10 holidays snacks recipes. Good to have some baked goodies for kids to snack on during the holidays. Make these bakes to store and snack on.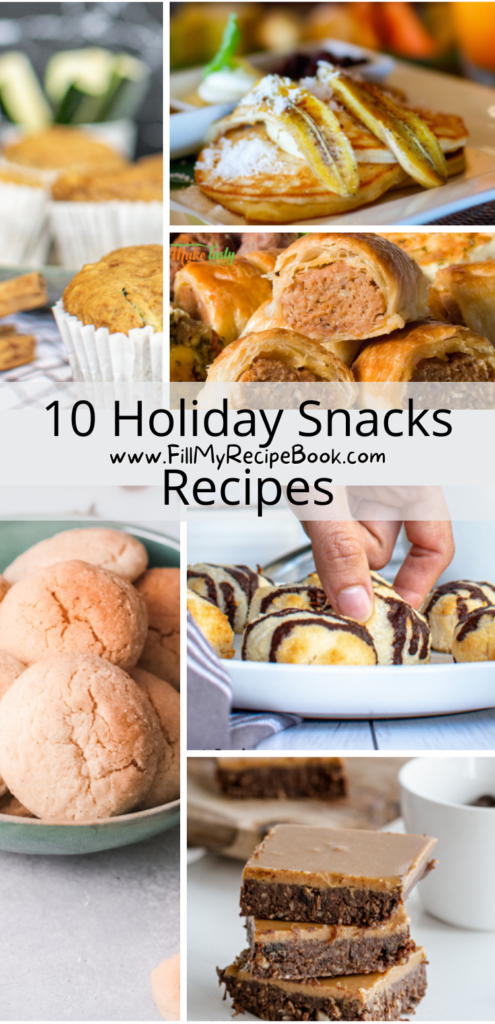 10 Holidays Snacks Recipes.
With family and children at home during the holidays you would need some snacks to tide them over to the next meal. Some ideas and recipes are given below for just this reason, and they are not to bad either for the health.
Bake a few of muffins scones and keep for a few days, in sealed container. Truffles or balls to make and when you need a quick light meal make some pancakes. Bake biscuits and store as well. A quick shake with healthy ingredients and some great tasty savory meat sausage rolls.
Enjoy the holidays.
Mini Puff Pastry Sausage Rolls
Sausage rolls are always a favorite during the holidays, even if its on a platter for evening visitors.
Make them at home easily with puff pastry and some sausage.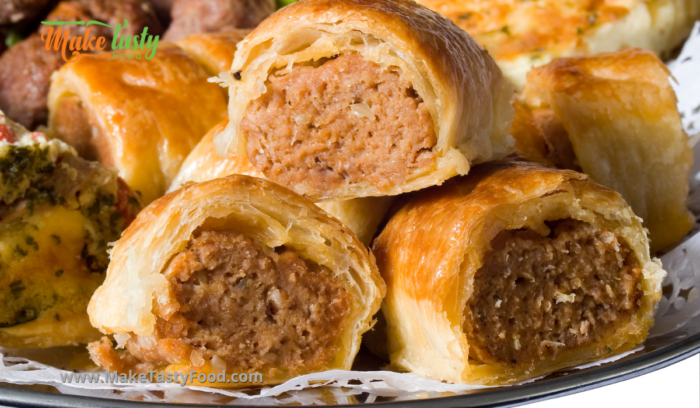 You have plenty bananas available and need to use them then make this different banana pancake for light meals.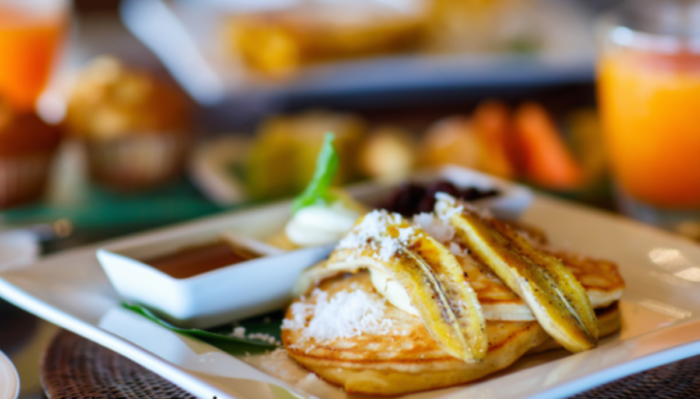 easy plain scones for tea with simple butter jam and cream.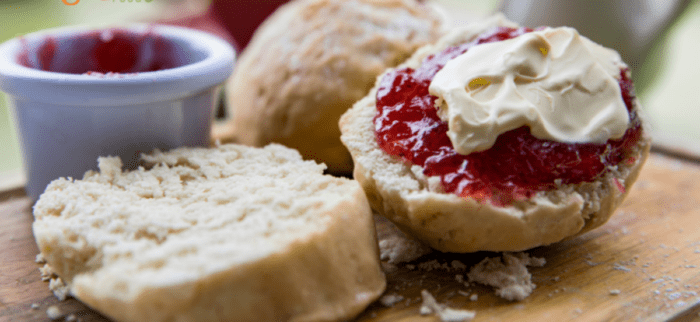 Chocolate and Peanut Butter Balls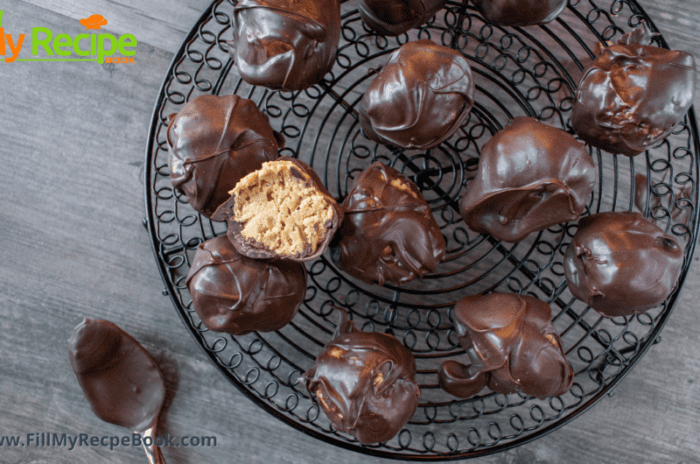 Vegan Chocolate Raspberry Smoothie Bowl
A good healthy chocolate and raspberry smoothie with lots of blue berries and raspberries on top to fill those hungry stomachs.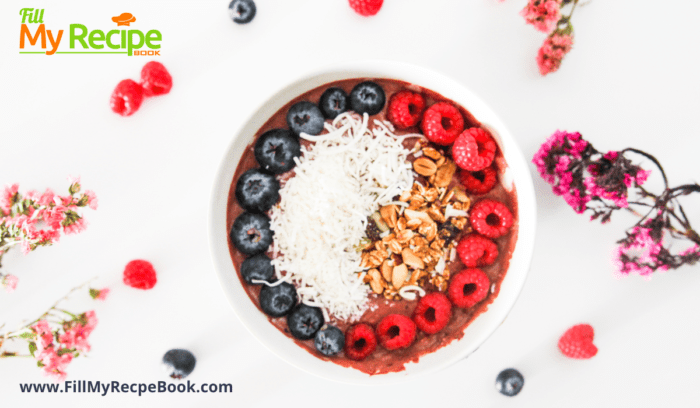 Made some vetkoek and keep some over for breakfast or a light meal. Simple filling like jam and cheese will go down well.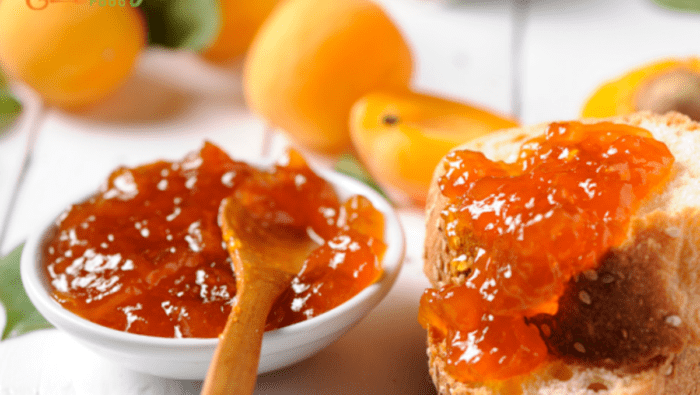 Chocolate Drizzled Coconut Macaroons
Coconut macaroons drizzled with chocolate are so divine, make a few and store them to have with sudden unexpected visitors for tea or coffee.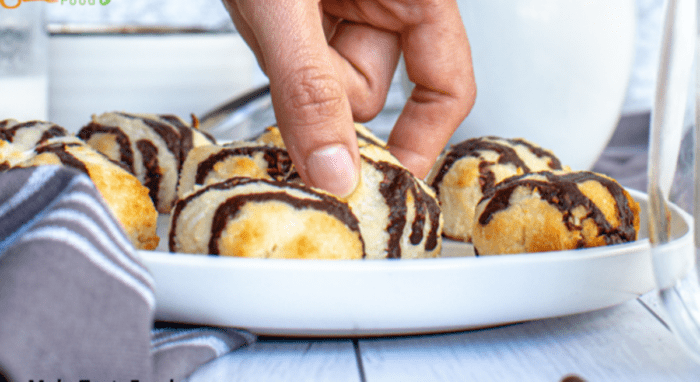 Chai Spiced Snickerdoodles Cookies
Cookies are always popular for the kids. Make a bunch and keep in sealed containers.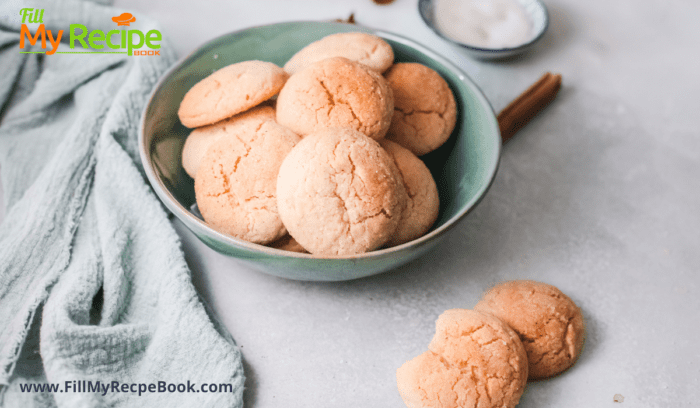 Peanut and Caramel Brownies Recipe. Using healthy ingredients such as dates, peanut butter and nuts as well as coconut topped with caramel.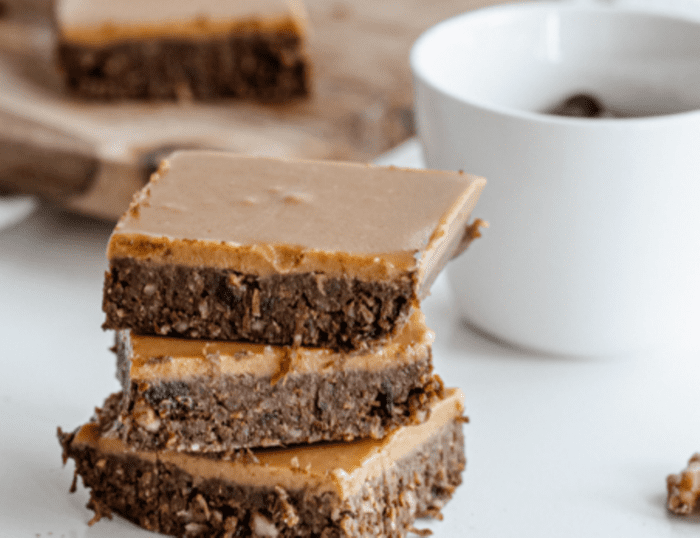 Muffins are versatile for breakfast on the run. Busy people and kids in the holidays can just reach for a muffin. They can also be kept for a few days in a sealed container.