12 holidays snacks recipes. Fat bombs and peanut butter brittle and bread samosas and cheese garlic sticks. Tasty spiced nuts and few holiday snacks.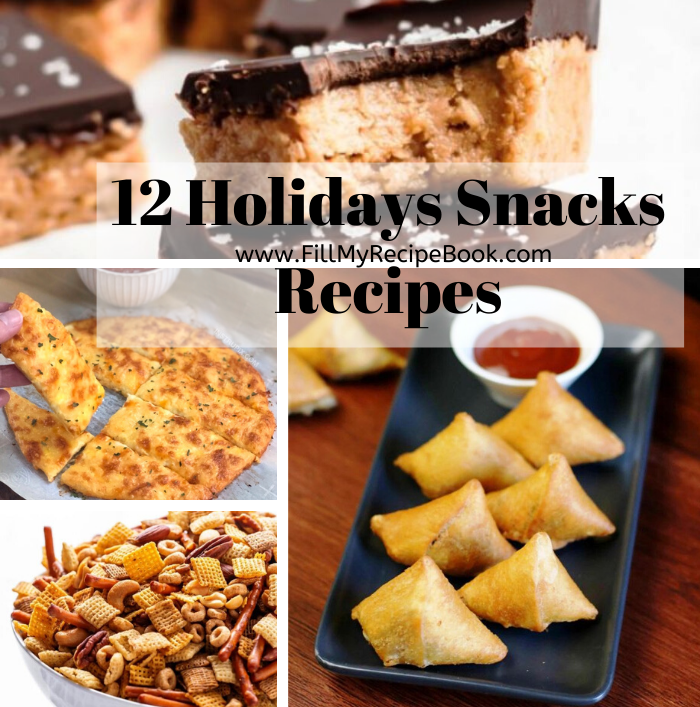 12 Holidays Snacks Recipes.
With family and children at home during the holidays you would need some snacks to tide them over to the next meal. Some ideas and links are given below for just this reason, and they are not to bad either for the health. Enjoy the holidays.
Nuts-bolts-party-chex-mix-recipes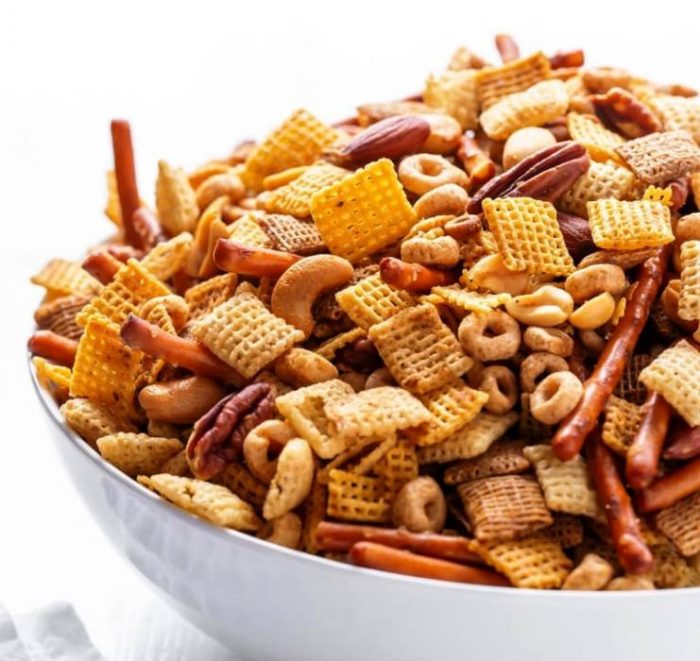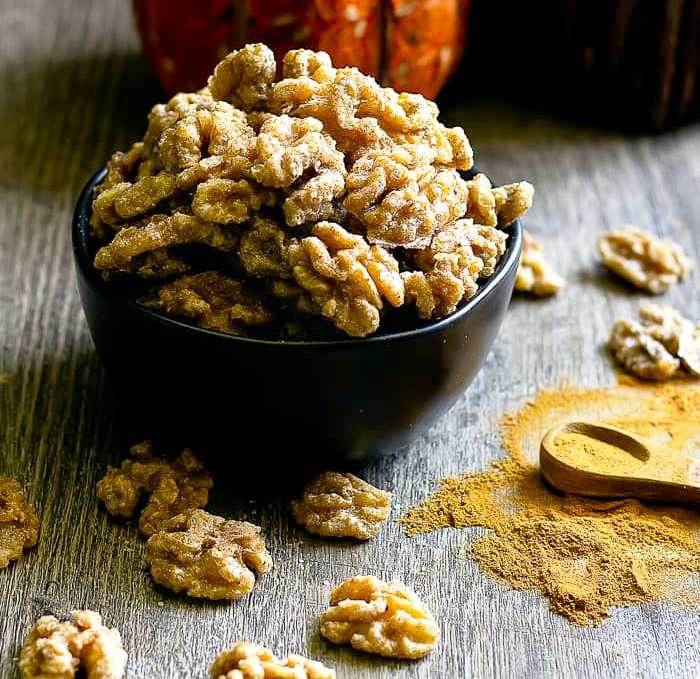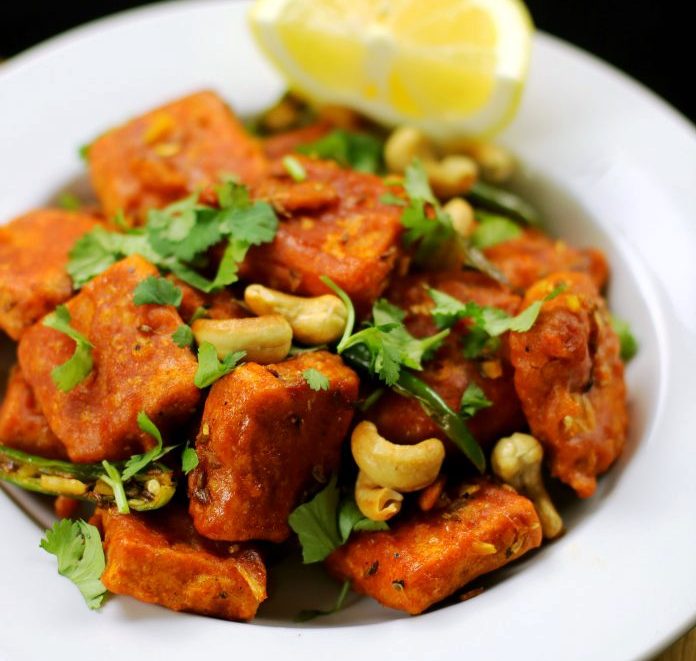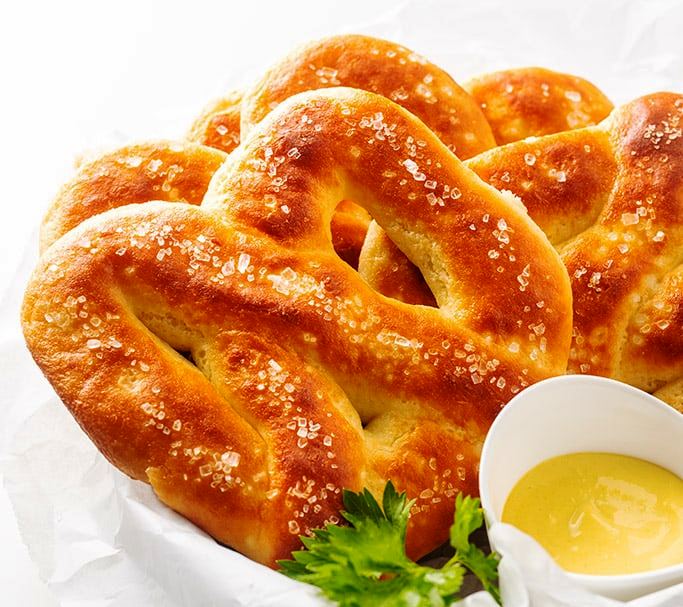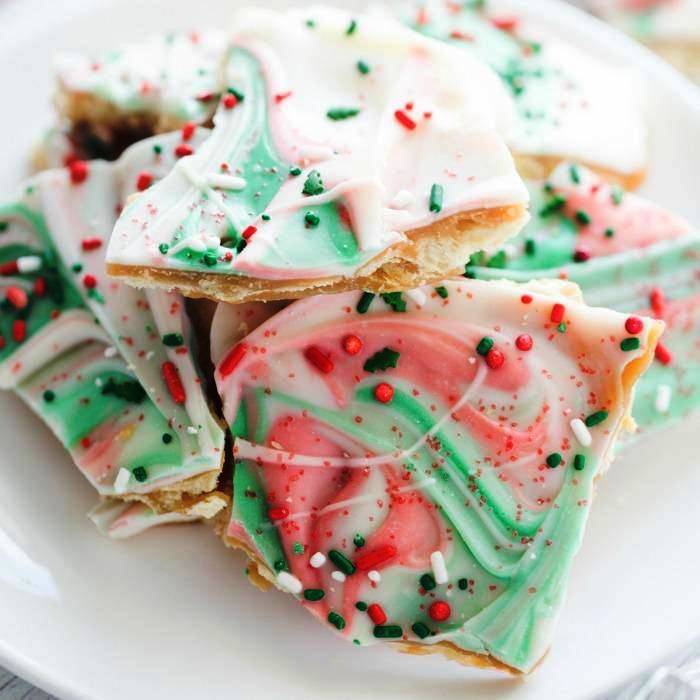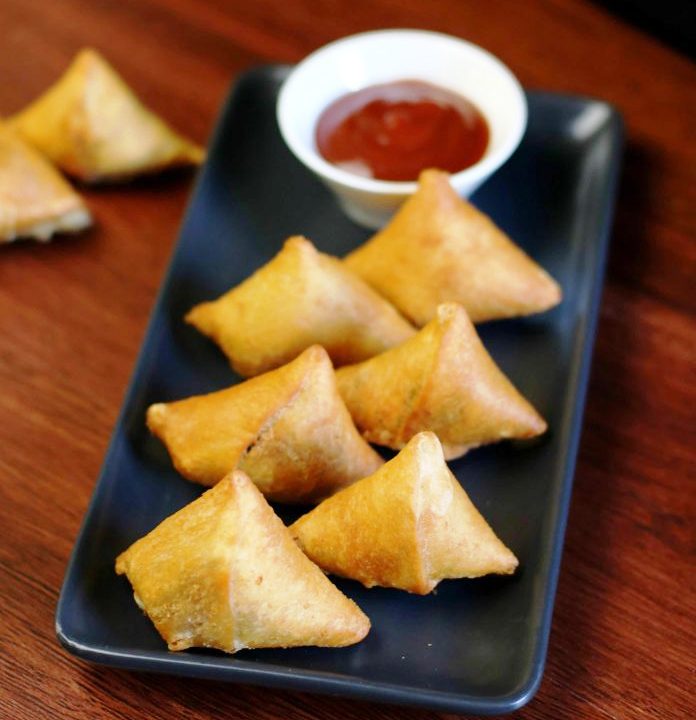 Cheesy-garlic-breadsticks-4-ingredients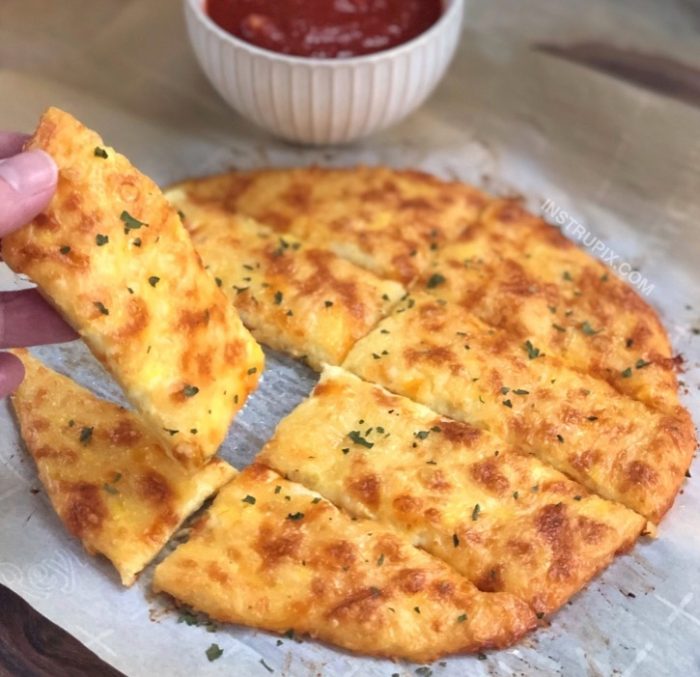 5-ingredient-peanut-butter-energy-bites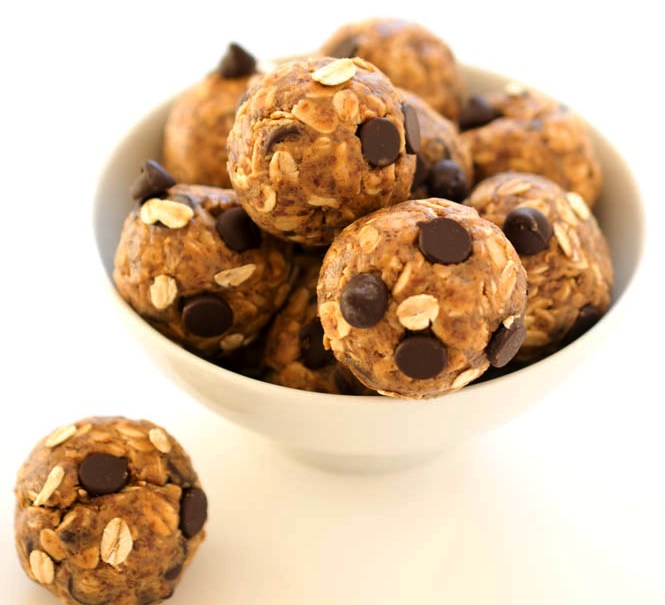 Peanut-butter-cup-protein-bars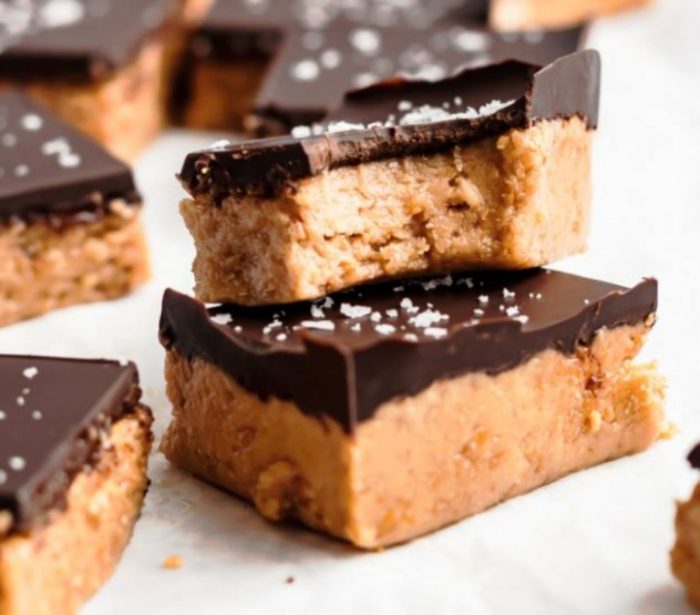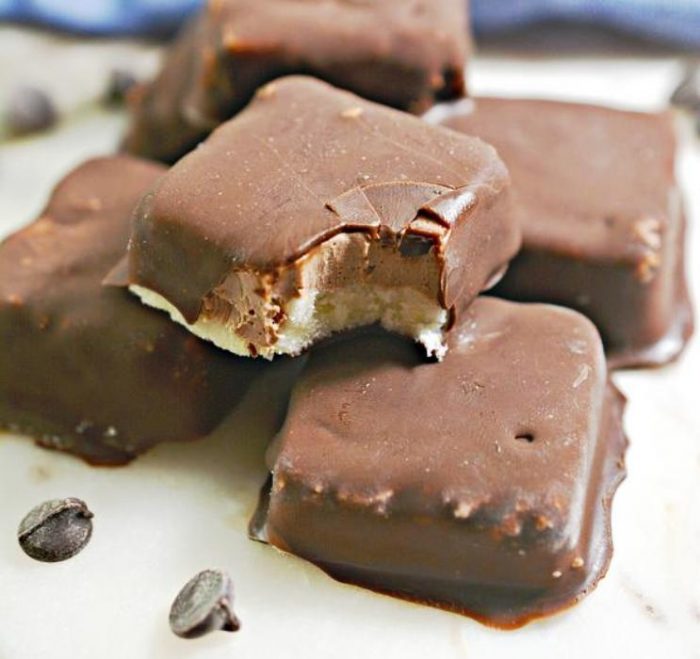 Best-low-carb-keto-peanut-brittle