Popcorn is great for movies and snacks!. Find 10 delicious popcorn ideas that aren't just add salt, that you can make at home.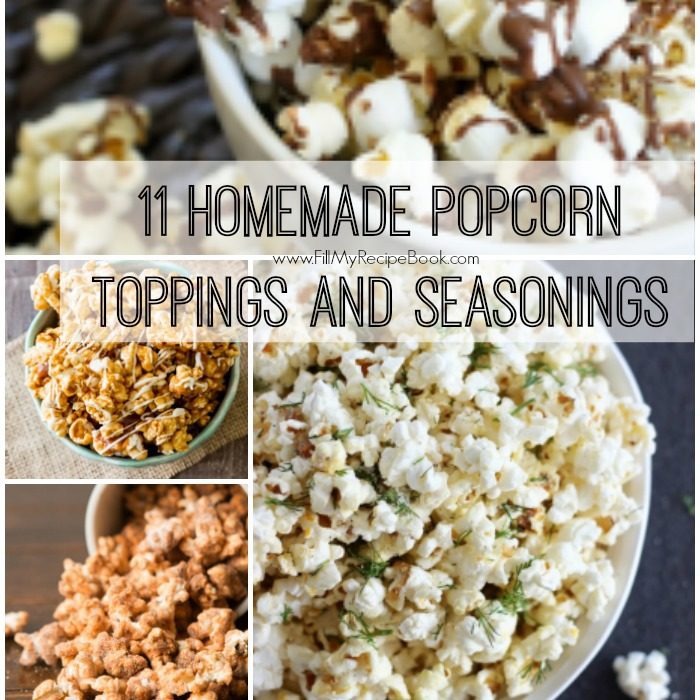 A family favorite treat to make and spice up when you watching movies or just for a snack. We found some toppings and seasonings to sprinkle on the top of your warm popcorn, even chocolate. enjoy
Click on the highlighted link or photo of your choice for the recipes.
Homemade sweet and salty popcorn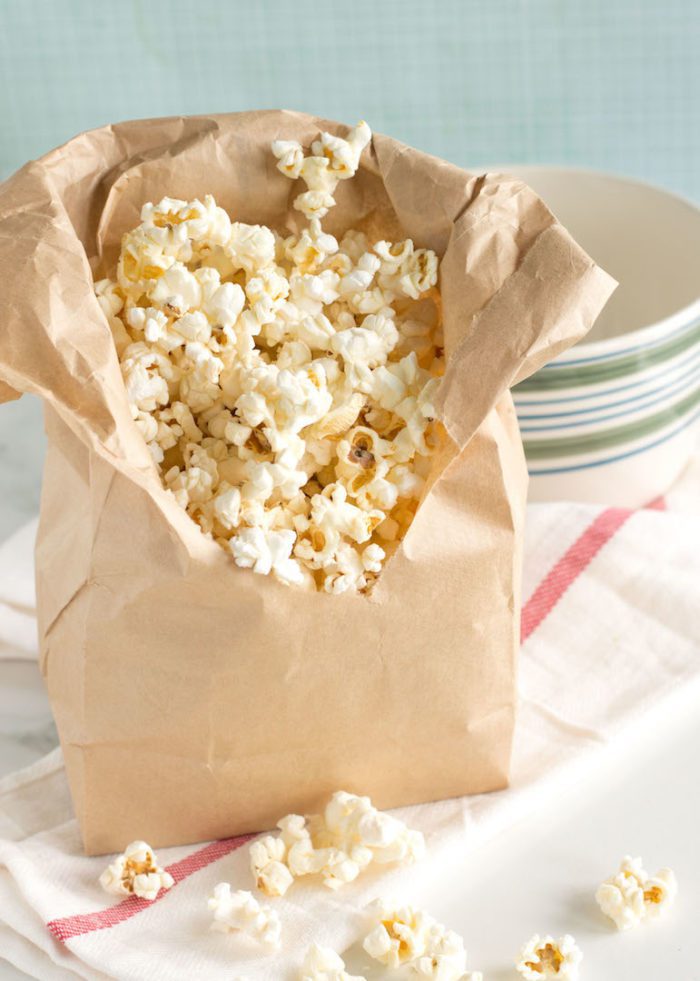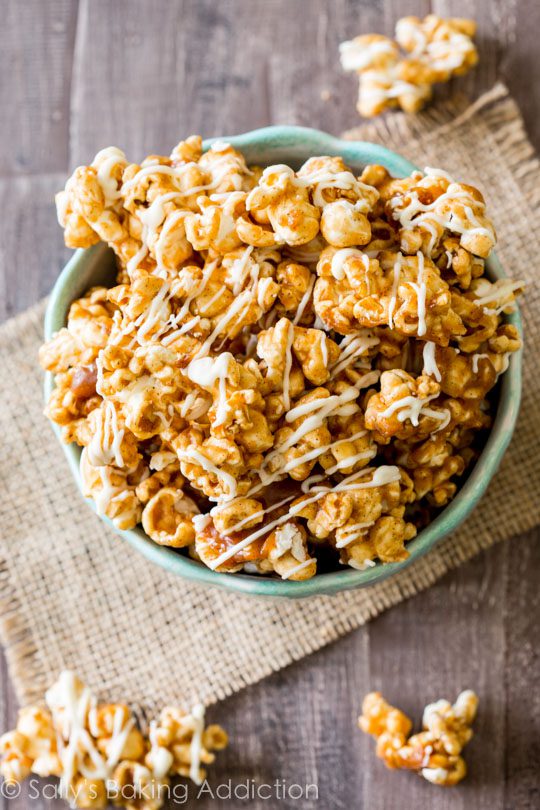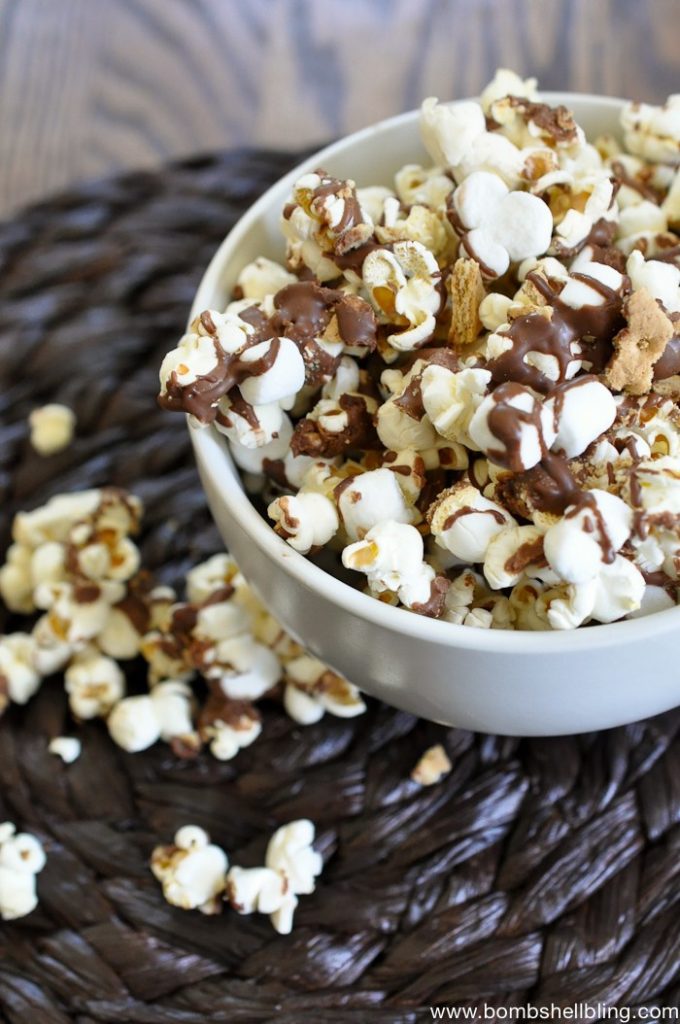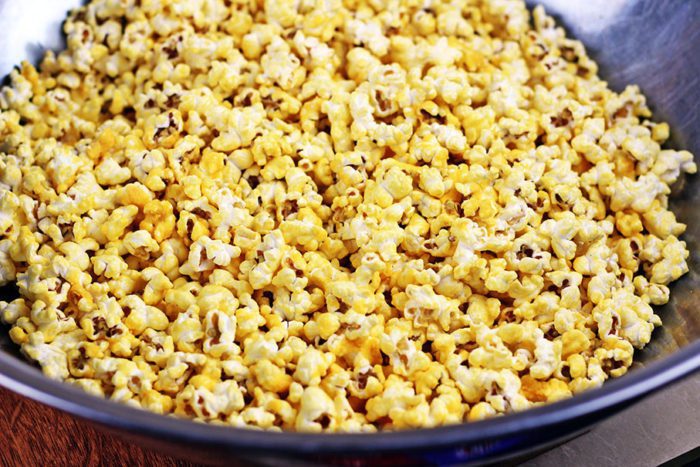 Dark chocolate sea salt popcorn