10 healthy snacks for children recipes that can go a long way for the holiday season, during the meal times when they feel a little hungry.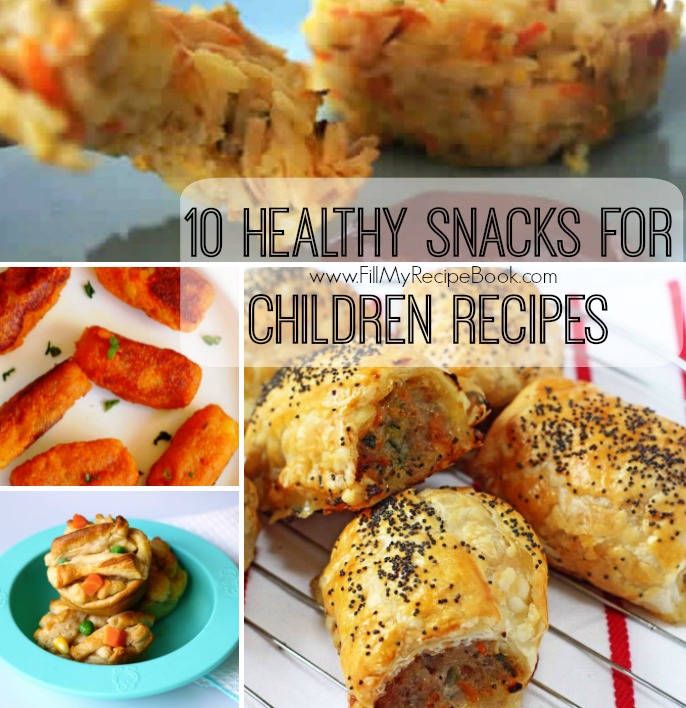 10 healthy snacks for children recipes
All kids look for snacks, so why not make these tasty healthy snacks for them. We provide a few images and links for you to choose from.
(click on the highlighted heading and images for the recipes)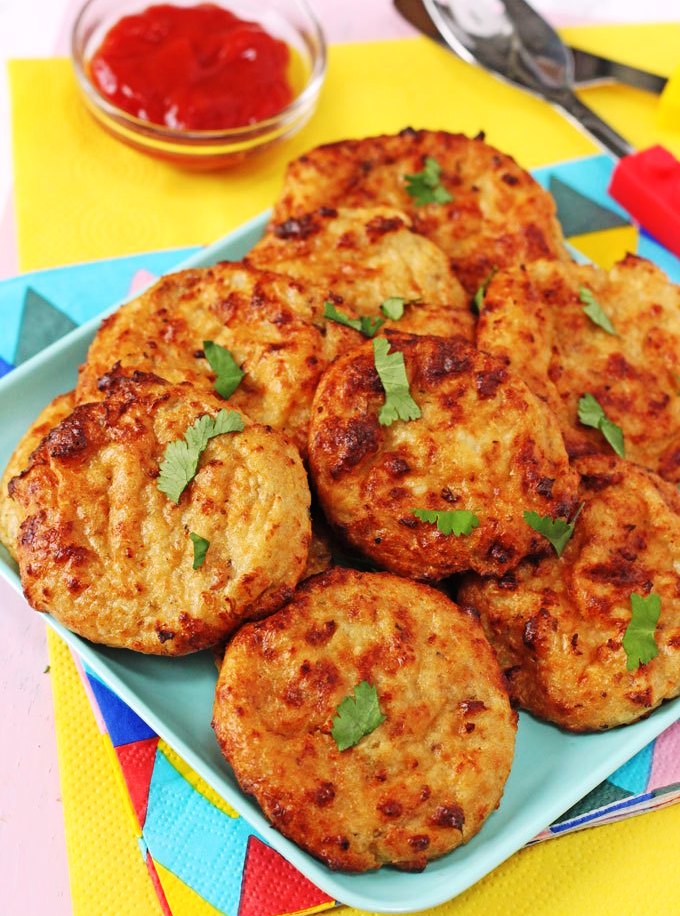 simple savoury broccoli and cheese muffins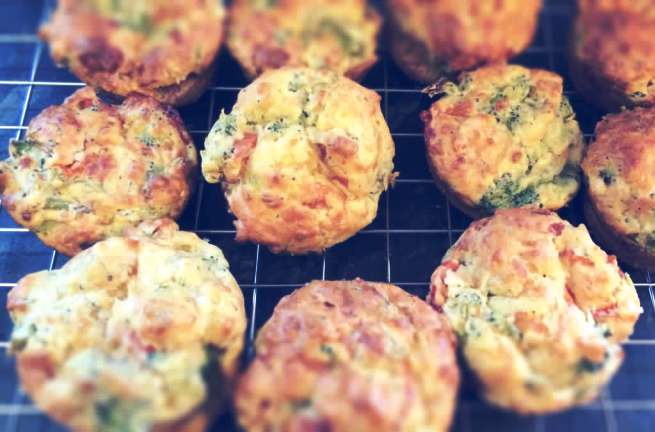 Pork and sweet potato meatballs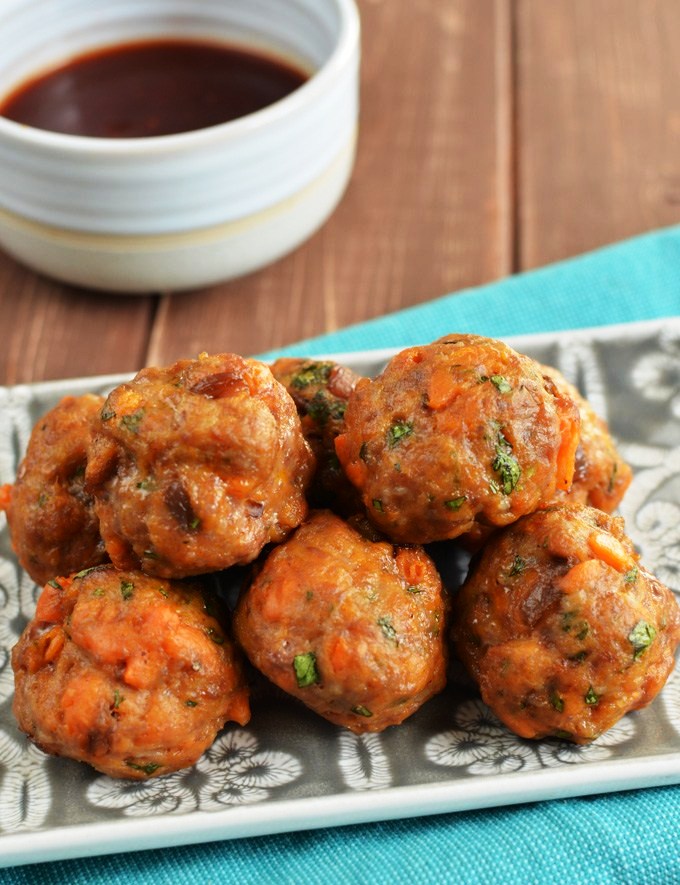 Tuna and sweet corn mini quiches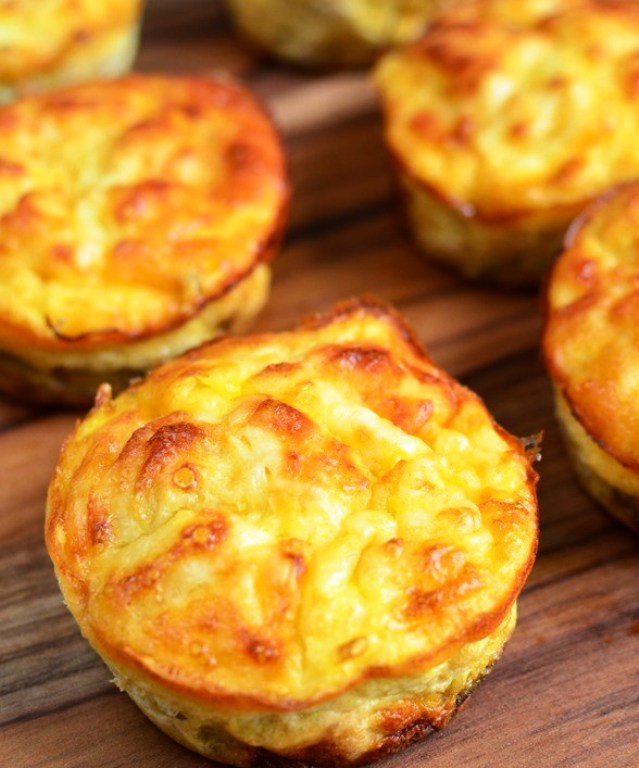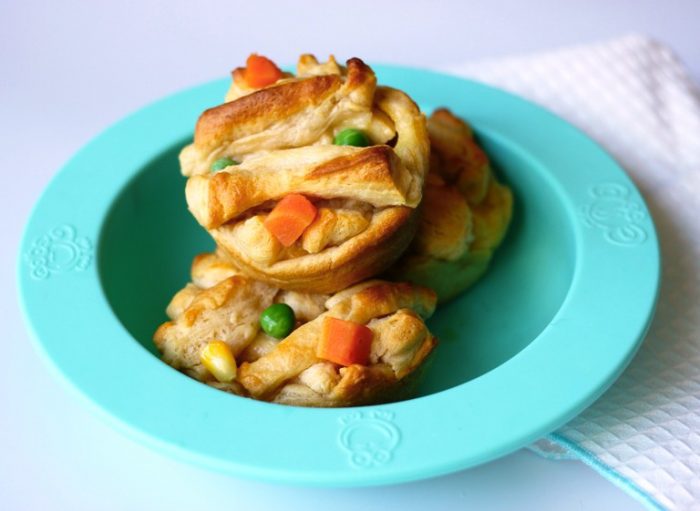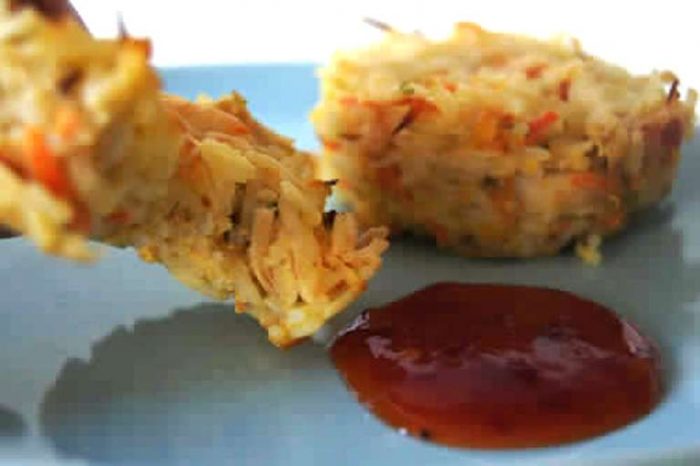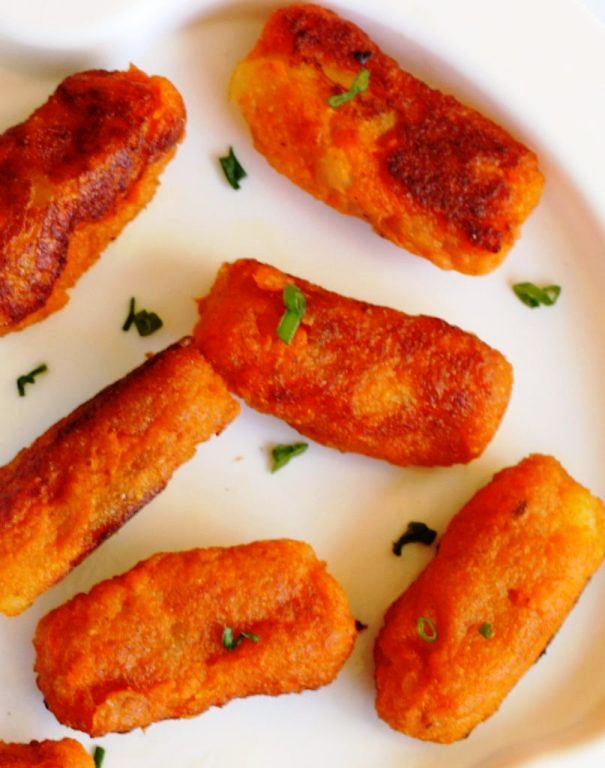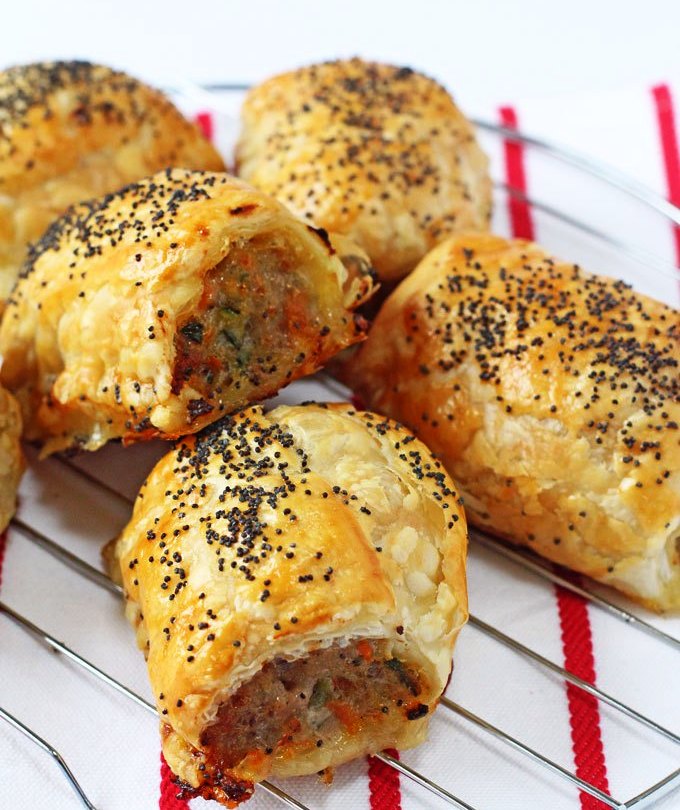 Cheesy couscous bites with tomato dip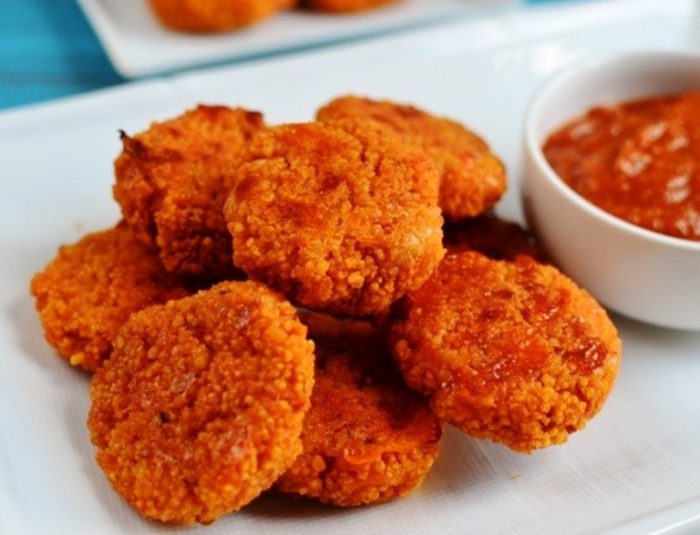 Caramelized onion and apple sausage rolls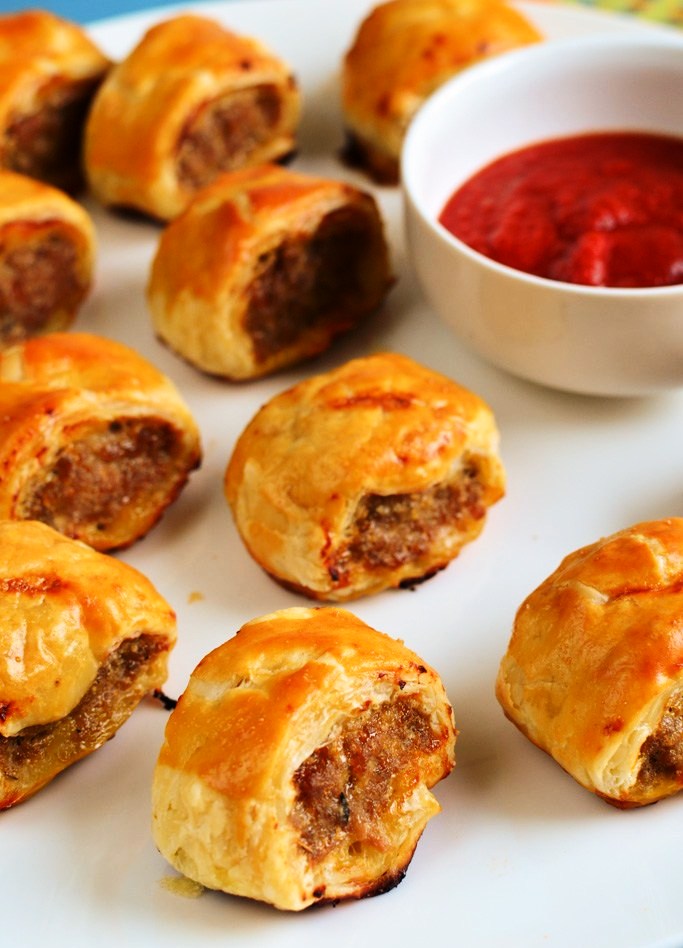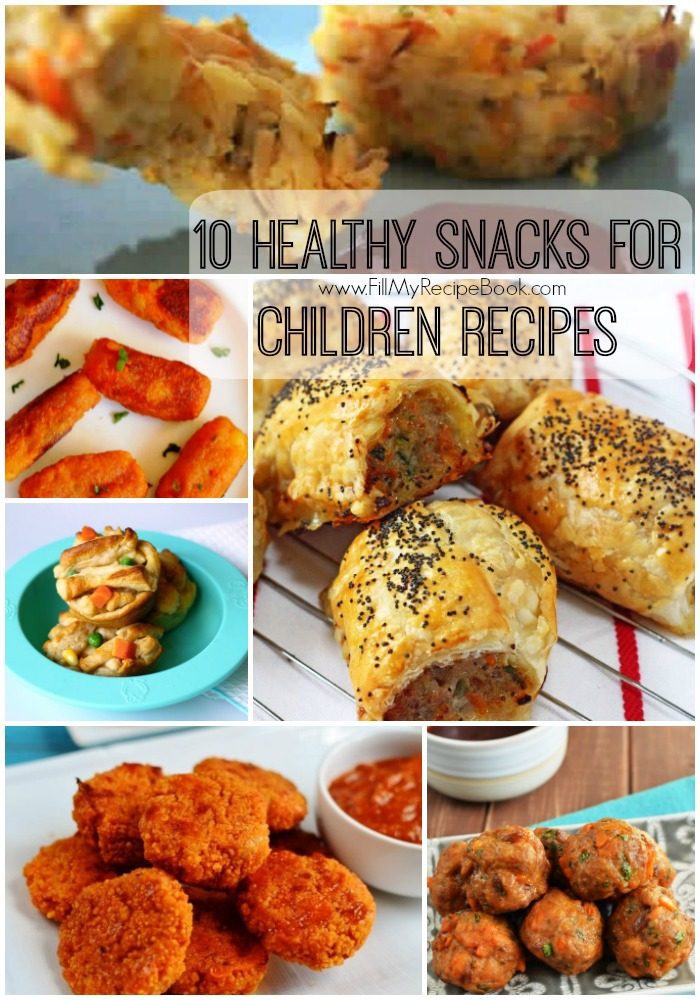 You will also love these healthy recipes as well.