16 healthy new year's eats recipe. A selection of healthy platters and eats to serve for a sweet and savory snack or treat.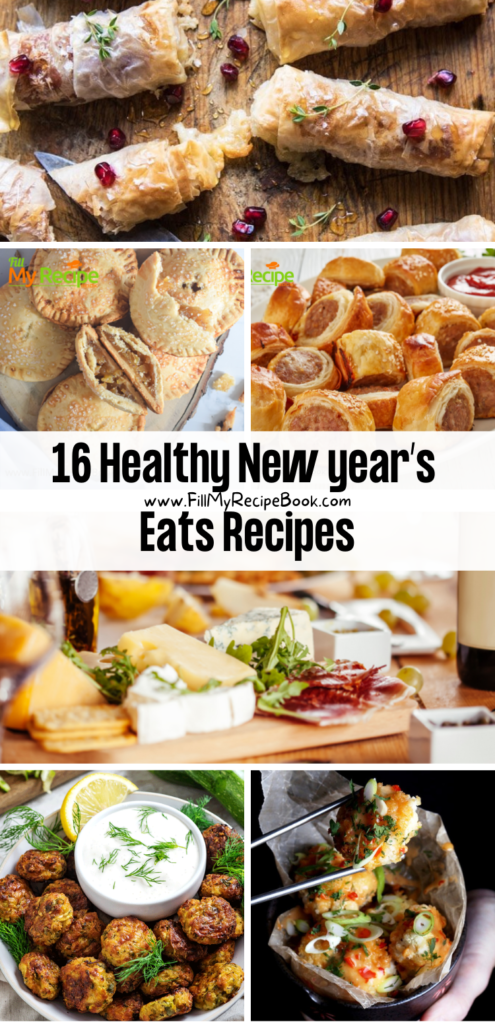 16 Healthy New year's Eats Recipes
Vegan and vegetarian but some with chicken and beef healthy eats. So very delishes and different, with a great sweet and savory platter. Who can resist these eats. gluten free sugar free. Improvise as well. Enjoy. Happy new year..
Quick and Easy Pesto Flatbread
Quick and Easy Pesto Flatbread snack to make for a light supper. Healthy and tasty baked in minutes with basil pesto and topped with cheese.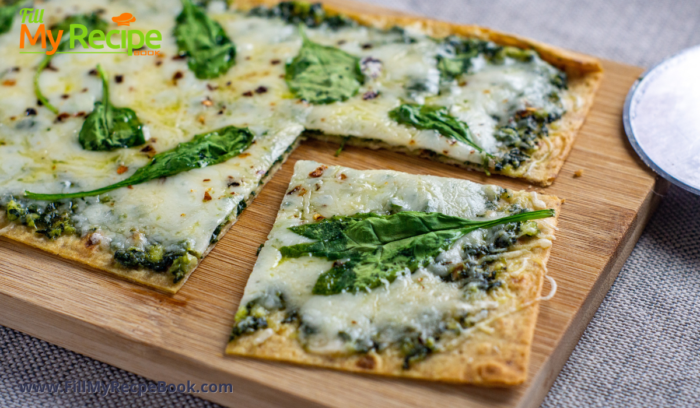 Two Easy Holiday Snacks that can be combined for a fruity taste, or a sweet variety just to give that little bit of difference to a snack when needed.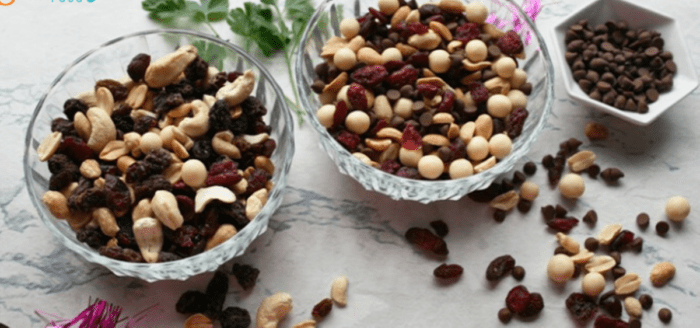 How to Make Cheese Platter Appetizers
How to make Cheese Platter Appetizers. During the holiday season this board of cheeses and biscuits with fruits and wine is easily made. A New Years or Christmas platter.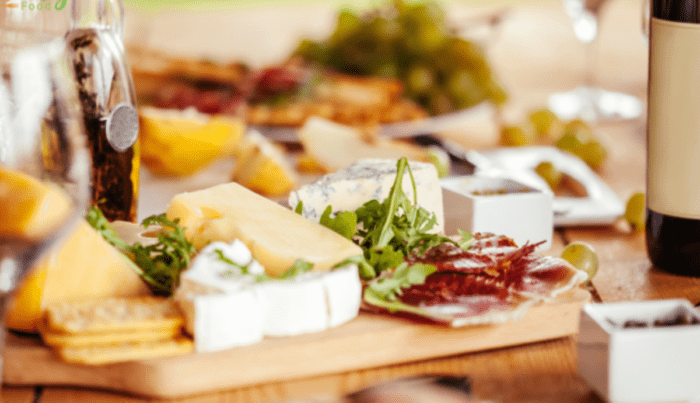 Mini Homemade Apple Pies. Have some apples needing to be used. Make this apple pie, including a method on how to make pastry.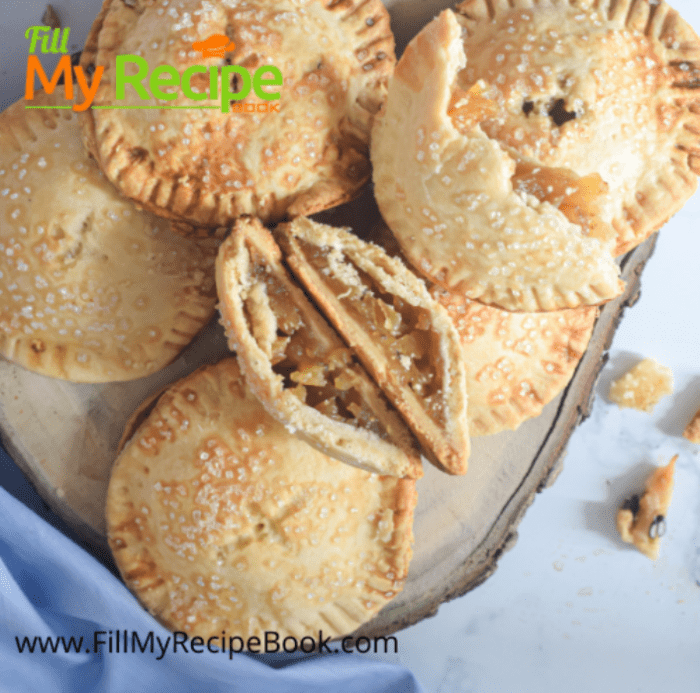 Mini Puff Pastry Sausage Rolls
Mini Puff Pastry Sausage Rolls Recipe. Bake these easy homemade sausage rolls made from ground or sausage meat serve as a gourmet appetizer.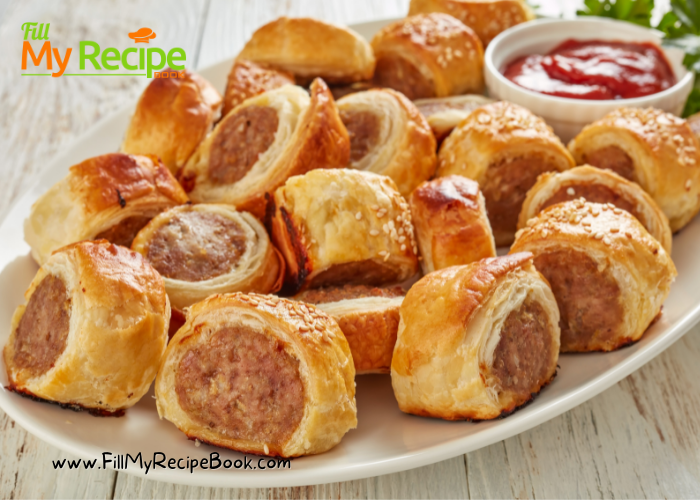 Roasted Green Onion Dip to whip up to add to appetizers or just a family gathering with chips or snacks and tasty onion dip.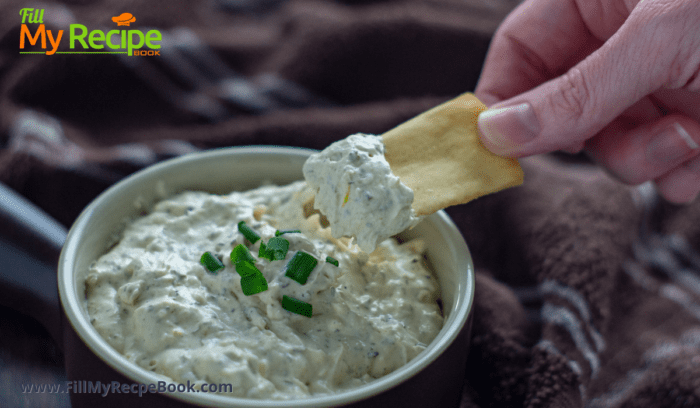 These Coconut Flour Crepes are gluten-free, low-carb and paleo. Add your favorite savoury or sweet fillings like whipped cream and berries for a wholesome treat.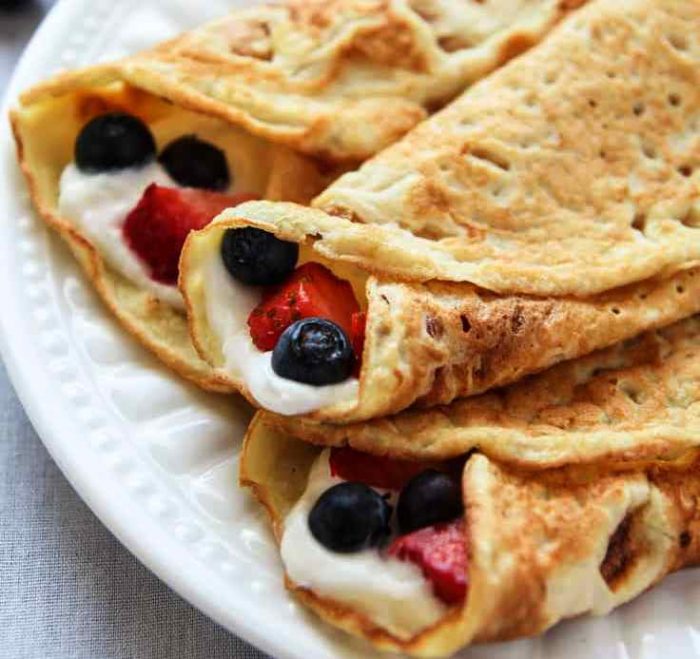 Healthy-oatmeal-muffins-zucchini
Enjoy your favorite fall baked goods with no guilt! Healthy Zucchini Muffins contain no oil, no refined sugar, and no flour.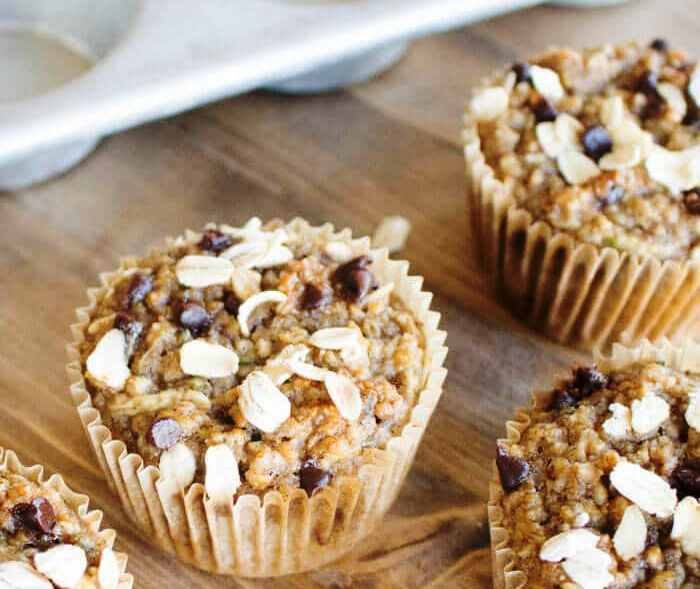 these Cheesy Garlic Zucchini Bites. They're tender inside and crispy outside, kind of like what you'd expect out of a great tater tot.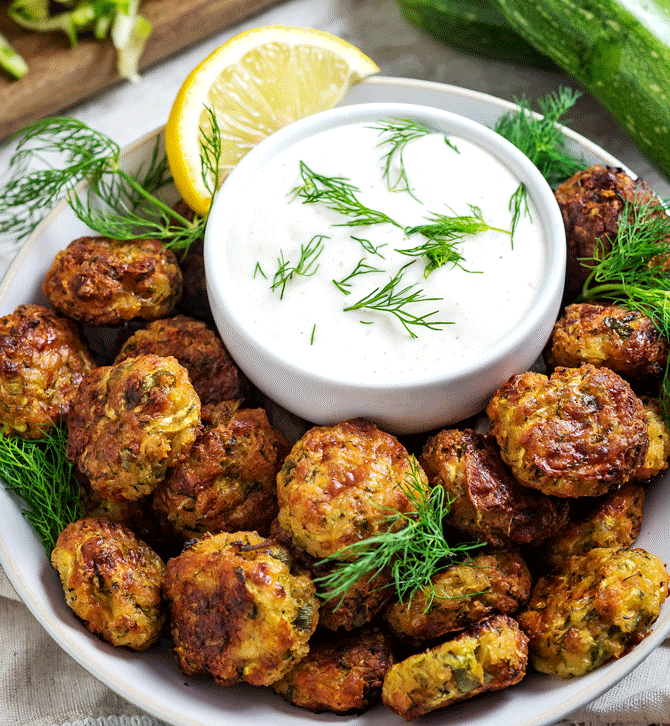 Frozen chicken fingers, cheddar cheese, bacon, and ranch wrapped in crescent rolls and topped with cream of chicken soup and milk.
Sweet and Salty Snack Board-the perfect party food for easy entertaining. You will love the mix of sweet and salty snacks for game day or any party.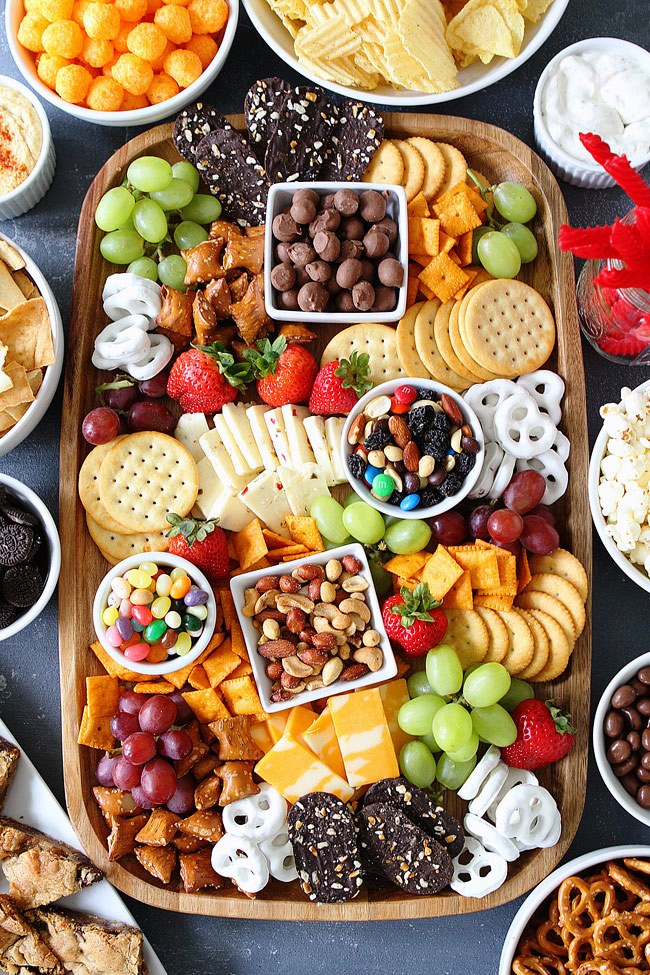 Everything except for the sauce was appealing to me, so I decided to smother it in Bang Bang Sauce instead. The urge to fry these was strong, but I tried it first baked and it was perfect. There is a first time for everything.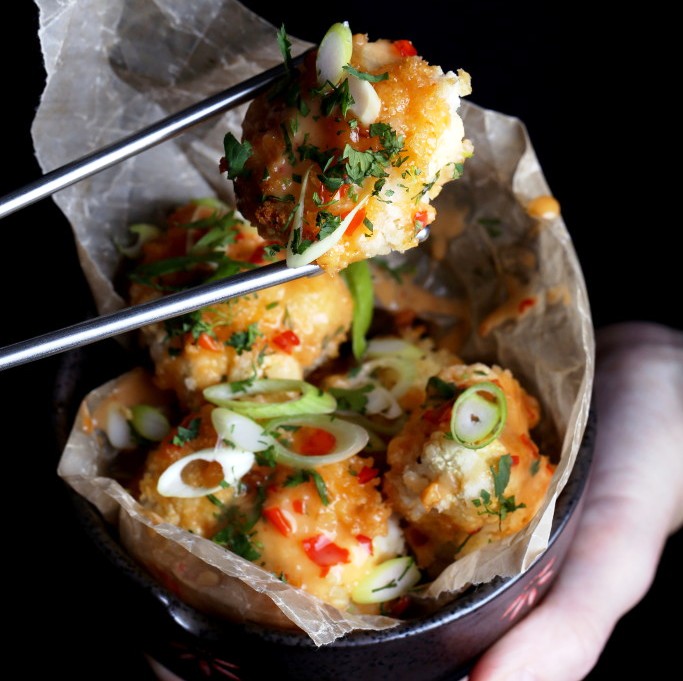 Crazy delicious pumpkin fritters recipe with Parmesan cheese. Easy, fail-proof and takes only 20 mins to make.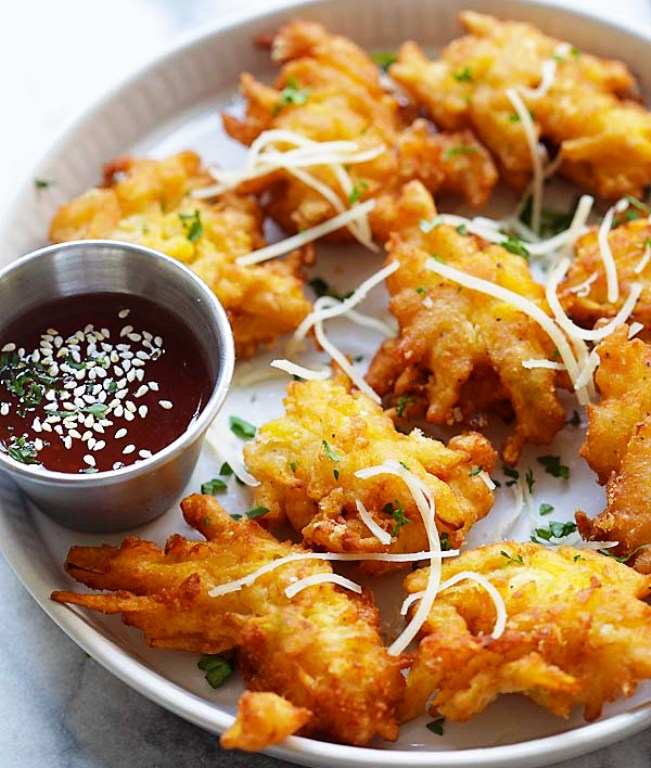 Baked-brie-and-prosciutto-rolls
Christmas is almost here and these Baked Brie and Prosciutto Rolls are the main event on my appetizer table this year.
Dinner, lunch, or a great appetizer for Football season. This French Dip Crescents & Simple Au Jus Recipe is a winner every time
Sweet-potato-rounds-goat-cheese-honey-appetizer
This appetizer is beautiful and delicious to make topped with creamy goat cheese, crunchy pecans, sweet dried cranberries and drizzled with honey.