10 healthy new year's eats recipe. Mostly vegan and vegetarian but some with chicken and beef.  So very delishes and different, with a great salt and savory platter. Who can resist these eats. gluten free sugar free.  Improvise as well. Enjoy. Happy new year..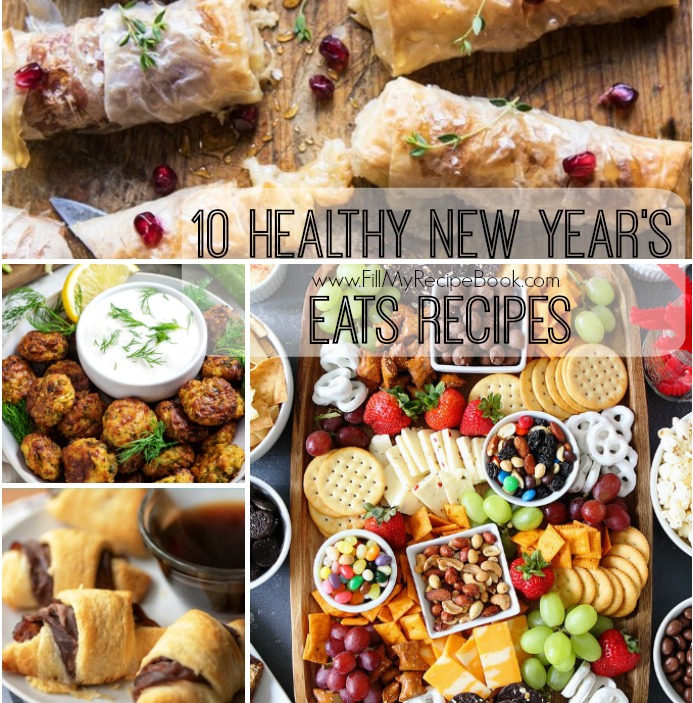 Advertisement - Continue below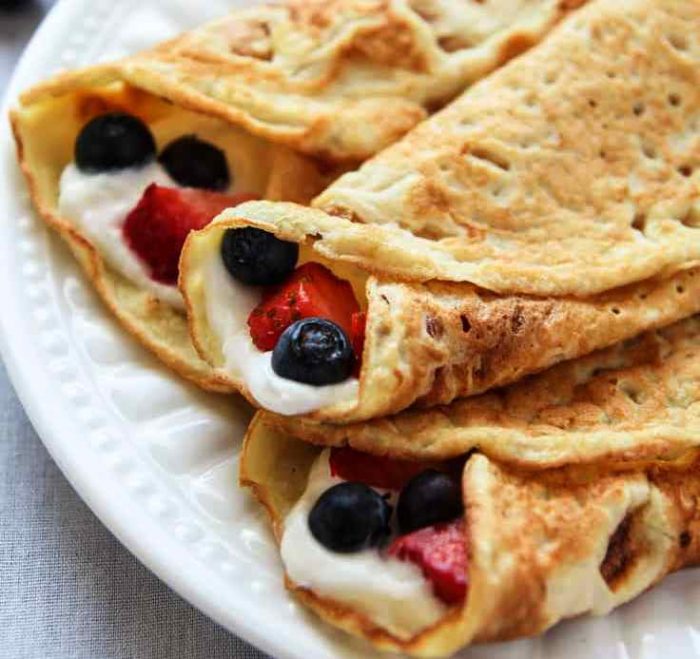 Healthy-oatmeal-muffins-zucchini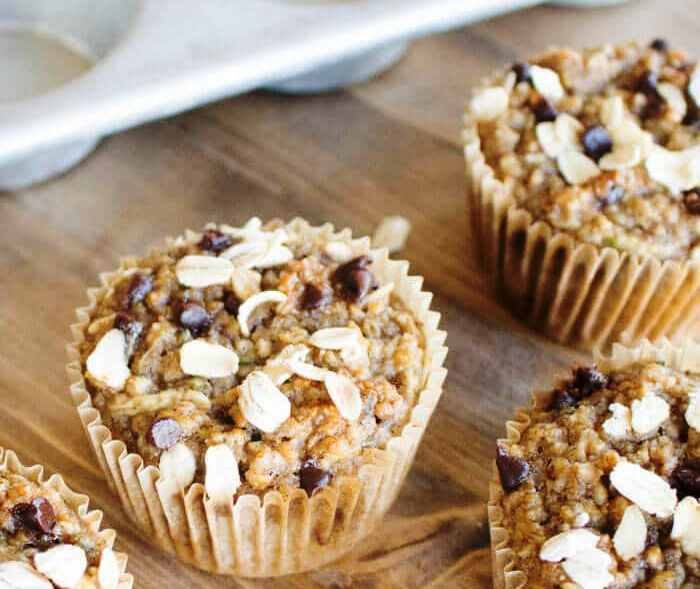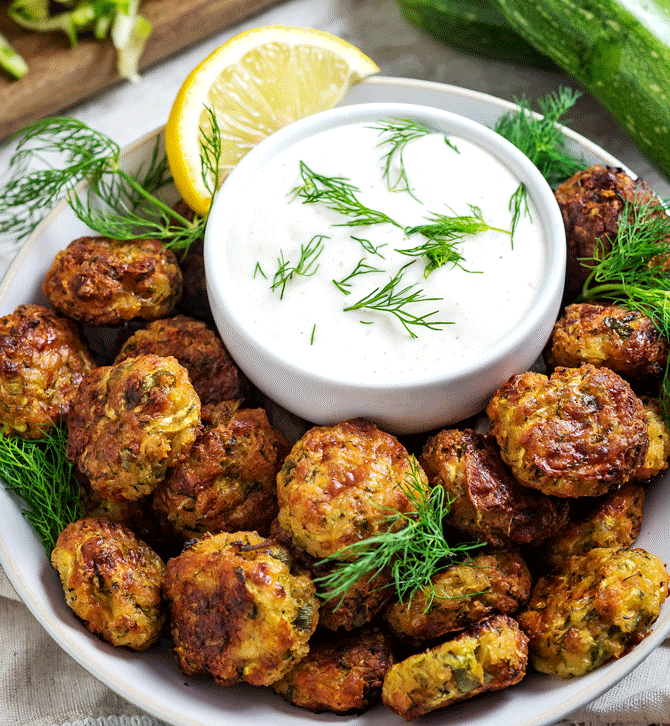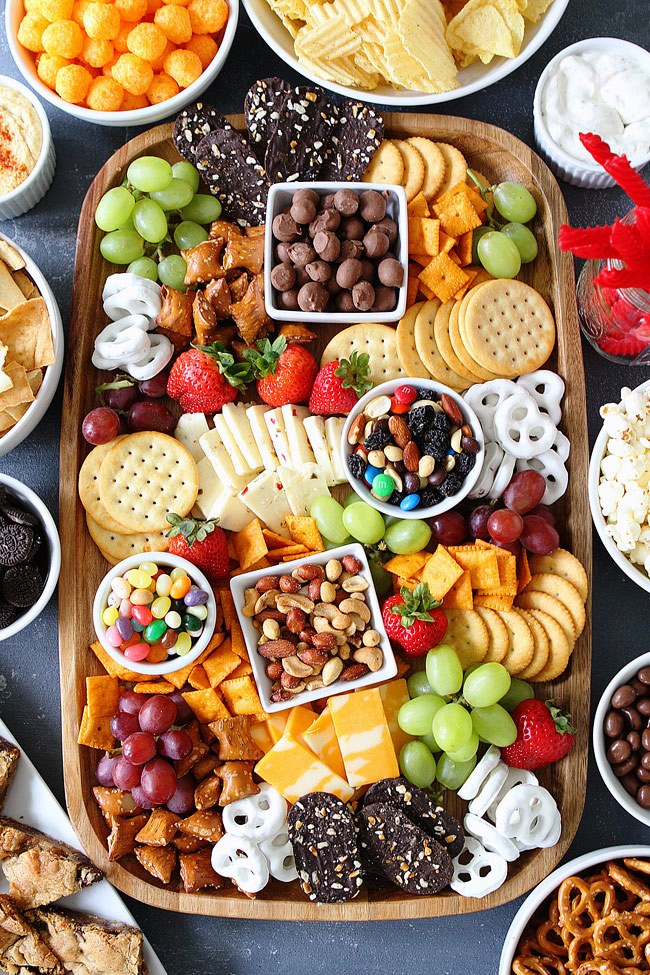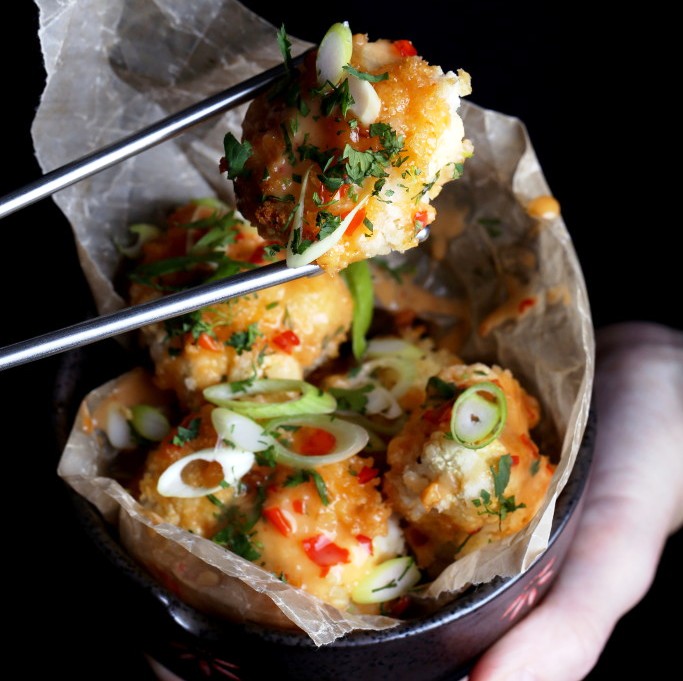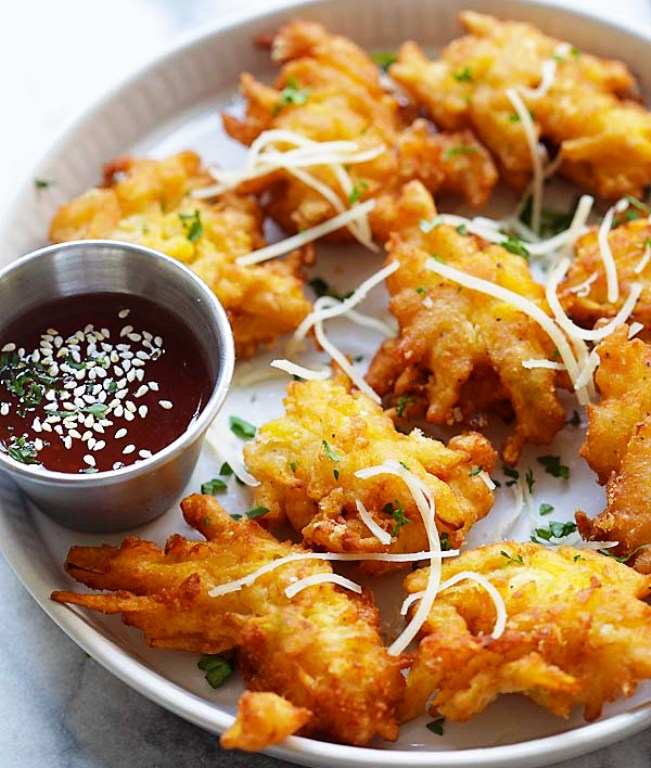 Baked-brie-and-prosciutto-rolls
Sweet-potato-rounds-goat-cheese-honey-appetizer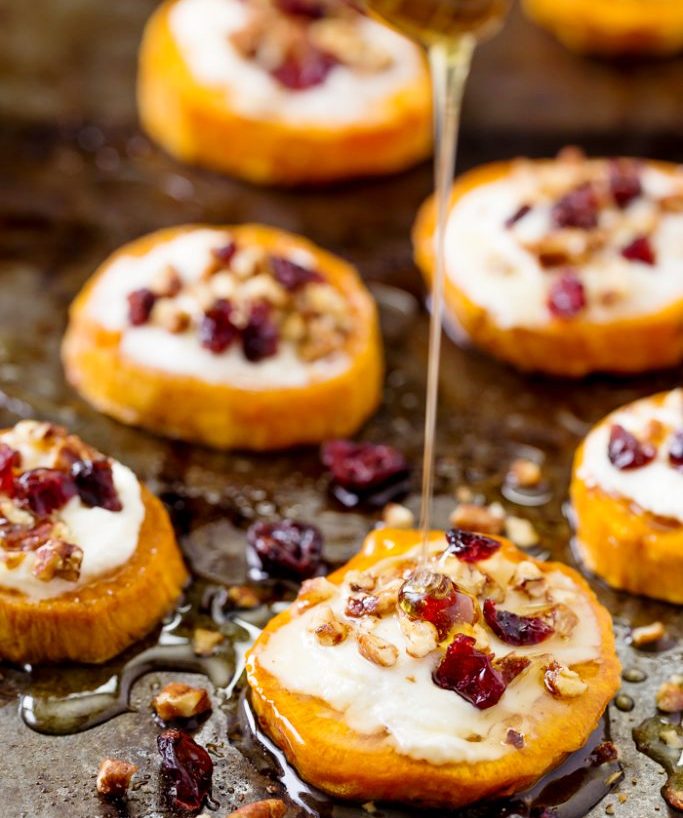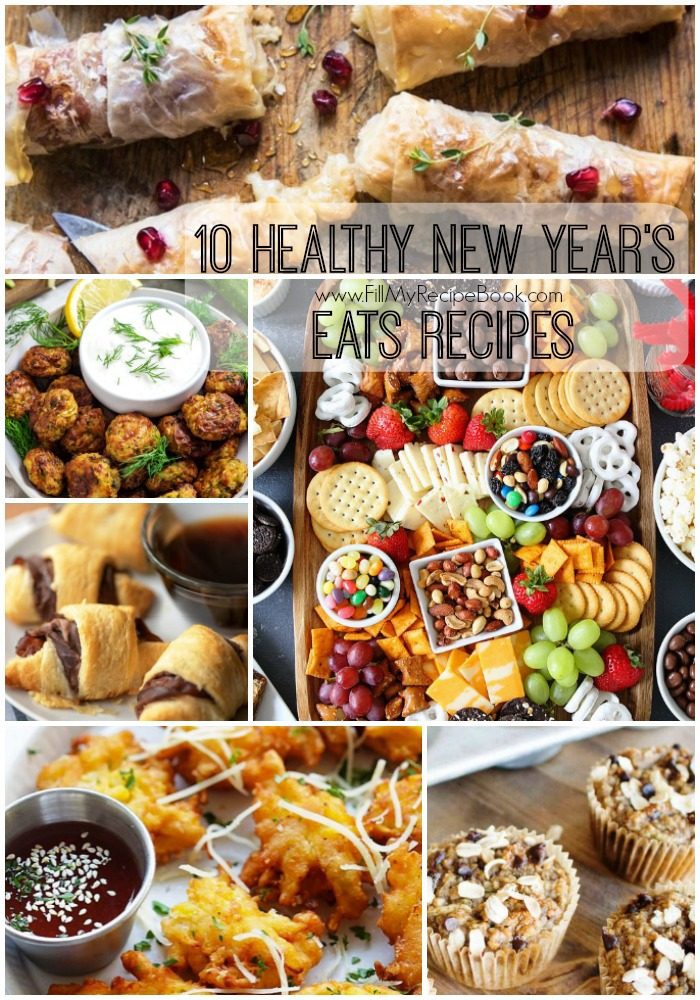 Get the BOOK!