16 warm one pot veggie dish recipes and casseroles. Warm meals with a Toulouse sausage and butter beans dish. Vegetarian dish recipes.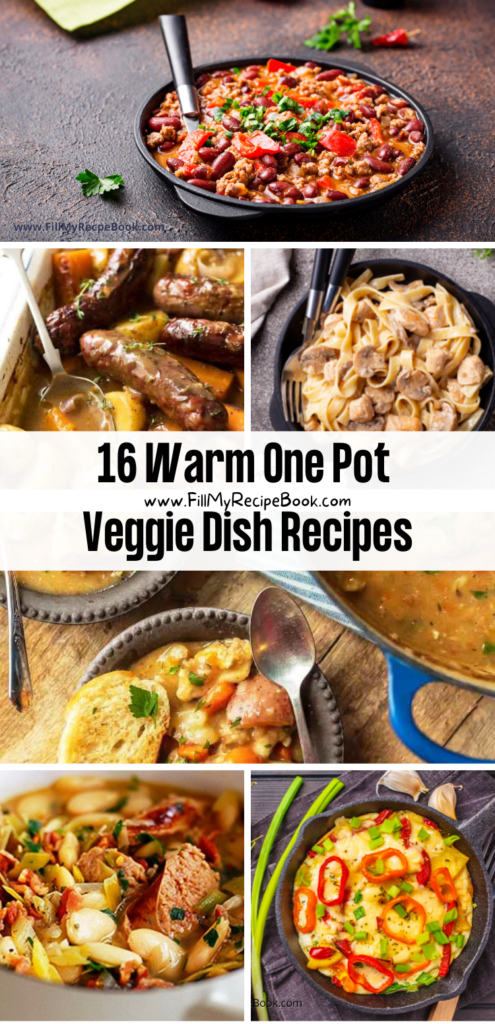 Warm One Pot Veggie Dish Recipes
Love stews and casseroles and one pot recipes.  Go on and enjoy that warm meal.
[click the highlighted heading or images for the recipes]
One Pot Pasta with Chicken & Mushrooms recipe. Chicken pieces sautéed with onion, garlic and mushrooms, tagliatelle pasta and coconut milk.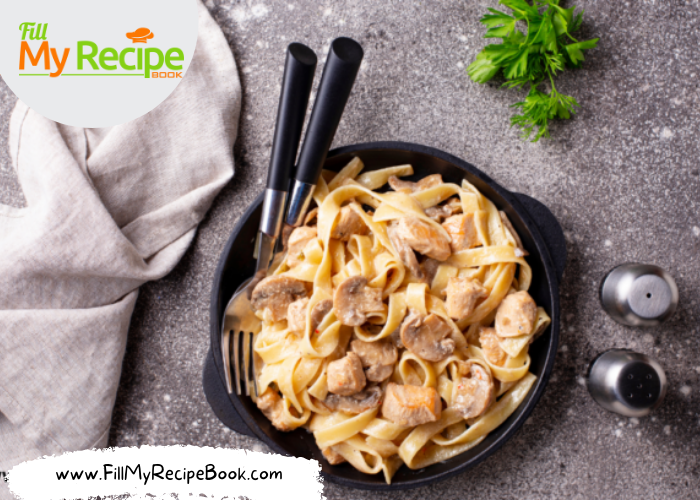 One Pan Bell Peppers Omelet that a vegetarian would love for a meal or breakfast. Sautéed bell peppers and fresh herbs and parmesan cheese.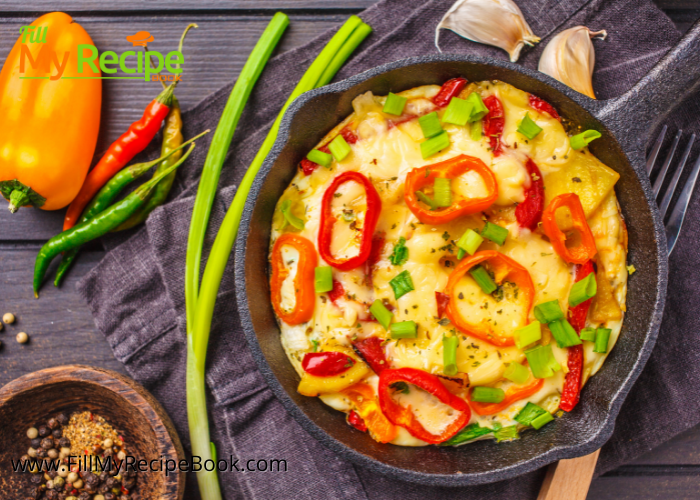 Beef Stew with Vegetables. This amazing Beef stew and Veggies is cooked with juices and spiced up with herbs and spices for a warm meal.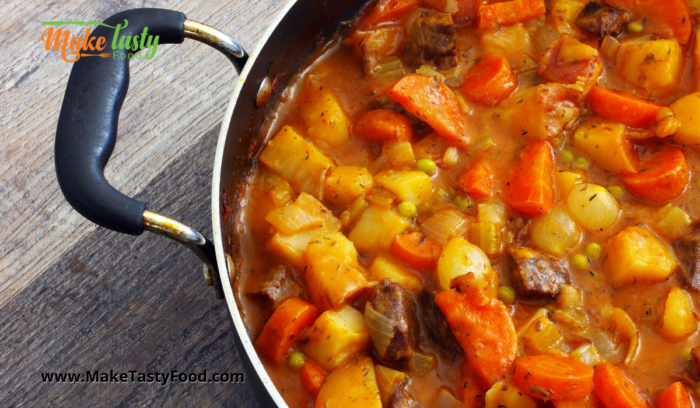 Slow Cooker and Chicken and Veg Stew is an easy dinner or lunch.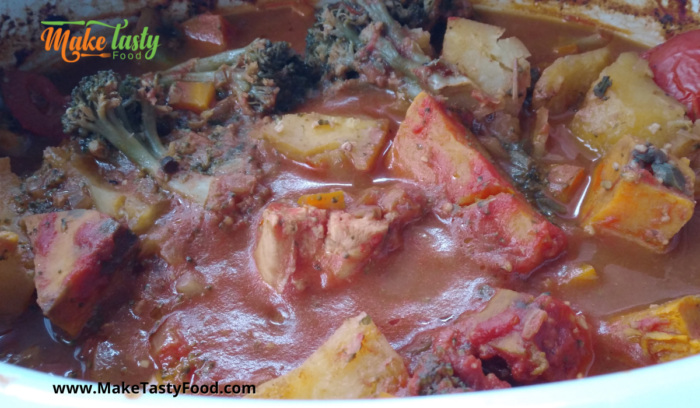 Quick Vetkoek Curry Chicken Filling. A South African favorite, vetkoek filled with curry chicken made with left over or cooked chicken.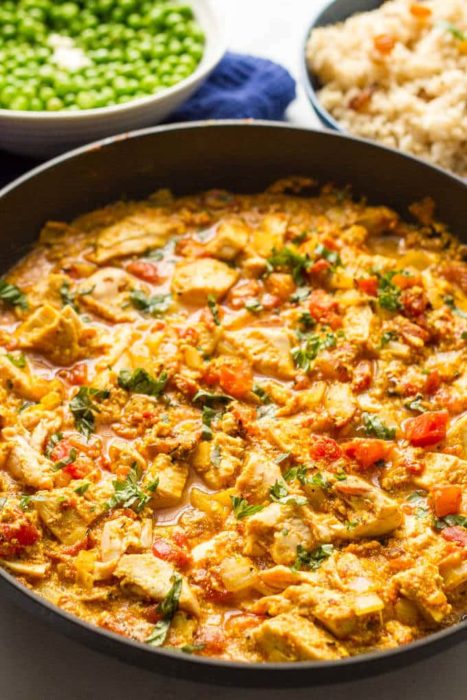 Homemade Ground Beef Chili Recipe uses ingredients that your have in your home and is an easy recipe and versatile for your meal preferences. Made in one pot or pan.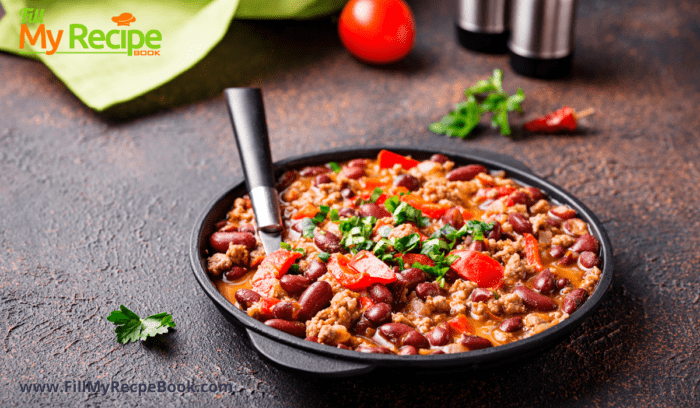 You're going to fall in love with the flavors and savoriness of this Slow Cooker Sweet Potato and Spinach Beef Stew.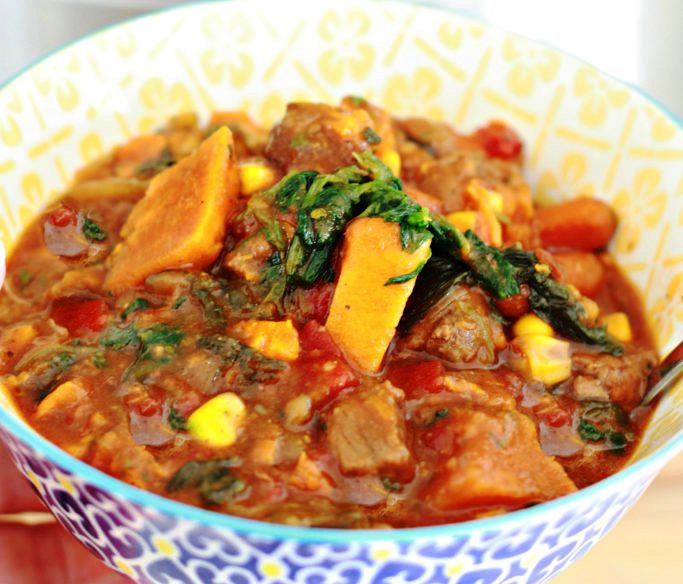 It's loaded with a variety of veggies with the addition of dried cherries, apples, pecans, and fresh herbs.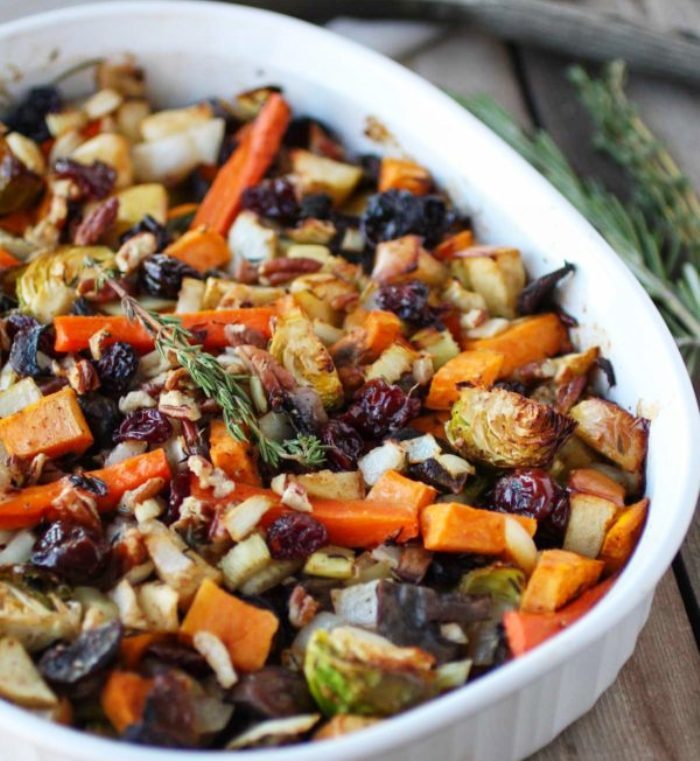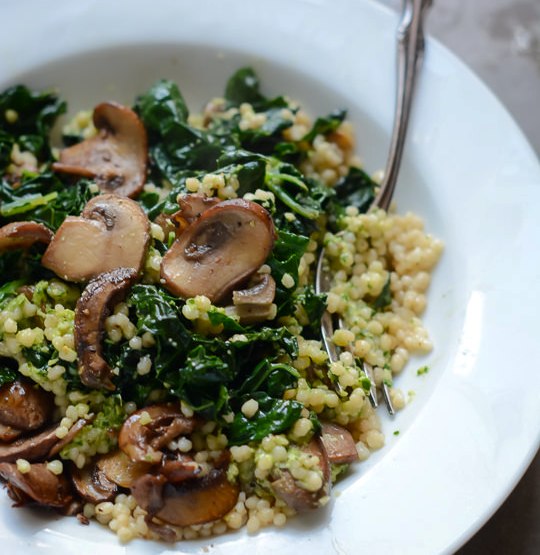 The white, bulbous veggie is packed full of nutrients and is a great way to transform any dish into a healthier version.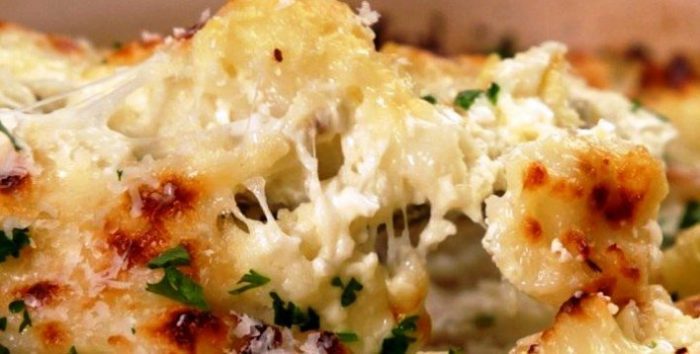 Crispy-parmesan-crusted-green-beans
This is a tried and true Southern recipe that can be modified by adding meat or rice to it to make it a meal by itself.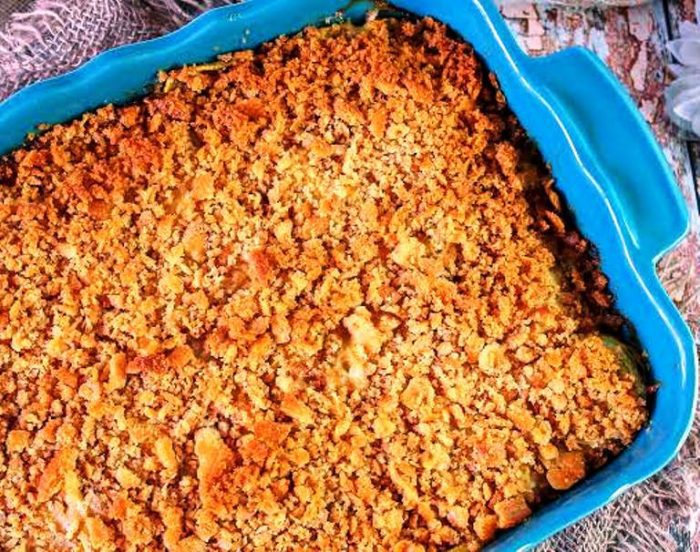 Cooking sausages in the oven with vegetables and gravy is a terrific quick dinner idea that takes mere minutes to assemble.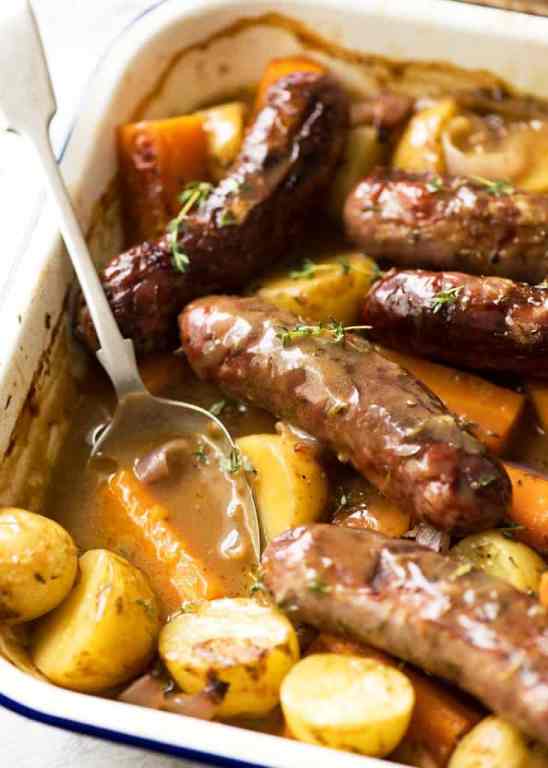 Chicken Stew is such a delicious comfort food. This White Wine Chicken Stew recipe has all of the flavor and none of the fuss! The perfect soup for a cold winter night.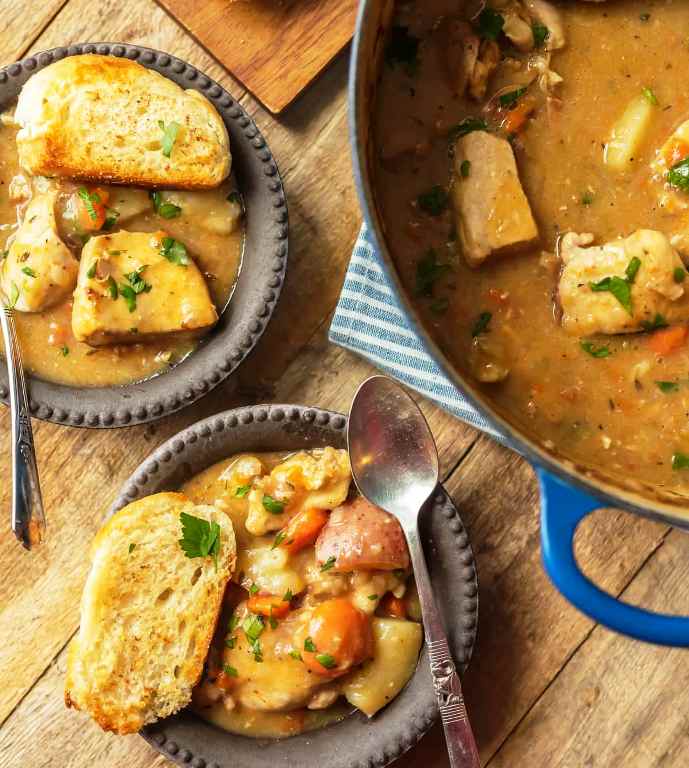 This highly aromatic Vietnamese Beef Stew will quickly become your favourite comfort food.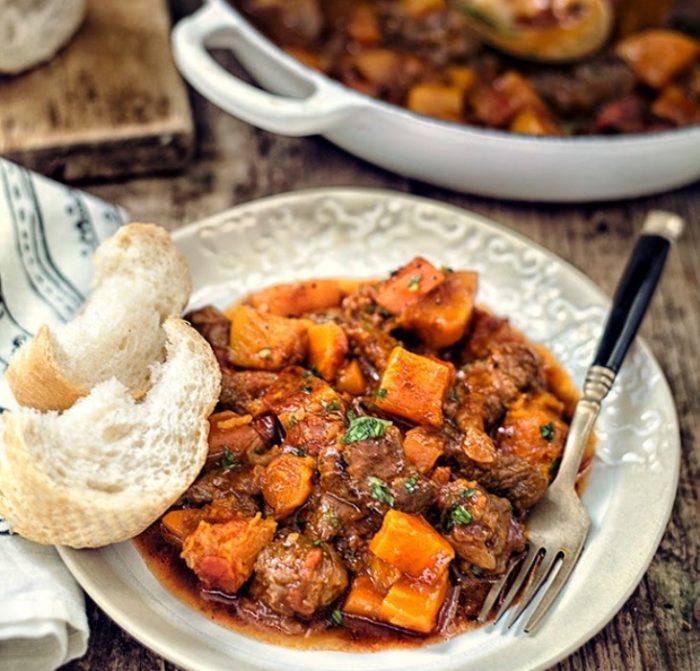 This sausage, bacon and butter bean one-pot has all the flavour of a slow-cooked casserole. Perfect for a comforting midweek meal.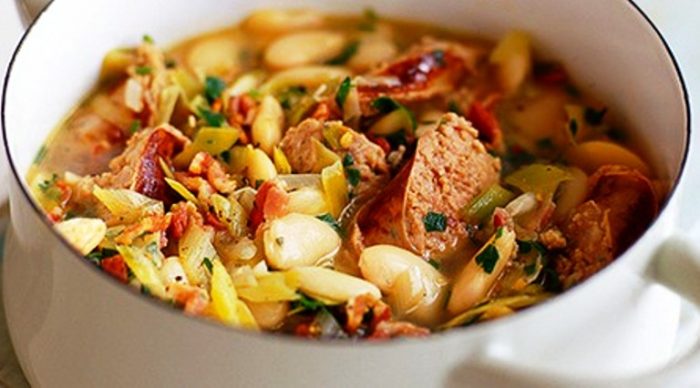 Rich and hearty vegan stew, full of flavour and perfect in the colder months.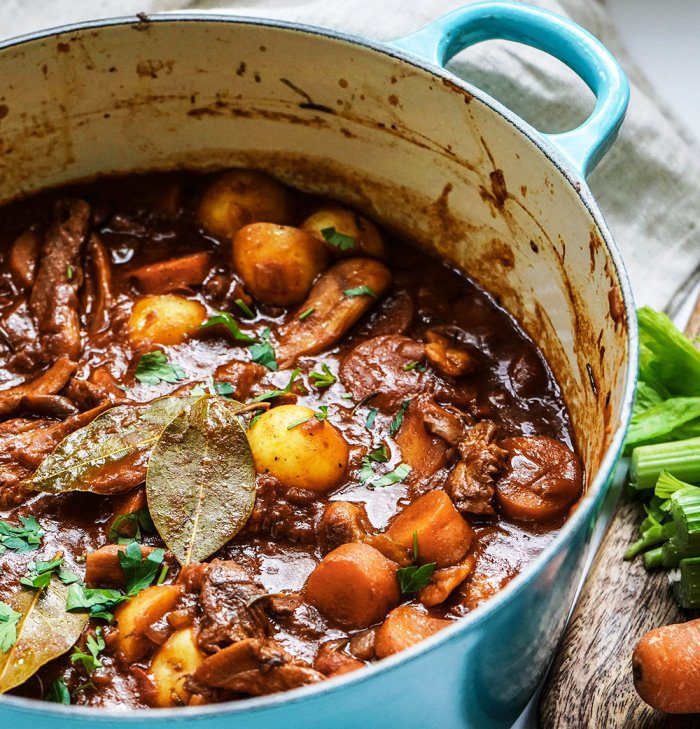 These are also One Pot recipes go get them here.——> Original SA Potjie Pot Recipes