12 Warm one pot veggie dish recipes. Different parts of the world have different climates so for the northern countries that have cold weather, these will warm you up and of course its a good family meal. Love stews and casseroles and one pot recipes.  So delishes. Go on and enjoy that warm meal.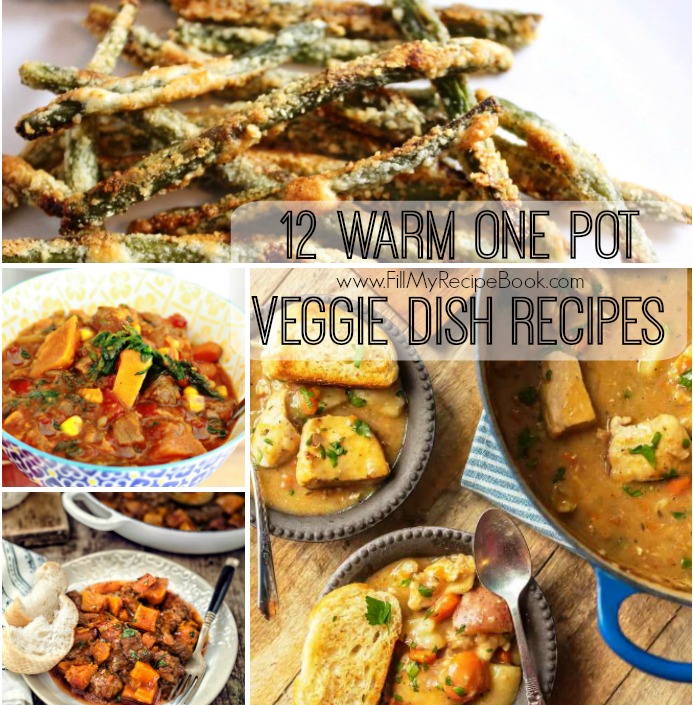 Advertisement - Continue below
Slow-cooker-sweet-potato-and-spinach-beef-stew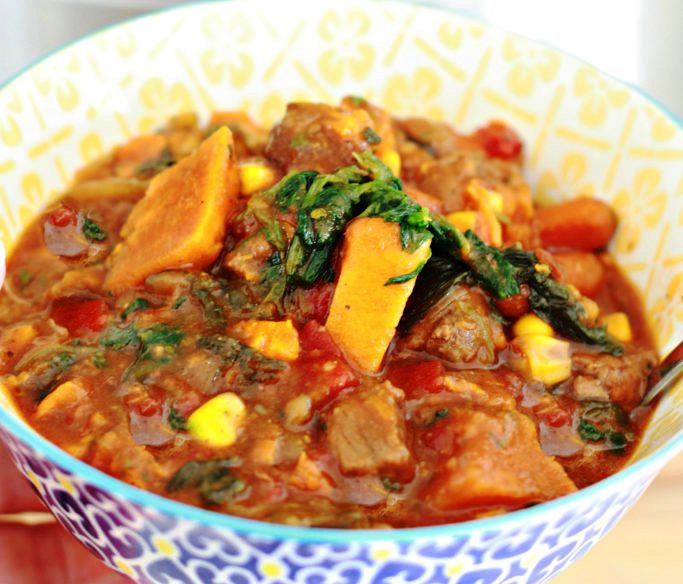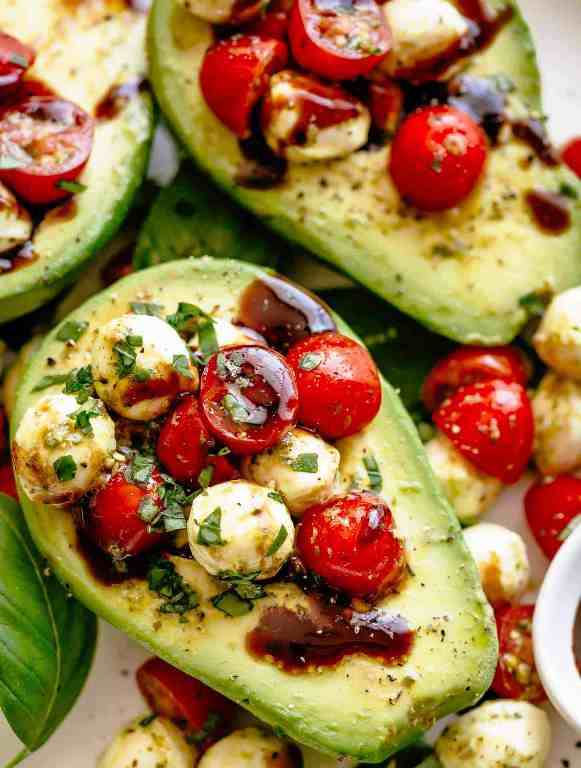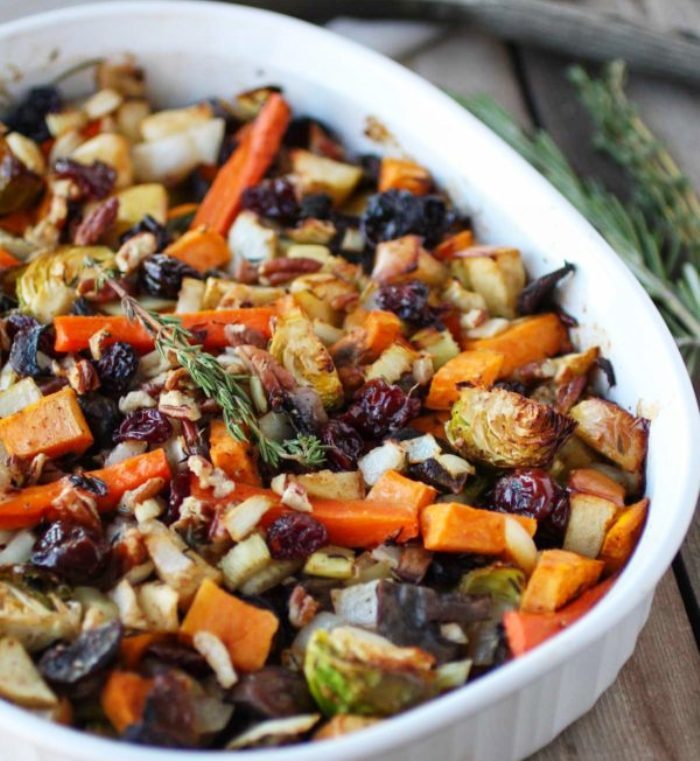 Super-vegan-bowl-with-parsley-cashew-pesto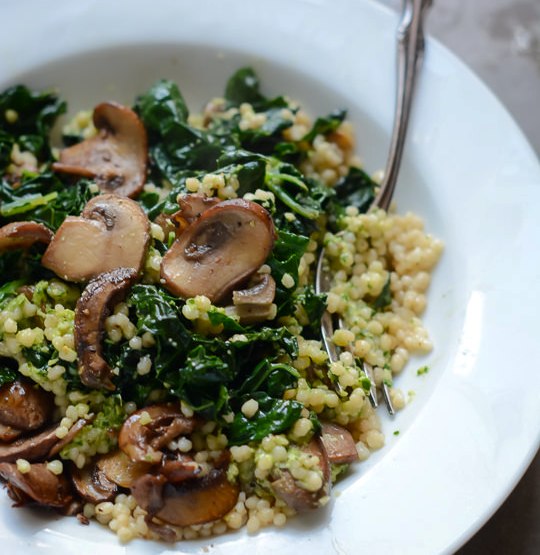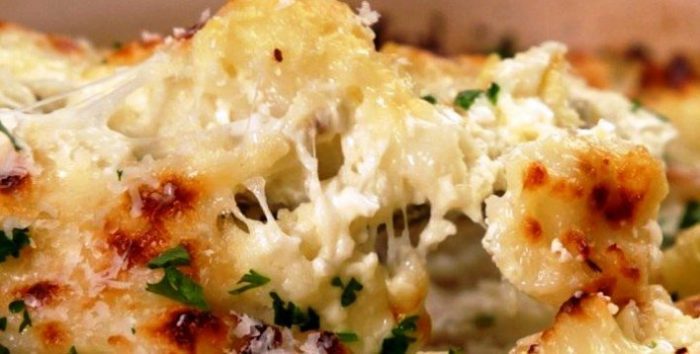 Crispy-parmesan-crusted-green-beans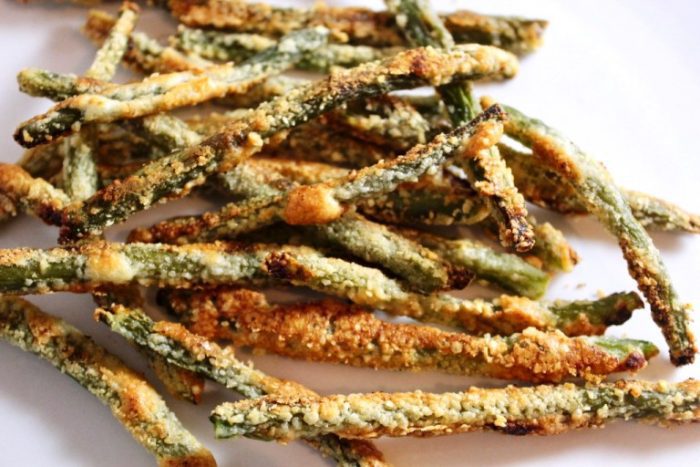 Advertisement - Continue below
Delicious-southern squash casserole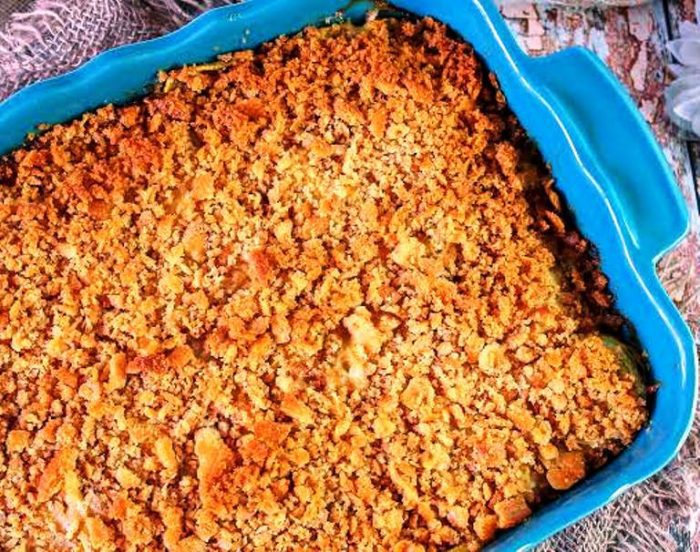 One-pan-sausage-and-vegetable-bake-with-gravy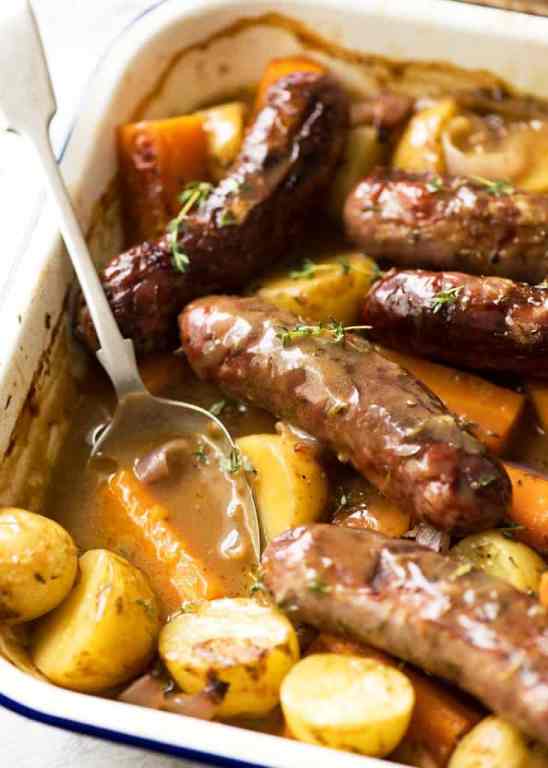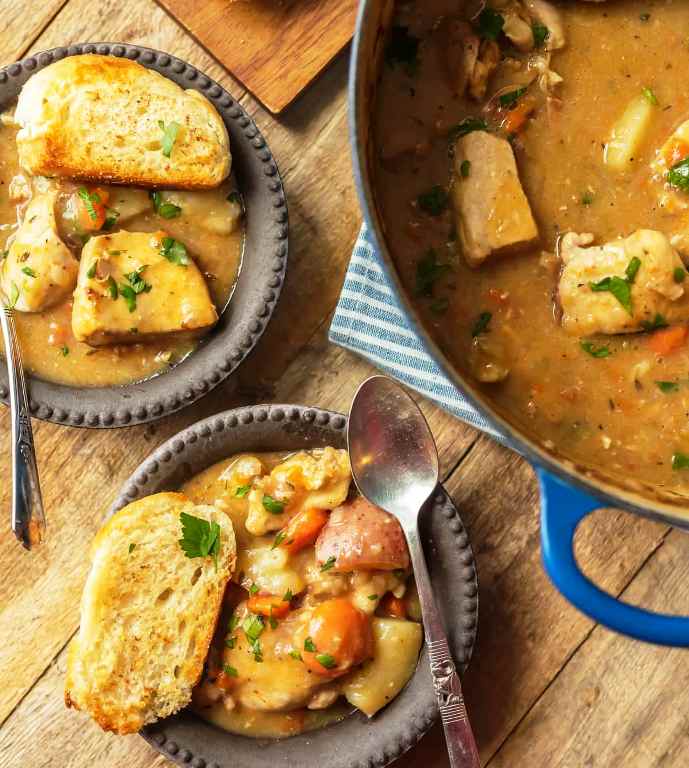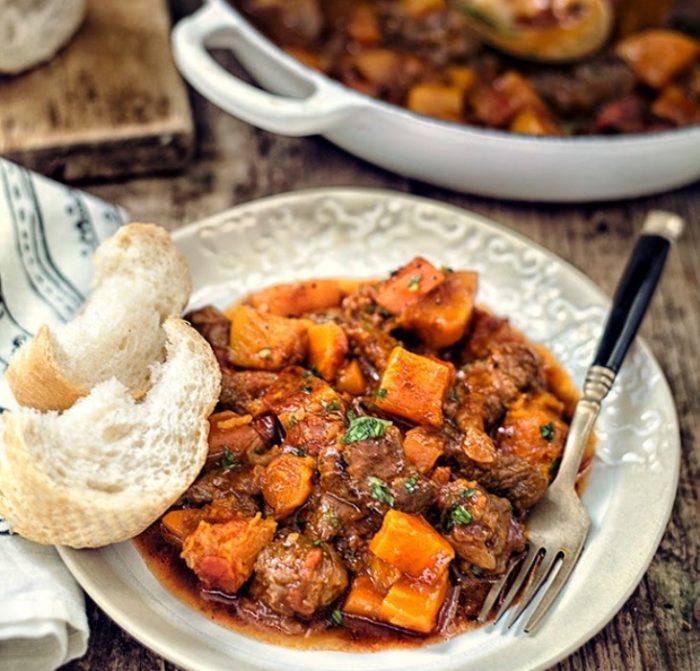 Toulouse-sausage-and-butter-bean-casserole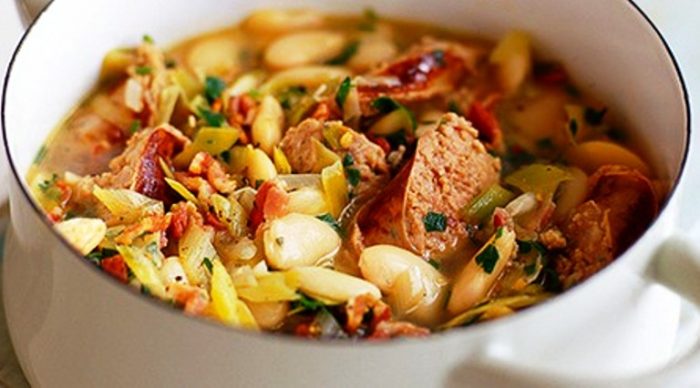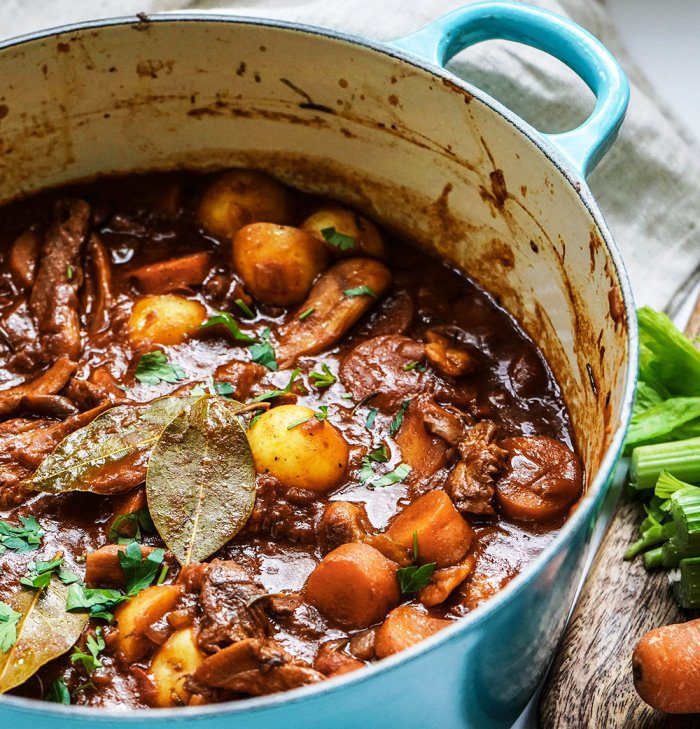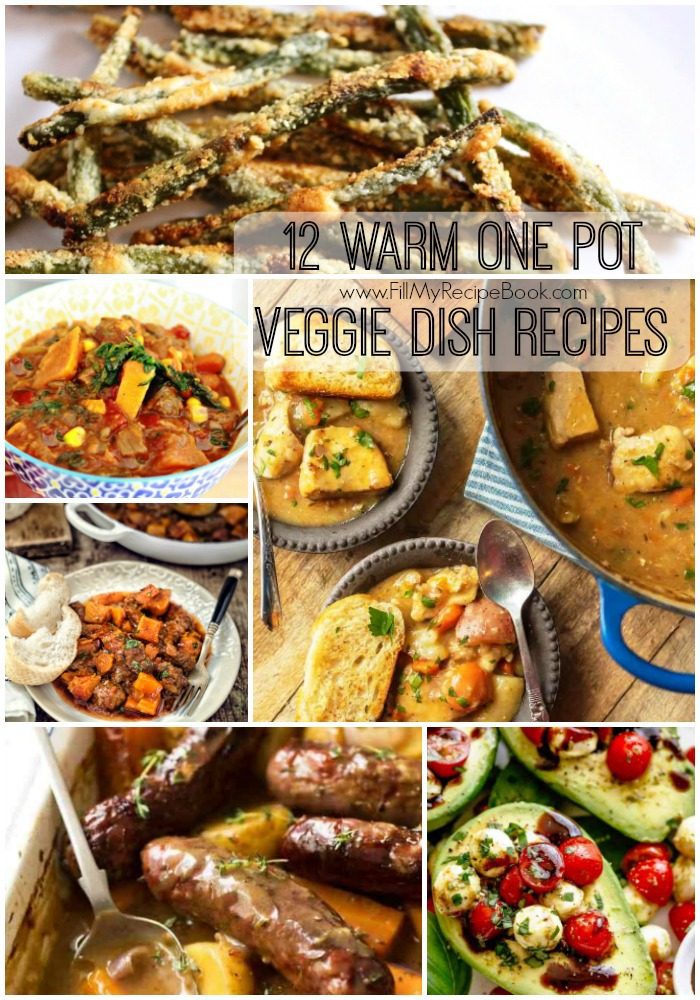 Get the BOOK!