15 healthy Greek yogurt bakes recipes. So much healthier baking with Greek yogurt when doing desserts and cakes and much more.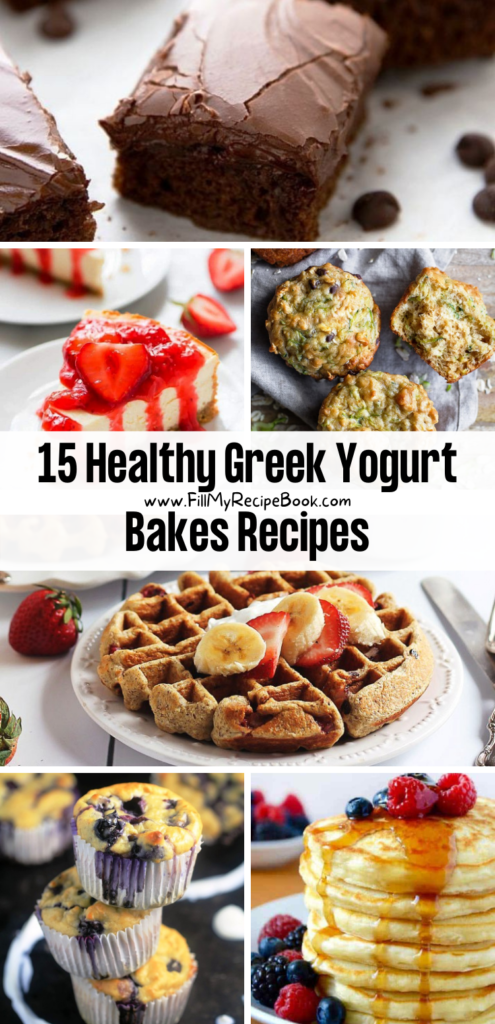 Healthy Greek Yogurt Bakes Recipes
Recipes that are Gluten Free and sugar free, which makes a healthy dessert. Baking with Greek Yogurt changes the taste and is great.
Others don't even have flour. Even a chocolate mousse. Some really amazing recipes here. Try them and enjoy.
[click on the highlighted heading or images for the recipes]
The Recipes
Tasty Mango Parfait Recipe to be made for a breakfast or a special dessert. Yogurt creamed layered with Muesli mix and cut ripe mangoes.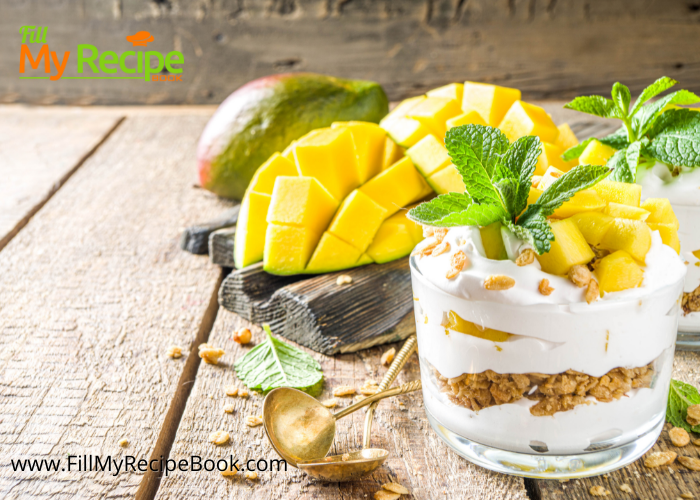 Chocolate Banana Breakfast Smoothie
Chocolate Banana Breakfast Smoothie is made with raspberries and Greek yogurt. Then add chocolate protein powder or cocoa for taste.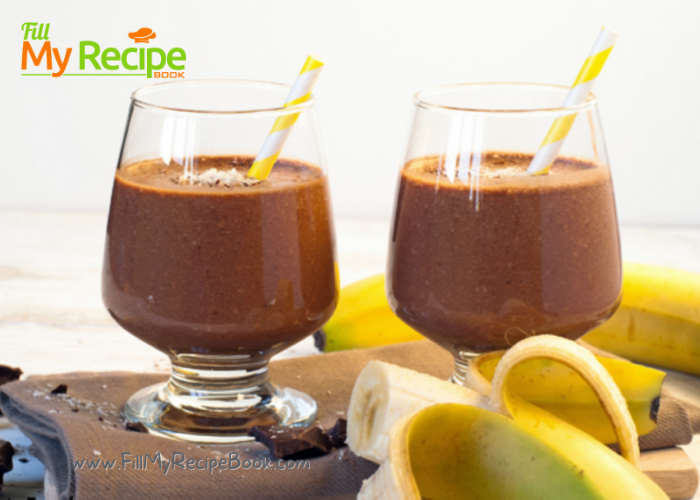 Filling Banana Bread Recipe. A banana bread that fills up with delicious bananas and uses Greek yogurt is always a popular tea loaf.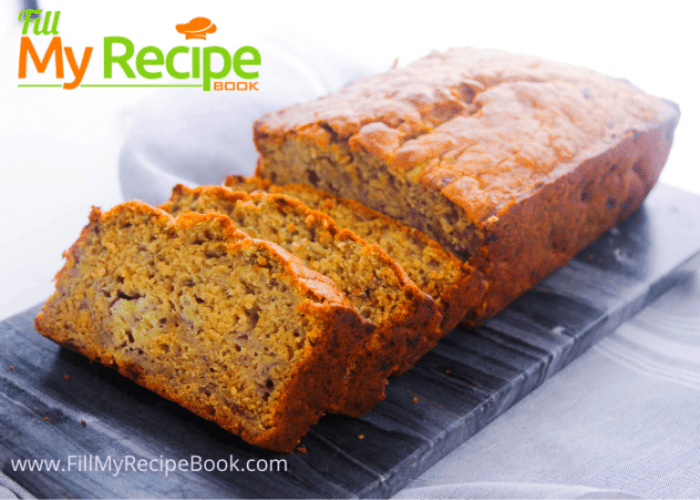 Healthy-brownie-no-flour-refined-sugar-butter-or-eggs
These are the best Healthy Brownies. There is no flour, no refined white sugar, no butter and no eggs. All the ingredients called for can be found at your local grocery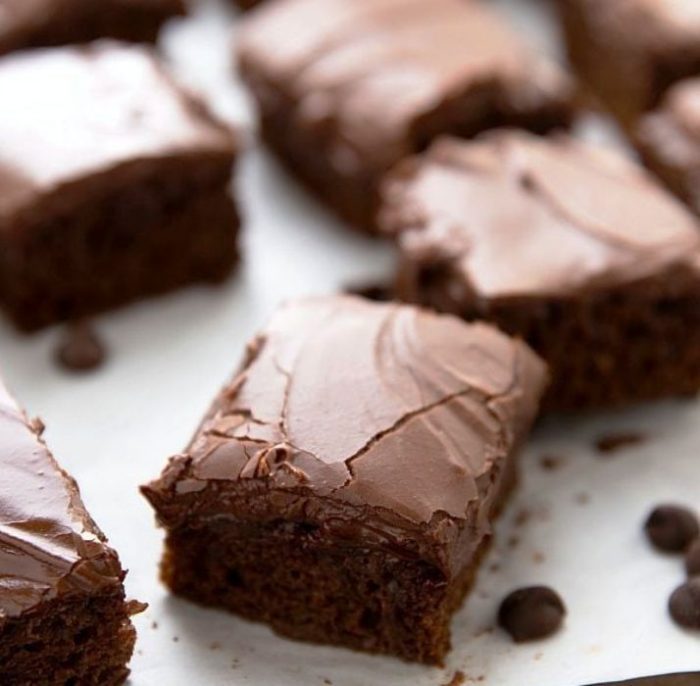 Blueberry-oatmeal-greek-yogurt-muffins
These Blueberry Oatmeal Greek Yogurt Muffins are bursting with blueberries & oats. A healthy blueberry muffin with NO butter or oil.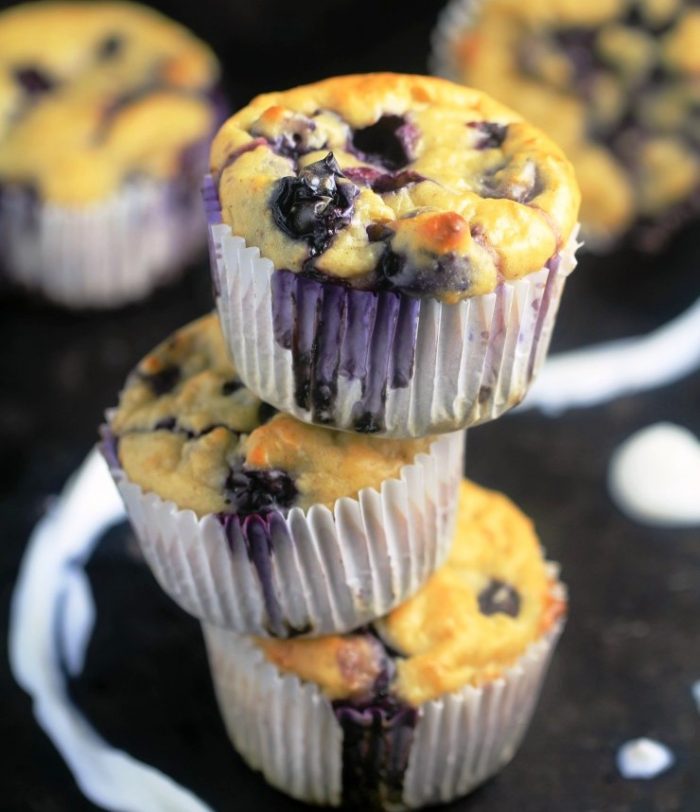 This easy and healthy Greek Yogurt Chocolate Mousse is a delicious and healthy dessert that you can enjoy without feeling guilty.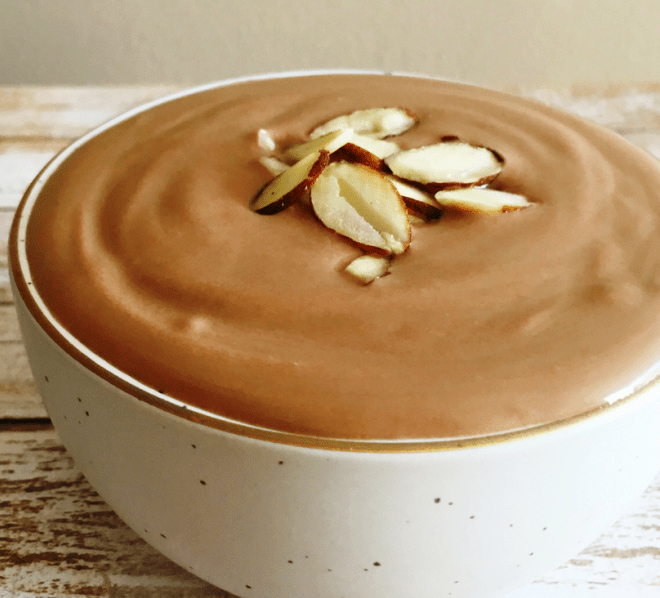 Fluffy-greek-yogurt-pancakes-recipe
Add a protein-packed twist to a breakfast classic with a top-rated recipe for Fluffy Greek Yogurt Pancakes.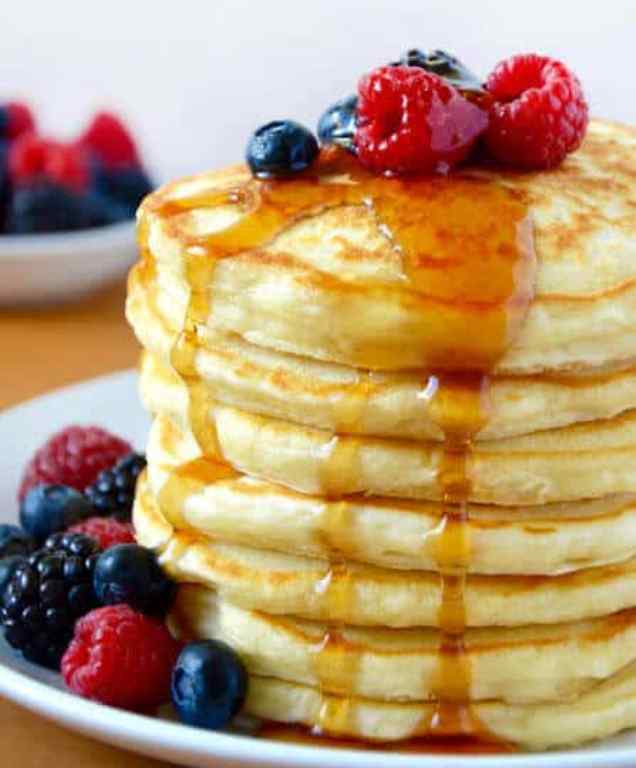 Easy Yogurt Cake. A healthy and delicious Snack or Dessert Cake Recipe made with your favourite flavor of Yogurt. Change your Yogurt Flavor and change your Cake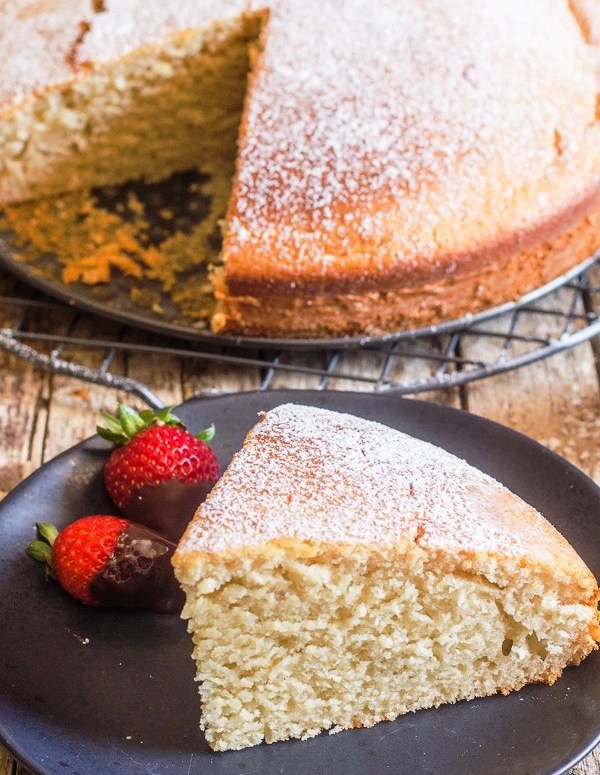 Banana-oat-greek-yogurt-muffins
Made with no flour or oil. These Banana Oat Greek Yogurt Muffins make for a deliciously healthy breakfast or snack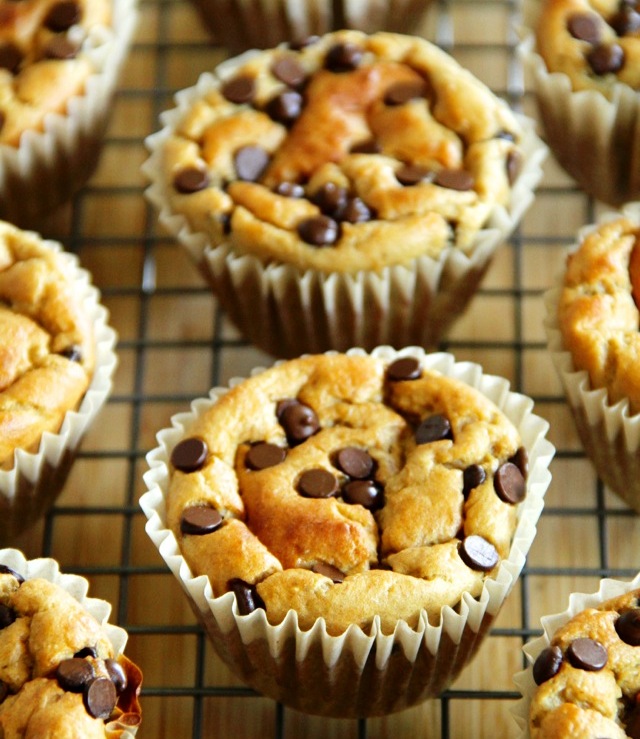 Greek Yogurt Cheesecake is one of those special desserts that can instantly transform any gathering into a celebration.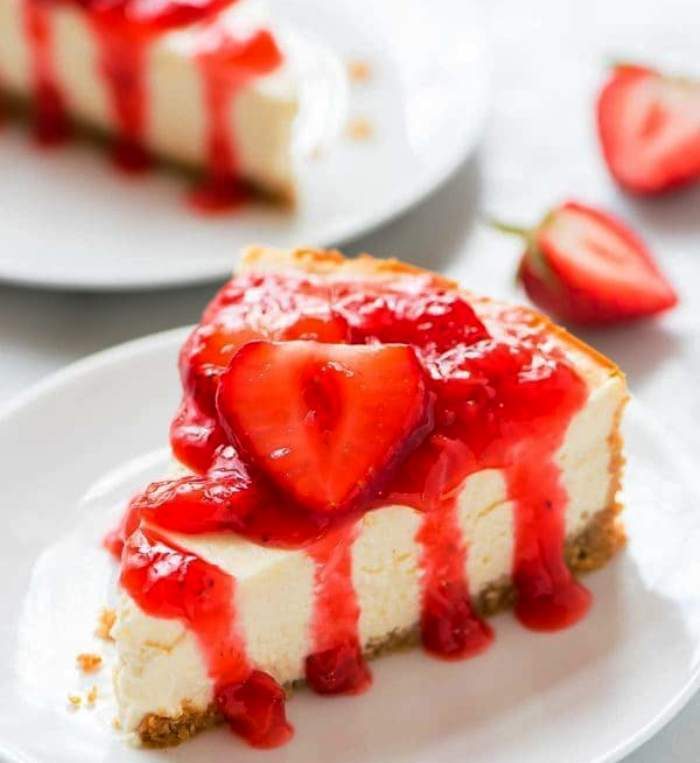 Peanut-butter-greek-yogurt-frosting
A creamy, thick, protein-packed frosting to use on top of all your favorite healthy treats.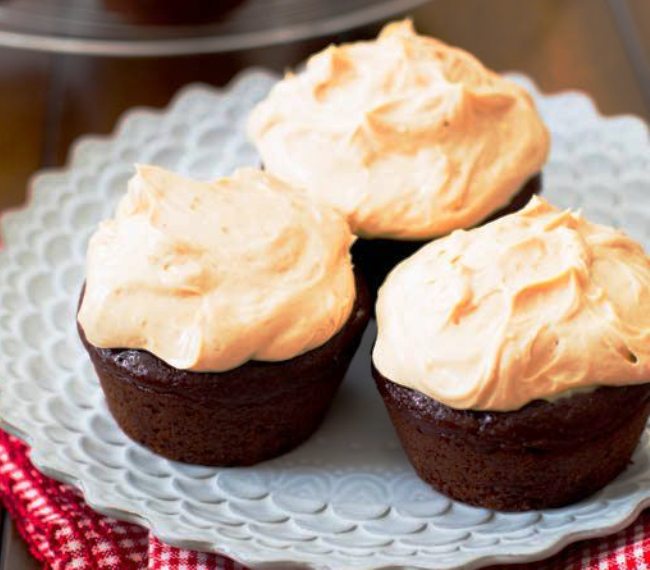 This healthier Greek Yogurt Banana Bread is made without butter or oil. It is naturally sweetened and loaded with banana flavour.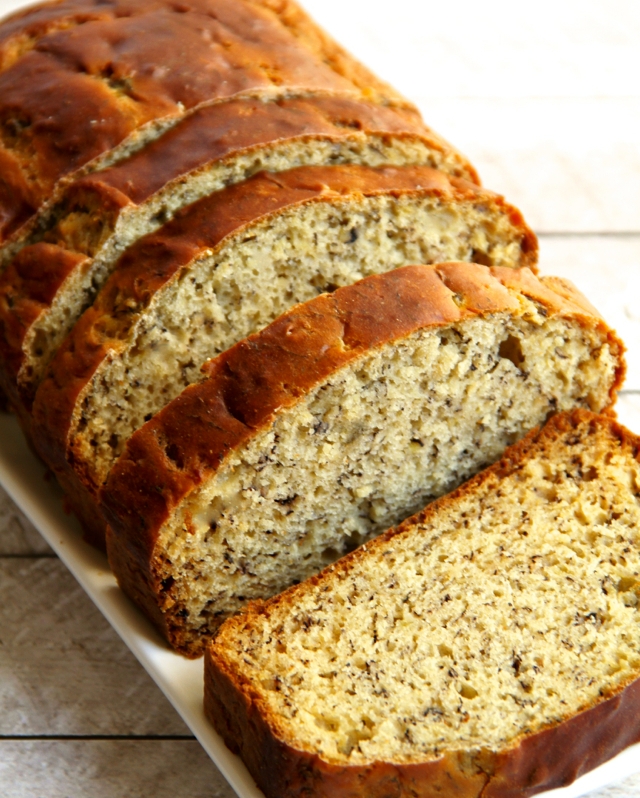 Zucchini-oat-greek-yogurt-muffins
You won't find any butter or oil in these ridiculously soft and tender Zucchini Oat Greek Yogurt Muffins. They're naturally sweetened and perfect for breakfast or healthy snacking.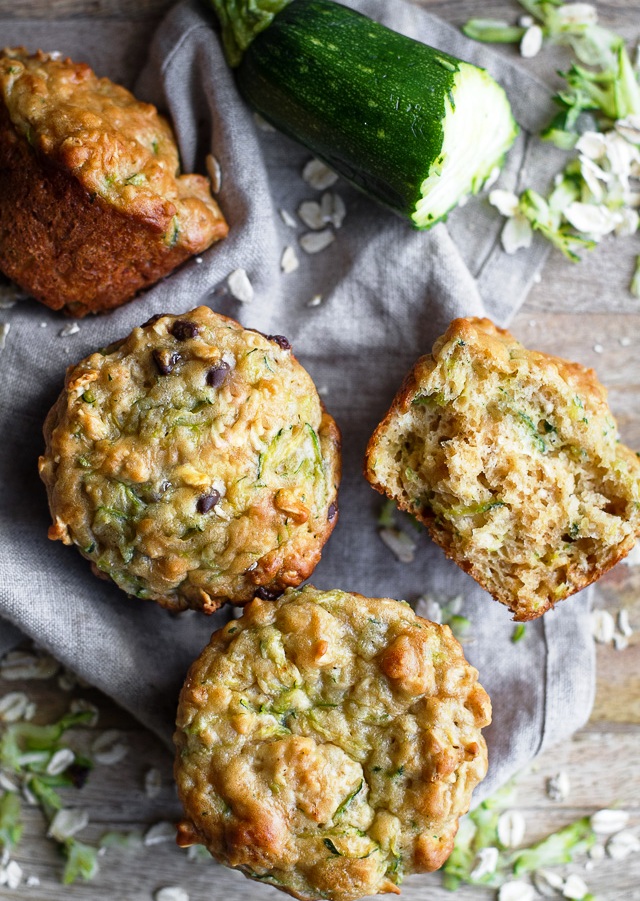 Strawberry-banana-oatmeal-greek-yogurt-waffles-gluten-free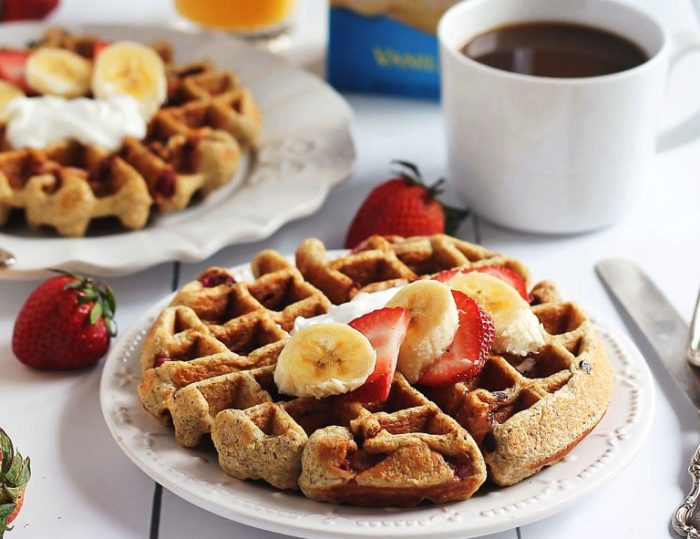 Heavenly-peach-greek-yogurt-cake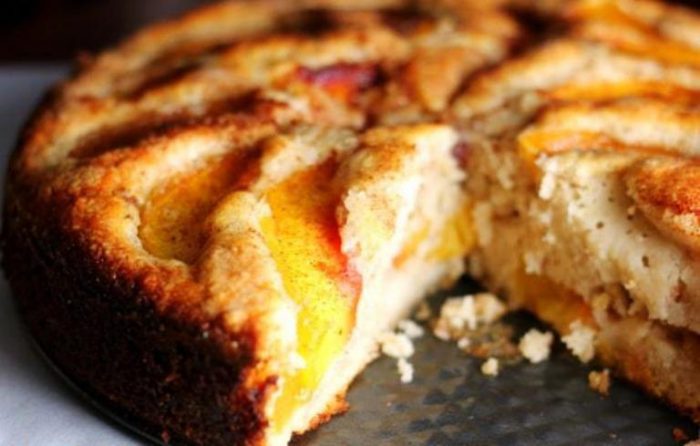 More recipes to make with Greek yogurt …..10 Healthy Greek Yogurt Inspired Recipes