12 healthy greek yogurt bakes recipes. So much healthier to use these ingredients, if you going gluten free and dairy free and sugar free. Some recipes say flour mix, but just substitute for you gluten free mix that you have. Others don't even have flour. Even a chocolate mousse.  Some really amazing recipes here. Try them and enjoy.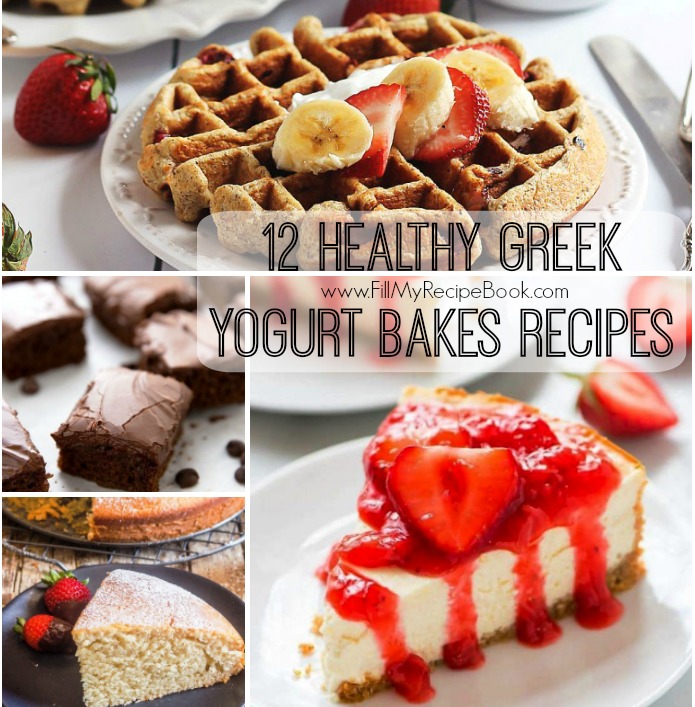 Advertisement - Continue below
Healthy-brownie-no-flour-refined-sugar-butter-or-eggs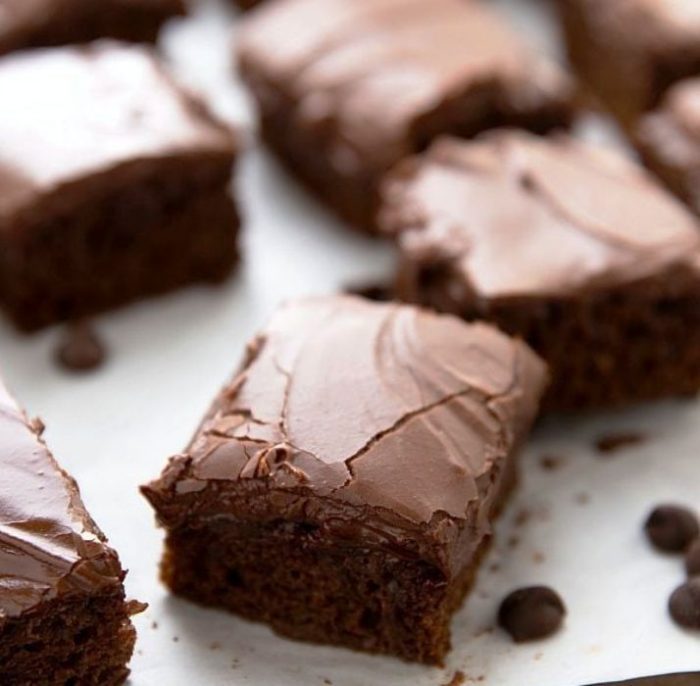 Blueberry-oatmeal-greek-yogurt-muffins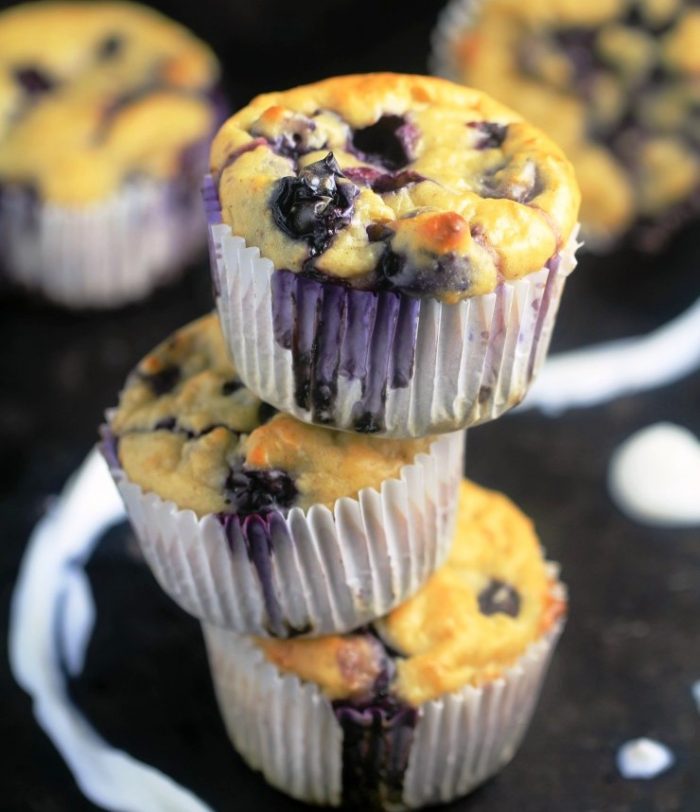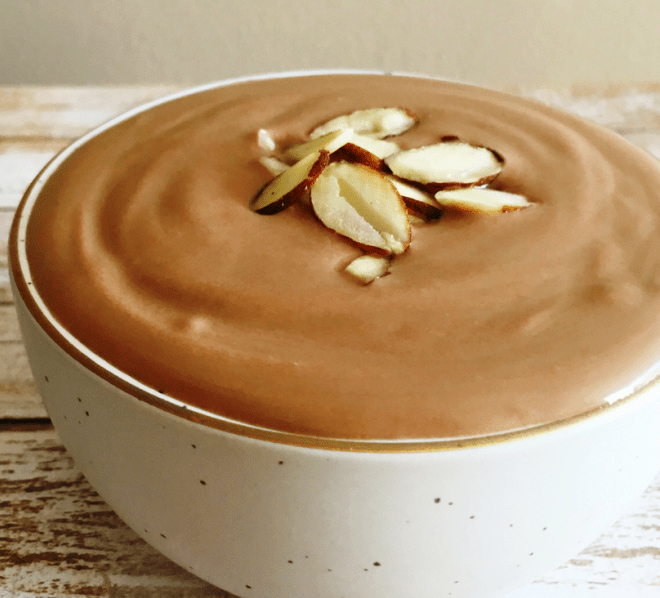 Fluffy-greek-yogurt-pancakes-recipe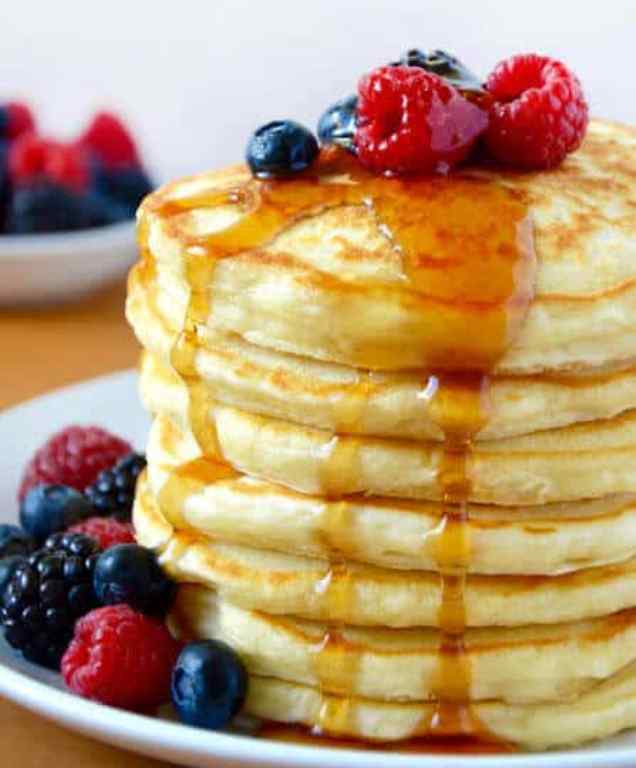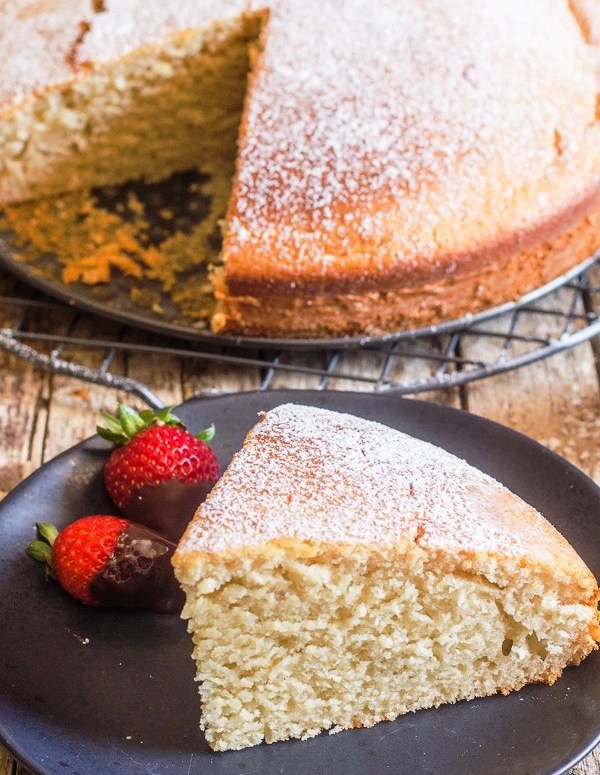 Banana-oat-greek-yogurt-muffins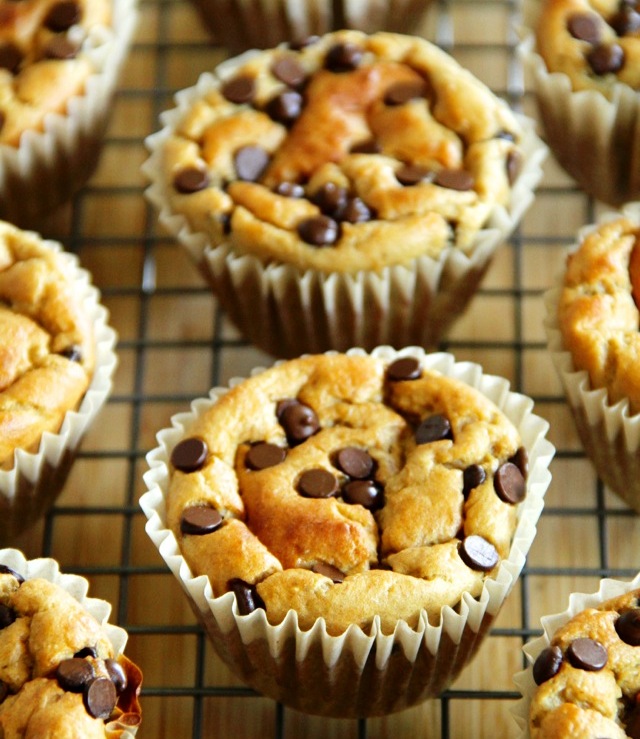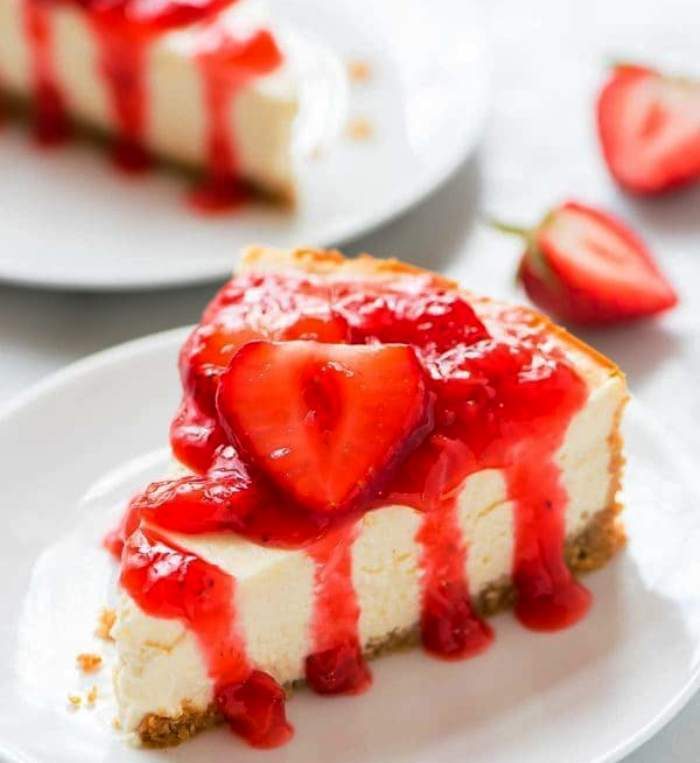 Peanut-butter-greek-yogurt-frosting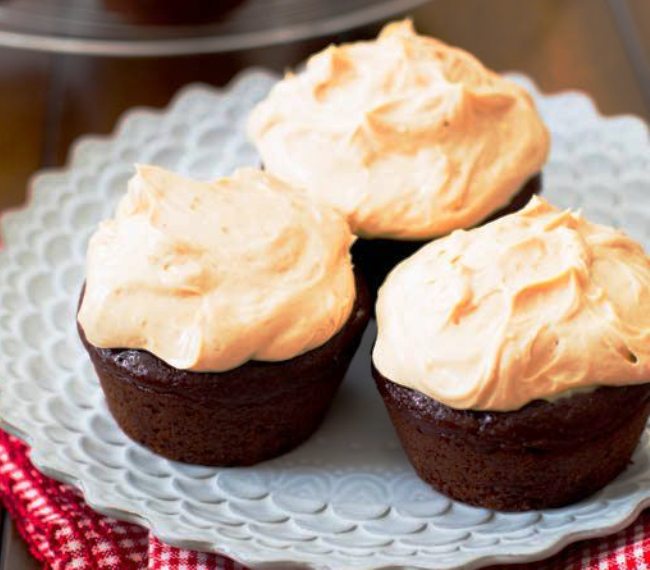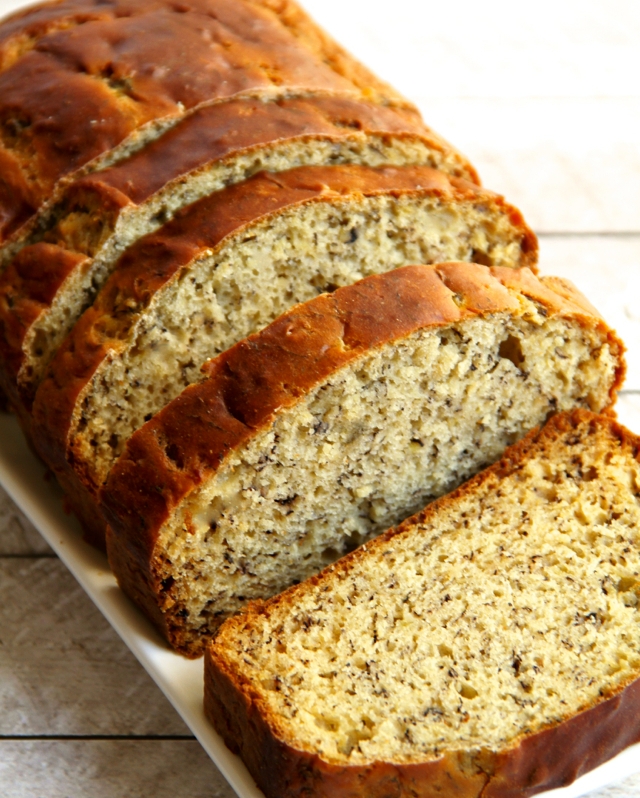 Zucchini-oat-greek-yogurt-muffins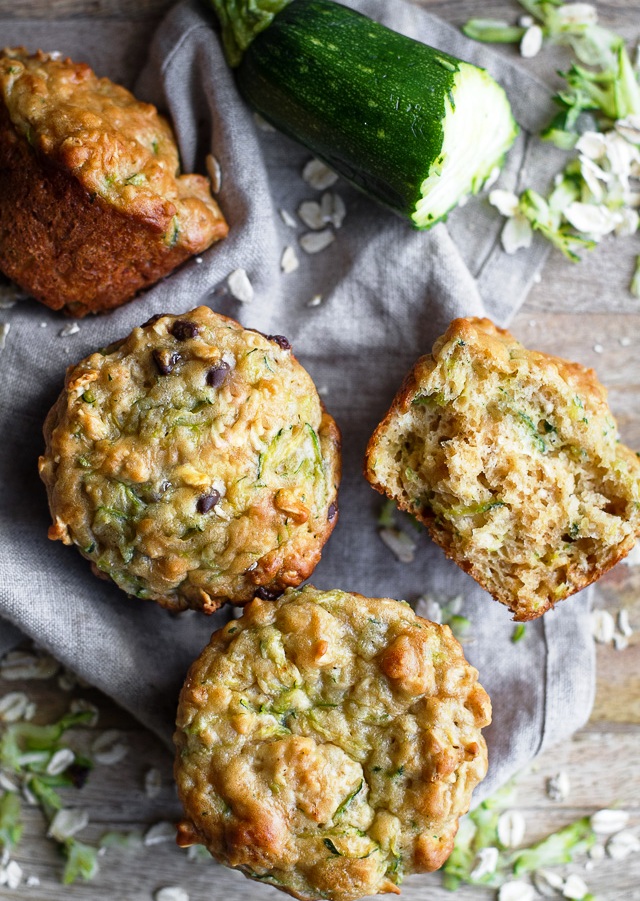 Strawberry-banana-oatmeal-greek-yogurt-waffles-gluten-free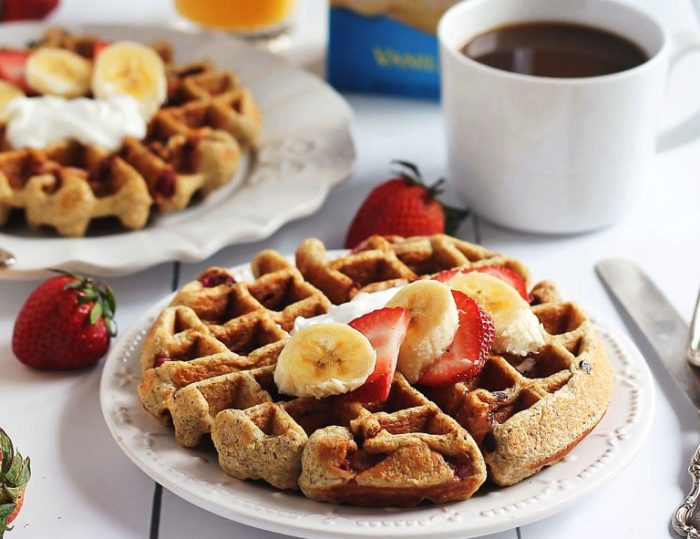 Heavenly-peach-greek-yogurt-cake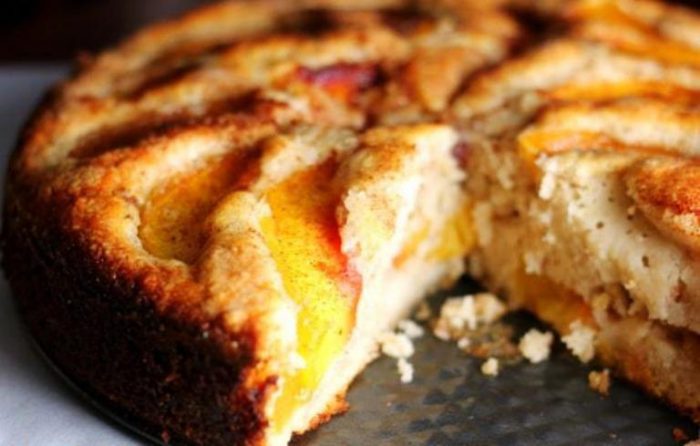 Get the BOOK!