11 homemade stew pots recipes ideas for warm meals incorporating all veggies and spices. Chicken, beef and lamb one pot stews.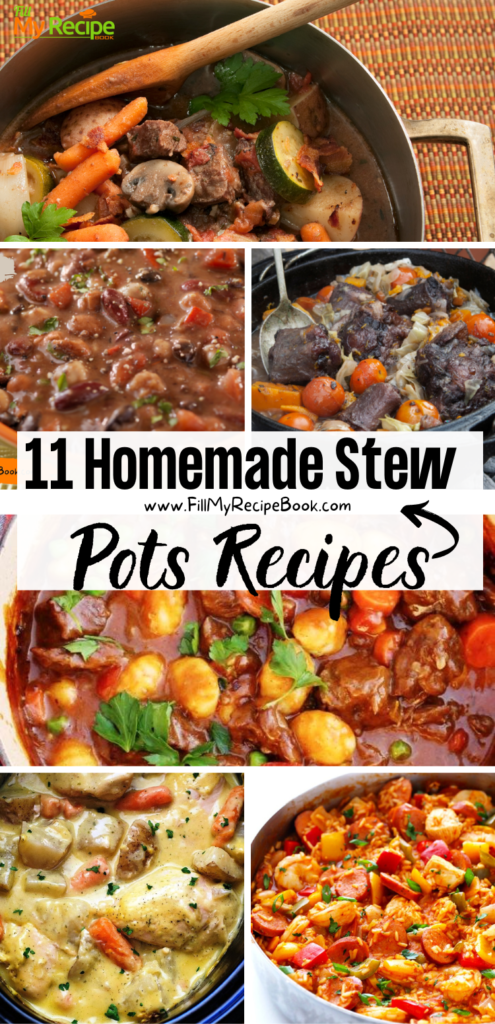 11 Homemade Stew Pots Recipes
Sharing homemade stew pots recipe ideas for a one pot meal all in one. Make a chicken and veg or beef and veg or even lamb and veg. Not forgetting to have a few different potjie pot meals on the coals.
(click on the highlighted heading or images for the recipes)
Slow Cooker and Chicken and Veg Stew
A Slow Cooker Chicken and Veg Stew is an easy dinner or lunch. The preparation time is less than 10 minutes for a full one pot of protein and goodness.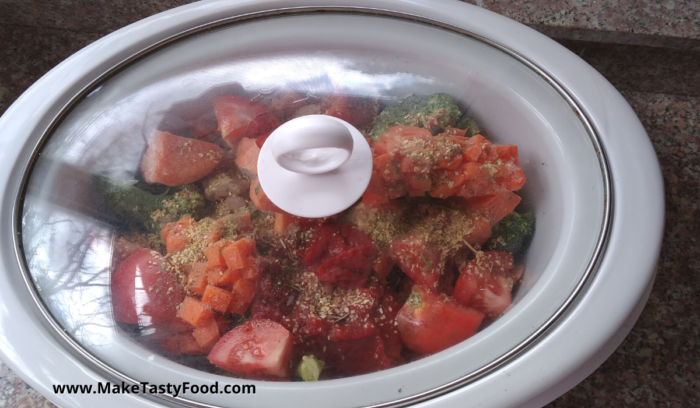 Beef Stew with Fresh Vegetables
Beef Stew with Fresh Vegetables. A warming meal to have for the colder days, is a flavorful beef stew in a pot with fresh farm vegetables.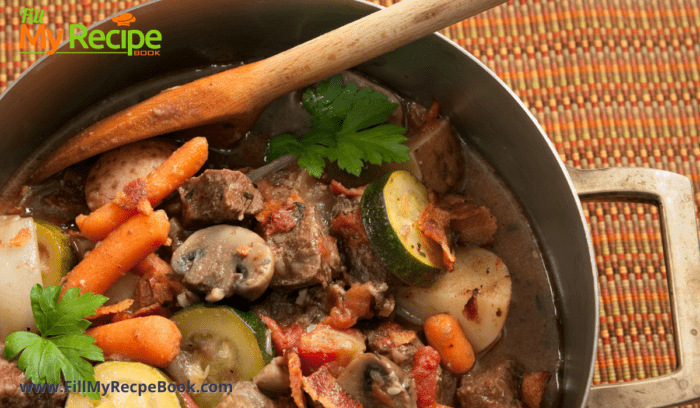 Homemade Ground Beef Chili Recipe
Homemade Ground Beef Chili Recipe uses ingredients that your have in your home and is an easy recipe and versatile for your meal preferences.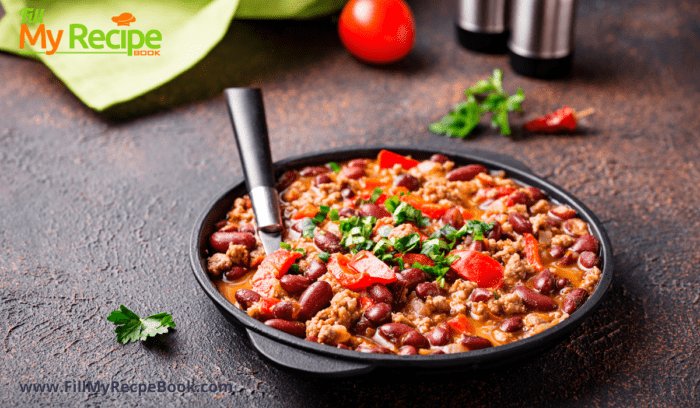 A Tasty Oxtail Potjie Recipe features a tender piece of meat braised in a flavorful gravy and vegetables, served on rice or with pot bread. Other potjie pot recipe to create —-> Original SA Potjie Pot Recipes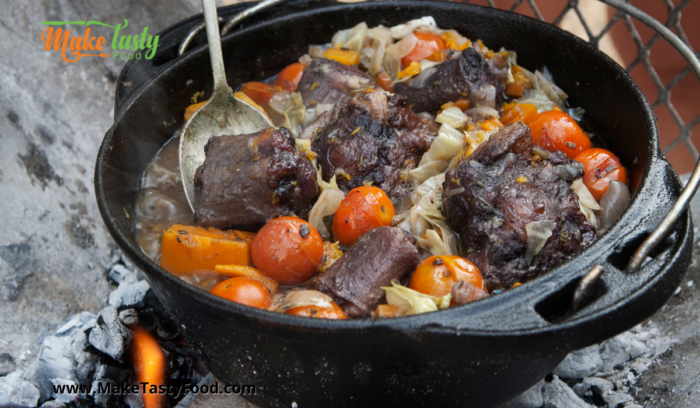 3 Bean Chili Soup in Instant Pot
3 Bean Chili Soup in Instant Pot. Made on a winters day this vegan or vegetarian chili soup will warm you and its a versatile 3 beans soup.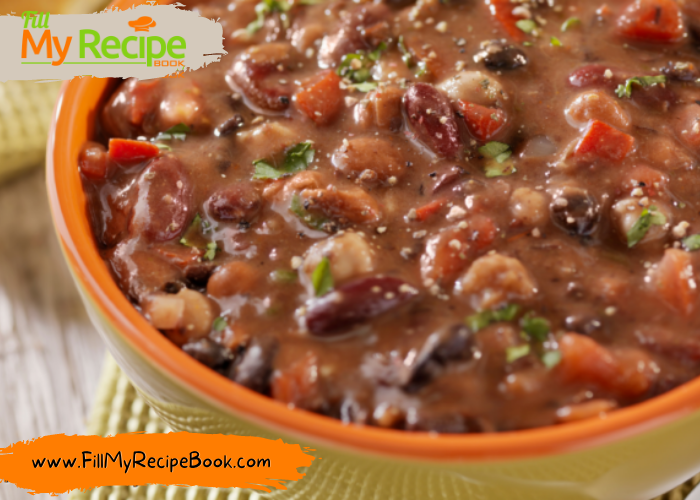 Beef Stew is the ultimate cold weather comfort food and an Instant Pot lets you have a delicious homemade beef stew in less than an hour.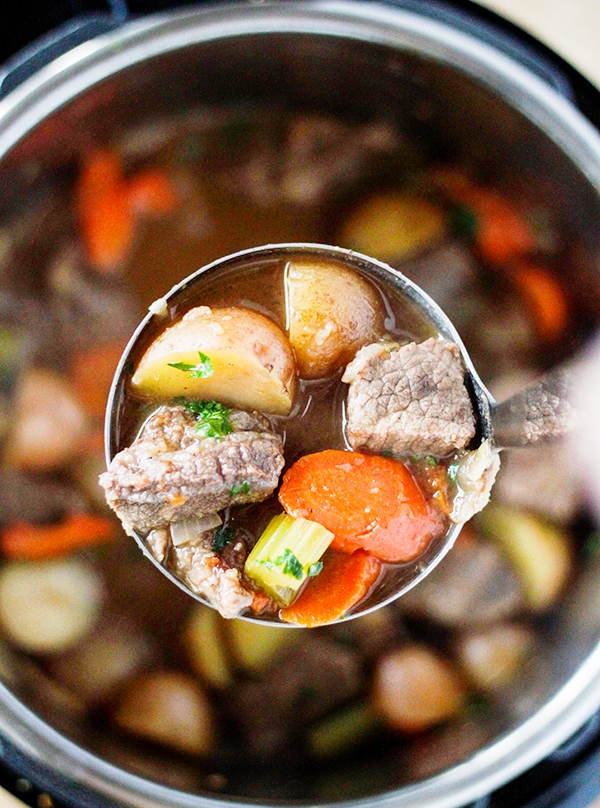 Creamy Ranch Chicken is a crock pot favorite of ours. Savory and creamy ranch chicken, potatoes and carrots are all slow cooked together for one delicious meal.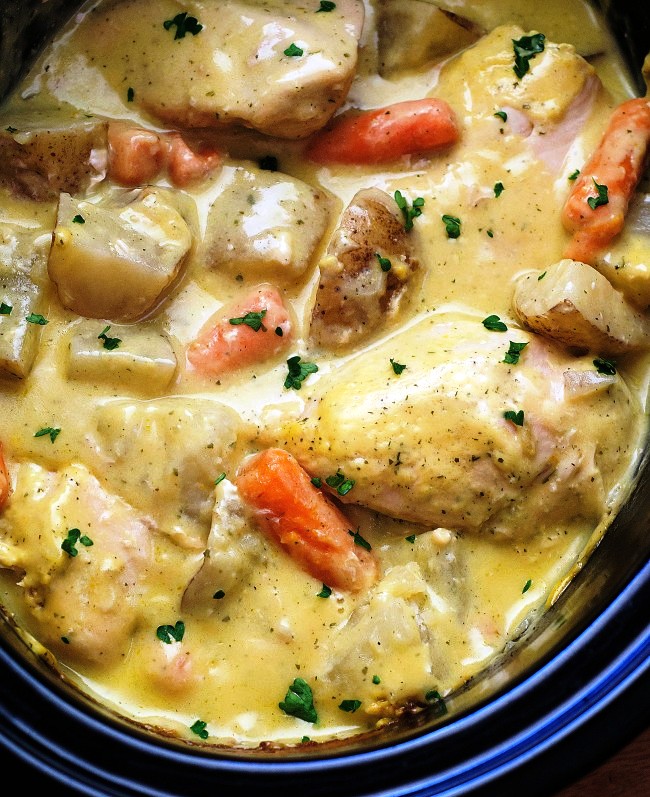 Easy and hearty homemade beef stew
Easy and hearty homemade beef stew made with fork tender grass fed chuck roast and Italian gnocchi dumplings, in a smoky paprika gravy with subtle hints of clove.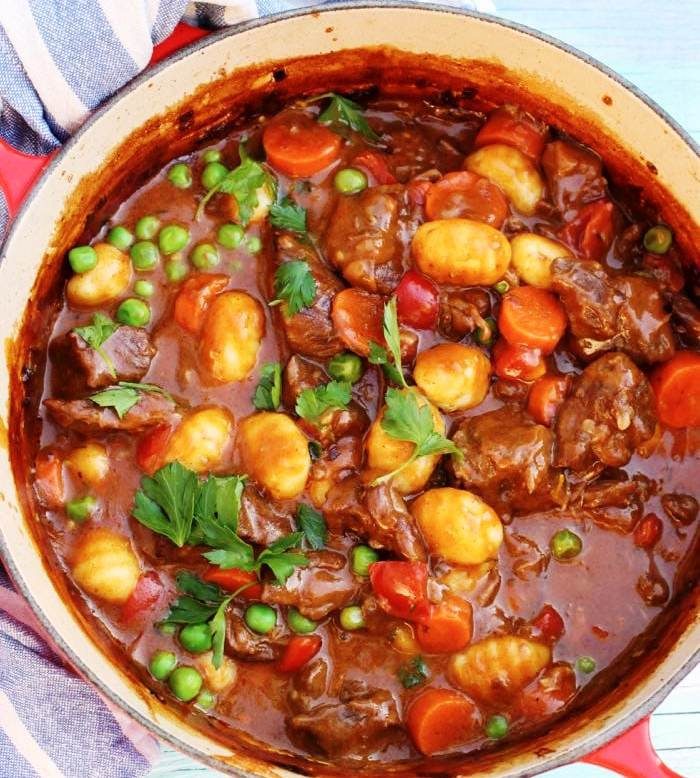 Heavenly lamb stew with spring vegetables
Here's a heavenly lamb stew with extremely tender lamb, loads of fresh veggies, and rich savory flavors. It's a whole dinner in one pot that's worthy of any occasion.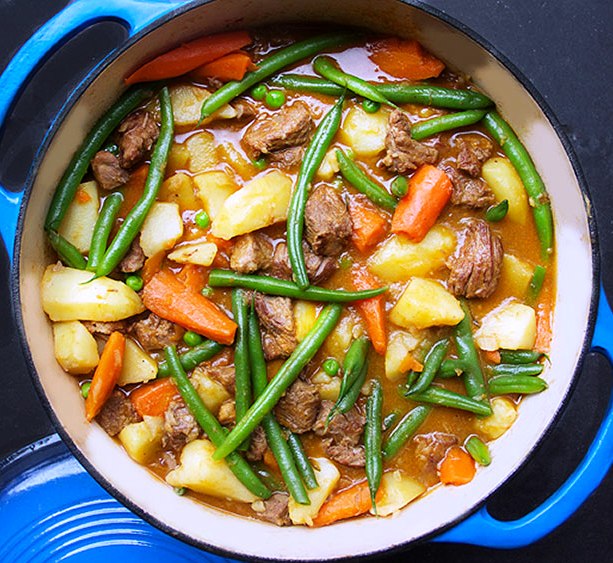 Easy and delicious homemade jambalaya
Customizable with your favorite proteins (I used chicken, shrimp and Andouille sausage) and full of bold, zesty, Cajun jambalaya flavors that everyone will love.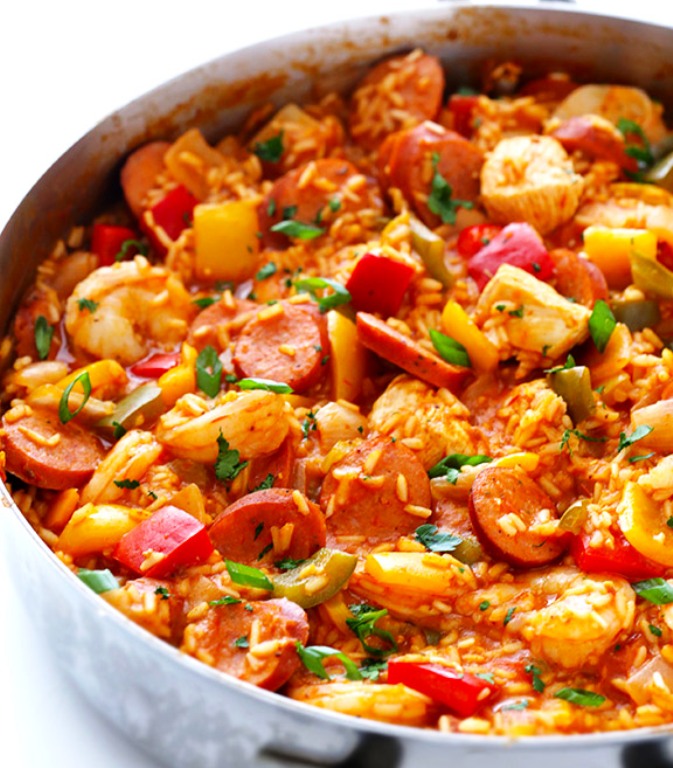 This is our New Mexico Green Chile Stew made with Hatch Chiles.