10 ideas for leftovers meals recipes. Save left overs and add to what's in the fridge, for lunch or supper, that ends up a scrumptious meal.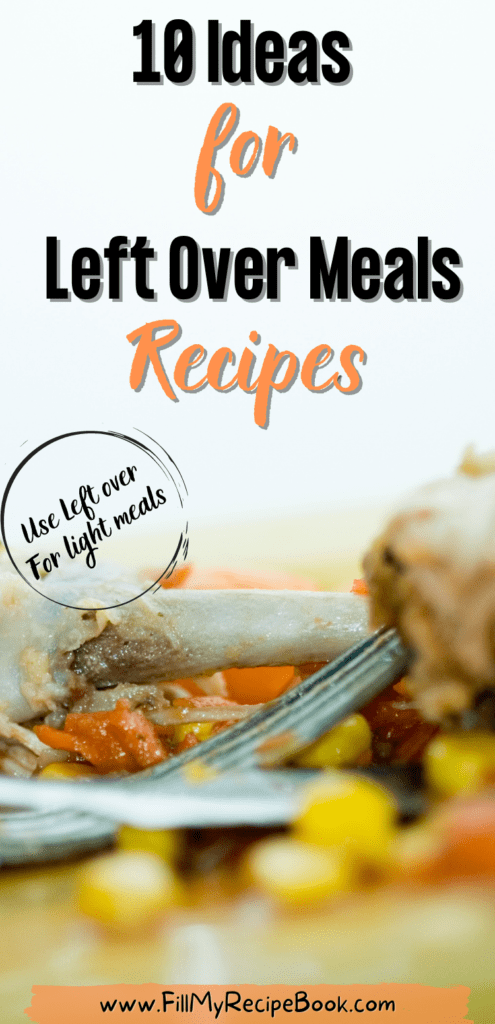 Ideas for Leftovers Meals Recipes
Everybody needs to use all the foods that are left over to make light meals. We provide some amazing recipes to choose from and to inspire you to use those left overs wisely.
Food is expensive and there is no need to waste. Use meats for fillings for sandwiches or salads. Also use them in quiches or vetkoek or salad rolls with some left over salad. Make a breakfast Crepe with fillings from left overs.
Make another warm meal with the meats or vegetables as well. Curry filling for vetkoek or pies or even some buns. Quiches are an amazing recipe to use all types of left overs. Not forgetting some pies, small or large. Then there is this loaf below, scruptious.
Easy Turkey Loaf from Leftovers
Easy Turkey Loaf from Leftovers of any type of meats and some vegetables. Use ingredients in your fridge to create delicious meals and save.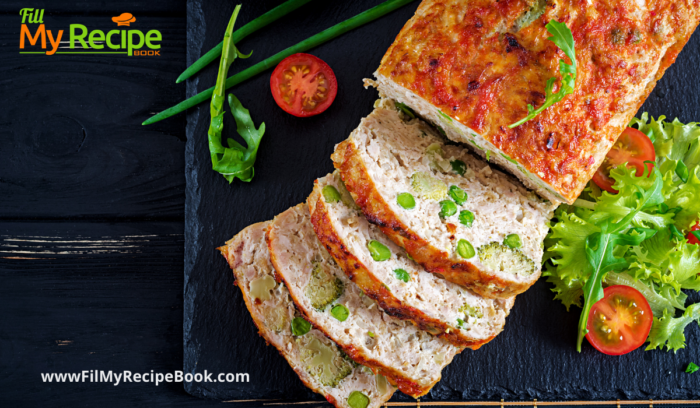 Other pies to make could be lamb or beef with some vegetables.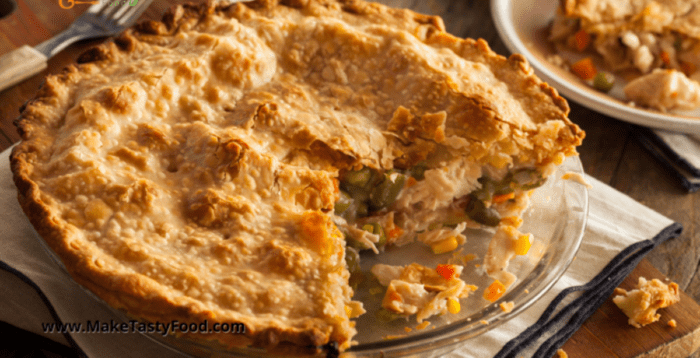 Christmas Day Cold Meat Platter.
A meat platter for cold meals during the holiday season with salads. Make sandwiches with these left over cuts, adding some sauces are so amazing.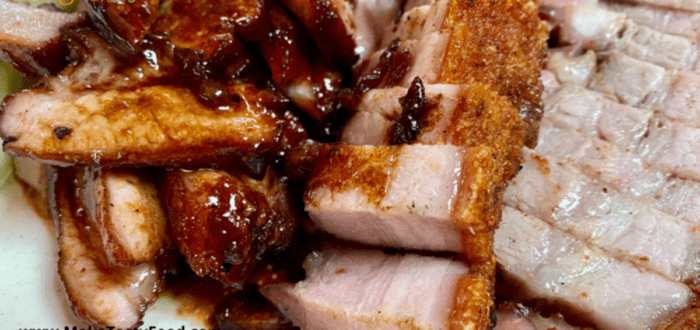 Chicken A La King & Rice is an amazing dish made from scratch with shredded chicken or left over chicken with a tasty rice dish and veggies.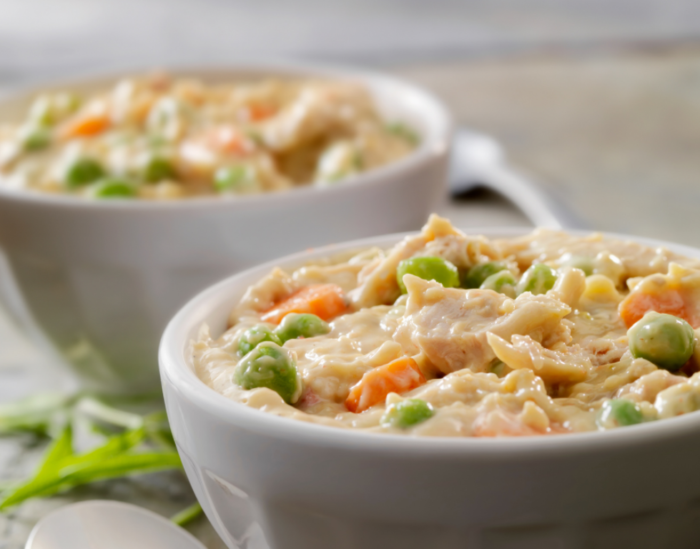 A Filling Homemade Chicken Salad
Salads are very versatile so use any meats for salads and then combine your left over salads with them. Add some pasta and sauce and then you have an amazing meal. Salads can be kept in a fridge for a day or two sealed covered.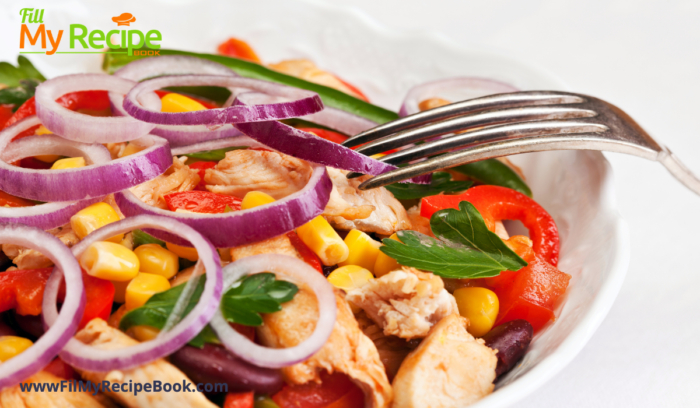 Quick Vetkoek Curry Chicken Filling
Make some beef curry mince filling for these vetkoeks, as well as placing some salad and bacon and egg on them for a different breakfast.
Crammed Savory Breakfast Crepes
Fill these crepes with any fillings you love. Use some left over ham or gammon or even the other meats. Beans and avocados as well.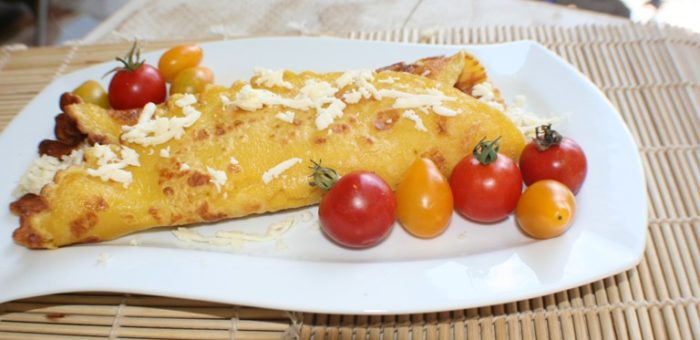 One Pot Pasta with Chicken & Mushrooms
This amazingly tasty pasta dish can be made with gammon left overs or chicken or turkey and beef or lamb.
Quick Versatile Fajita Veggie Quiche
Plenty ideas to fill a quiche with. Use your left over veggies or meats.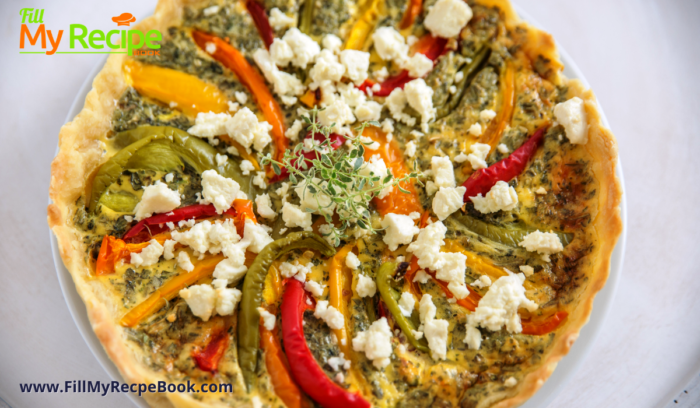 Make some wraps or tortillas with all sorts of salads or meats left over. Fill with some sauces you love and this will provide an amazing light meal.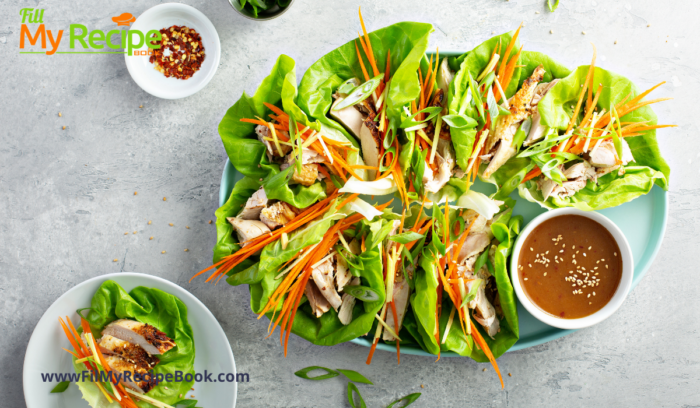 How to Make a Chicken Tortilla Wrap
How to Make a Chicken Tortilla Wrap with spicy pieces of chicken and fresh crispy lettuce and tangy cheddar cheese.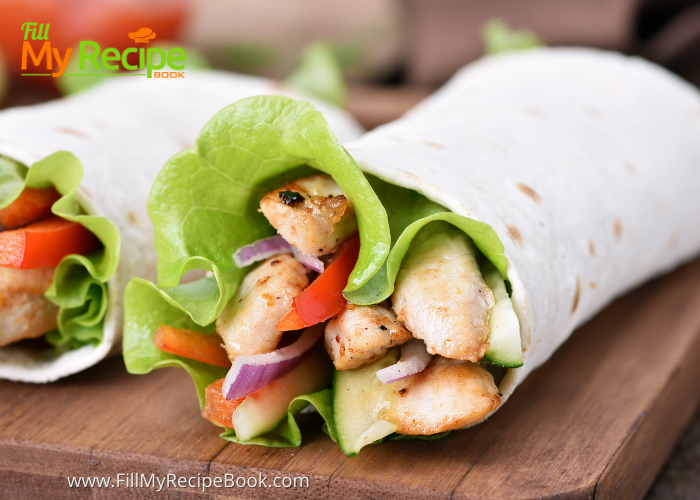 More recipes you will love to show you inspiration to make meals with left overs.
—–> 22 Leftovers Ideas for Monday Meal