17 easy vegan snack recipes ideas for that special time of the day for a quick treat. Homemade crunch bars and brownies as smoothies.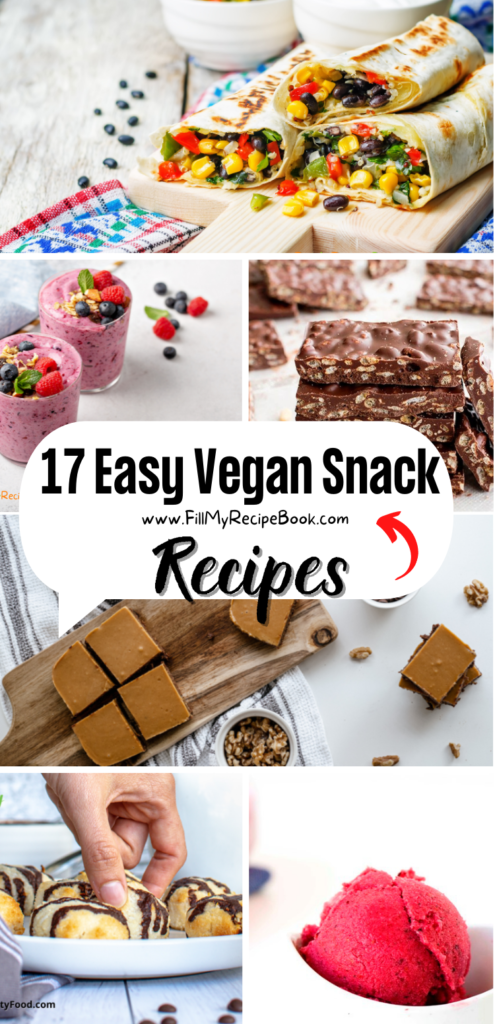 17 Easy Vegan Snack Recipes
Here we share easy vegan snack recipe ideas or treats and smoothies. Healthy homemade quick recipes such as chocolate crunch bars and brownies and coconut cookies. Easy filled burrito and wraps for a meal or snack. Banana pancake and frozen yogurt dessert. Cheesecake and doughnuts.
(click on the highlighted heading or image for the recipe)
Vegan Chocolate Raspberry Smoothie Bowl
A Vegan Chocolate Raspberry Smoothie Bowl recipe to for an appetizing breakfast with all the fresh tasty berries and granola with honey.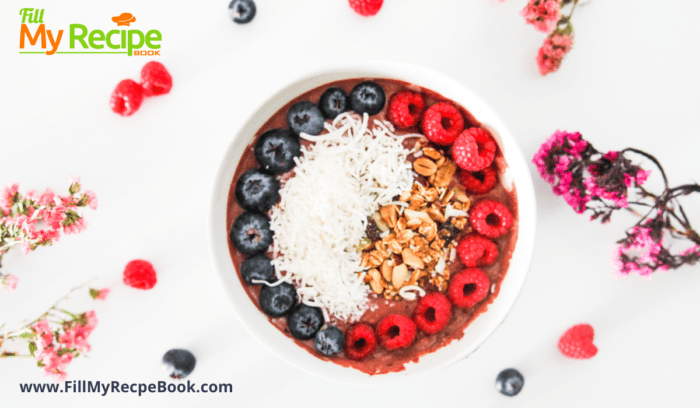 Make these Black Bean Corn Burrito Wraps for a light lunch or tasty breakfast meal . Easy tortilla vegetarian or vegan no bake recipe.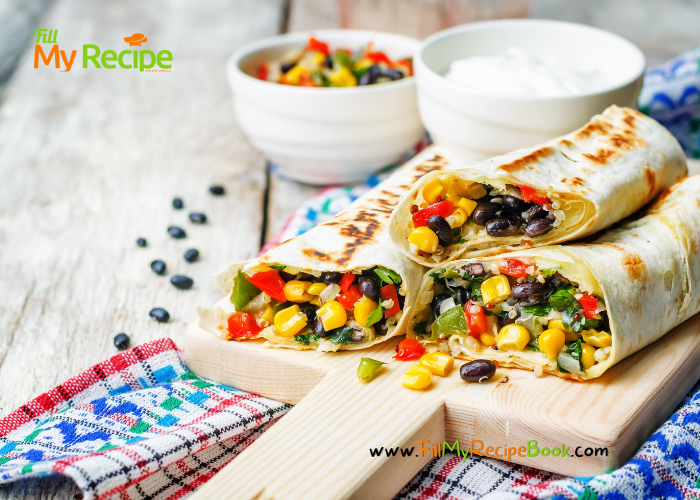 Peanut and Caramel Brownies Recipe. Using healthy ingredients such as dates, peanut butter and nuts as well as coconut topped with caramel.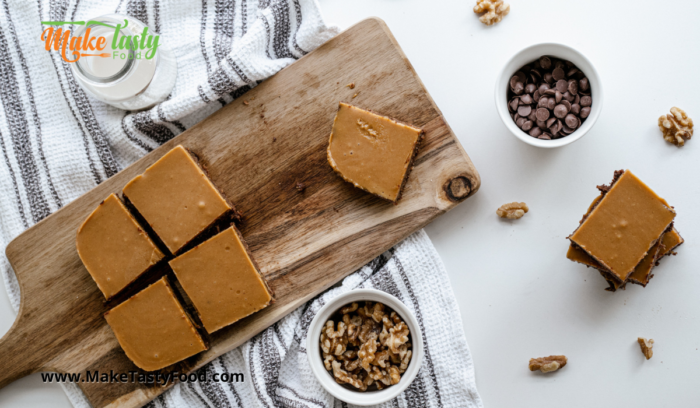 Healthy Berry Bliss Smoothie filled with nutrients for fighting anemia. The best versatile smoothie for anemia and vegans with berries.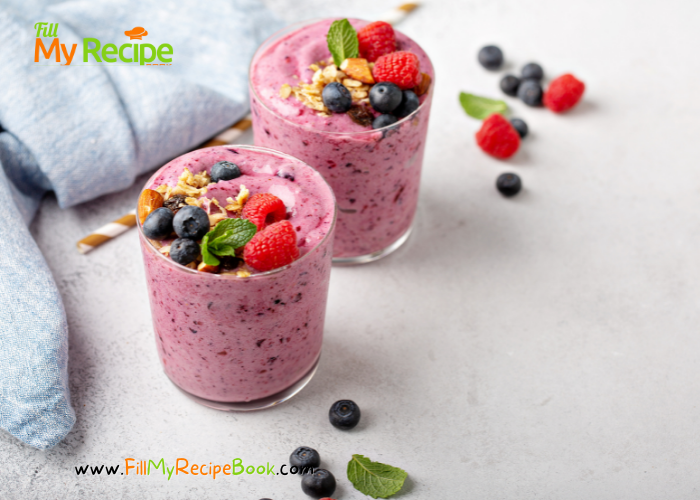 Easy Vegetarian Tortilla Wrap Recipe
Make this Easy Vegetarian Tortilla Wrap Recipe in a jiffy. A tortilla is a quick and light meal for a dinner or lunch at work or school.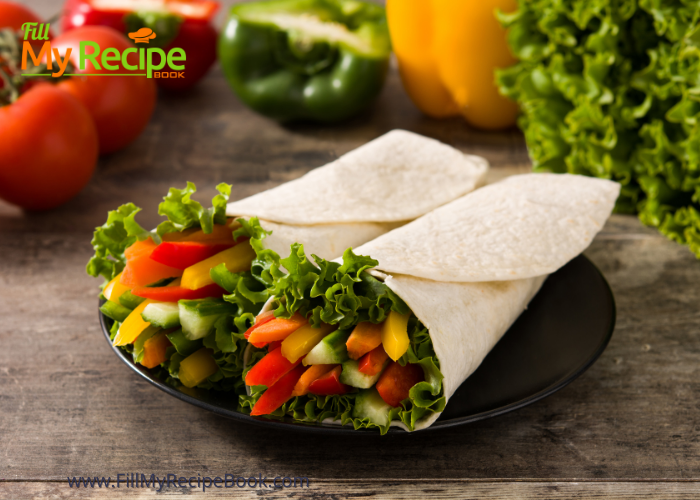 Easy Banana Pancake Recipe to make with the large amount of ripe bananas at hand. Quick and easy and simple recipe for breakfast.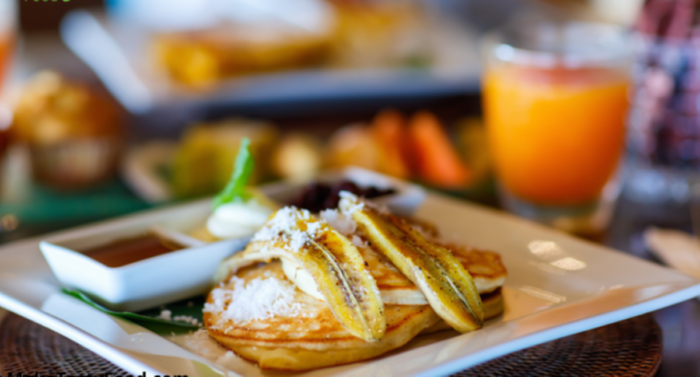 Avocado on Toast Breakfast recipe. Easy ways to make a healthy breakfast with avocado on whole wheat toast, and add either egg or bacon.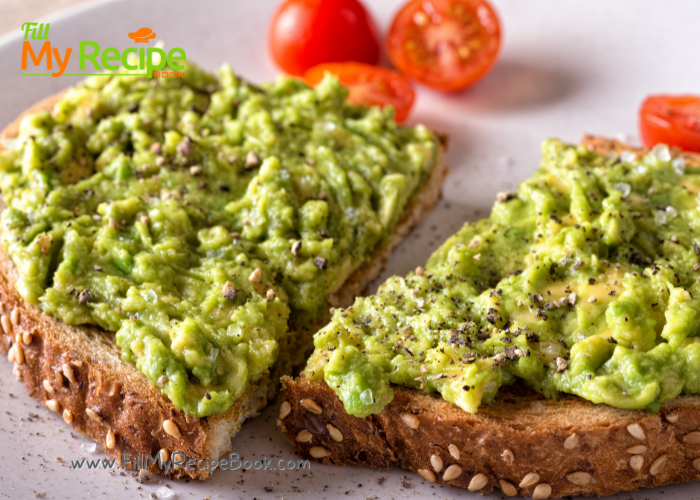 Chocolate Drizzled Coconut Macaroons
A Chocolate Drizzled Coconut Macaroons Recipe are so easy to make mixing all ingredients together. Baked and drizzling with chocolate.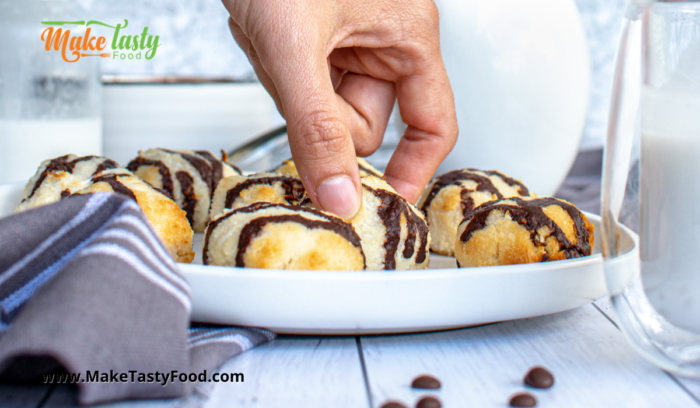 Easy-vegan-peanut-butter-mug-cake
You're 3 minutes away from sweet tooth attack to moist, rich cake in your hot little hands. I affectionately call this "teacup cake" because it's a petite version that makes just enough to satisfy my sweet tooth.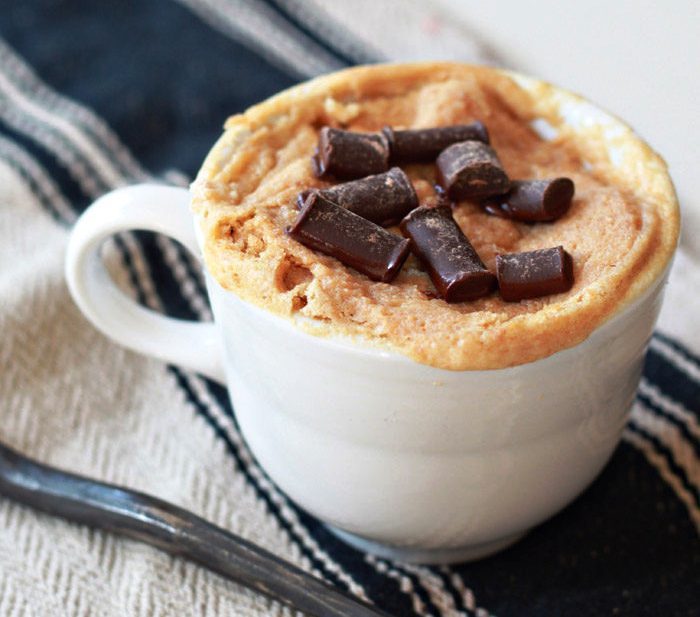 Chocolate-covered-vegan-cookie-dough-bars
When I make cookies I'm always tempted to just sit down with the mixing bowl and a spoon and go.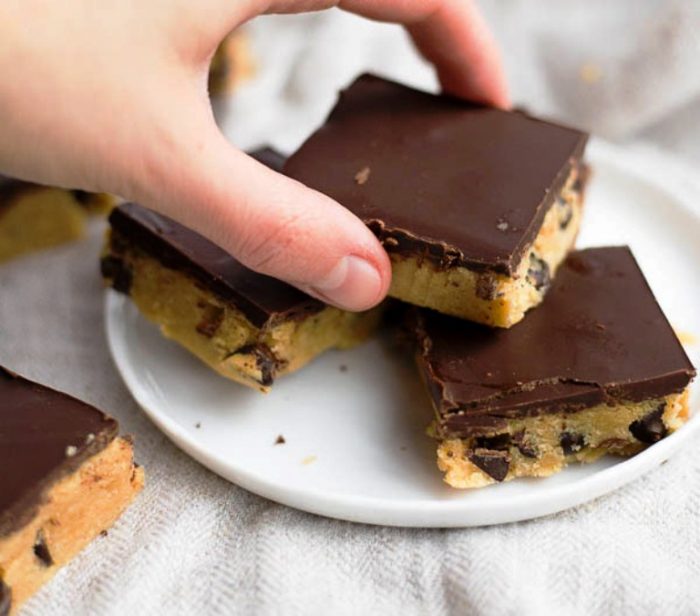 Healthy-vegan-berry-frozen-yoghurt
Full of natural ingredients and no added sugar, this tasty no-churn fro-yo is easy to make and packed with a bright berry flavor.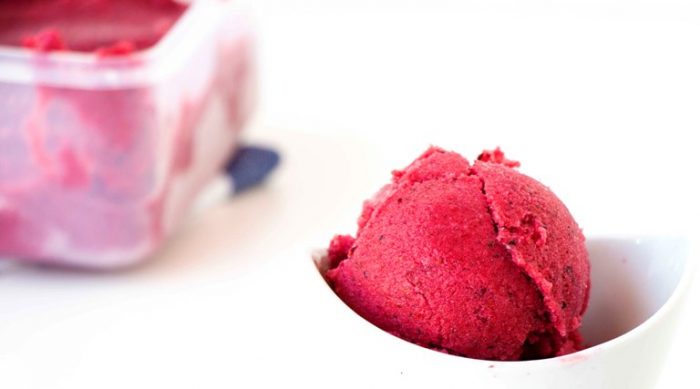 3 ingredient homemade crunch bars (gf, v, df)
Rich and decadent chocolate enrobes crispy rice cereal for a deliciously crunchy, crispy chocolate treat in the BEST homemade crunch bars! Gluten Free.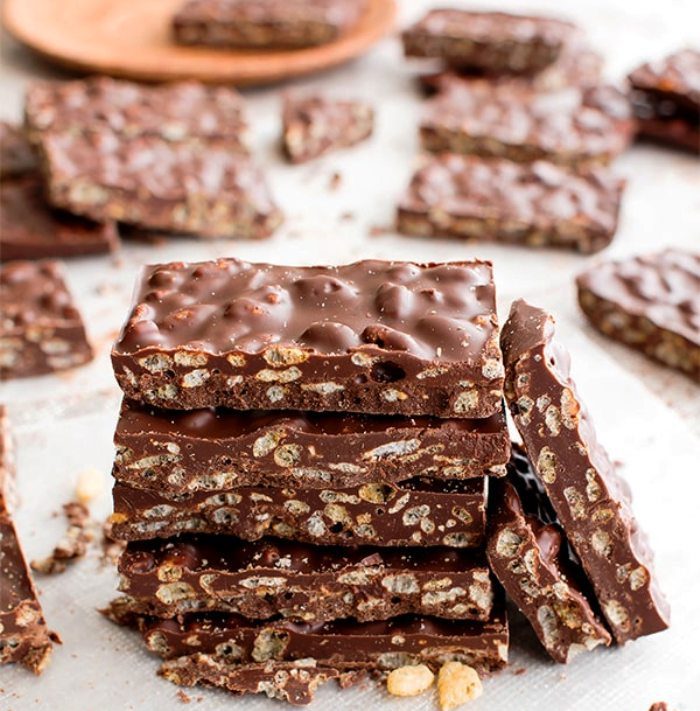 Easy-vegan-raspberry-cheesecake
This cheesecake is completely refined sugar free, paleo, raw and absolutely delicious.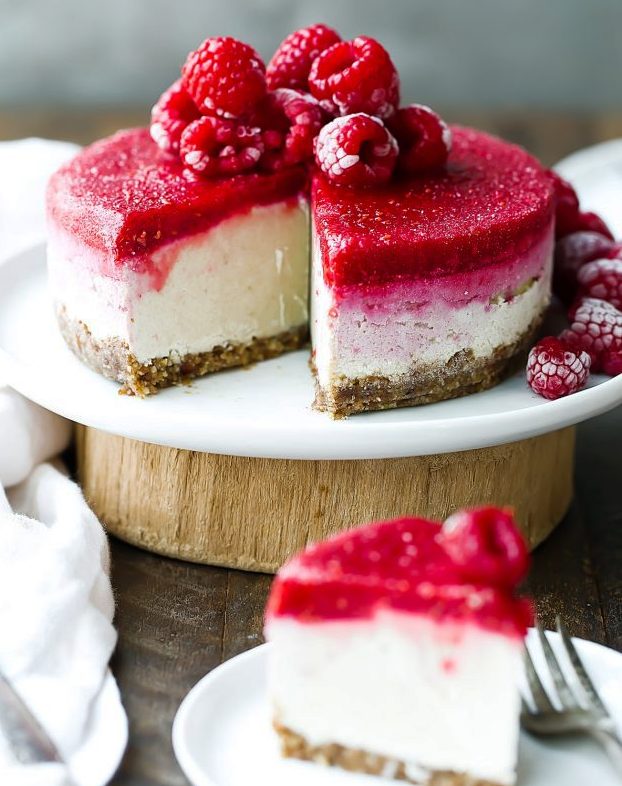 Simple-vegan-chocolate-truffles
Simple Vegan Chocolate Truffles -this one's for the chocoholics out there. Today's recipe is a simple, fool proof Chocolate Truffle Recipe that you can make in a jiffy.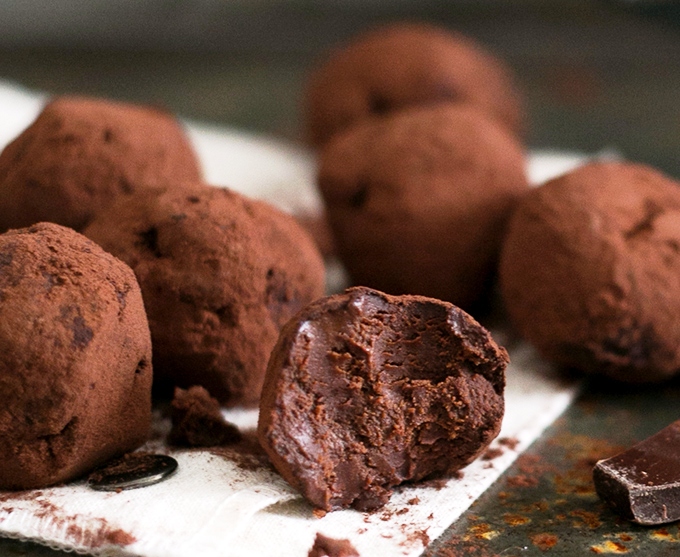 A recipe for easy vegan brownies is perfect when you're craving chocolate brownies. They are thick and cake-like with loads of chocolate flavor.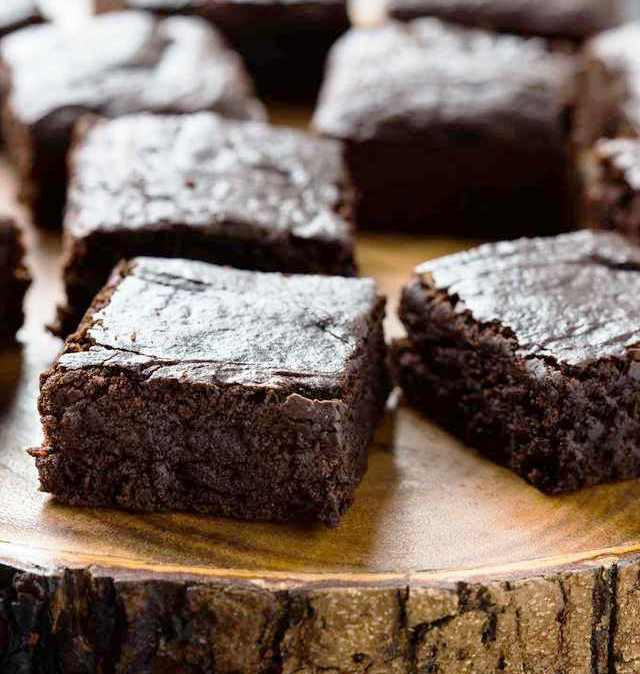 They make a great quick & easy breakfast treat or snack! These take just minutes to whip up for the best fried donut holes you've ever tasted.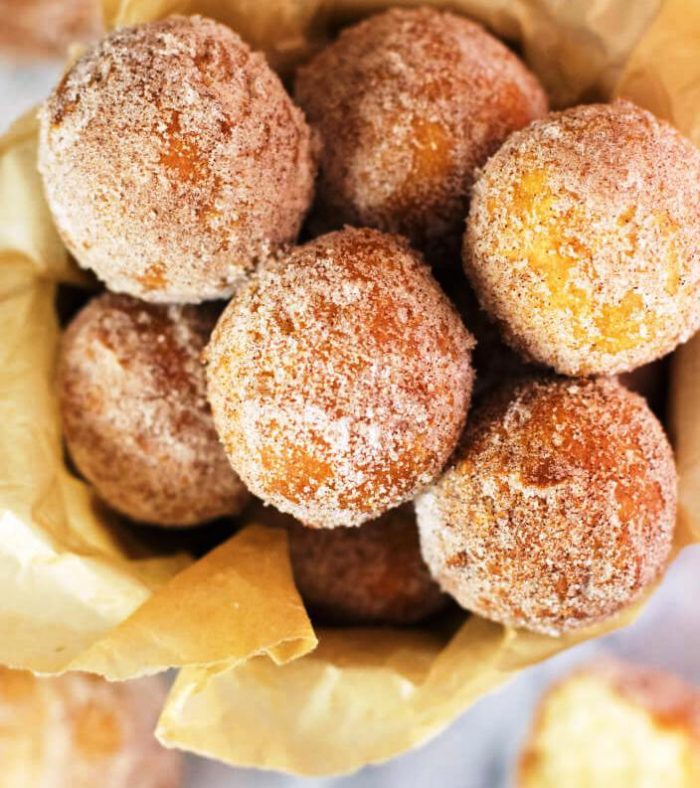 These easy Vegan Magic Cookie Bars are twice as enchanted, made without sweetened condensed but still all the same delicious sweet layers.