Useful Tasty Banana Recipes. Ripe bananas may be used in many recipes from desserts to bread and muffins and even biscuits and meal fillers.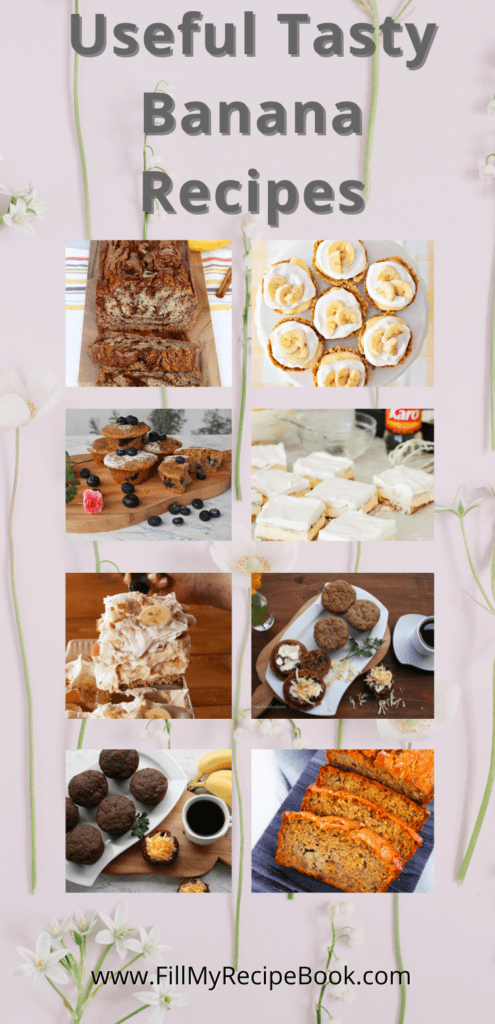 If you have plenty bananas that are ripe and some getting over ripe, then you can still use them in many recipes. Desserts are so amazingly tasty and can be a no bake recipe as well.
TIP
Half a banana replaces an egg in recipes for the vegan. Enjoy.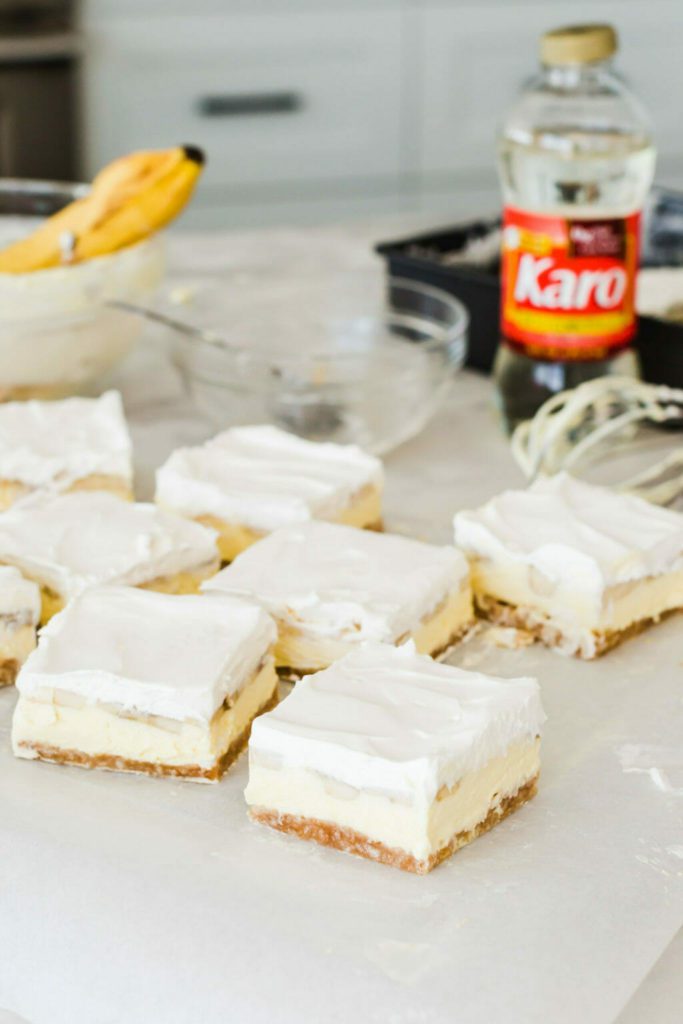 Then there is the muffins that can be used for a breakfast with cheese or jam on. Add some other fruits or raison in the muffins to make them different each day. Freeze them if you make a lot as well.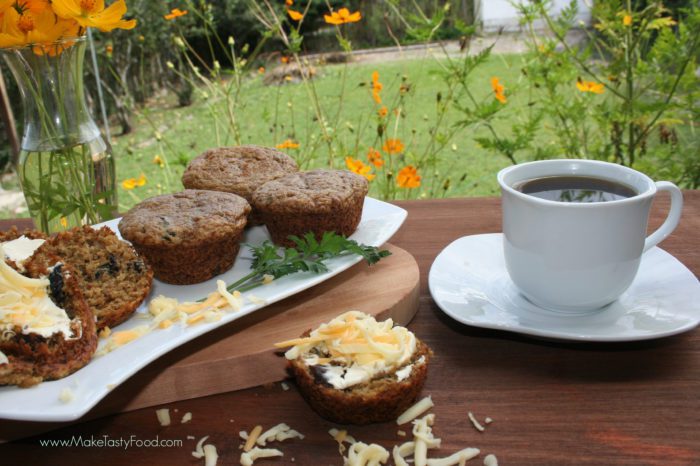 Banana breads are also so special and quit popular. There are many different ways to spice them up as well. Such as the cinnamon swirl banana bread below. Cut into slices and have as a tea treat or snack with some butter spread on the slice.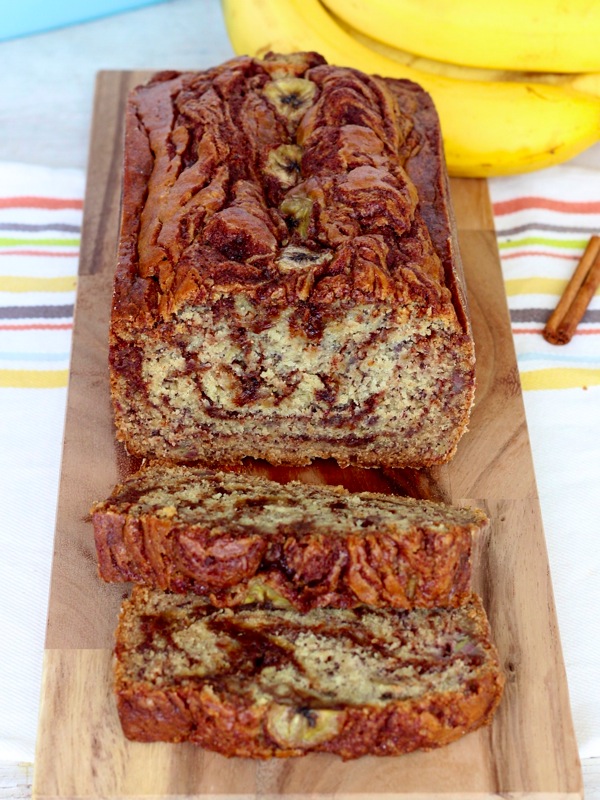 An amazing dessert to make in a muffin pan with some crust made of biscuits and filling made with banana.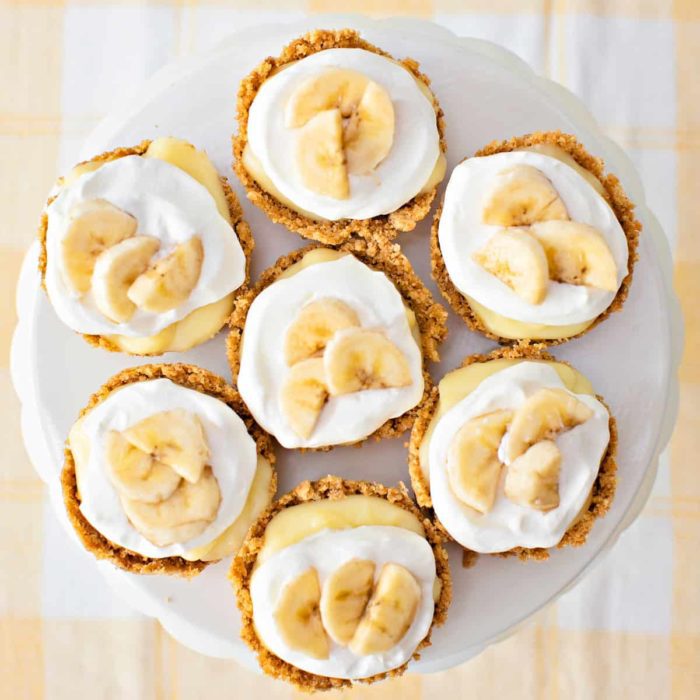 Chocolate, oh Chocolate banana muffins, that are easy to add to the flour with your mashed banana mixture for these muffins. Also add some chocolate chips in them to add to the chocolate flavor.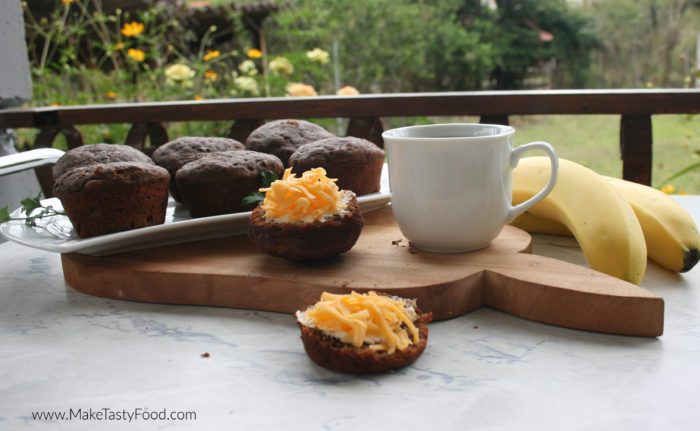 Another banana bread recipe that is so filling and can be very filling with the banana.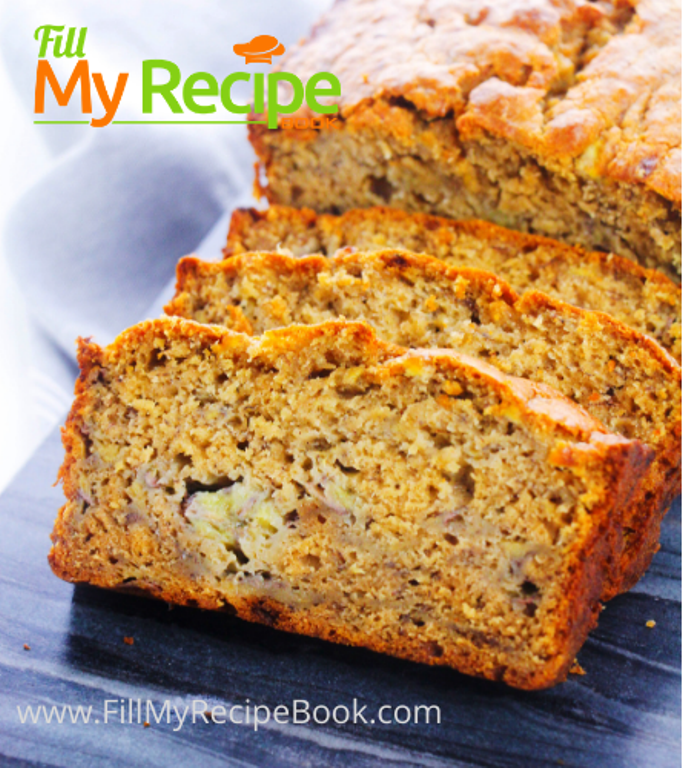 A favorite are these banana muffins with blueberries in the mixture. They are eaten before they even cool down. Tasty.
Tasty-banana-blueberry-muffins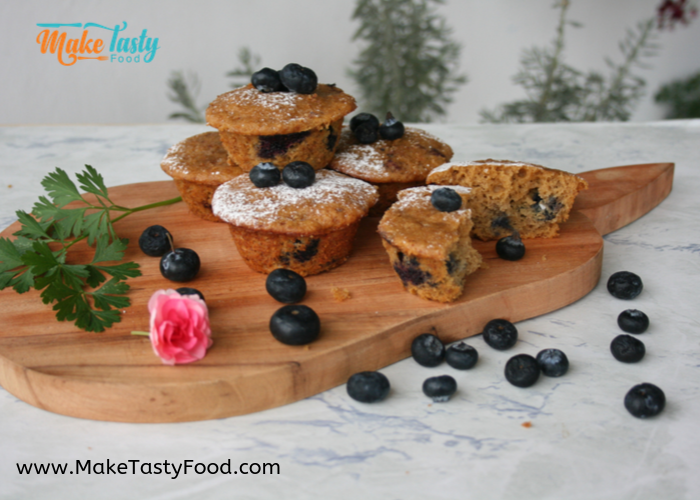 A lasagna made with banana as a pudding that is so different yet useful to use all those bananas that need to be eaten or used up.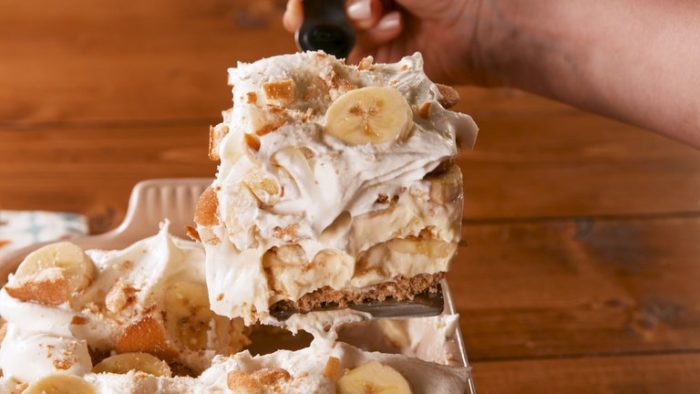 Some tasty recipes to choose from to use all those ripe and over ripe bananas with.
View these amazing recipes as well.
10 Easy overripe banana recipes
Enjoy.