Useful Tasty Banana Recipes. Ripe bananas are used in recipes for smoothies to bread and muffins and even breakfast omelets and pancakes.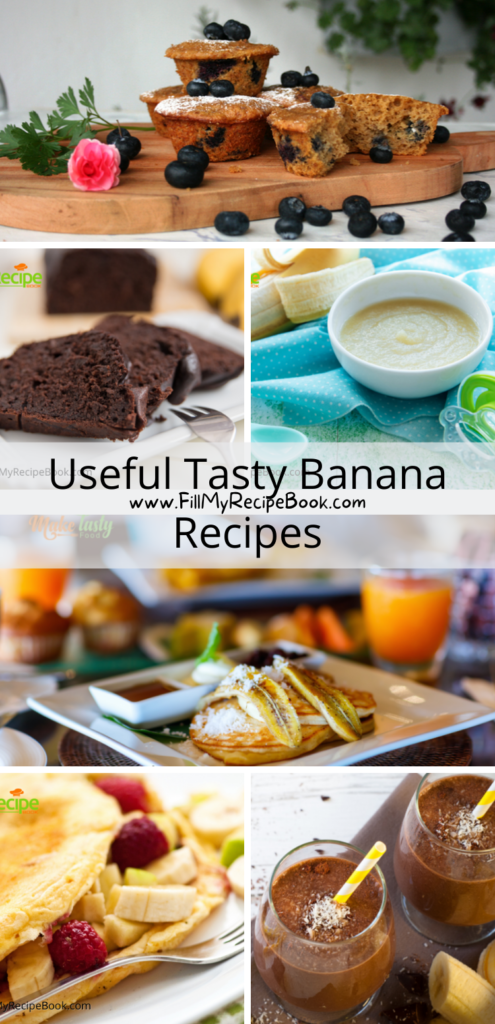 Useful Tasty Banana Recipes
If you have plenty bananas that are ripe and some getting over ripe, then you can still use them in many recipes.
You can freeze them with a little lemon juice, and store for baking when you need mashed bananas.
Then from the start you can feed baby on the go, just mash the banana and feed a hungry child.
Make pancakes for breakfast and fill an omelet with banana and cheese for a filling breakfast meal.
Many bakes use bananas such as muffins banana breads and cakes and puddings. Not forgetting smoothies.
TIP
Half a banana replaces an egg in recipes for the vegan. Enjoy.
Tasty Banana and Cheese Omelet
Tasty Banana and Cheese Omelet to make for a filling breakfast. My go to recipe for a filling for our omelet. Its so tasty and filling.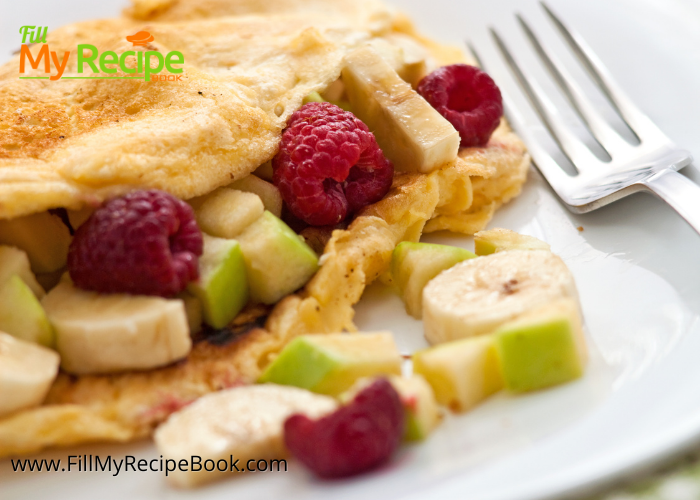 Then there is the muffins that can be used for a breakfast with cheese or jam on. Add some other fruits or raison in the muffins to make them different each day. Freeze them if you make a lot as well.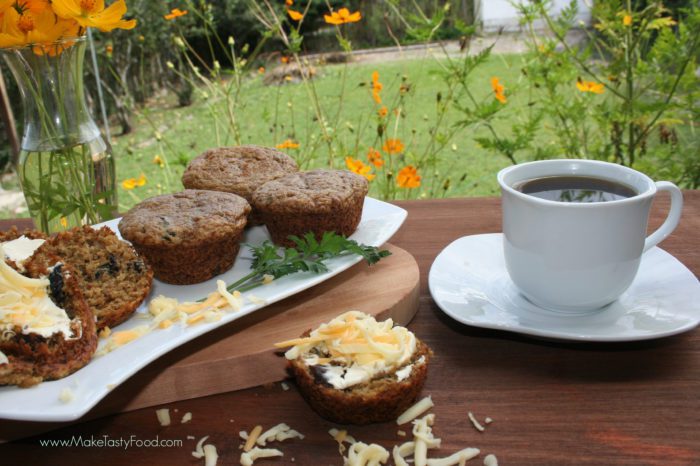 Banana breads are also so special and quit popular. There are many different ways to spice them up as well. Such as chocolate chip banana bread below. Cut into slices and have as a tea treat or snack with some butter spread on the slice.
Moist Chocolate Banana Bread with chocolate chips. No eggs or butter or oil. Its only the best tasty chocolate banana loaf you can bake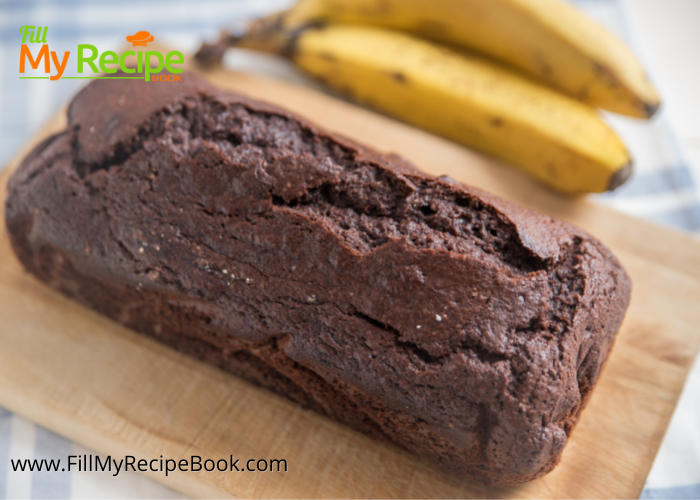 Chocolate, oh Chocolate banana muffins, that are easy to add to the flour with your mashed banana mixture for these muffins. Also add some chocolate chips in them to add to the chocolate flavor.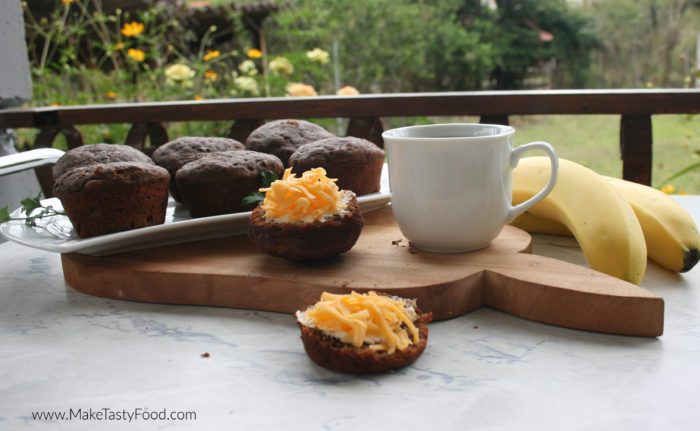 Another banana bread recipe that is so filling and can be very filling with the banana.
Filling Banana Bread Recipe. A banana bread that fills up with delicious bananas and is always a popular tea loaf.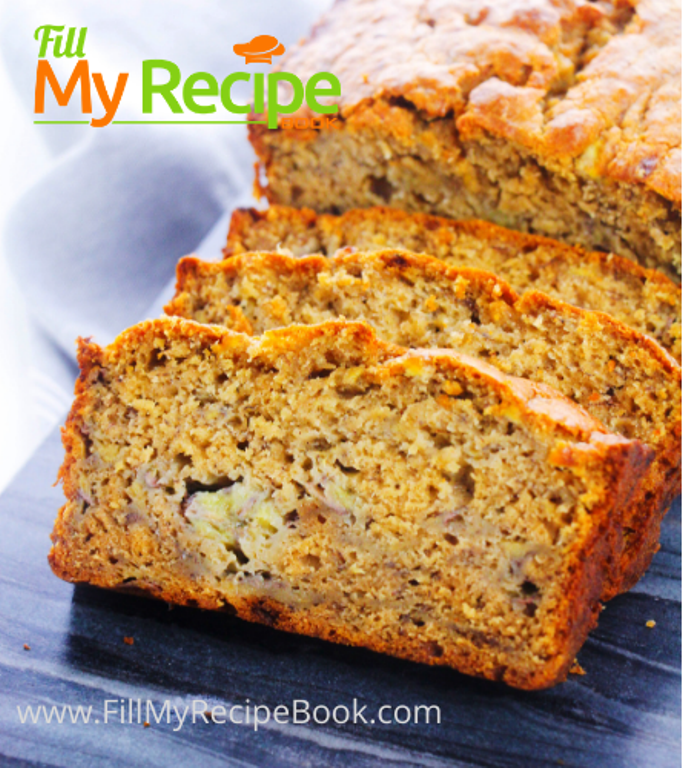 Tasty-banana-blueberry-muffins
A favorite are these banana muffins with blueberries in the mixture. They are eaten before they even cool down. Tasty.
Easy Banana Pancake Recipe to make with the large amount of ripe bananas at hand. Quick and easy and simple recipe for breakfast.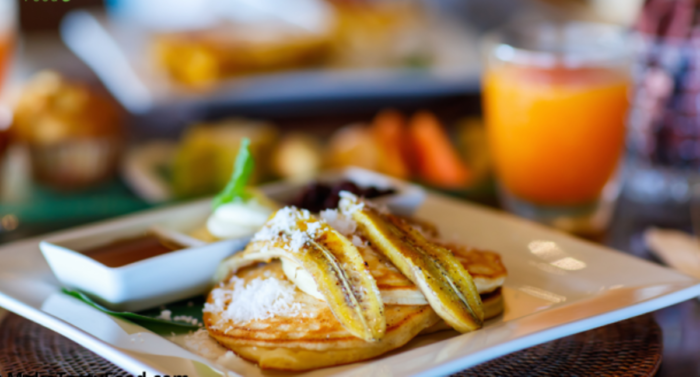 Chocolate Banana Breakfast Smoothie
Chocolate Banana Breakfast Smoothie made with raspberries and Greek yogurt and then add chocolate protein powder or cocoa for taste. Bananas are used in many smoothies for a filling and sweetener. Very healthy.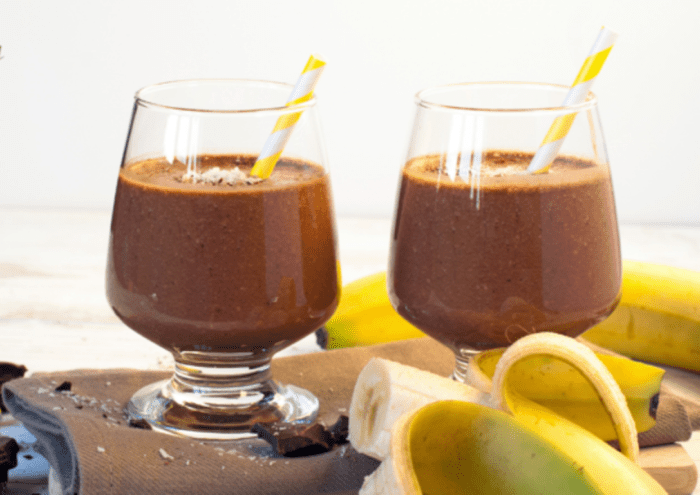 Mashed Banana for Baby to eat whenever baby is hungry. No need to warm up and feed. Just mash and you can feed baby right away on the move.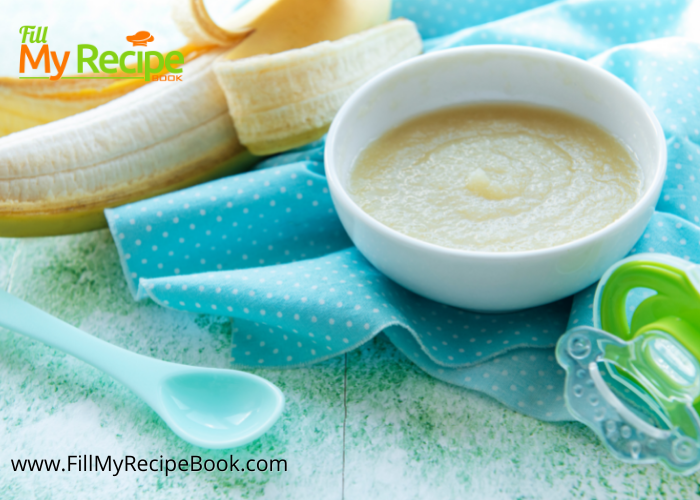 Some tasty recipes to choose from to use all those ripe and over ripe bananas with.
View these amazing recipes as well.
Farm Bananas and Trees. Information on banana trees life cycle and tips on how to take care of a bunch of bananas on the farm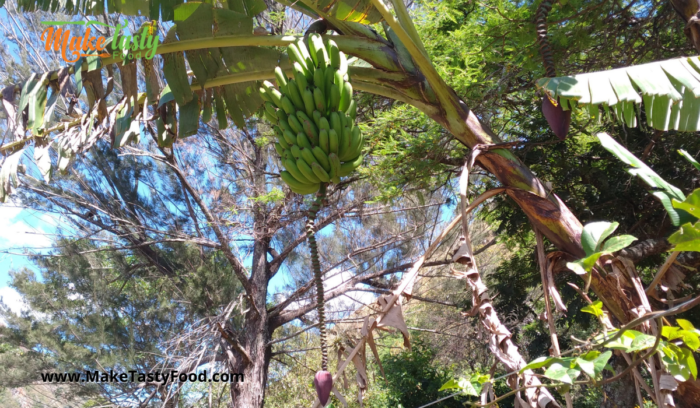 10 Easy overripe banana recipes
Enjoy.