10 Best Braai Salad Side Dishes recipe ideas. Easy and interesting side dishes for a braai or barbecue or meals that are healthy and filling.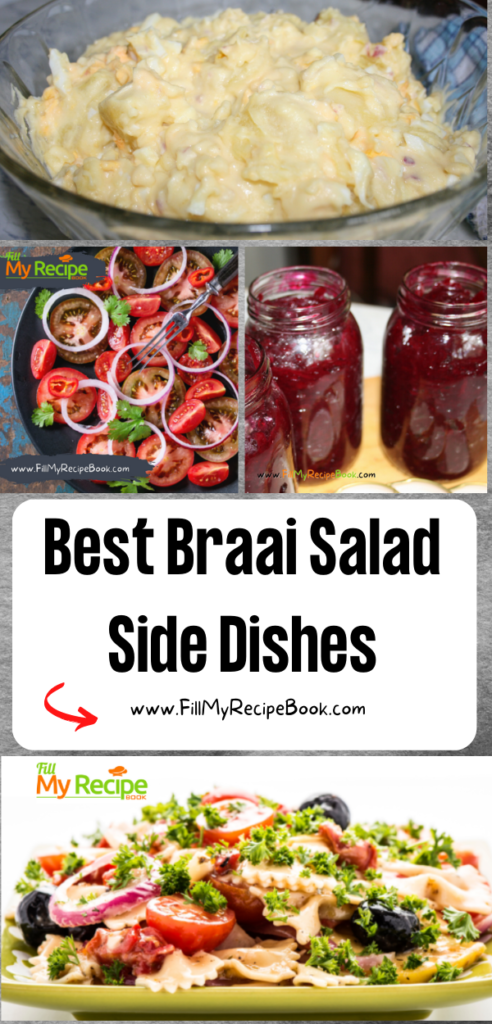 10 Best Braai Salad Side Dishes
Sharing a few of the best braai salad side cold dish recipe ideas to create for family meals. Easy as well as healthy and interesting salads for lunch or dinner. What side dish to make for a braai on the list below.
Salads are amazing and filling and may be kept in a fridge a few days covered. For the holidays, so you don't have to make any meals. This way the woman of the house or the cook has a break as well. Its also self service for your family meals. Just lay out the table and provide salads with your braai meats. Even your cold meats.
What are the 5 basic salads?
The five basic types of salad are green salads (tossed or composed), bound, vegetable, fruit, and combination. The five basic salads that can be served throughout the course of a meal are starter, accompaniment, main course, intermezzo, and dessert.
Are salads side dishes?
A fresh, crisp salad is always a welcome side dish to any meal from a casual lunch to the most formal dinner.
What to put in a salad to be full?
Don't stick with just lettuce. Add crunchy vegetables, such as shredded carrots, sliced cucumbers, diced bell peppers, etc. Nuts and seeds will also add a good crunch. For a delicious creaminess, add avocadoes and a creamy dressing.
What food is served at South African braai?
Besides Lamb, beef, chicken, pork, springbok, warthog, ostrich, eland, kudu, seafood, steaks and boerewors. Almost nothing is off-limits at the braai! Each piece of meat is marinated and grilled perfectly, and it's served with side dishes like salads and desserts.
(click the highlighted heading or image for the recipe)
Best Greek Salad Recipe with a dressing, tossed together with lettuce , tomato, cucumber, feta and black olives for an tasty cold side dish.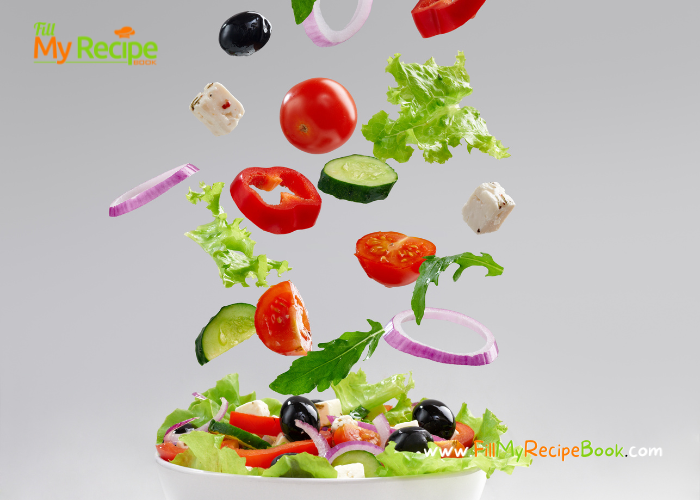 Simple Pasta Salad & Dressing. A simple salad to quickly put together with a few ingredients or left overs and a tasty mayo dressing.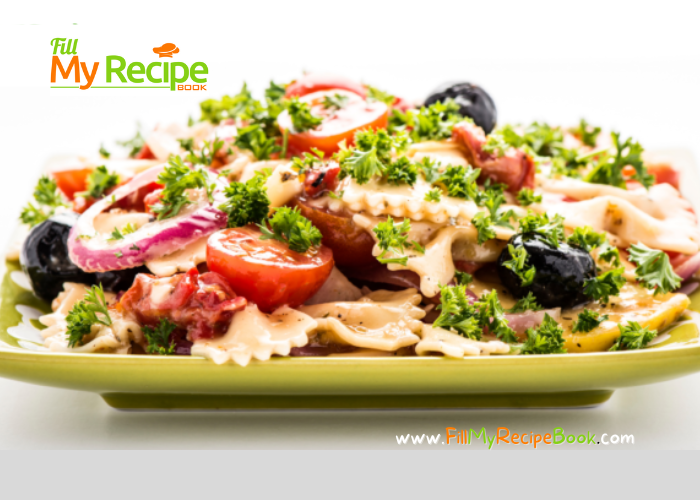 A Filling Homemade Chicken Salad
A Filling Homemade Chicken Salad. A colorful bean, corn and cheese and greens, chicken salad that is very filling with homemade sauce.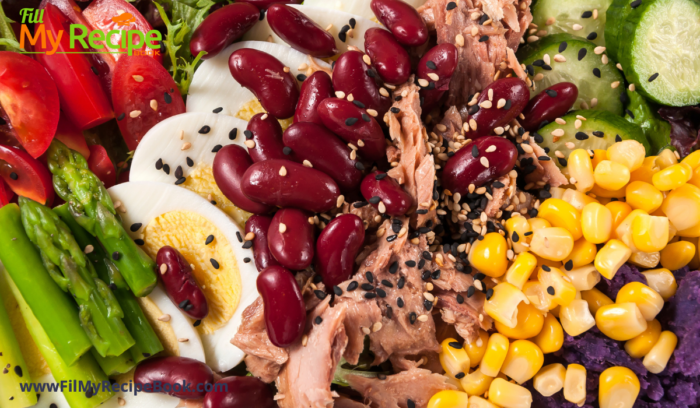 Corn and Black Bean Salad with avocado and lime dressing. An easy and very tasty cold side dish to have with meals or dinners for family.
Firstly the amazing Creamy Potato Salad. This salad is made with potato and boiled eggs chopped, with onion and mayonnaise mixed with mustard and herbs spices. Made before the event or holiday will keep in fridge covered so that it doesn't dry out. Will be a favorite and will be good for a few days.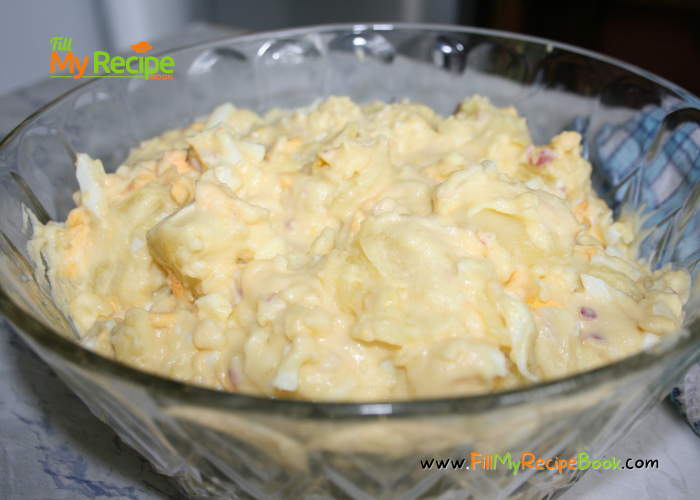 A very filling bean salad, lots of fiber and protein here. Great for vegetarians and vegans to. The sauce is included with this recipe. Also will keep for a few days covered in the fridge.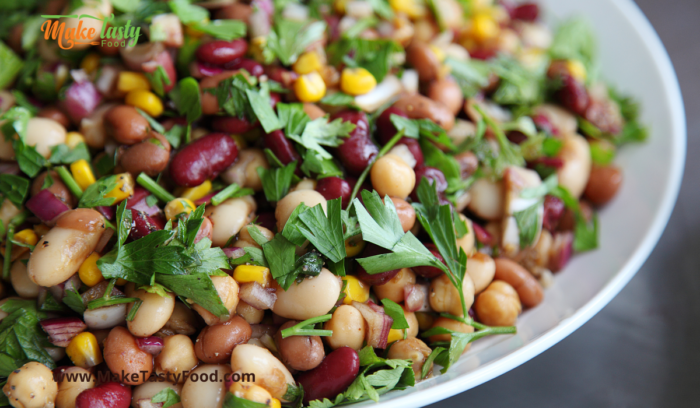 An amazing beetroot to bottle and keep longer. This salad or chutney beetroot is not runny, as are some beetroot salads that are made with vinegar. This is actually a curry beetroot salad, that is versatile to have on sandwiches or other salad fillers. But is absolutely great for a salad side dish for braai or cold meats.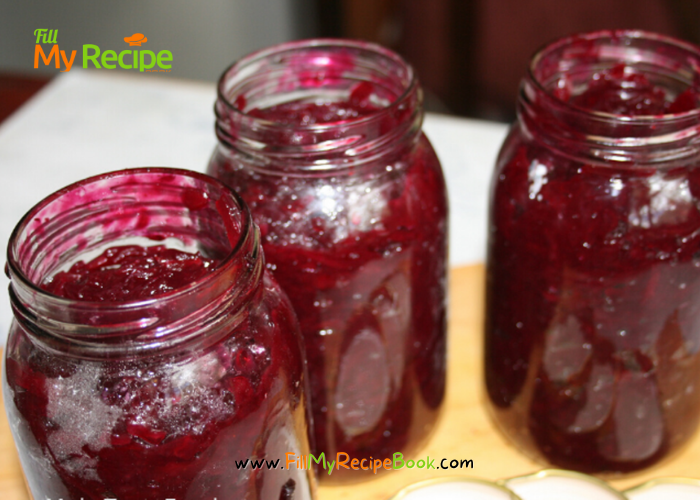 A crunchy freshly grated coleslaw and sauce side dish. Green cabbage with a little red cabbage, if preferred. Some red onion diced with grated carrots. A handful of raisons. The sauce is made with mayonnaise, a little lemon juice with vinegar and sugar salt and pepper. Delicious. It is better tasting the next day when the cabbage has had time to soak in the sauce.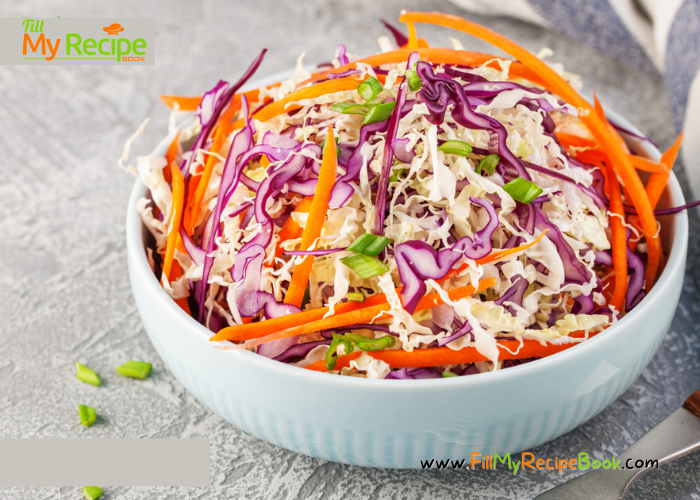 The only way that green beans are amazing is with this mustard curry sauce. This is bottled and stores well. But is an amazing tasty quick side salad for a braai or with cold meats or any meal you need it for.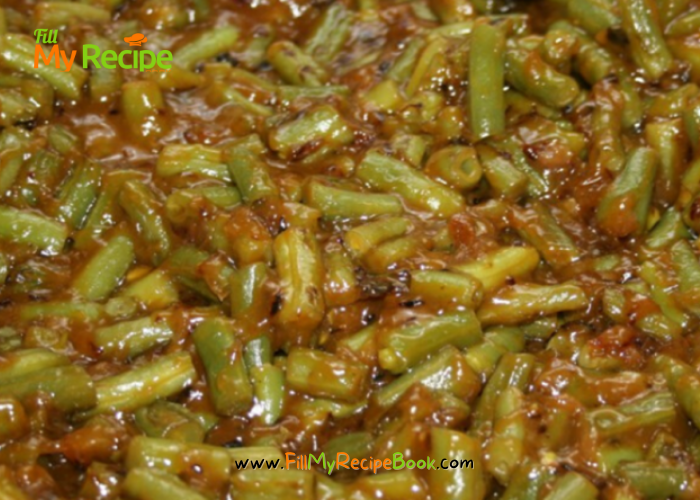 A very simple and easy tomato and onion side dish with a sauce. Always a pleaser and a colorful salad for the table. Great to use left overs for sandwiches, for supper.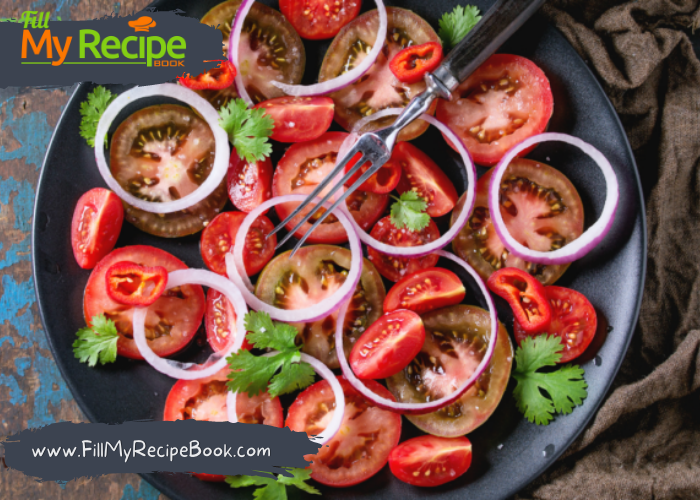 Loved these Best Salad and Braai side dishes here are more warm side dishes to choose from.
Recommendations
A few more side dishes recipe ideas to create —-> Warm Side Dishes for Meals
(click the highlighted heading or image for the recipe)