24 easy veggie side dish recipes for main meals or BBQ or a braai. Warm and cold vegetable side dishes, vegetarian friendly and oven baked.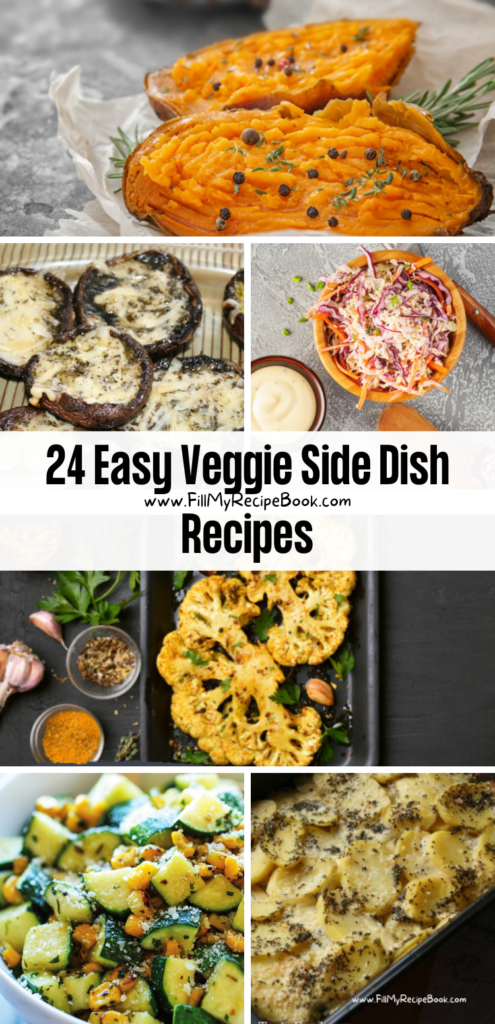 Easy Veggie Side Dish Recipes
Absolutely scrumptious and a change to plain veggies. Lets face it we must eat veggies and these recipes will entice the fussiest person to eat them. There are warm and cold vegetable side dishes. Go and try them. enjoy
(click the highlighted heading or images for the recipes)
The Tasty Vegetable Dish recipe baked with your favorite vegetables you can add potato and bake in a Pyrex casserole makes the tastiest meal.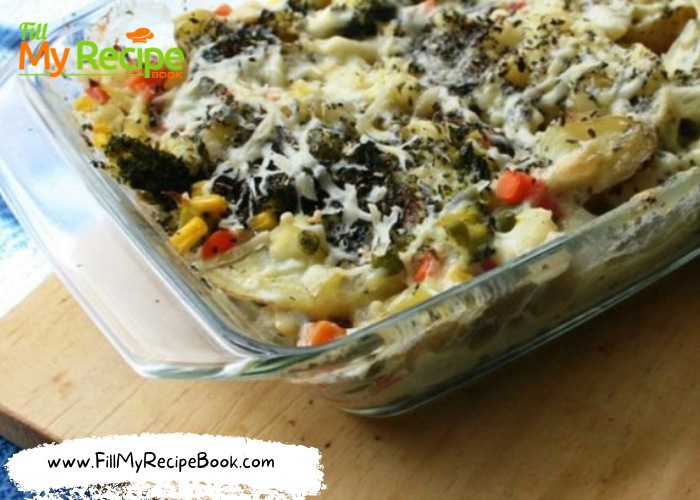 A Creamy Cabbage Casserole recipe with melted Cheese topping. A baked vegetable dish made with cream of mushroom soup.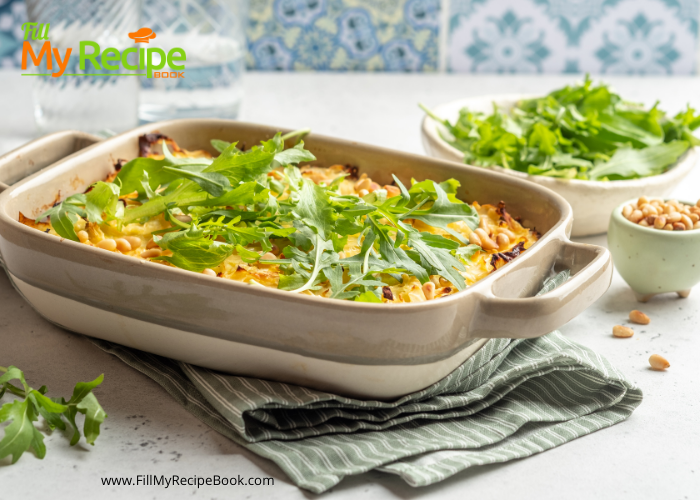 Oven Roasted Brussels Sprouts with Bacon and onion recipe. Transform bland Brussels Sprouts vegetables into a healthy mouthwatering meal.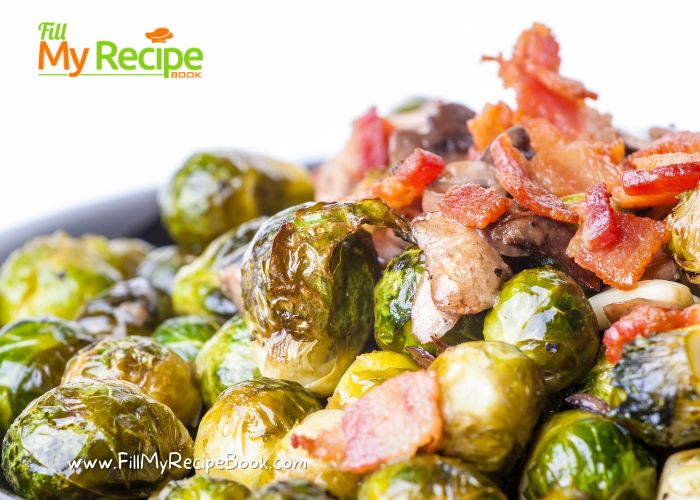 Potato and Garlic Bake casserole recipe is a warm side dish for a braai or dinner party and is a 3 ingredient dish just fill with cream bake.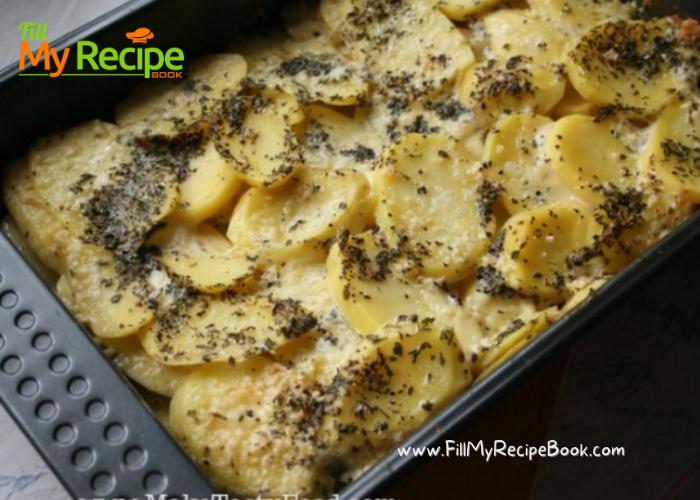 Roasted Turmeric Cauliflower Steaks with Cheese. This recipe will give this cauliflower a punch of flavor with turmeric and parmesan roasted.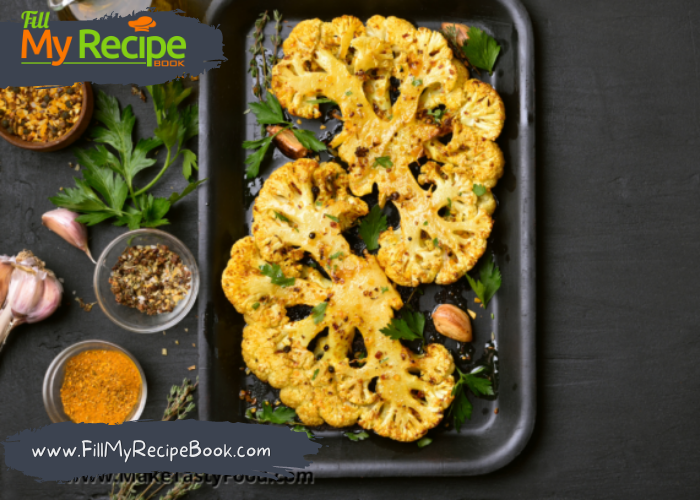 How to Braai or Grill Stuffed Portabella Mushrooms on a fire. Make this warm side dish recipe in an oven or on the grill or braai. Oven grill or bake them as well.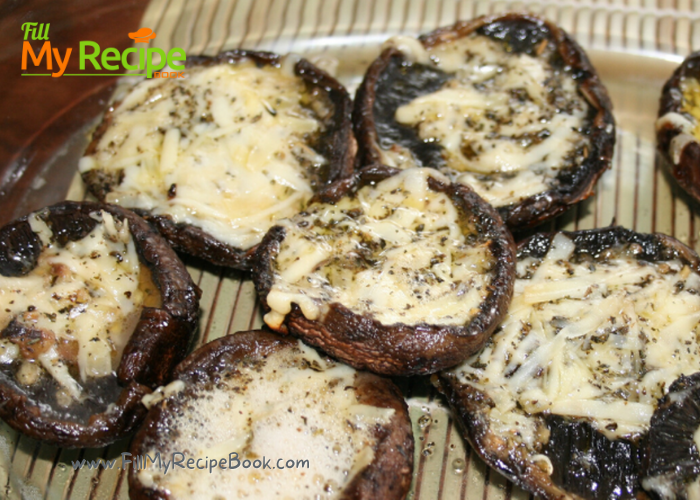 Foiled Sweet Potato on Coals or a BBQ is an Easy warm side dish for a braai on coals and cooked with your meats. Tastes great Oven cooked as well.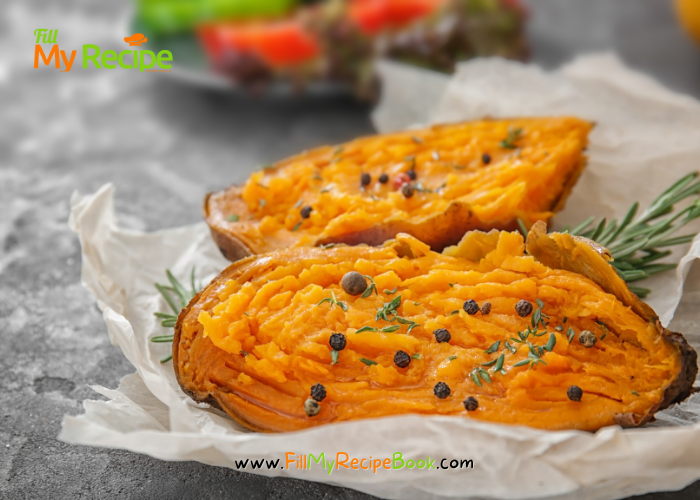 Corn and Black Bean Salad with avocado and lime dressing. An easy and very tasty cold side dish to have with meals or dinners for family.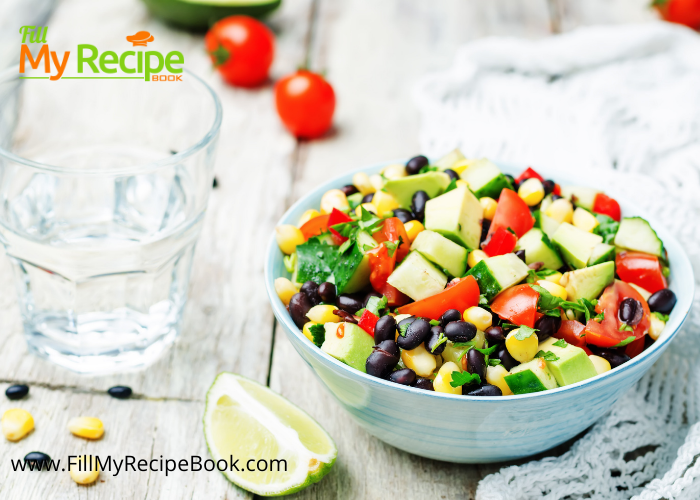 Crunchy Coleslaw Salad to add to the salads for the holidays. An easy salad for Christmas lunch with some roasted meats, served cold.
Three Bean Salad and sauce is such an easy dish to make. With onion, celery, and parsley mixed with the three different beans.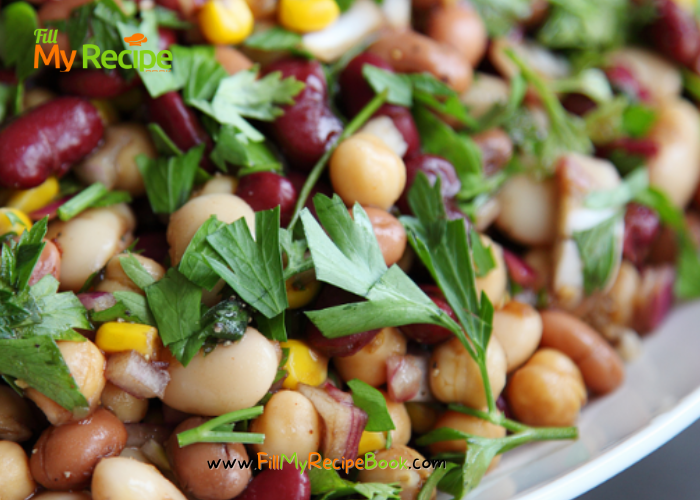 Mustard Curry Green Beans, a favorite for the family. As this can be used for a side dish or salad.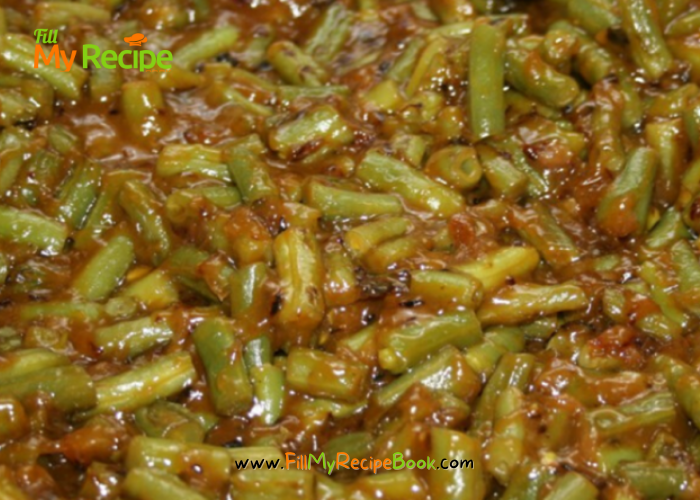 Tasty Curry Beetroot Chutney to bottle for holidays. A useful beetroot light curry chutney recipe that can be used as a side dish and as a salad.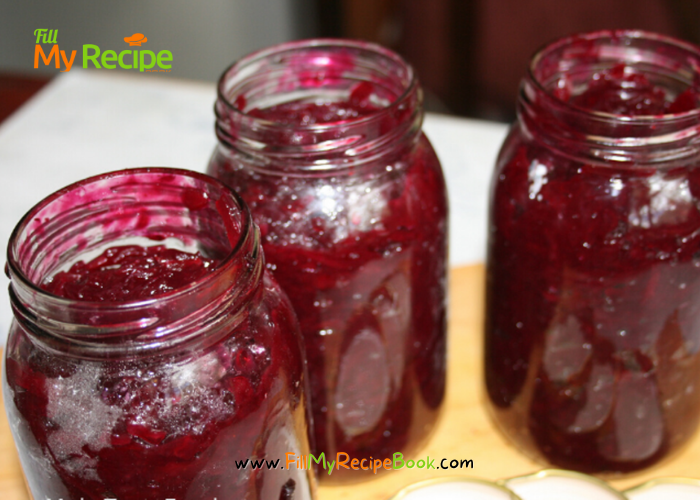 Creamy Potato Salads, for a side dish. Tangy potato salad made for a braai or holiday meals ready to eat.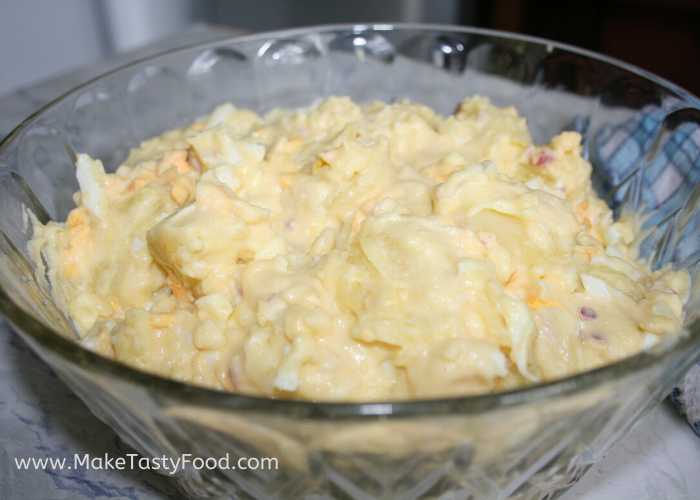 A healthy 10 minute side dish to dress up any meal.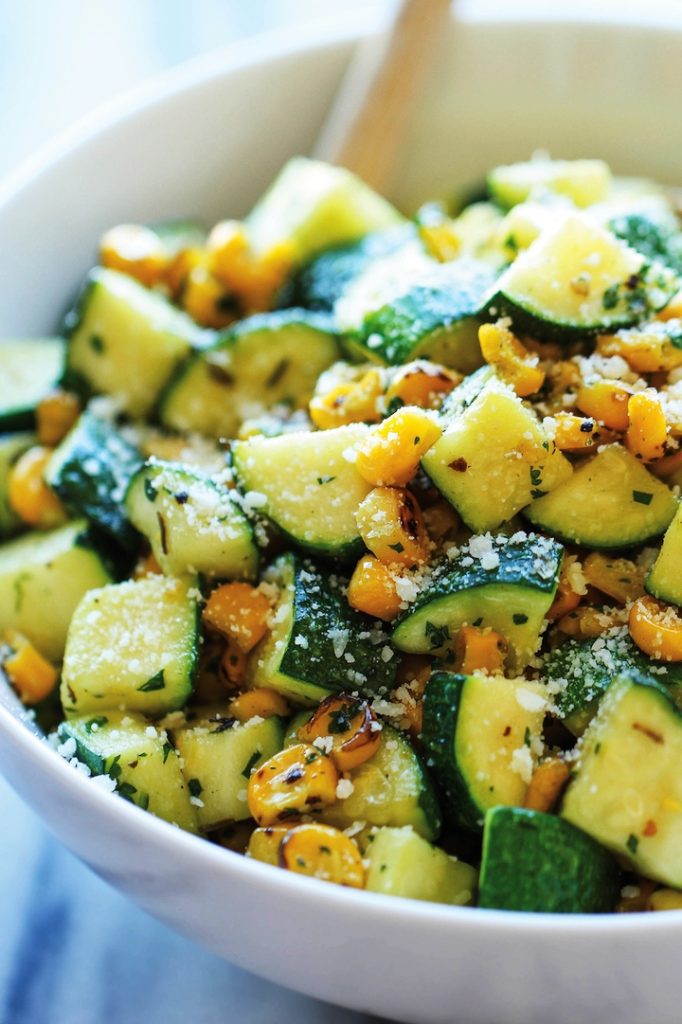 A revelation in flavor and texture, roasted cabbage wedges are simple and quick to make.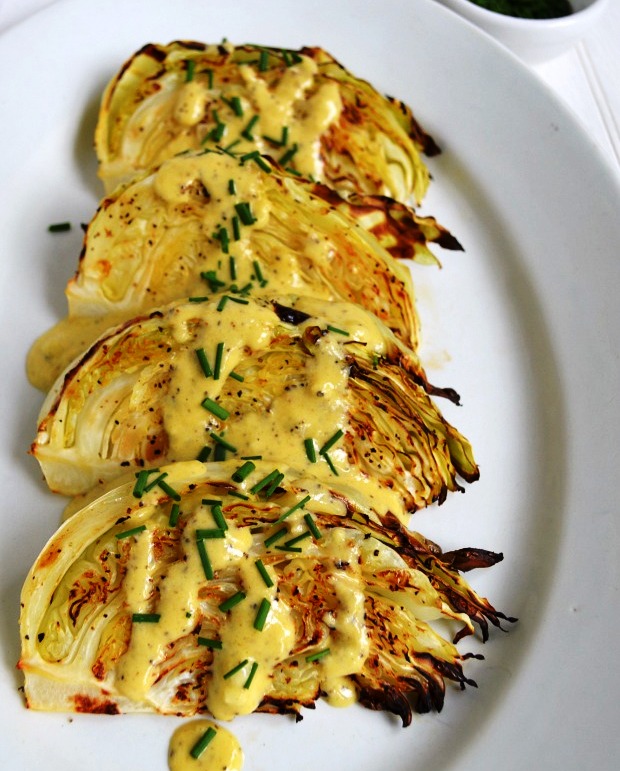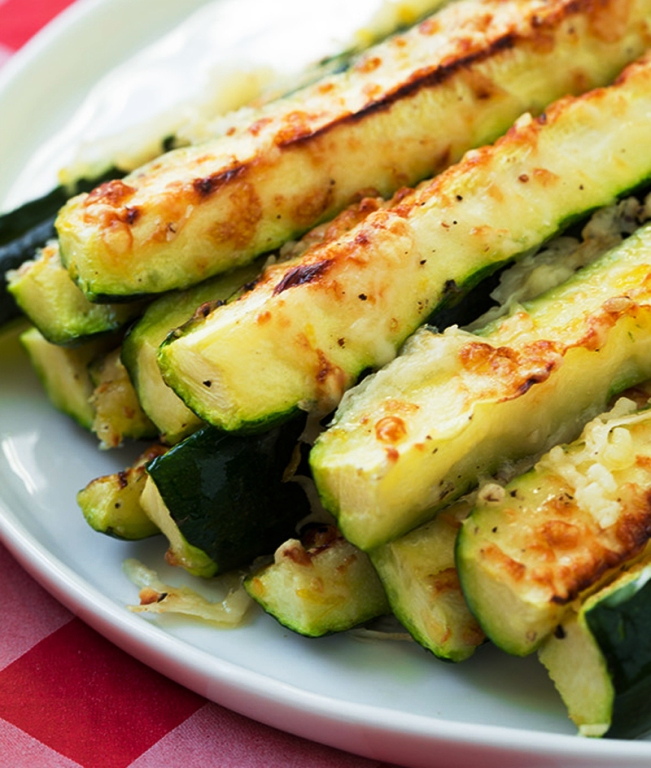 Roasted Green Beans with Mushrooms, Balsamic, and Parmesan are delicious.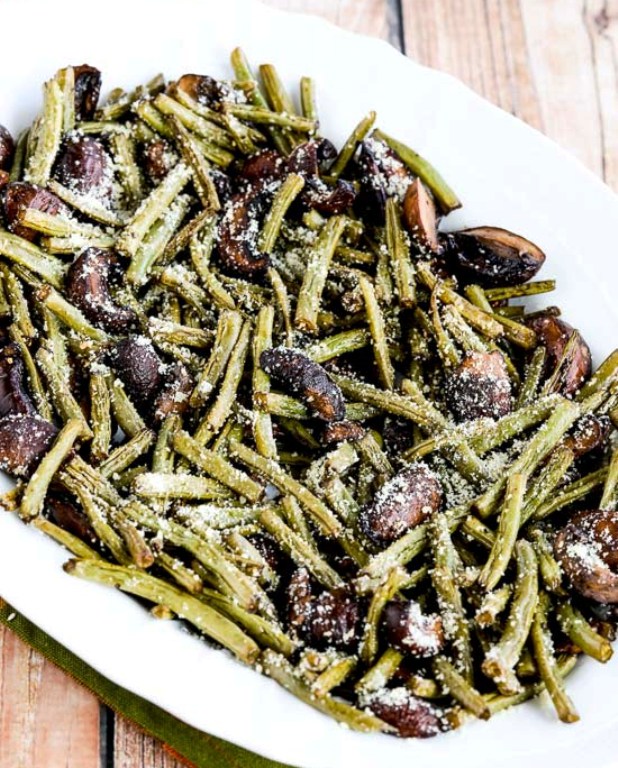 Gorgeously green pea salad with crispy bacon we can't stop eating.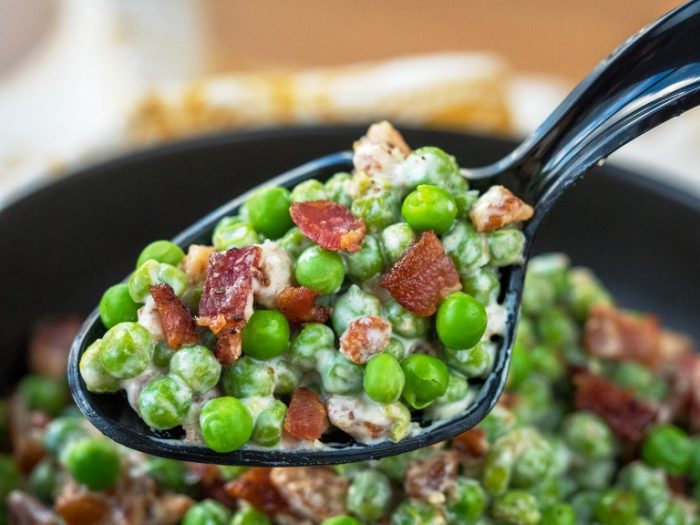 Flavourful and comforting traybake of roasted potatoes with asparagus tips and a splash of balsamic vinegar.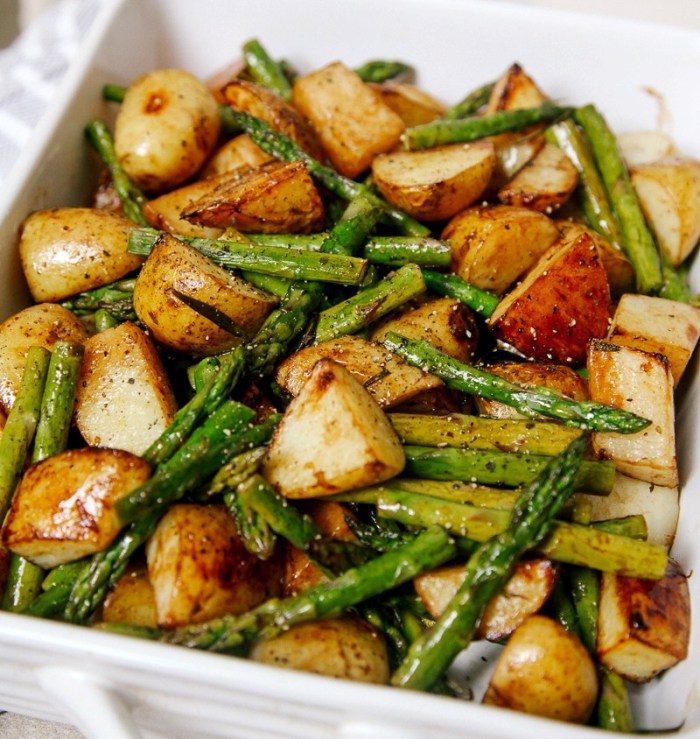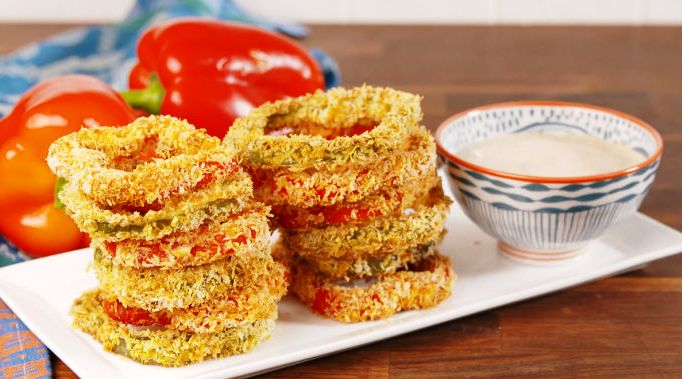 Zucchini with Sun Dried Tomatoes, Bacon, and Crispy Onions is a flavor packed side dish recipe.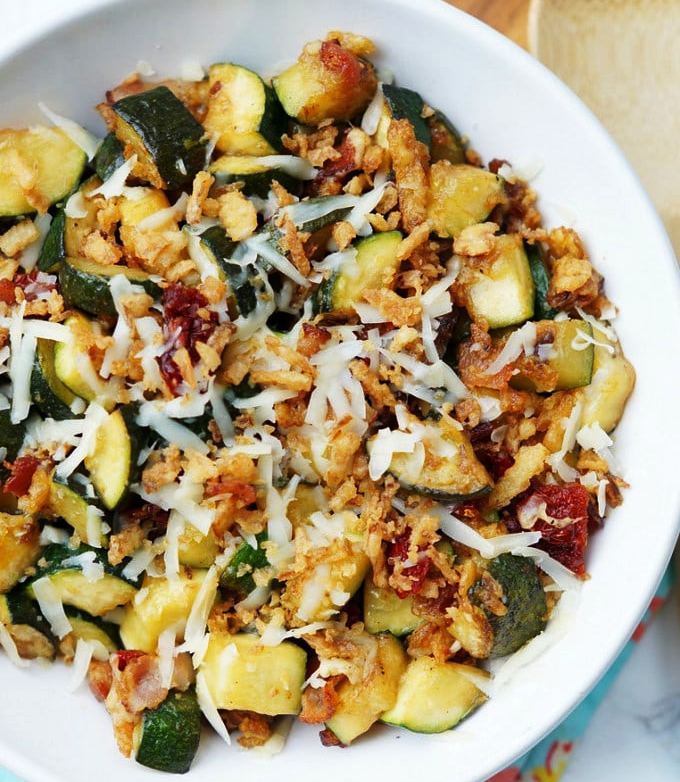 This stuff is creamy and cheesy AND topped with bacon.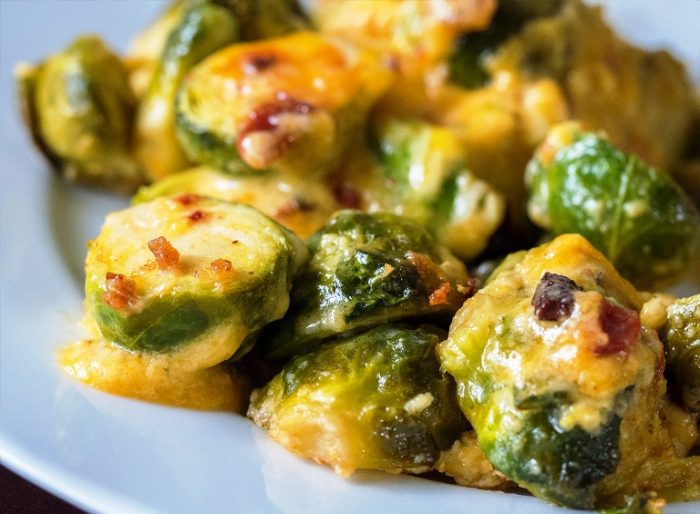 Crispy roasted potatoes, topped with melting cheese and plenty of crisp bacon are a great side dish for any meal.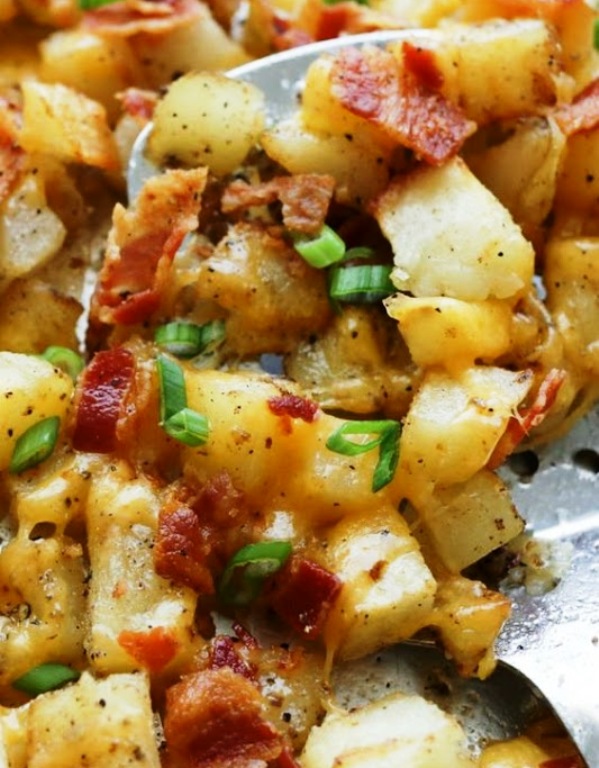 The BEST side dish ever! Simply roast your mushrooms in the most heavenly garlic butter sauce on ONE SINGLE PAN.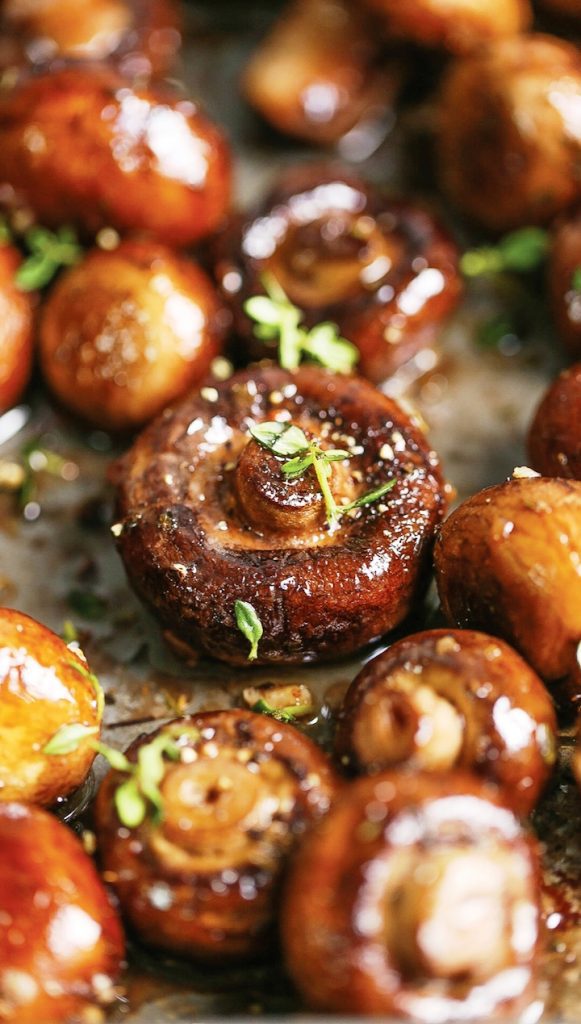 Get more veggie dishes —–> Vegetable Supper Dishes Recipes