Easy Roasted Brussel Sprouts for a warm side dish that is so easy to roast with just only three ingredients and your oven.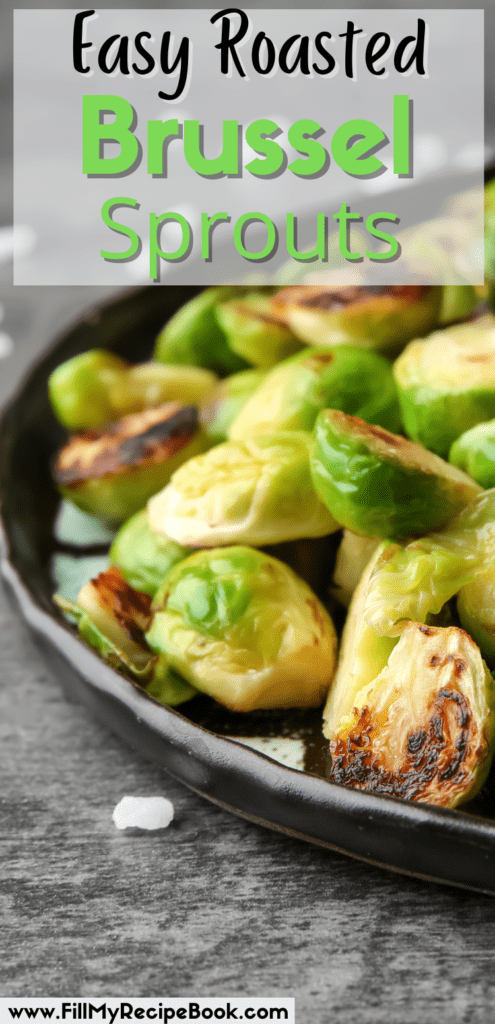 Roasting may not be the typical cooking method in most kitchens, but it can help transform bland vegetables into mouthwatering side dishes the entire family will enjoy.
Once you've tried roasting vegetables and realized how easy the process is, there is truly no going back. The preparation is beyond simple.
All that's required is an oven, some oil (preferably olive oil), salt, and pepper.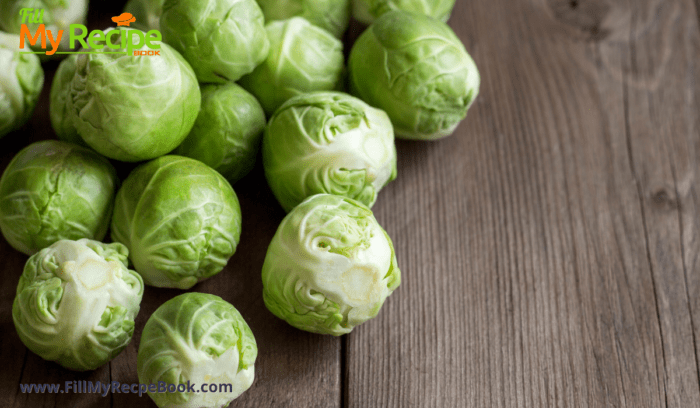 Some Raw and green fresh Brussel sprouts for cutting in half and tossing in olive oil to roast in a pan.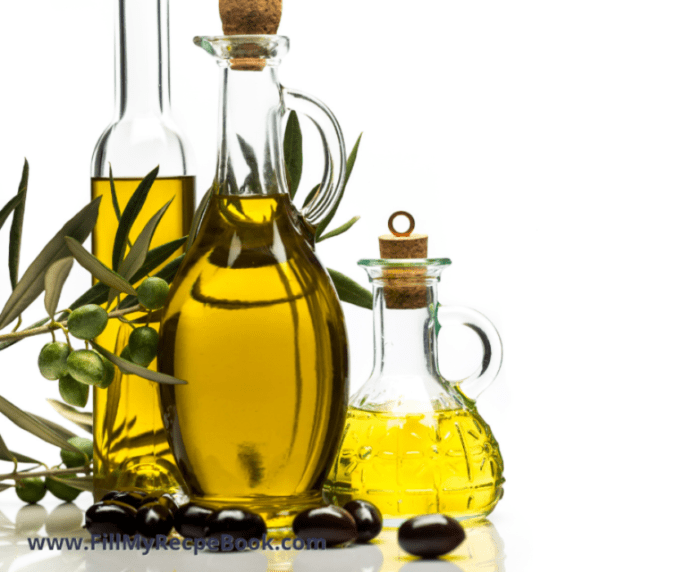 Virgin olive oil for the roasting of the Brussel sprouts.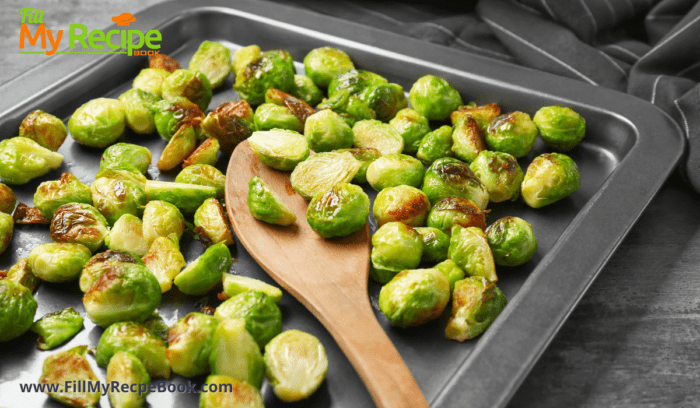 This preparation does nothing for what is essentially a bland vegetable. The next time you pass by brussels sprouts in the grocery store, pick up a bag, and try this easy recipe: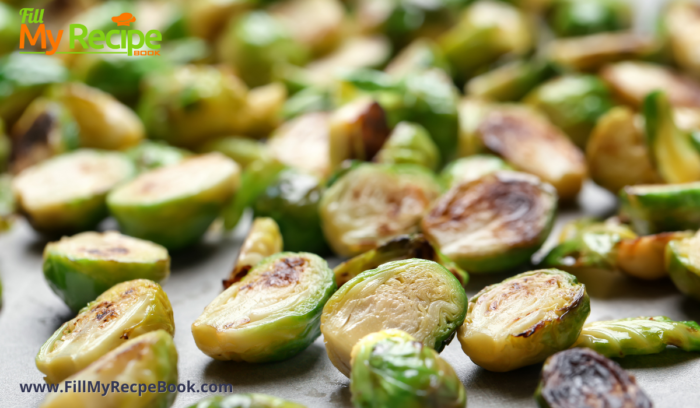 Most people who claim to hate brussels sprouts have been subjected to boiled, steamed, or (heaven forbid) microwaved sprouts.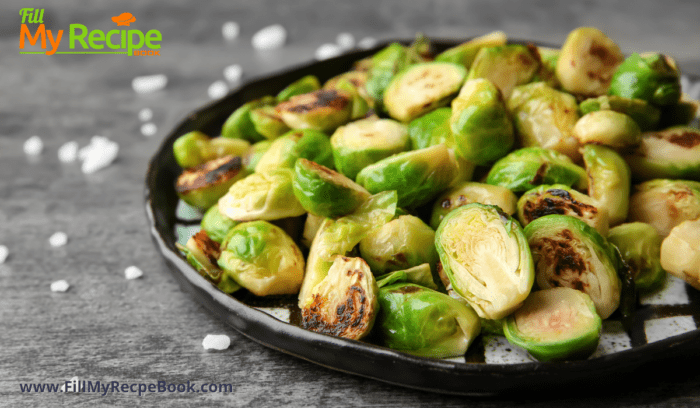 A great warm side dish for any meal.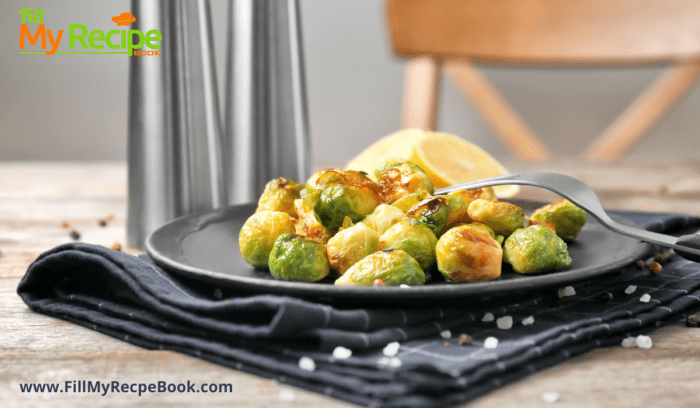 A easy and simple recipe requiring only 3 ingredients is to roast these Brussel Sprouts.
The Recipe to print or download is below.
Easy Roasted Brussel Sprouts
Ingredients
1 package of fresh brussels sprouts

1-2 teaspoons olive oil

salt and pepper
Directions
Trim bottom of brussels sprouts and cut in half.
Place halved brussels sprouts in a bowl and coat lightly with olive oil.
Season with salt and pepper.
Arrange sprouts cut side down on a baking sheet (cover the baking sheet with aluminum foil for easy clean-up)
Roast in a 400-degree oven for 15-20 minutes, or until the cut sides of the brussels sprouts are a deep golden brown.
Try these roasted vegetable recipes below.
Oven Roasted Cauliflower Florets
Roasted Curry Cauliflower with Cheese
Sunday Roasted Chicken and Potato's