10 surprisingly divine banana bread recipes ideas with of course chocolate banana bread and other fillings for an absolutely tasty dessert.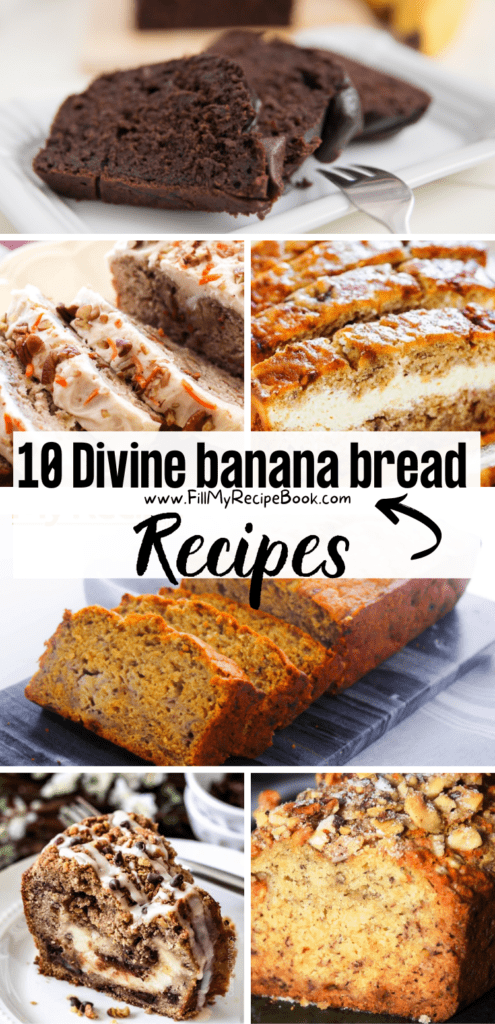 10 Divine banana bread recipes
Who doesn't love banana bread? They are so popular and there are many variations of banana bread recipes.
That is why we have collected a few recipes that are all different and make it easy for you to choose one. Click on the highlighted recipe name or photo of your choice for the recipe.
Try them, you will love them.
(click the highlighted heading or image for the recipe)
Moist Chocolate Banana Bread with chocolate chips. No eggs or butter or oil. Its only the best tasty chocolate banana loaf you can bake.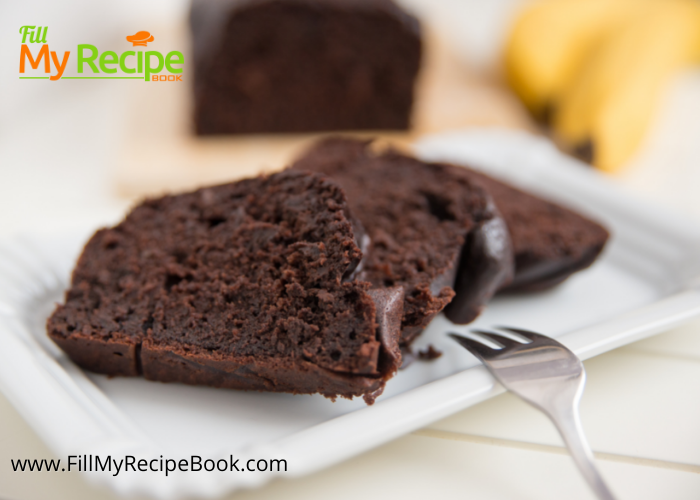 Cream cheese filled banana bread
A dish combining the two results in a tasty treat that the whole family will think is delicious. I have always liked banana bread but when I came across this recipe incorporating soft cream cheese, it was a revelation.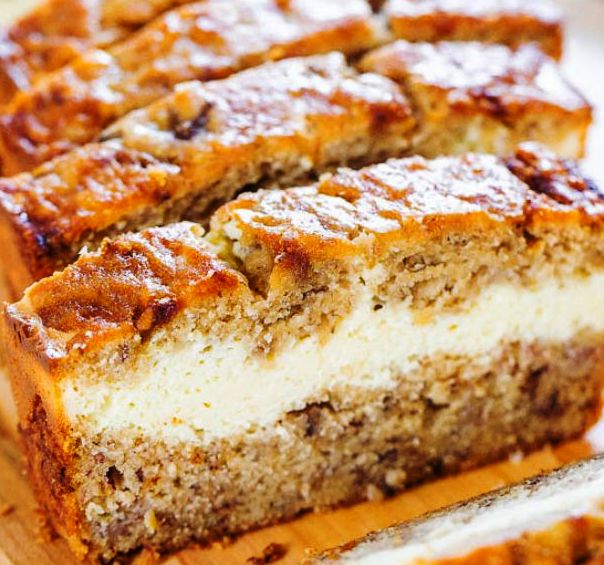 Marbled chocolate banana bread
This recipe is fun to make because you take out one cup of the plain batter, and add melted chocolate chips and cocoa powder to make the chocolate marble.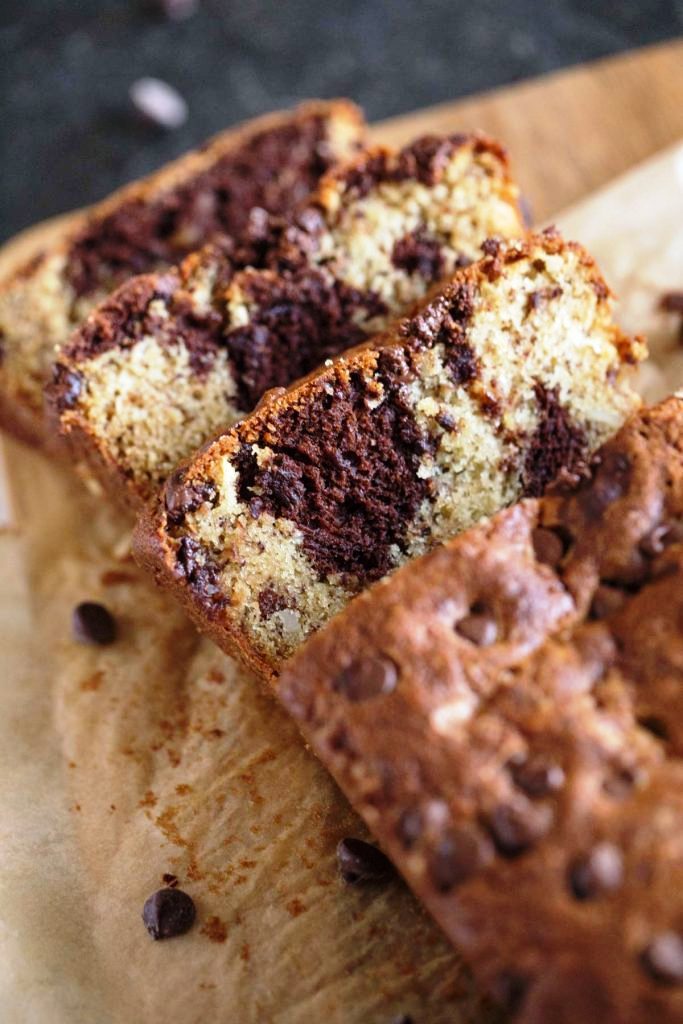 Maple Walnut Banana Bread is a sugar-free quick bread made with pure maple syrup and topped with walnuts prior to baking.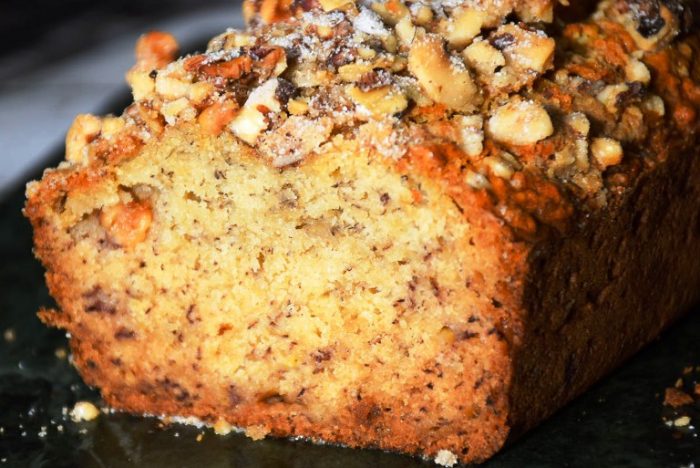 This bread is so incredibly moist and has a cinnamon crunch topping that will easily make it your favorite banana bread recipe.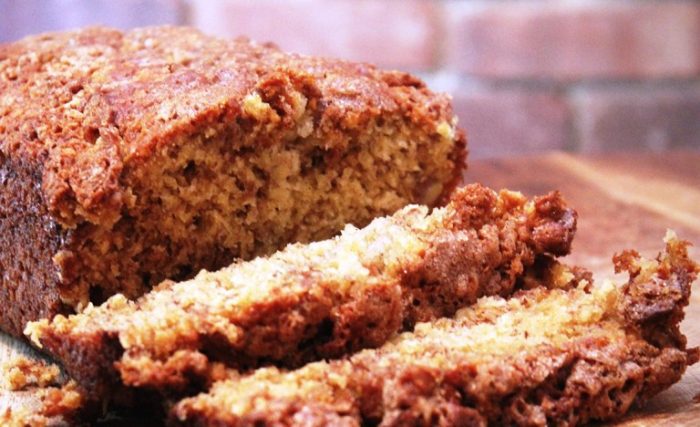 moist gluten and dairy free banana bread
I made a pretty delicious, moist, nut free and healthy banana bread.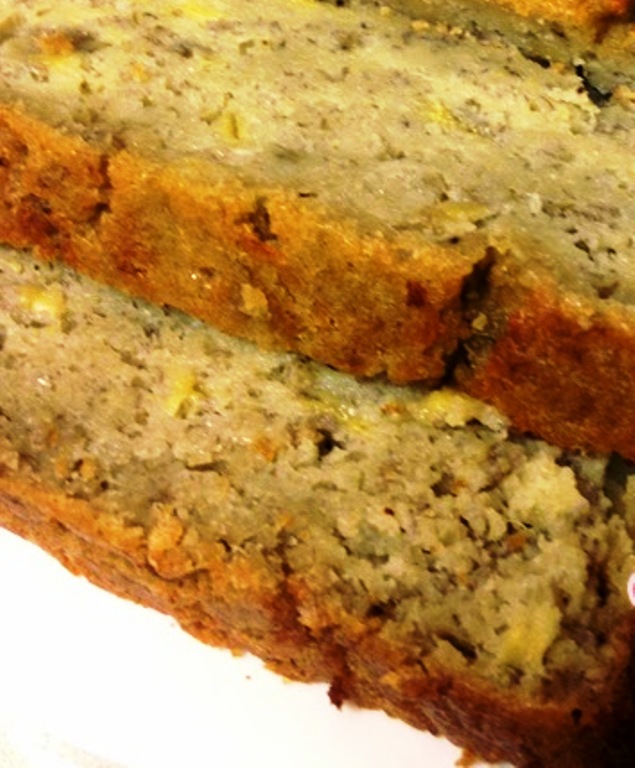 Moist, flavorful, and topped with rich homemade cream cheese frosting, this carrot cake banana bread is the ultimate dessert bread! A perfect Easter dessert.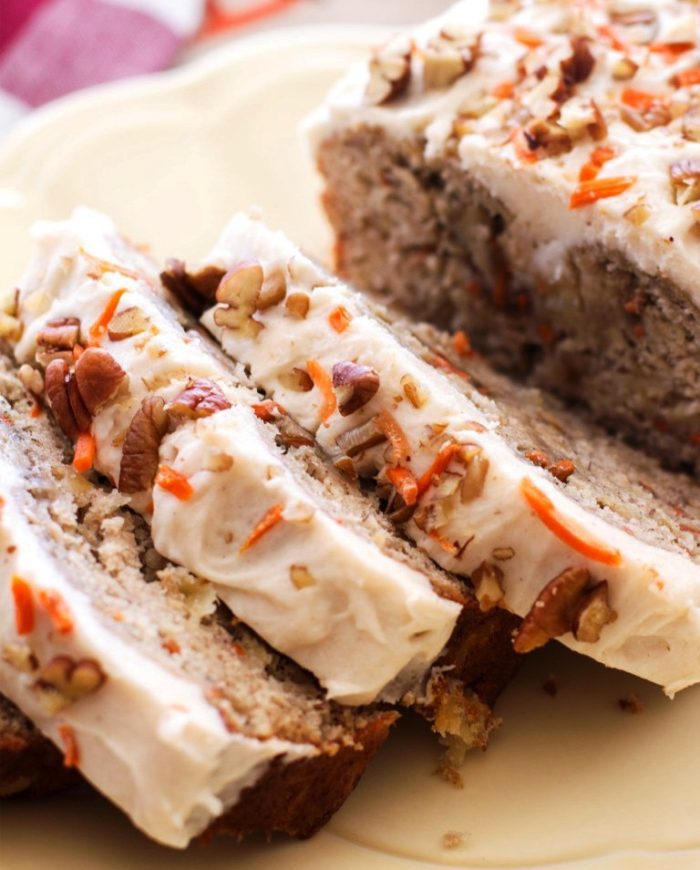 Moist banana bread coffee cake
This Banana Coffee Cake is made with banana cake batter, riddled with chocolate chips and walnuts (optional) with an INCREDIBLY creamy cream cheese filling all showered with Cinnamon Walnut Streusel and Vanilla Drizzle.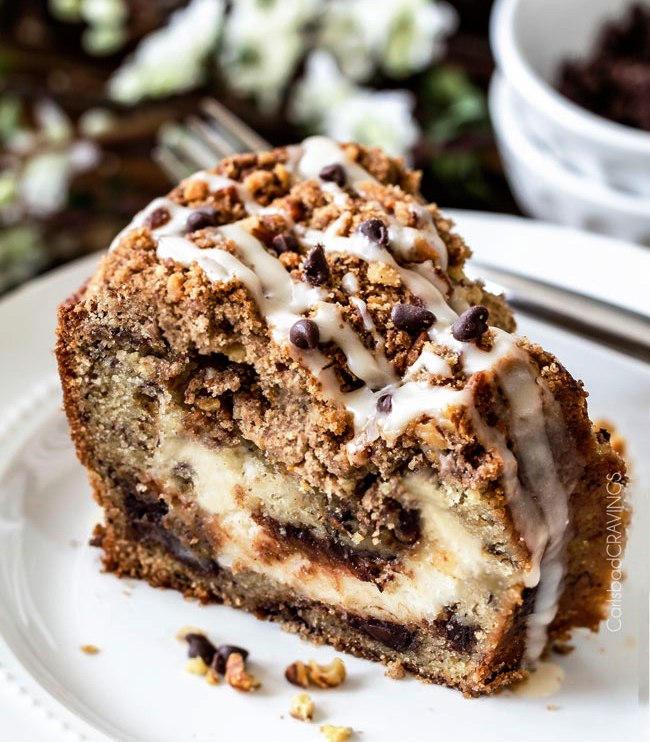 Filling Banana Bread Recipe. A banana bread that fills up with delicious bananas and uses Greek yogurt is always a popular tea loaf.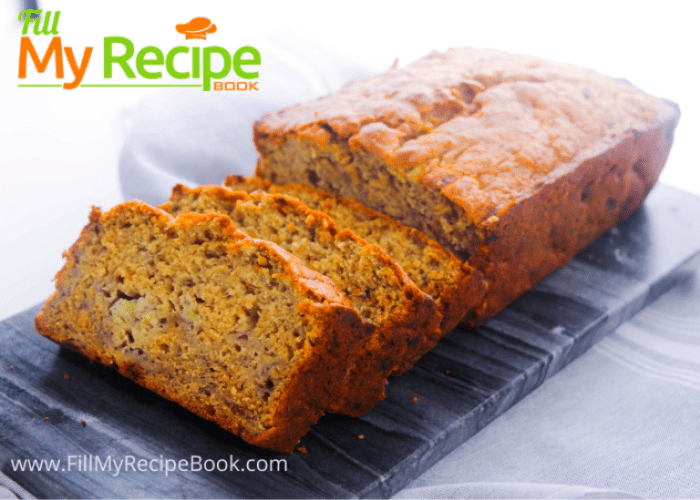 Tasty Banana Bread Loaf is easy and makes one delicious treat. Make with your over ripe bananas so nothing goes to waste.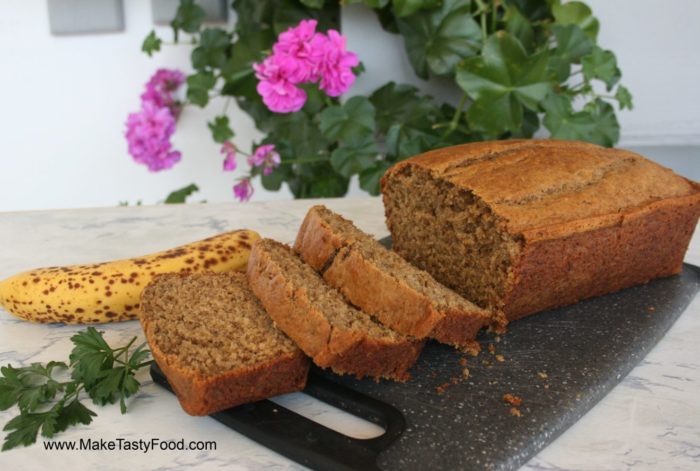 Have your choice to make some of these amazing 10 divine banana breads recipes. Some with fillings as well.
Some other banana recipes to make with all the ripe bananas you need to use.
—-> Useful Tasty Banana Recipes
—-> Banana muffins and cake recipes
enjoy