20 scrumptious dessert recipes ideas to easily bake or make non bake recipes as well. Delicious pineapple crush and more to create.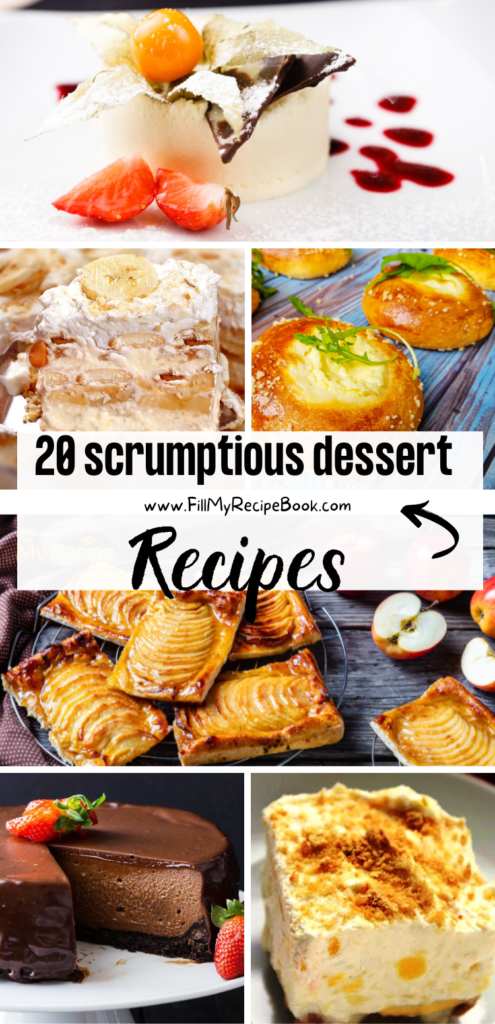 20 Scrumptious Dessert Recipes
Sharing some amazing scrumptious dessert recipes ideas to create and enjoy. There are recipes to bake and non bake recipes. Easy puff pastry recipes and fine dining desserts and pavlova recipes. Small and larger desserts to enjoy.
(click on the highlighted heading or images for the recipes)
Easy Apple Puff Pastry Tarts are the simplest dessert to bake with pastry and sweet apples sliced and seasoned with sugar and cinnamon.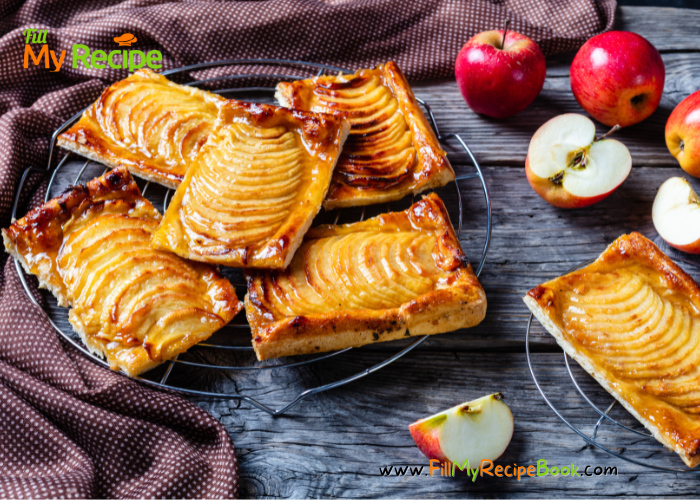 Creamy Raisin Cinnamon Rice Pudding
Creamy Raisin Cinnamon Rice Pudding for one of the traditional grannies dessert. A stove top cook with raisins and cinnamon for flavor.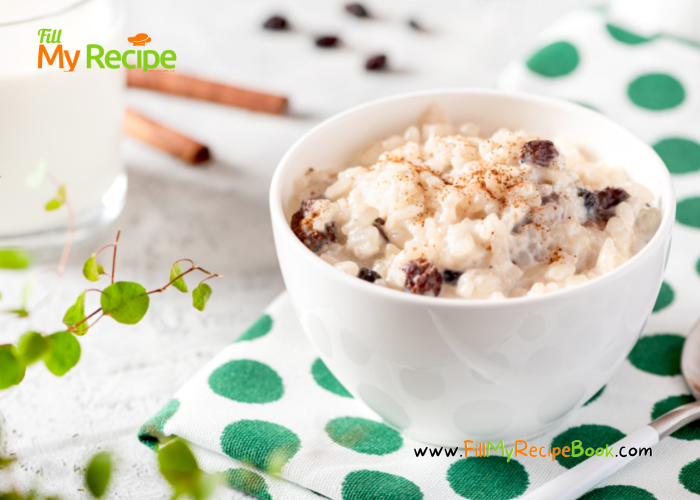 Sticky Date Pudding and Sauce recipe. This oven baked recipe is known as sticky toffee pudding, served with butterscotch sauce when warm.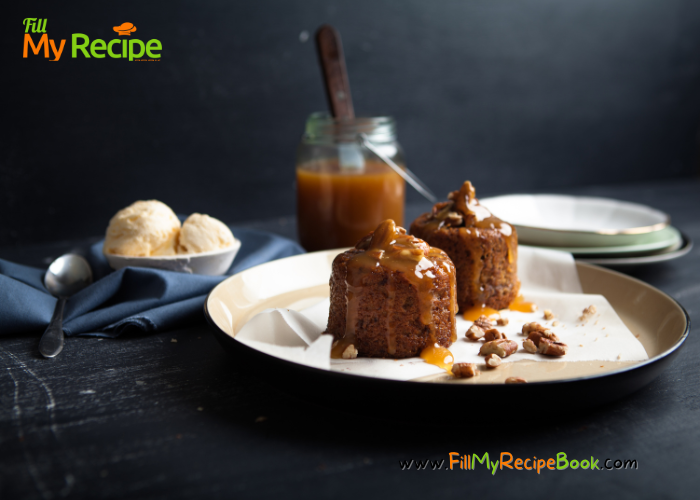 White Chocolate Panna Cotta with chocolate castor sugar coated leaves. A golden gooseberry and sliced strawberry for decoration with sauce.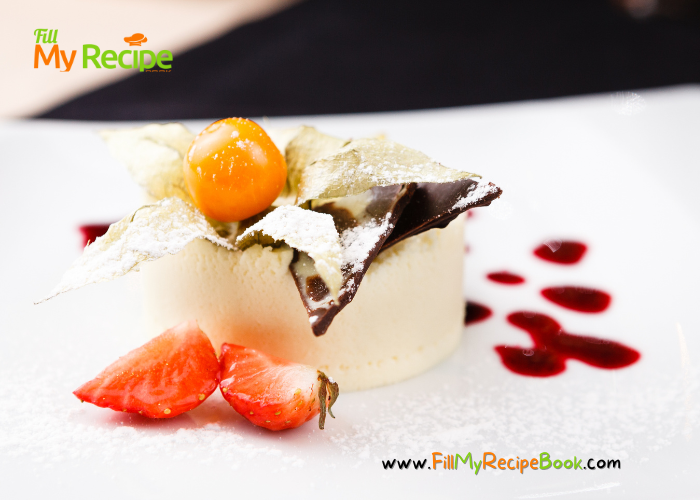 Mini Pavlova Cherries & Cream Cheese Filling
Make this stunning Mini Pavlova Cherries & Cream Cheese Filling with strawberry sauce recipe for a fine dining mini dessert for high tea. Mor mini pavlova recipe to choose from.—> 16 Mini Pavlova Desserts Recipes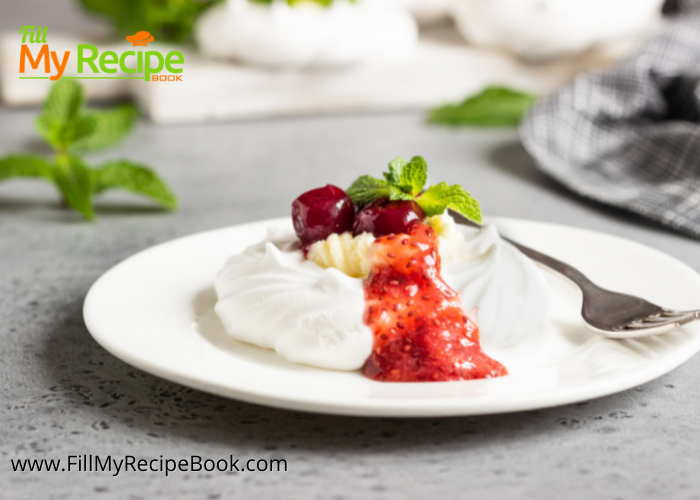 Tasty Mango Parfait Recipe to be made for a breakfast or a special dessert. Greek Yogurt creamed layered with Muesli mix and cut ripe mangoes.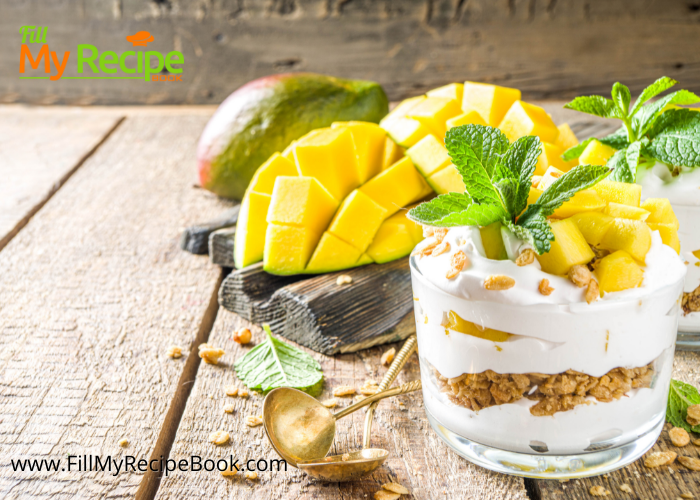 Mini Blueberry Mousse Cakes Glazed
Mini Blueberry Mousse Cakes Glazed Recipe. A gelatin set dessert with a base of almond sponge cake with blueberry mousse fillings.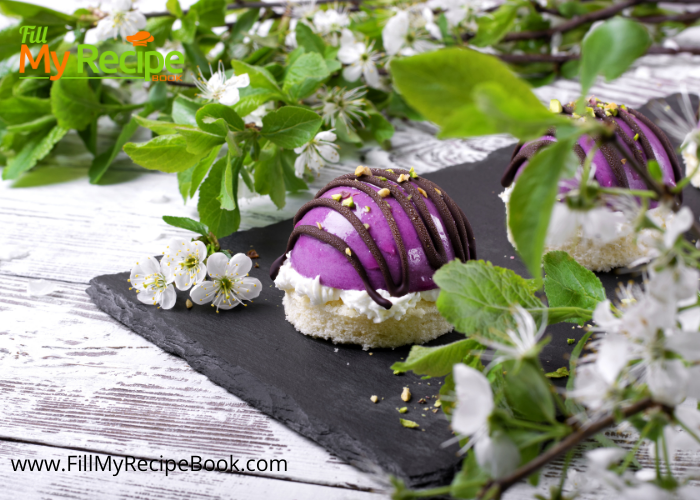 Easy Tasty No Bake Tiramisu Tart Recipe. An Italian cousin but similar to South African fridge tart. A dessert with coffee and biscuits.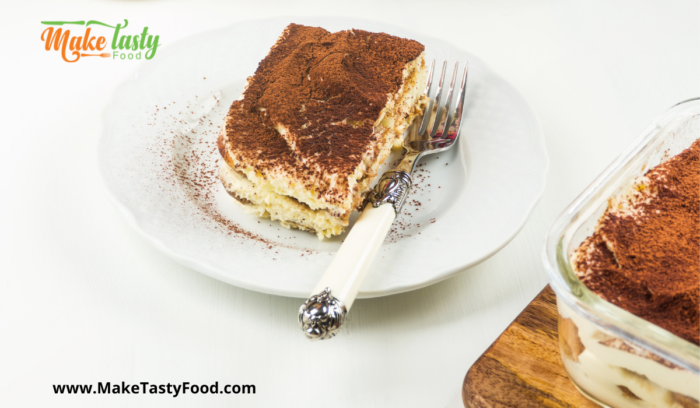 Lemon Curd & Blueberry Tartlets
A mini Lemon Curd & Blueberry Tartlets Recipe baked with buttery shortbread crusts filled with a sweet but tangy lemon curd with blueberries.
Raspberry and Vanilla Macarons
How to make Raspberry and Vanilla Macarons Recipe. Included with the recipe is the raspberry and vanilla buttercream filling recipe.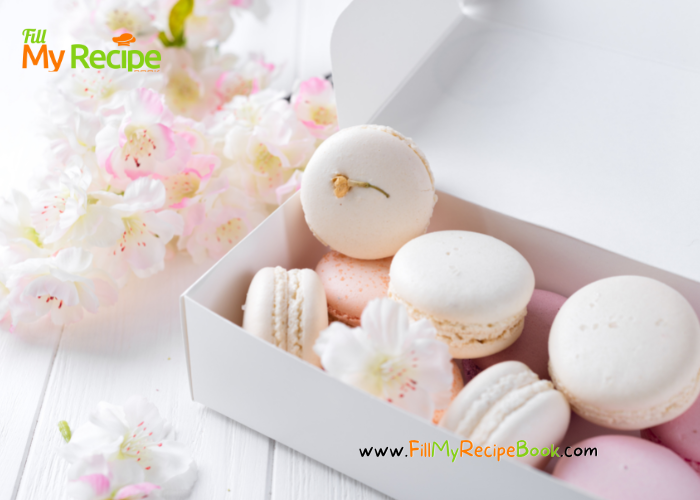 Mini Blueberry Cheesecake Tartlets
These Mini Blueberry Cheesecake Tartlets Recipe are easy and homemade with a biscuit base with creamy cream cheese filling and blueberries.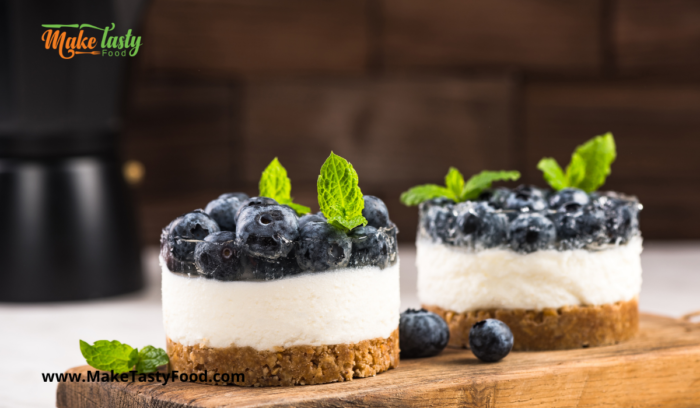 Blissful No Bake Custard Milk Tart
A homemade blissful no bake custard milk tart, an easy recipe. This versatile recipe can be made as a trifle as well, so tasty and made with biscuit base.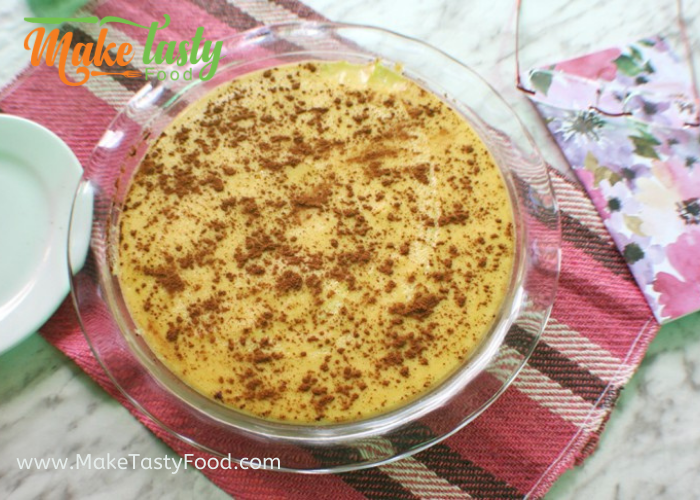 Amazing Cream Cheese Kolache Recipe. The kolache is buttery and flakey filled with sweet cream cheese. Perfect for breakfast or tea break.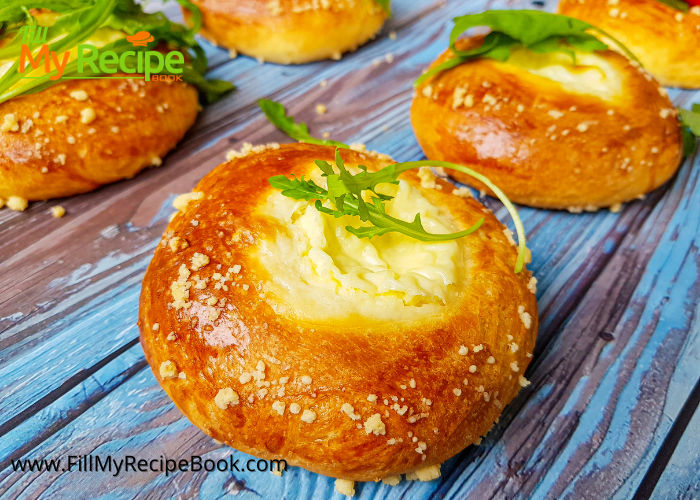 Cream Cheese Brownies are the most decadent, chocolaty, wonderful brownies you will ever eat.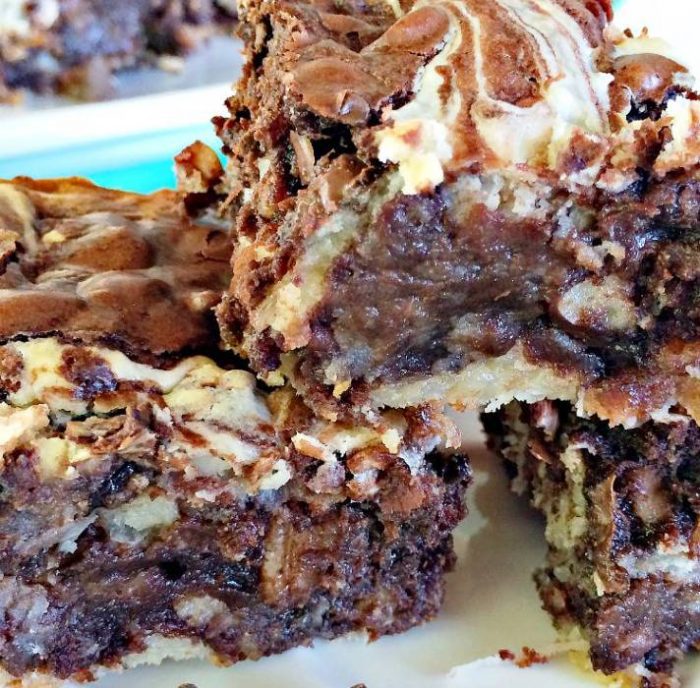 So this icebox cake avoids shredded coconut entirely. The creamy layers come by their coconut richness without it, and the top is sprinkled with toasted flakes, which have more in common with nuts than hay. And then there's the mango — lots and lots of mango.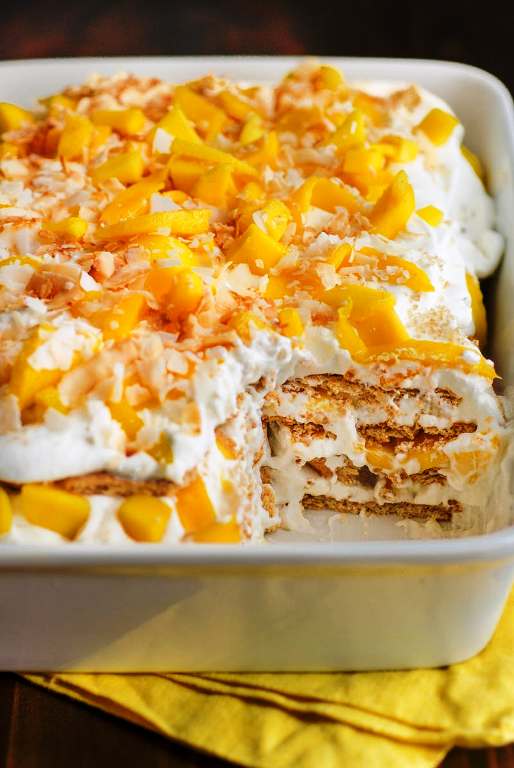 This Nutella Cheesecake tastes like it came from a gourmet bakery. It's decadent, creamy, and full of Nutella flavor.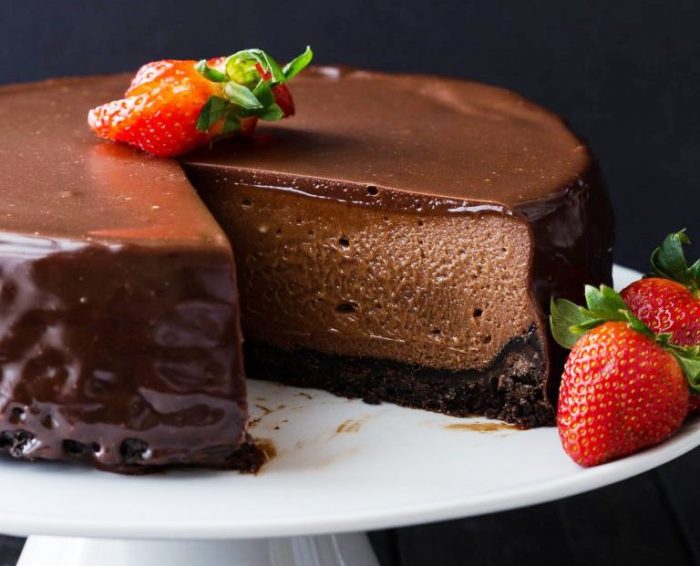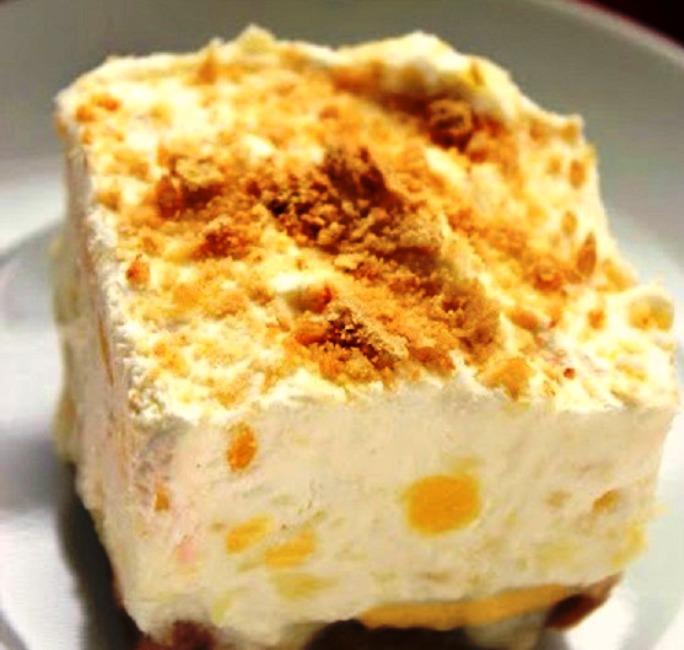 f you are craving gooey, gooey chocolate brownies, this crockpot recipe is the one for you. It's a Slow Cooker Brownie Pudding – like crockpot lava cake and it's SO good.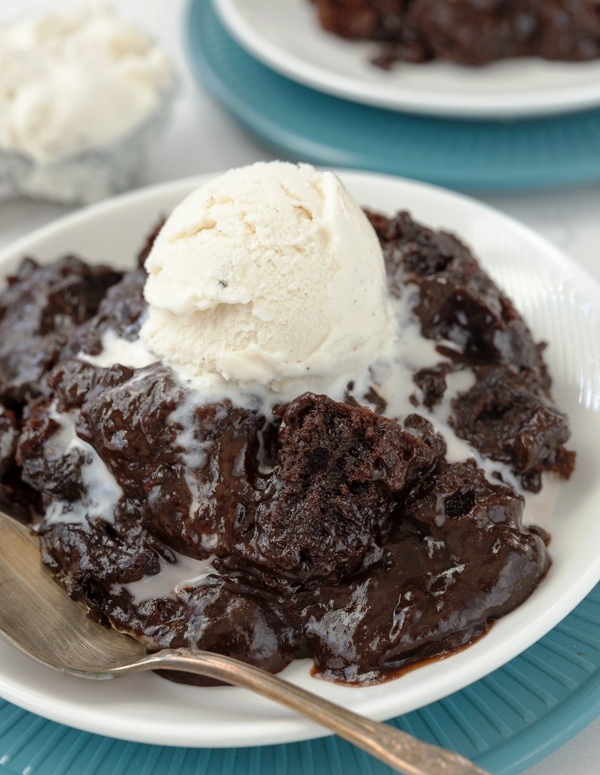 No Bake Banana Pudding Lasagna
Delicious, rich and creamy, with all the ingredients you love in a banana split, this no-bake Banana Split dessert will be one you make again and again.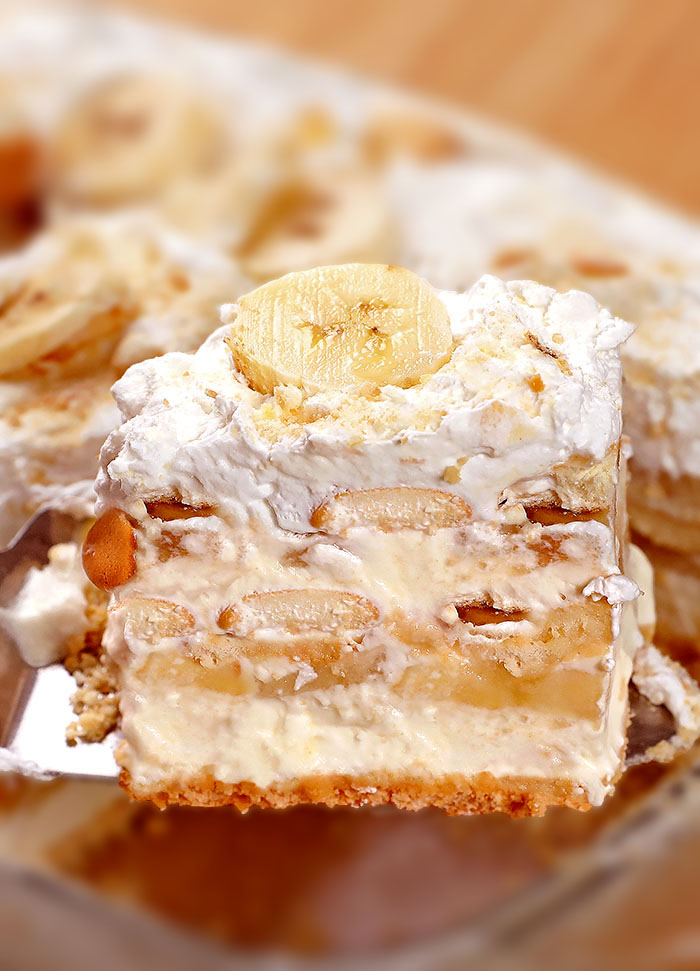 Pear pecan cobbler is always a hit at our house when I make it for the family. Any type of cobbler tastes amazing and this is one that you just have to try.