10 healthy frozen yogurt ice cream recipes. They are filled with fruits and Greek yogurt, even a pumpkin frozen yogurt ice cream.
Healthy Frozen Yogurt Ice Cream Recipes
Any where in the world you have summer then these would be so easy to make at home and freeze for when needed.
This yummy frozen yogurt only takes 6 ingredients. All you need to do is blend everything up and churn it in an automatic ice cream churn.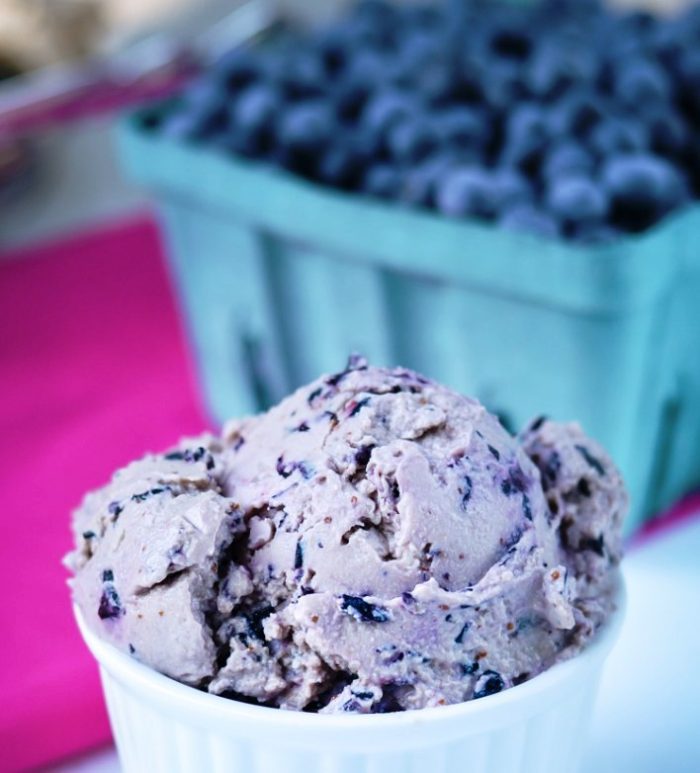 Strawberry-greek-frozen-yogurt
Easy to make frozen yogurt recipe that's packed with fresh strawberry flavor and sure to satisfy! Try it with blueberries for another delicious option!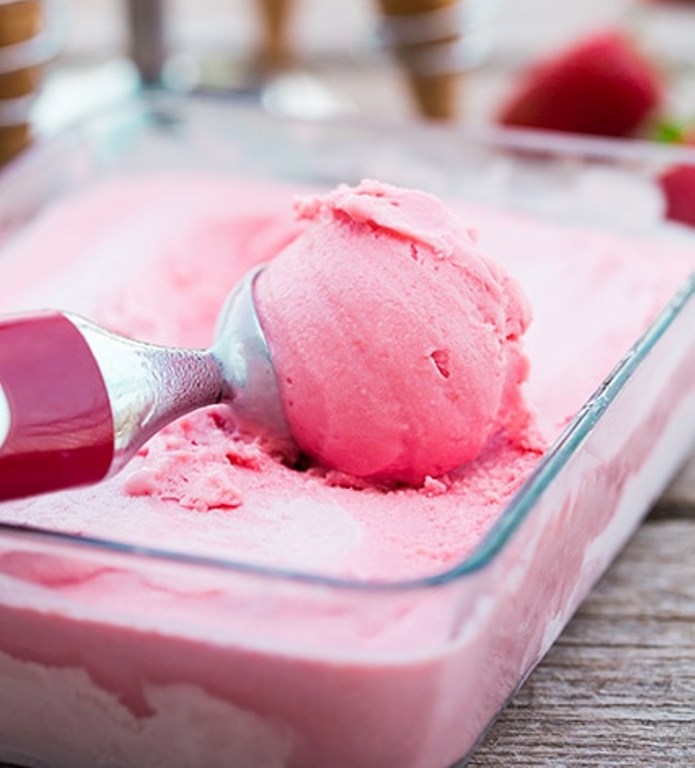 Creamy vanilla frozen yogurt ice cream
If only all frozen treats could be as good for your taste buds and your waistline as this one! This vanilla frozen yogurt recipe contains no refined cane sugar, and it can be prepared with, or without, an ice cream maker.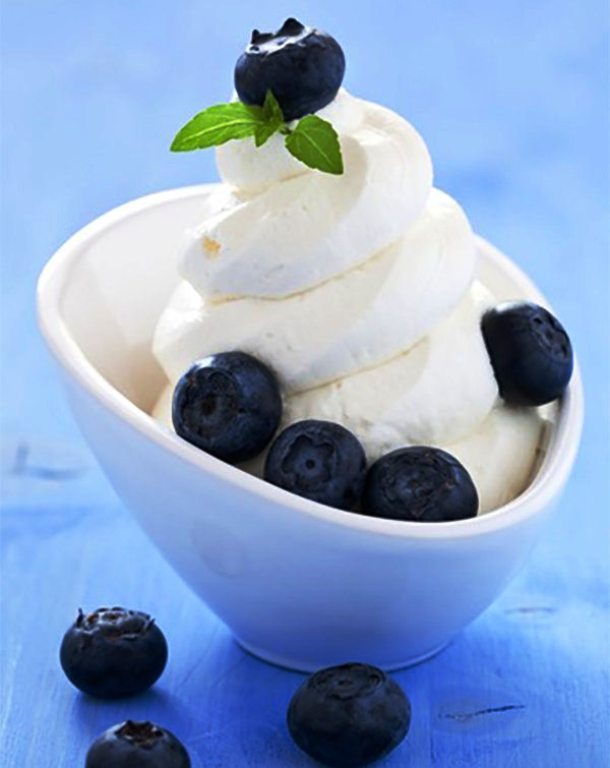 Coffee frozen yogurt ice cream
The texture is not as creamy as the kind you get when you go to a frozen yogurt shop.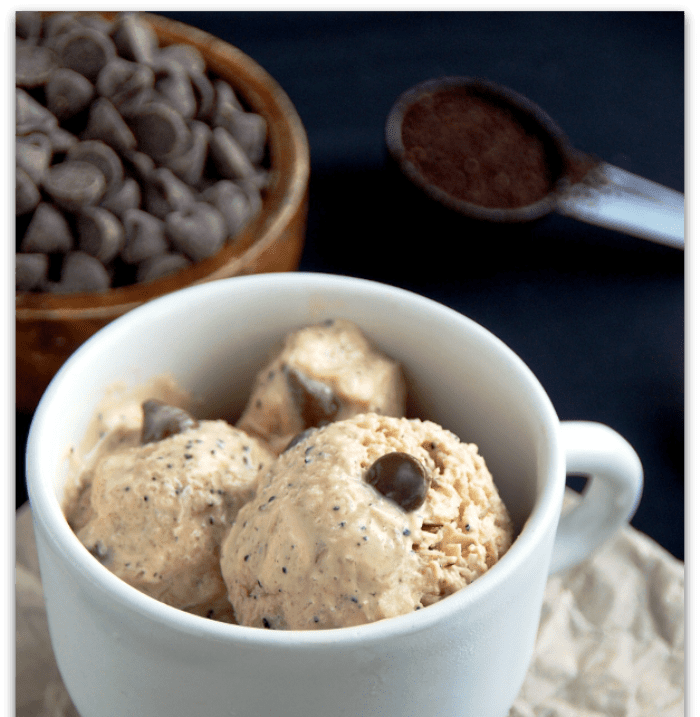 Rich and indulgent Chocolate Frozen Yogurt has a sweet-tart flavor and the perfect creamy, light consistency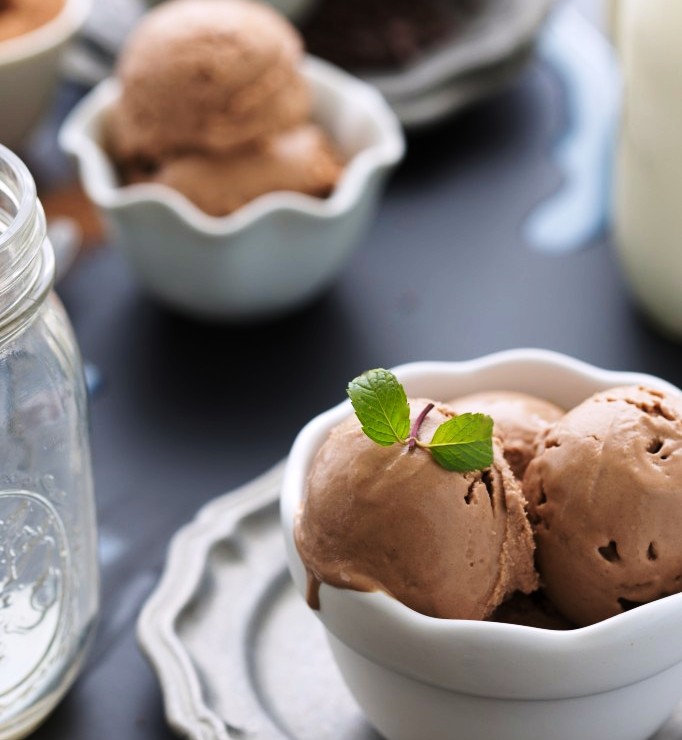 Beets have an earthy flavor by nature. When roasted and combined with tart Greek yogurt and sweet honey, the combo is dynamite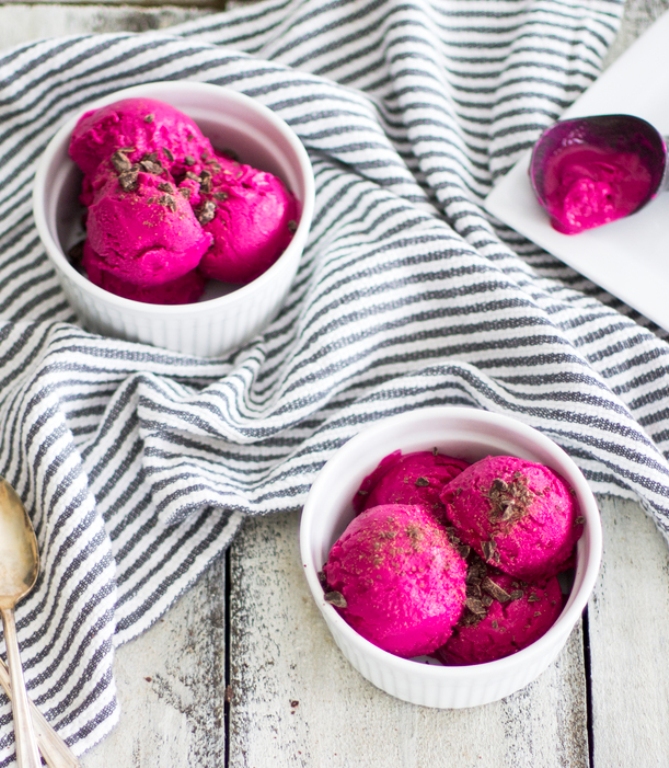 No ice cream maker required for this peach frozen yogurt recipe and only made with only 4 ingredients!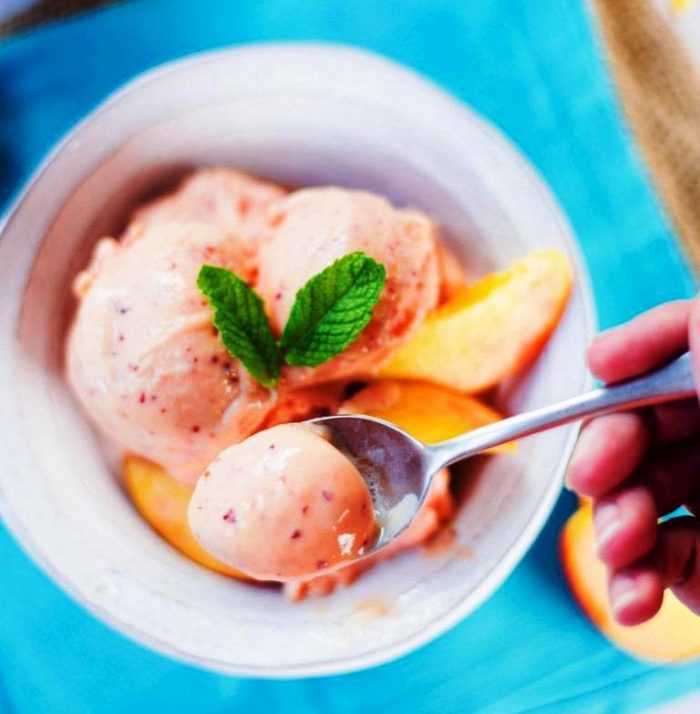 Honey vanilla frozen yogurt with caramelized pineapple
In this decadent-but-healthy ice cream the Protein comes naturally. The Vitamin C-rich pineapple becomes buttery and full of sweetness when sautéed with spices and vanilla.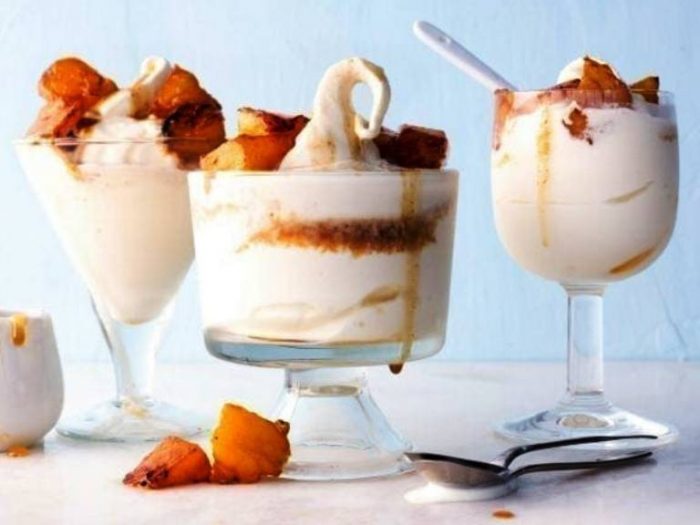 Healthy-almond-pistachio-frozen-yogurt-ice-cream
This delicious and healthy frozen yogurt recipe is almond pistachio flavoured, dairy free, gluten free, and plant based. Perfect for a creamy, cold snack or dessert!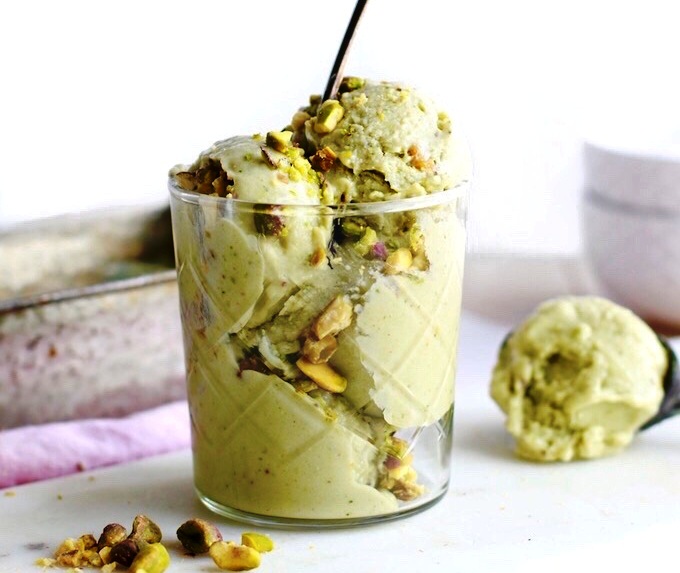 2 ingredient mango frozen yogurt is a quick and easy treat, perfect for summer nights! You can make sweet, creamy frozen yogurt with your blender or food processor!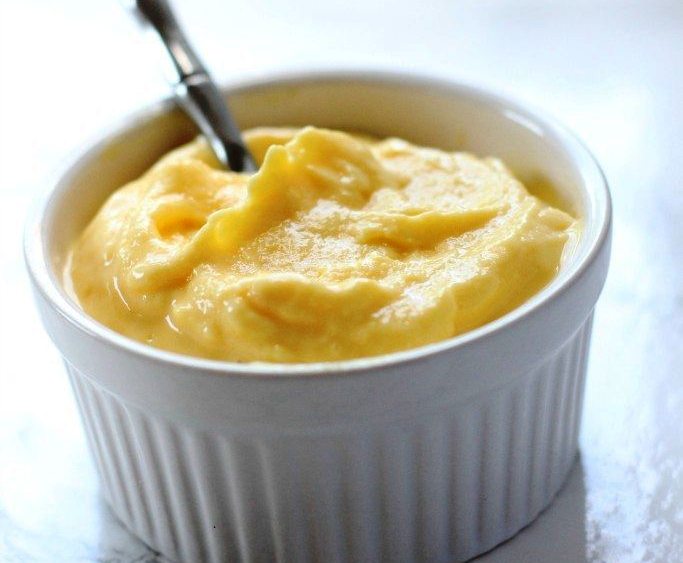 Online purchases for smoothie gadgets.
Some of the essentials needed when blending ingredients for various recipes. View these products to purchase online. —-> 9 Essentials to make a Smoothie.
Get other ice cream recipes. click these links —>