Savoury herb scone recipes that are filled with different fillings such as cheese, healthy herbs, bacon raisons and even vegetables.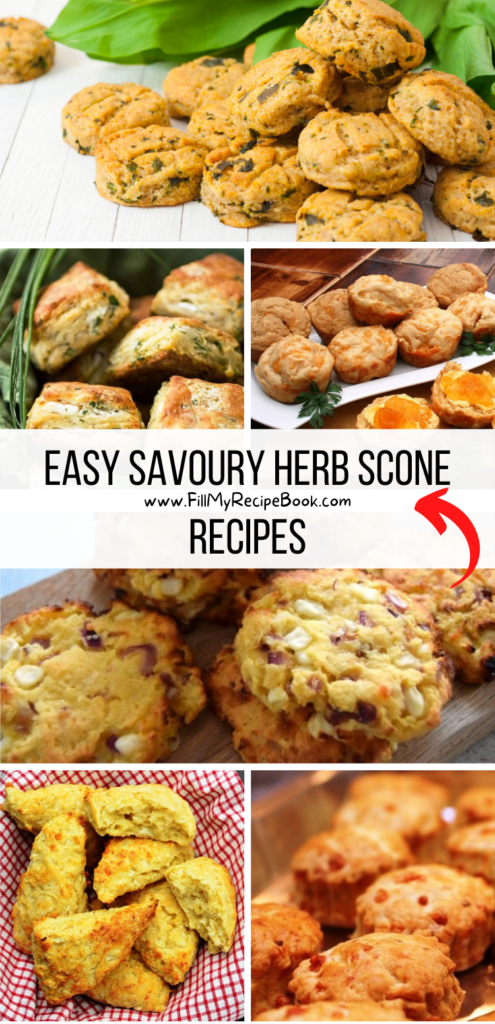 Easy Savoury Herb Scone Recipes
They will make a big difference in taste. Just when you would like something to have for a small snack or with tea or coffee and they are so nice and savory as well. Go on try some different varieties of herbs and spices, I always add in some garlic and lemon pepper or cayenne pepper. Makes it have a tang. So yummy. Enjoy
(click on the highlighted headings or images for the recipe)
Savory Cheese Herb Scone Recipe
Savory Cheese Herb Scone Recipe that uses cheddar, parsley, pepper and garlic spices for that tangy taste. A breakfast or tea time snack.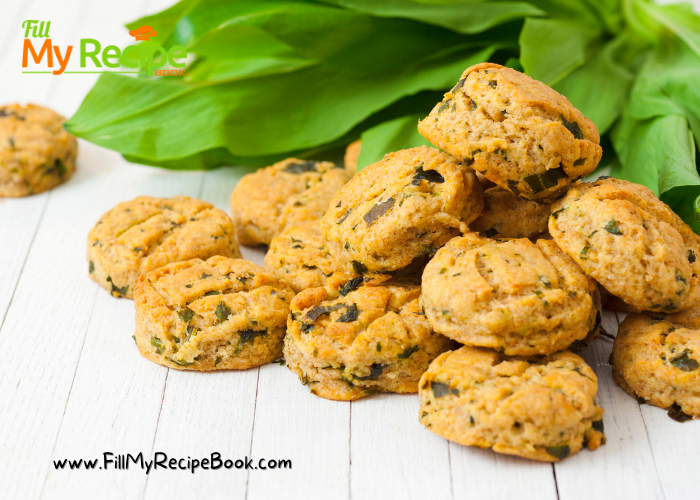 Gluten-free-rustic-bacon-and-cheese-scones
When it comes to gluten free baking, there is nothing simpler to make than gluten free scones. In this recipe, the three basic ingredients are bacon, cheddar cheese and green onions.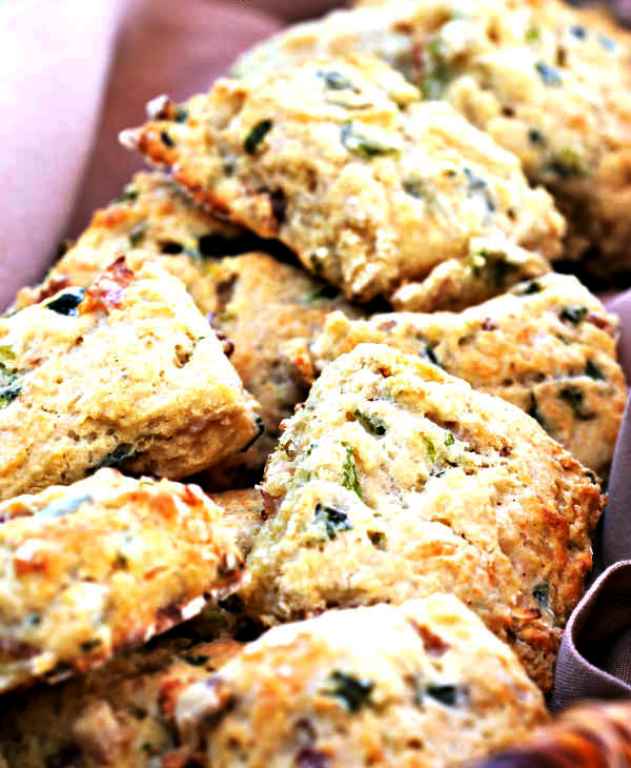 Tasty homemade Cheese Scones sugar free recipe uses olive oil or butter and is easily baked in a muffin pan with cheese topping and filling.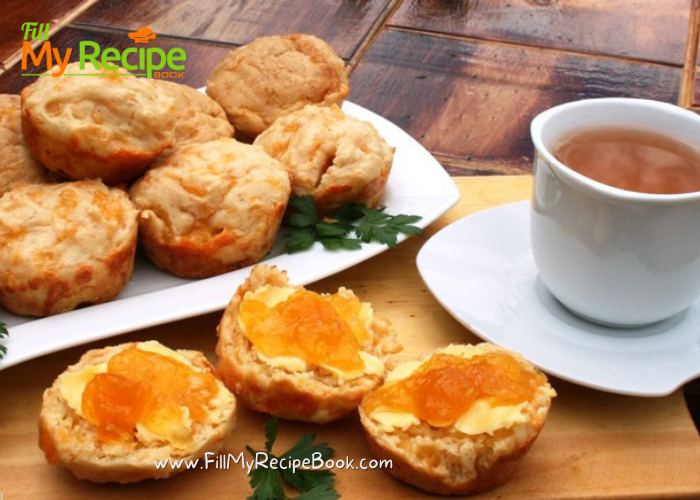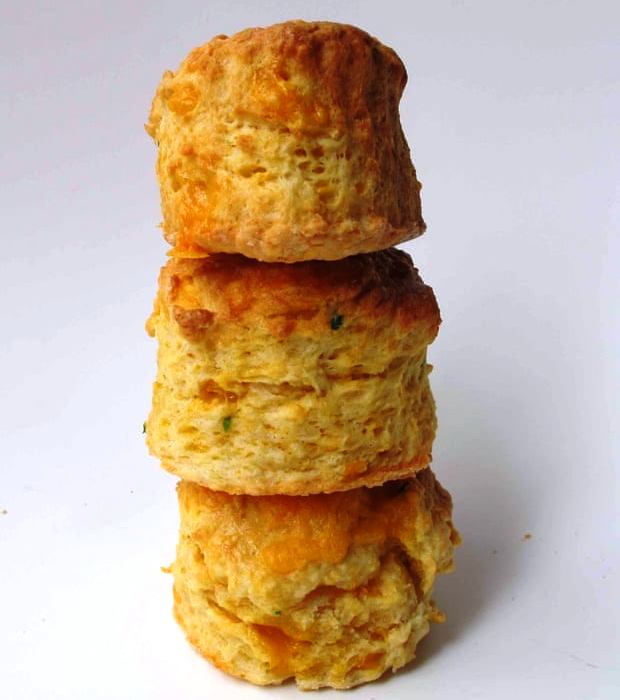 These savoury, easy cheese scones with cauliflower rice make a delicious brunch idea or healthy snack you can pop in your picnic basket or your child's lunchbox.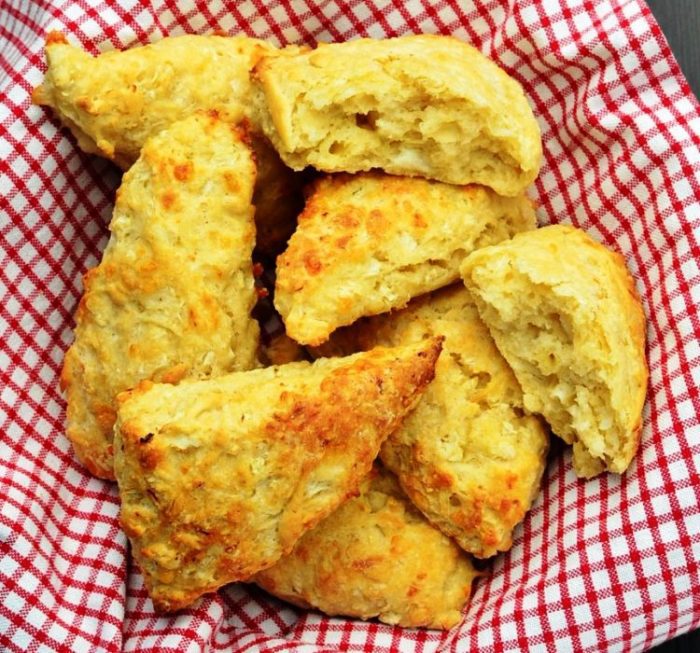 when that burning craving is for something savoury? That's where this fantastic cheese and onion scone recipe comes in.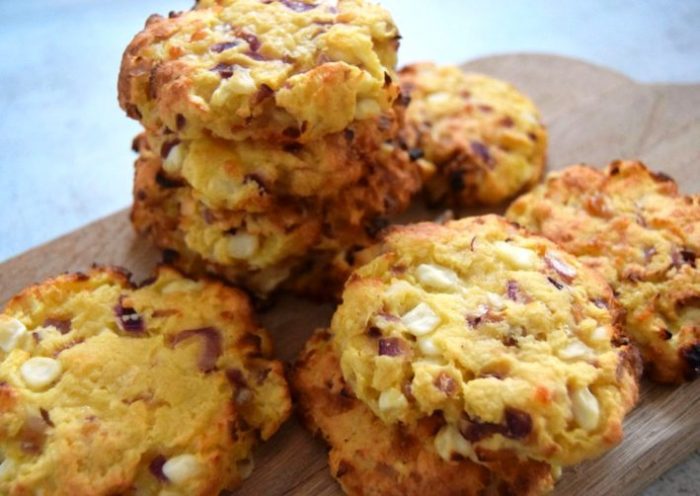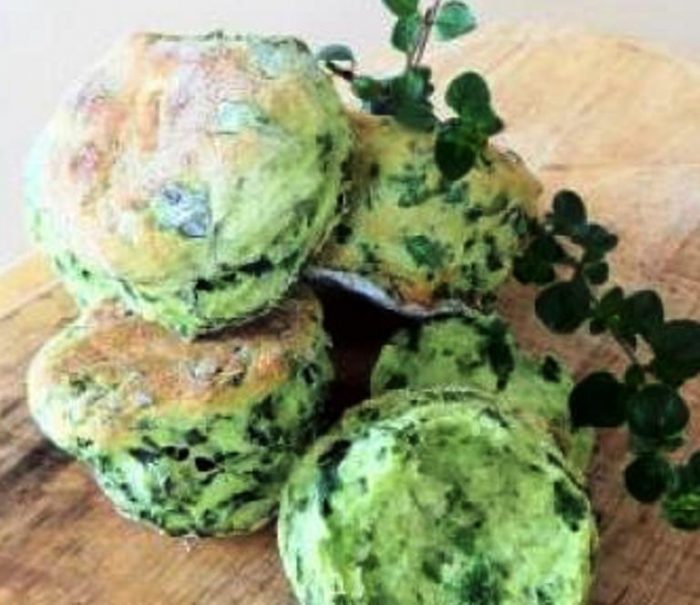 Easy, quick and delicious cheesy garlic herb scones! These are amazing when warm and buttered!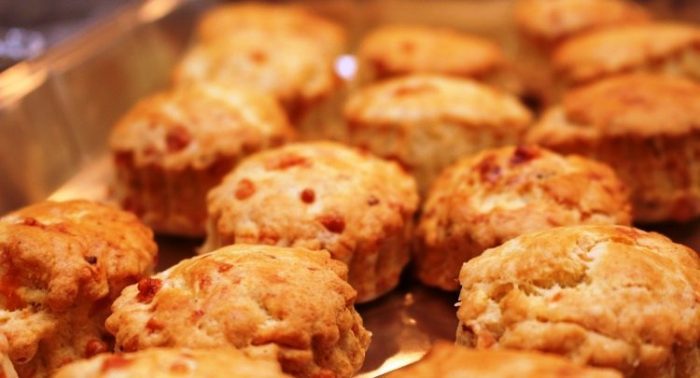 Flaky-goat-cheese-chive-biscuits
Purchase some of these 28 Awesome Kitchen Accessories to use in the kitchen everyday….You cant resist them they are so cute but useful.
Go get more ideas to make some scones on this link. 13 Amazing Scone Recipes