Here are 28 rather awesome accessories to use in the kitchen! We might not NEED some of these, but they are hard resist!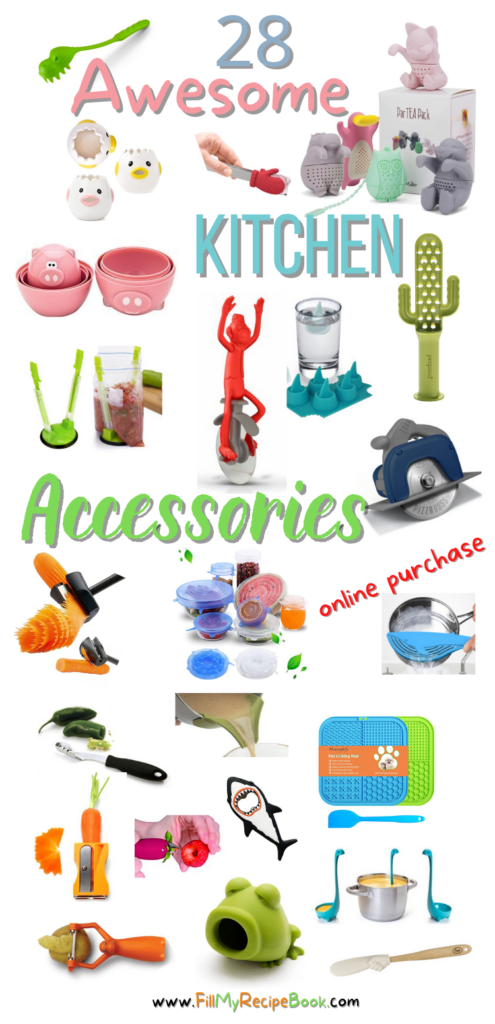 28 Awesome Kitchen Accessories
Get these chosen awesome unusual kitchen accessories for your house. They will brighten up your life and you will use them often. They not only look cute but they do serve a purpose.

PASTASAURUS Pasta Server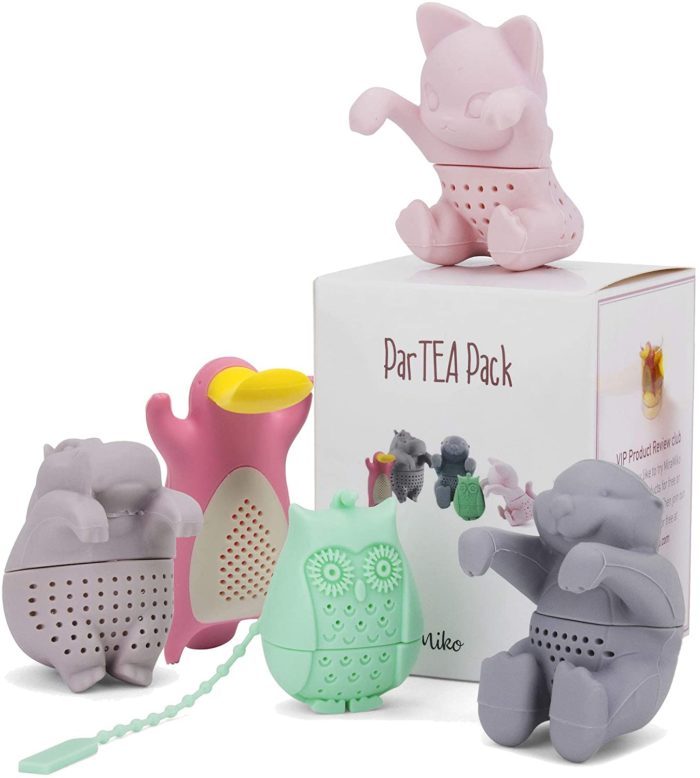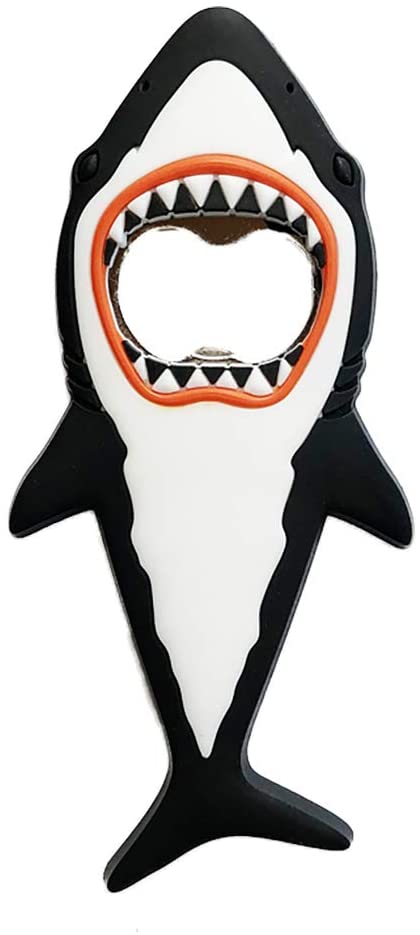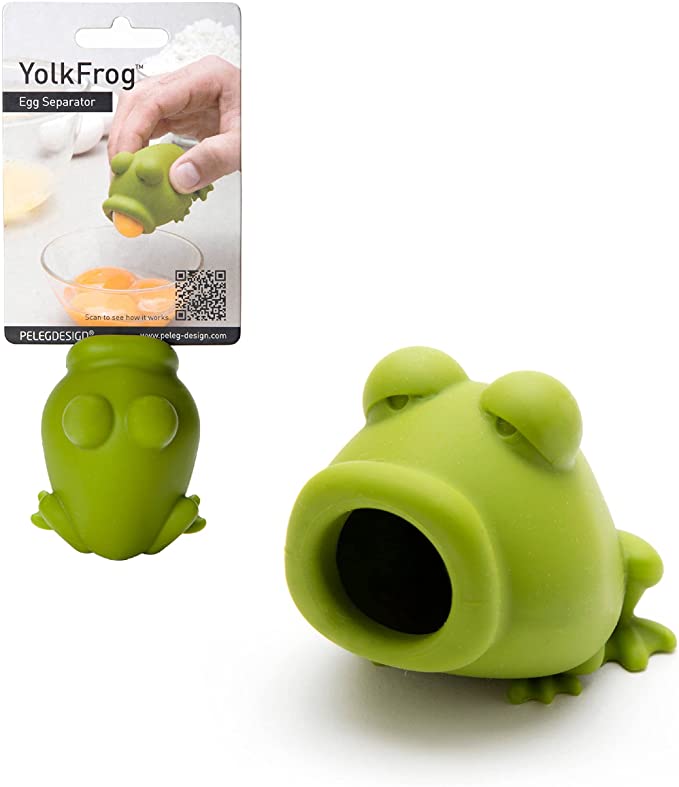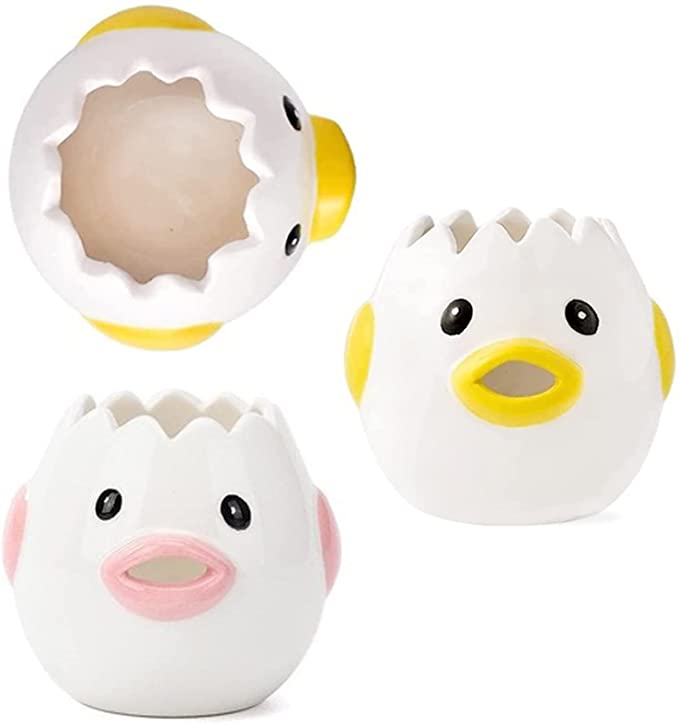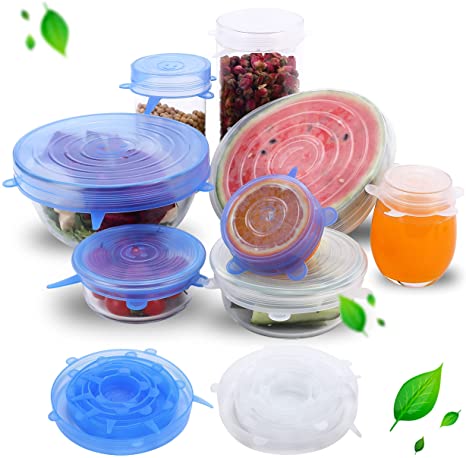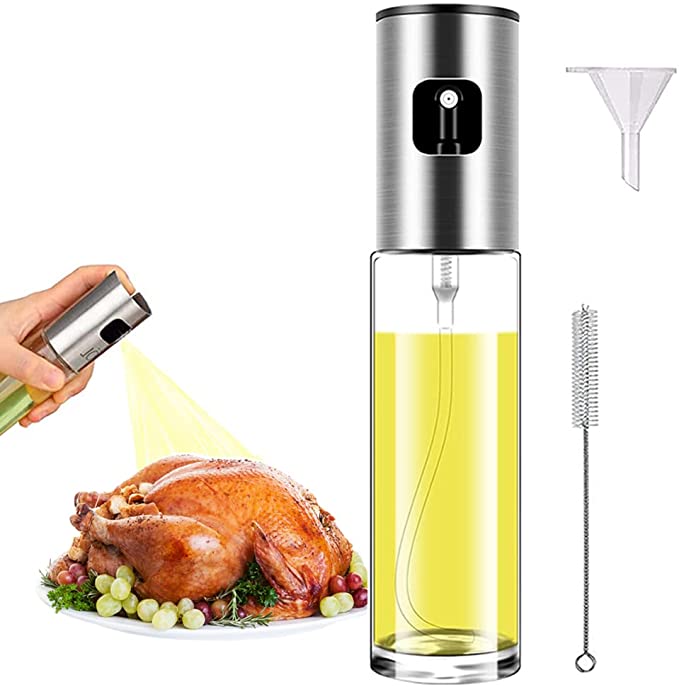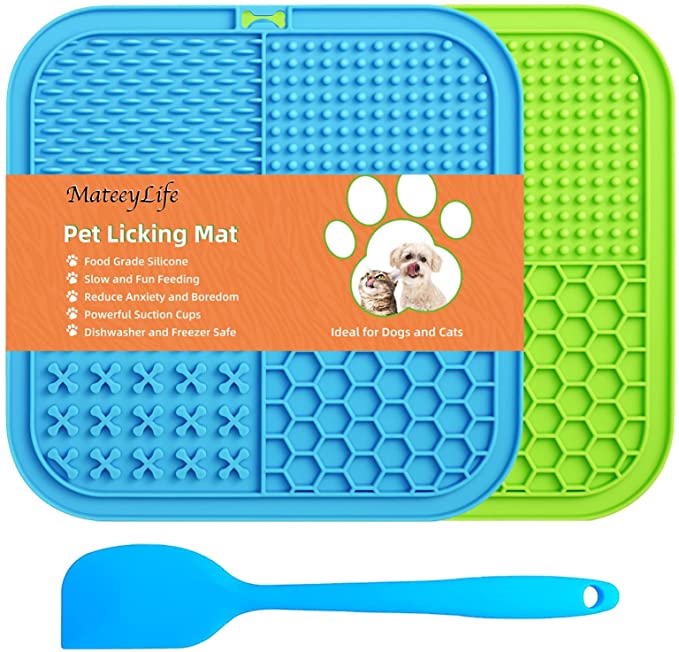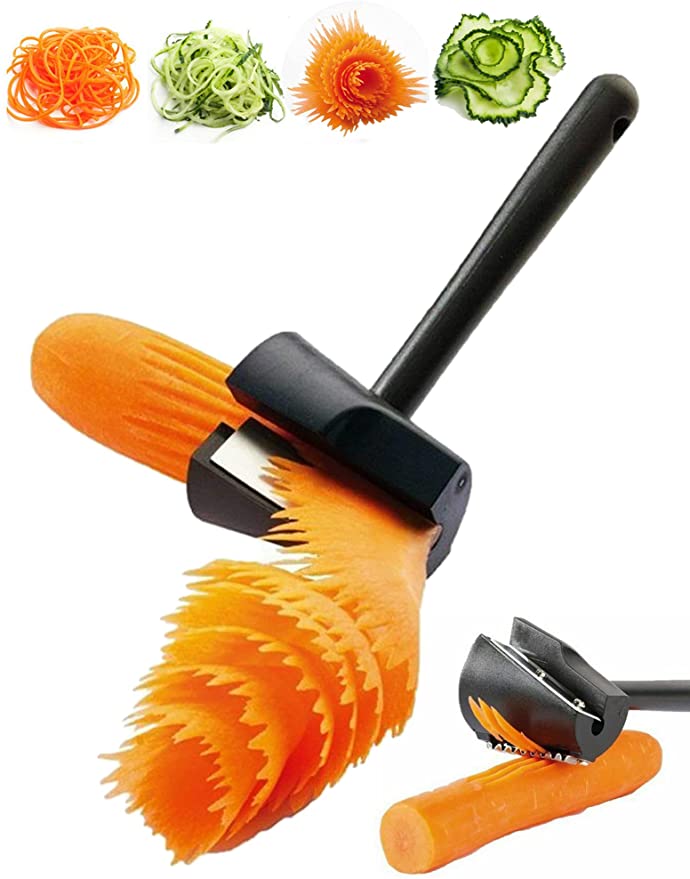 view and purchase more kitchen gadgets and accessories online ……Kitchen accessories to purchase online