8 Lindt chocolate recipes to die for. The Lindt chocolate ball or slab can be placed in mousse cakes and cupcakes and cheesecakes.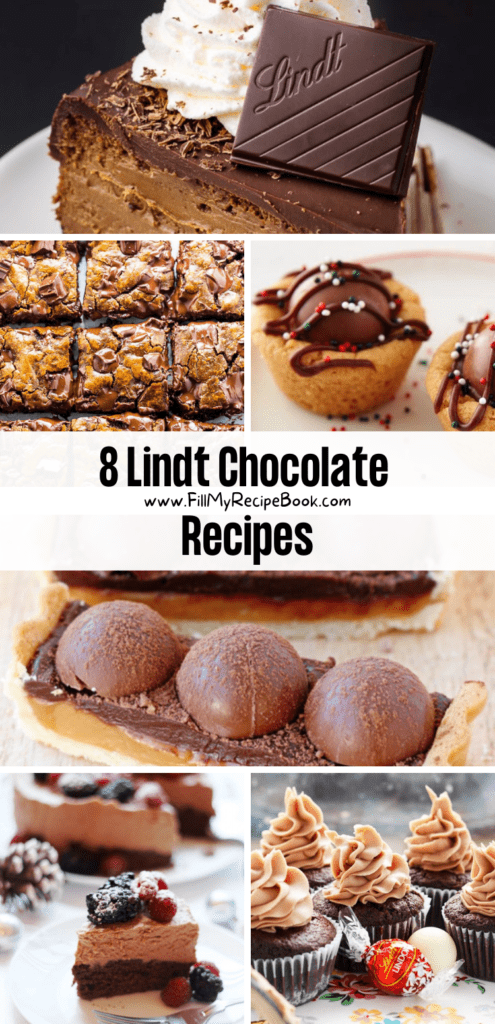 8 Lindt Chocolate Recipes
Providing some great recipe ideas to make with this amazing Lindt chocolate and chocolate balls.
Use them for decoration or adding flavor to your recipes, being it cake or cheesecake or mousse cakes.
(click on the highlighted heading or images for the recipes)
Dairy-free-chocolate-quinoa-crunch-bars
These dairy free chocolate quinoa crunch bars are a delicious way to get your chocolate fix.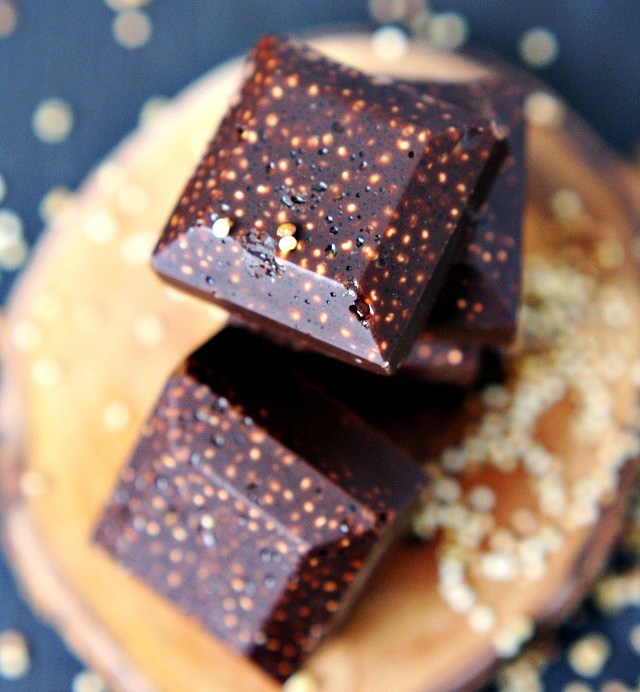 Lindt-lindor-milk-chocolate-cupcakes
These lindor milk chocolate cupcakes with chocolate buttercream are definitely my most popular cupcake recipe.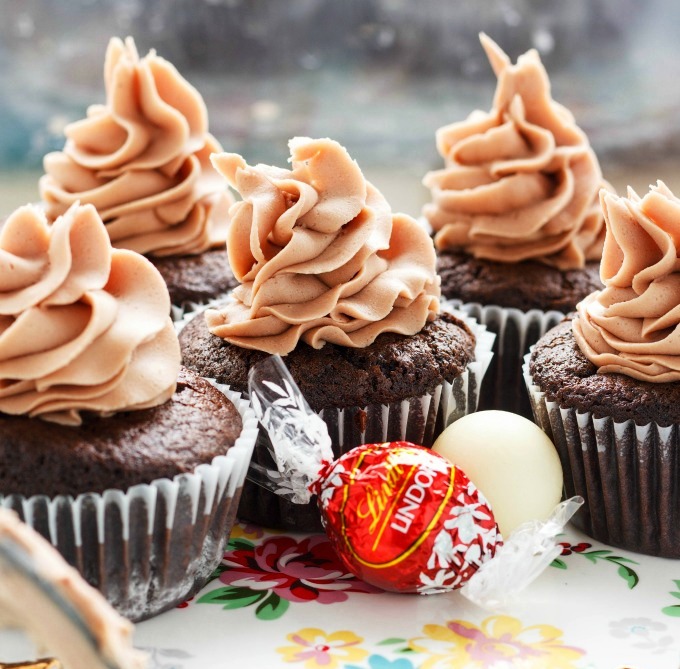 This half cake half cream-mousse is the perfect alternative to the classic heavy fruit cake and offers you a chance to eat even more chocolate.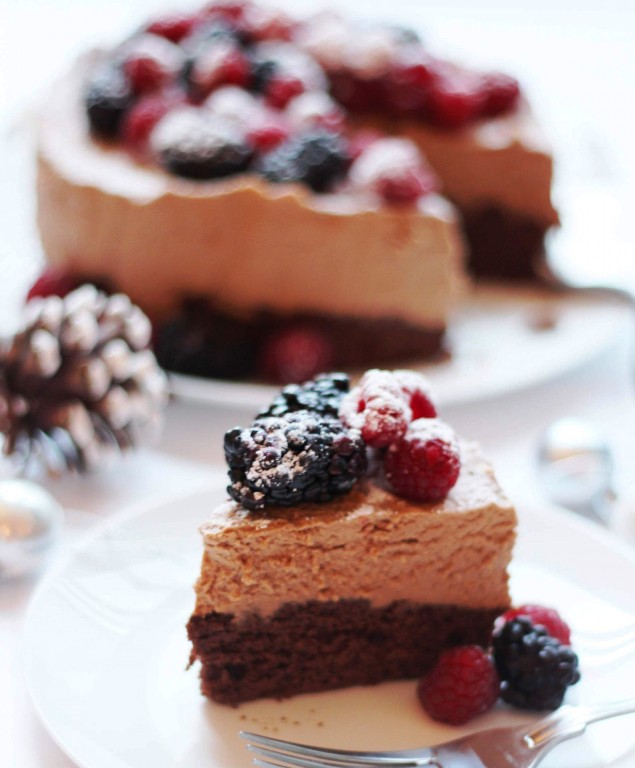 Chocolate-mascarpone-cheesecake
This decadent chocolate cheesecake features a chocolate cookie crust, a creamy chocolate mascarpone filling, and a chocolate ganache topping.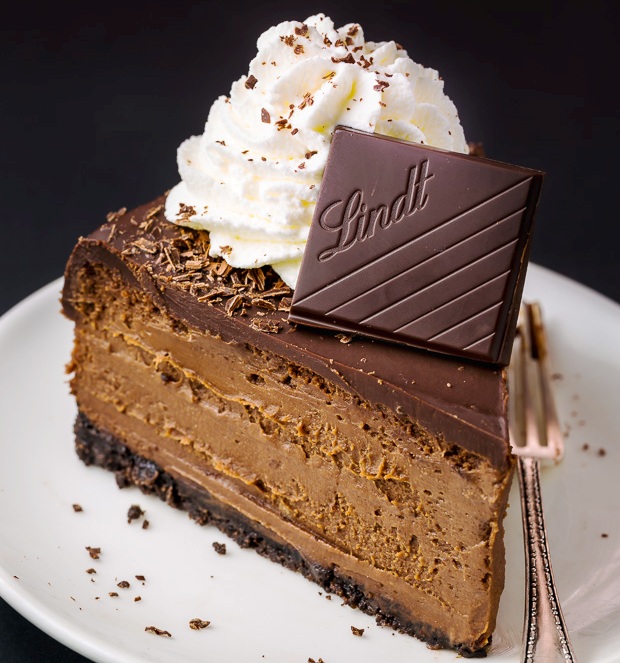 Salted-caramel-chocolate-truffle-tart
Rich, decadent and simply amazing… this Salted Caramel Chocolate Truffle Tart is a delicious and impressive dessert.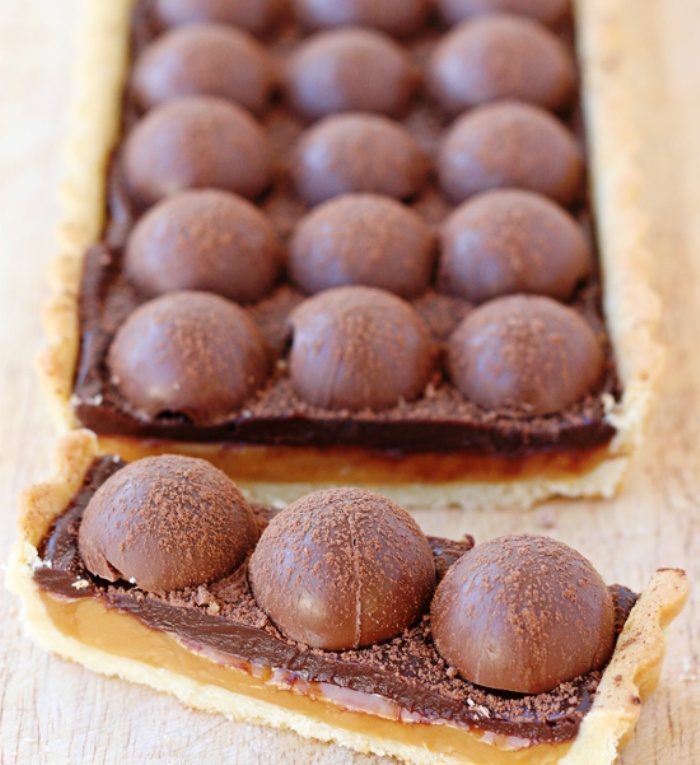 Gooey-chocolate-chunk-cookie-butter-bars
Extra GOOEY Chocolate Chunk Cookie Butter Bars.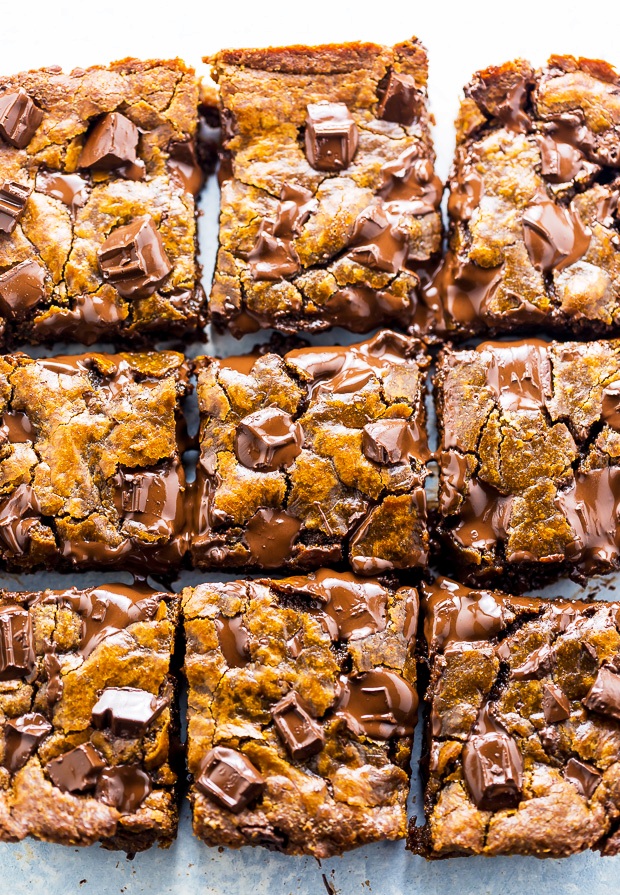 Lindt Lindor Cheesecake; rich and creamy Lindt chocolate melted into a deliciously decadent no bake cheesecake, topped with whipped cream and Lindor truffles.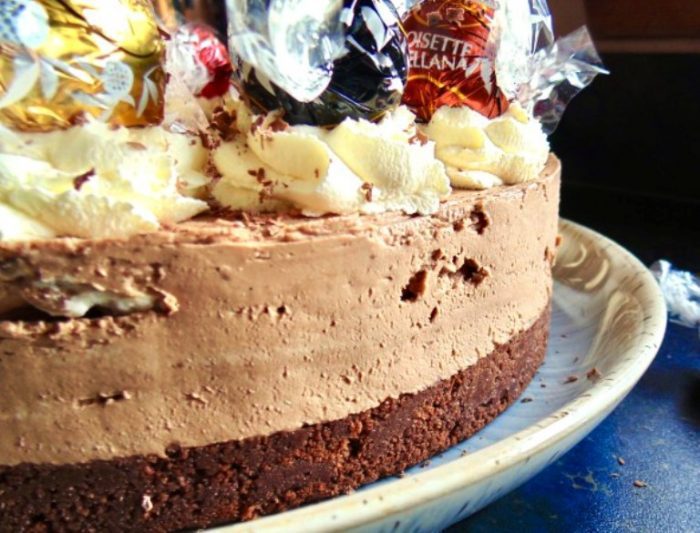 Lindt-truffle-peanut-butter-cookie-cups
Indulge in a decadent chocolate truffle surrounded by a peanut butter cookie — the ultimate combination.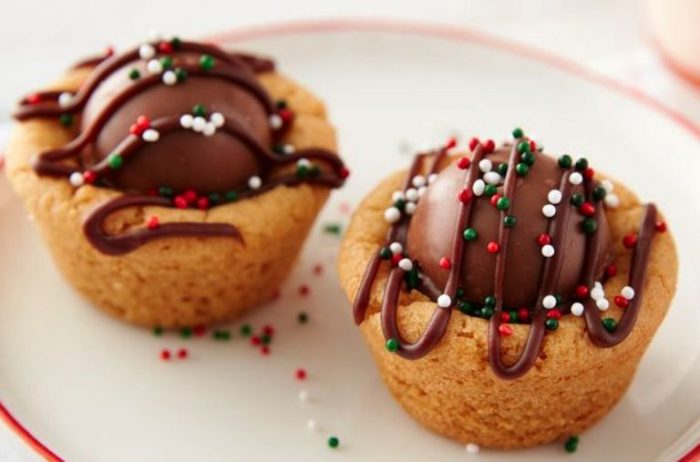 Get these amazing chocolate balls and truffles recipes —–> Easy No Bake Truffles Recipes