13 Honey dressing sauces recipes to make ahead for salads and marinades or glazes on meats. A great honey garlic dijon marinade for pork.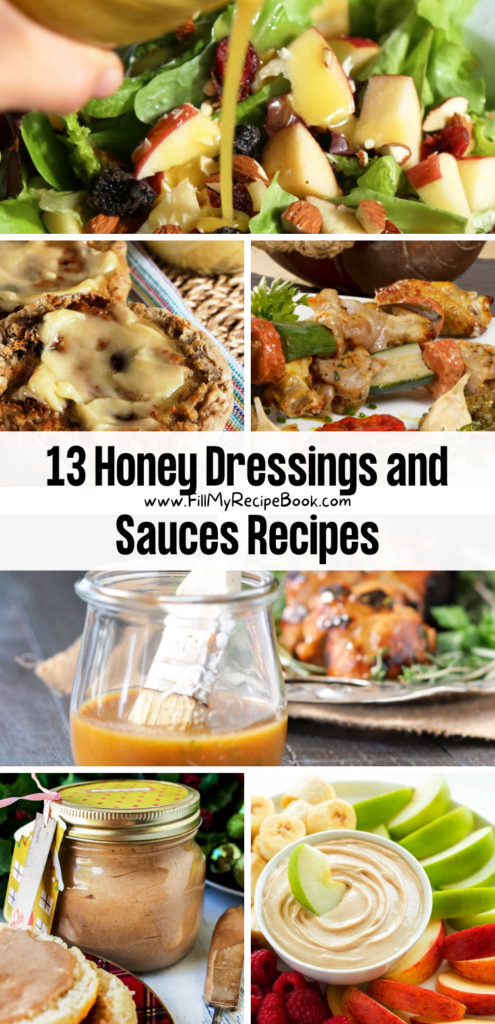 Honey Dressings and Sauces Recipes
Mix honey in smoothies it will give it health and sweeten veggie smoothies. Even make a honey lemon juice drink. Pure honey is healthy, replace the bad sugars in your life.
Sauces and marinades that make meals taste great.
(click on the heading or images for the recipes)
Roasted Honey Glazed Gammon for Christmas. This meat is very versatile and eaten warm or cold for platters or sandwiches or salads.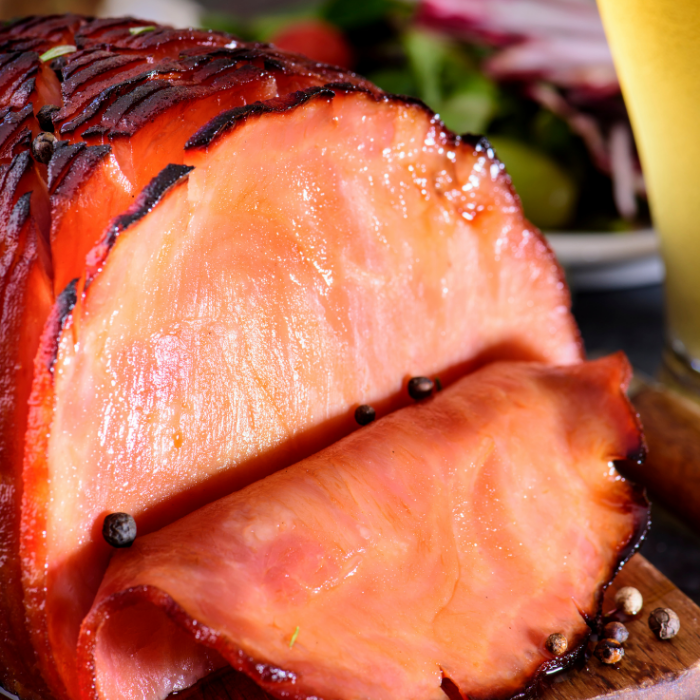 Simple Healthy Lime Juice with Honey
Make this 2 ingredient simple healthy lime juice with honey recipe as its so refreshing and a thirst quenching natural health benefiting juice.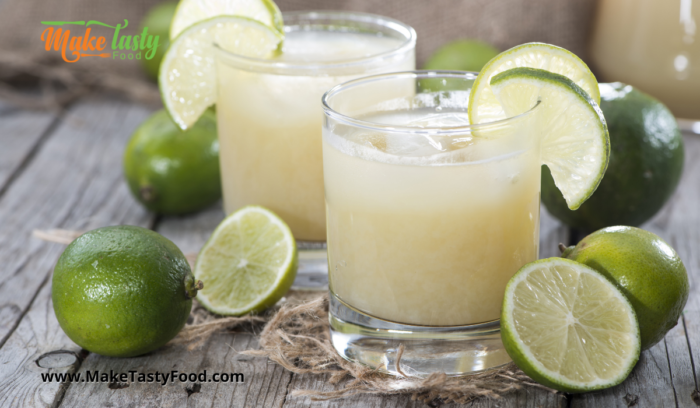 Grilled Honey Mustard Chicken Kebabs
If you Love to braai or grill, then make these tasty homemade honey and mustard marinated chicken kebabs.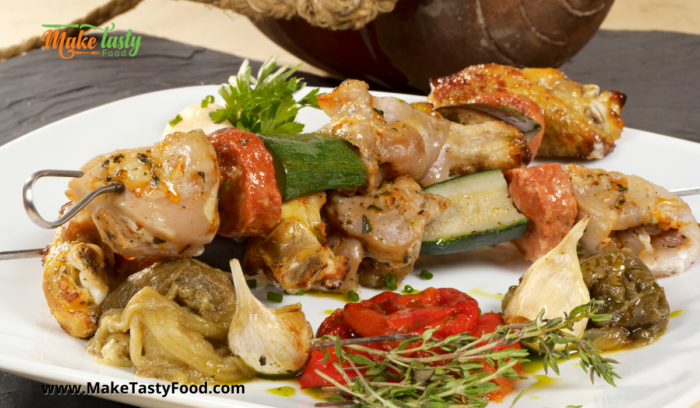 Made with only two ingredients, our fantastic Honey Butter comes together in a snap.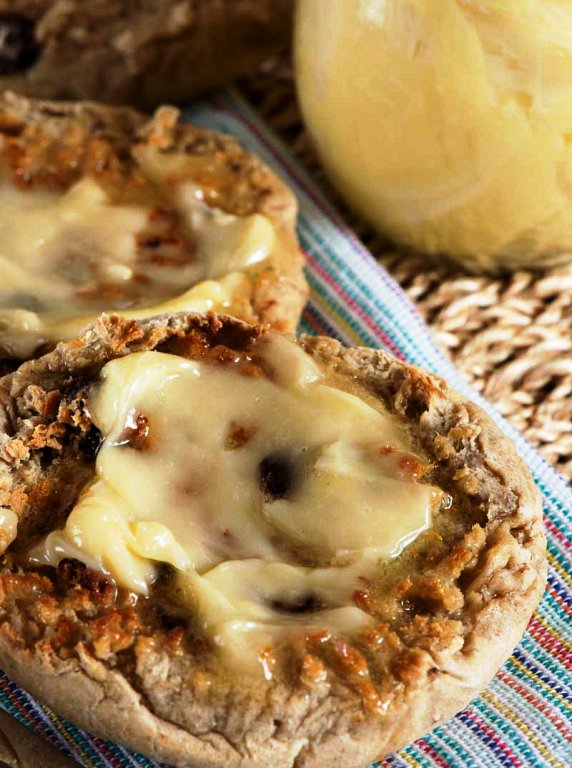 Honey-dijon-vinaigrette-salad-dressing
With only 5 simple ingredients, you can have this tangy, sweet honey dijon salad dressing ready to go.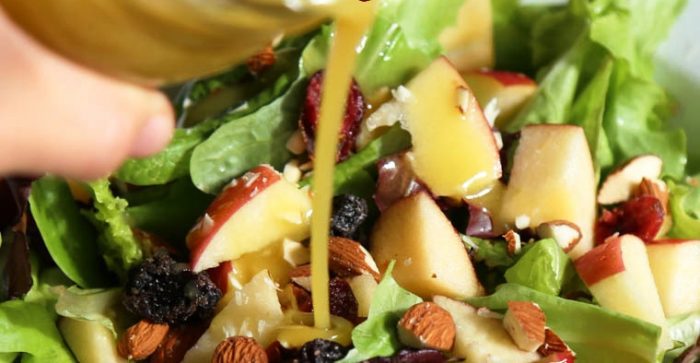 If you love honey and lime, you will LOVE a bowl of this Honey Lime Fruit Salad.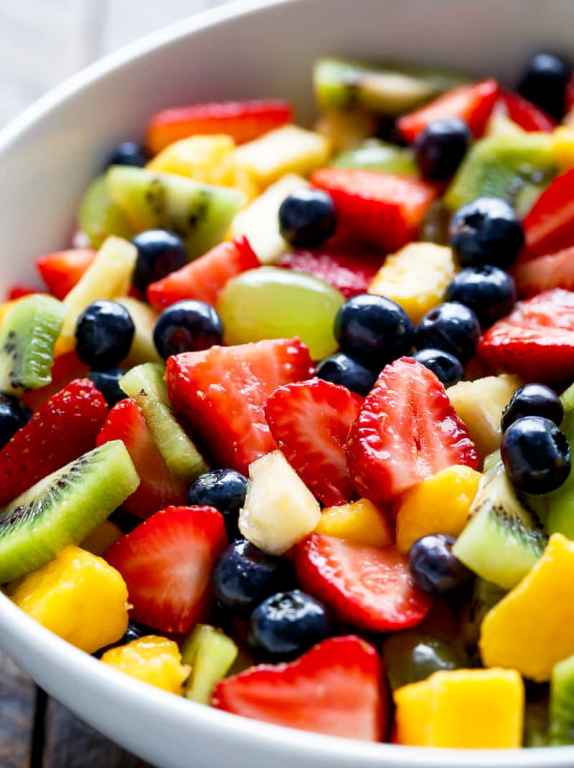 Creamy-watermelon-honey-smoothie
This smoothie is great for breakfast or a light lunch drink.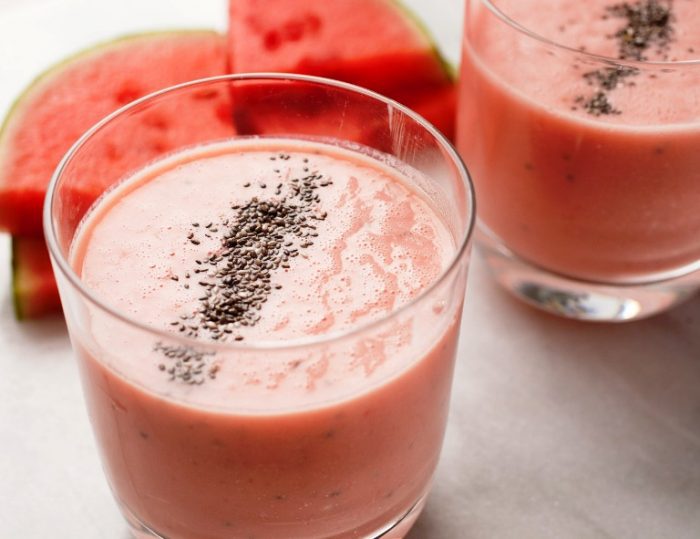 A creamy GUILT-FREE honey mustard dressing that you can whip up in minutes.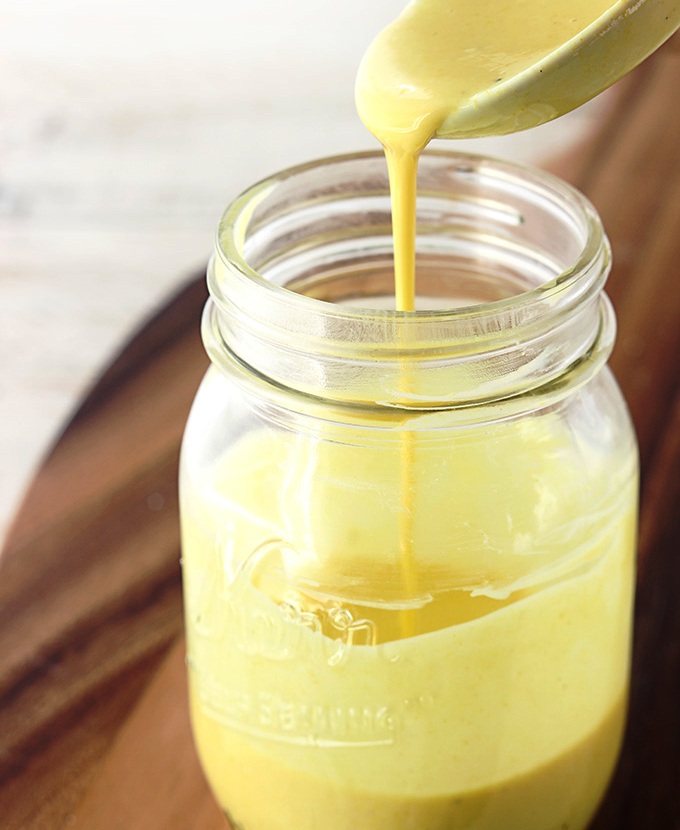 Honey-garlic-dijon-pork-tenderloin-marinade
With a simple Honey Garlic Dijon Pork Tenderloin Marinade, this humble cut of meat is elevated to Super Star status.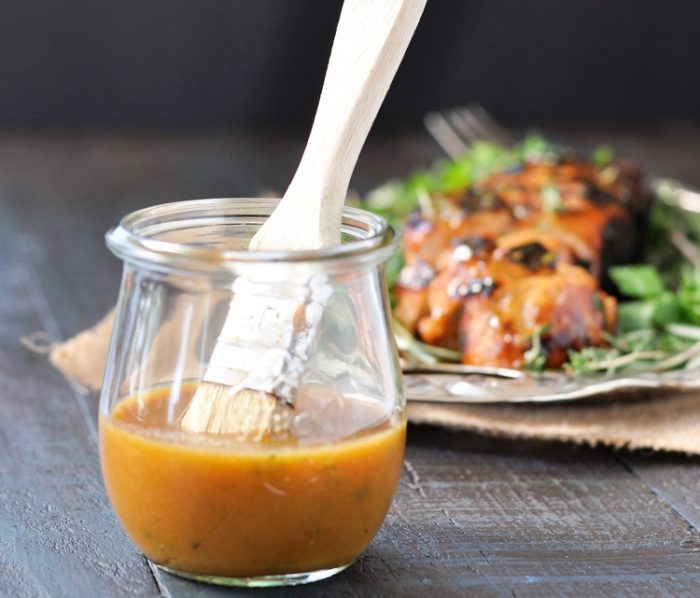 Homemade-honey-lemonade-with-fresh-mint-recipe
It's summertime! It's hot out there! Bring on the refreshing lemonade and the cooling mint.
This dip isn't just great for kids though, this is a delicious dip that both young and old alike will love.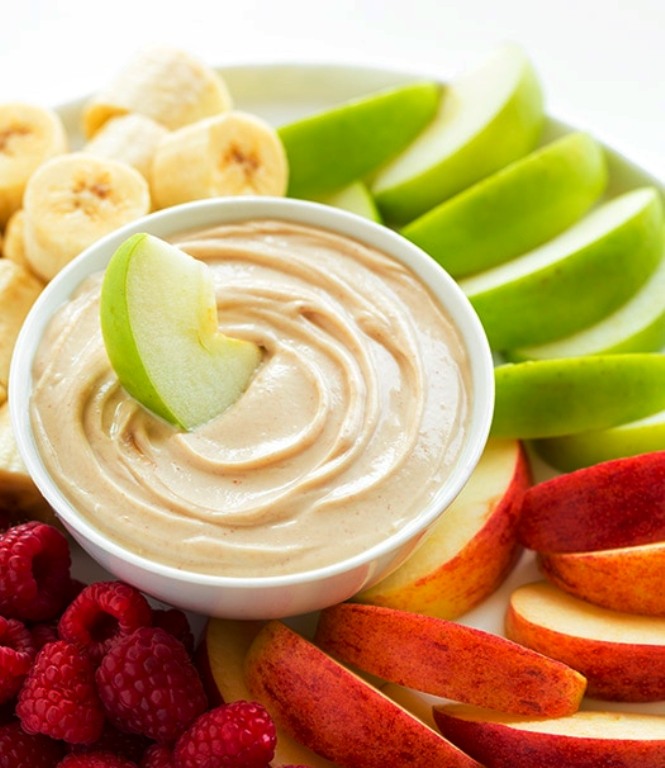 Cinnamon Honey Butter is a fast and easy make-ahead topping for your fresh baked rolls.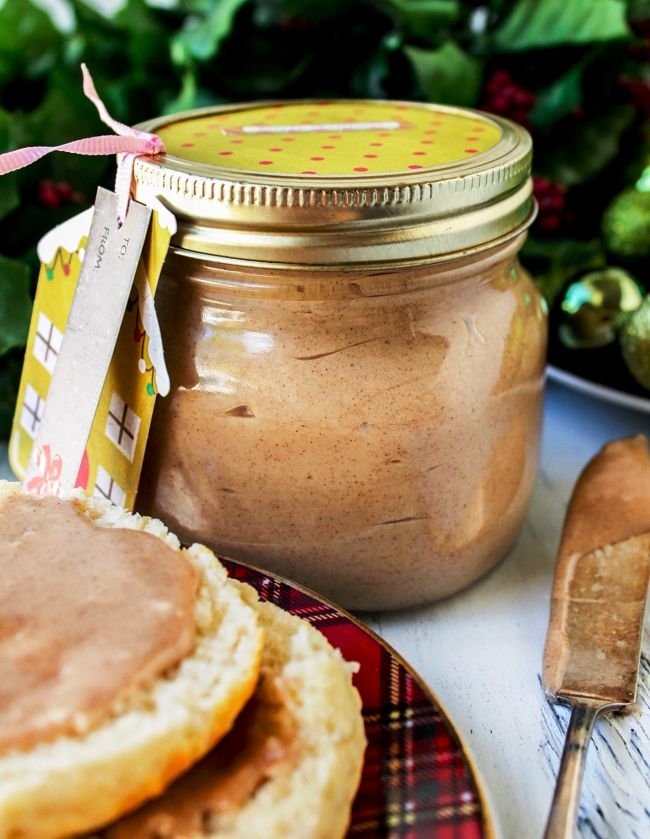 Quick, easy, and deliciously sweet! Honey Barbecue Sauce is the ultimate flavor maker for all your grilling needs.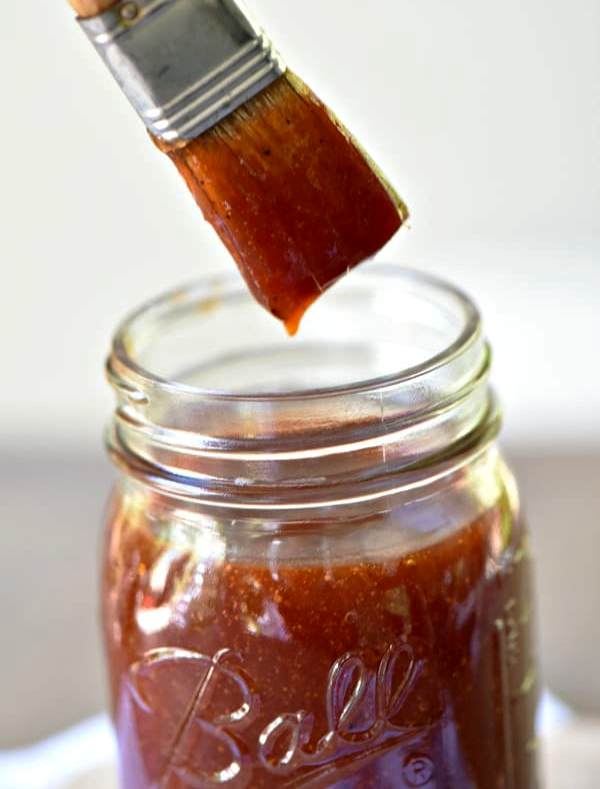 Make this easy homemade dressing for salads that is good for your health.
Honey Balsamic Mustard Salad Dressing
Honey Balsamic Mustard Salad Dressing recipe idea for green salads. Easy homemade with just a few ingredients, comes with health benefits.