10 Healthy Herb Jelly Recipes ideas to make with your herbs in the garden. Nasturtiums and tasty lavender and marigold, hawthorn berry jams.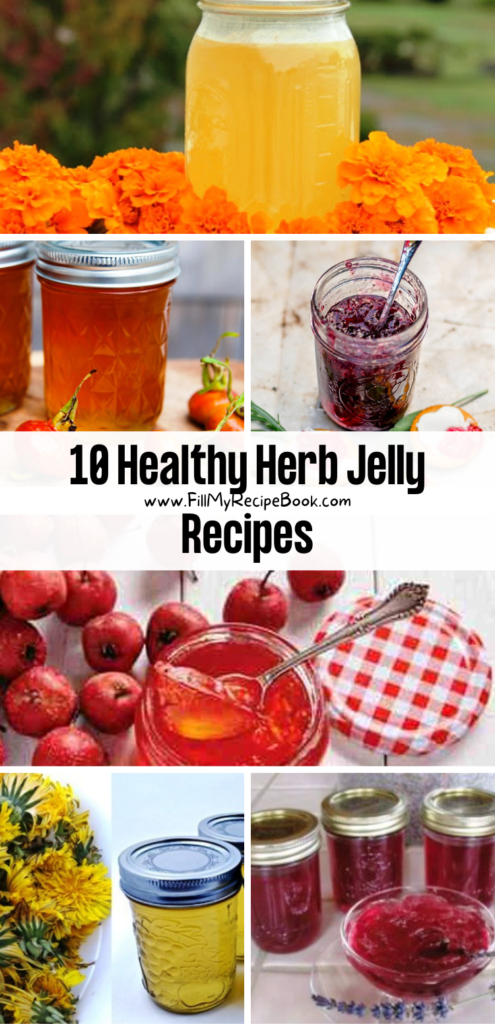 10 Healthy Herb Jelly Recipes
Here we supply some jelly or jam recipe ideas for you to make from herbs in your garden. Tasty and healthy ones such as dandelion or marigold and nasturtium as well as hawthorn and rosehips jellies.
Herbs are healthy and who would know that you can make jams or jellies with them. Try them out and enjoy.
(click the highlighted headings or images for recipes)
Dandelion Jelly was a fun project to try out. I was a little leery as to how it would taste so I only made one batch the first time. I made another 2 batches.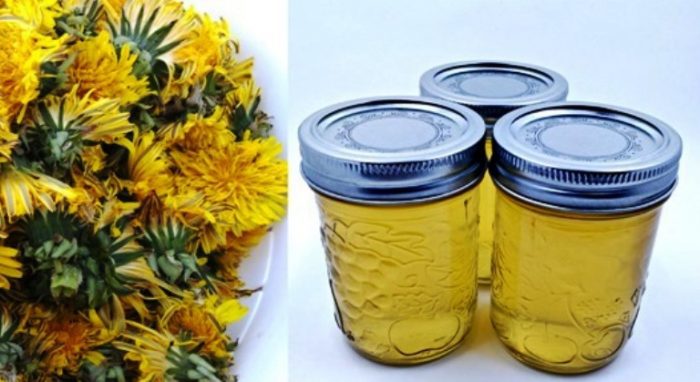 Herb-wine-jelly-with-black-pepper
Yes, this recipe has a bunch of sugar in it and liquid pectin. Let's face it: wine has no pectin. So, in order for it to jellify, it needs a bit of help.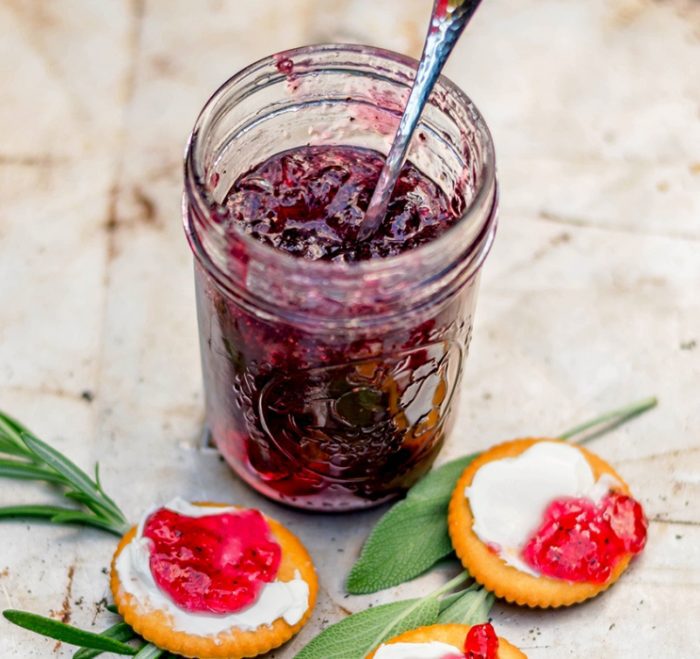 When life gives you marigolds- make jelly! I love being able to grow things that I can make some kind of use from! A friend of mine gave me these marigold seeds and as soon as they began to pop up, I started digging to see what I could do with them. Some use the petals in salads but I was smitten when I found the jelly recipe.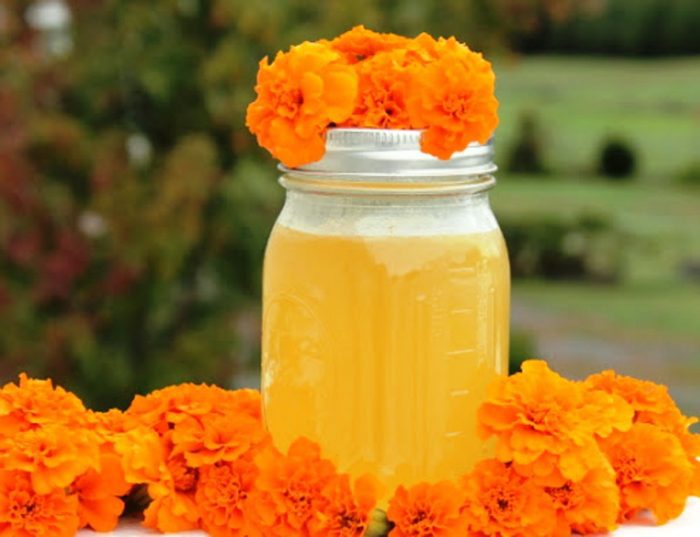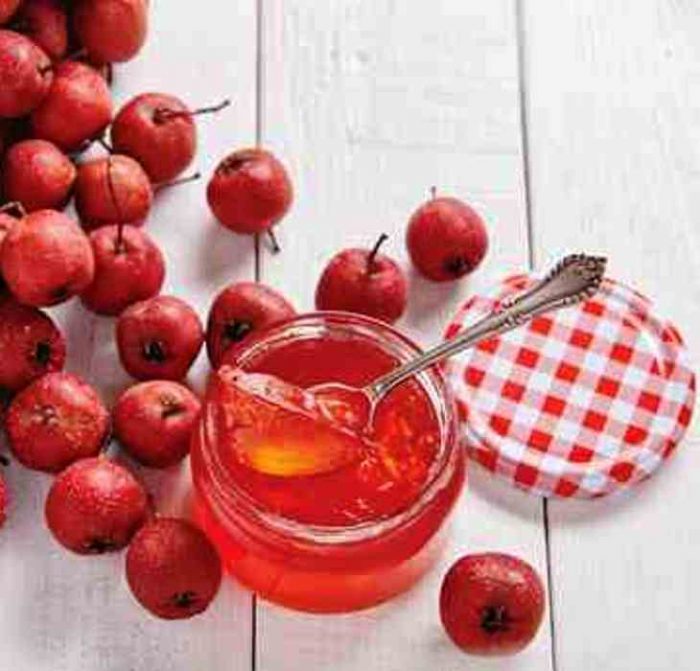 They are the seed pods of roses; if you leave the flowers alone to wither on the plant instead of picking them, they will produce rose hips.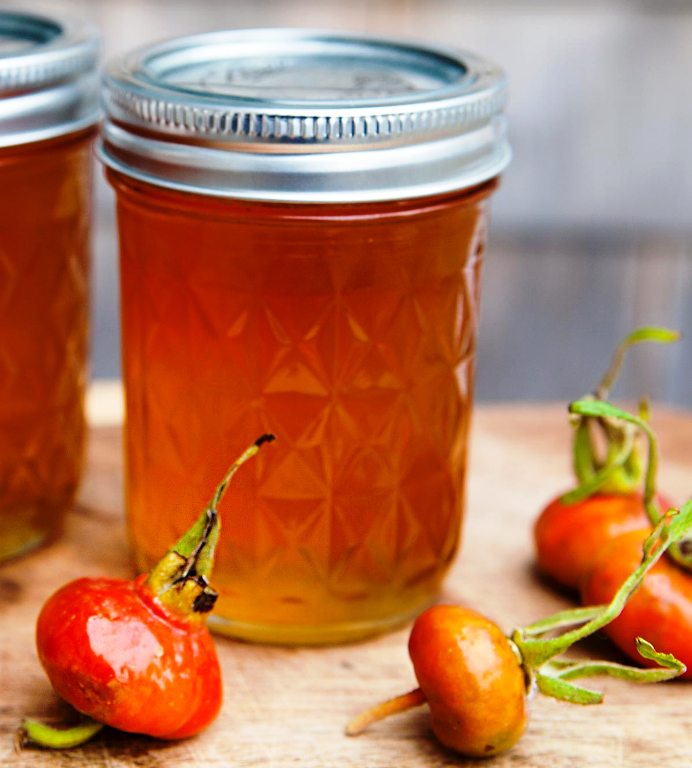 Try this delicious herb jelly recipe made with Greek oregano with your next roast beef or pork.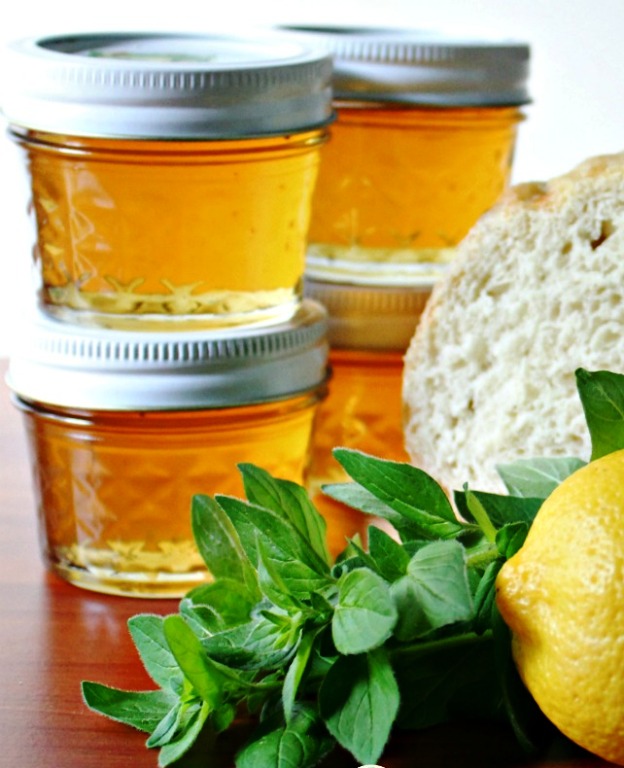 Lavender Jelly is an exotic and gorgeously pretty jelly that will truly delight your taste buds with pleasure.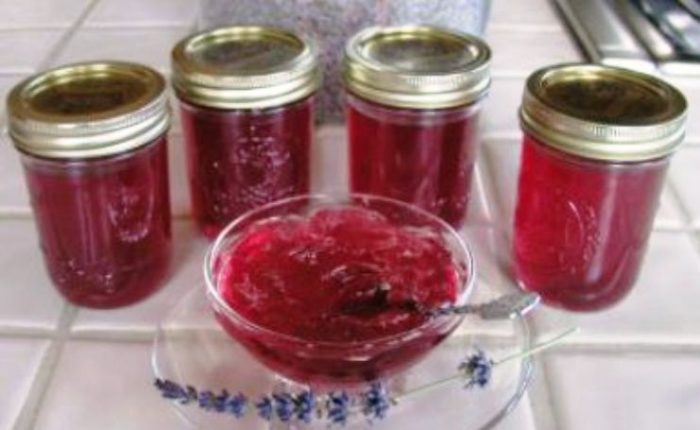 How to Make Nasturtium Jelly From Scratch
We enjoy nasturtiums (along with pansies) in salads all summer long. They are a tasty surprise when filled with a dot of cream cheese or hummus.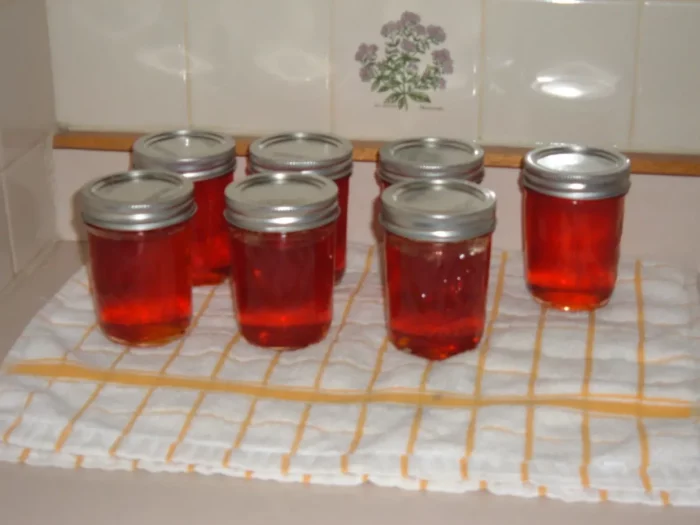 Lemon balm is a member of the mint family and can become quite invasive if not kept in check.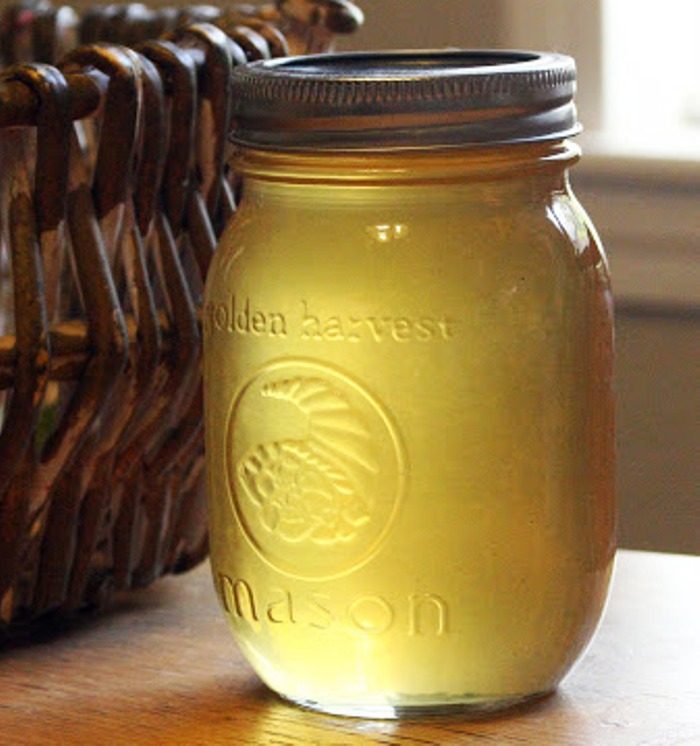 Jelly made from prickly pear fruit has fabulous color and taste, but it requires a lot of work.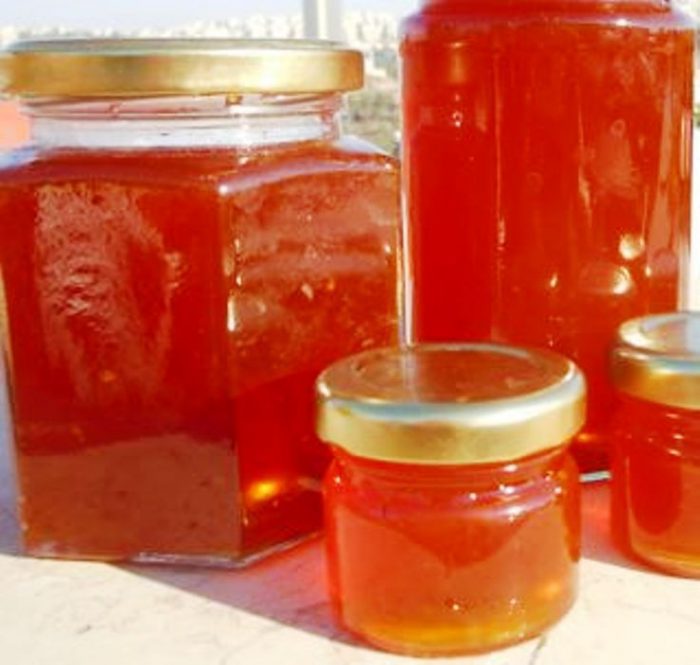 There are more jelly or jam recipes to choose from —–> 12 Low Sugar Jams and Jelly Recipes
Here are some pickled recipe ideas to create. —–> 8 Easy Pickled and Jam Jalapeno Recipes