11 low sugar jams and jelly recipes made from various fruits and they so delishes with touches of ginger and vanilla even honey. The best.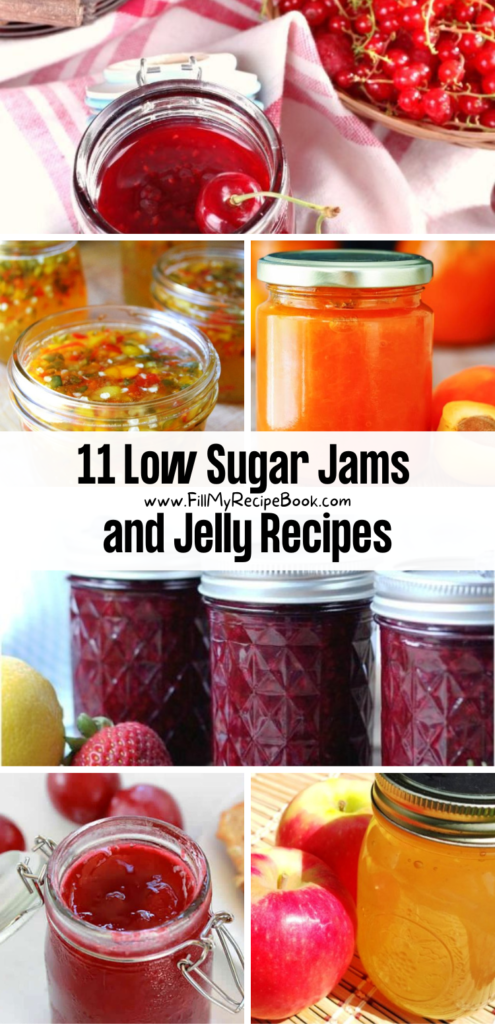 Low Sugar Jams and Jelly Recipes
Here there are some sugarless recipes share for making jams. A lot of fruit jams with either honey for sweetener or other.
Go and view the recipes that tickle your fancy.
(click on the headings or the image for the recipe)
This Homemade Mixed Berry Jam canning recipe is so delicious you'll want to put it on everything from pancakes and toast to waffles and ice cream.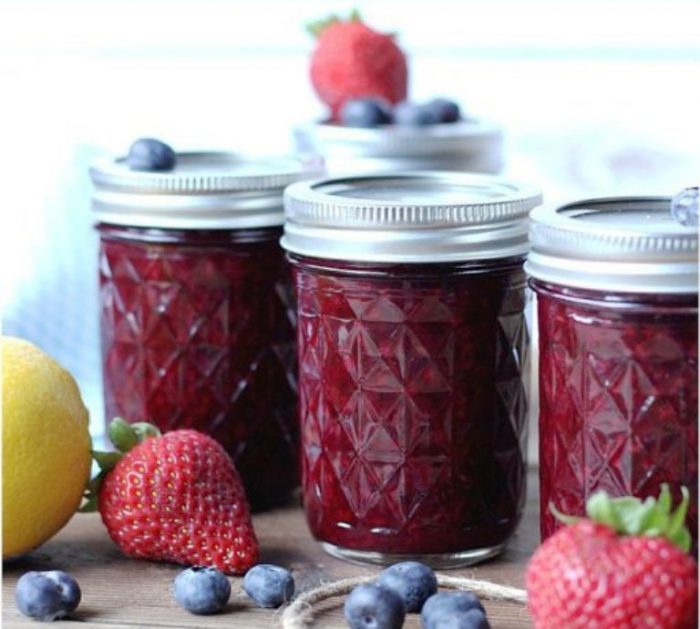 This low sugar no pectin strawberry jam recipe is our favorite.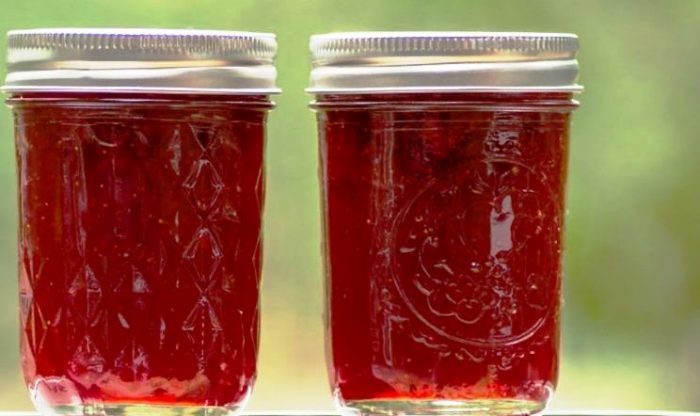 This small batch refrigerator recipe makes use of both sweet and hot peppers for a colorful, confetti-like look and an intense spicy kick.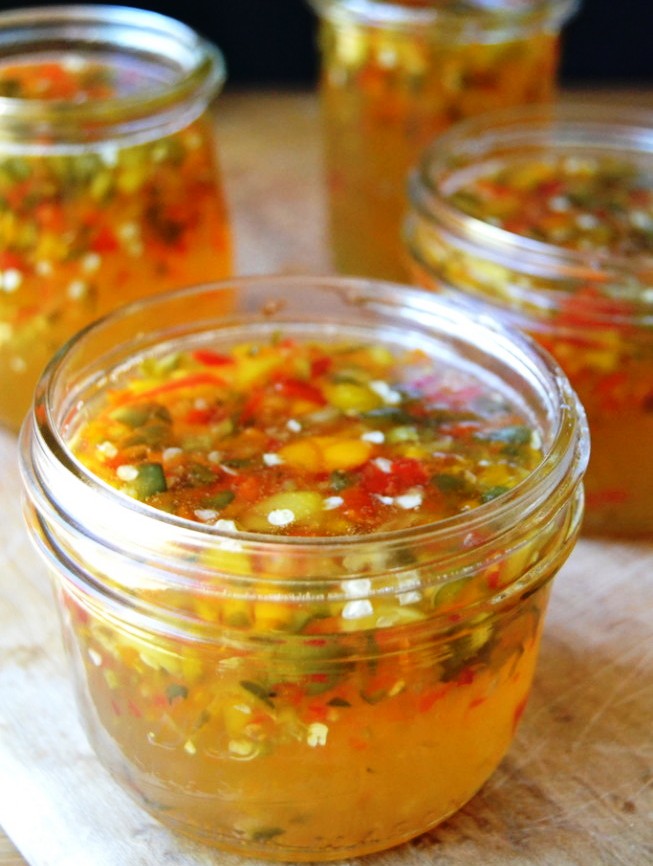 No sugar fruit pectin doesn't contain any type of artificial sweeteners – it's simply a premium pectin that doesn't require sugar to thicken jam (the way classic fruit pectin does).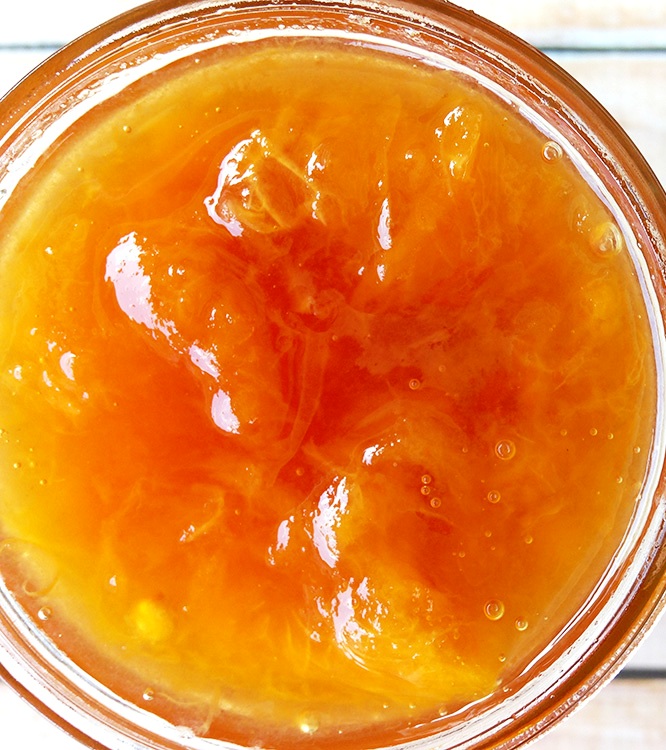 This small batch low sugar apricot jam is made from scratch and is pectin free! Use it as apricot glaze on cakes or simply spread on toast.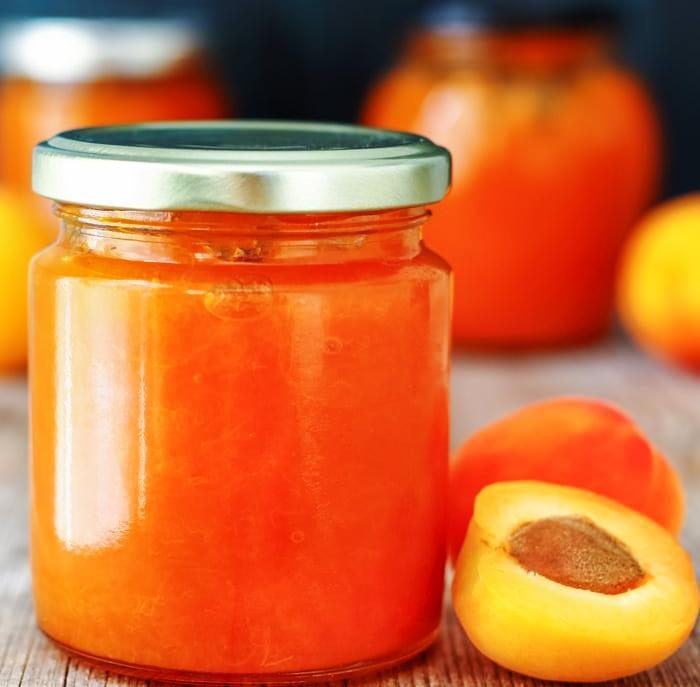 Cherry-jam-recipe-without-pectin-and-low-sugar
High on flavor instead of bucket fulls of sugar. I've also provided a quick-setting method that uses pectin, or an even easier freezer jam recipe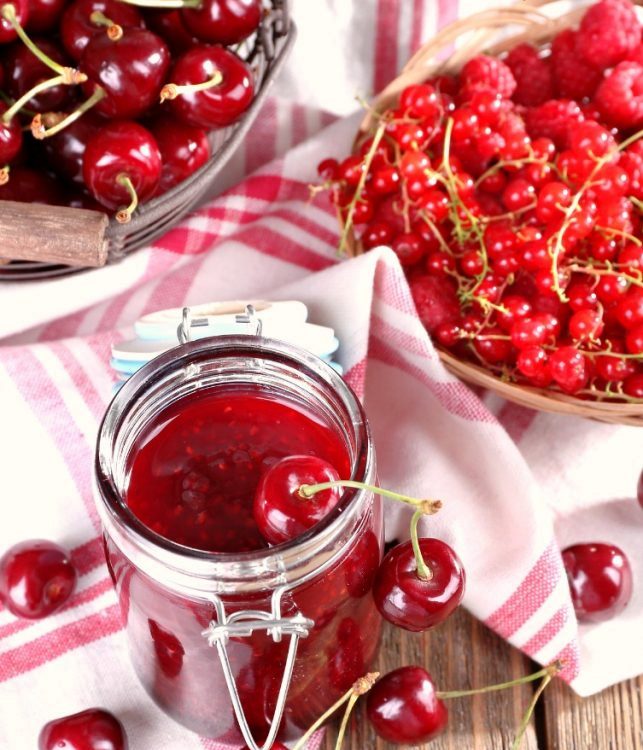 Apple-jelly-canning-low-sugar-recipe
When the earliest apples are available, apple jelly is the starting point. A very simple recipe that makes the most of the first crop.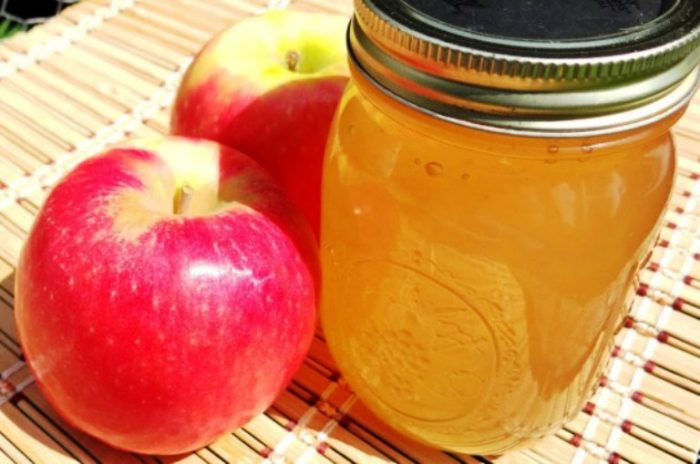 I know I'm supposed to eat fruits and veggies year round, but it's really these gorgeous, juicy, ripe summer fruits that steal my heart.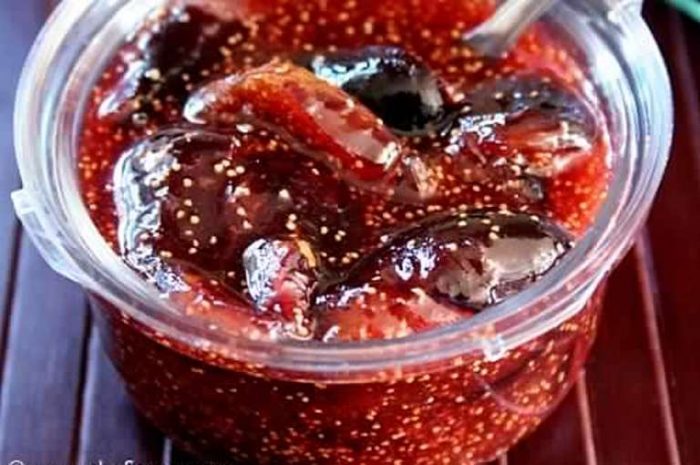 The finished product is delightfully full flavored and tart plus the hubby loves it. So that makes the effort all worthwhile.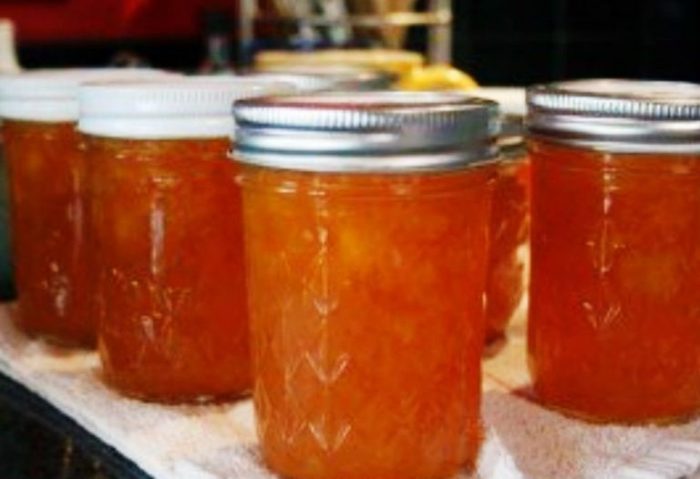 We loved the flavor profile of the traditional jam, but it was quite sweet.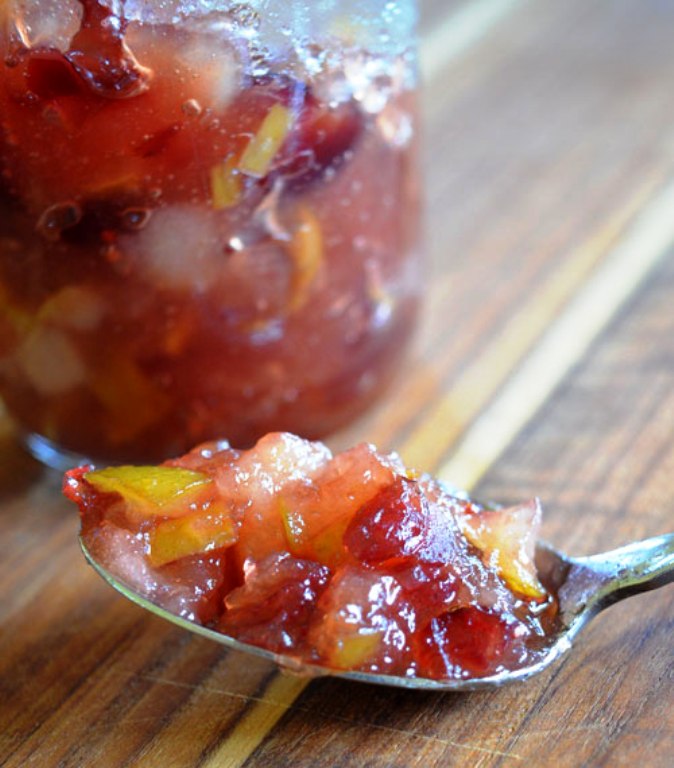 Try these healthy herb jellies —–> 10 Healthy Herb Jelly Recipes
Here are some pickled recipe ideas to create. —–> 8 Easy Pickled and Jam Jalapeno Recipes