12 low sugar jams and jelly recipes made from various fruits and they so delishes with touches of ginger and vanilla even honey. The best.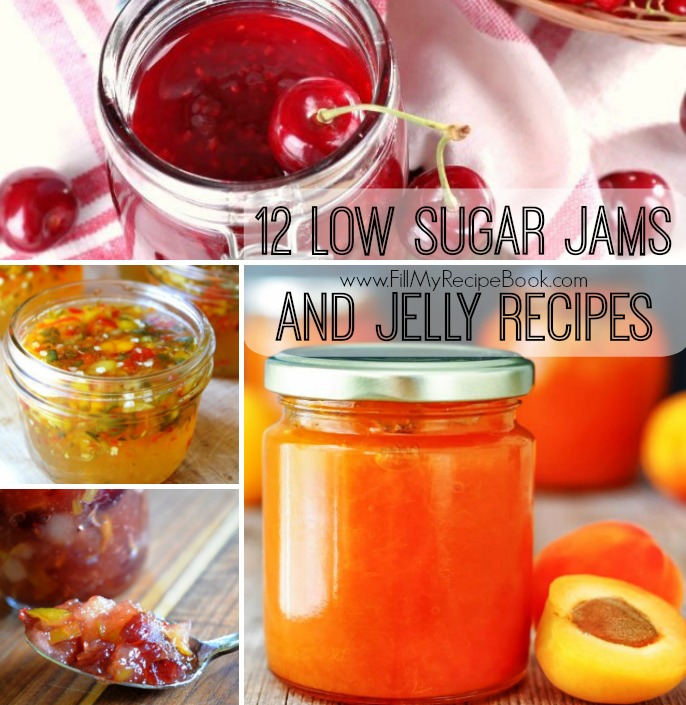 Here there are some sugarless recipes share for making jams. A lot of fruit jams with either honey for sweetener or other.
Go and view the recipes that tickle your fancy.
(click on the headings or the image for the recipe)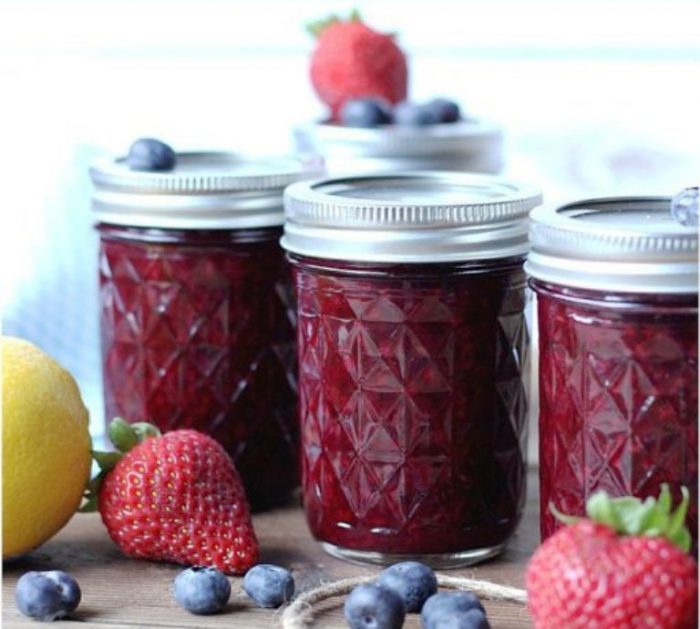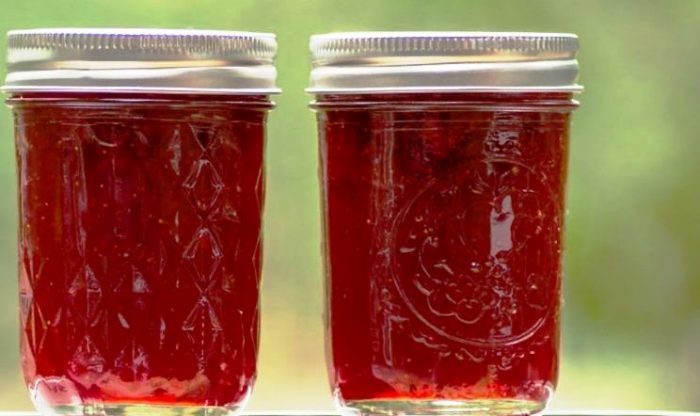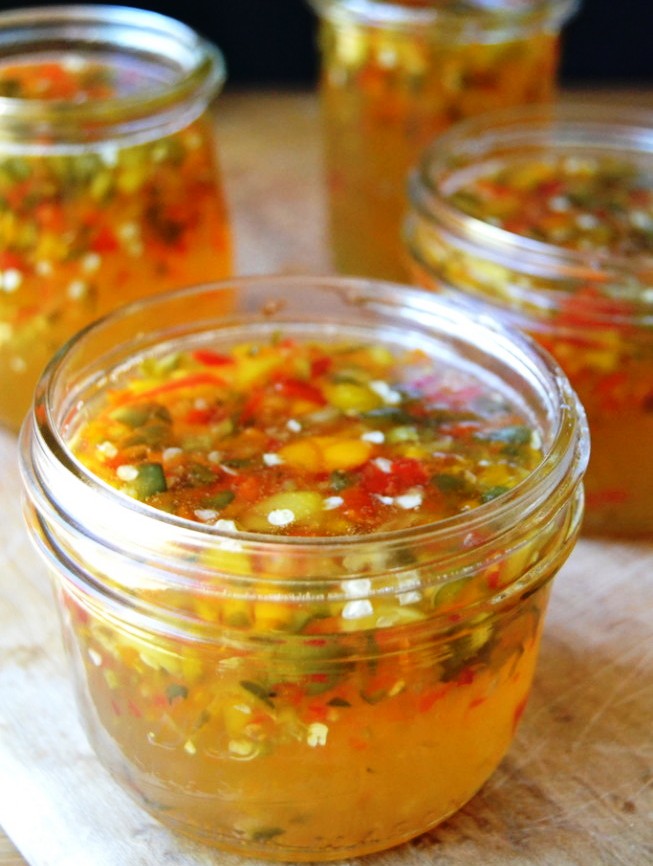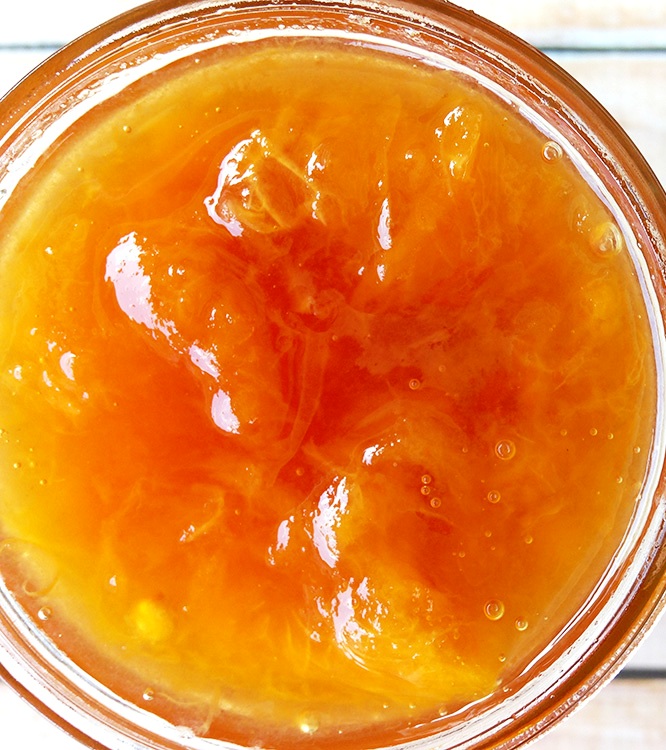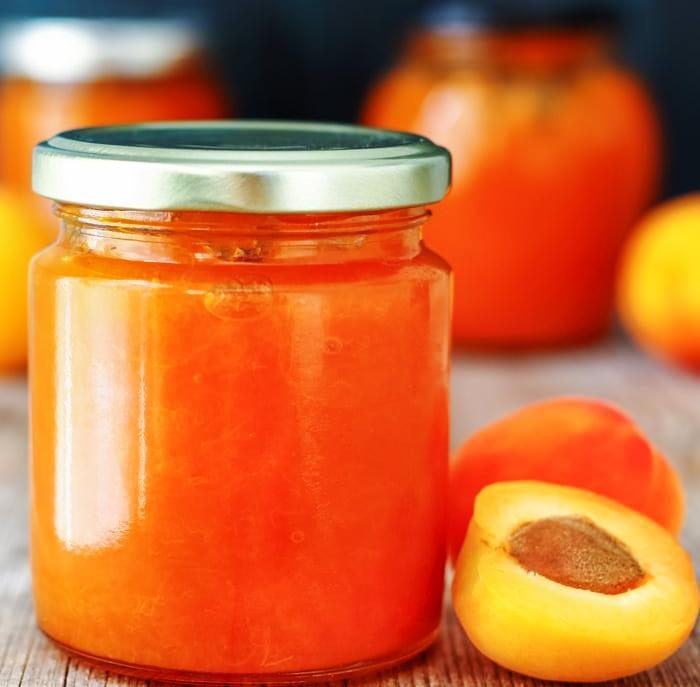 Cherry-jam-recipe-without-pectin-and-low-sugar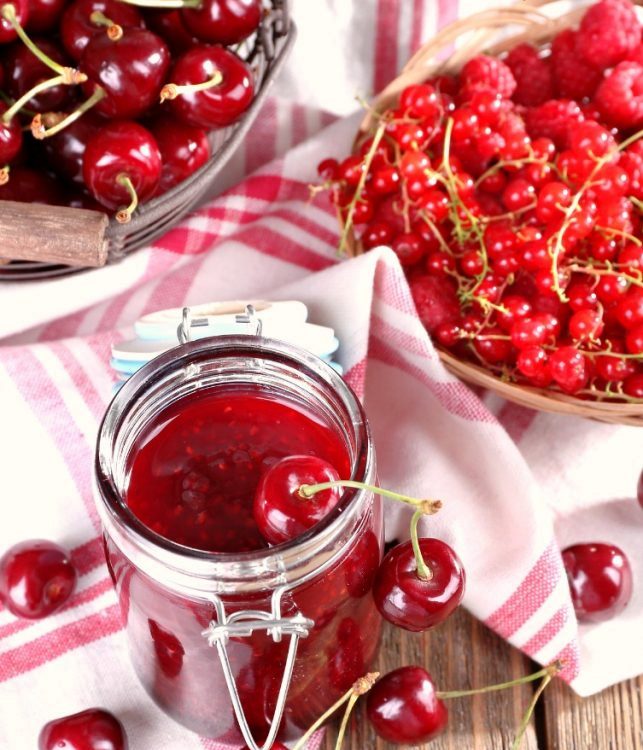 Apple-jelly-canning-low-sugar-recipe