10 tasty pie muffin recipes that are a little different to the normal muffins. Filled with fruits and vegetables and nuts. Healthy cinnamon and apple and rhubarb.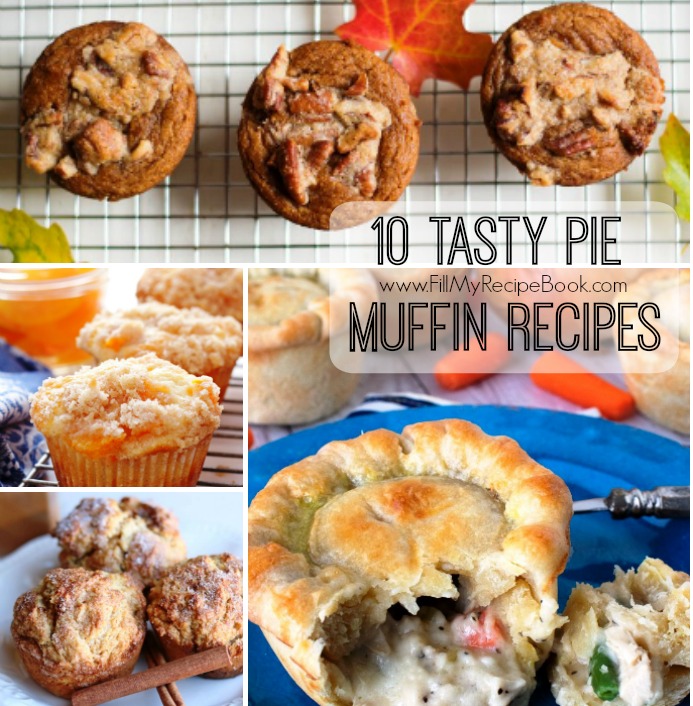 As well as the chicken muffin pie, and spaghetti bolognaise muffin pie.  Tasty coconut cream cup cakes and flour less sweet potato muffin pie. They sound amazing go try them out.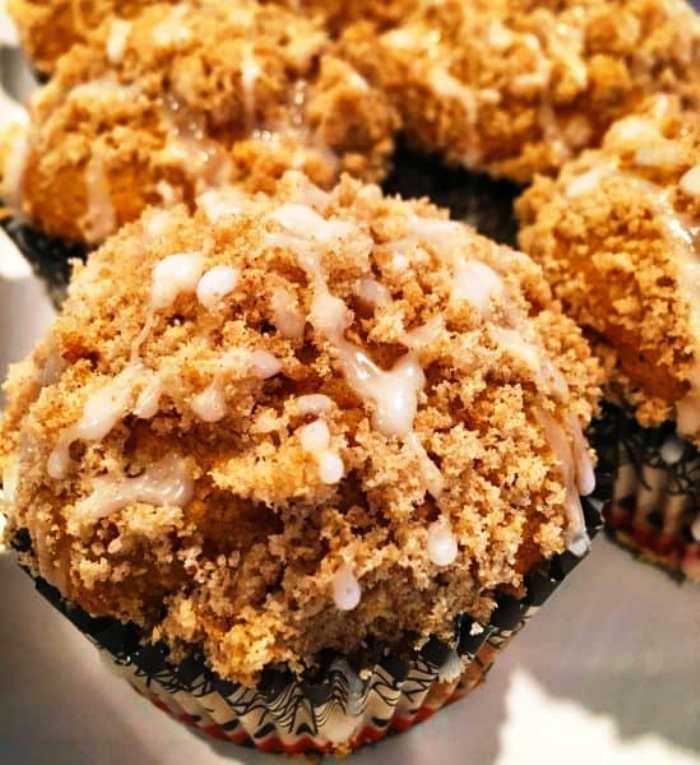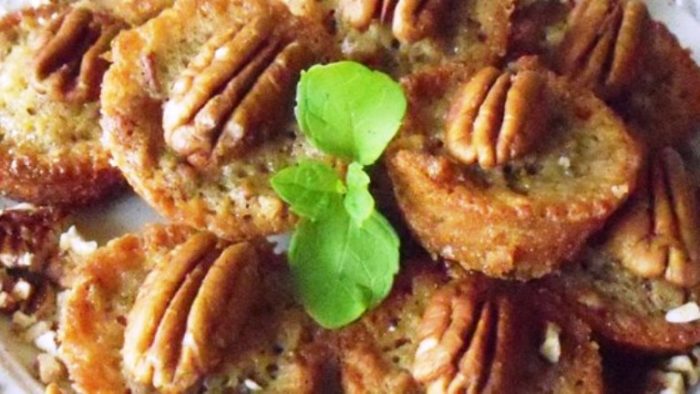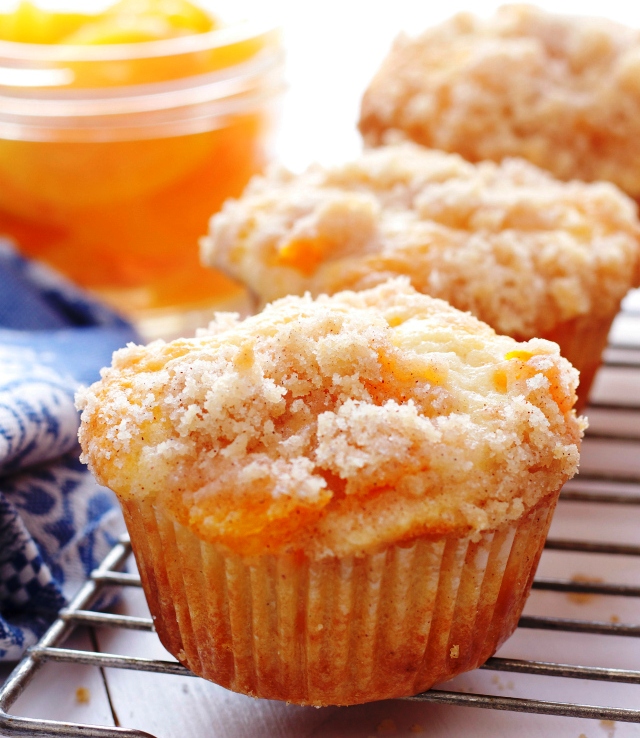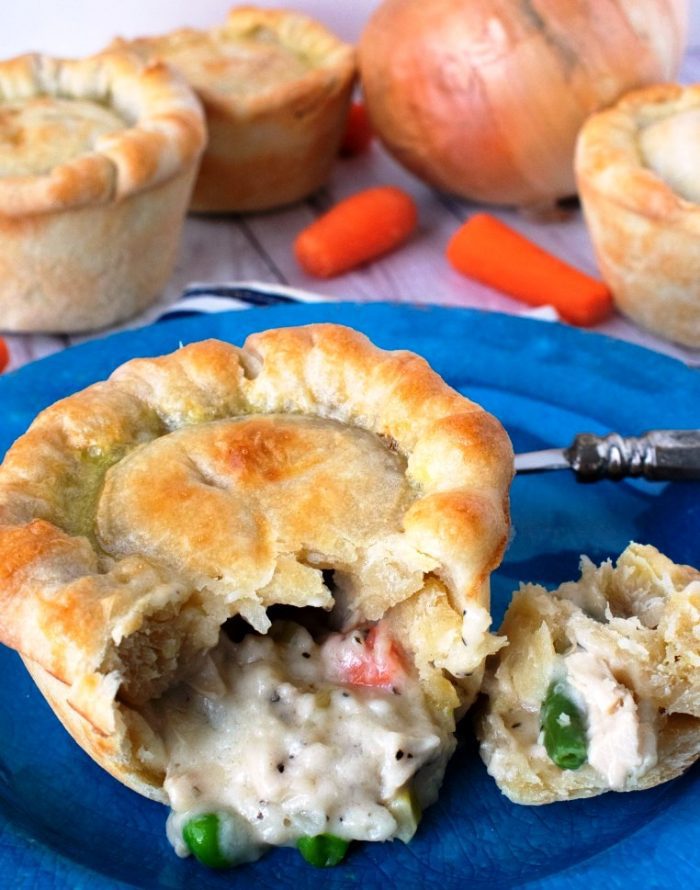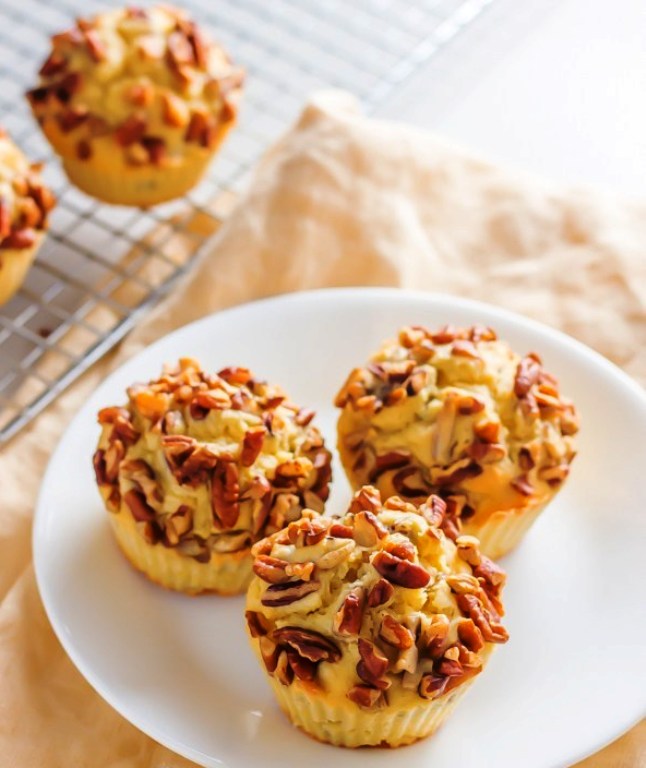 Spaghetti-bolognese-muffins-recipe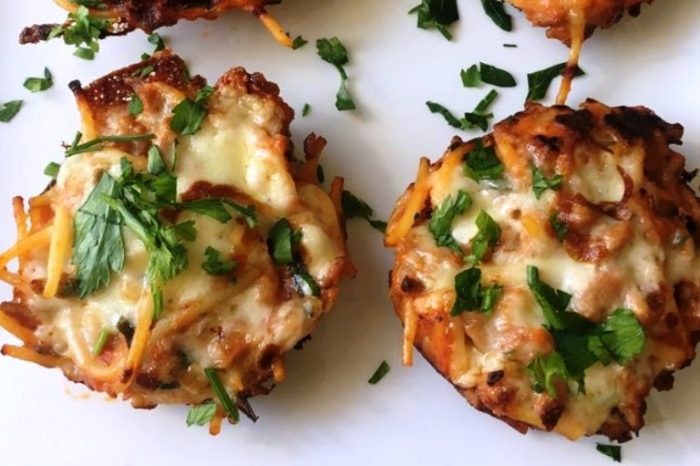 Flourless-sweet-potato-pie-muffins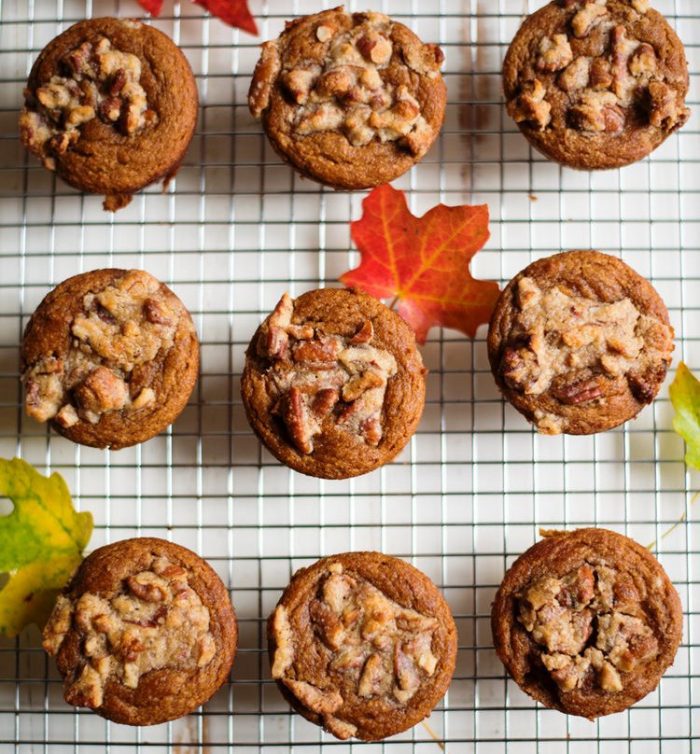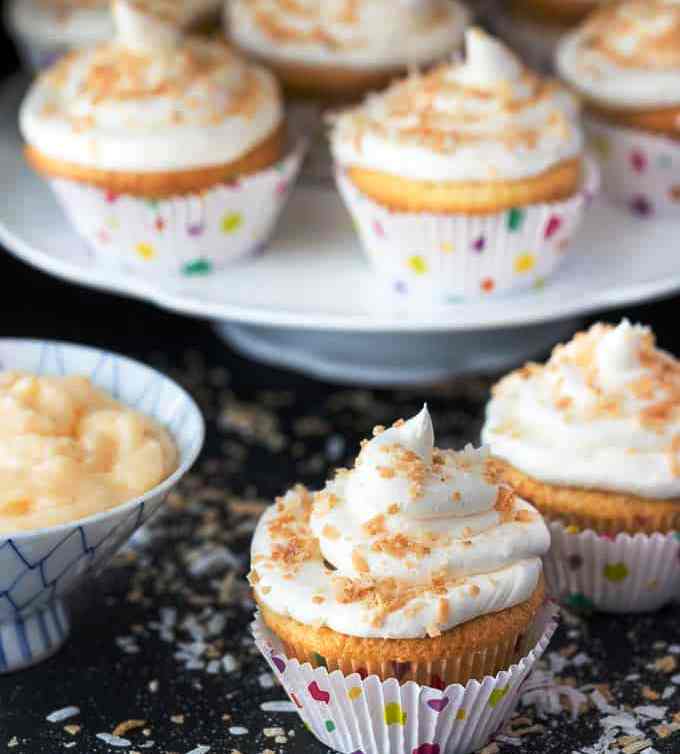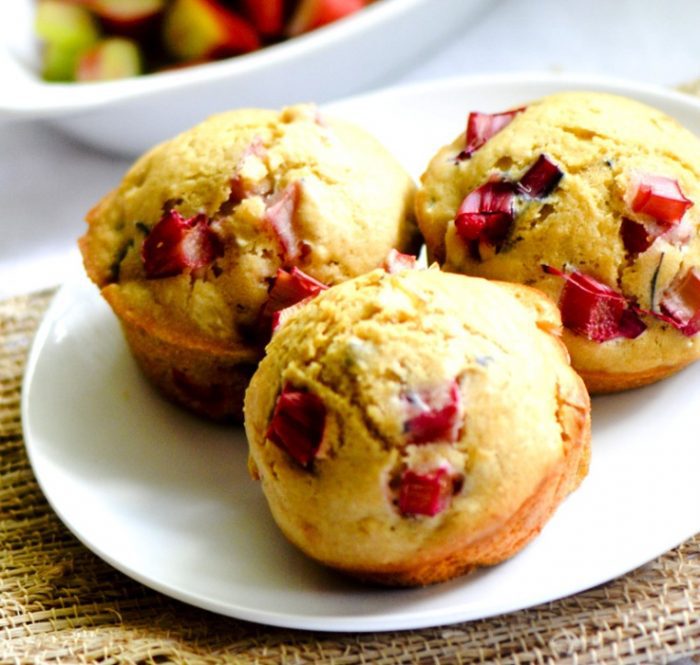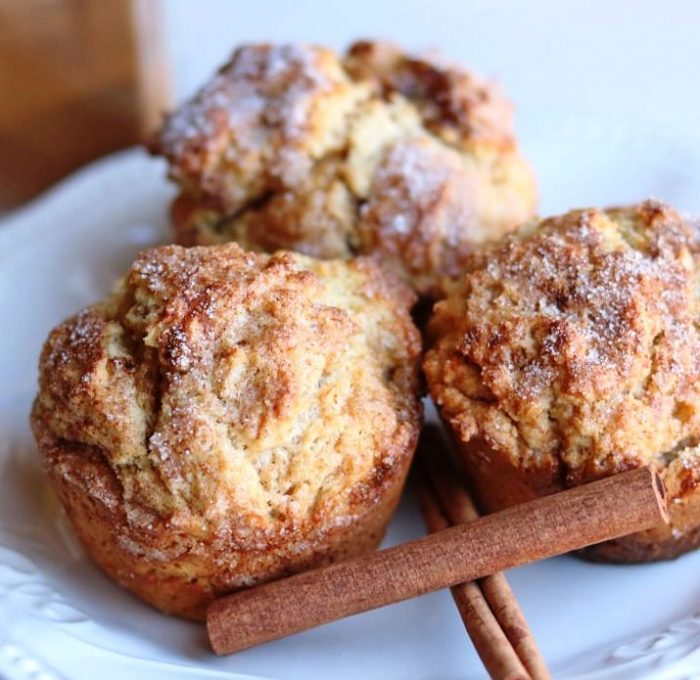 We provide these ideas and links for some great tasty and easy filled muffin recipes to try.