9 attractive garnishing ideas recipes to make your dish look so attractive and still edible as well as very eye catching. The kids will eat.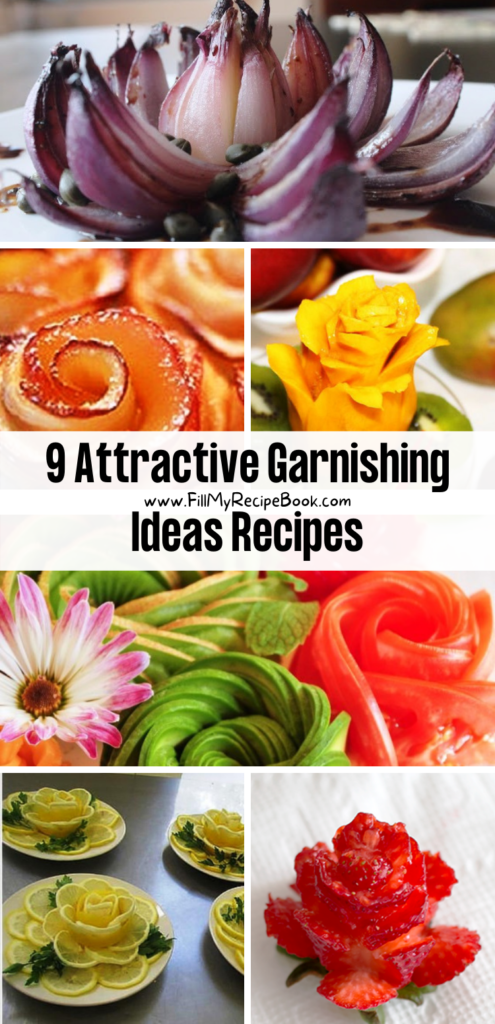 Attractive Garnishing Ideas Recipes
They are also very beautiful plated. Great ideas for displays at corporate events and weddings. To mention a few. Go and try them they not that difficult.
Plate these garnished fruits and vegetables on your fine dining dishes.
Extraordinary Gourmet Fine Dining Recipes
10 Extraordinary Gourmet Fine Dining Recipes ideas. Easy main course dishes to recreate at home that are plated just like restaurants.
Gourmet Fine Dining Desserts Recipes
15 Gourmet fine dining desserts recipes ideas that are tastefully plated. Easy recipes such as cheesecakes, pancetta and tartlet recipes.
(click the highlighted heading or image for the recipes)
Making food flowers such as these avocado roses is easier than you thought it would be.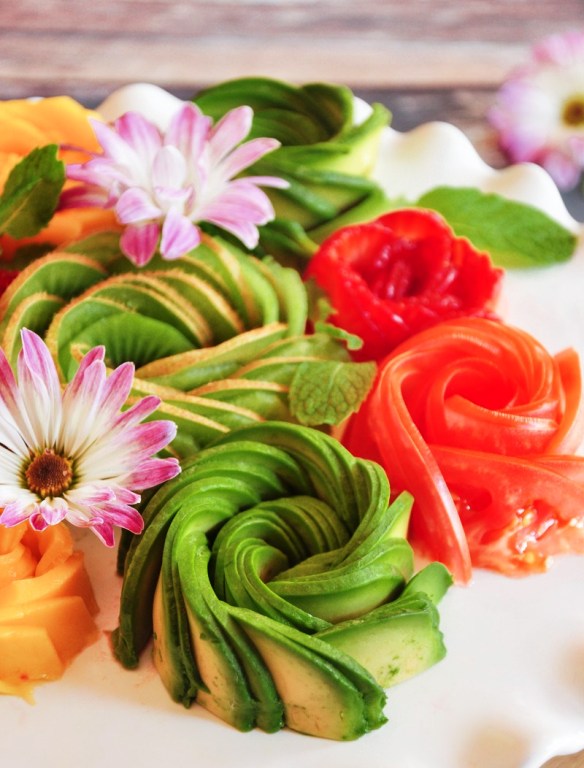 you might wish to surprise your guests by doing something a little extra special by creatively dressing up the centerpiece where food is concerned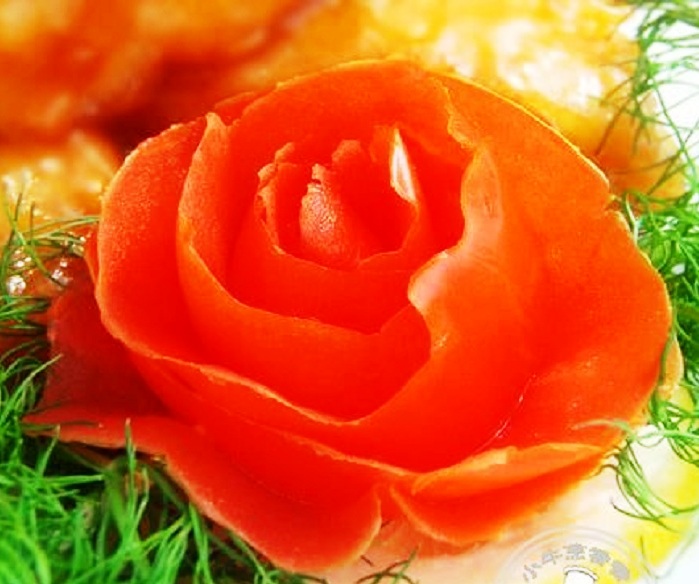 These little wonders are brilliant for children. Especially if eating fruits isn't quite their thing.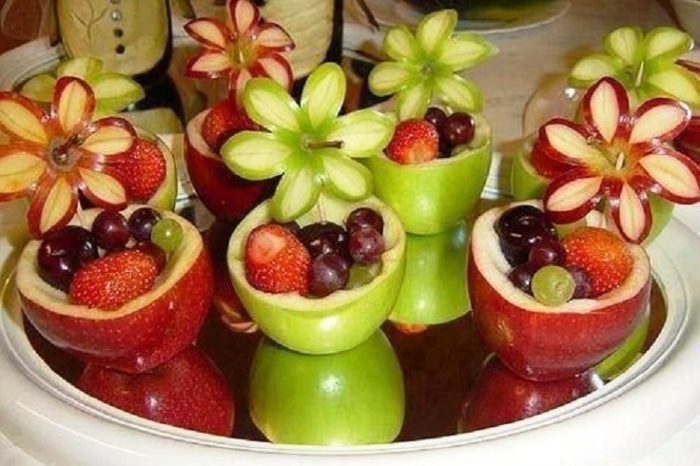 This is fabulous to get the kids eating their apples to keep the doctor away. Super crunchy, super sweet, and super fingers up to mum and dad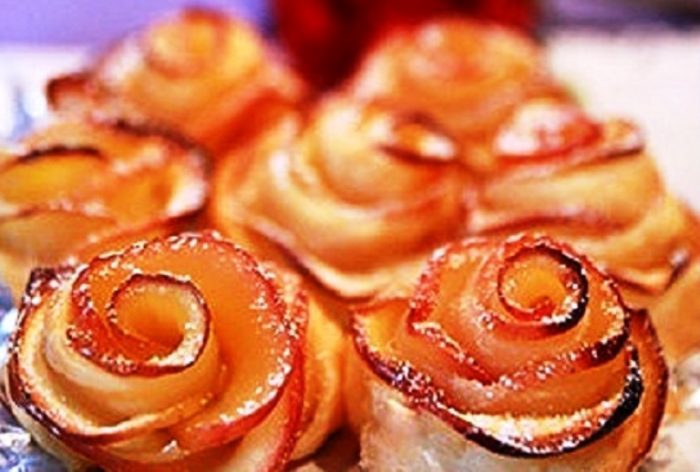 We can make so many beautiful and easy cucumber (pickles) garnishes for salads, appetizers, main dishes and even beverages. My collection garnishes from cucumber include step by step photos and detailed explanation on how to make cucumber decoration for different dishes and drinks.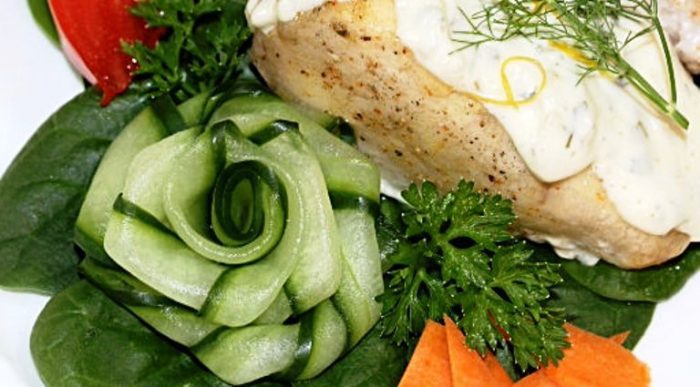 The best way to eat a fresh mango is to place it on a stick and eat as ice cream. Mango on a stick is easy to serve with fruits. Simple to garnish and no mess when to peel and eat it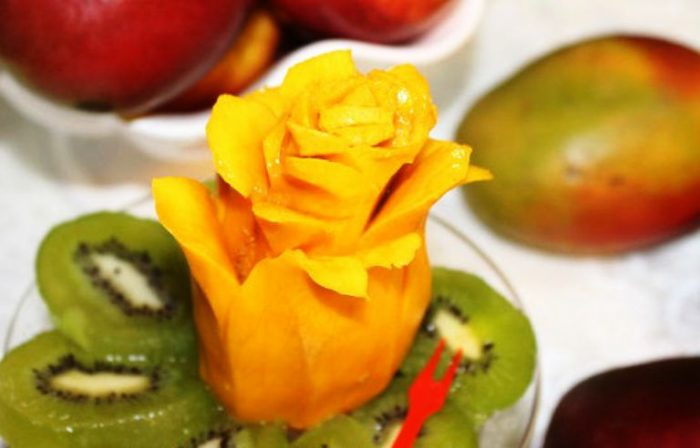 Decorated food always looks tempting and that is why there are some lemon flowers ideas to garnish your food. To make the flowers shown above cut thin slices of the lemons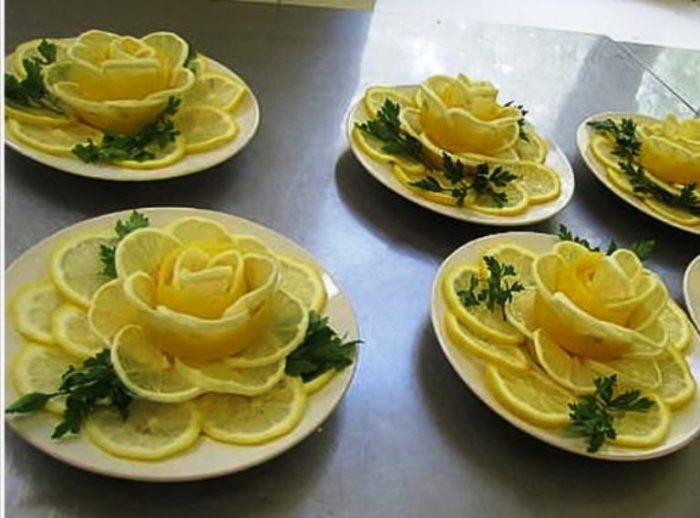 This would be a great side dish for a grilled steak. Clean eating blooming onion! I couldn't believe how simple yet elegant and delicious this side dish was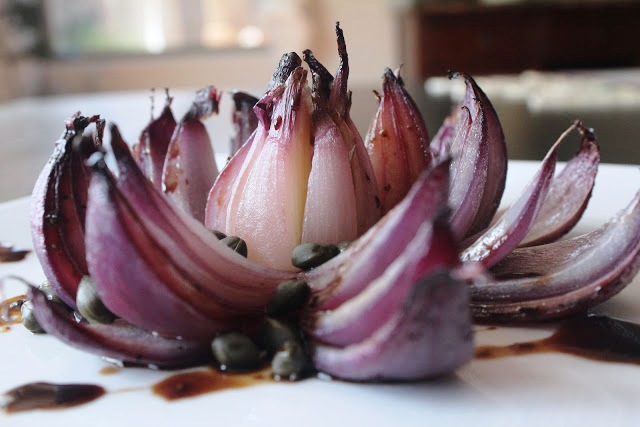 how to cut strawberries to look like roses. From that, I decided to incorporate these strawberry roses into an arrangement.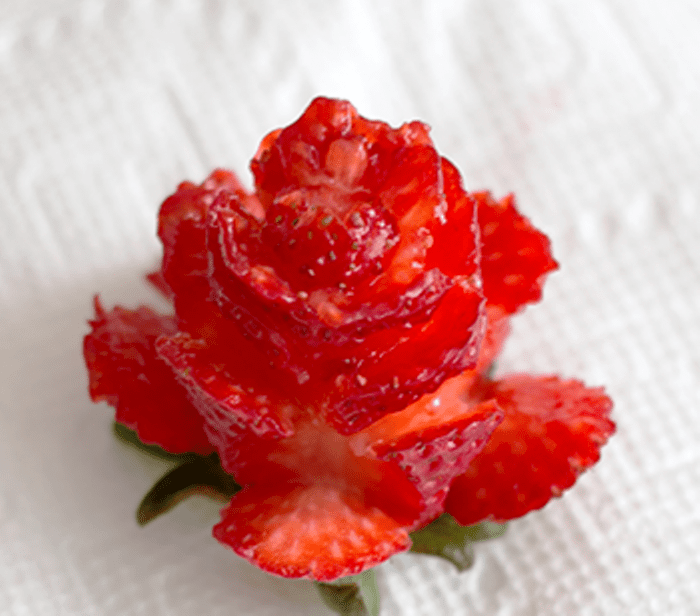 Use these ideas to spice up your dishes for special occasions. —-> 10 Valentine Dinner For Two Recipes