10 healthy Greek yogurt inspired recipe. Yogurt makes food tastier with melt in your mouth chicken recipes. Some with just 2 ingredients.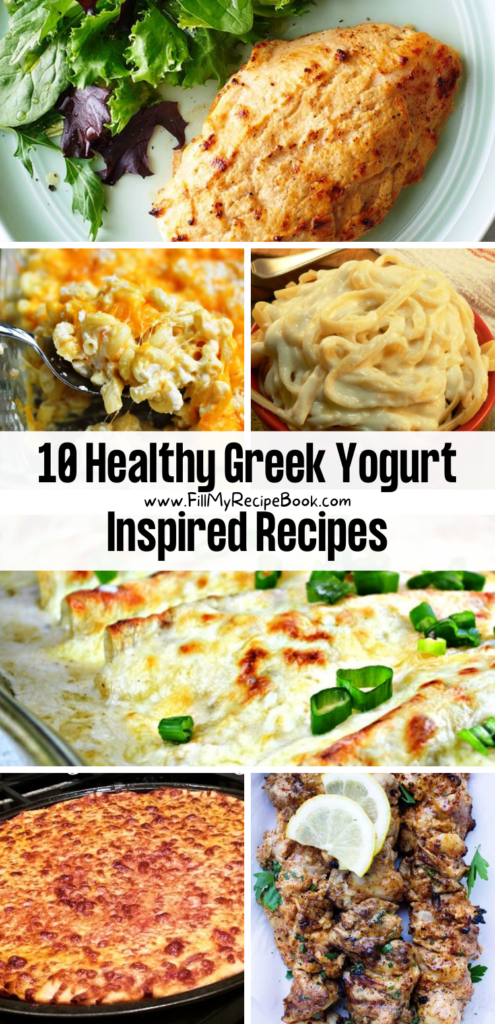 10 Healthy Greek Yogurt Inspired Recipes
Make some sauces and dressings as well. Just a few for ideas for great melt in your mouth recipes.
Chicken recipes with yogurt as an ingredient, as well as some dips and salad dressings. Get these 10 Healthy Greek Yogurt Inspired Recipes by clicking the highlighted links or images for your chosen recipes.
Melt-in-your-mouth-baked-chicken
If there's an easier way to turn boneless, skinless chicken breasts into a killer, creamy, cheese-topped dinner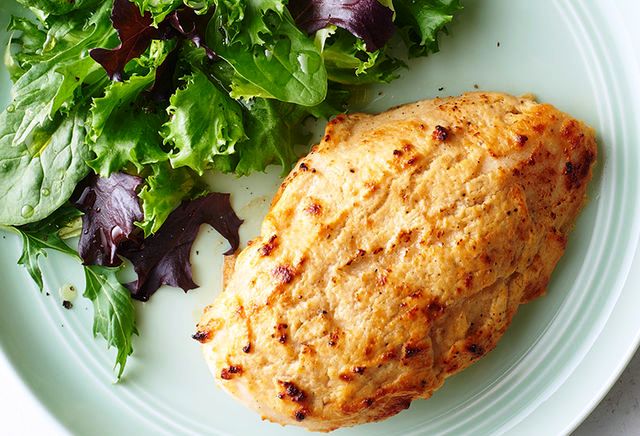 Creamy-greek-yogurt-alfredo-sauce
Do you love creamy delicious Alfredo sauce but want a healthier version? This Greek yogurt Alfredo sauce has all the flavor without the calories! You can have a healthy Alfredo sauce without sacrificing the great taste!
2 ingr. Greek-yogurt-pizza-dough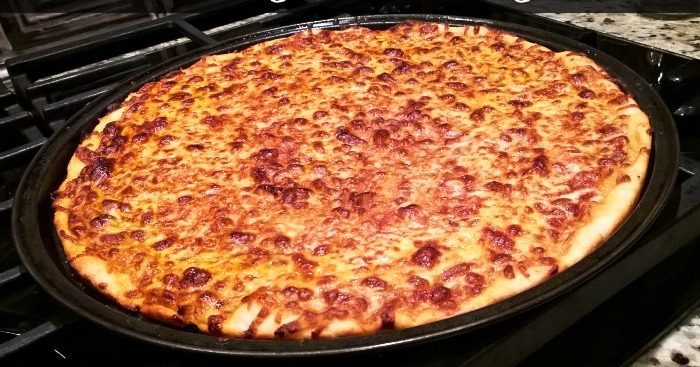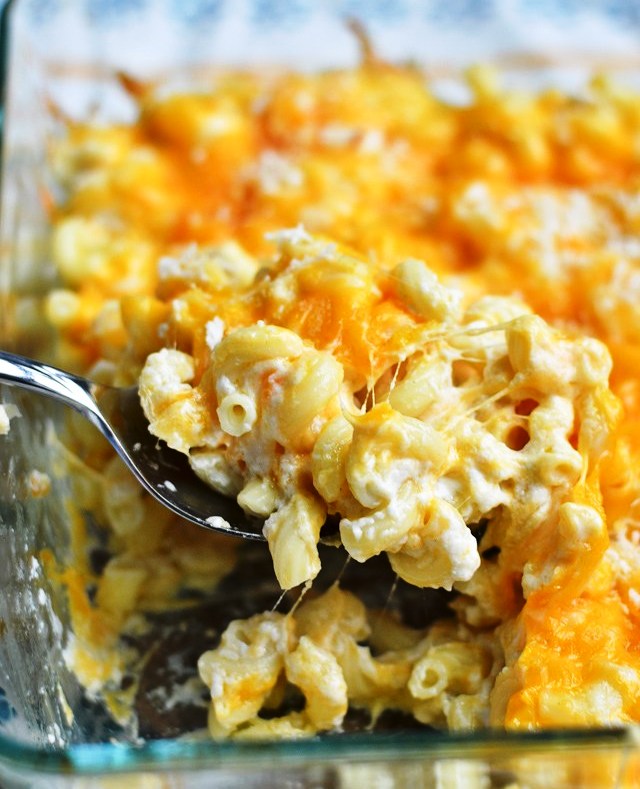 This easy tzatziki sauce is made with Greek yogurt, sour cream and fresh dill! It's thick and creamy (not watery) and so delicious! It perfectly compliments Mediterranean dishes, and makes a great party dip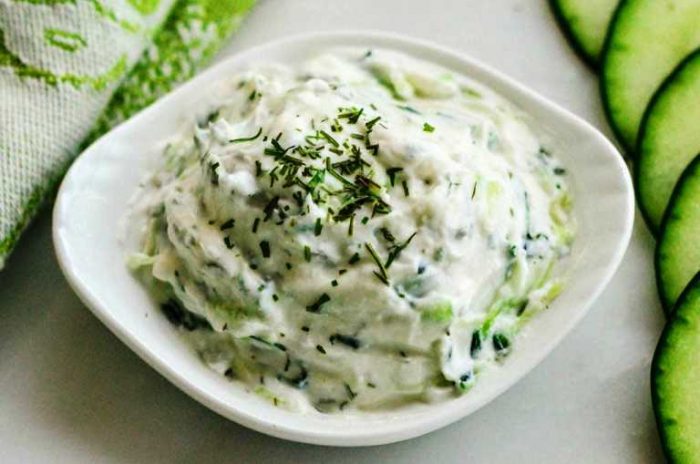 Greek-yogurt-chicken-enchiladas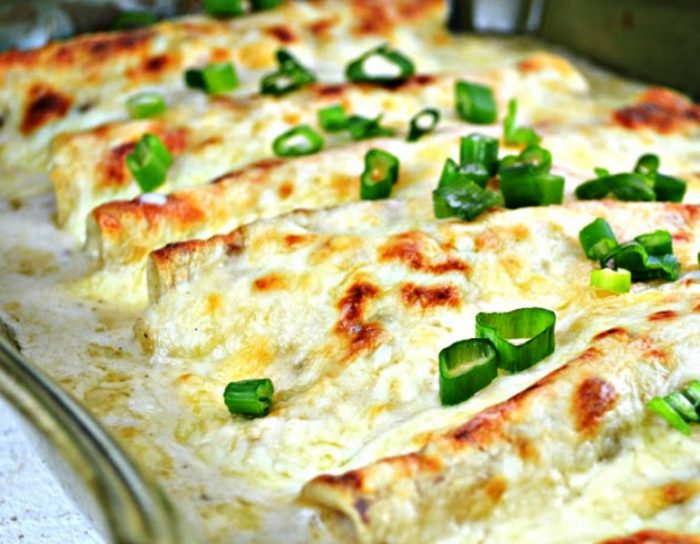 Creamy-greek-yogurt-maple-dijon-salad-dressing
Creamy Maple Dijon Salad Dressing is smooth and rich with a sweet and tangy flavor that livens up any salad. But it's light and healthy because it's made with Greek yogurt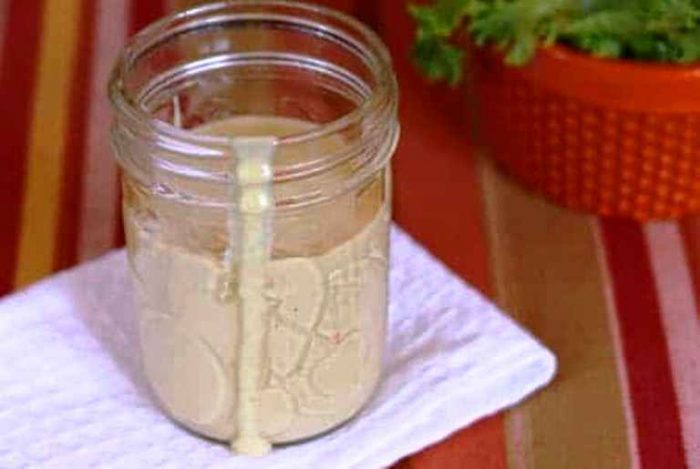 Swedish-meatballs-ground-turkey
Making Swedish meatballs with ground turkey and Greek yogurt is a great alternative to the traditional recipe. Serve them and the gravy over pasta and enjoy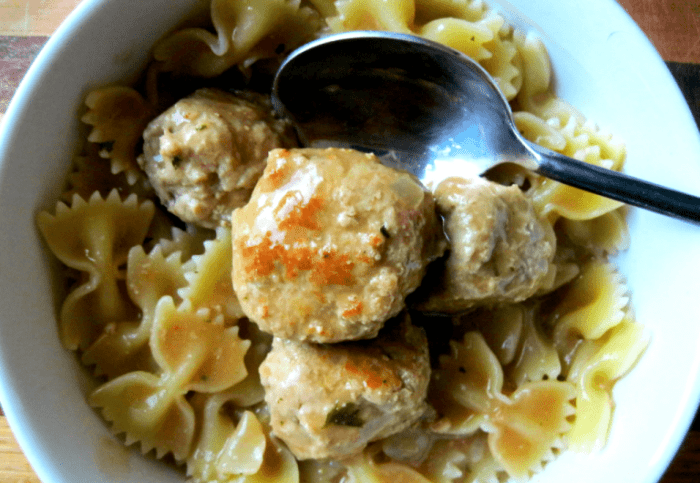 Creamy-lemon-yogurt-salad-dressing
This healthy dressing starts with a Greek Yogurt base and kicks it up with Lemon and Thyme. The result is a creamy lemon yogurt salad dressing you'll be drizzling on everything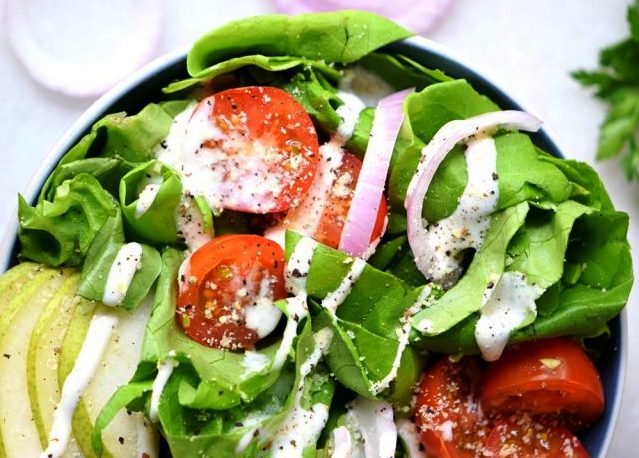 Skinny-yogurt-marinated-chicken-kebabs
Juicy and tender yogurt marinated chicken kebabs with garlic, spices, lemon, and cilantro.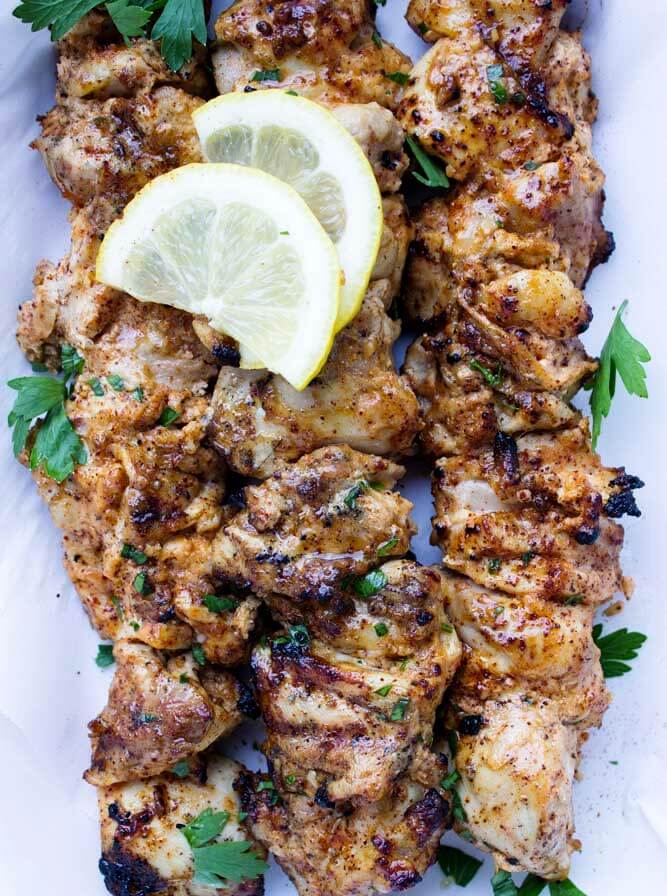 Some great ideas to make with Greek yogurt. 12 Healthy Greek Yogurt Bakes Recipes