14 Healthy Greek Yogurt Inspired Recipes. Yogurt makes food tastier with melt in your mouth chicken recipes. Some with just 2 ingredients.
14 Healthy Greek Yogurt Inspired Recipes
Make some sauces and dressings and just a few recipe ideas for great melt in your mouth meals.
Chicken recipes with yogurt as an ingredient, as well as some dips and salad dressings. Pizza dough base and parfait with fruit for breakfast. Banana bread loaf and healthy chocolate smoothie with healthy Greek yogurt.
What is good to mix with Greek yogurt?
Greek yogurt is tasty and great on its own. But add some cut up fruit, nuts, muesli and fresh herbs or a little organic honey for a sweeter taste. Great to swop out for sour cream ingredient for greek yogurt for a meal baked recipe.
What can I add to plain Greek yogurt to taste better?
cinnamon
fresh mint
a little sparingly some vanilla, almond, or lemon extract.
nuts such as almonds or pistachios.
chia, hemp, or flax seeds
cocoa nibs or powder
granola or muesli sweetened
honey
Which has more protein eggs or Greek yogurt?
Greek yogurt is a far more nutritious option. "Six ounces contain 15 grams of protein — two to three times the amount you'd find in regular yogurt and more than the amount 2 ounces of meat or two eggs provide," notes Hopsecger.
Get these Healthy Greek Yogurt Inspired Recipes by (clicking the highlighted heading or images for your chosen recipes.)
Easy 2 Ingredient Pizza Base dough recipe to quickly make for mini or medium pizza crust. Simple and sugar free, made with various flours.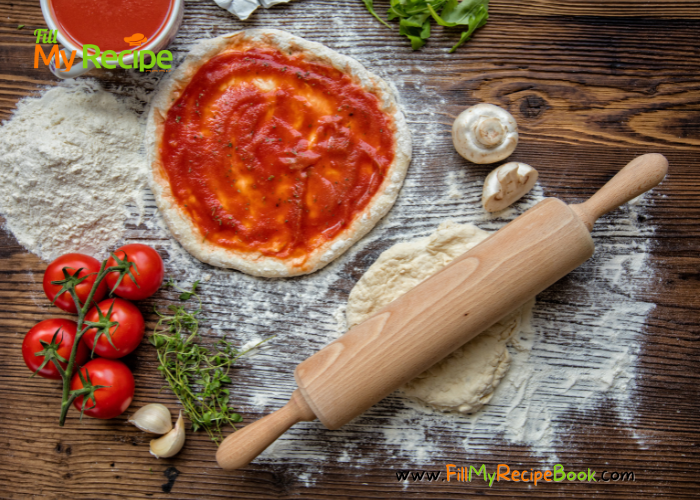 Easy Muesli Yogurt Parfait Breakfast
An Easy Muesli Yogurt Parfait Breakfast recipe idea for a special Day. Simple and healthy meal with Greek yogurt and strawberry fruit.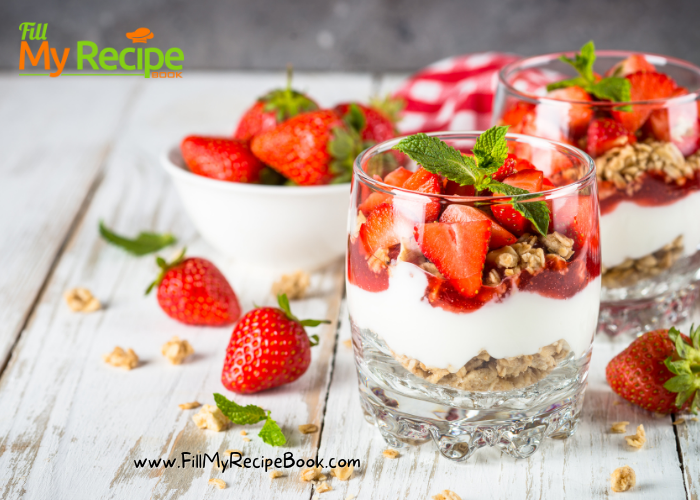 Chocolate Banana Breakfast Smoothie
Chocolate Banana Breakfast Smoothie made with raspberries and Greek yogurt and then add chocolate protein powder or cocoa for taste.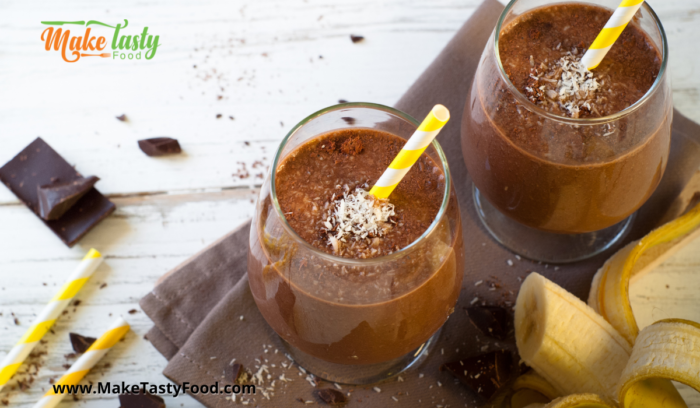 Filling Banana Bread Recipe. A banana bread that fills up with delicious bananas and uses Greek yogurt is always a popular tea loaf.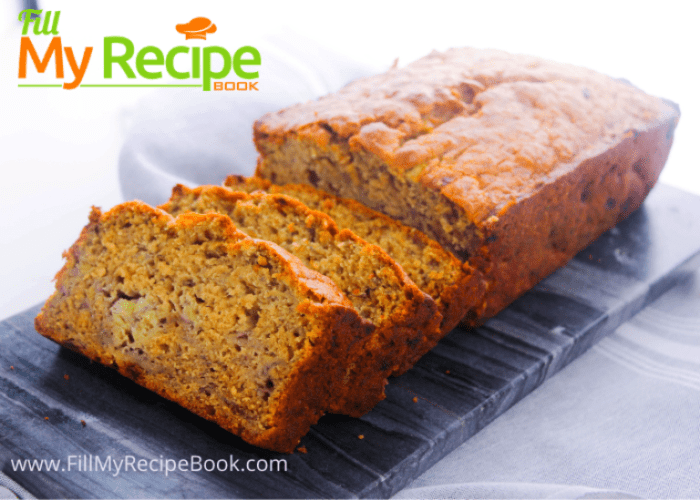 Tasty Mango Parfait Recipe to be made for a breakfast or a special dessert. Greek Yogurt creamed layered with Muesli mix and cut ripe mangoes.
Melt-in-your-mouth-baked-chicken
If there's an easier way to turn boneless, skinless chicken breasts into a killer, creamy, cheese-topped dinner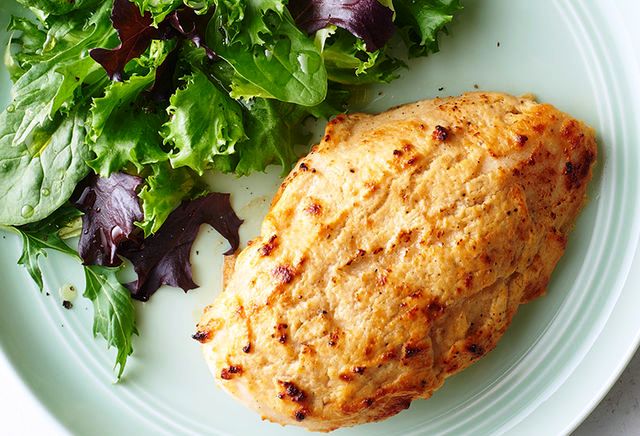 Creamy-greek-yogurt-alfredo-sauce
Do you love creamy delicious Alfredo sauce but want a healthier version? This Greek yogurt Alfredo sauce has all the flavor without the calories! You can have a healthy Alfredo sauce without sacrificing the great taste!
2 ingr. Greek-yogurt-pizza-dough
It's healthy, it's fresh, and it's ready in minutes. There's no yeast to deal with either. Yeast stresses me out too much. Bye bye yeast.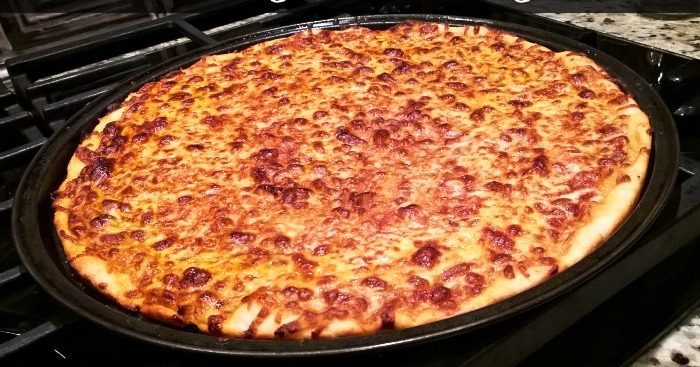 What makes this recipe magical is that the yogurt replaces the high calorie white sauce that would typically fill the mac and cheese. I went ahead and included nutrition facts for this recipe just so that you can see what a difference using the greek yogurt makes.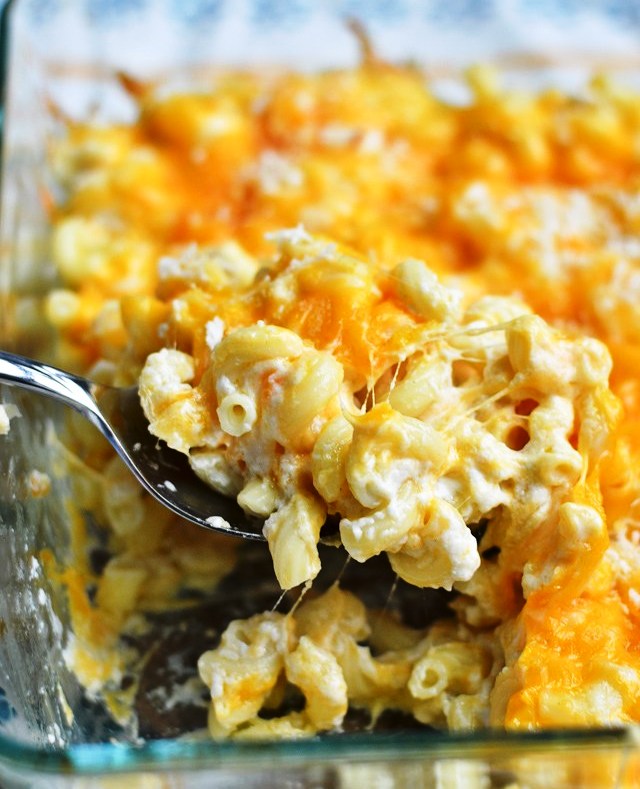 This easy tzatziki sauce is made with Greek yogurt, sour cream and fresh dill! It's thick and creamy (not watery) and so delicious! It perfectly compliments Mediterranean dishes, and makes a great party dip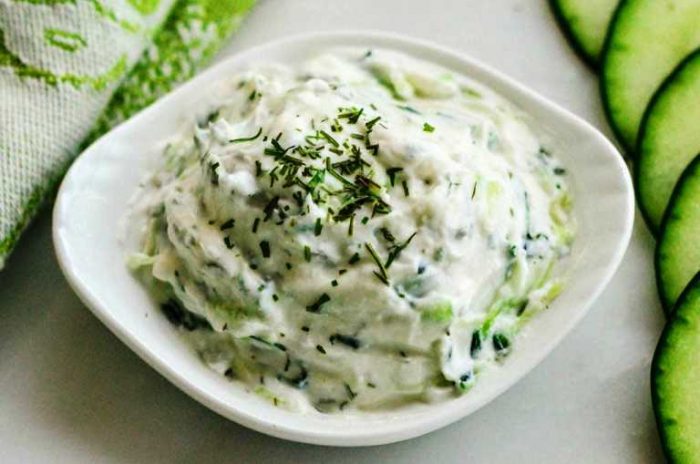 Greek-yogurt-chicken-enchiladas
The flavor is incredible and the sauce makes it so creamy and rich – you would never have guessed it wasn't full fat sour cream!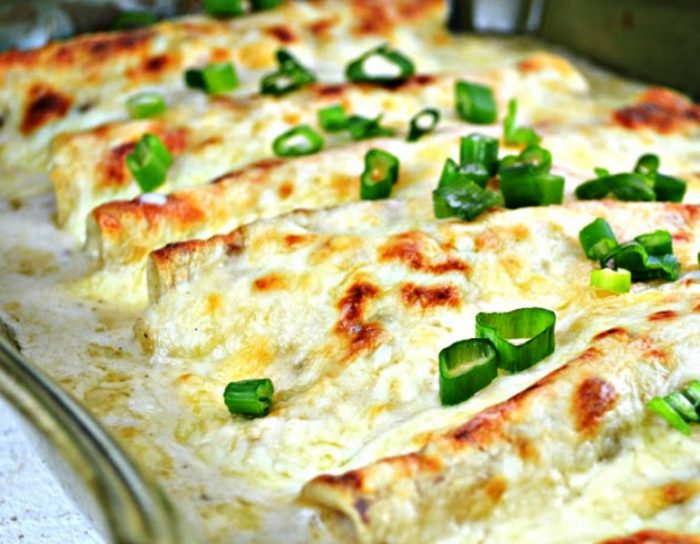 Creamy-greek-yogurt-maple-dijon-salad-dressing
Creamy Maple Dijon Salad Dressing is smooth and rich with a sweet and tangy flavor that livens up any salad. But it's light and healthy because it's made with Greek yogurt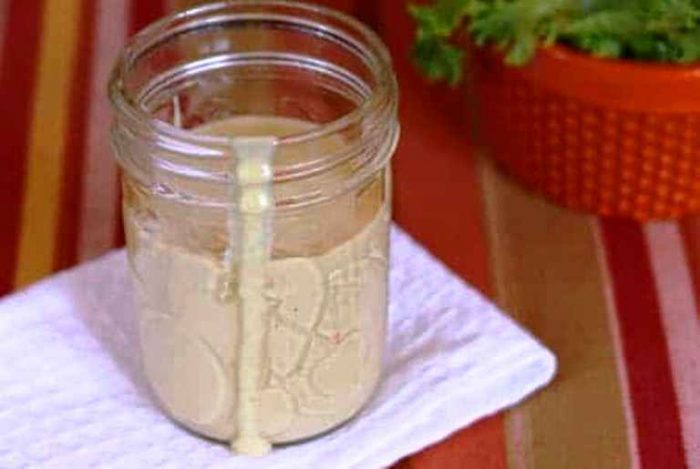 Swedish-meatballs-ground-turkey
Making Swedish meatballs with ground turkey and Greek yogurt is a great alternative to the traditional recipe. Serve them and the gravy over pasta and enjoy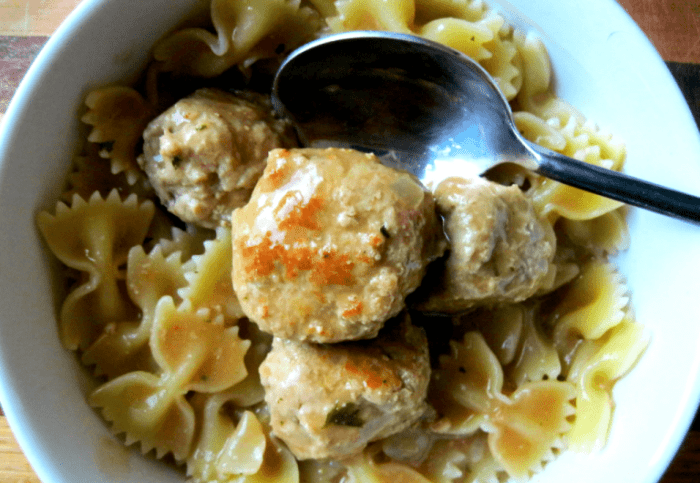 Skinny-yogurt-marinated-chicken-kebabs
Juicy and tender yogurt marinated chicken kebabs with garlic, spices, lemon, and cilantro.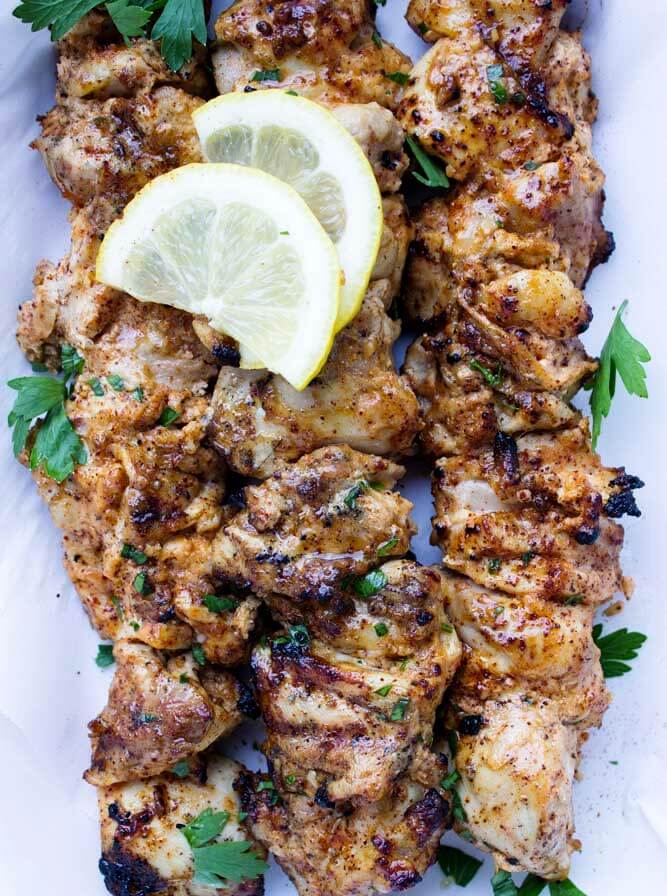 Some great ideas to make with Greek yogurt.—-> 12 Healthy Greek Yogurt Bakes Recipes