13 homemade cool drinks recipes ideas for those hot days and summers. Nothing better than easy to make at home ginger beer drinks and other.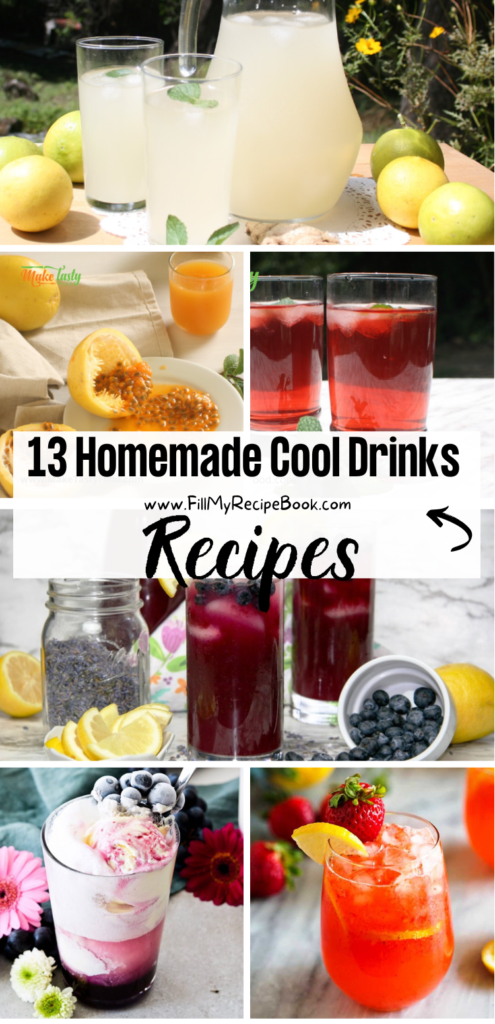 13 Homemade Cool Drinks Recipes
Sharing homemade cool drinks recipes ideas to create at home that are easy and healthy.
Made from fresh ingredients to your taste. Also useful to add some fruits into them for that special occasion and great taste. Make a blue berry and lavender ginger beer, as well as a pomegranate and mint drink. Then add ice cream for a grape and ginger float. What better to have in your fridge, with ice. Then there is the apple cider fresh drink. Wonderful lemonade freshly squeezed from your own garden. Enjoy
(click on the highlighted heading or image for the recipe)
Homemade Thirst Quenching Ginger Beer
A Homemade Thirst Quenching Ginger Beer for those very hot summer days. Homemade ginger beer with healthy ginger and lemon juice.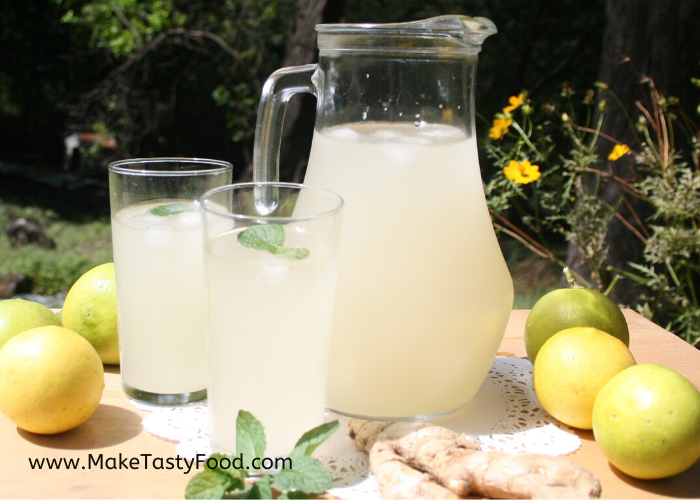 Simple Healthy Lime Juice with Honey
Make this 2 ingredient simple healthy lime juice with honey recipe. Its so refreshing and a thirst quenching natural health benefiting juice.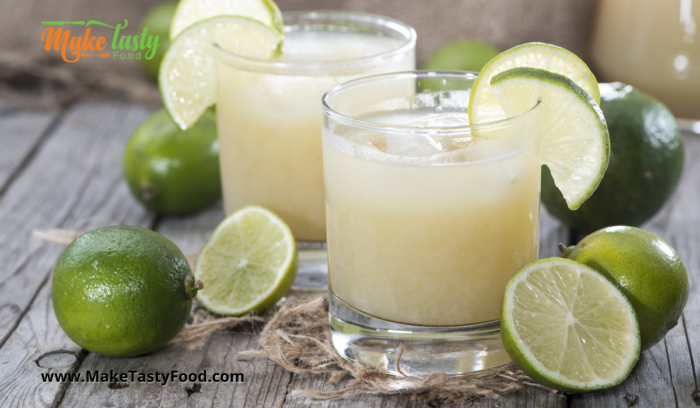 One of my favorite cocktail mixers is the spicy ginger beer, used for the summer favorite "Moscow Mule", or evening sipper, the "Dark and Stormy."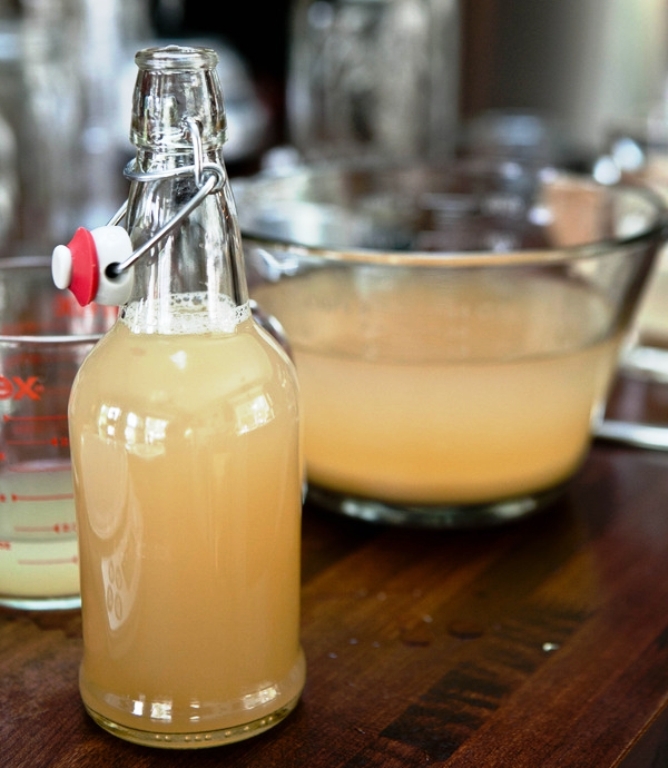 This root beer recipe uses the same beneficial culture as the ginger ale.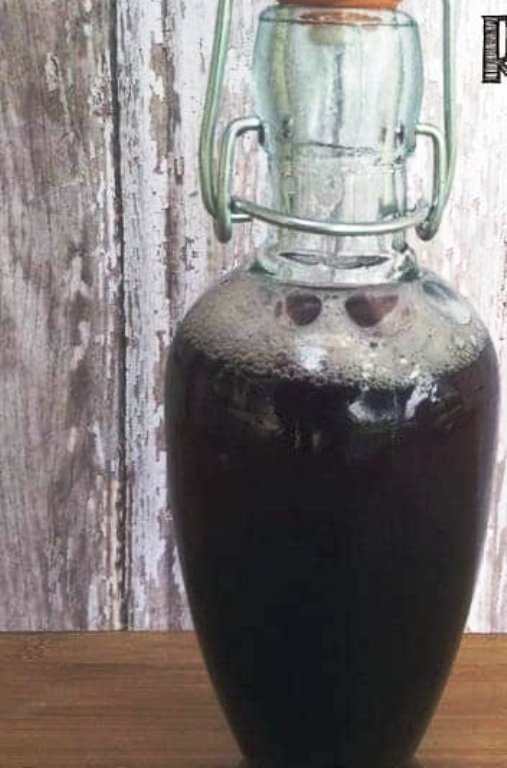 Grape-syrup-ginger-beer-floats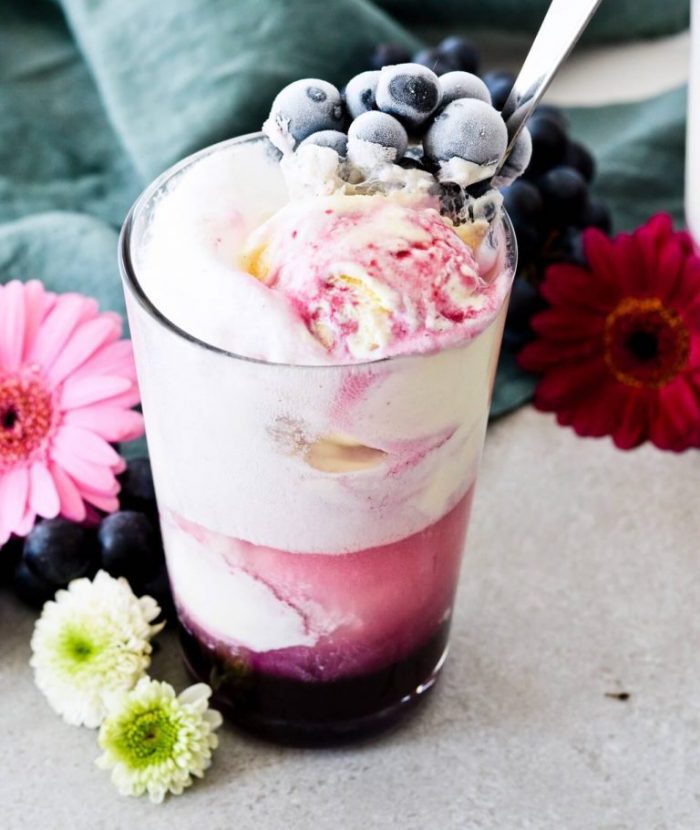 So easy and simple to make with fruit tea bags and a little sugar with hot water. Amazing.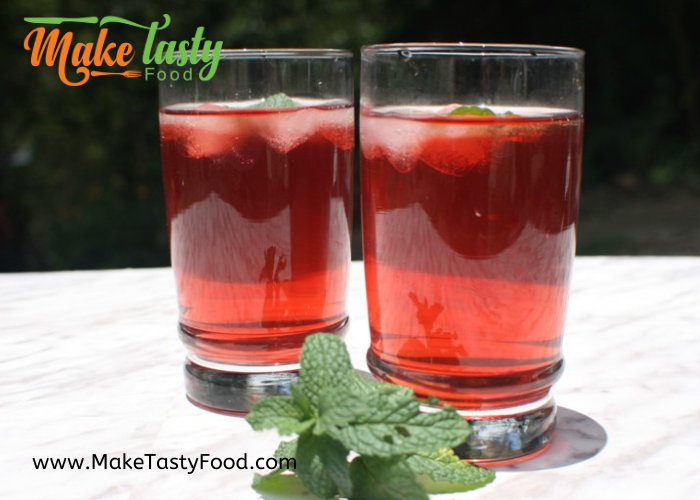 This easy Hot Apple Cider Recipe is an easy to make cold weather treat, it's like Christmas in a cup. And very easy to make! It's like a mulled cider, with apple juice steeped in spices.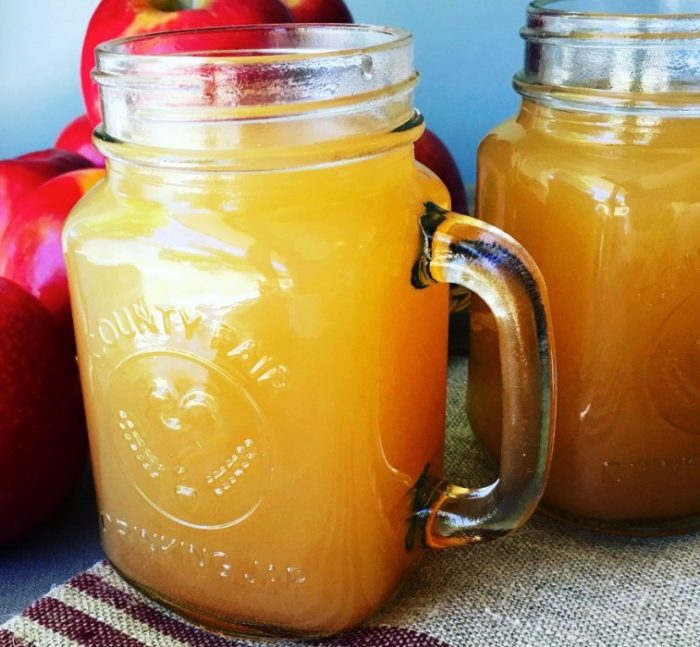 The sheer number of honey varieties, combined with regional and seasonal availability, can make it difficult to choose a specific type of honey for each batch of mead.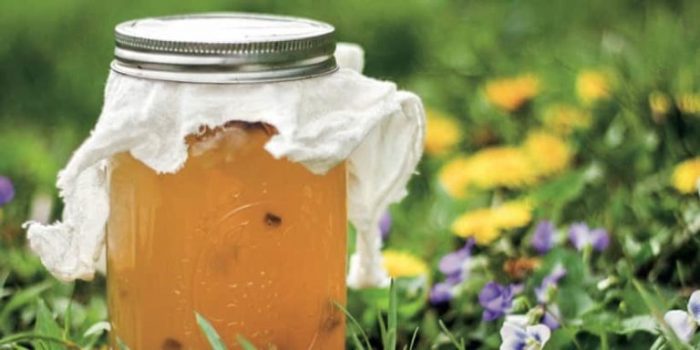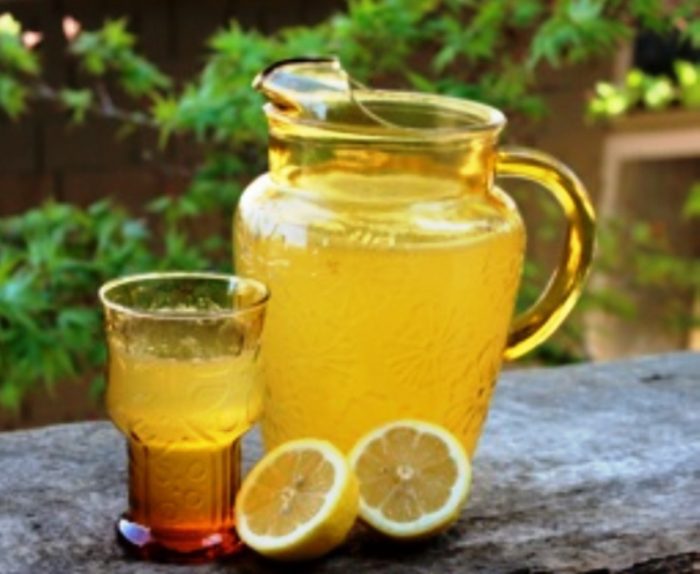 Homemade 3 Ingredient Passion Fruit Juice
Homemade 3 Ingredient Passion Fruit Juice. From our passion fruit on vines on the farm this easy organic homemade passion fruit juice is made.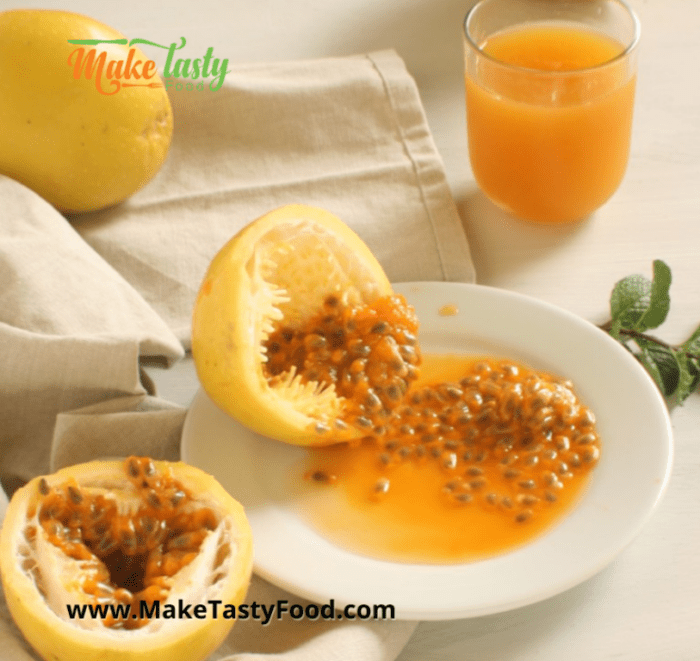 This Fresh Squeezed Lemonade recipe is made with just 3 ingredients! It's perfectly sweet (but not too sweet!) and makes the best refreshing summer drink.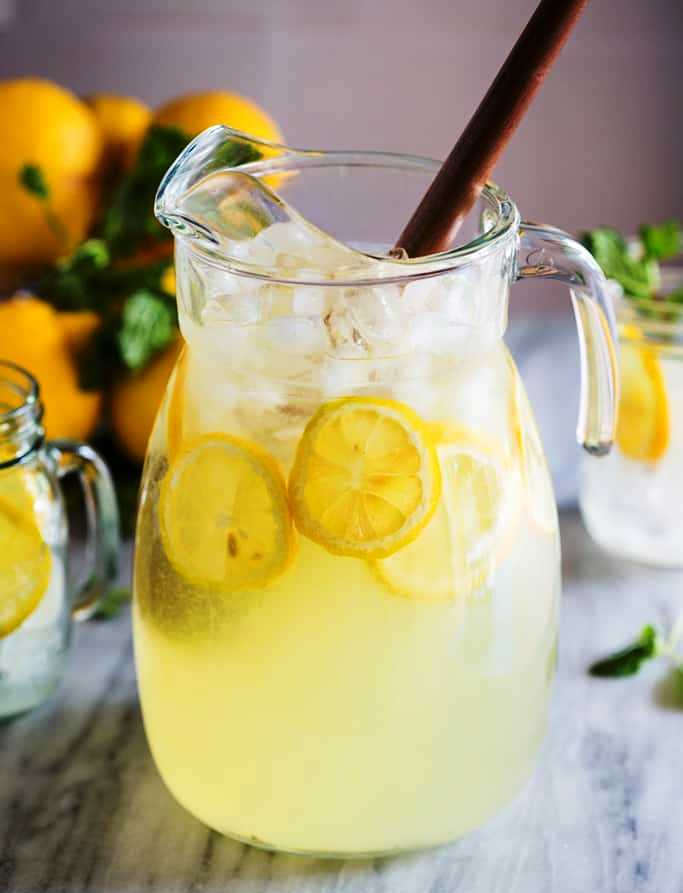 Blend up this easy, homemade blueberry lavender lemonade for a unique and flavorful summer drink! Drink as is, or add vodka for a cocktail party.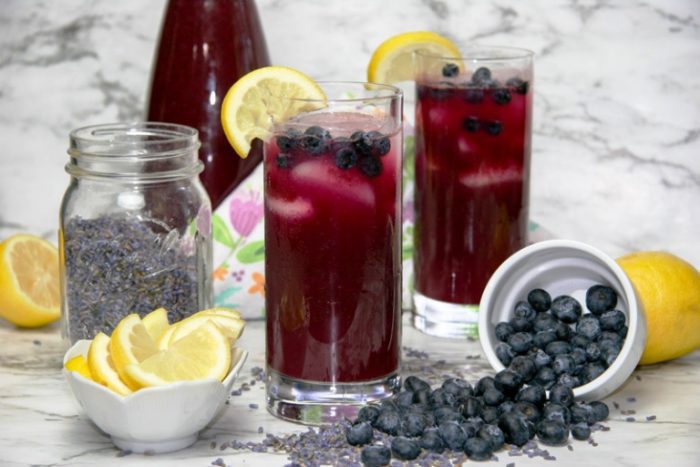 This easy Strawberry Lemonade recipe is my kid's favorite summer drink. It's homemade and requires just four basic ingredients.