14 homemade cool drinks recipes for those hot days and summers.  Nothing better than these homemade ginger beer drinks and other drinks.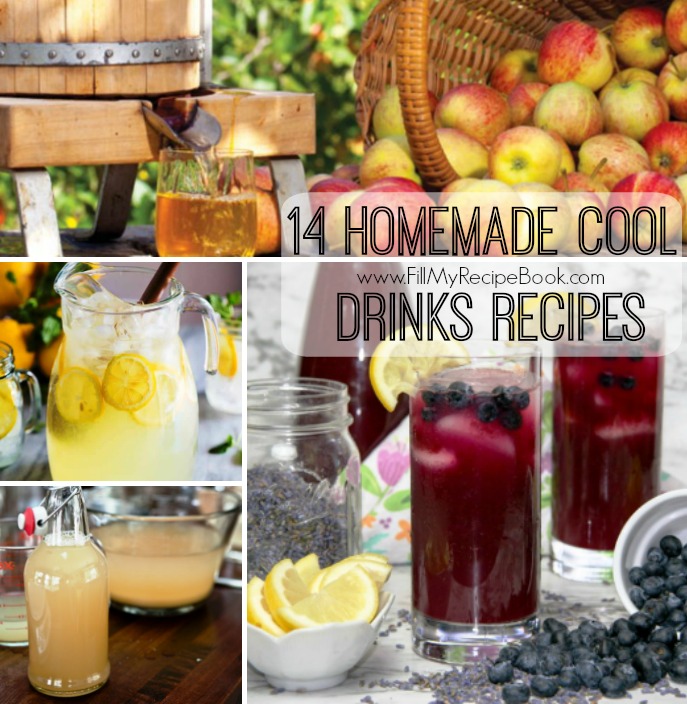 Made from fresh ingredients to your taste. Also useful to add some fruits into them for that special occasion and great taste. Make a blue berry and lavender ginger beer, as well as a pomegranate and mint drink.  Then add ice cream for a grape and ginger float. What better to have in your fridge, with ice. Then there is the apple cider fresh drink. Wonderful lemonade freshly squeezed from your own garden. Enjoy
Homemade Thirst Quenching Ginger Beer
This is a popular ginger beer to make at home with a little lemon and healthy ginger beer.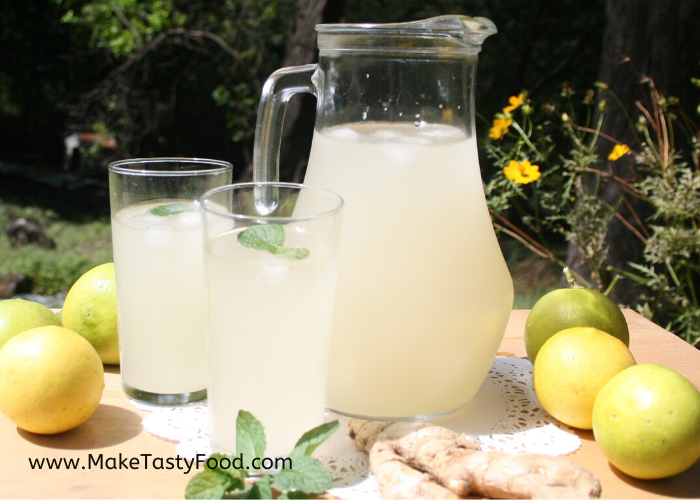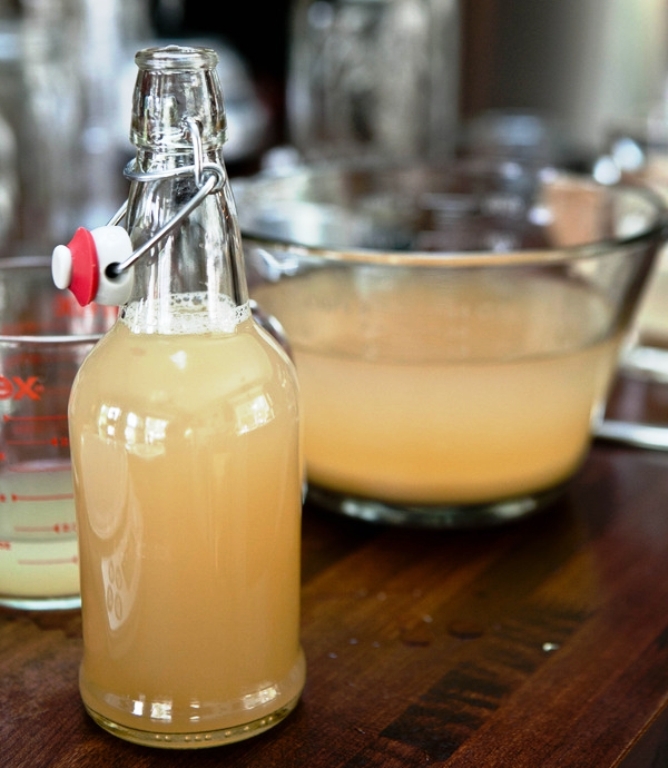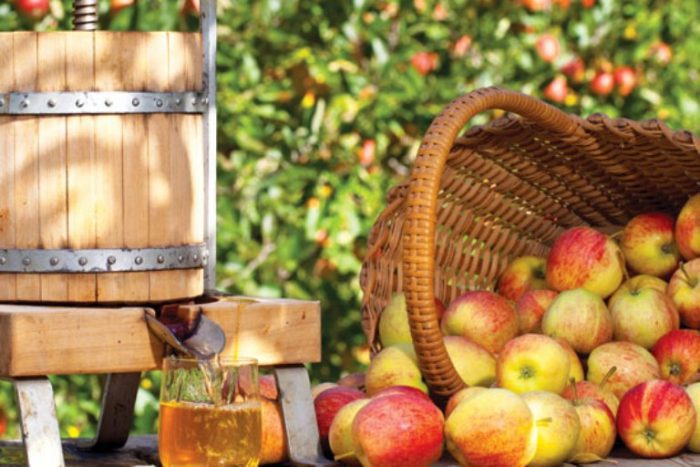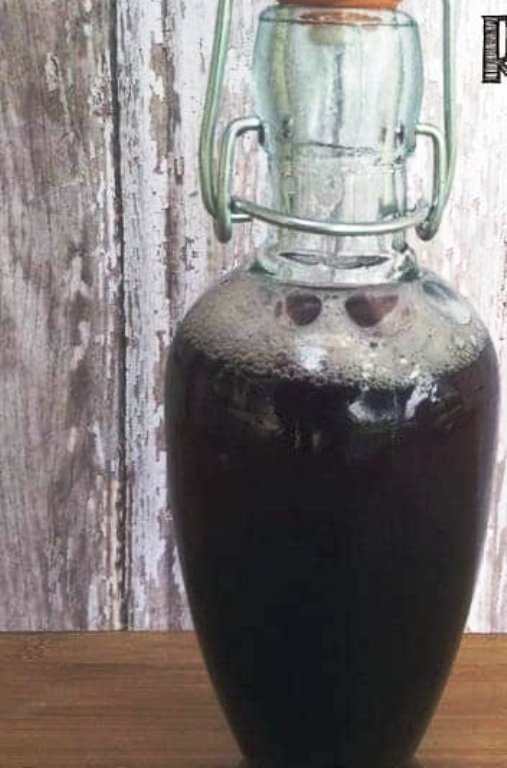 Pomegranate-ginger-beer-mint-sparkler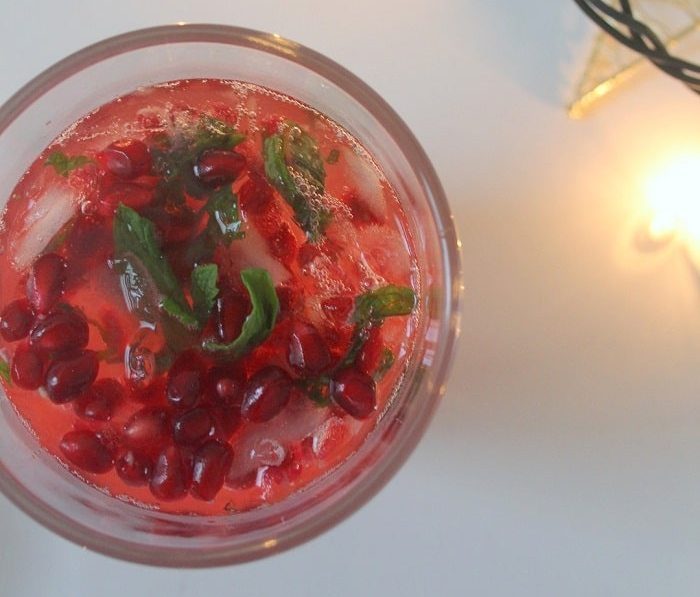 Grape-syrup-ginger-beer-floats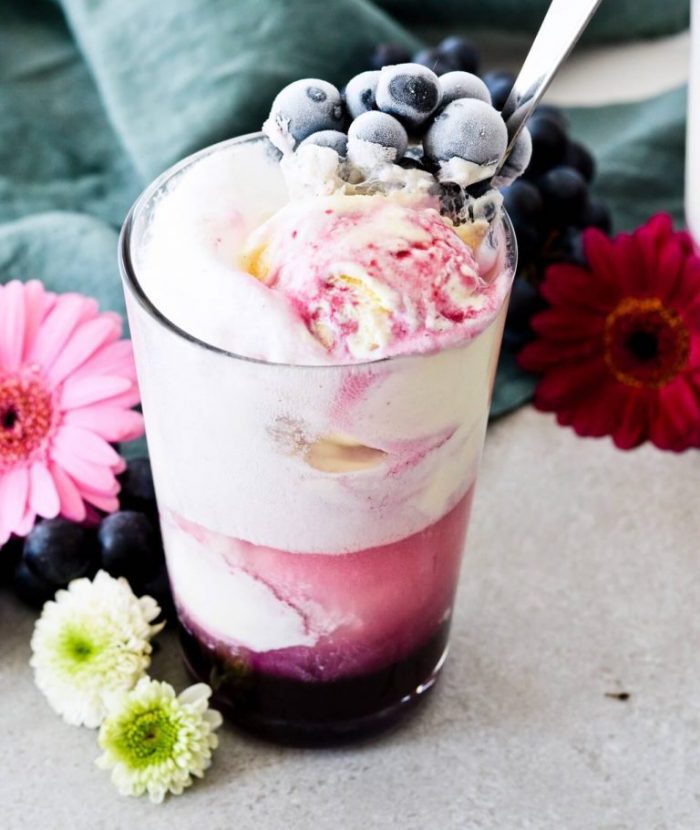 So easy and simple to make with fruit tea bags and a little sugar with hot water. Amazing.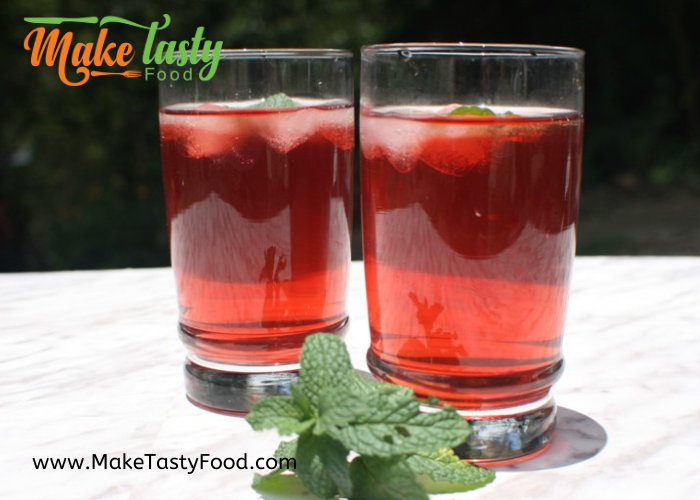 s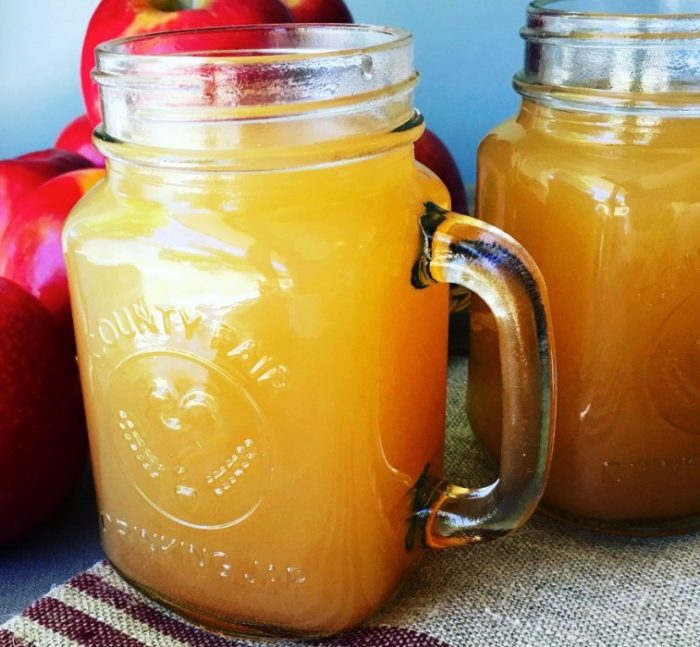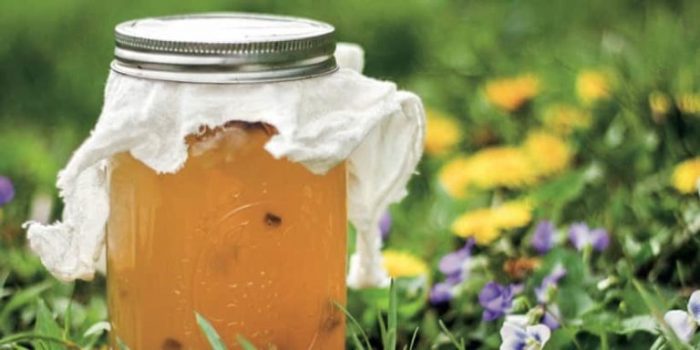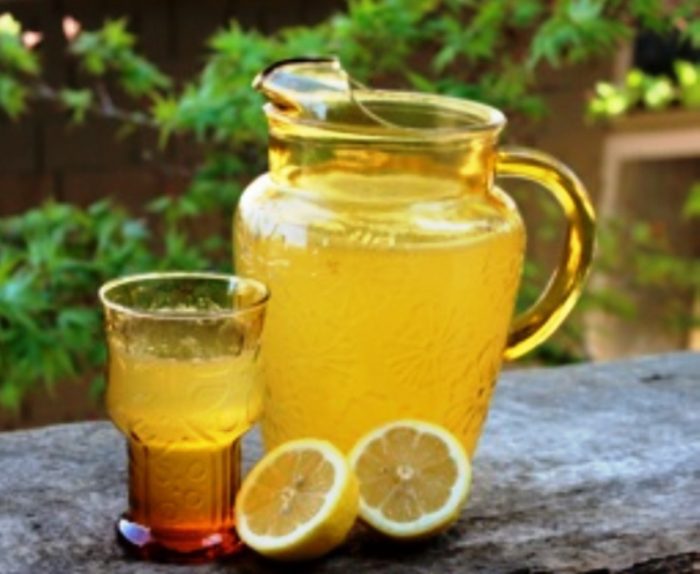 Homemade 3 Ingredient Passion Fruit Juice