10 zesty lime fruit recipes, to die for.  When you have so many limes and key limes available in your yard or the area you live in, use them.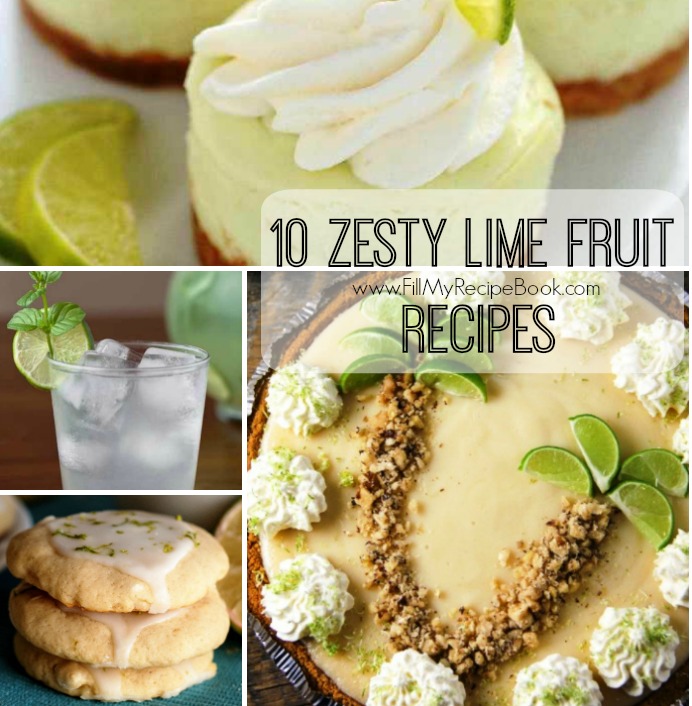 You can make a delicious lime drink, which is very good for your health. But these recipe ideas are so yummy and zesty, to make some pie or tart and cookies and of course add chocolate to the cookies.  Wonderful lime curd, to spread on toast or make a puff pastry cup. Of course my favorite the cheese cake. Never mind the lime loaf and dip for the chips. Love it. Enjoy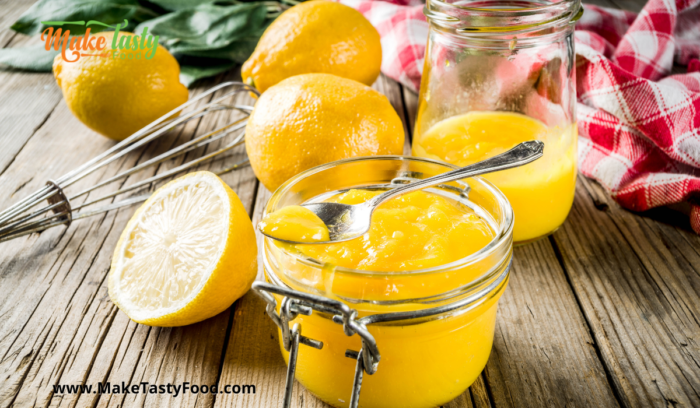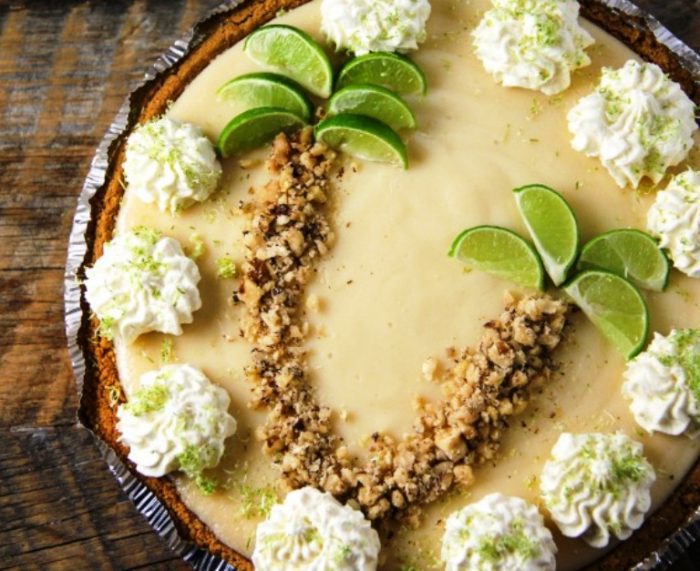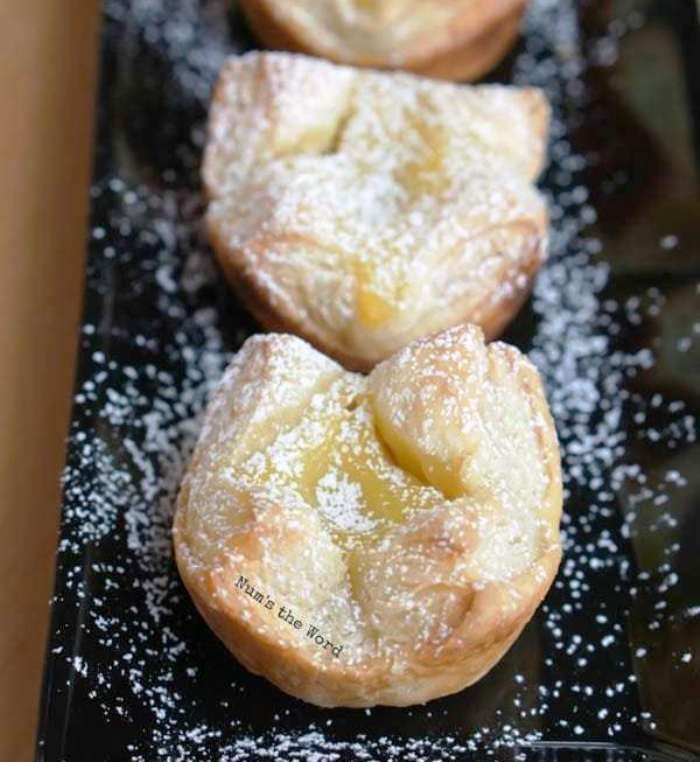 Simple Healthy Lime Juice with Honey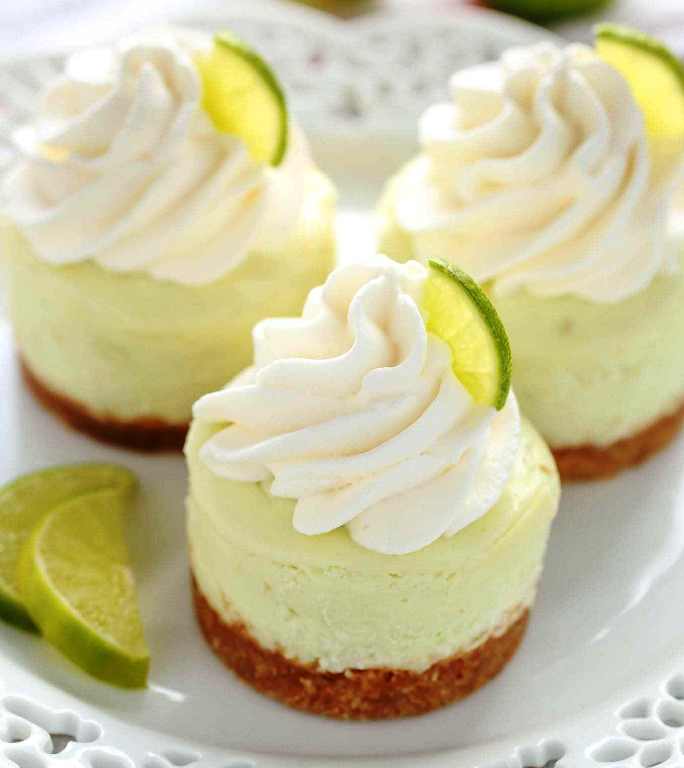 Lime-dark-chocolate-chunk-cookies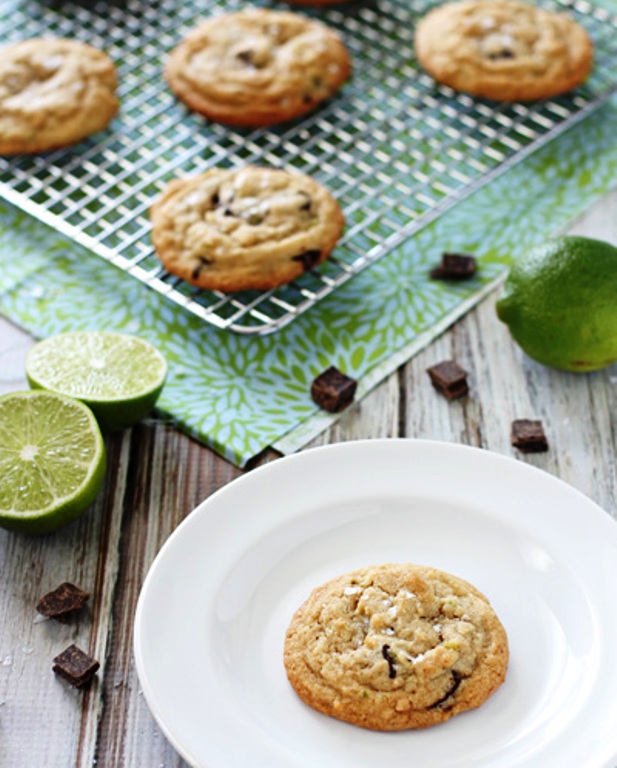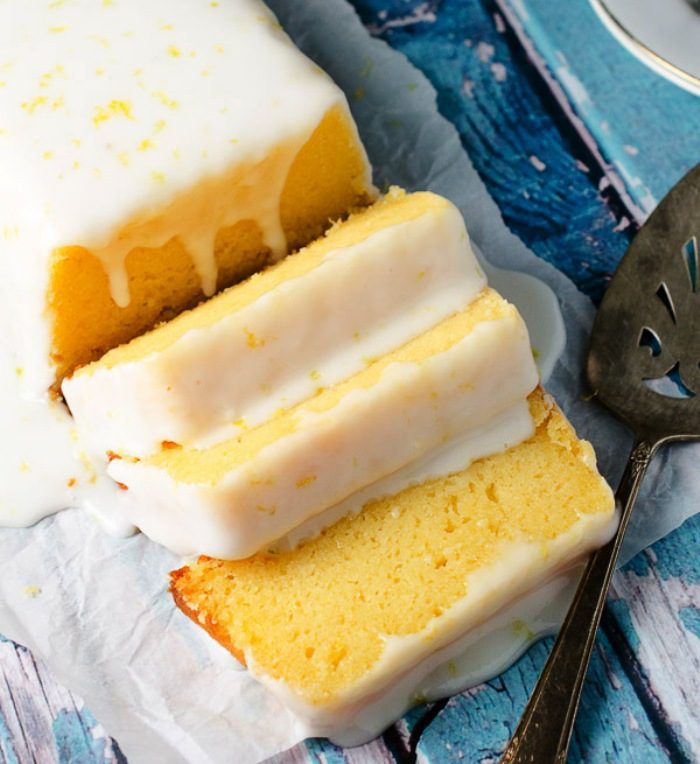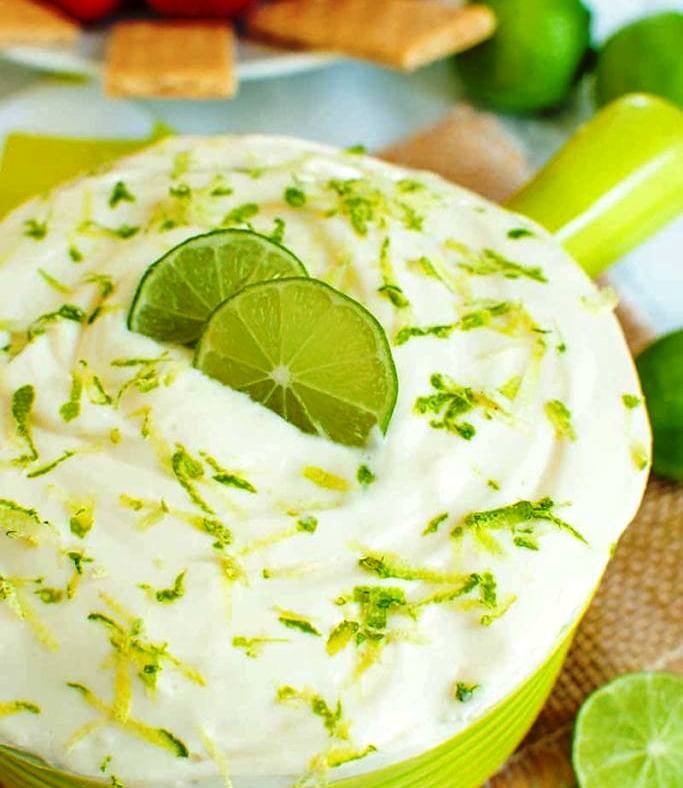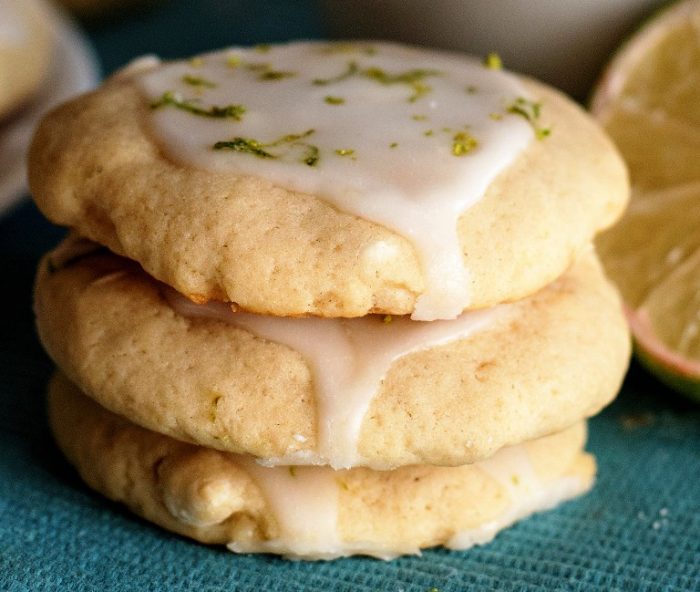 Key-lime-blackberry-cheesecake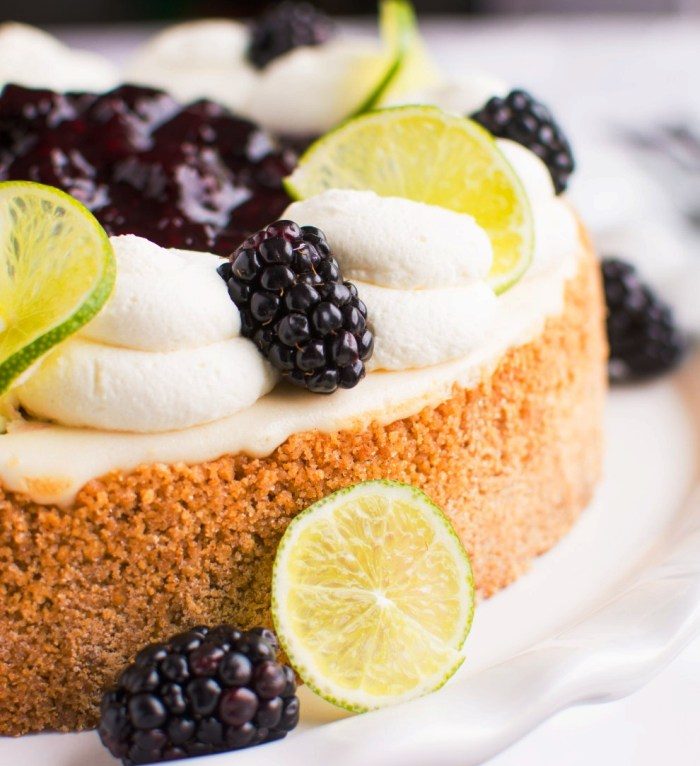 An amazing 10 zesty lime fruit recipes ideas and links to go and view and bake and make juices.
Using limes or lemons which ever is available. enjoy