12 refreshing iced tea recipes that are great on hot summer days. Healthy to drink with fruits and ginger for detox or just thirst.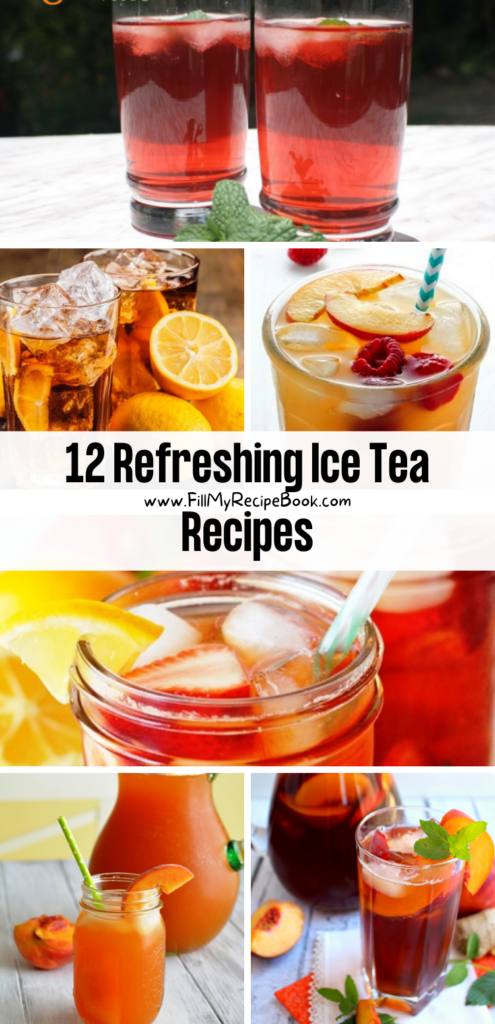 12 Refreshing Ice Tea Recipes
Try these couple of refreshing ice tea recipes for a lovely chilled drink on a hot day.
Simple Fruity Iced Tea Recipe made with tropical red fruit tea. Simply brew with an ice tea maker or leave the tea bags to draw its easy..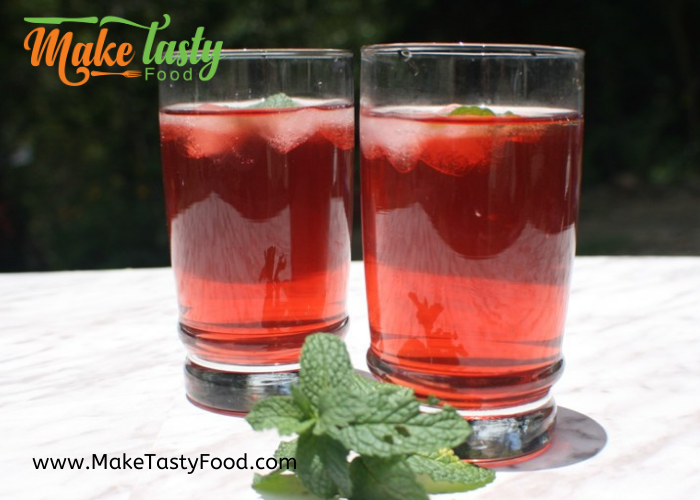 The classic minty lime combination with a hint of sweetness is a perfect way to quench your thirst and cool you down on a hot day.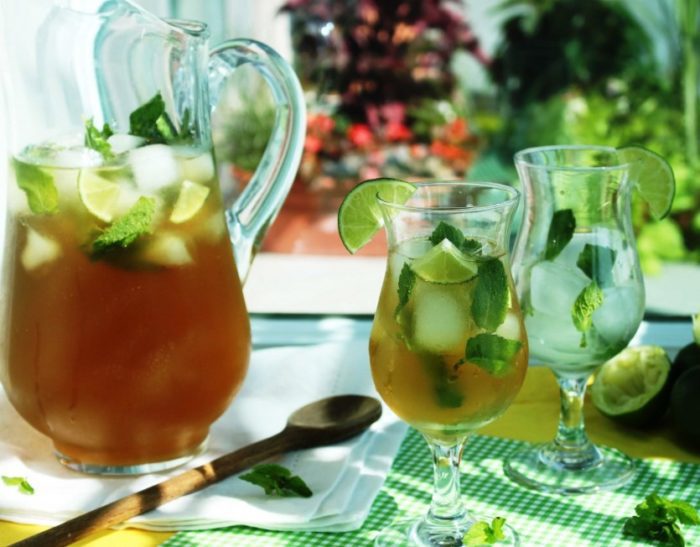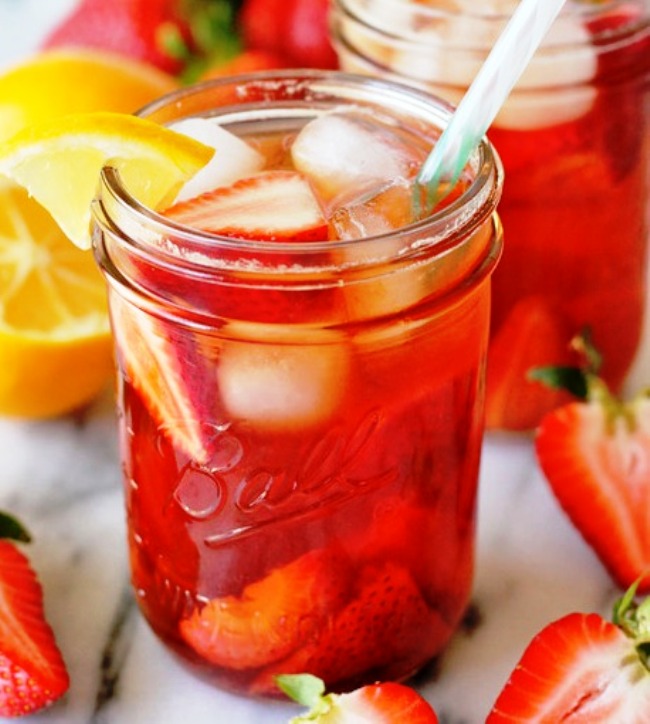 Raspberry peach iced tea lemonade
Sweet peach puree, red raspberries, black tea, and fresh squeezed lemonade all mixed up in one cold, cool, and utterly refreshing Summertime beverage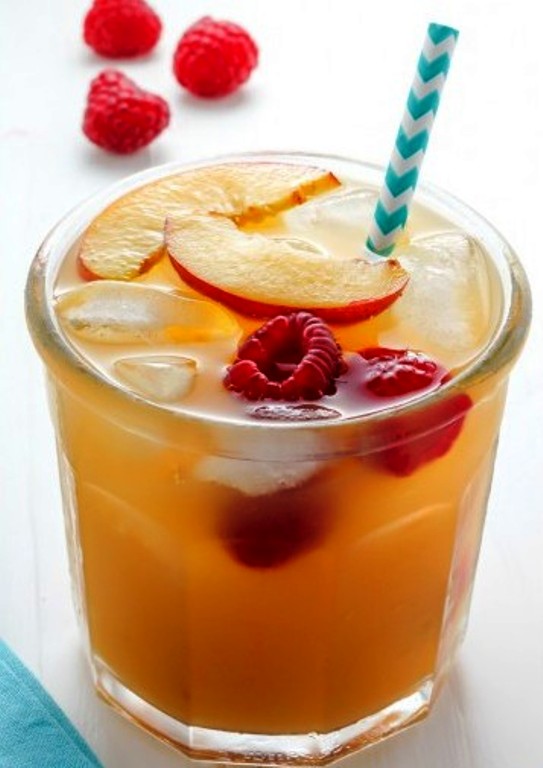 This recipe is a personal favorite that puts all those boring, flavorless teas to shame! Perfect for every season!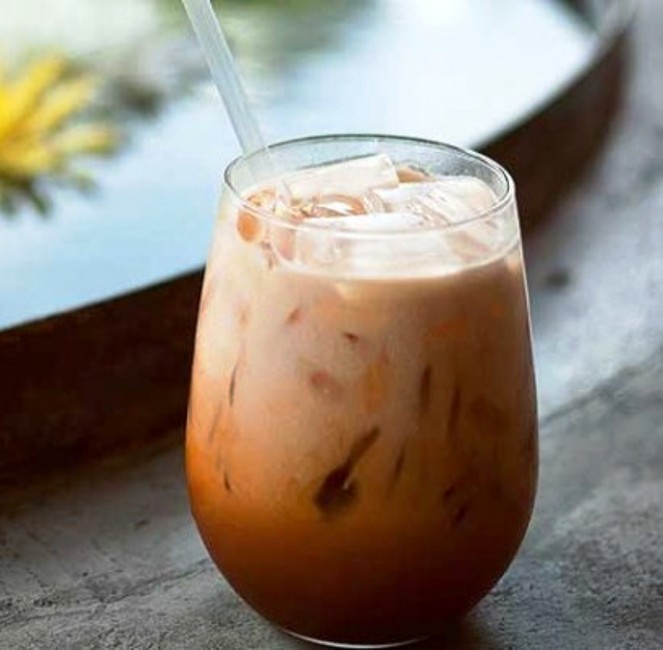 Get a little pick-me-up with this orange-infused Earl Grey iced tea. Tea is rich in a class of antioxidants called flavonoids that may help reduce your risk of Alzheimer's and diabetes, plus help you have healthier teeth and gums and stronger bones.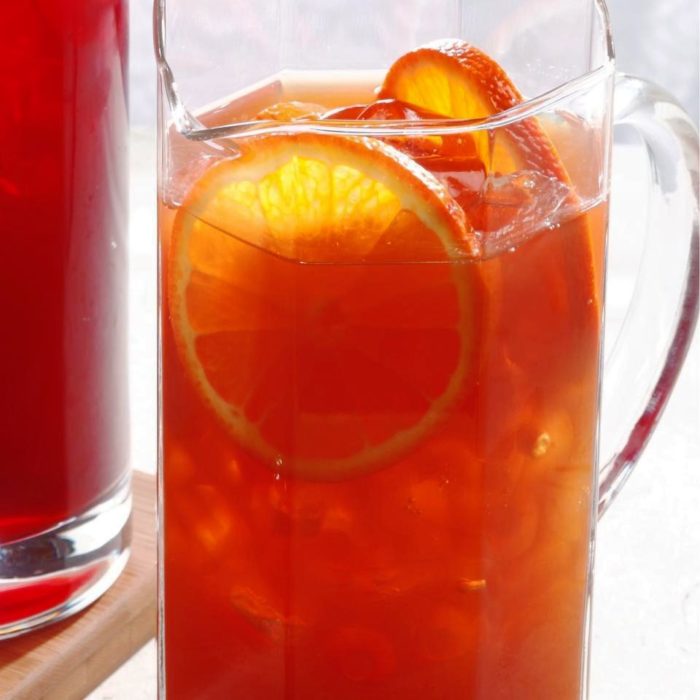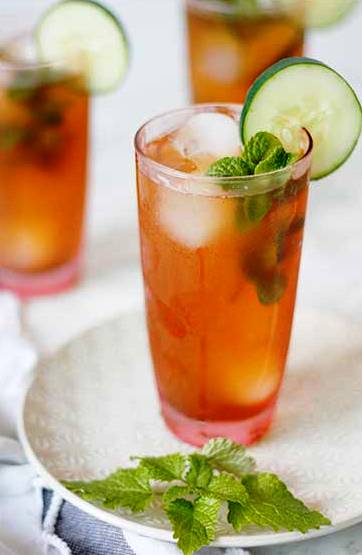 What is more refreshing than a cold glass of iced tea on a hot Summer Day? Peach Green Tea made with real fruit is the perfect summer drink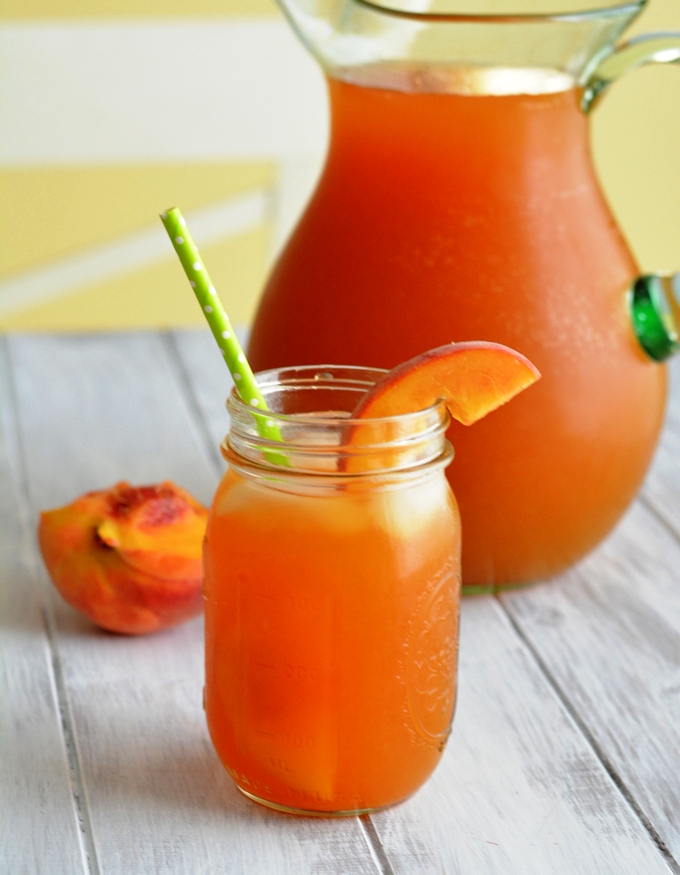 Love a cold, refreshing glass of ginger peach tea? Forget buying the bottled stuff, you can now make this homemade peach iced tea recipe at home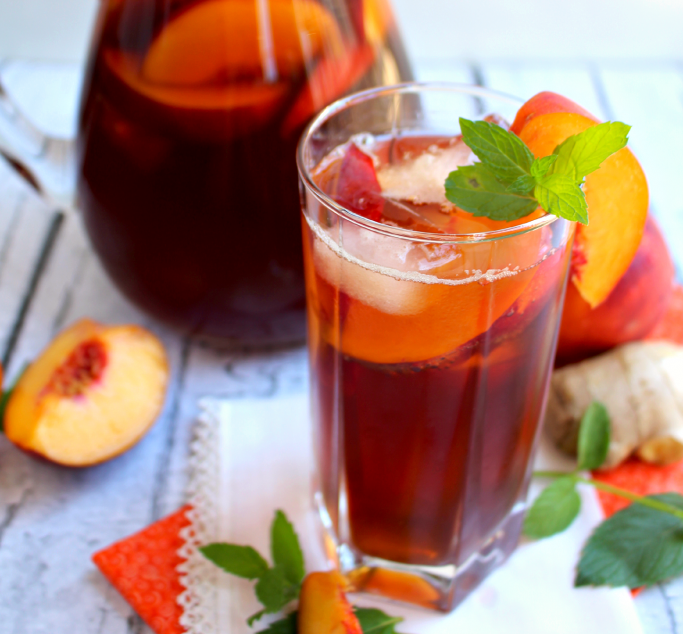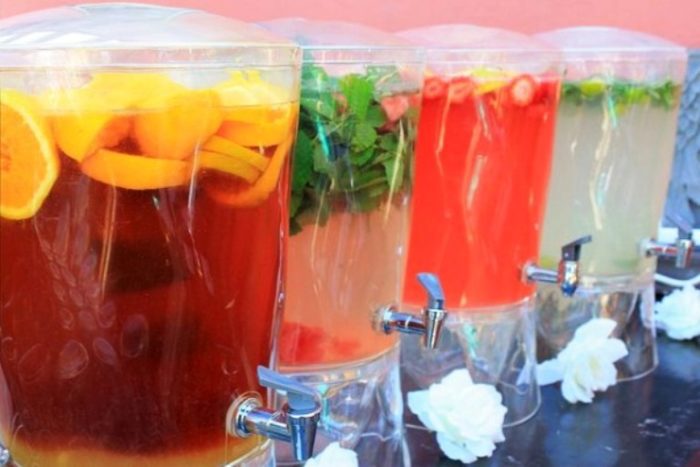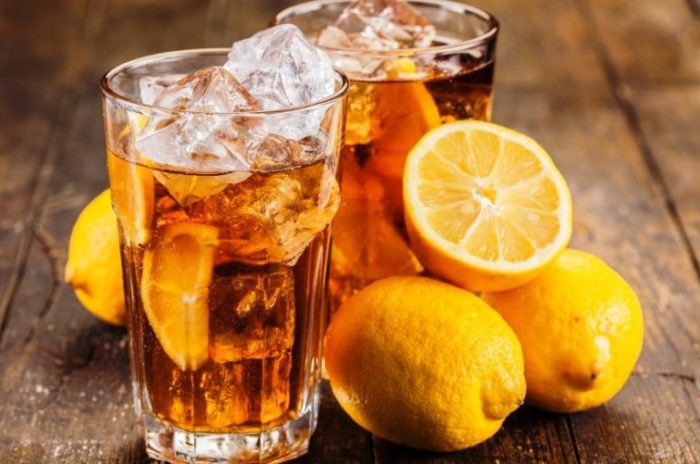 Lemon, ginger and basil iced tea
Since I like lemon tea, I decided to attempt making an energizing drink that is also good for you. Lemon and ginger, which help your body to naturally detox