Easy New Years Eve Cocktails recipes ideas to create for an evening of celebrating. A few champagne ideas and a Magical Pina Colada Drink.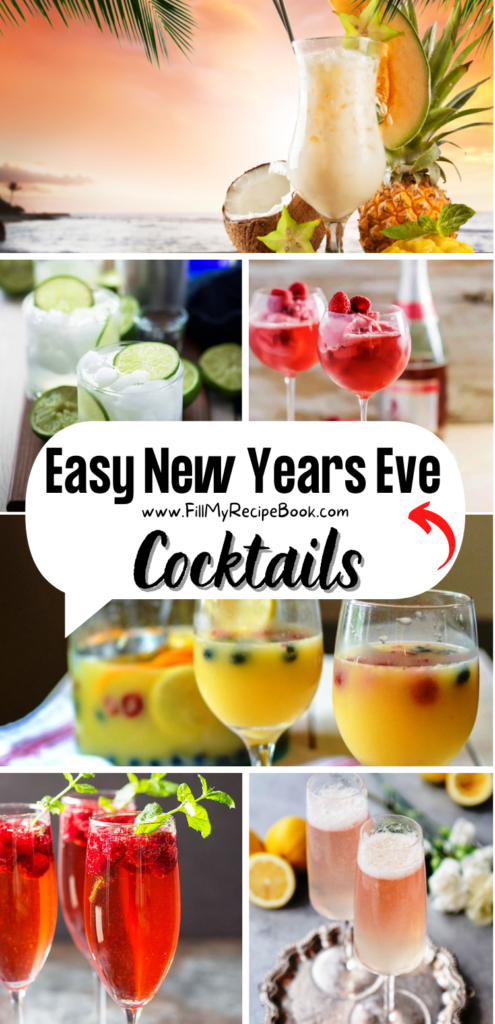 Easy New Years Eve Cocktails
Here we are sharing some easy new years eve cocktails recipe ideas to celebrate in style. A few different champagne drinks or cocktails to make and pina colada drink and others.
(click on the highlighted heading or image for the recipe)
Magical Pina Colada Drink to whisk up. Those hot summer holidays can be magically be soothed with a icy sundowner with this Pina Colada.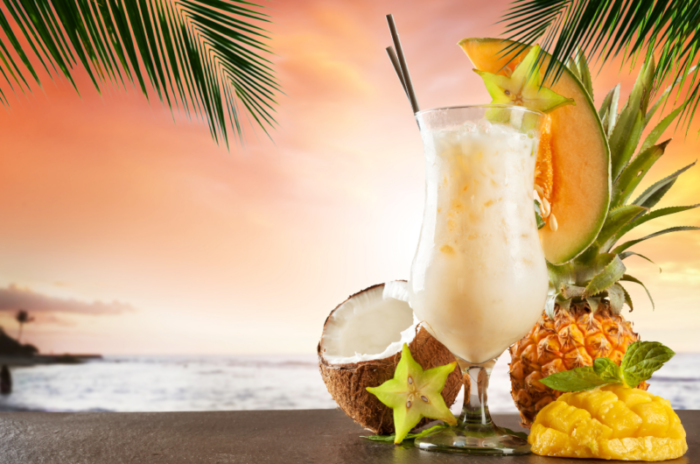 If you want to pretend you're chilling out on a beach, one of the surest ways to soak up that beach vibe is to don a pair of shades and slowly sip a tropical drink.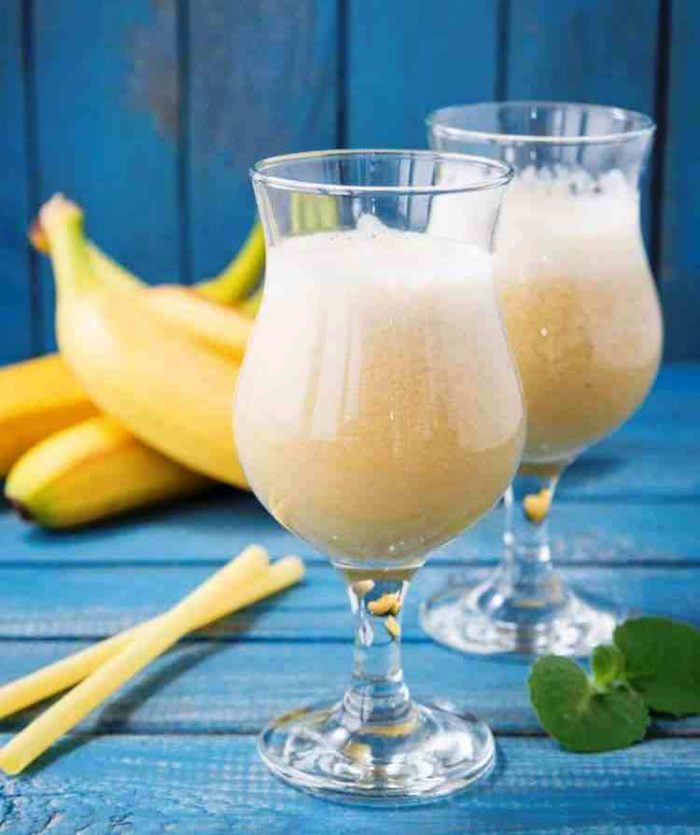 A light & refreshing margarita topped with champagne for an easy and fun twist on the classic.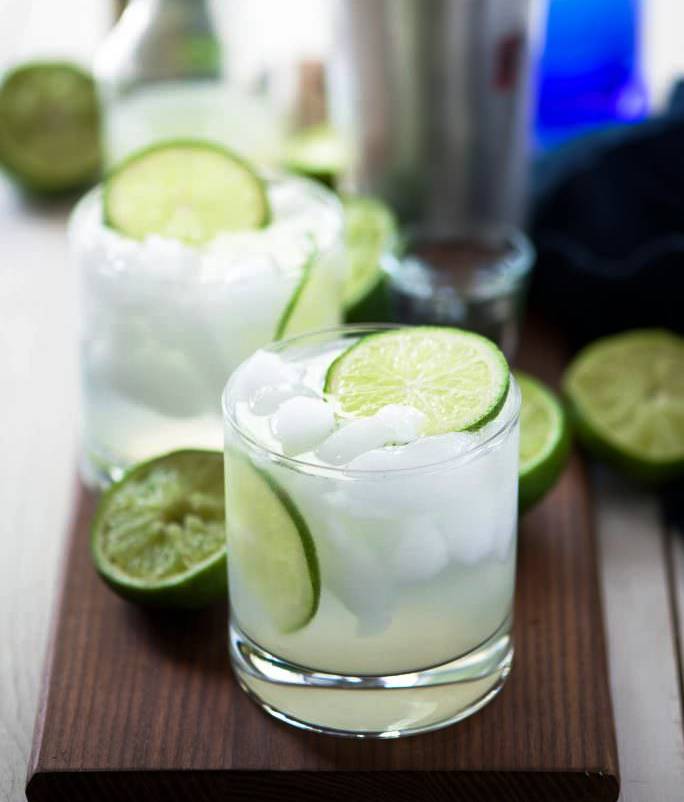 Raspberry pink champagne floats
This fun treat is the same as a regular float, but it's made with pink champagne and raspberry sorbet for something classy and festive.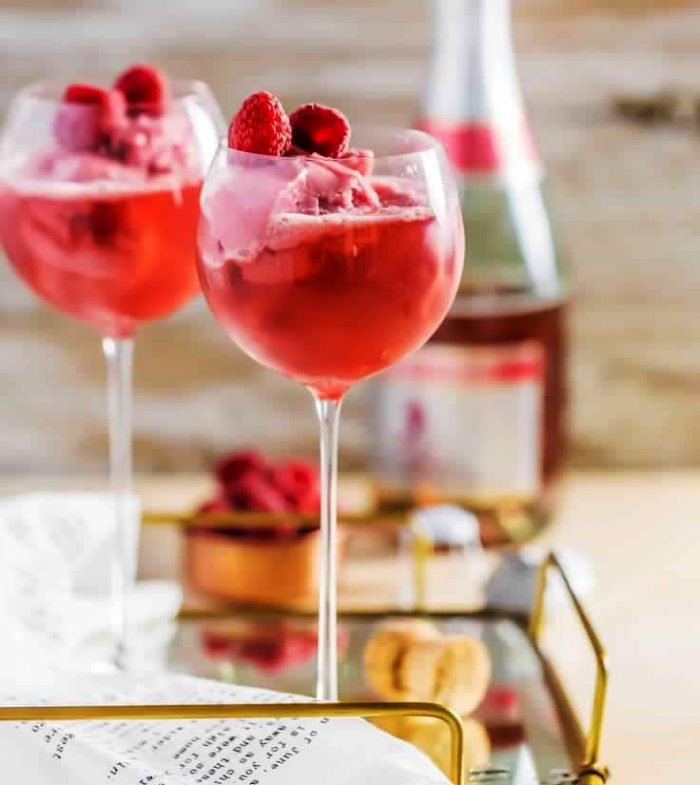 Cool, refreshing and loaded with alcohol, this fresh lemon vodka slush is going to be your favourite summer cocktail of all time.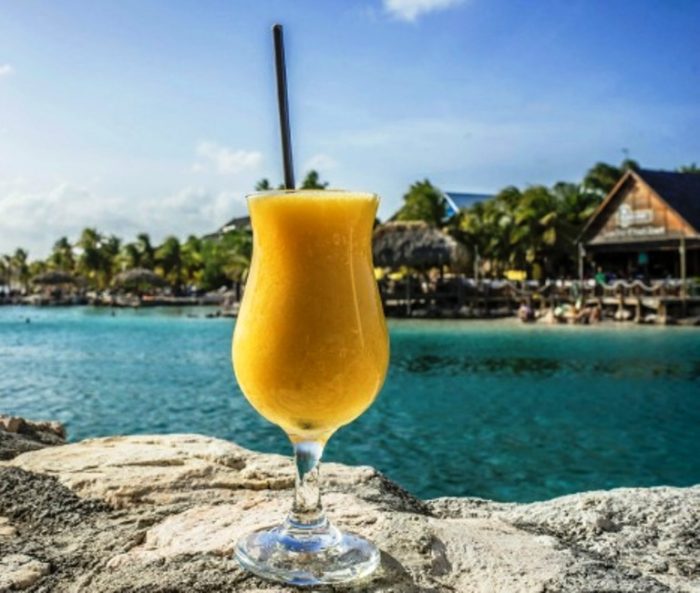 Sometimes we all need a little dainty cocktail that's hassle-free and easy to mix up. That's why I'm so excited to share with you this EASY and delicious champagne punch prepared with rum and raspberries.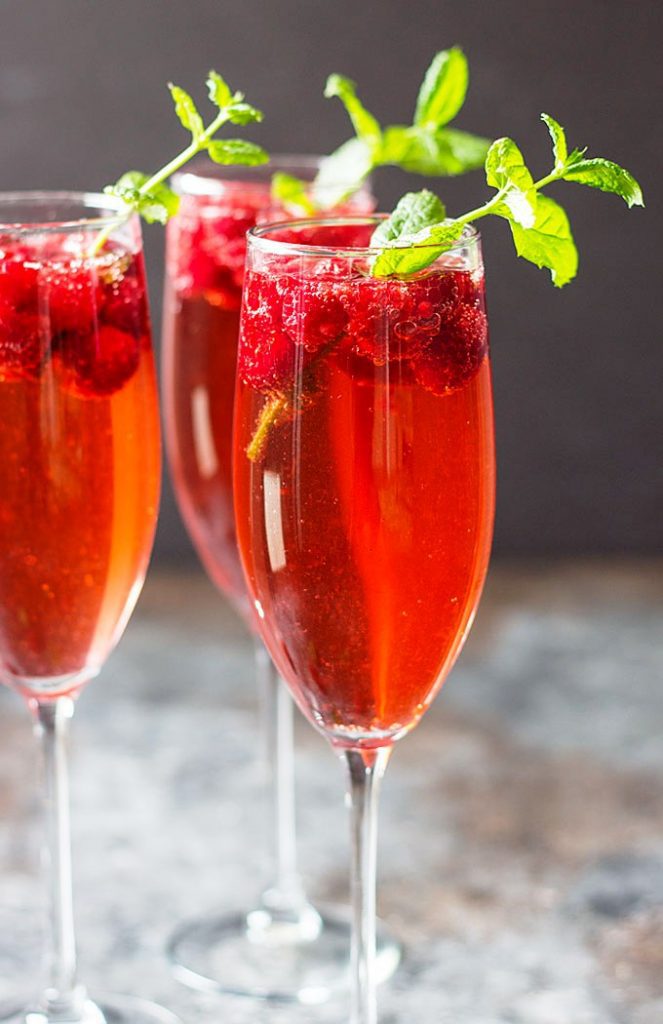 You need to make sure this Champagne Lemonade is on the menu for all your New Year's Eve parties.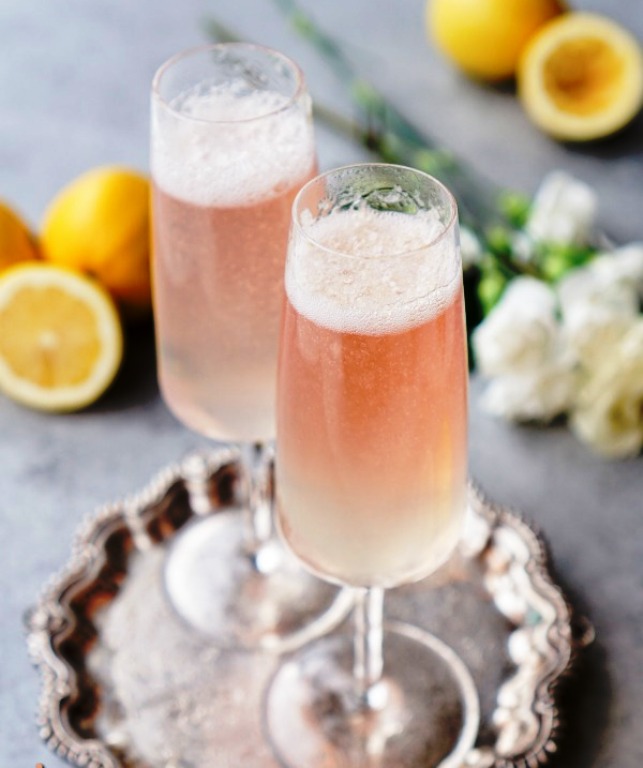 This easy champagne jello recipe would be a perfect champagne jello dessert for New Year's Eve! Make them in smaller cups for a true champagne jello shot.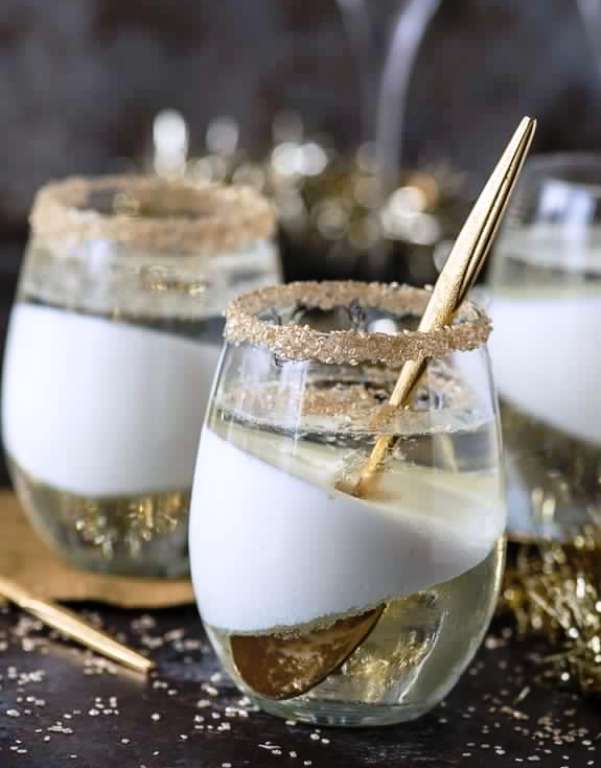 Make this for future bridal showers, brunches, and New Year's parties. All it takes is a few minutes of prep the night before, and you have the most delicious bubbly sangria the next day.