10 easy bite size party desserts recipes to thrill the party goers and look and taste good as well. Very colorful, fruity and tasty, enjoy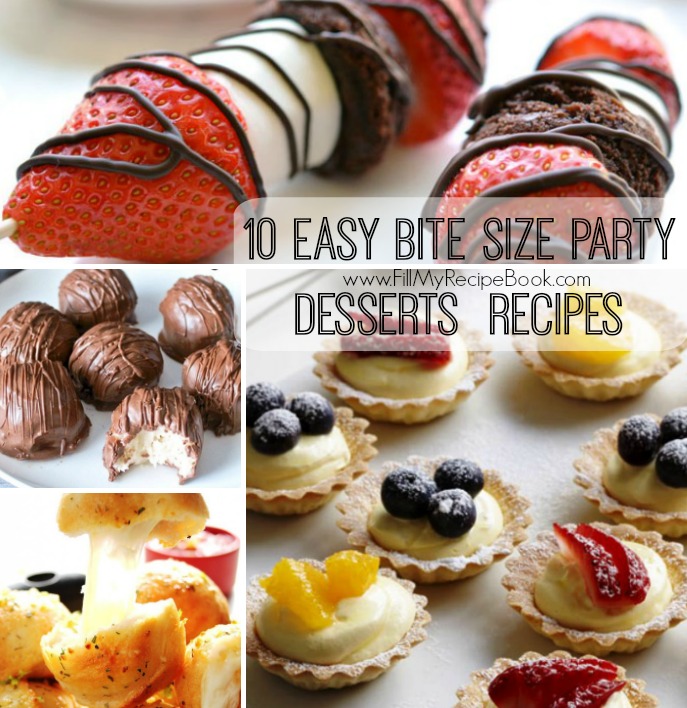 10 Easy Bite Size Party Desserts Recipes
We provide these wonderful dessert recipes for a party or a get together. They are bite size and can be used on a sweet platter.
(click on the highlighted headings and images for the recipes)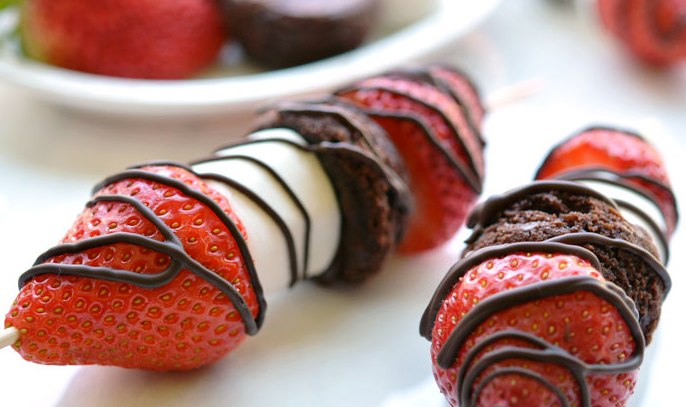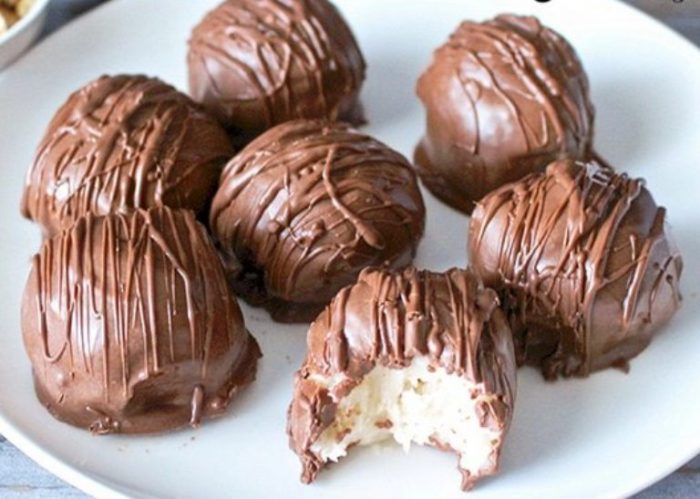 Delicious, lemony, melt-in-your-mouth cookies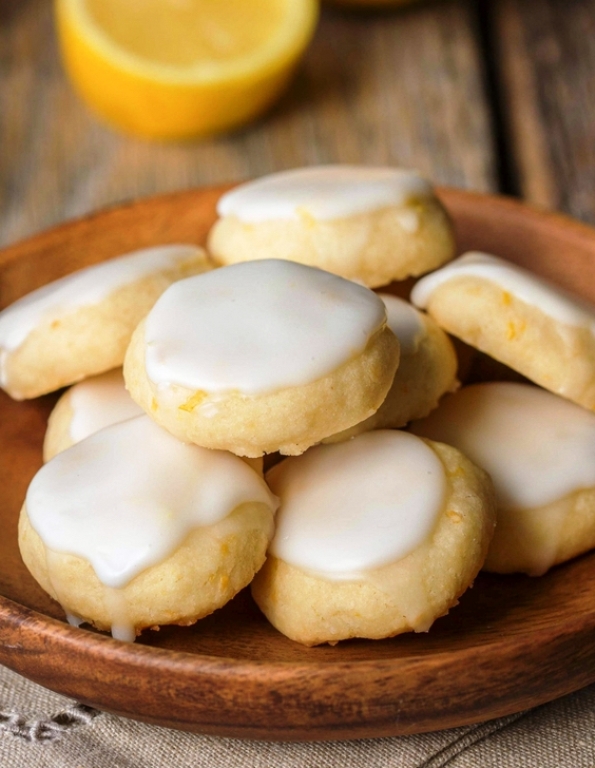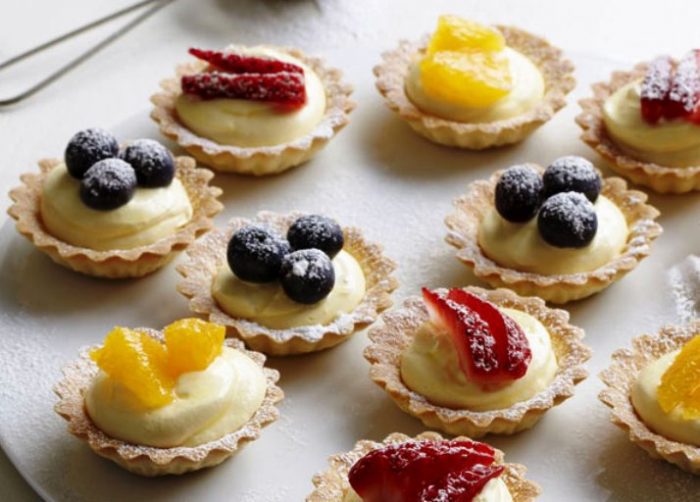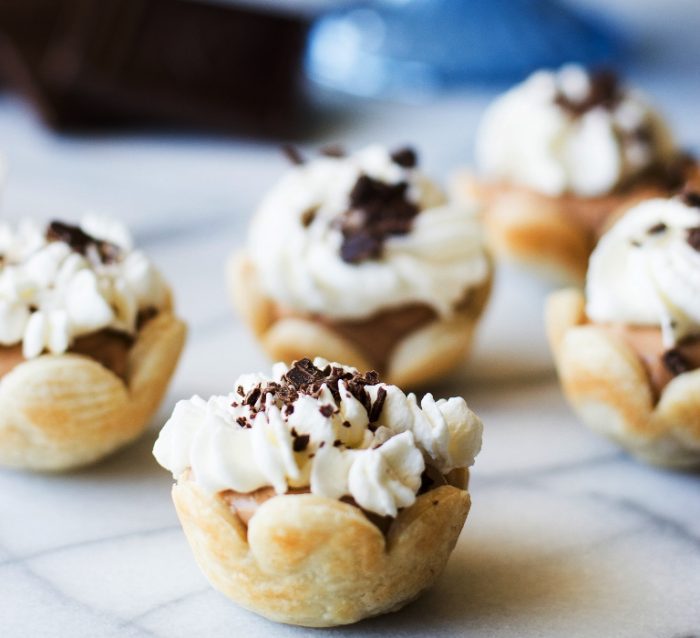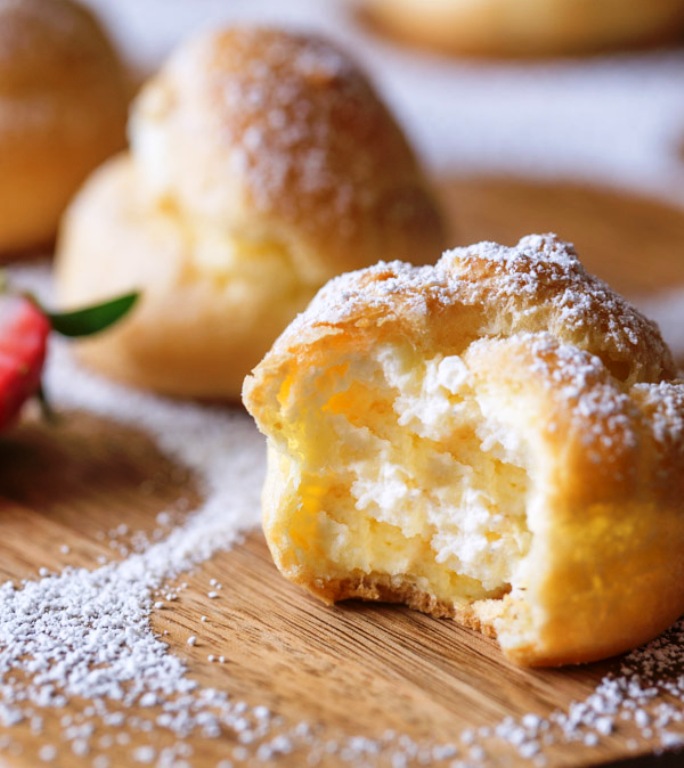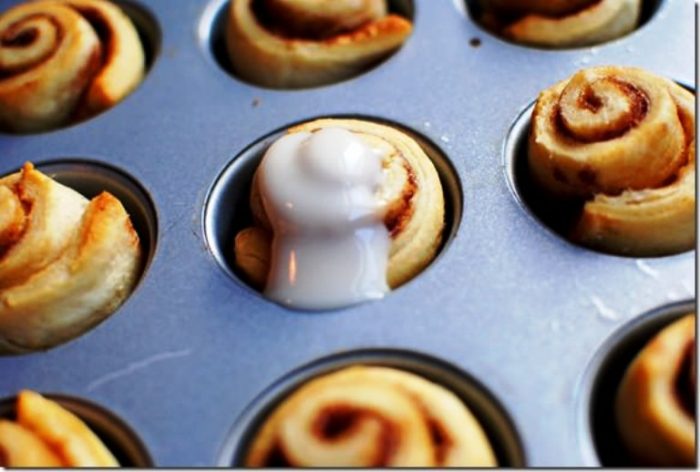 Chocolate and Peanut Butter Balls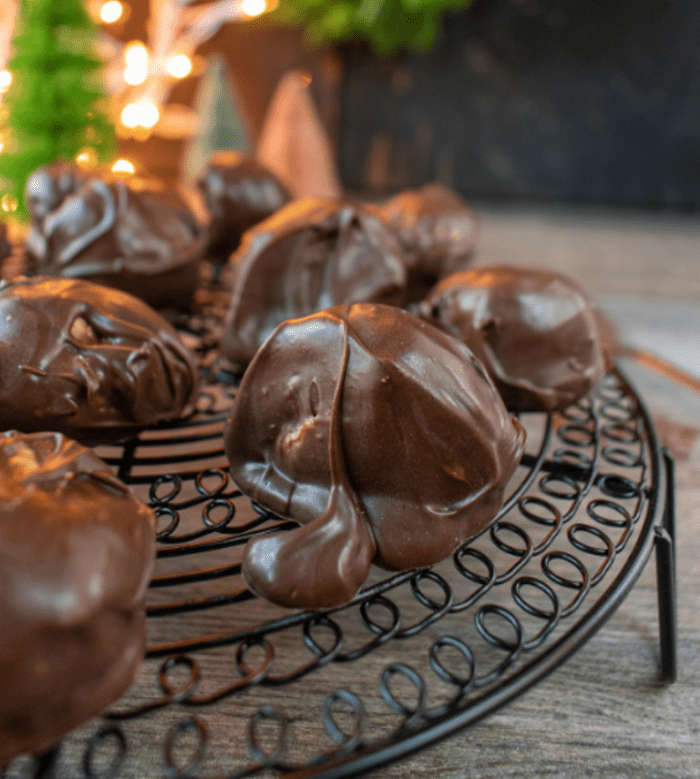 Easy garlic cheese bombs recipe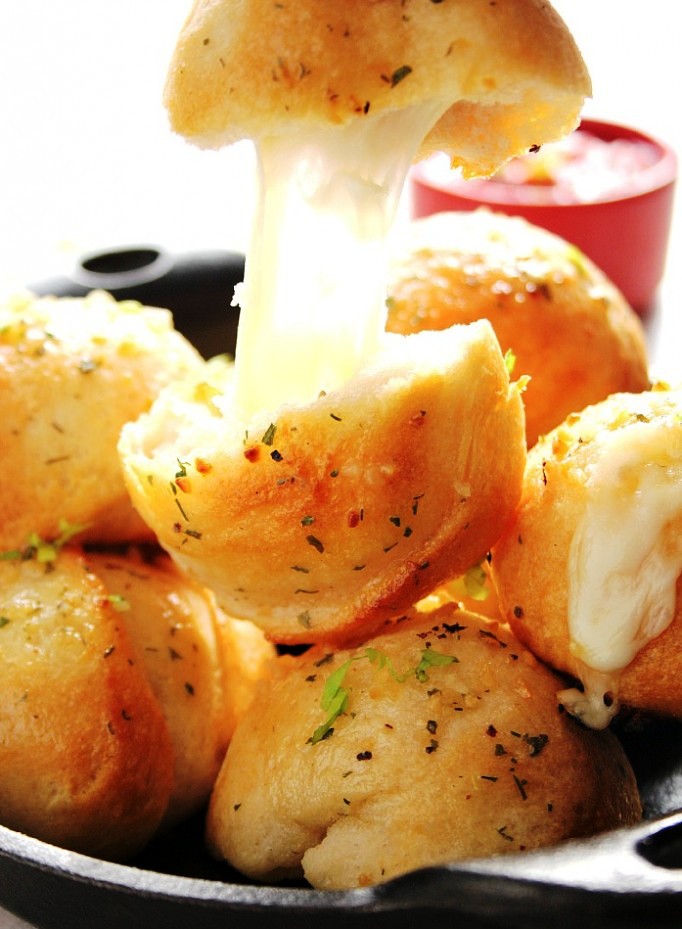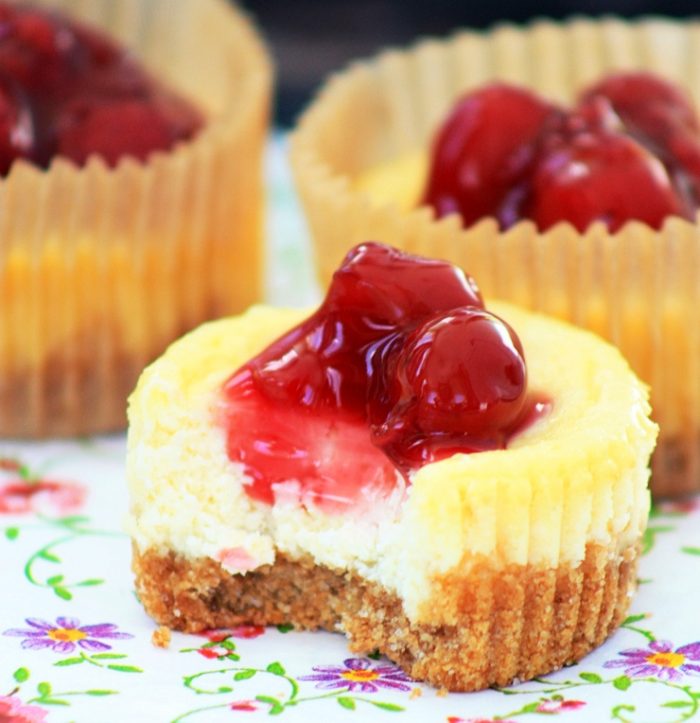 Mini Blueberry Cheesecake Tartlets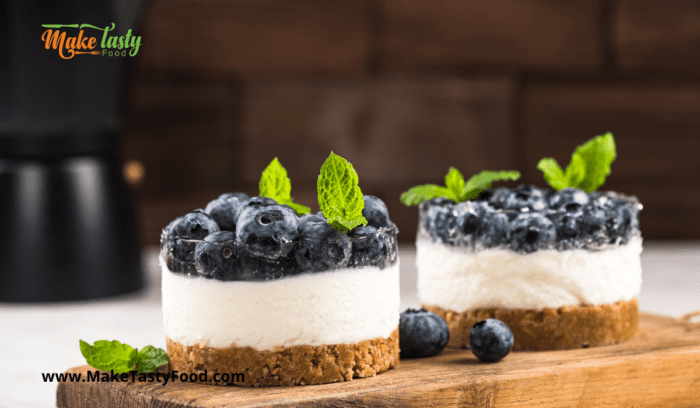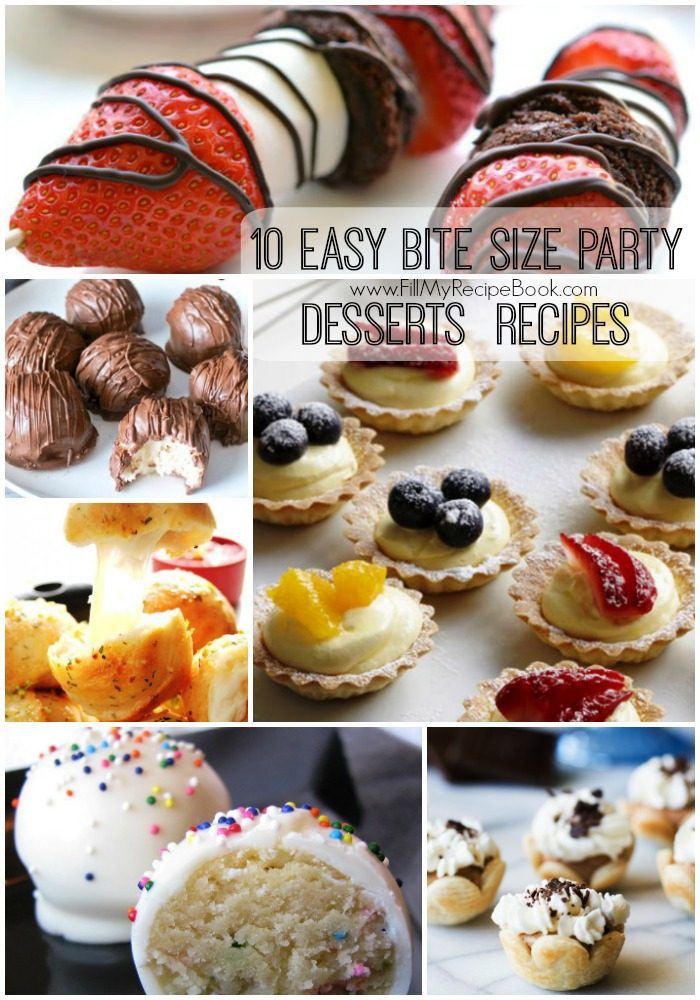 more mini cakes and desserts to bake.
10 Mini Pavlova Desserts Recipes