13 Vanilla Pudding Recipes ideas to create for dishes or in a glass or even a sauce, as well as vanilla ice cream. Homemade family desserts.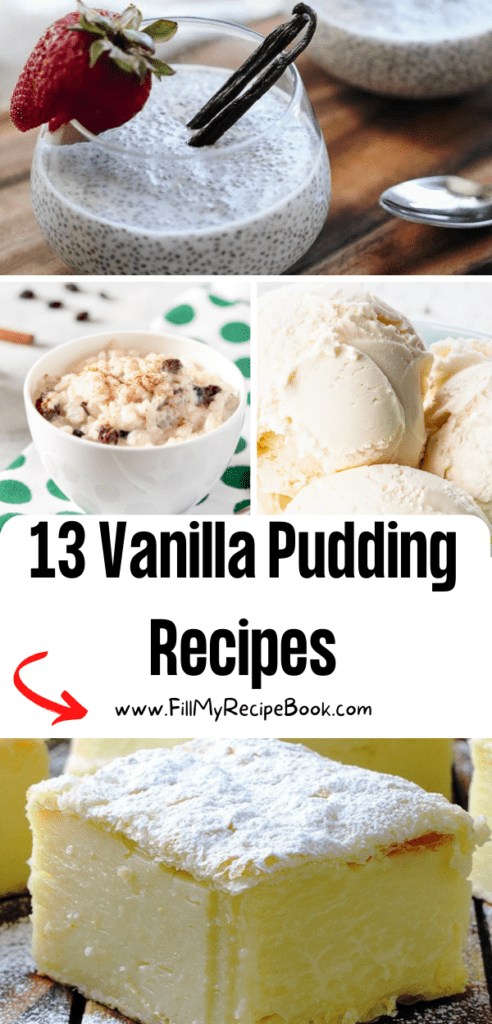 13 Vanilla Pudding Recipes
Here we share a few vanilla recipe ideas to create with puddings, whether its sauce or ice cream or desserts bakes in a casserole dish. filled up in a glass or tartlets. Vanilla gives everything a taste.
What can I add to pudding to make it taste better?
Firstly add some flavor, add vanilla extract as it adds richness to any pudding or bakes. To add more flavor to chocolate add espresso coffee powder.
What is the difference between vanilla pudding and custard?
While most vanilla puddings and custard both call for eggs, the main difference is that puddings normally use starches for thickening, while custard uses egg yolk.
(click on the highlighted heading or image for the recipe)
Easy Tasteful Vanilla Ice Cream
Easy Tasteful Vanilla Ice Cream recipe. Homemade, no eggs, no chum, only easily hand mixed with simple 3 ingredients from your kitchen. This ice cream can be added to other desserts. Ice cream is a pudding….right.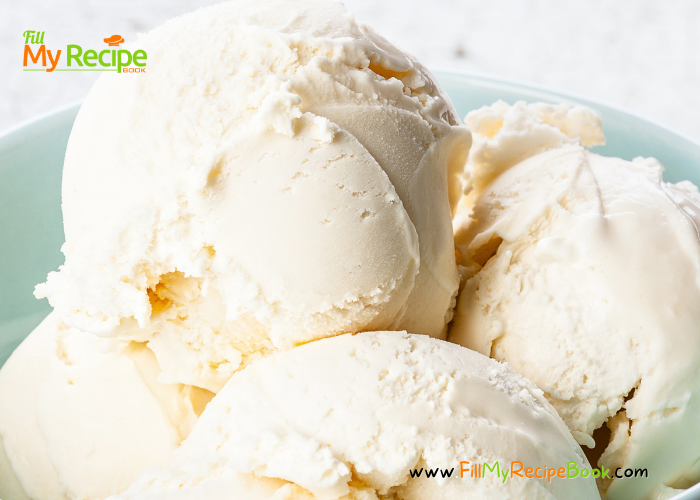 Strawberry Vanilla Cupcake Recipe
Strawberry Vanilla Cupcake Recipe that is an easy vanilla cupcake with strawberry butter icing as frosting for a dessert or tea time treat.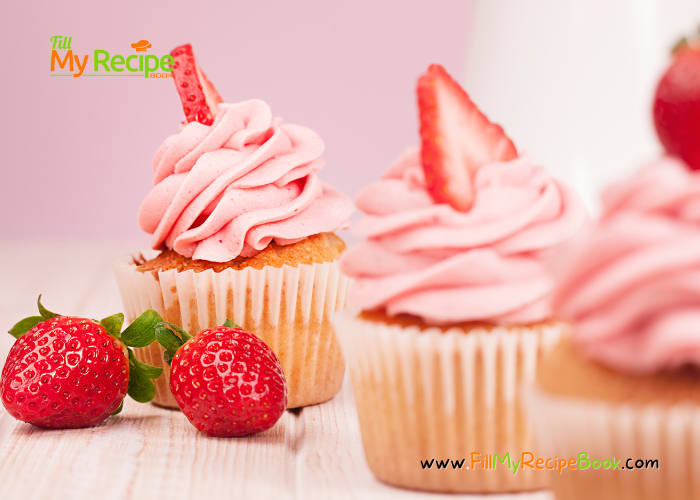 Creamy Raisin Cinnamon Rice Pudding
Creamy Raisin Cinnamon Rice Pudding for one of the traditional grannies dessert. A stove top cook with raisins and cinnamon for flavor.
This Toasted Coconut Cream Pudding is everything we, my fellow coconut lovers and I, have dreamed of forever.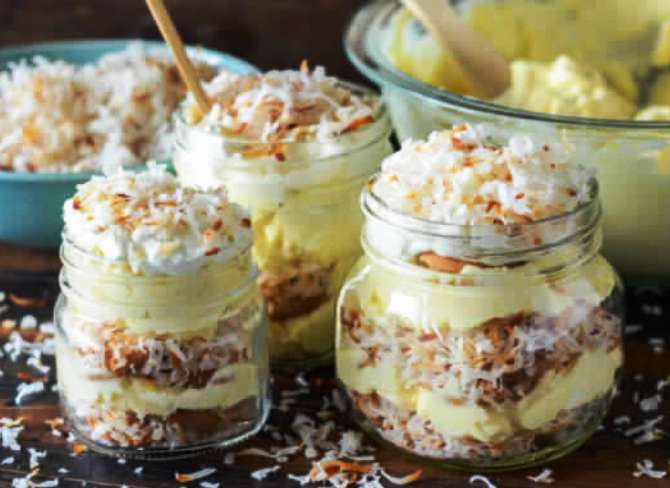 Classy enough to serve at a wedding, trashy enough to bring in an aluminum baking sheet to a barbecue.
Vegan boston cream pie pudding parfaits
Vegan Boston Cream Pie Pudding Parfaits. Creamy Almond flavored pudding layered with smooth chocolate. Serve as pudding cups or add other layers of vanilla wafers or vanilla sponge cake to make Parfaits. Vegan Soy-free Recipe. Can be made nut-free.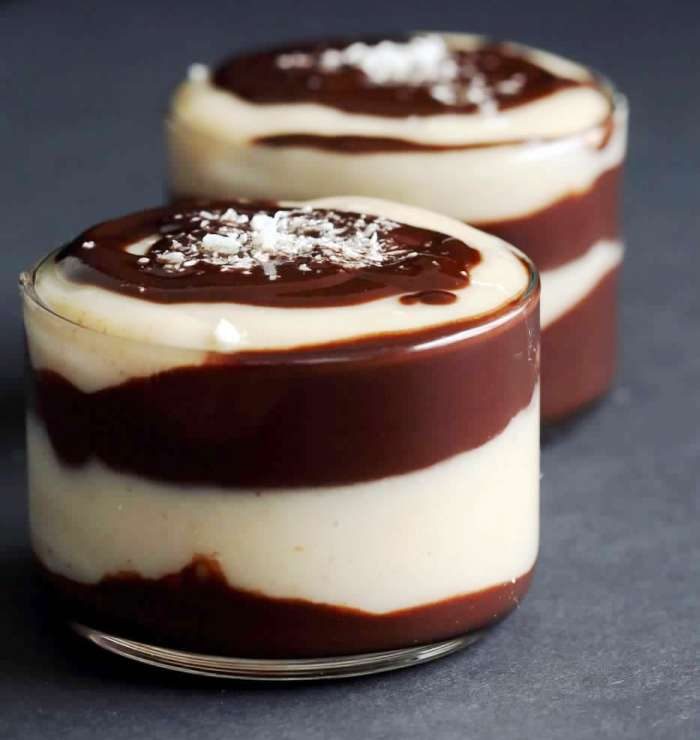 Bite-sized sugar cookie cups filled with a vanilla custard and topped with fresh berries.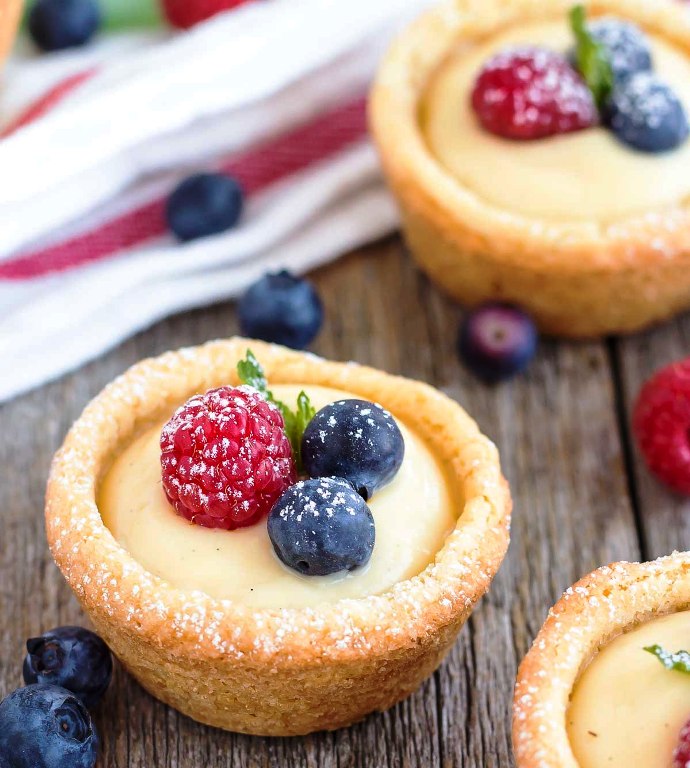 Rich, creamy and sweet, Homemade Vanilla Pudding is the epitome of comfort food. So simple to make with just cream, butter, vanilla, sugar and cornstarch, you'll never reach for the instant stuff again. Fantastic for an every day treat but elegant enough for entertaining.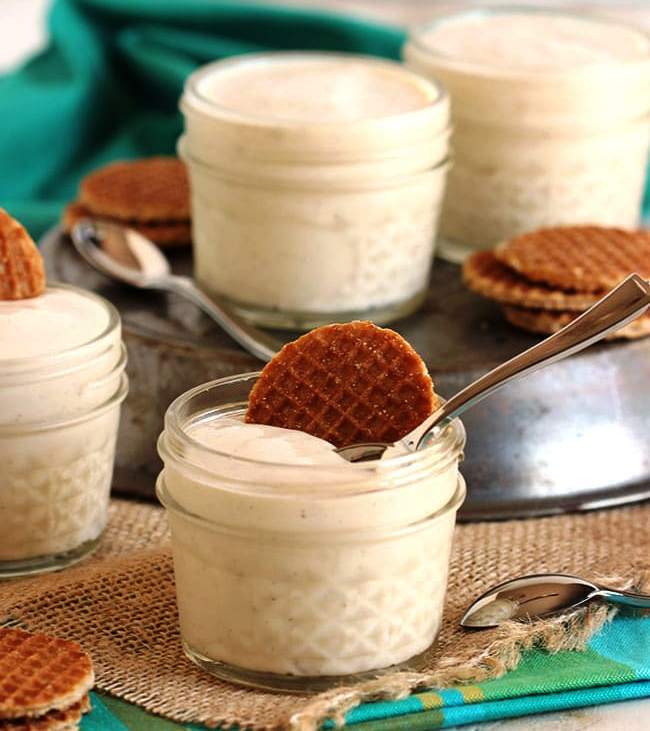 Creamy homemade vanilla pudding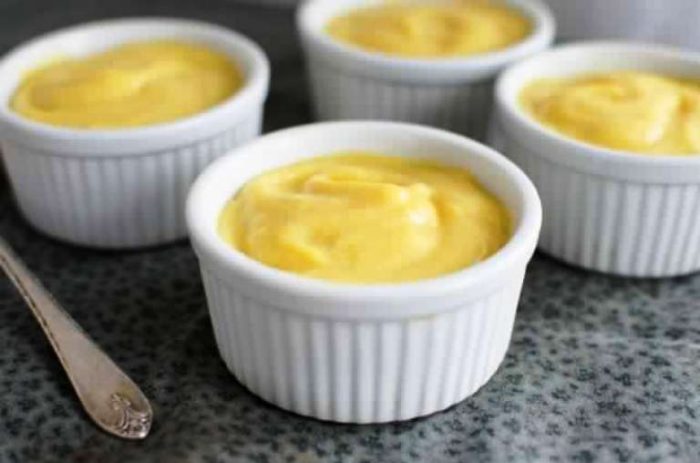 Simple Vanilla Chia Pudding made with fresh vanilla beans (or vanilla extract) and topped with your toppings of choice! This basic recipe makes for the perfect customizable breakfast or snack recipe and only takes minutes to pull together!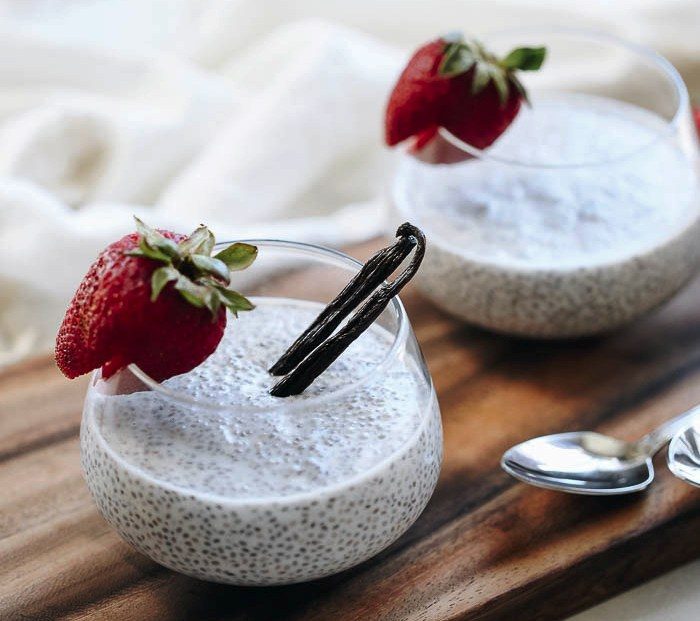 Bread pudding with warm vanilla sauce
This version is even better than the original because you can enjoy the slightly crunchy top that provides a texture that can be difficult to maintain when feeding masses of hungry passengers aboard a giant ship.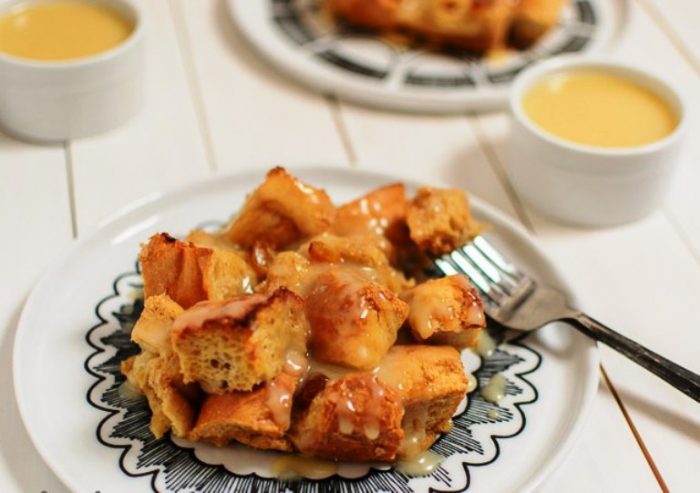 So delicious, soft, creamy and so simple dessert! Vanilla Custard Slice is definitely Love at first bite!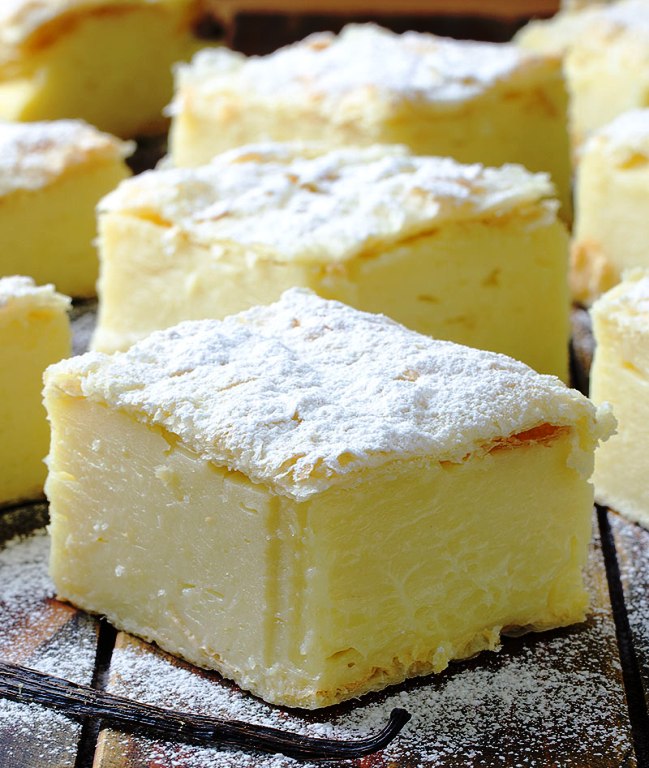 This vanilla bean pudding is based on the traditional Arabic rice pudding recipe that I posted a year ago. I'm surprised that it's my number one recipe of views, not is the rice pudding- not delicious, healthy, and comforting- but I thought it is a very basic recipe, and everyone knows how to make it, and there is nothing special about it.