10 sweet potato dishes recipe are so scrumptious and tasty and inviting and also easy to bake roast or fry up.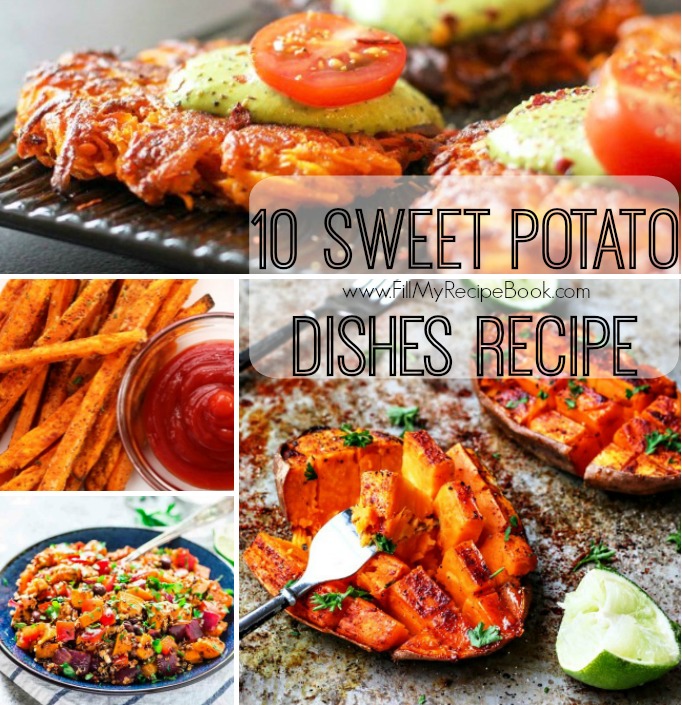 10 Sweet Potato Dishes Recipe
Sweet potato's are the healthiest potato's available. Full of fiber and nutrition as well as a better option for a diabetic to eat.
We have gathered some of the best recipes and images for you to choose from here. Links are provided.
(click on the highlighted heading and images for the recipes)
Honeyed and savory roasted sweet potato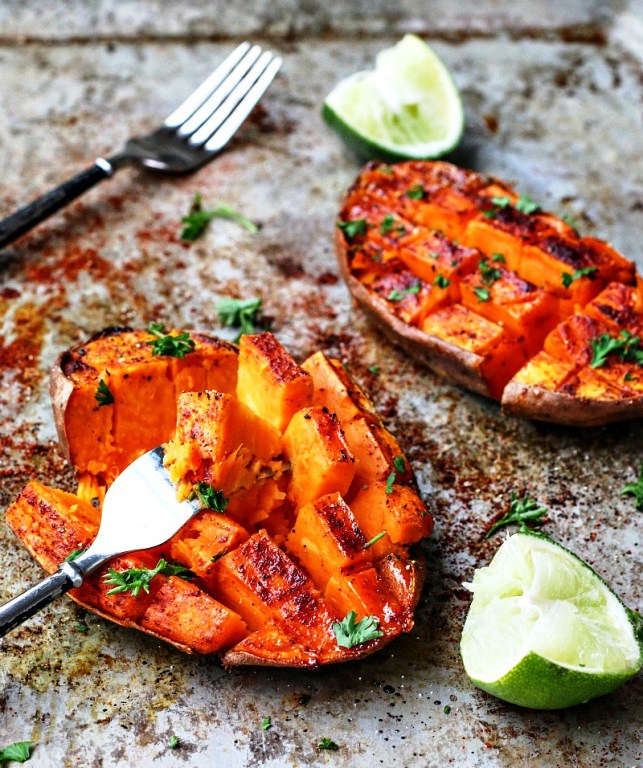 Roasted sweet potato and brussels sprouts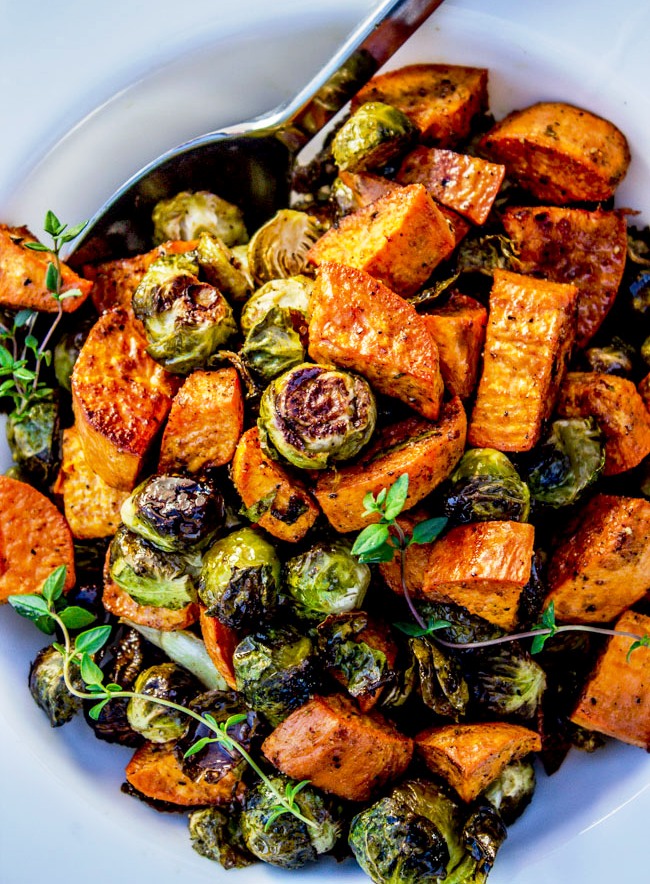 Healthy sweet potato quinoa black bean salad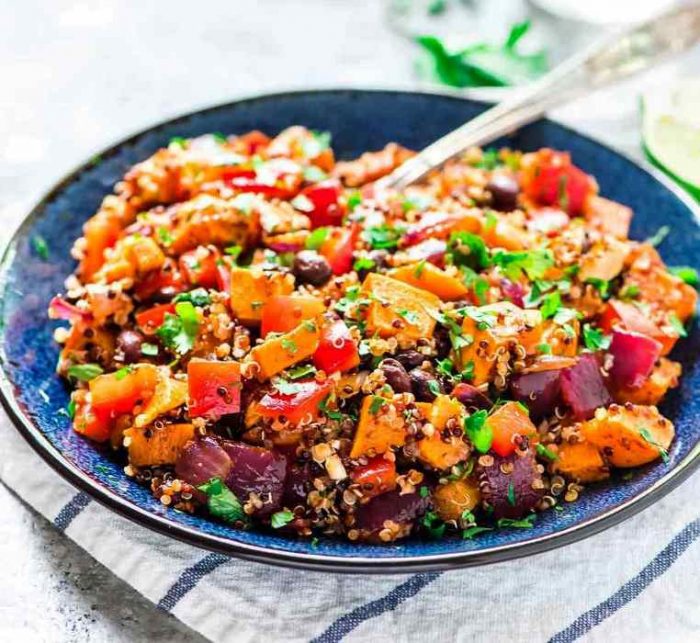 Sweet potato eggplant and cauliflower bechamel lasagne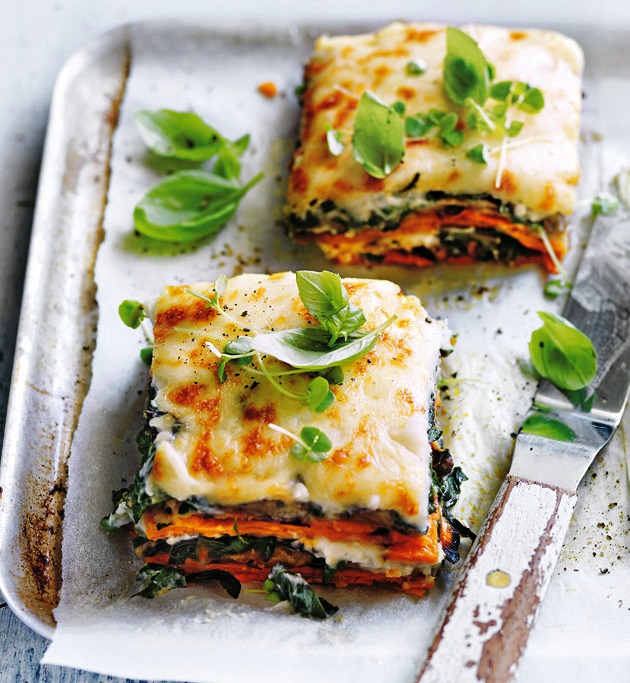 Spicy and crispy little kumara cakes