16 Easy Tasty Curry Recipes ideas to create for a meal such as lunch or dinner. Great curry chicken or bobotie mince and fish and chutney.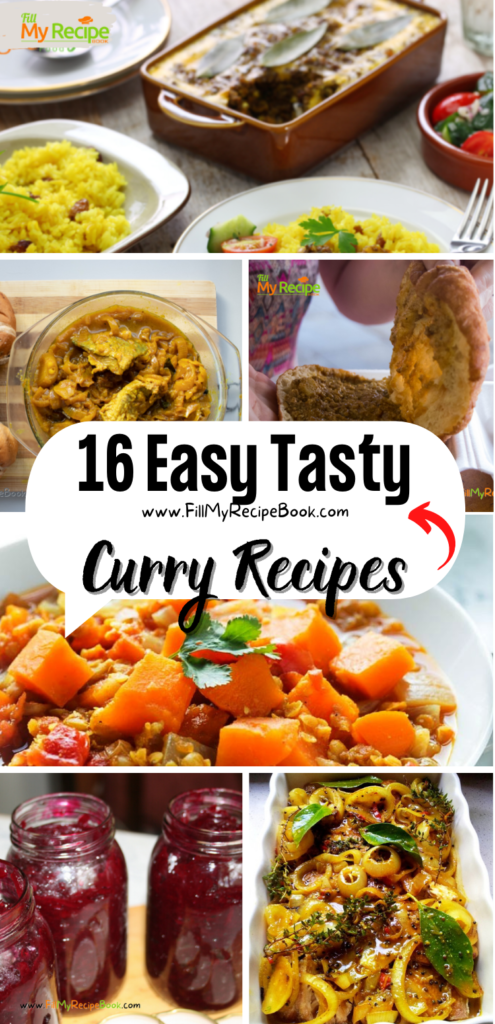 16 Easy Tasty Curry Recipes
Here we share easy tasty curry recipes ideas for you to create for a lunch or dinner meal. Whether it a curry and rice potjie pot or traditional South African bobotie recipe. Make the easter special of curry pickled fish and then the vetkoek with curry mince or chicken. Also bottle these curry green beans and beetroot chutney that are used as a cold side dish or salad.
Vegan or Thai curry recipes to choose from with vegetables that are also easy and so tasty.
click the highlighted heading or image for the recipe
Curry and Yellow Rice Potjie. Make two potjies at the same time over coals that keep the pot simmering and serve with tomatoes and banana.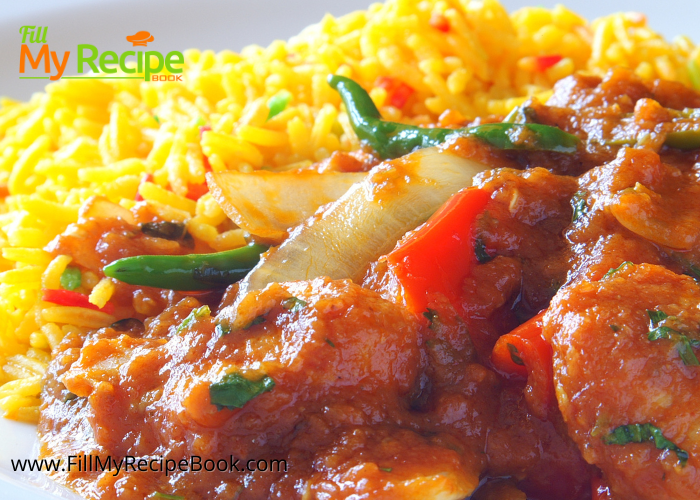 The Best Pickled Curry Fish for Easter tradition. How to make a South African traditional fish Recipe with its sauce, its easy and yummy.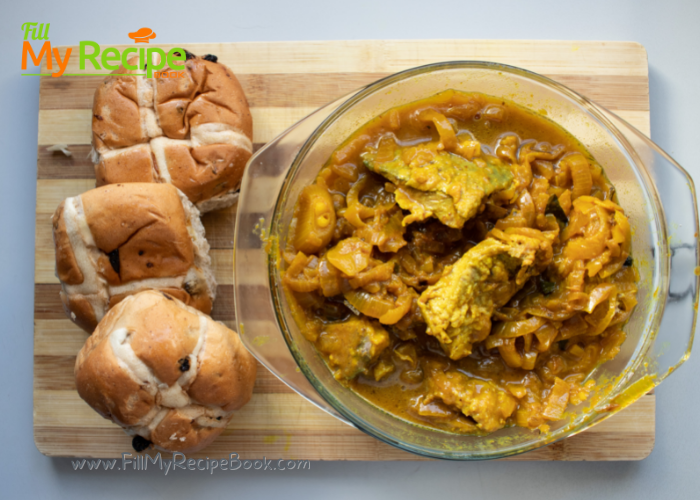 Traditional Bobotie and Yellow Rice
Traditional Bobotie and Yellow Rice casserole. Made with beef or mutton minced meat with some warming curry spices apricot jam and raisons.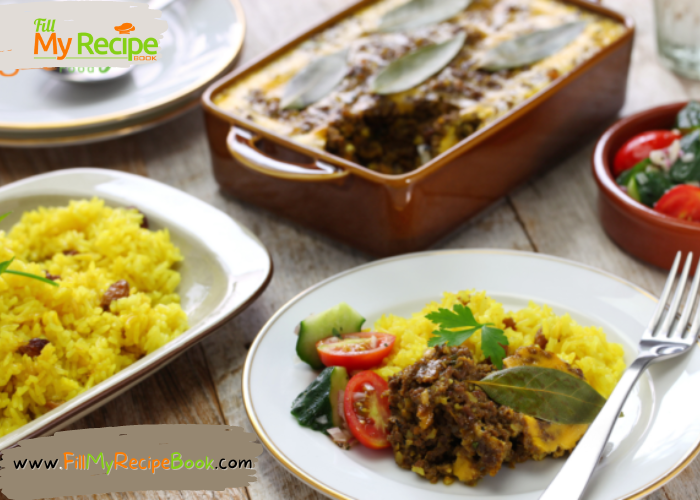 Vetkoek Curry Chicken Filling. A South African favorite, vetkoek filled with curry chicken made with left over or cooked chicken.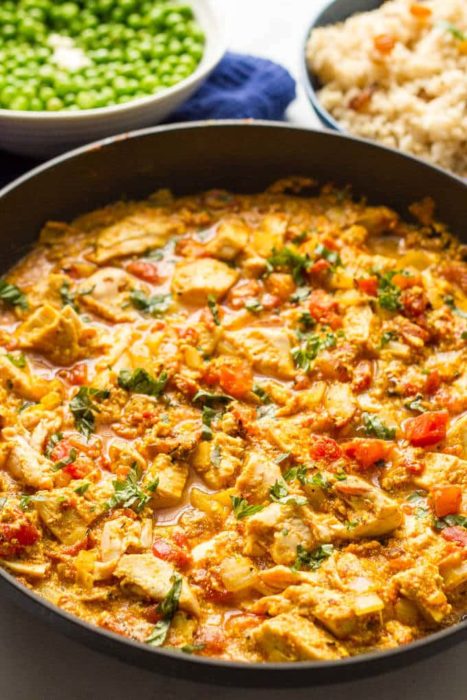 A curry mince vetkoek filling made with minced meat, few vegetables and potato with curry spices. A South African favorite.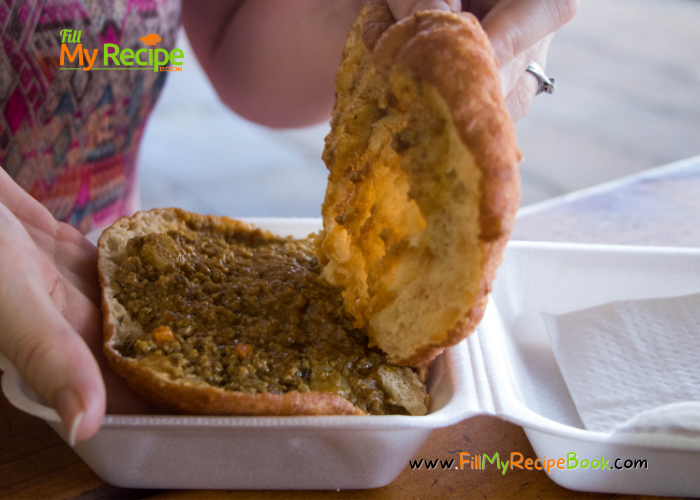 Mustard Curry Green Beans, a favorite for the family. As this can be used for a side dish or salad. Great to have during holidays, less cooking.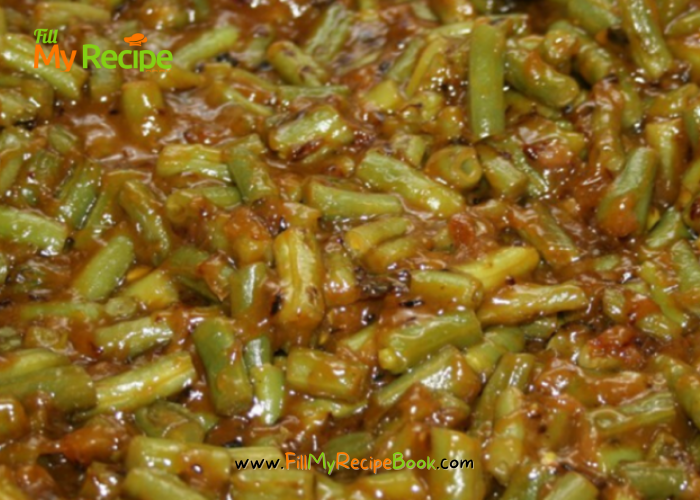 Tasty Curry Beetroot Chutney to bottle for holidays. A useful beetroot light curry chutney recipe that can be used as a side dish and as a salad.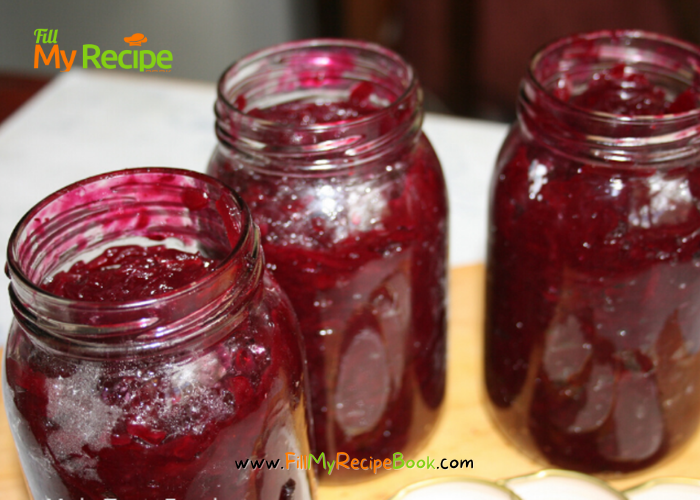 Our vegan chickpea curry is packed full of protein, fiber and iron. Plus it only takes 25 minutes to make – the perfect option for a weeknight dinner with a kick.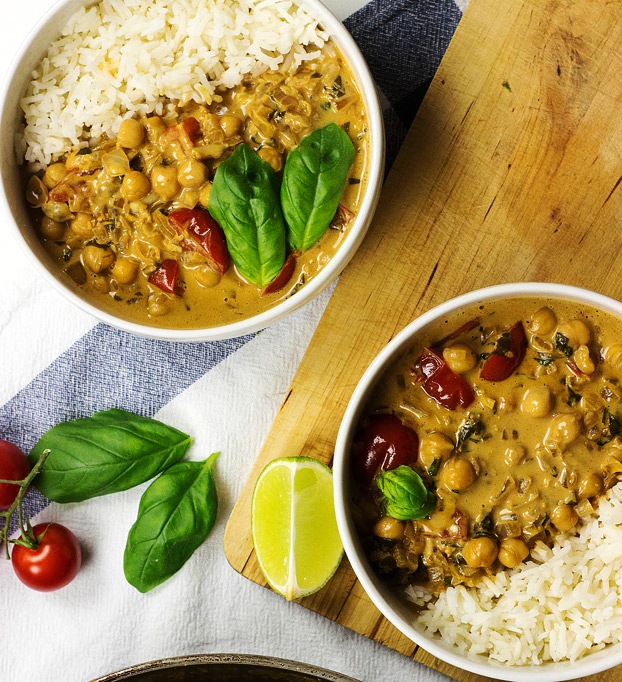 Paleo chicken curry with sweet potatoes and cauliflower
This delicious high protein chicken sweet potato curry is the TOP ABBEY'S KITCHEN RECIPE for a reason and is a favourite gluten free one pot meal. Cozy, full of flavour, and the perfect meal for the winter.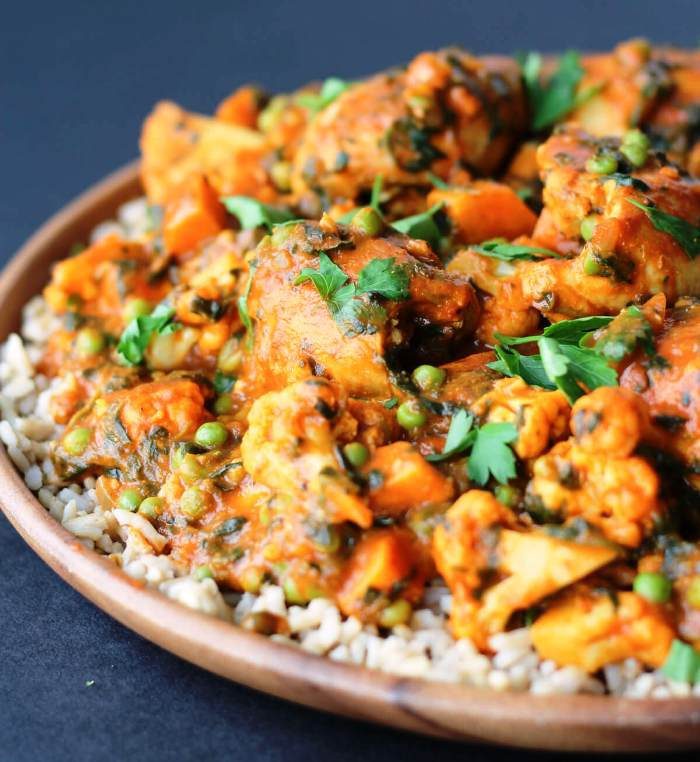 Coconut chicken thai curry with tons of vegetables
This authentic & healthy keto coconut chicken Thai curry recipe is ready in under 30 minutes and packs in tons of protein and veggies. Served over cauliflower rice, this is the perfect low-carb weeknight meal.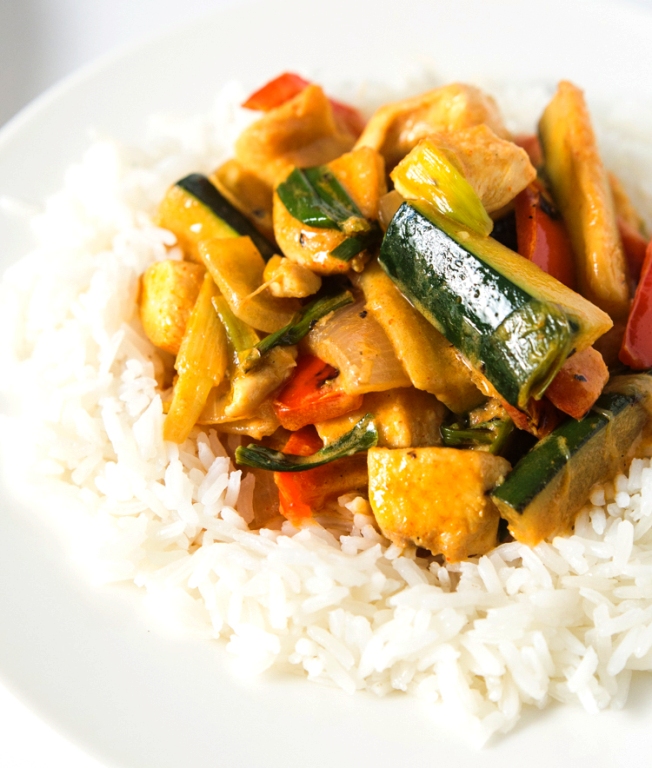 Easy sweet potato and lentil curry
A really easy Sweet Potato and Lentil Curry that's gluten free and Vegan too.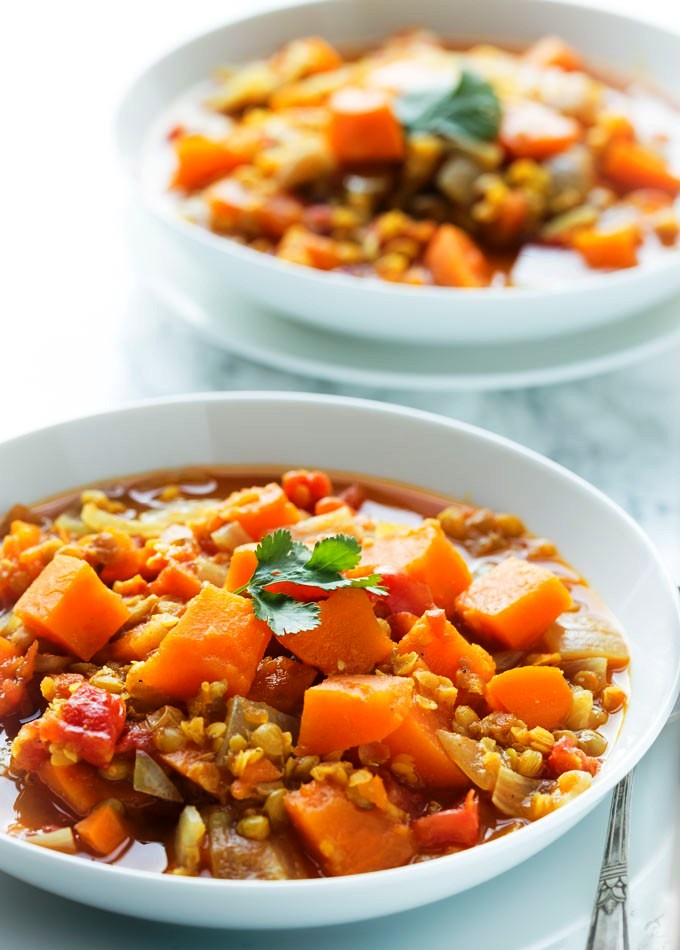 If you haven't ventured into Indian or maybe just haven't made Indian food for yourself at home, this is the perfect dish to start with.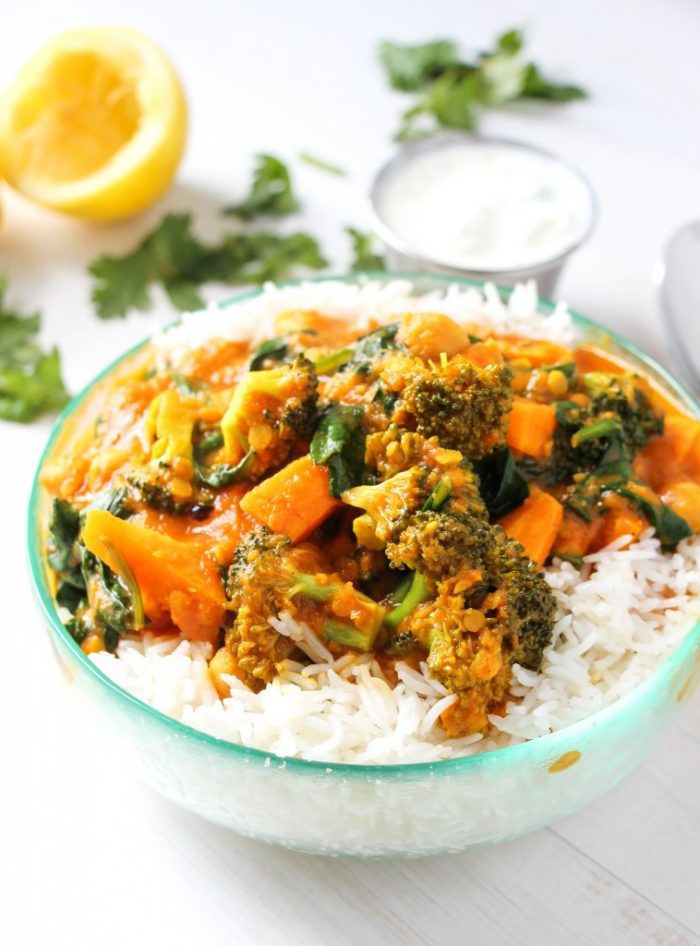 Real south african curry and rice
Most definitely the ultimate South African comfort food. The sort of Curry and Rice you would find at the local church bazaar, vessels filled to the rim, topped with fruity Chutney and a tablespoon of coconut.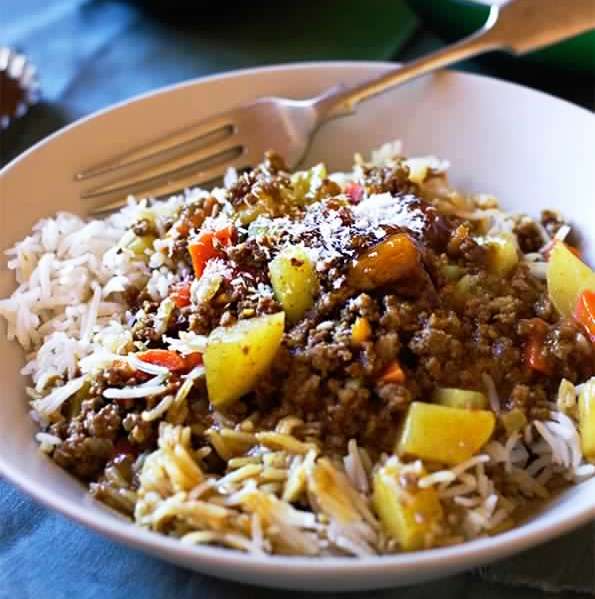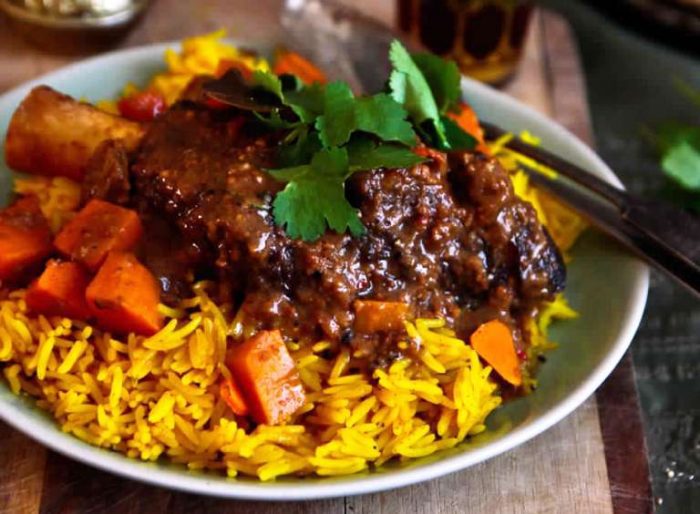 Pronounced ba-boor-tea, this much-loved South African dish is a delicious mixture of curried meat and fruit with a creamy golden topping, not dissimilar to moussaka.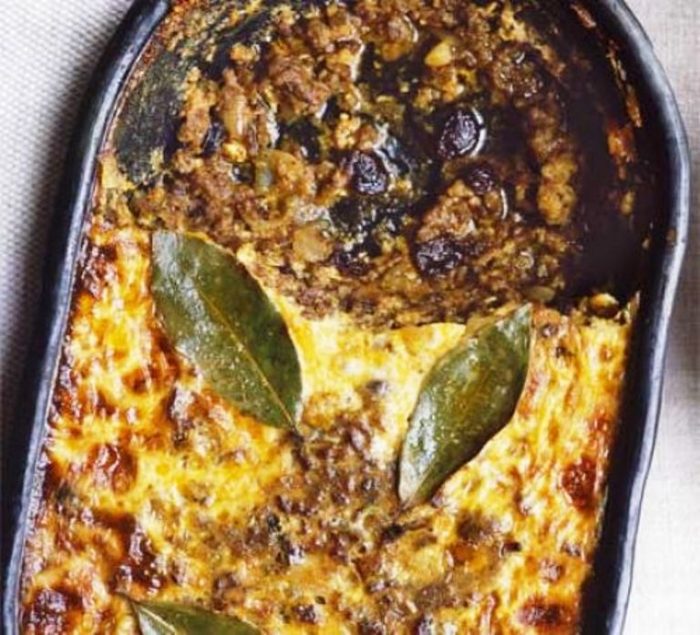 I suppose one shouldn't tinker with a traditional South African recipe that has such a long and noble pedigree, but I thought I'd introduce some zing and freshness to my pickled fish this Easter.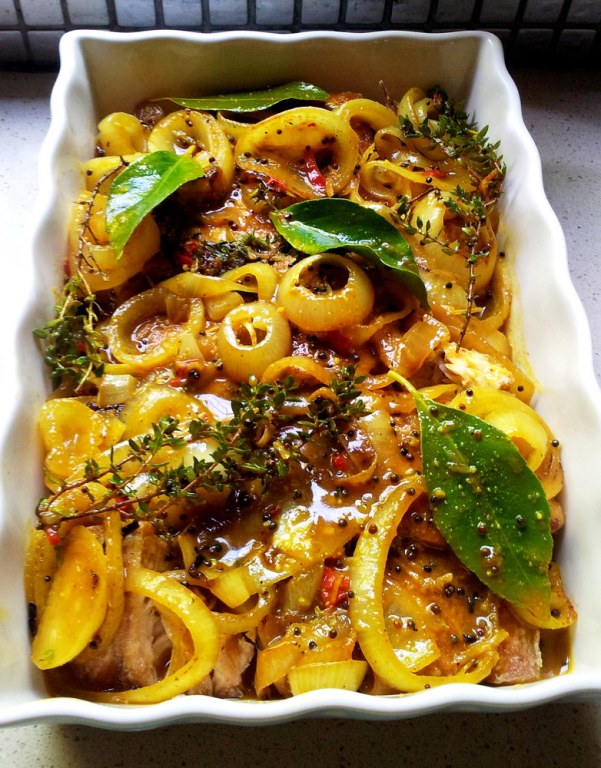 What are the ingredients for curry.
Coriander, cumin, turmeric, fennel seeds, cinnamon, pepper, ground mustard, ground cloves, cayenne pepper and salt – these spices build incredible flavor in this dish.
Olive oil – used for sautéing.
Fresh onion, garlic and ginger – these aromatics add a key depth of flavor.
Get cooking.
Get more curry and Indian recipe ideas here —–> 7 Indian Spicy Okra Dish Recipes