Curry and Yellow Rice Potjie. Make two potjies at the same time over coals that keep the pot simmering and serve with tomatoes and banana.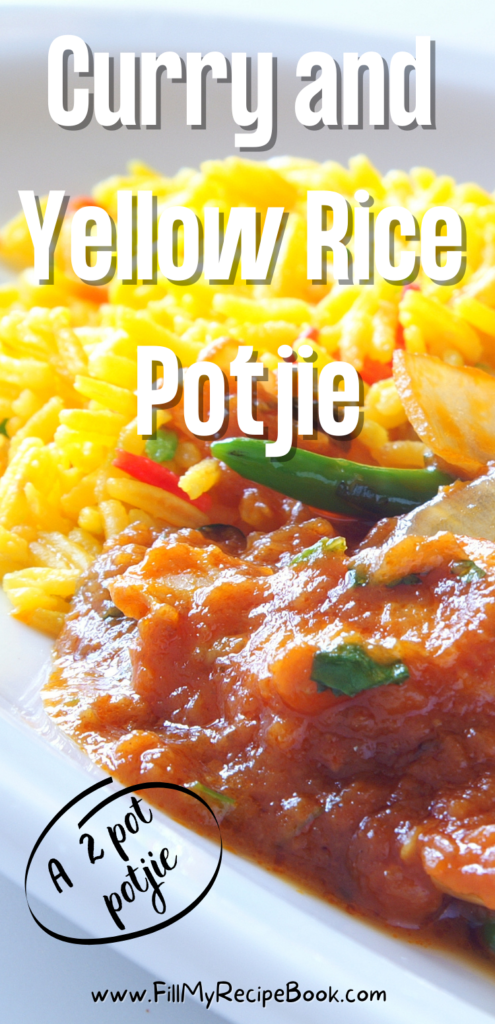 Curry and Yellow Rice Potjie
This recipe is great for a beginner to cook up on some coals with two potjie pots. One potjie will be for the curried beef mince and spices. The other potjie is for the yellow turmeric rice.
Ingredients
Below are images of some of the ingredients, that you would use according to the recipe below.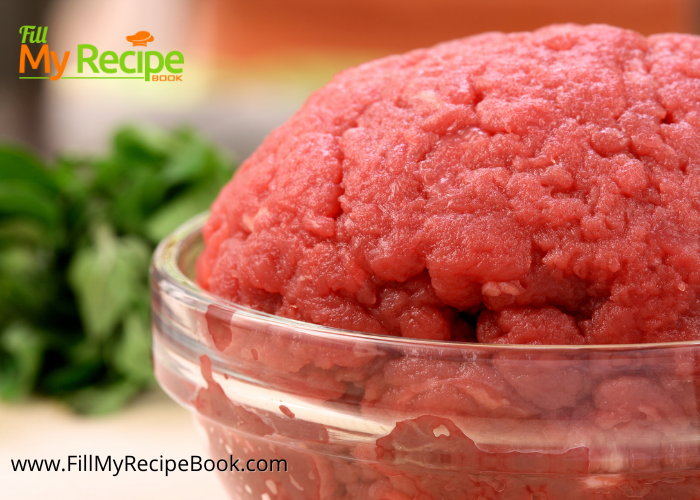 ground beef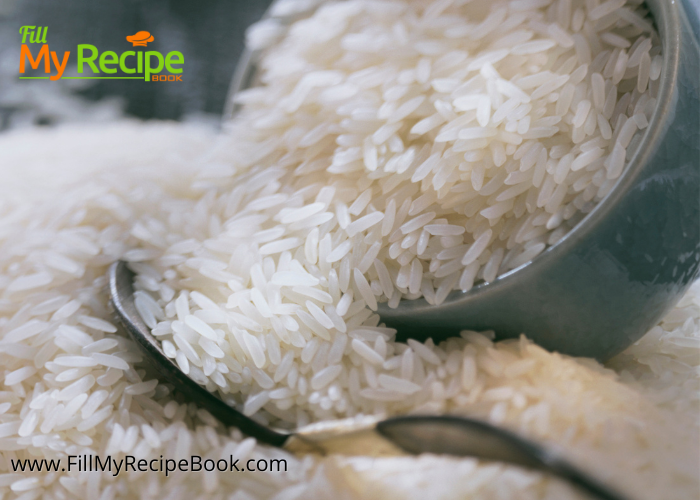 white rice or brown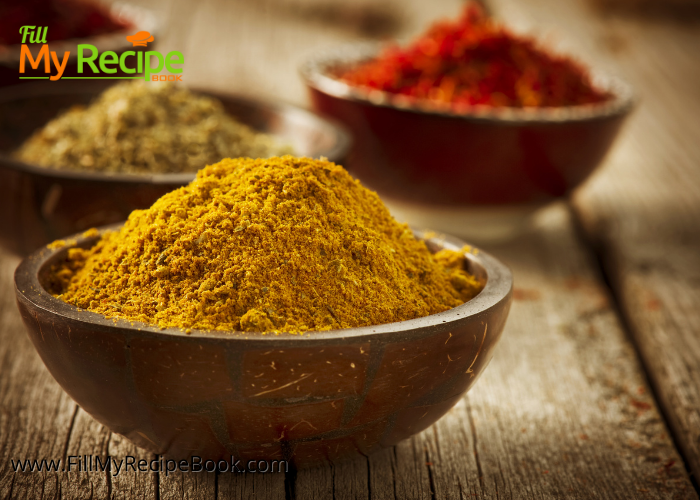 spices to use, chili pepper, turmeric, cumin, garam masala powder, ginger and salt and pepper etc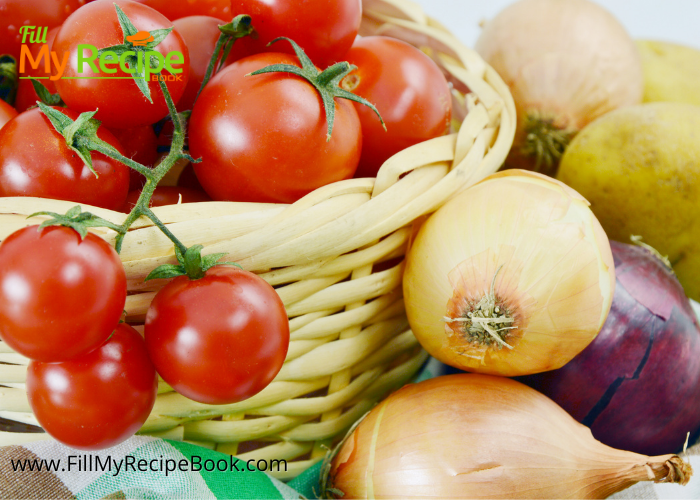 onions and tomatoes and potato and garlic cloves
They can cook simultaneously and keep the first one that's finished aside with the lid on to wait for the next potjie to finish. Don't even have to keep it warm on the coals. The cast iron pot keeps its heat well.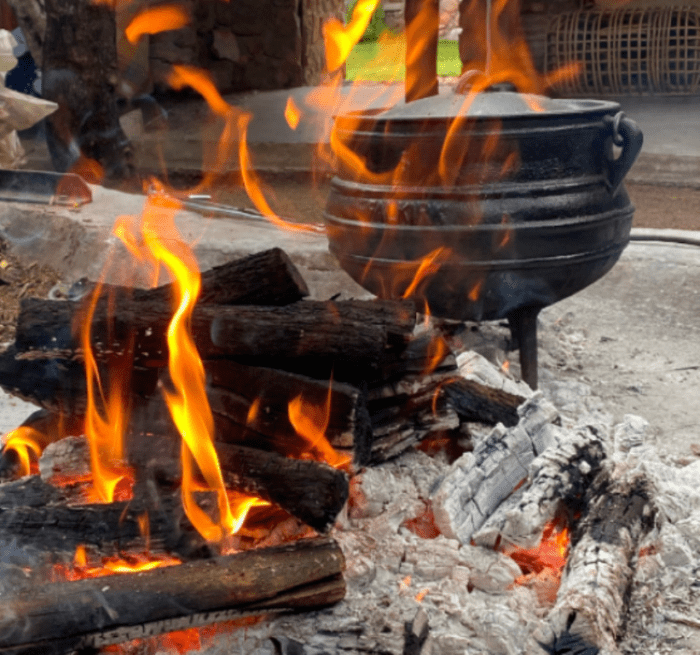 How to.
You will have to first burn some wood or charcoal if that's what you prefer to use. Letting them burn until they are well heated as coals. Scooping some aside and only using a few under the potjie for it to simmer on. As the coals burn out under the pot replace them with coals that are warm to finish simmering the potjie.
As well as keeping the lid on the pot and checking a few times that the food does not dry out.
Below is a dish filled with the turmeric raison filled rice for the curry potjie.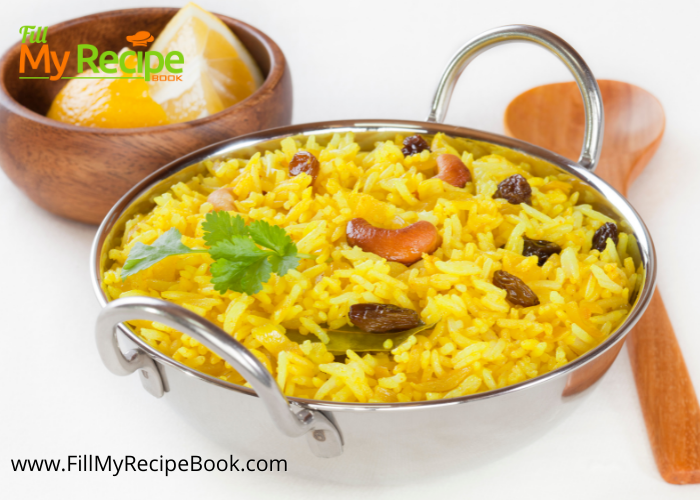 The curry beef potjie ingredients to plate up once all the food is cooked.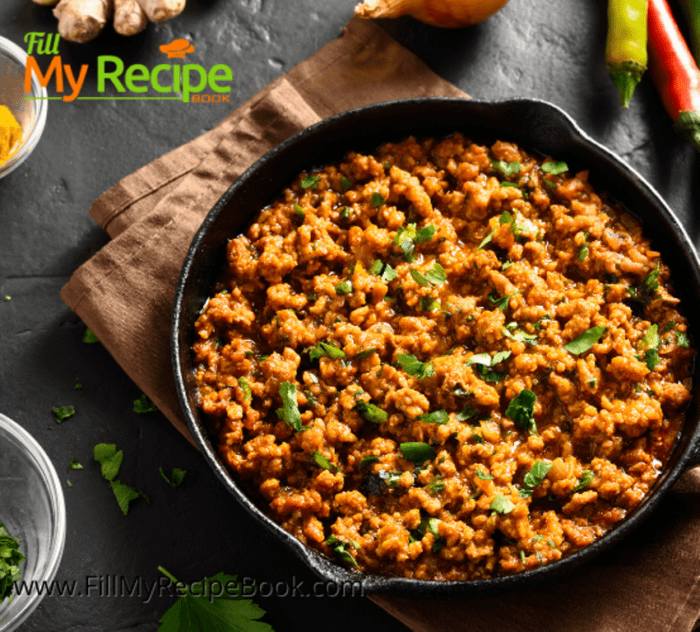 A plated dish of curry and rice served for a family of six.
Serve this meal with banana and a tomato salad. As they go well with curry meals.
View some —-> cold side dishes to serve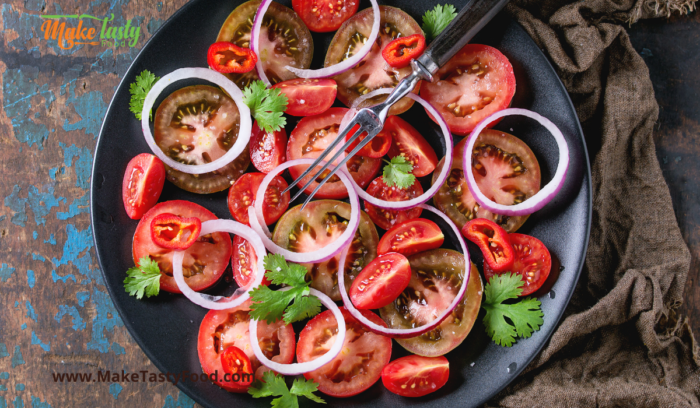 The recipe is below to print or save. If you love to write out your recipes then download this General Recipe Page for FREE. As well as going to view other printables that help in the kitchen with oven temperatures and ingredients. Not to forget about the household planners for weekly or monthly meal planners as well as shopping lists and the most important is the Budget planner. ALL FREE
Get these amazing recipe ideas for —-> A Braai or BBQ for Fathers Day
Love potjie pot recipes then view more —–> Original SA Potjie Pot Recipes
Get more curry recipe ideas —–> 19 Tantalizing Curry Recipes as well as these recipe ideas —- 16 Easy Tasty Curry Recipes
More spicy recipe ideas to create —–> 21 Easy Spiced Meals Recipes
More beef recipe ideas to create —–> 26 Marvelous Beef Recipes
Print
Curry and Yellow Rice Potjie
Curry and Yellow Rice Potjie. Make two potjies at the same time over coals that keep the pot simmering and serve with tomatoes and banana.
Author:
Prep Time:

15 min

Cook Time:

60 min

Total Time:

75 min

Yield:

6

Category:

Grill Braai and BBQ

Method:

potjie

Cuisine:

South african
Ingredients
For Beef curry
2 tablespoons of olive oil
1 chopped white onion
2 garlic cloves crushed
1 teaspoon of ground ginger (fresh or dried)
1 1/2 teaspoons turmeric
1 teaspoon ground coriander
1 teaspoon of ground cumin
1 teaspoon of garam masala
pinch of salt and pepper to taste.
You can add as optional a few drops of chili sauce
1 bay leaf
1 stick of cinnamon
500 g of ground beef minced
1/2 cup of Mrs Balls Chutney (or any other available chutney)
1 large chopped tomatoes
3 medium potatoes cubed
150 g mixed dried fruit
Salt and pepper to taste
150 ml of melted beef stock cubes
for yellow rice
500 g of long grained rice ( 5 cups of warm water)
3 tablespoons of olive oil
1 copped onion
1 teaspoon of cumin
couple of black pepper corns
3 bay leaves
1 teaspoon of turmeric
50 g of raisons
Instructions
This recipe is for a two pot potjie, as you cook the rice in another pot and curry mince in one. So you can prepare both at the same time.
For the curry mince potjie
Add the olive oil to a warm potjie that is already on some coals. Add the onion garlic and ginger, sauté until golden. Then add all the spices and leave to simmer for a few minutes. (not letting it burn.)
Add the ground minced beef, a little at a time breaking it up and stirring until it just starts to brown. Then add the chutney tomatoes potato's and the dried fruit. The stock cube must be placed in boiling water and dissolved before adding to the potjie, then salt and pepper the pot.
Leaving it to simmer for about 20 – 30 minutes with the lid on. (keeping the lid on is what potjie pot is about) Until the potato's as well as the dried fruits are soft and cooked.
For the Yellow Rice potjie
Add the olive oil to the pot and sauté up the onions until brown.
Add all the spices for rice and the rice. Stir in the onions.
Then add the raisons and salt and the hot water for the rice. leave to cook gently with the lid on for about 20 minutes. Watching the coal that they heat the potjie evenly and it keeps the potjie on an even heat. Add more water if needed.
While doing both potjie pots at the same time don't worry about the potjies having been cooked at different times as you leave the lid on the cast iron potjie and it will keep the ingredients warm. (no need to leave it over coals. it might burn)
Enjoy plated up with some bananas as well as a salad of tomatoes.
Keywords: Curry and Yellow Rice Potjie