10 easy mango inspired recipes. Mango rice and mango sushi a vegan dish and few more. Spicy chicken and curry dishes and salsa and salads.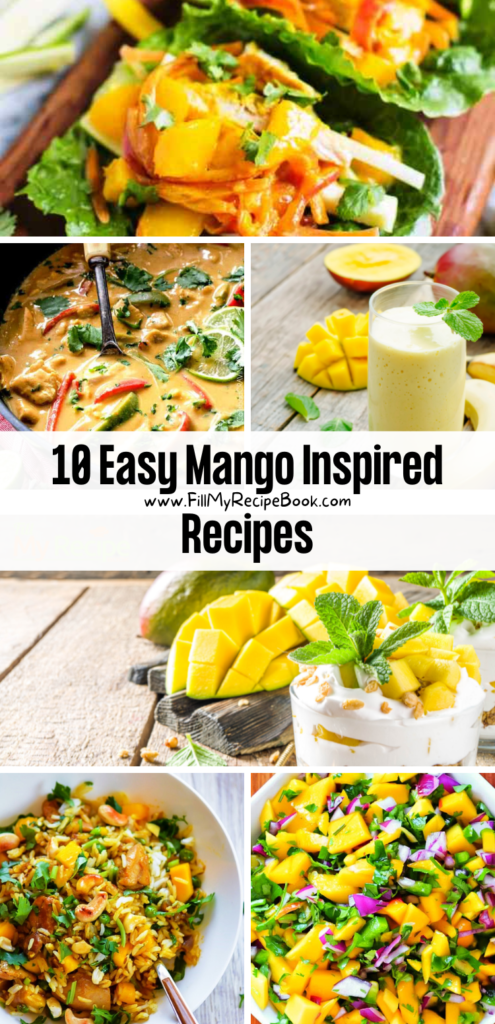 10 Easy Mango Inspired Recipes
Mango brings sweetness to some recipes. The curry chicken and the salads and salsa and even a vegan sushi made with mango and hen there are the parfait with yogurt and the gut healing smoothie.
They are amazing and make a change from the normal recipes. Enjoy
(click on the highlighted heading or images for the recipes)
Tasty Mango Parfait Recipe to be made for a breakfast or a special dessert. Greek Yogurt creamed layered with Muesli mix and cut ripe mangoes.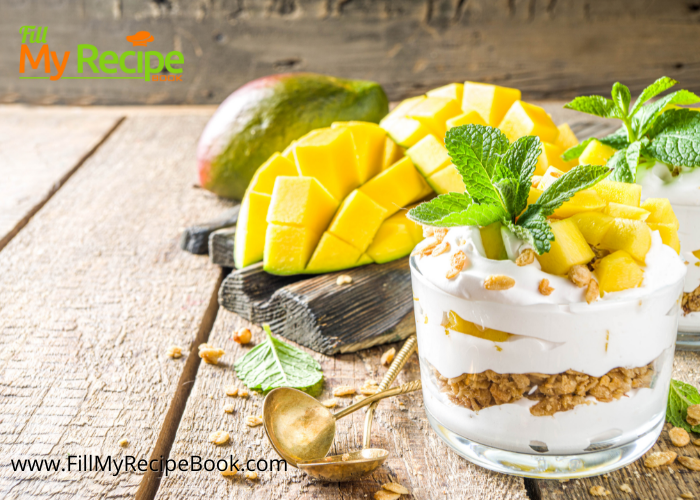 Healthy Gut Soothing Turmeric Smoothie
Healthy Gut Soothing Turmeric Smoothie made with easily obtainable fresh fruits and turmeric for anti-inflammatory soothing of the gut.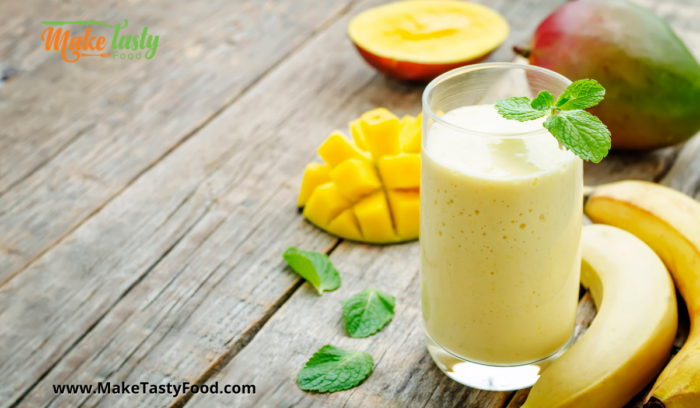 We are some salsa loving fools in our house and this Mango Salsa is no exception!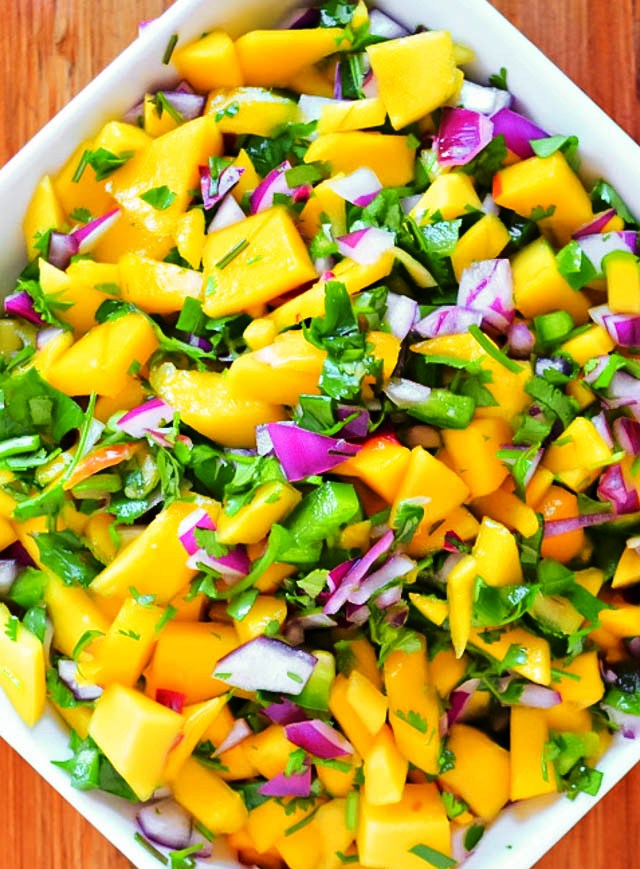 Chicken-in-coconut-mango-verde-sauce-recipe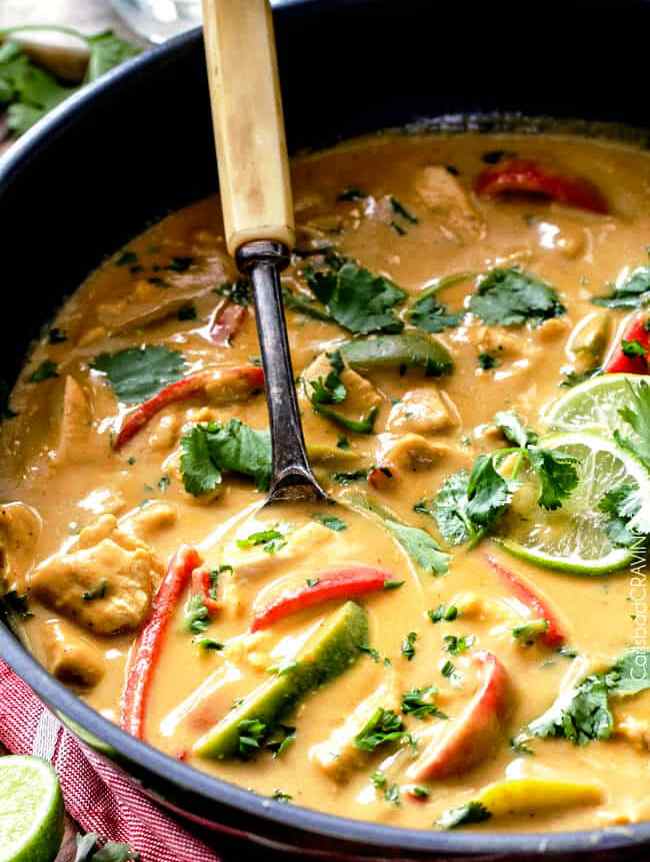 This Spicy Mango Rice recipe is easy to make and delicious. The perfect side dish to any dinner or for entertaining. Made with chili, cilantro, lime & mango.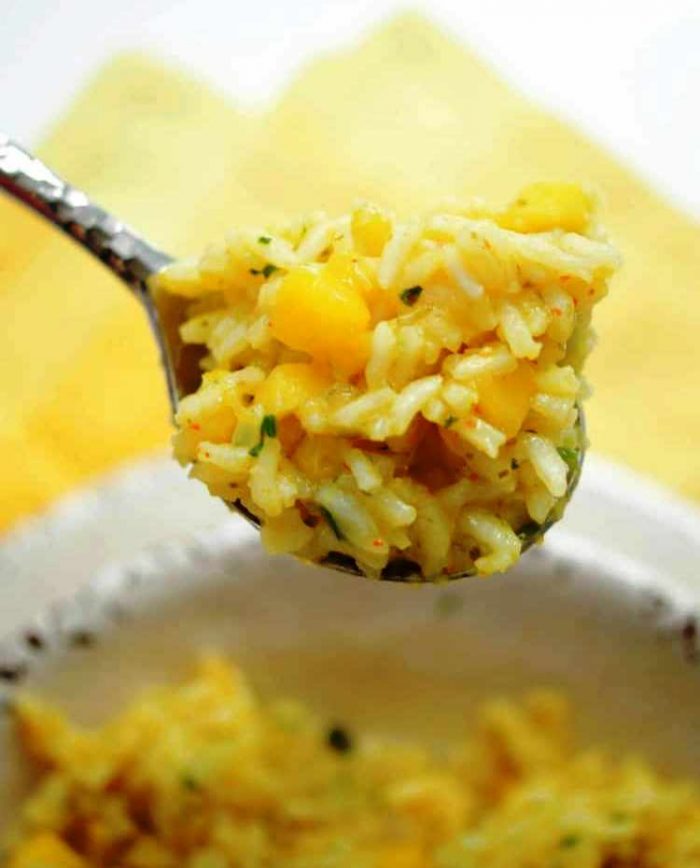 I have a tasty chicken surprise for you today – Chicken Mango Curry. Never thought of mango + chicken as a pair
Coconut-cashew-curry-chicken-and-rice-with-mango
Mild spicy coconut chicken curry and aromatic rice with sweet mangoes, and toasted cashews for crunch in every bite.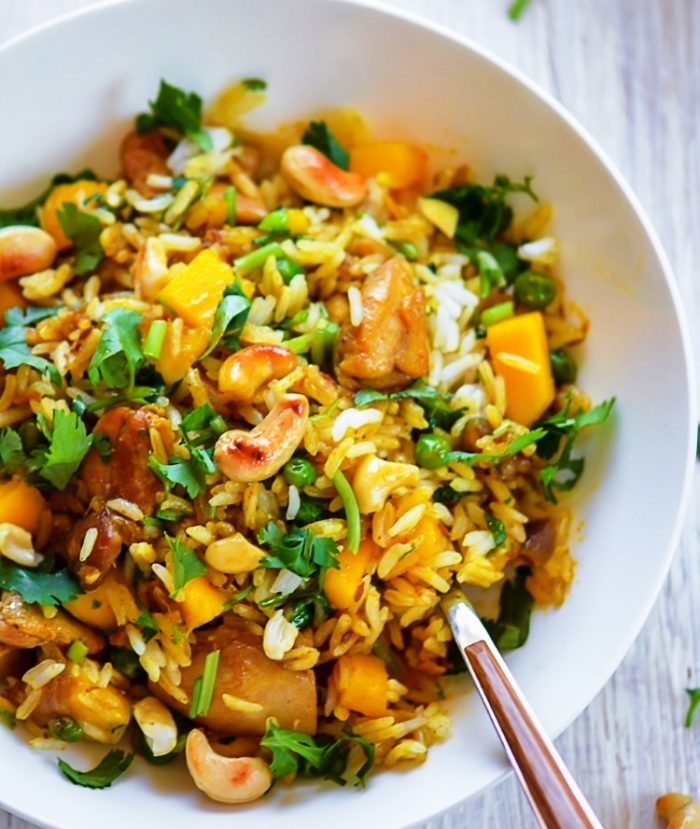 This Friday is brought to you by these SUPER YUMMY AND DELICIOUS Mango Chicken Lettuce Wraps. As expressed in THIS post, I'm kind of obsessed with mangos right now.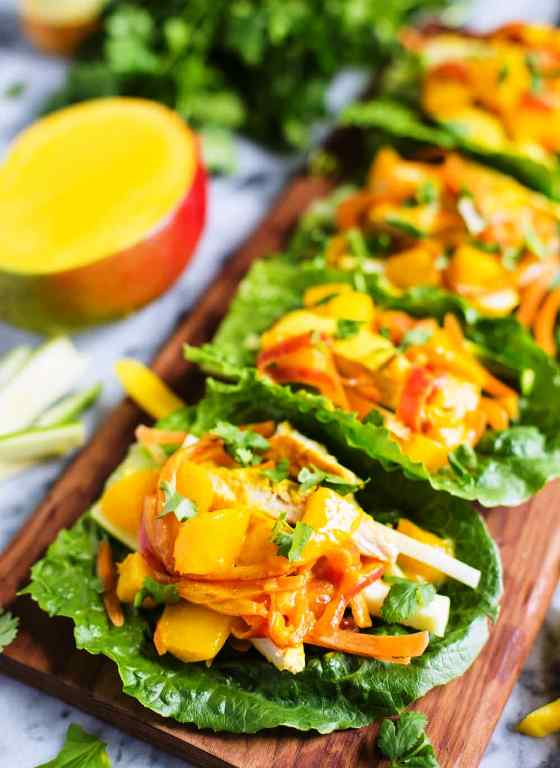 This spicy mango guacamole recipe is a quick and easy spread that goes with everything. Use it on top of burgers, dip with chips or spread it on some toast.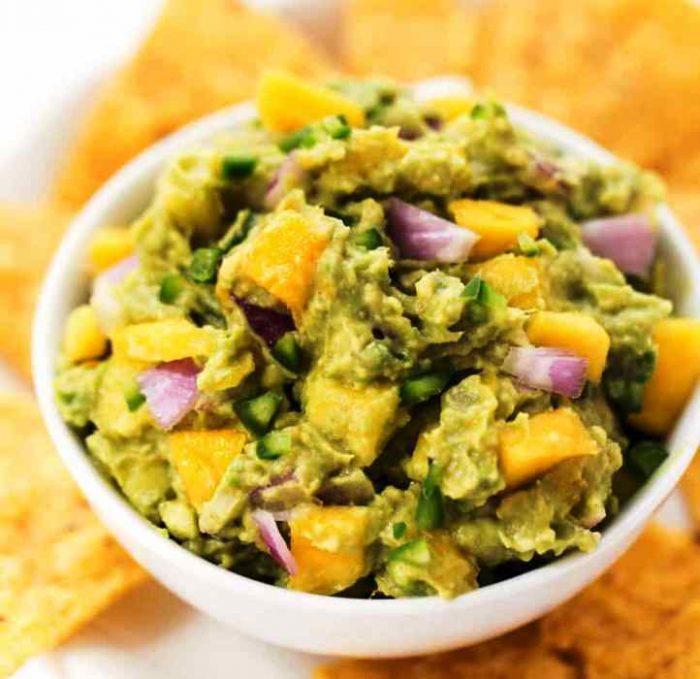 Vegan-inside-out-sushi-with-mango-sesame-panko-sriracha-mayo
This Vegan Inside-Out Sushi Roll filled with mango and seasoned panko.