10 useful lemon dessert recipes, when there's so much lemons on your trees, so many useful recipes to make  and lemon curd and many desserts. Lemons are so healthy and detox your body if you drink it with water in the morning or during the day. So why not use all those lemons you have. There is also paleo recipes and gluten free for those that have diabetes or other intolerances.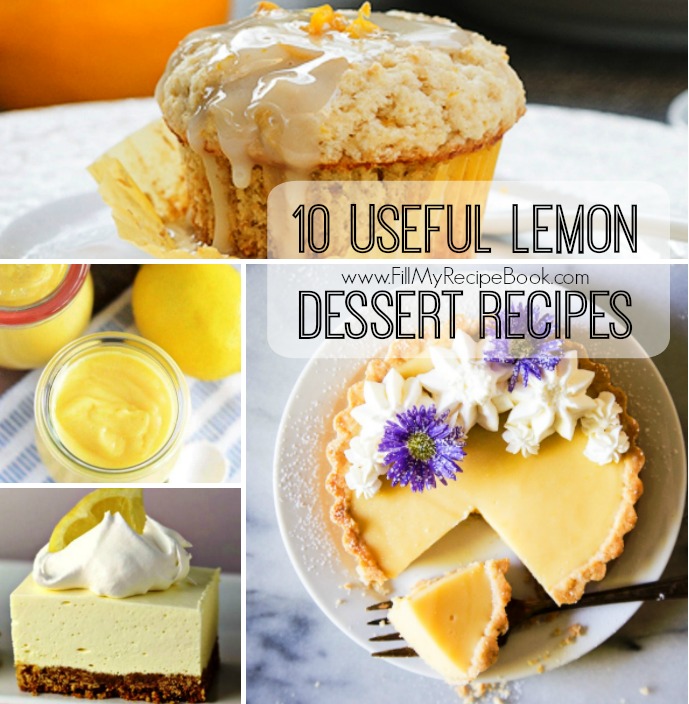 Advertisement - Continue below
No-bake-lemon-cheesecake-squares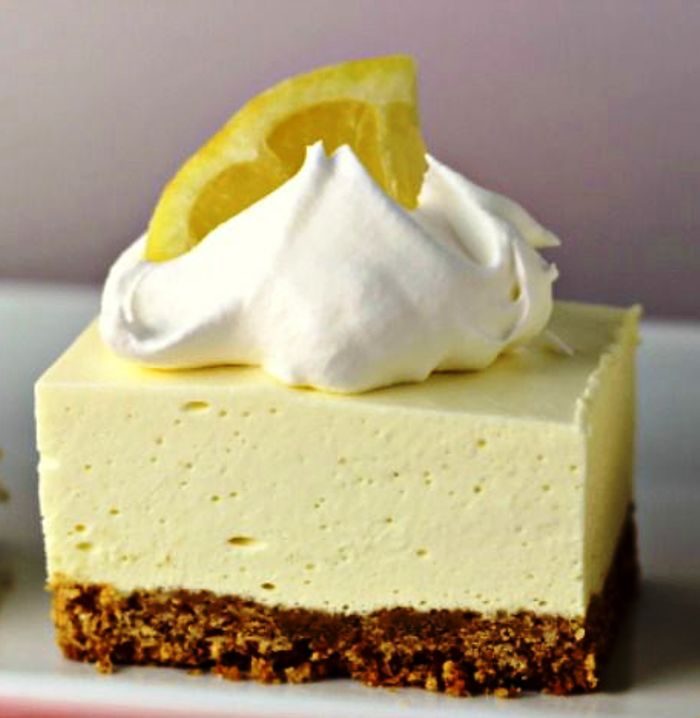 Lemon-tarts-orange-blossom-whipped-cream-magically-dairy-free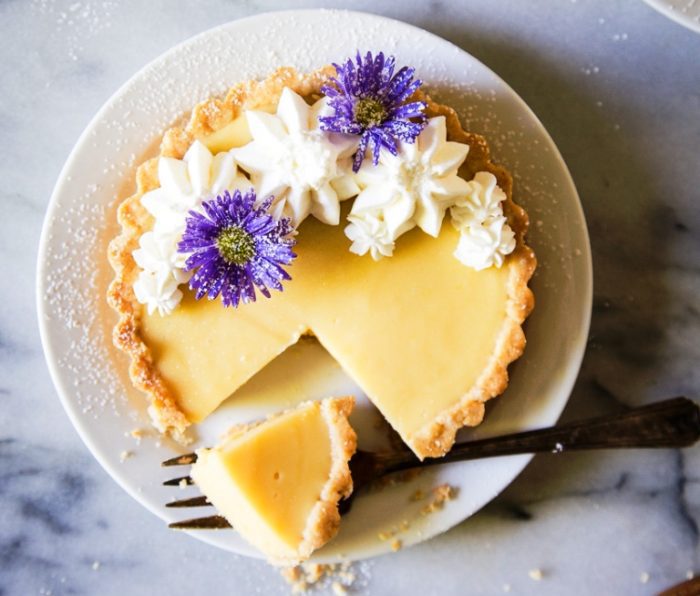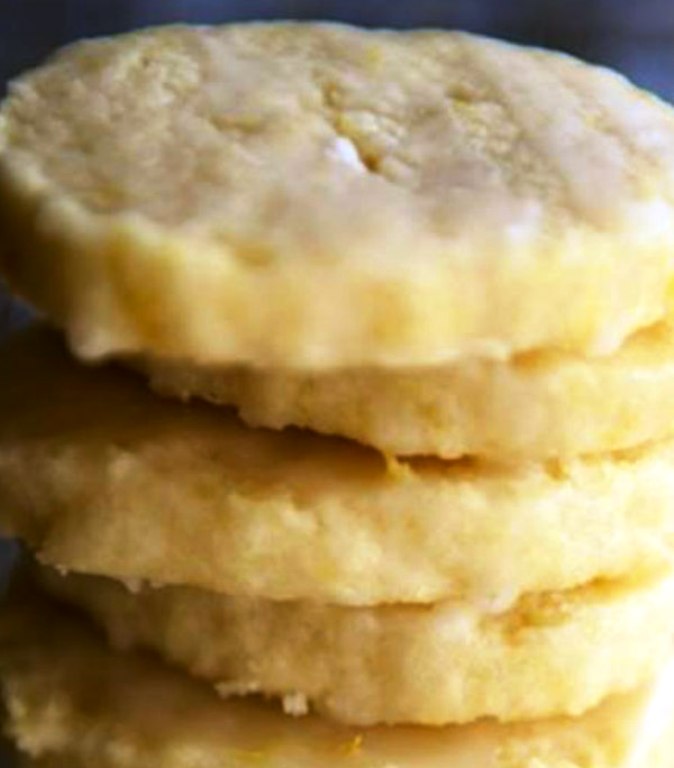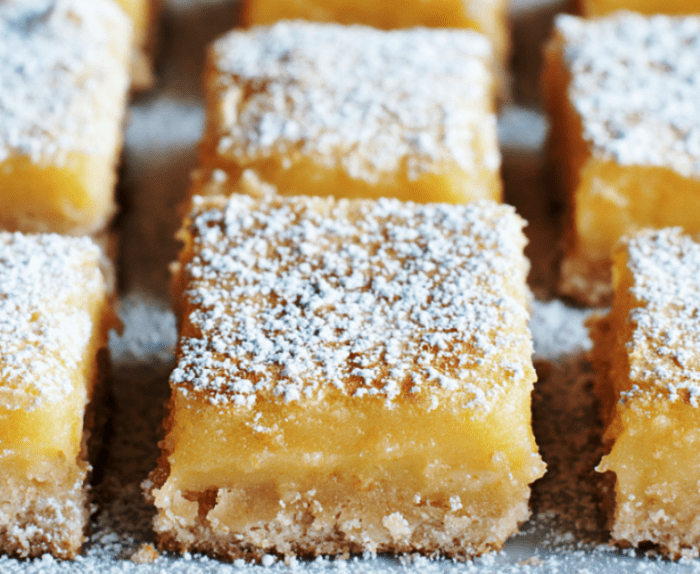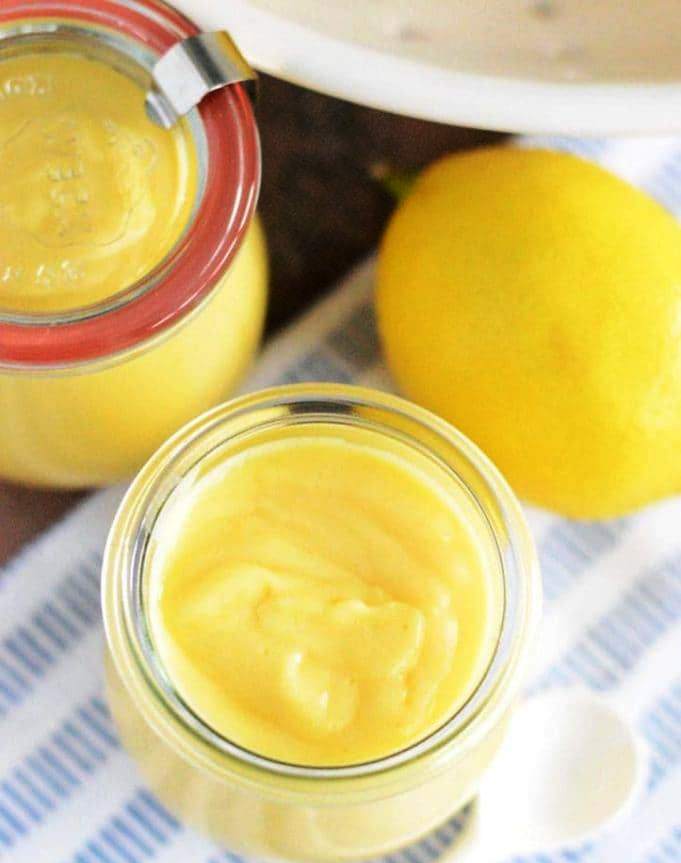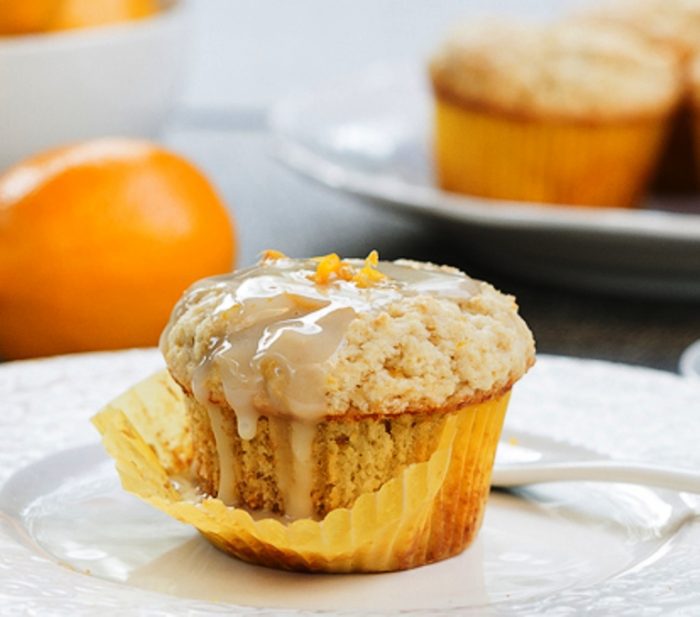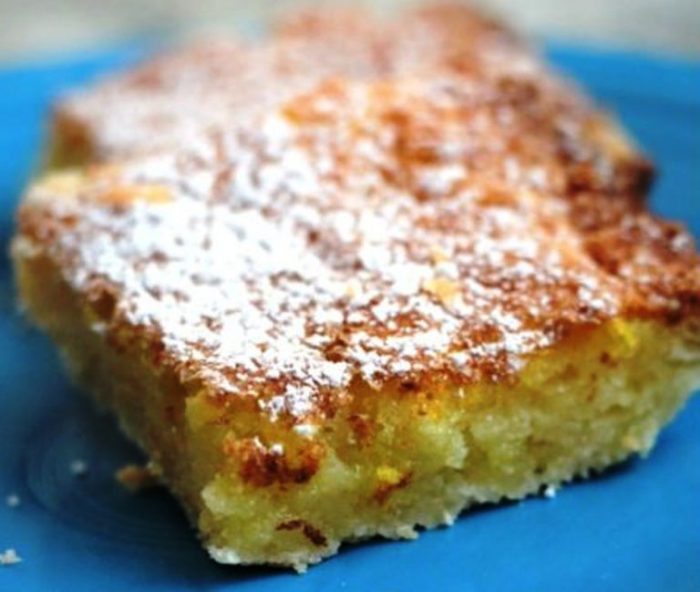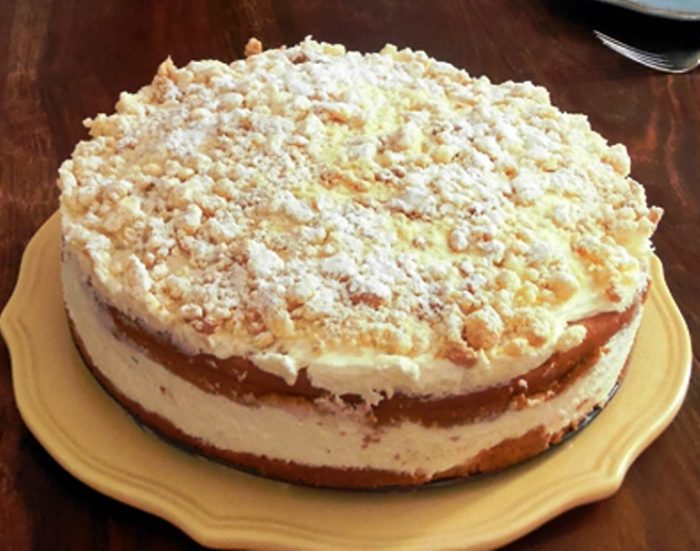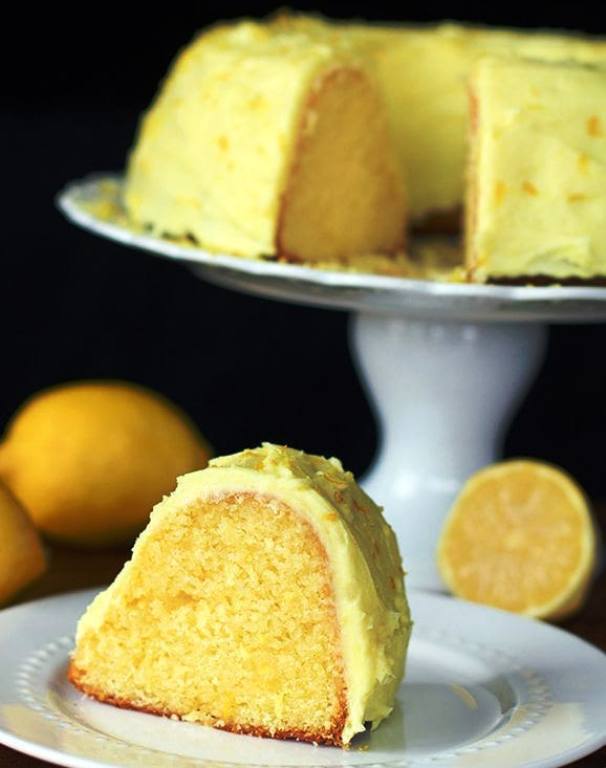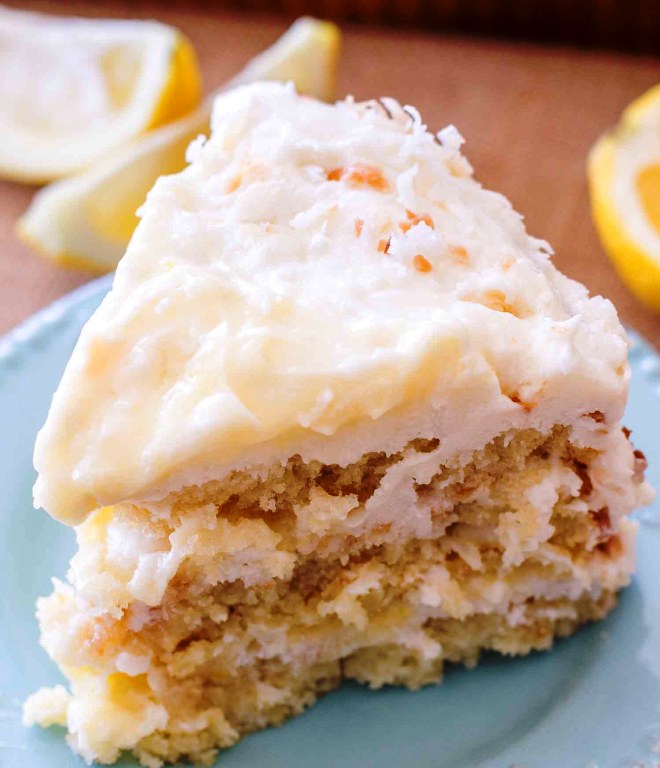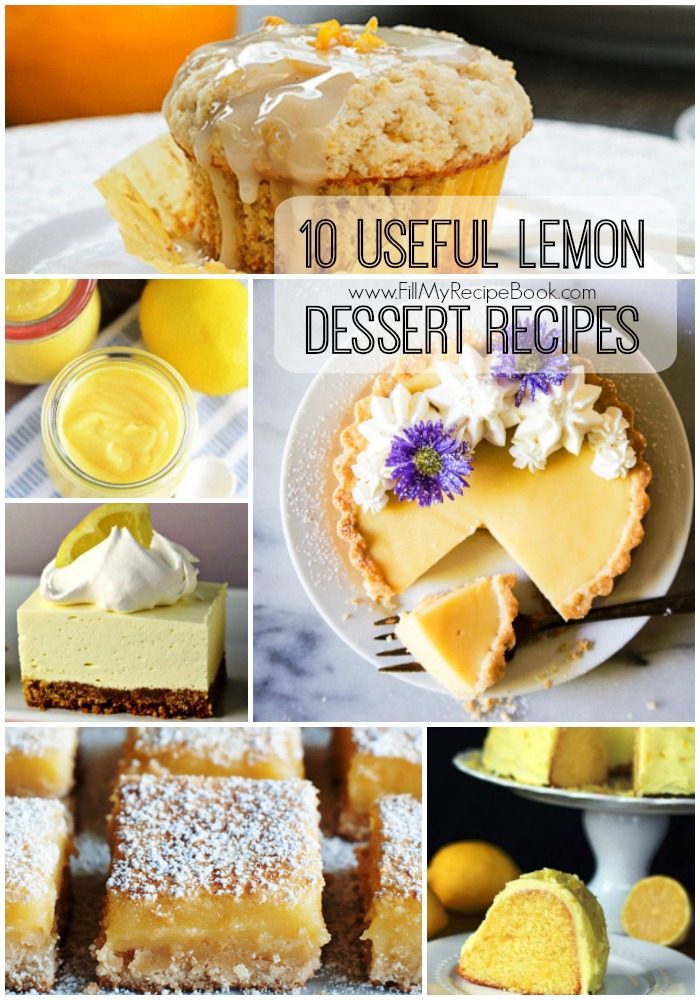 Get the BOOK!