Mini Lemon Curd Tartlets for a fine dinning dessert decoratively dressed on a plate. Finishes the dessert of when you eat a gourmet meal.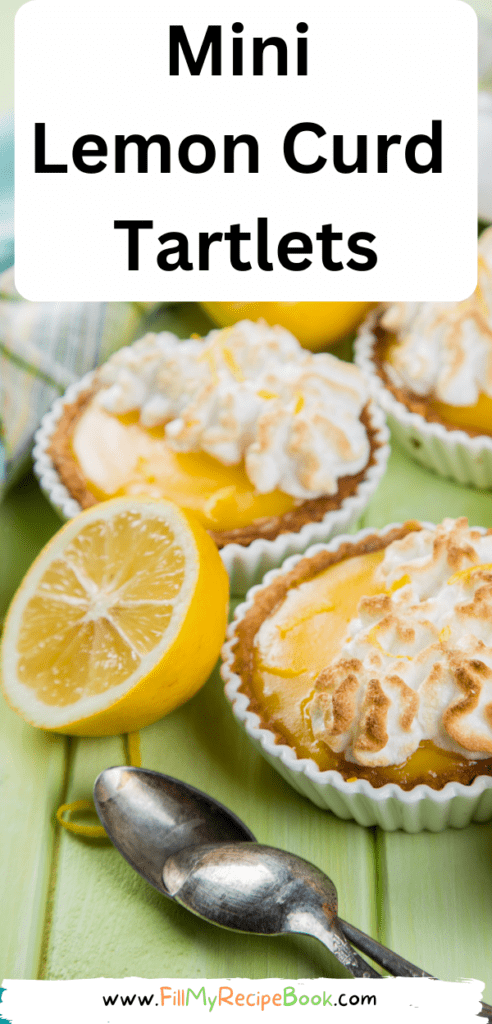 Mini Lemon Curd Tartlets
A fine dinning dessert to make with lemon curd filling in a shortbread crust pastry. These are so delicious and topped with meringue lightly browned.
Make these for a tea time treat or for a special occasion such as a fine dinning meal then place one of these lemon curd tartlets on a fancy plate and serve decorated with edible flowers.
What can be made from lemon curd?
Serve with Crepes, or Greek yogurt.
With toast, muffins, pancakes, crumpets.
Swirl in breakfast buns.
Bake in flaky pastries.
Make lemon bars.
Turn into and fill a tart.
Makes a colorful bread pudding.
Fold into whipped cream for a topping.
What is the difference between lemon curd and lemon custard?
So, the custard is more like a pudding/whipped cream type of texture while the curd is a little bit thinner. You also spread your custard in between your cake layers to add that nice creamy texture to your cakes.
Ingredients.
You would need these few ingredients to make this tartlet.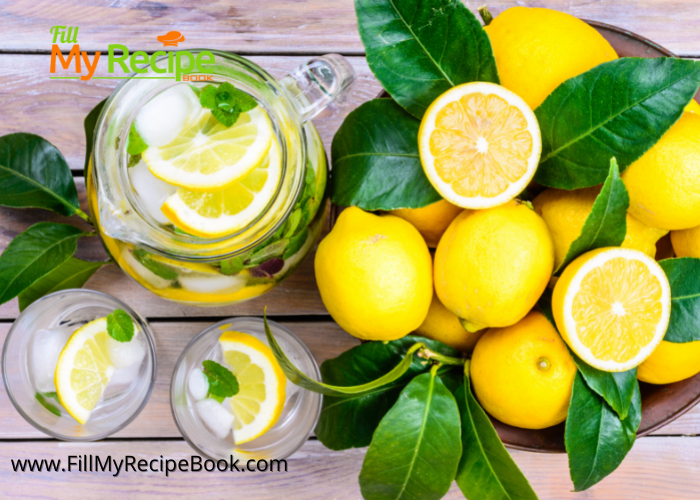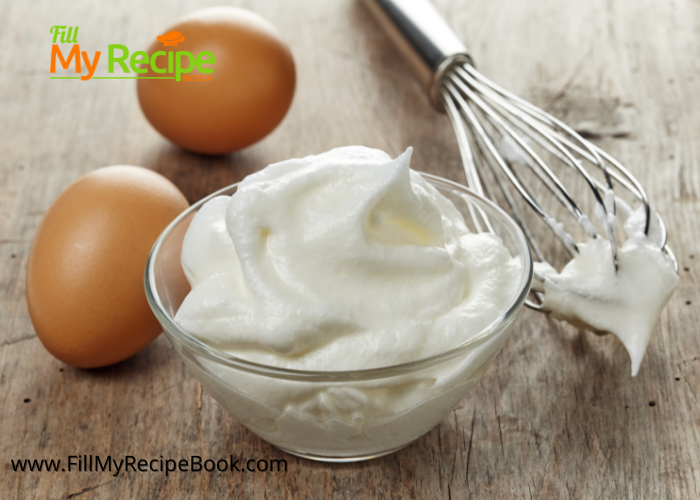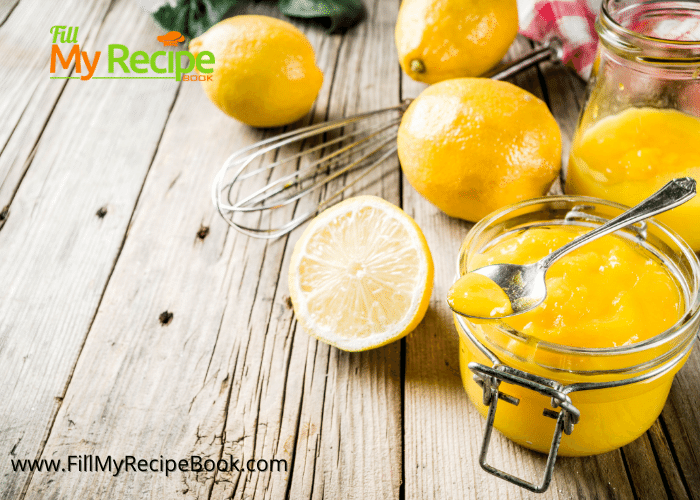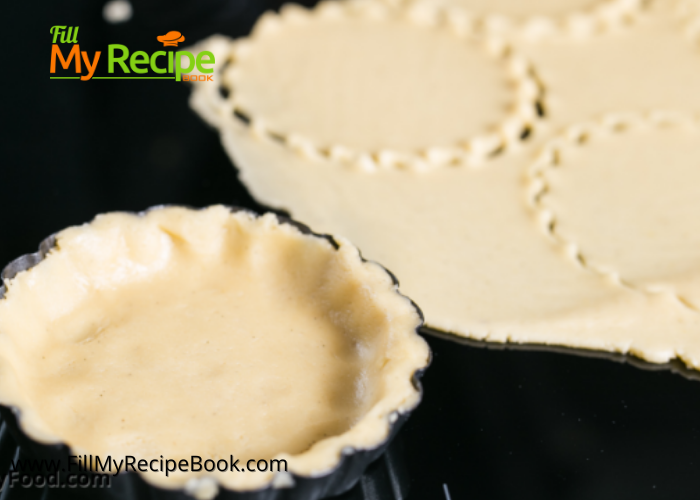 How To.
Once you have made the shortbread pastry tartlets then leave them to cool. Make the lemon curd for the filling according to the recipe. Then also make the meringue to pipe decoratively on the tartlets.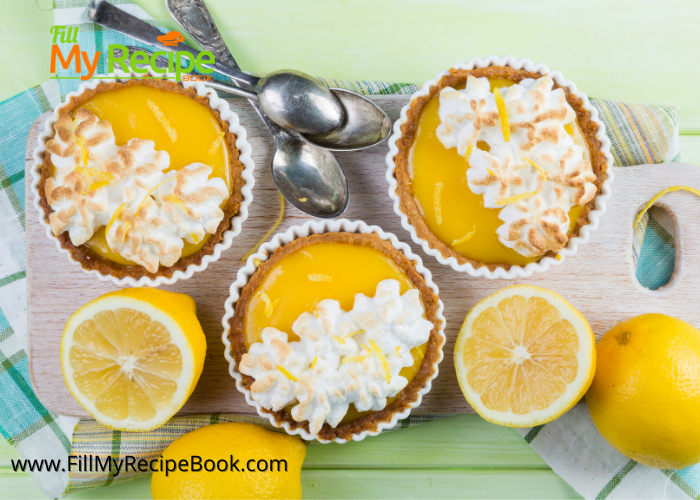 Some amazing lemon curd tartlets with meringue tops, to serve as dessert or tea time treat.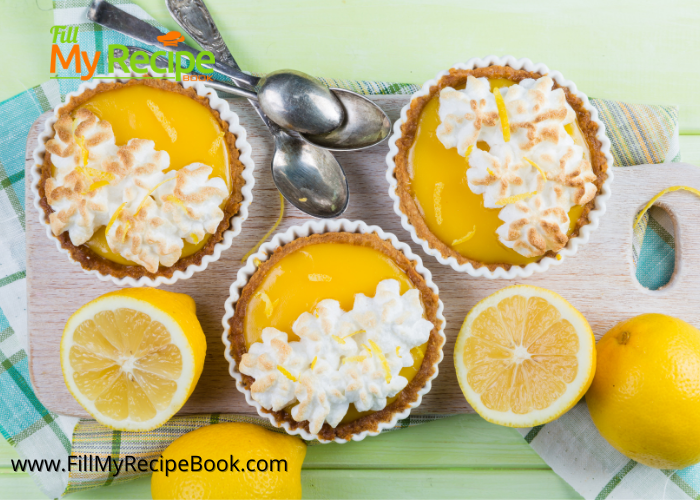 These lemon curd tartlets are easily made into a fine dinning dessert with some serving suggestions. Plating them with decorative flowers or other ingredients you can come up with.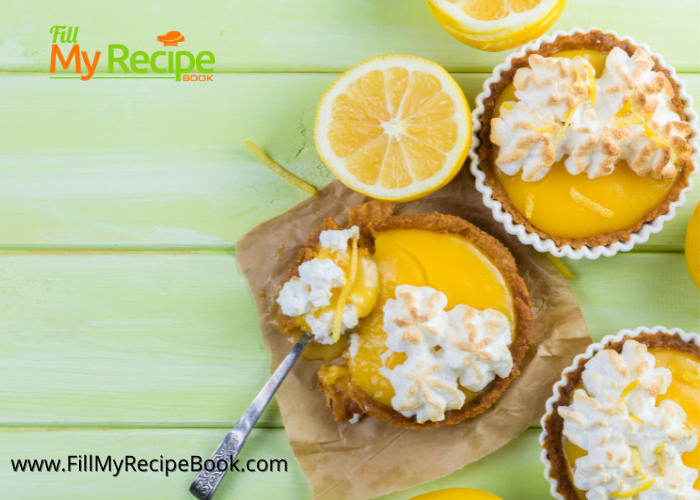 Enjoy this tangy lemon curd tart.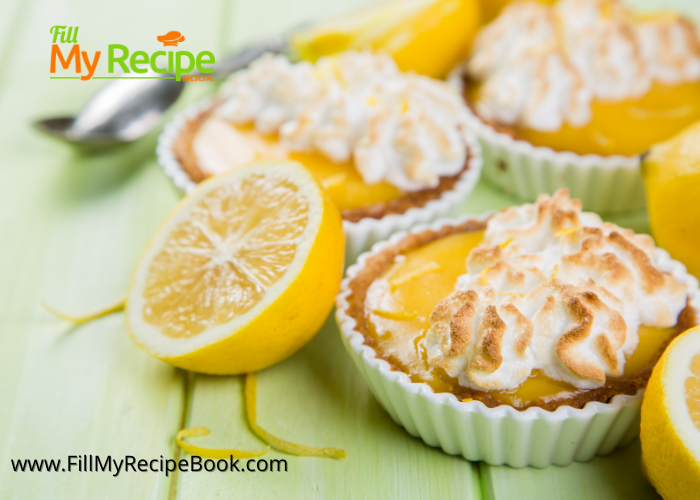 Download or save or print this recipe below. Get some printable general recipe page to write this recipe down. Filing them with all the same size paper. enjoy
Recommendations.
(click the highlighted heading for the recipe)
Create another —-> Lemon Curd & Blueberry Tartlets
Obtain and make your lemon curd from this recipe —–> How to Make Lemon Curd
Another recipe idea that uses lemon curd —–> Mini Lemon Curd Filled Meringue and this idea —–> Lemon Curd & Blueberry Tartlets
Make this lemon Danish breakfast as well. —– Lemon Cream Cheese Danish Breakfast
and these Valentine desserts ideas —-> 14 Special Valentine Dessert Recipes for Two
Print
Mini Lemon Curd Tartlets
Mini Lemon Curd Tartlets for a fine dinning dessert decoratively dressed on a plate. Finishes the dessert of when you eat a gourmet meal.
Author:
Prep Time:

20 min

Total Time:

20 minutes
Ingredients
Get the ingredients here for this Easy Shortbread crust Pastry
1 Tablespoon of lemon zest
3/4 cup fresh lemon juice
1/2 cup of sugar
1/4 teaspoon of fine salt (don't use if using salted butter)
3 large eggs and 4 Eggs yolks
1 Tablespoons of unsalted butter
For the Meringue.
2 Large eggs (egg whites only at room temperature)
3/8 Cup of castor sugar (granulated white sugar)
Pinch of salt
1/4 tsp of cream of tartar (to keep the meringue in shape)
1/2 tsp of vanilla essence
Instructions
Make the shortbread pastry according to the recipe.
Also see how to make the lemon curd . 
In a mixing bowl whisk the eggs yolks very well, then set aside.
In a small pot or sauce pan heat the lemon juice and zest, sugar and salt on a medium heat and stir continually until the sugar has dissolved.
Turn off the heat. Add half a cup of this sugar/lemon mixture in the egg mixture whisking all the time.
Then pour this mixture into the pan mixture stirring and whisking all the time to prevent the eggs from curdling. While turning the heat on and whisking until the mixture has thickened. Should take about 5 minutes. take off heat.
Remove from the heat and stir in the butter, until it is completely mixed.
Straining the mixture will  remove the lemon zest and any egg solids that may occur in the liquid/curd.
Pouring this mixture in a bowl and covering it and refrigerating the curd until needed.
Fill up the shortbread tartlets when cool. then make the meringue.
Whip the egg whites, that were at room temperature, until fluffy and stiff (as above photo) before adding the sugar and powdered mixture. The sugar gets added slowly one tablespoon at a time. Until all is fluffy and stiff and forms peaks.
Pipe some meringue on the top of the lemon curd tartlets, in a pretty way. brown them under the grill for a minute or so until just brown.
serve beautifully on a decorated plate with some pretty edible flowers for a fine dinning experience.