24 Fathers Day Afternoon Tea Recipes ideas. Homemade sweet and savory DIY high tea dishes, with chocolate and fruit creamy desserts treats.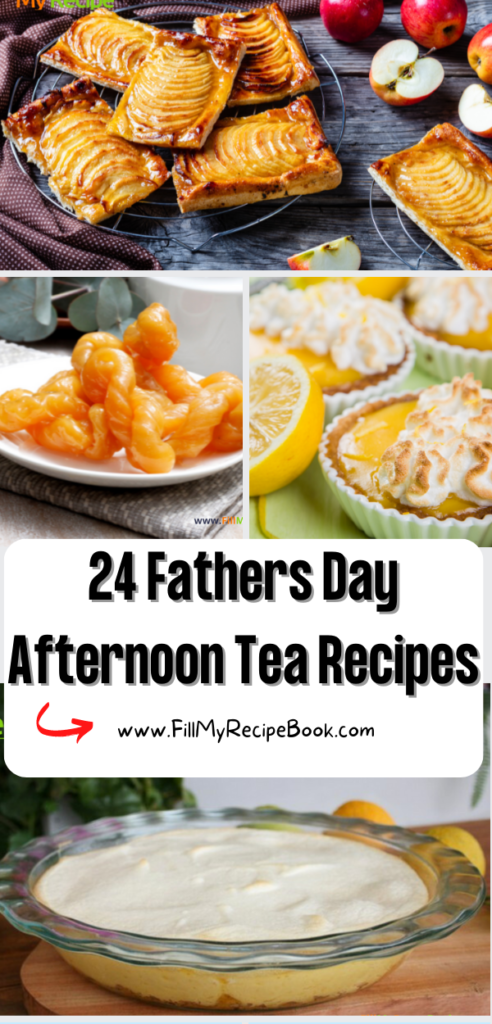 24 Fathers Day Afternoon Tea Recipes
Create some of these sweet and savory Fathers day afternoon or morning tea recipe ideas. All homemade DIY high tea oven bakes or no bake recipes to try. Snacks and treats to serve with tea or coffee of your choice.
If your father is a choco holic then make some of these for afternoon tea. He has been so spoiled today why not end the day off well with some more spoils. Maybe you would be visiting grandpa or having family over for tea and then you have some of these ready to spoil. Happy fathers day. Enjoy
What are the 3 main foods served at an afternoon tea?
The popular standard tea menu normally comprises of small sandwiches, a tier of cakes and one of scones and tea cakes and tartlets. But there is no rules.
How many pieces of food do you need for afternoon tea?
Normally a menu for morning tea you would provide 3 – 5 pieces of dessert or food. For afternoon tea menu also 3 – 5 pieces of desserts or snacks. This is called a tier of snacks, such as savory and sweet.
(click the highlighted heading for the recipes)
Polish Kolaczki Jam Cookies recipes are so delicious. Made with cream cheese in dough and filled with apricot jam for an aesthetic snack.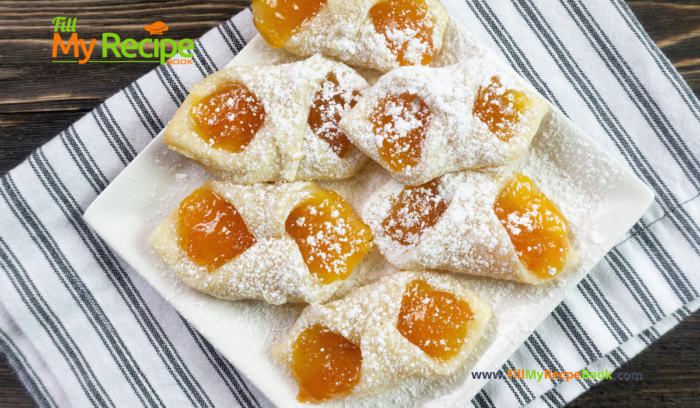 Carrot Cupcakes and Cream Cheese
Soft and moist scrumptious Carrot Cupcakes and Cream Cheese Frosting with a dash of cocoa dusted on top. Perfect for tea or a dessert. Get more cupcakes recipes.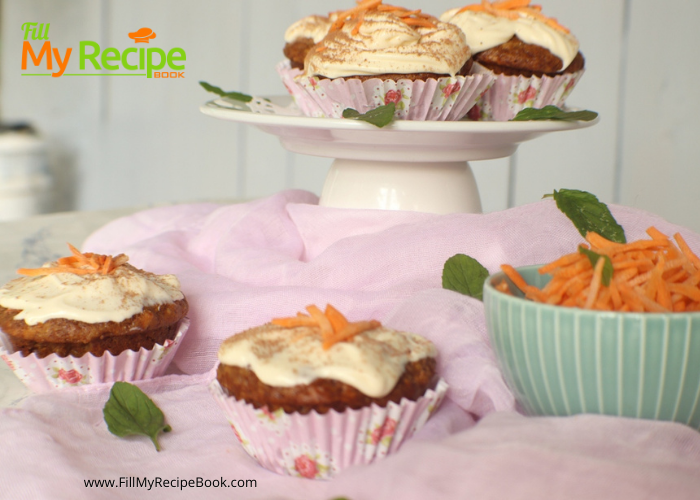 Chocolate Banana Cake Recipe with Chocolate Chips, frosted with chocolate cream cheese icing. An easy and healthy moist chocolate cake. –> Cake recipe ideas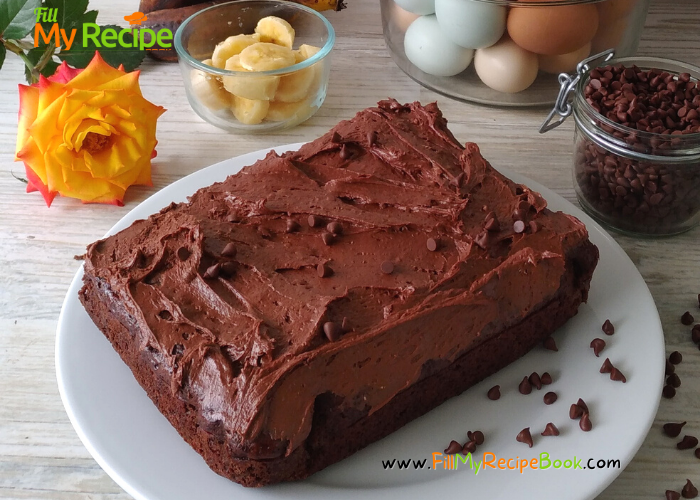 A 2 Minute Chocolate Mug Cake recipe that is so delicious and filled with nut chocolate and chocolate chips microwaved and enjoyed immediately.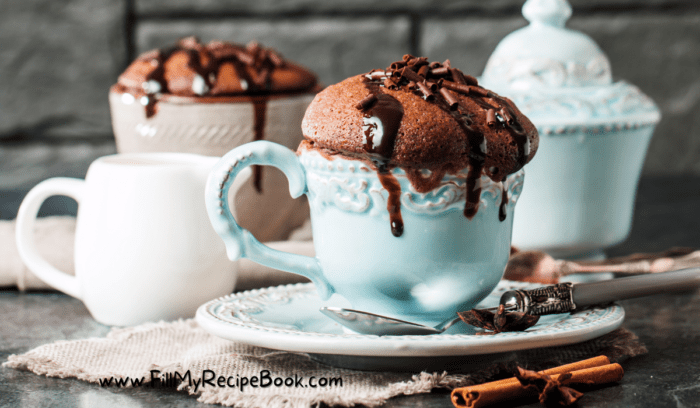 Instant Pot Salted Caramel Apple Cheesecake
Instant Pot Salted Caramel Apple Cheesecake tart recipe. A dessert cooked with apple cider vinegar, kraft caramel sweets and cream cheese. –> Amazing Earl Grey Baked Cheesecake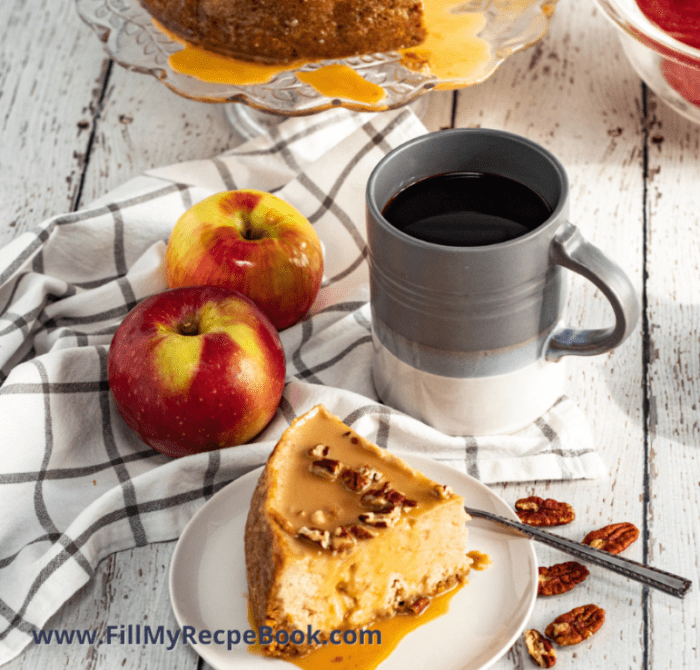 Peanut Butter Caramel Brownies
Peanut Butter Caramel Brownies Recipe. Dessert that is a no bake snack with walnut and date base, chocolate filling, salted caramel topping.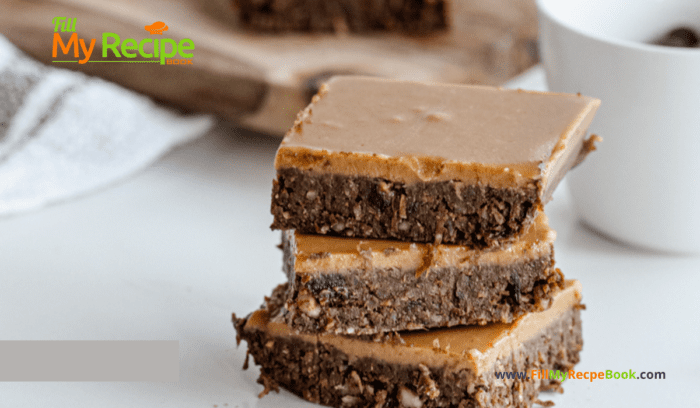 Bake a Perfect Chocolate Cake recipe idea. A flop proof easy moist chocolate cake to bake for the family and iced with chocolate icing.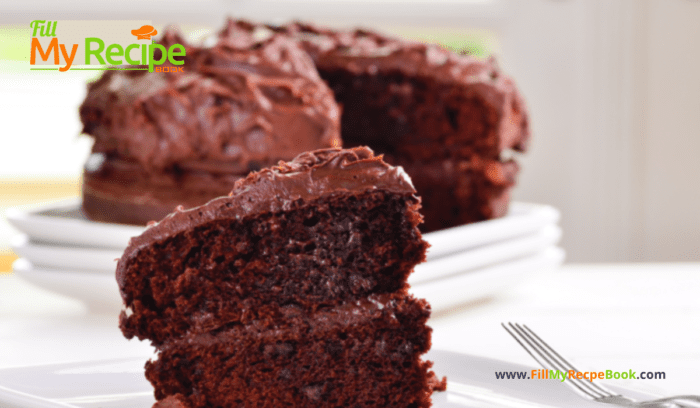 Healthy Banana Bread Recipe. A healthy moist banana bread uses Greek yogurt and is always a popular tea dessert or snack recipe idea. –> Banana bread recipe ideas
Easy Tasty Syrupy KoekSisters recipe. Best recipe that's juicy on the inside and crunchy on the outside, a dessert drenched in sugar syrup.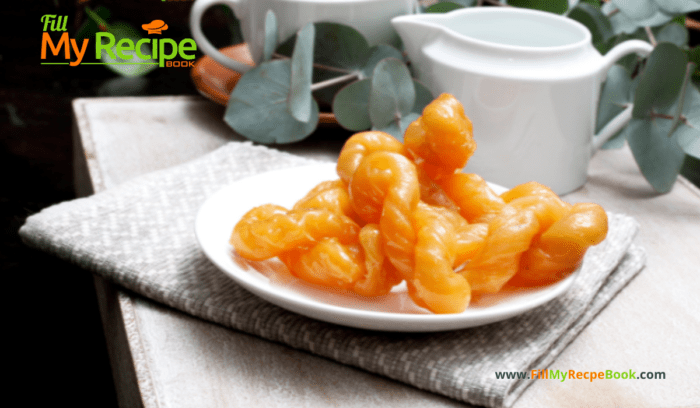 Easy Lemon Meringue Tart recipe. A biscuit base, condensed milk and fresh squeezed lemon juice and with meringue as a oven baked dessert.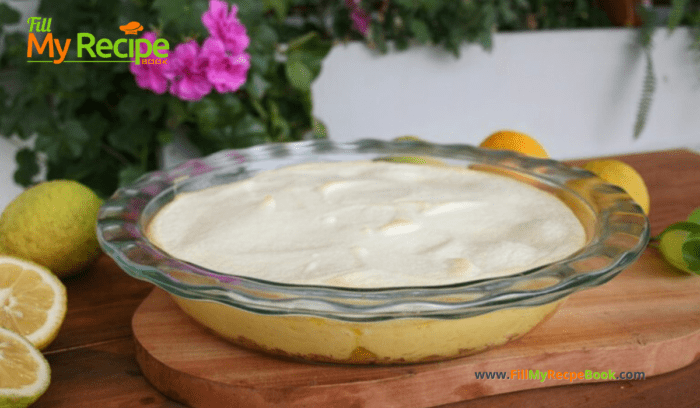 Blissful No Bake Custard Milk Tart
A homemade Blissful No Bake Custard Milk Tart recipe with condensed milk. Tennis biscuit base makes an easy fridge tart dessert.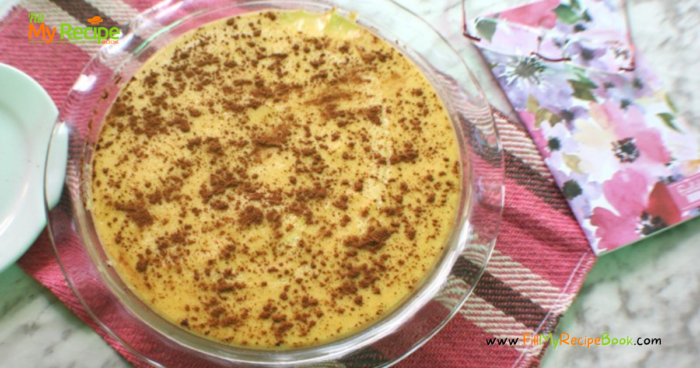 Tomato-basil-mozzarella-puff-pastry-tart
This Tomato Basil Mozzarella Puff Pastry Tart recipe is an easy, Summer-y, and savory meal to make. No pizza dough-making required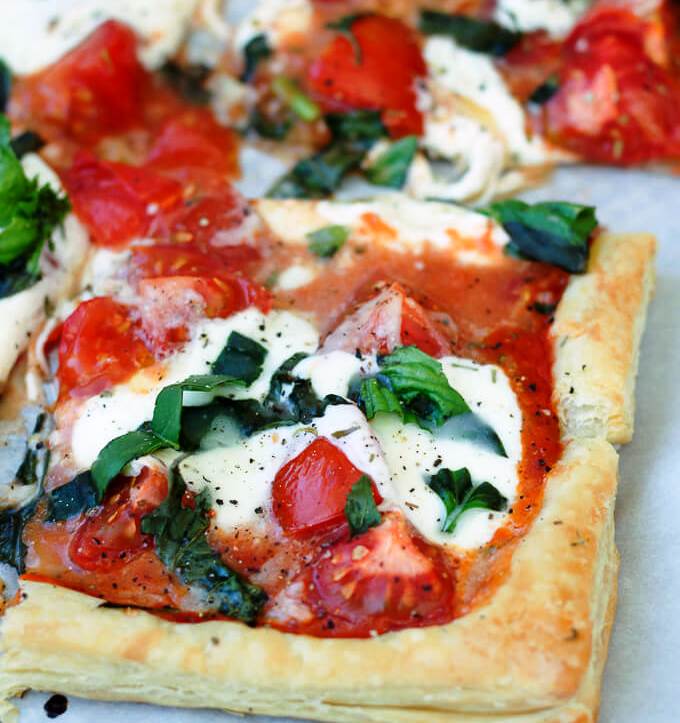 This quiche-like Savory Italian Tart is filled with Italian sausage, tomatoes, eggs and cheese, all on top of a puff pastry crust.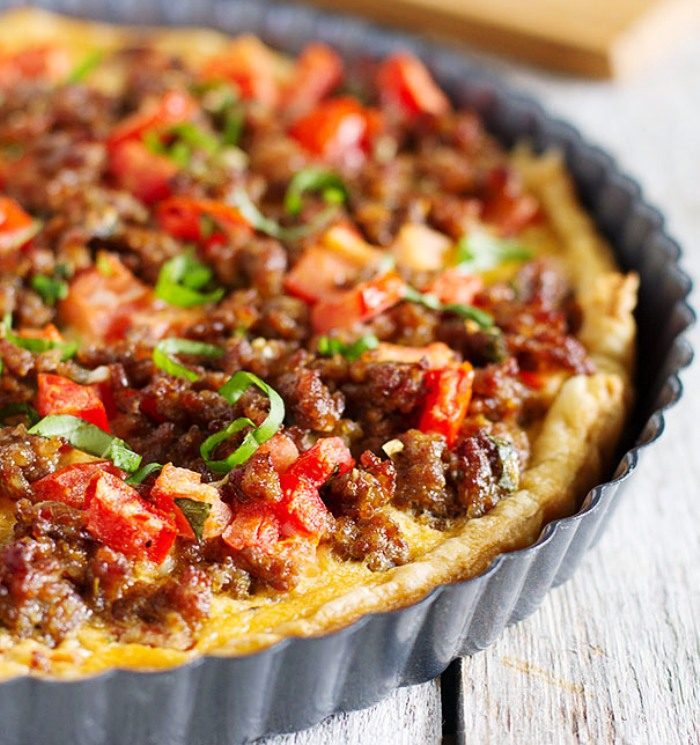 Blueberry Crumb Coffee Cake is so delightful. It has a fresh blueberry layer sandwiched between two cake layers and then topped with a crumb topping before baking.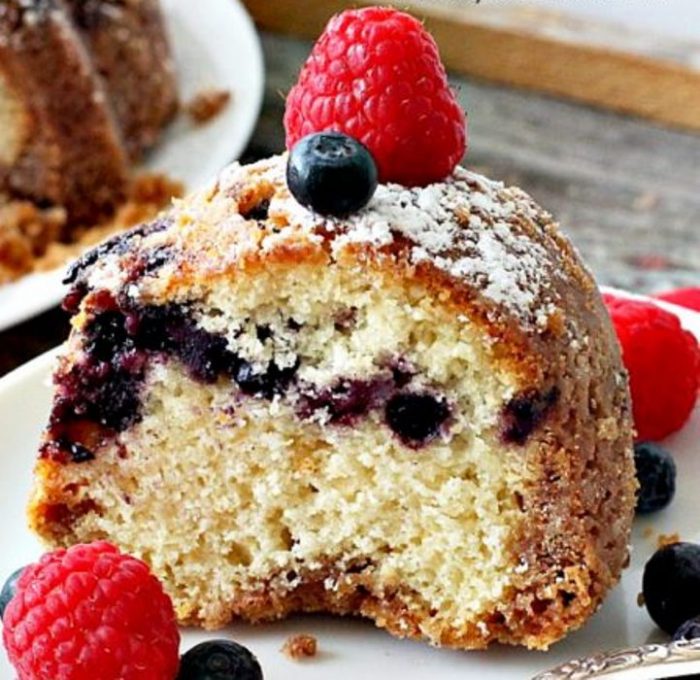 This rose apple pie can be your Thanksgiving dessert and a centerpiece all in one. Thinly sliced apples are shaped into rose shapes in this elegant apple pie.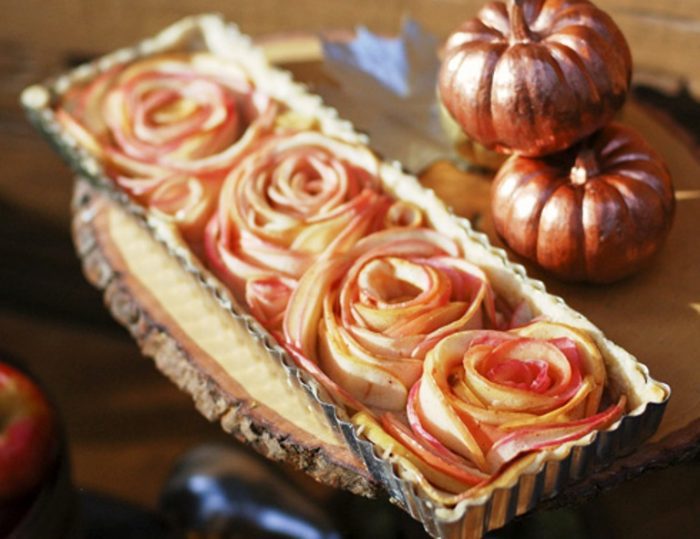 Tasty homemade Sugar Free Cheese Scones Recipe idea. Olive oil or butter used, an easy savory oven bake in a muffin pan with filling ideas. –> Scone recipe ideas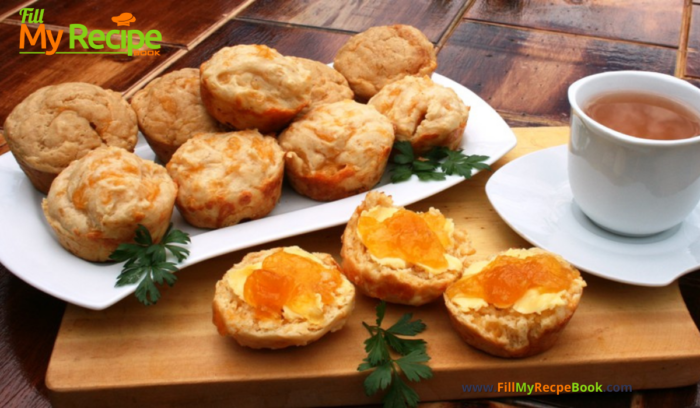 Strawberry Vanilla Cupcake Recipe
Strawberry Vanilla Cupcake Recipe that is an easy vanilla cupcake with strawberry butter icing as frosting for a dessert or tea time treat. –> cupcake recipe ideas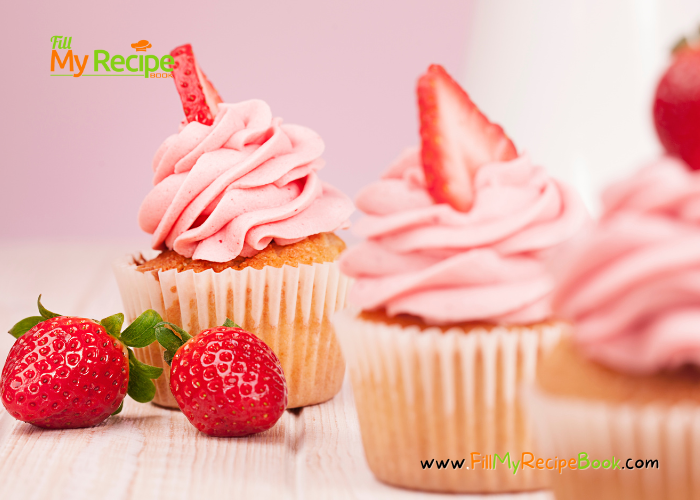 Raspberry and Vanilla Macarons
How to make Raspberry and Vanilla Macarons Recipe idea. Aesthetic macarons oven baked and a raspberry or vanilla buttercream filling recipe.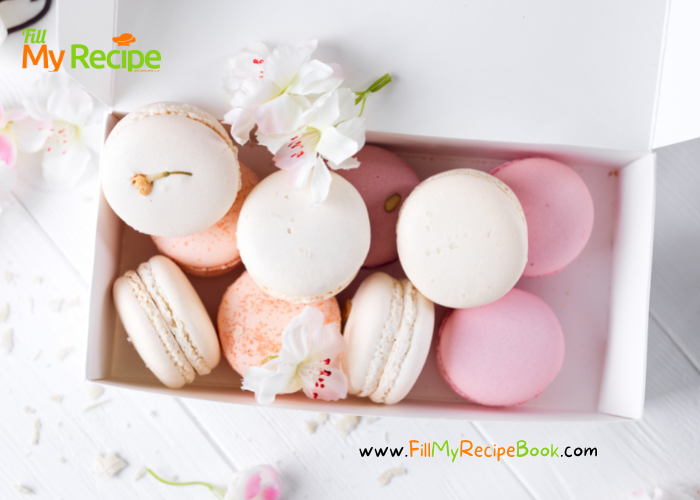 Easy Healthy Coconut Macaroons
Easy Healthy Coconut Macaroons Recipe. Oven Baked with healthy coconut oil, dairy free, gluten free, diabetics friendly, chocolate coated.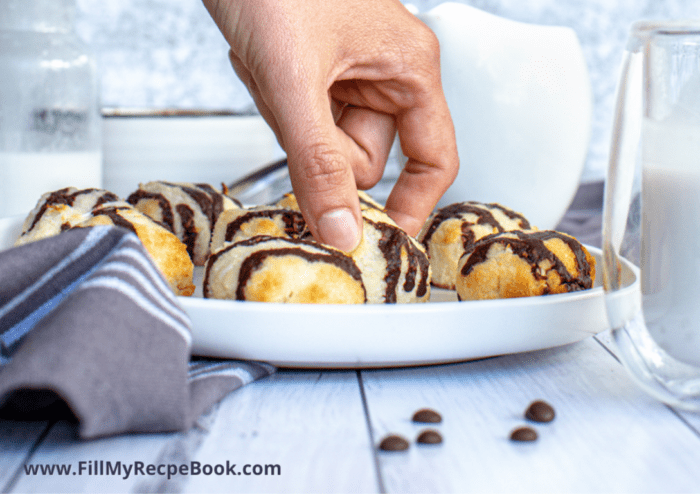 Easy Apple Puff Pastry Tarts recipe ideas. A simple mini dessert to bake with pastry and sweet apples sliced, seasoned with sugar, cinnamon.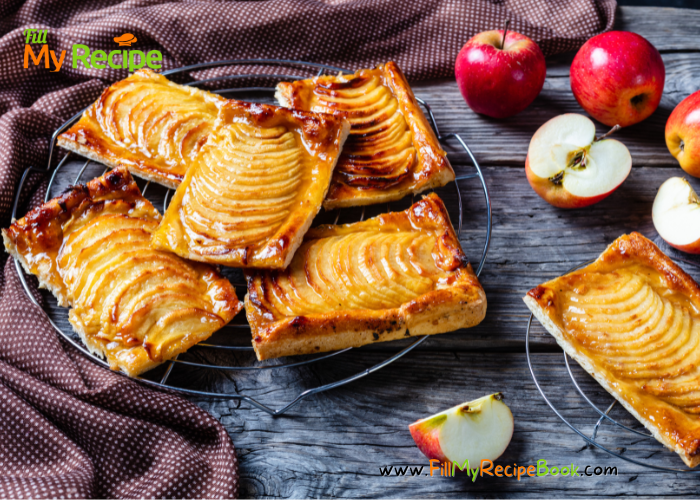 Mini Lemon Curd Tartlets for a fine dinning dessert decoratively dressed on a plate. Finishes the dessert of when you eat a gourmet meal. –> Tarts and tartlets recipe ideas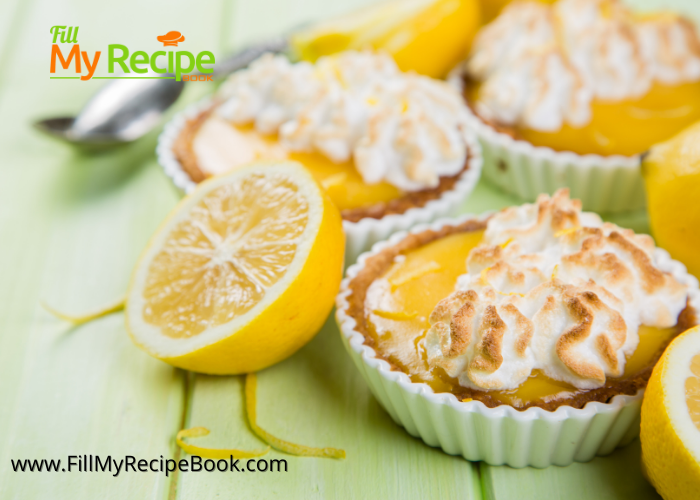 Mini-crab-spinach-and-mushroom-tarts
The crab is really the featured ingredient, playing off the creamy cheese, savory mushrooms, and earthy spinach.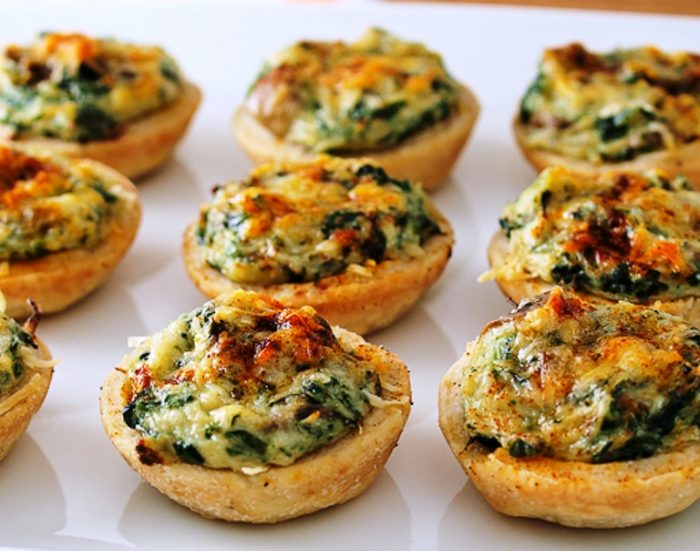 Chocolate-and-peanut-butter-dream-cake
This Chocolate Peanut Butter Cake is an extra moist, rich, three layer chocolate cake with creamy peanut butter frosting and a sweet chocolate glaze on top! Prepare to fall in love!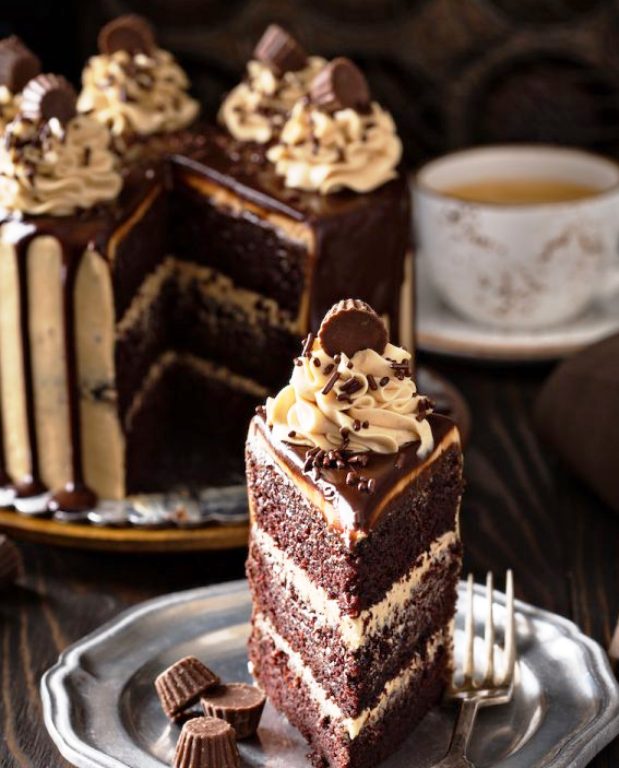 I am a big fan of how real fruit looks on dessert so I thought it would be exciting to experiment with a fruit tart.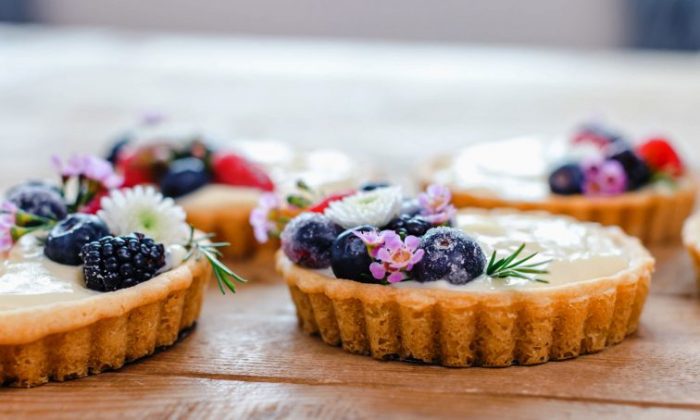 Recommendations
(click on the highlighted heading for the recipe)
Other Fathers day ideas —-> 24 Fathers day Make ahead Recipes. and 10 Fathers Day Breakfast or Brunch Recipes and A Braai or BBQ for Fathers Day
PURCHASE a few of these gizmos that you would use in your kitchen they are very useful and you will love them. Easy online purchase from amazon.
Get these bargains while they last with a few Useful gizmos for the kitchen. Some interesting gizmos to help in and around the kitchen and house.