12 healthy energy ball recipes that are easy and have various ingredients in. Some are for sport and others for just energy. Lotsa flavors.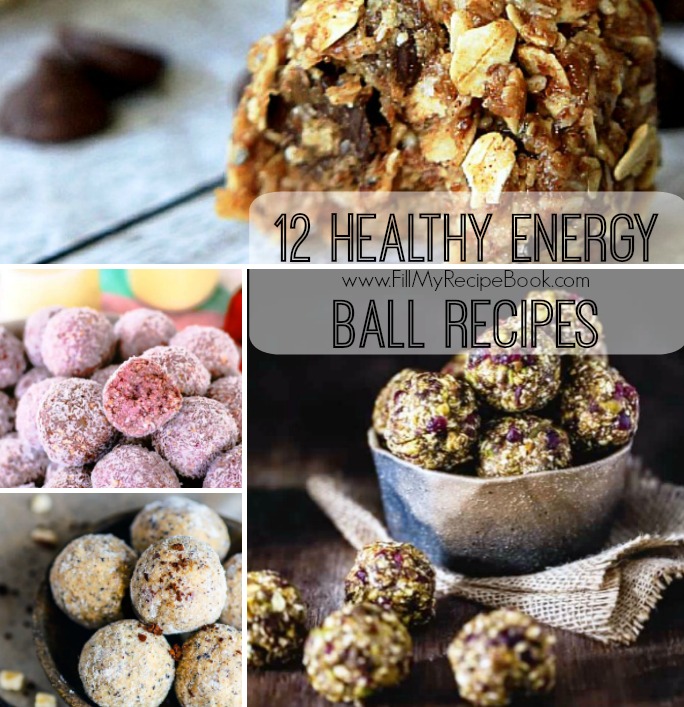 12 Healthy Energy Ball Recipes
Energy balls or bites are the quickest way to just grab one and eat it. Especially for busy on the go sports people. Or for the children to have as snacks.
We provide some images and links for you to obtain these amazing recipes and below will be other recipes to also go and try.
(click on the highlighted heading and images for the recipes)
5-ingredient-peanut-butter-energy-bites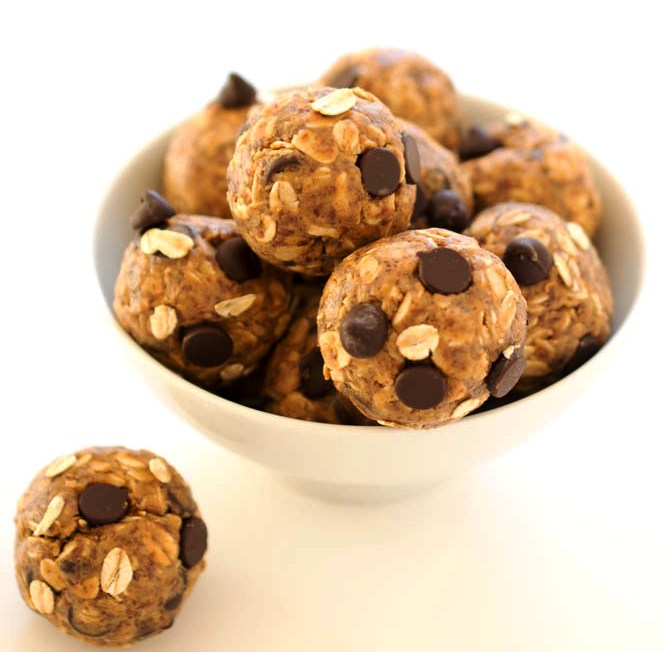 Healthy-no-bake-chocolate-energy-bites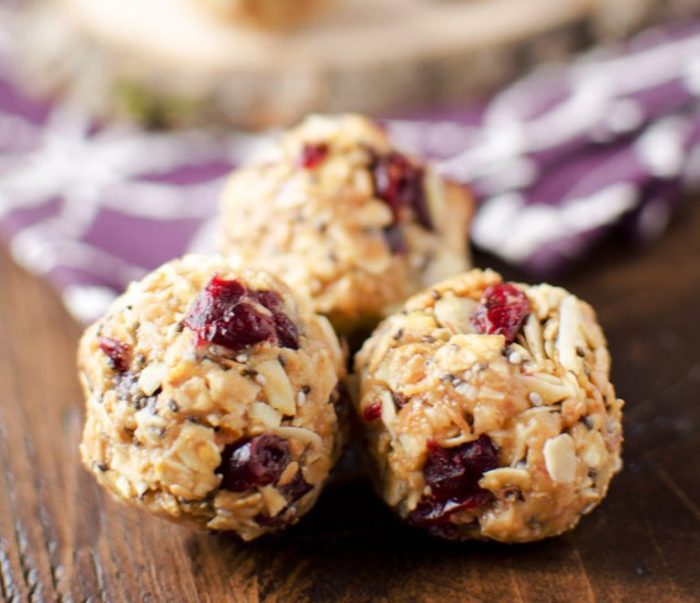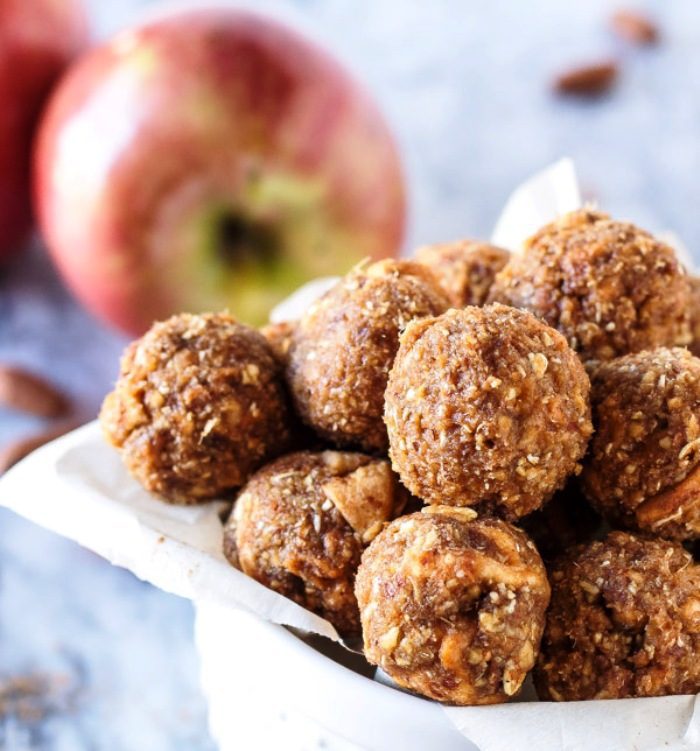 Runners-fuel-protein-chia-seed-balls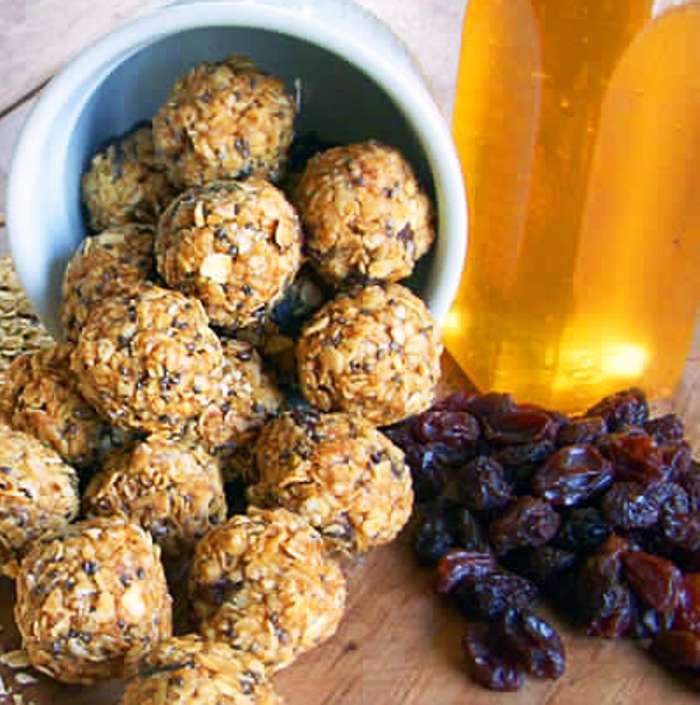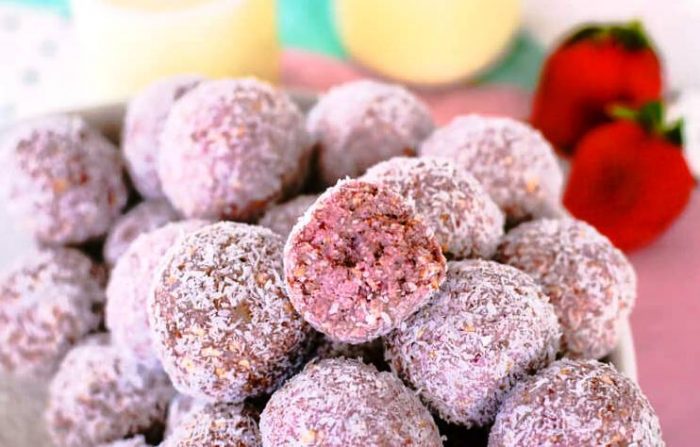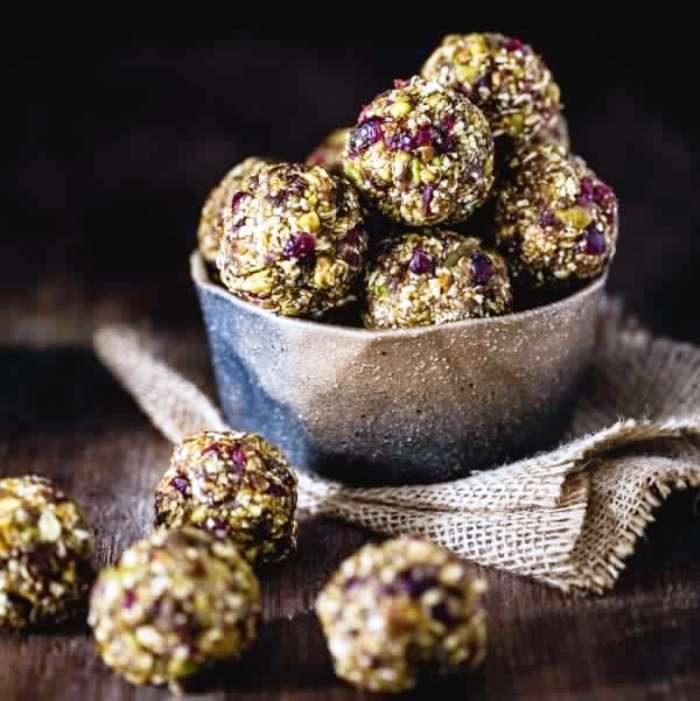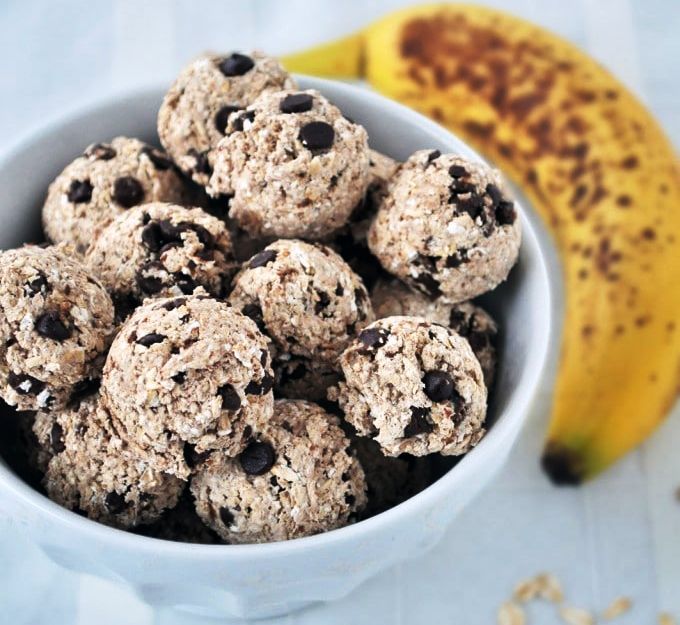 No-bake-maple-vanilla-latte-protein-bites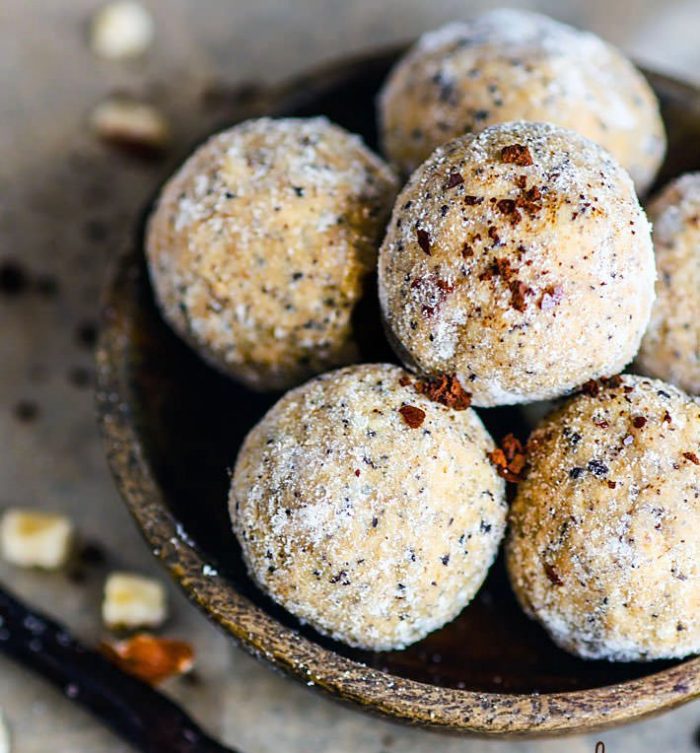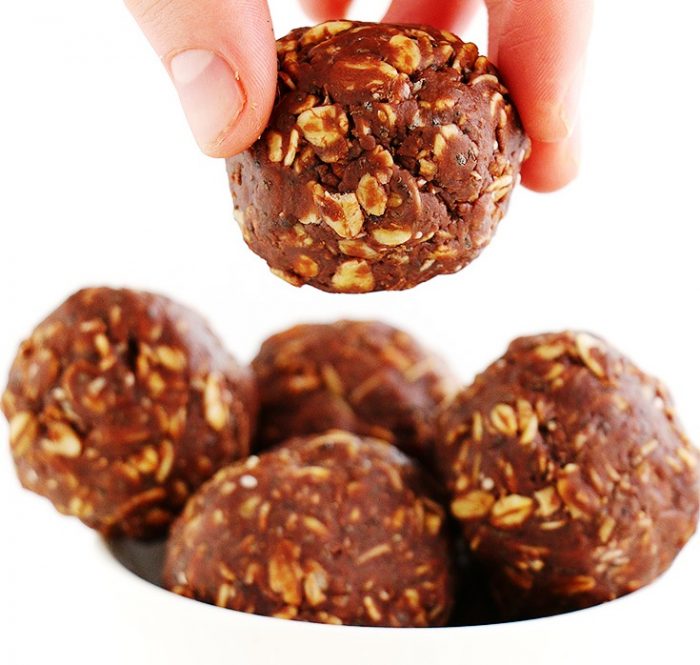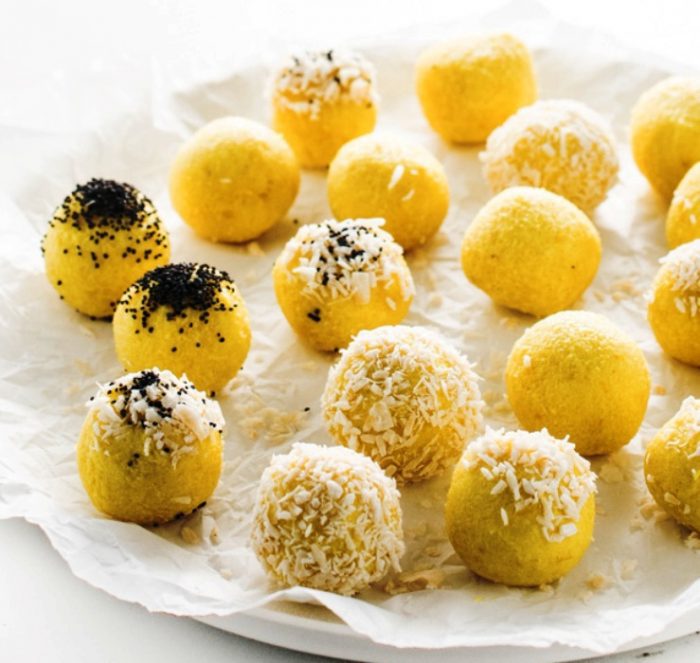 No bake-dark-chocolate-coconut-almond-butter-energy-bites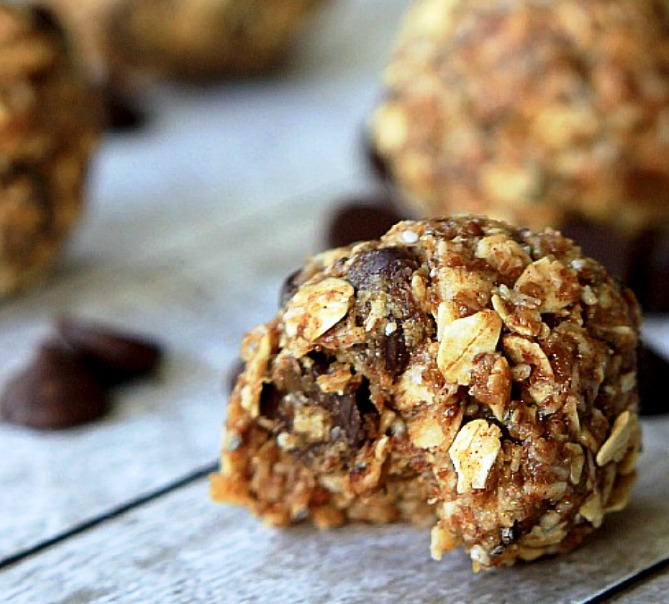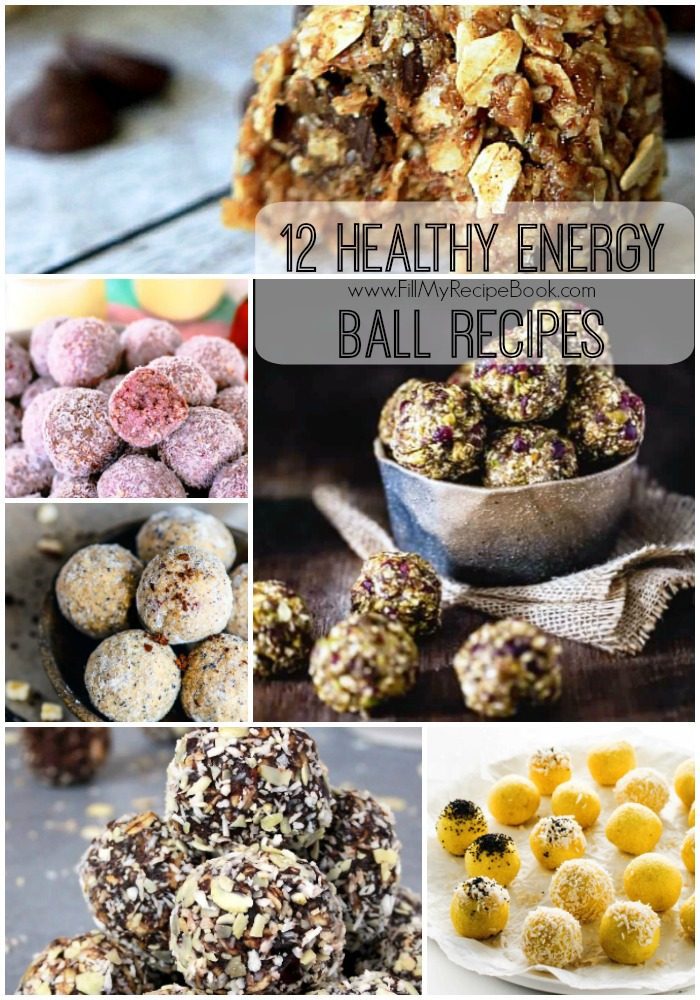 Another recipe to make that is so easy.
Chocolate and Peanut Butter Balls