8 Traditional German baked recipes. Easy Chocolate Bundt cake with the scones and a classic Bienenstich, a bee sting cake and more goods.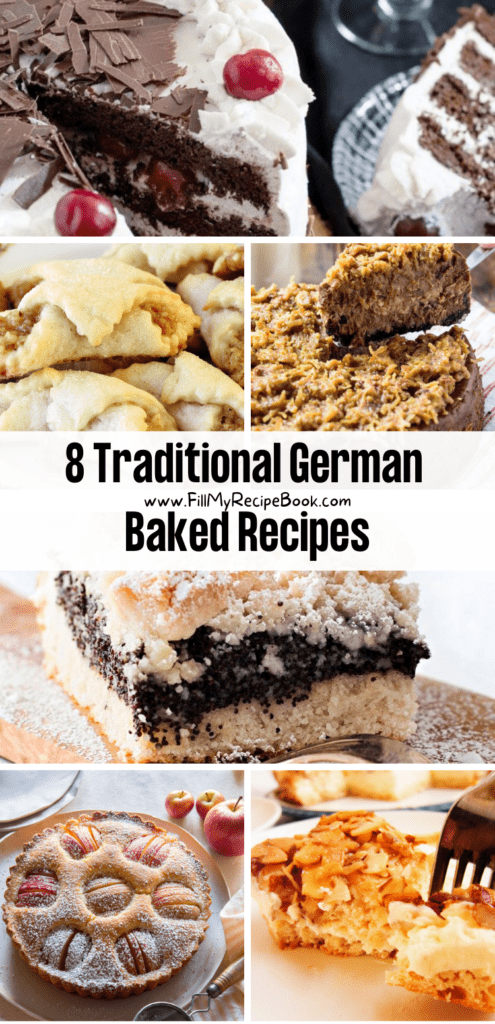 Traditional German Baked Recipes
These are so scrumptious and you would want to make them. An German apple cake dessert. A Chocolate Bundt cake with decorated toppings and the classic bee sting cake [Bienenstich].
Then you get the German spin on the deep fried scones that are served with butter and honey. Also the amazing popular Black forest cake and other cakes and desserts from Germany. Go view all the links for recipes supplied that we have put together with images for you to choose a recipe to bake.
[click the highlighted link or image for the recipe]
A simple German Apple Cake recipe (Versunkener Apfelkuchen) that is delicious, beautiful and unsuspectingly low maintenance. It's a perfect holiday dessert.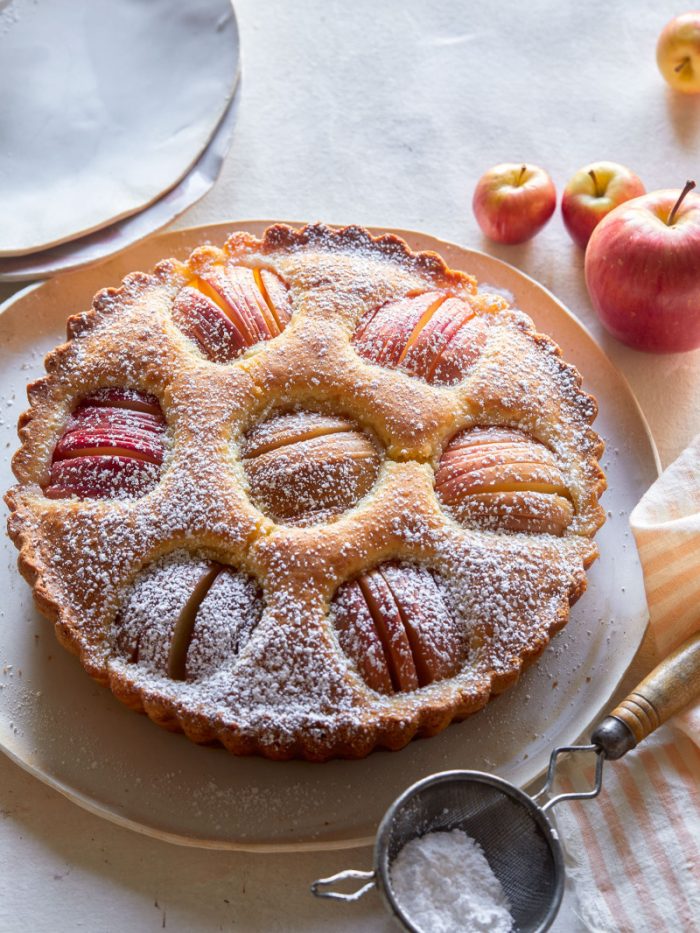 Easy-german-chocolate-bundt-cake-recipe
Not your ordinary cake recipe, this German Chocolate Bundt Cake is extra chocolatey, and loaded with coconut-pecan frosting! Better still, it's ultra easy.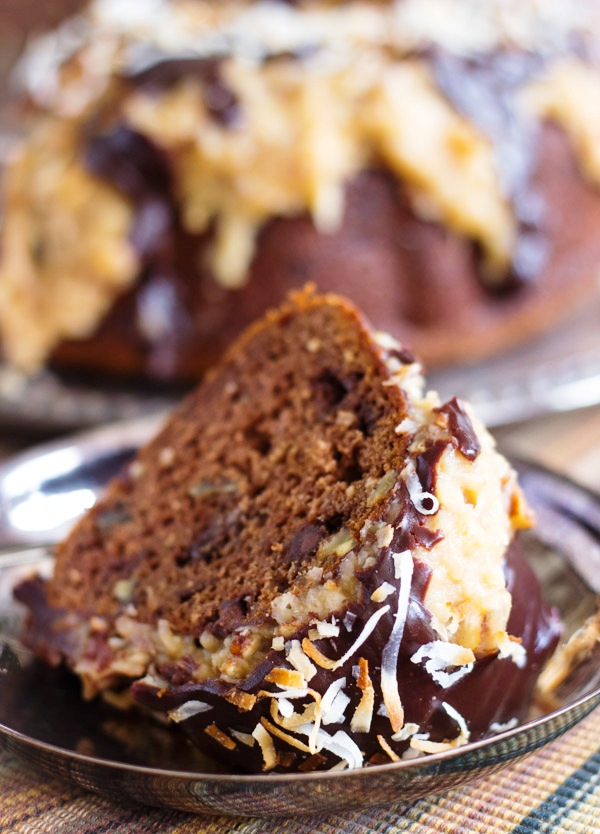 German-bienenstich-bee-sting-cake
This traditional German treat has two layers of yeast cake, a vanilla cream filling, and a crunchy gooey honey almond topping.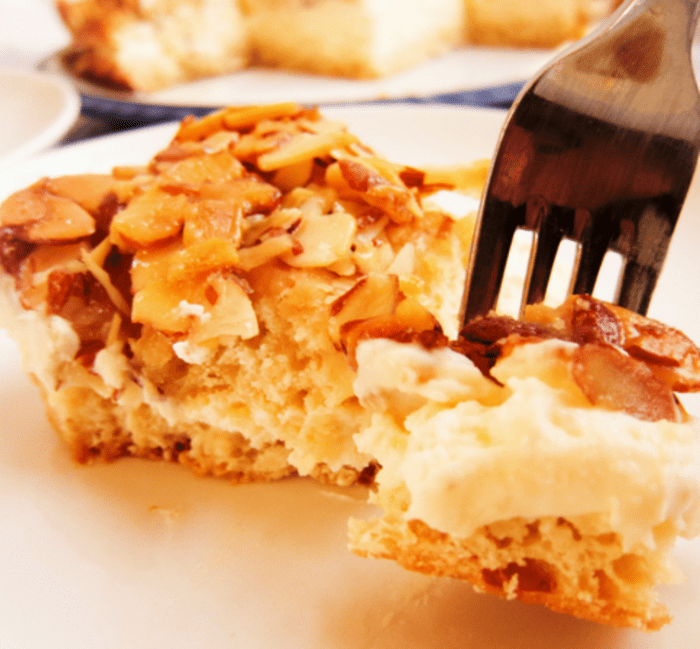 Not your typical scones served with tea, this German Scones Recipe is deep fried dough that is served with Cinnamon Honey Butter.
Black forest cake is a traditional German torte originating from a bakery in the Black Forest. This recipe is a more chocolate-rich version of the original.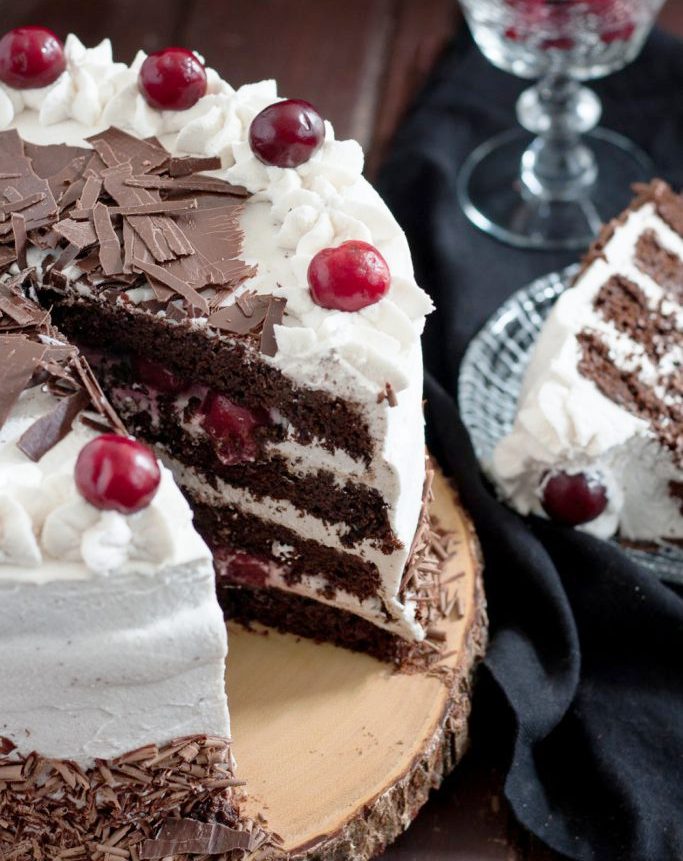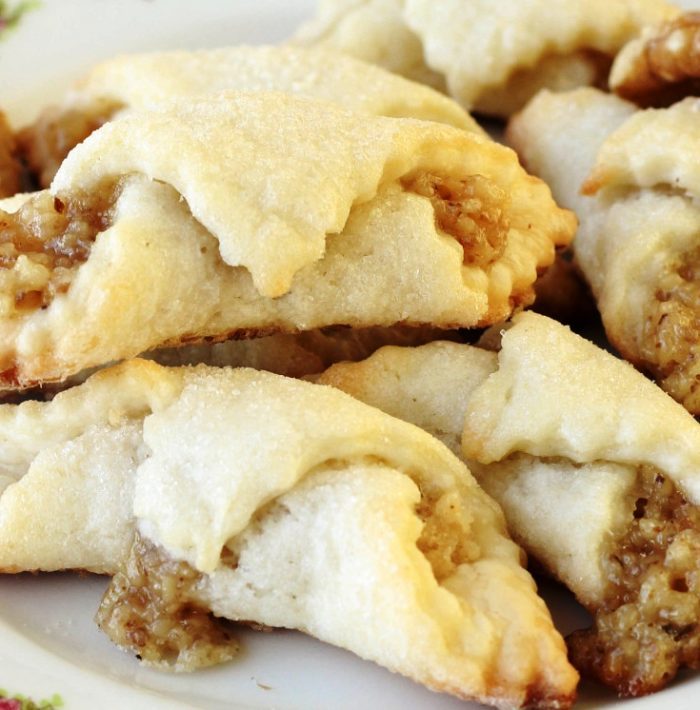 A creamy chocolate cheesecake with not only a gooey coconut pecan frosting on top, but a layer in the middle of the cheesecake for double the coconut and pecan goodness. This German Chocolate Cheesecake is pure dessert heaven.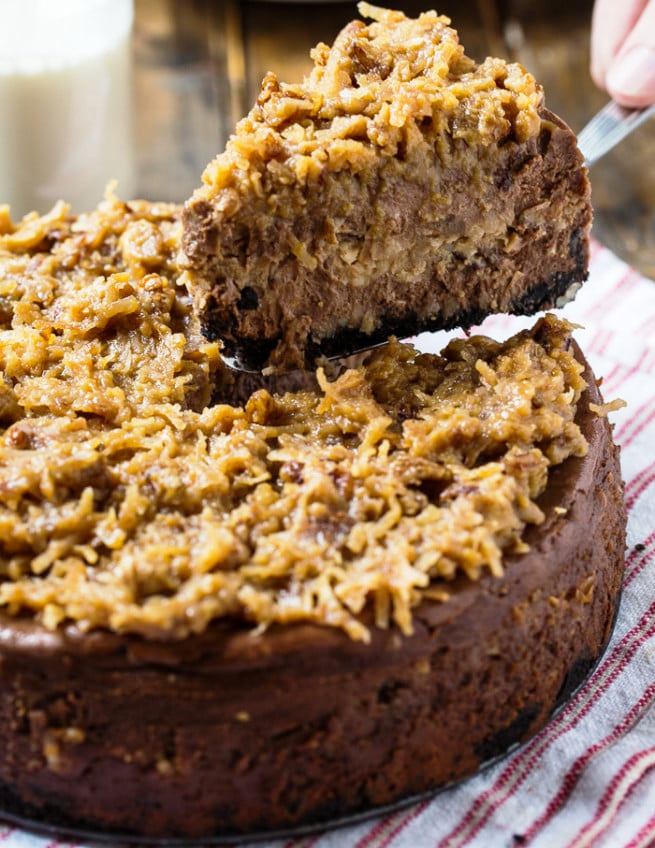 German-poppy-seed-streusel-crumble-cake-recipe
In Germany you use "Quark" for this recipe which is similar to sour cream and yoghurt but we came up with a mixture of sour cream and ricotta.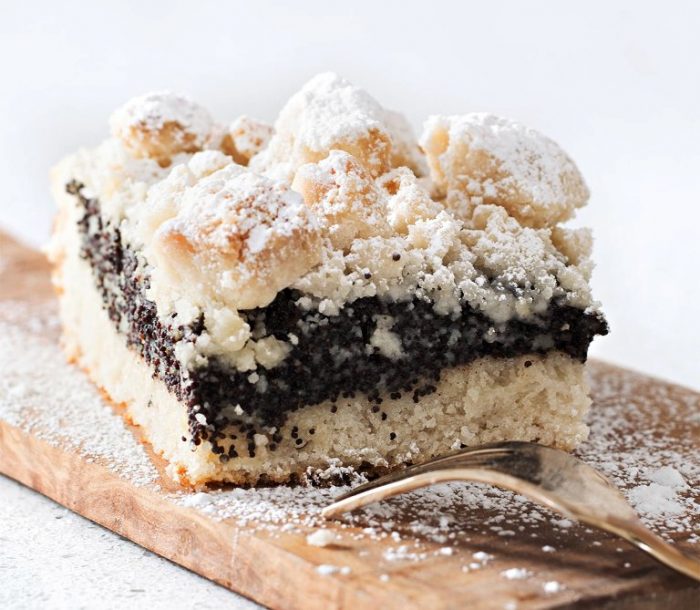 Other cakes and desserts to suit these recipes.
.—–> 10 Best Baked Poppy Seed Recipes