10 easy overripe banana recipes that can be made easily and would be useful for breakfast or snacks. Many ideas for muffins, bread and shakes.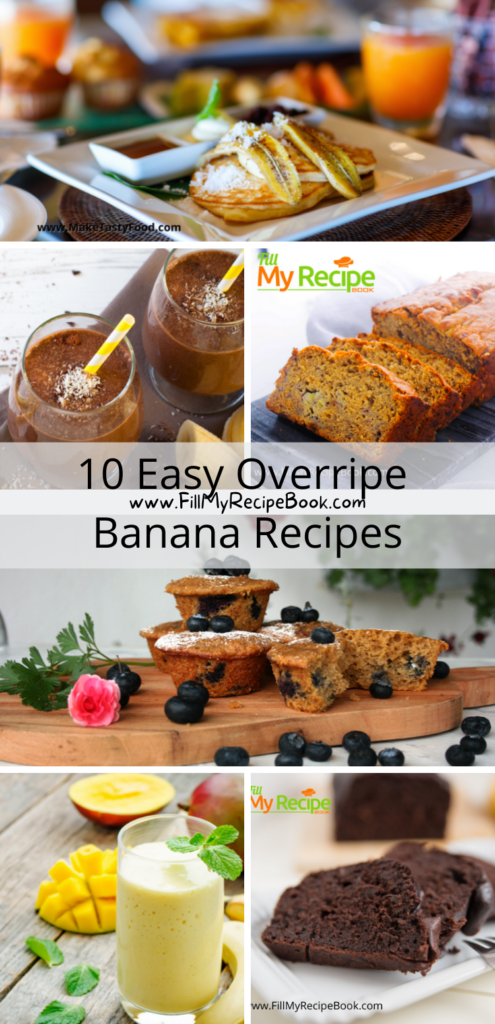 10 Easy Overripe Banana Recipes
We always have overripe bananas to do something with.
TIP for ingredient replacement.
Use a Half a banana to replace an egg in recipes for the vegan. Enjoy.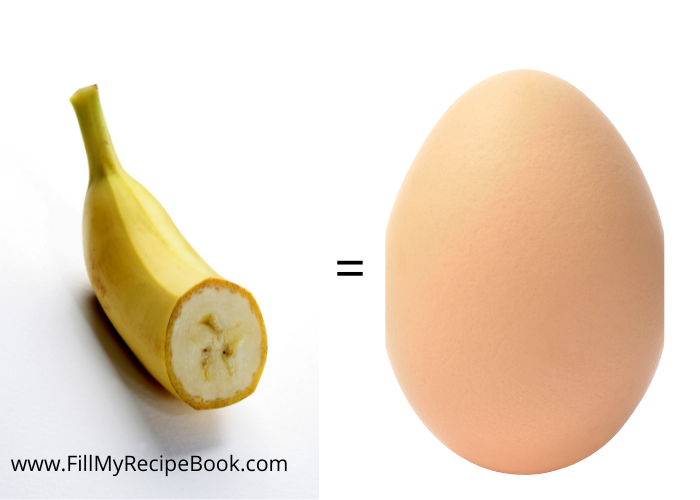 Easy Chocolate Banana Muffins, made with your many over ripe bananas for that special chocolate treat for coffee and tea time.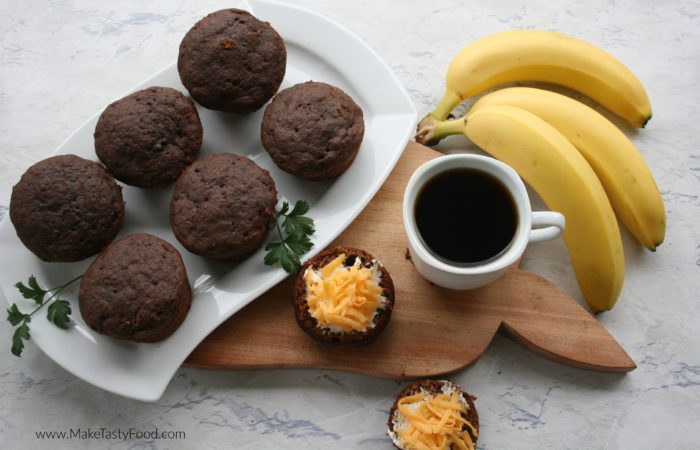 Moist Chocolate Banana Bread with chocolate chips. No eggs or butter or oil. Its only the best tasty chocolate banana loaf you can bake.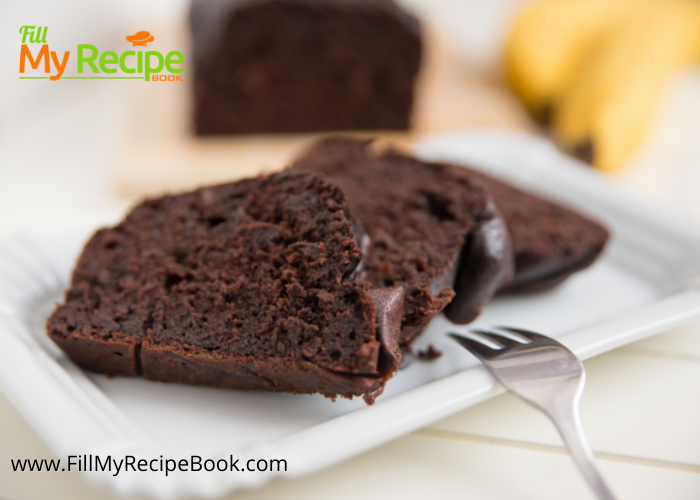 Easy Banana Pancake Recipe to make with the large amount of ripe bananas at hand. Quick and easy and simple recipe for breakfast.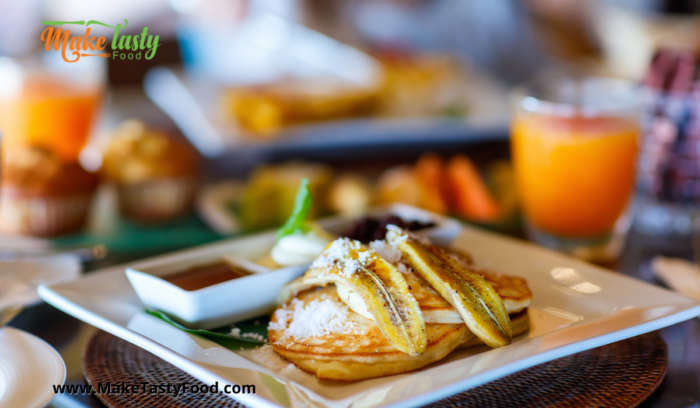 Tasty Banana Blueberry Muffins
Tasty Banana Blueberry Muffins. light and fluffy banana muffins, just sweet enough and good to make for the weekend treat.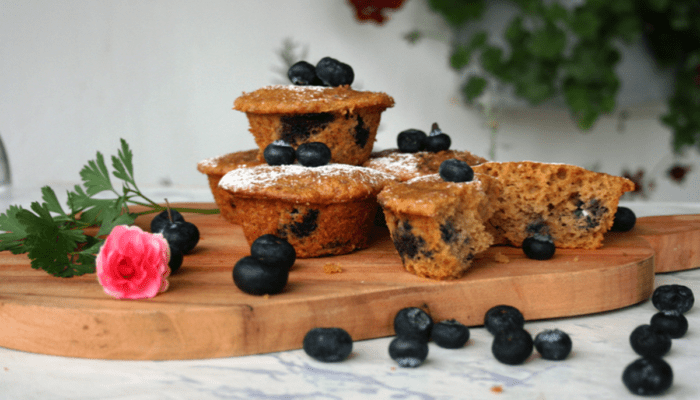 Chocolate Banana Breakfast Smoothie
Chocolate Banana Breakfast Smoothie made with raspberries and with Greek yogurt. Then add chocolate protein powder or cocoa for taste.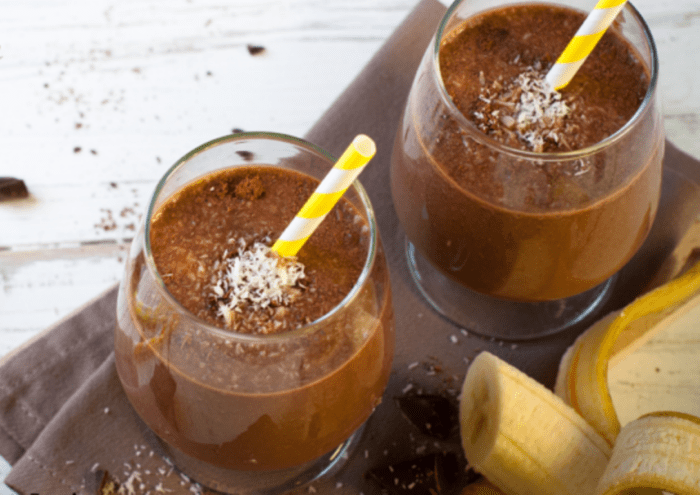 Filling Banana Bread Recipe. A banana bread that fills up with delicious bananas and is always a popular tea loaf.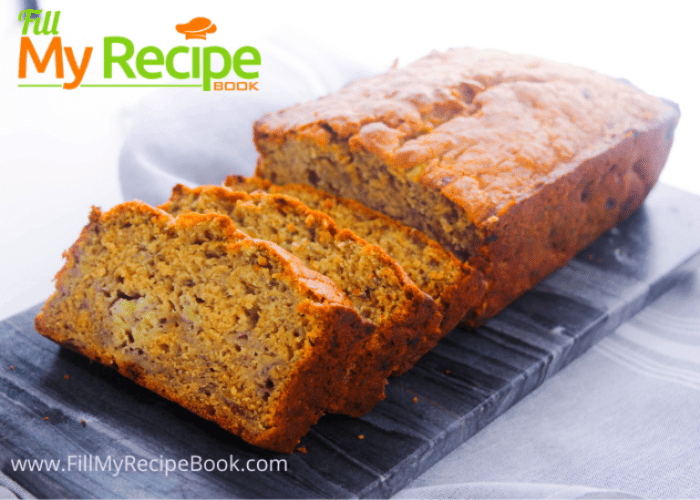 Mashed Banana for Baby to eat whenever baby is hungry. No need to warm up and feed. Just mash and you can feed baby right away on the move.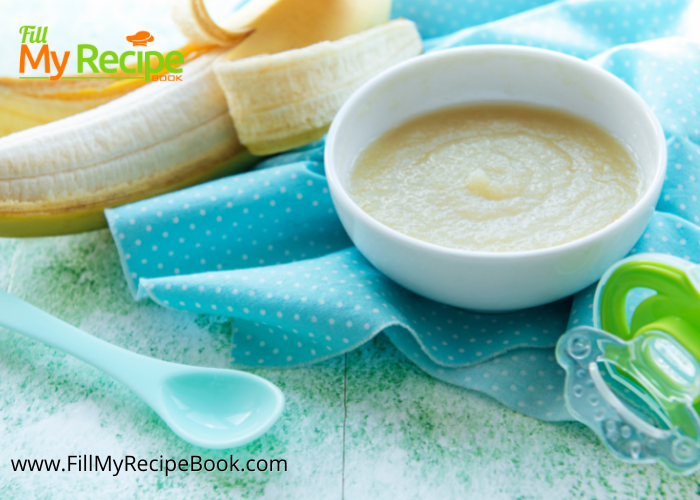 Healthy Gut Soothing Turmeric Smoothie
Healthy Gut Soothing Turmeric Smoothie made with easily obtainable fresh fruits and turmeric for anti-inflammatory soothing of the gut.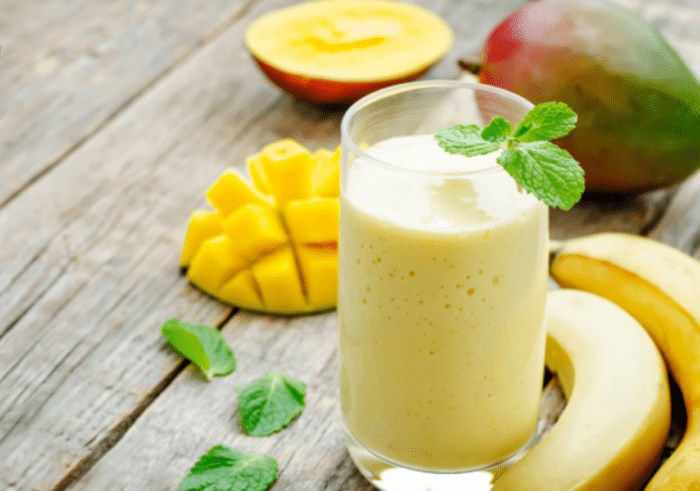 Breakfast Banana Muffins made with extra added ingredients of your choice. Use raisins as well as a teaspoon of cinnamon or chopped dates. A good start to the day.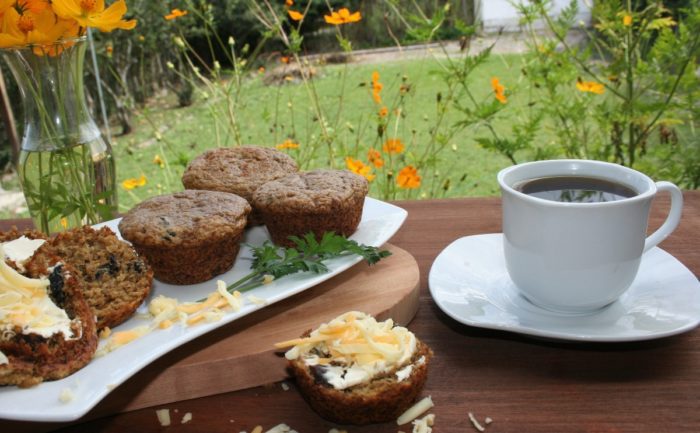 Farm Bananas and Trees. Information on banana trees life cycle and tips on how to take care of a bunch of bananas on the farm.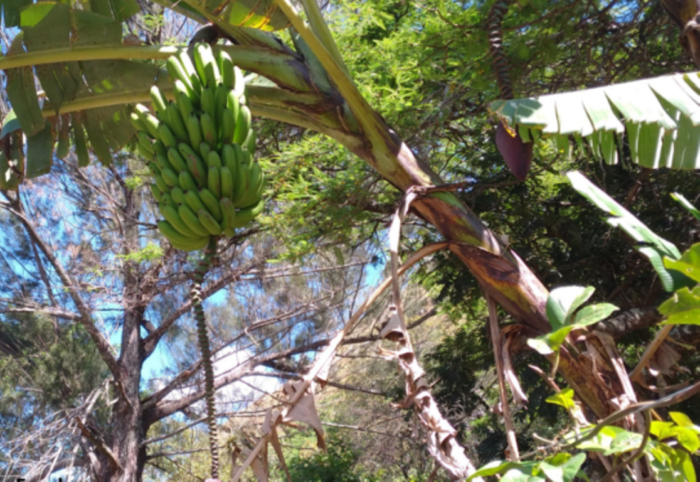 More banana recipes to make.
Ideas to use ripe bananas below.
Dehydrate the bananas.
Use as fillings for;
Crepes, omelets, sandwiches or toasted sandwiches.
Puddings