10 easy overripe banana recipes that can put to shame any treat or snack, cookies to muffins and even butter and fudge. Also oats bar.
We always have overripe bananas to do something with.
TIP
Half a banana replaces an egg in recipes for the vegan. Enjoy.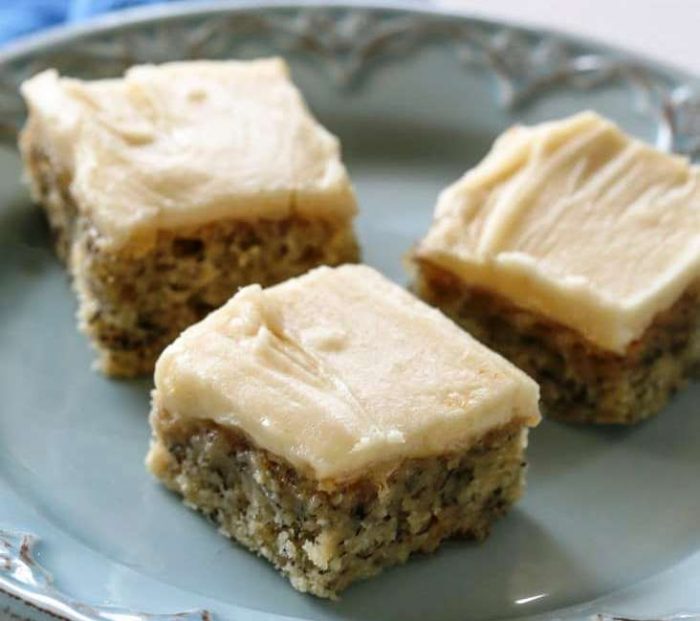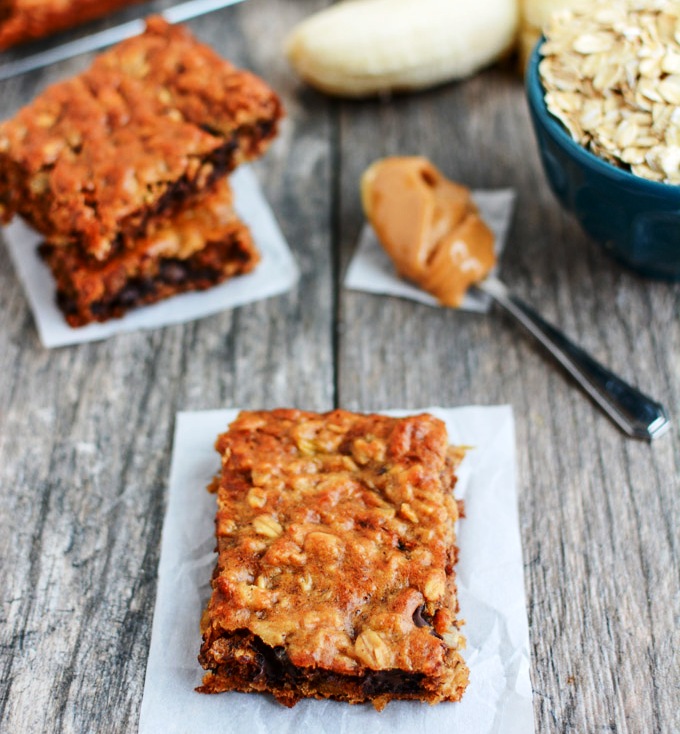 Cookies who can not have enough cookies, lovely healthy cookies with peanut butter and banana. Yummy make a lot and keep them for when you need to fill those empty tummies for the kids.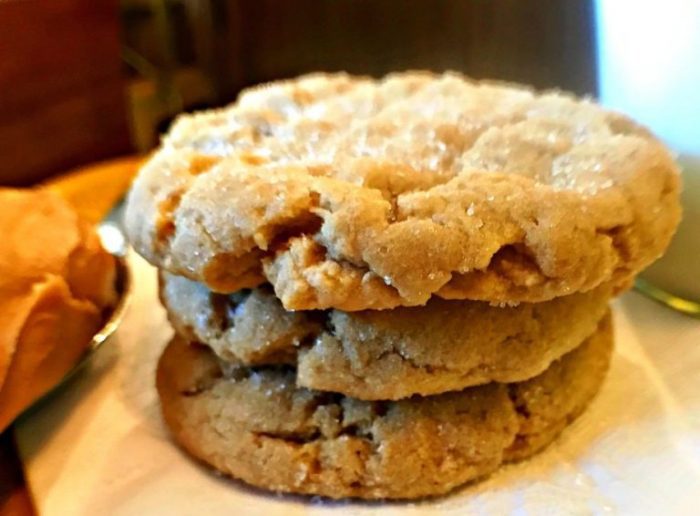 Muffins are always a winner and to add some coconut is only going to make them more delicious.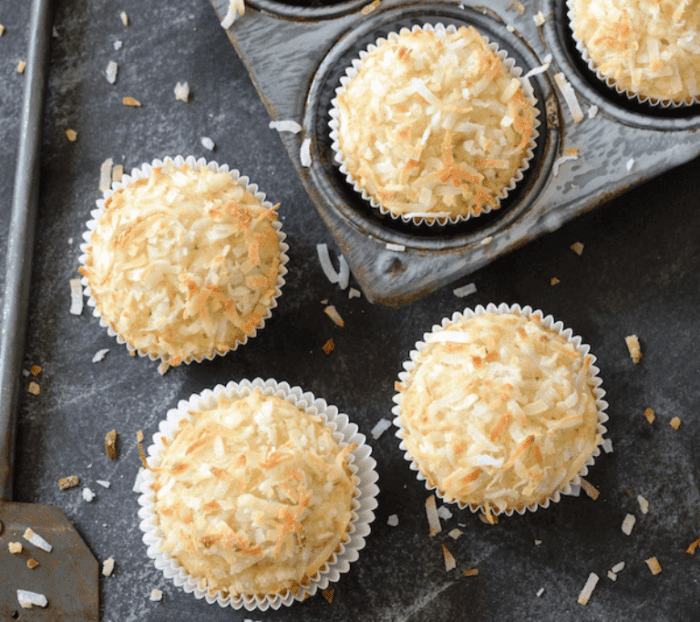 Amazing to make these pancakes without flour and would be so good for anybody that is gluten intolerant.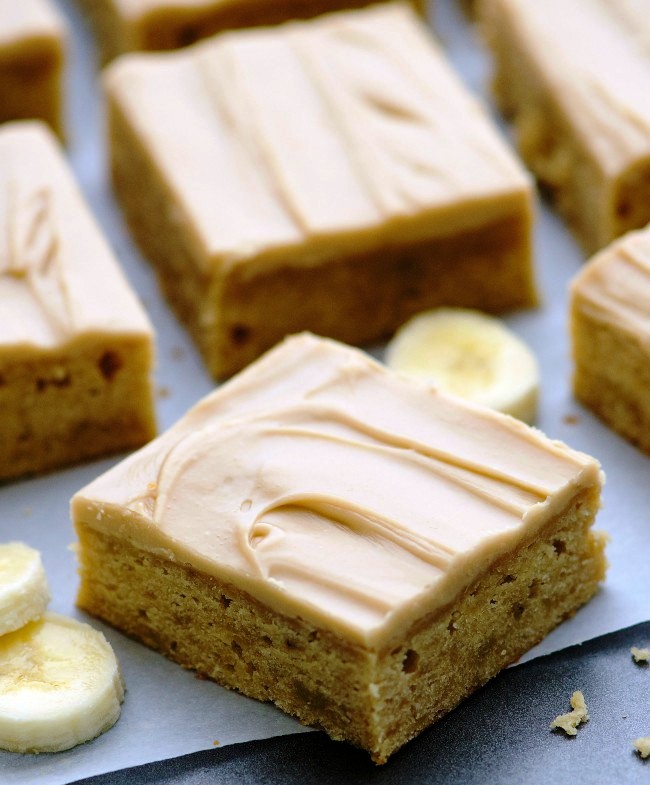 Healthy-3-ingredient-banana-fudge-cups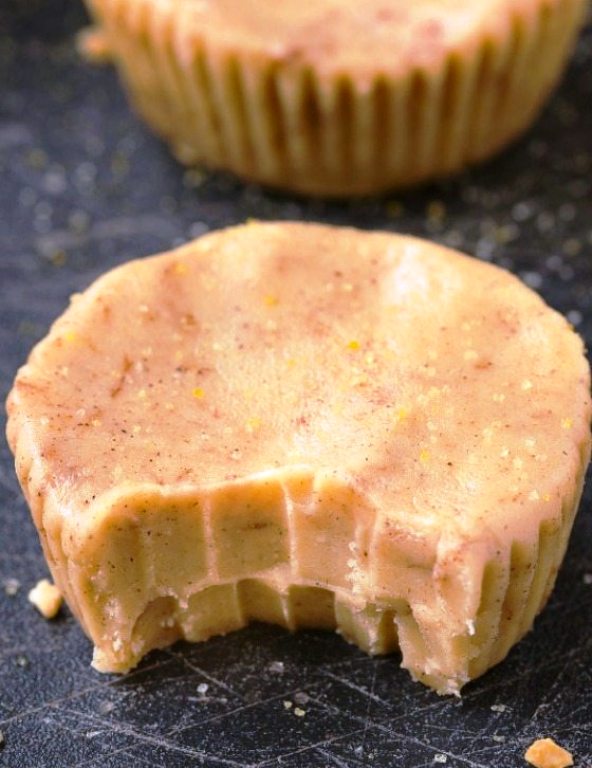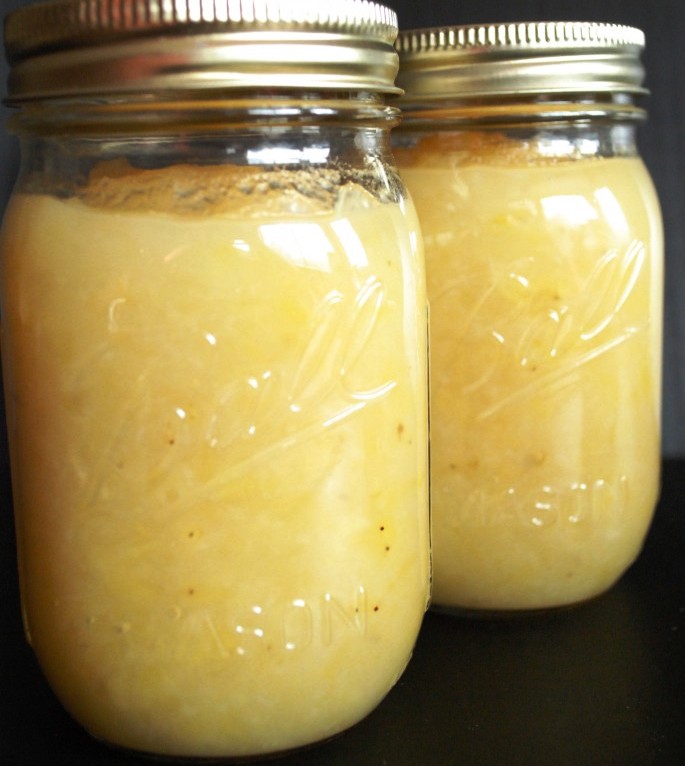 Chocolate-peanut-butter-banana-cup-recipe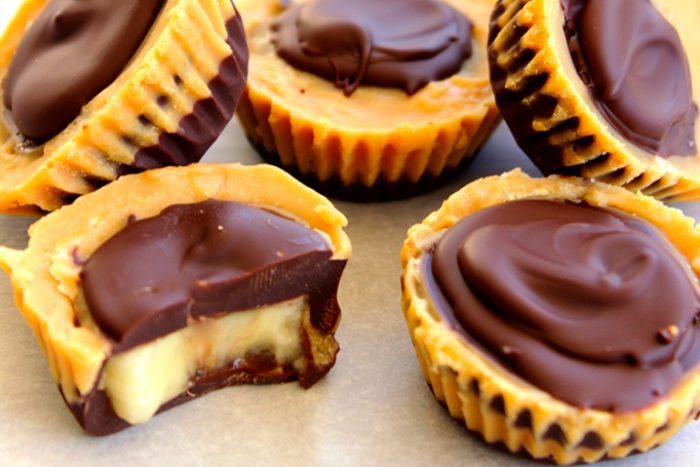 Chocolate-peanut-butter-banana-breakfast-shake
Shakes are an amazing filling meal or just to have as a shake. A lot of shakes use bananas and you can use your frozen bananas for this as well. Therefore if you have a lot of bananas or have a banana tree then when they are overripe freeze them for the use in shakes. So Tasty.
View how to on Farm Bananas and Trees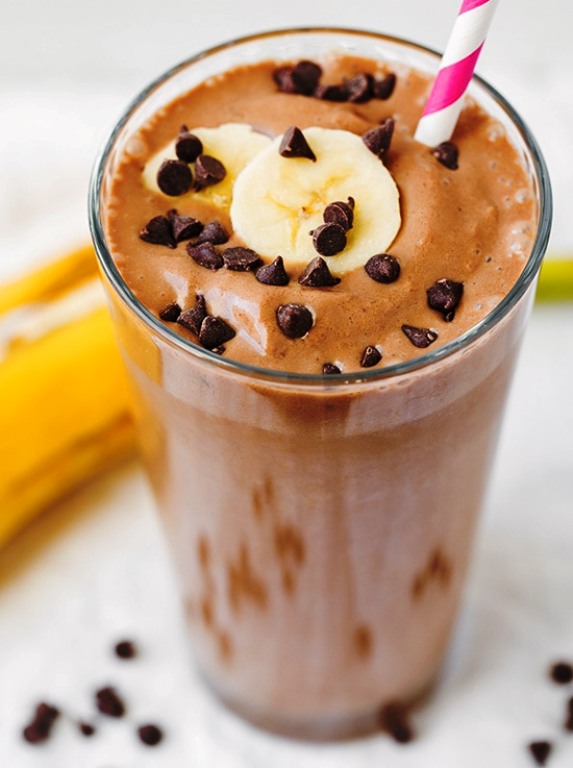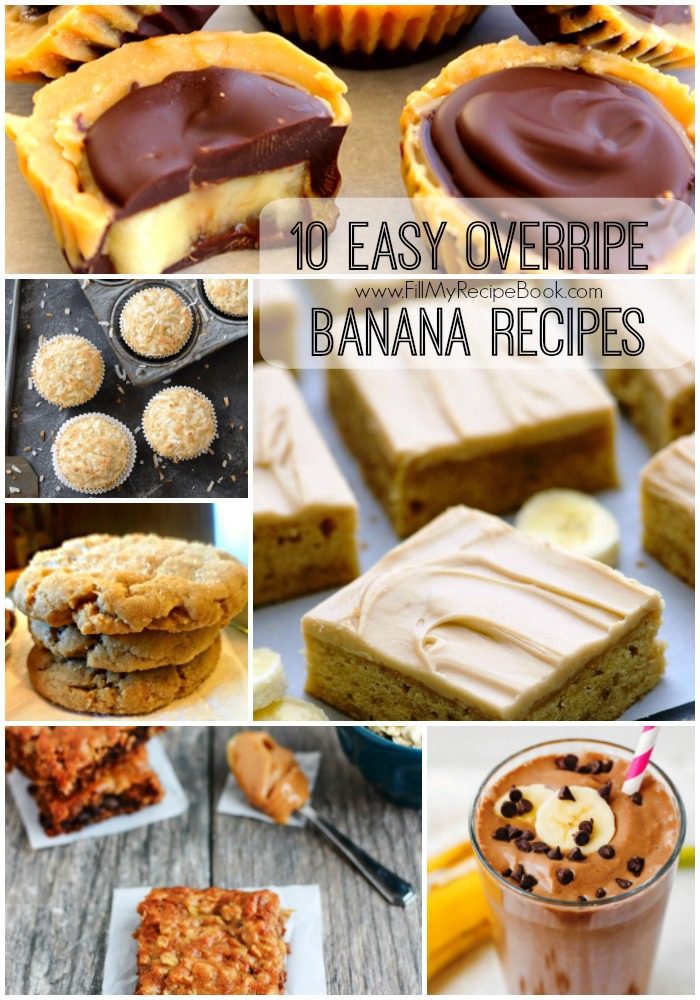 more banana recipes to make.