29 Family Christmas Snack & Drinks Ideas to create for a gathering. Some fruity, non alcohol and alcohol drinks with snacks and treats.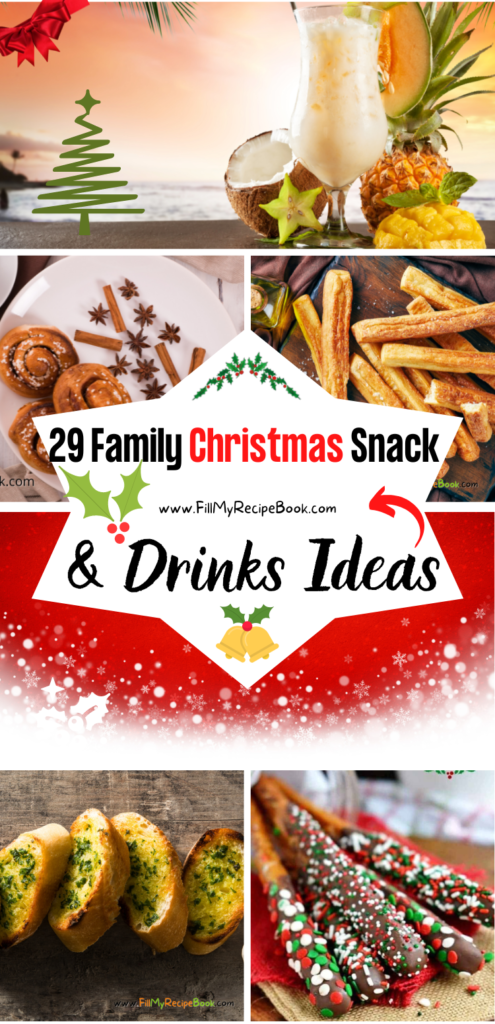 29 Family Christmas Snack & Drinks Ideas
Sharing family Christmas snacks or eats and non alcohol or alcohol drinks for a gathering or get together. Some people enjoy having family and friends over for the Christmas eve then serve snacks and drinks. Appetizers are popular also for afternoon gathering on Christmas day as well. To put together a snack platter you should use sweet and savory eats as well as different drinks. How to put together a cheese platter is also available for you in this post. There are snacks and Eats, as well as non alcoholic and alcoholic drinks.
(click on the highlighted heading or image for the recipe)
Snacks and Eats
Two Easy Holiday Snacks that can be combined for a fruity taste, or a sweet variety just to give that little bit of difference to a snack when needed.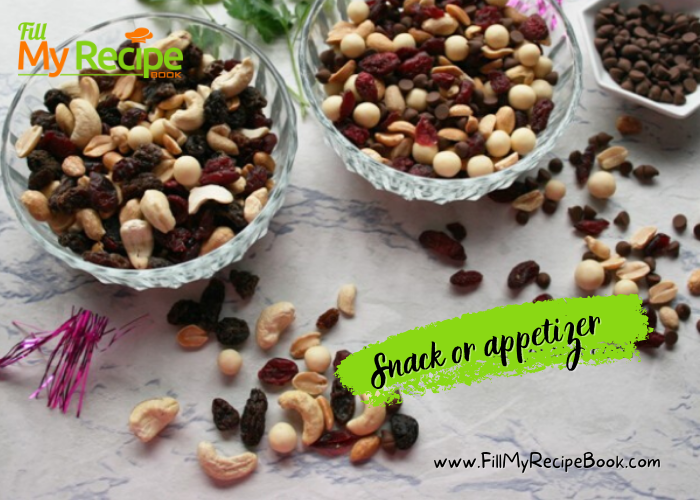 Easy Cheese Straws Recipe to bake for an appetizer or snack. The 4 ingredient mix form a crispy cheese cracker stick for snacks for parties.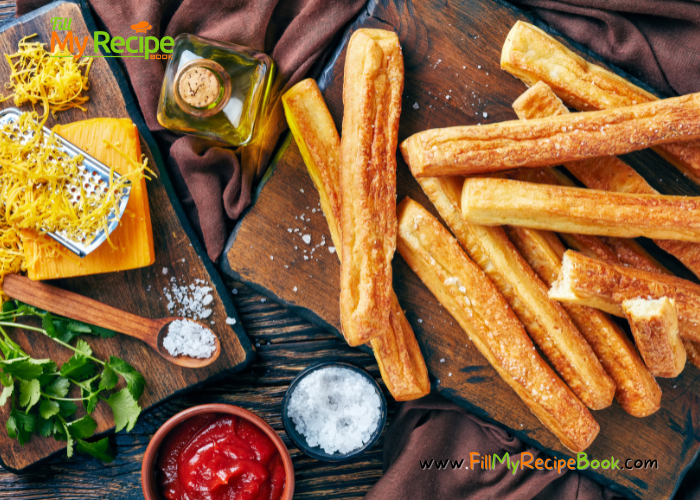 Easy Mini Cinnamon Rolls Recipe
An amazing tasty Easy Mini Cinnamon Rolls Recipe to bake for treats or snacks on a platter. Two fillings to choose from decide to frost or not.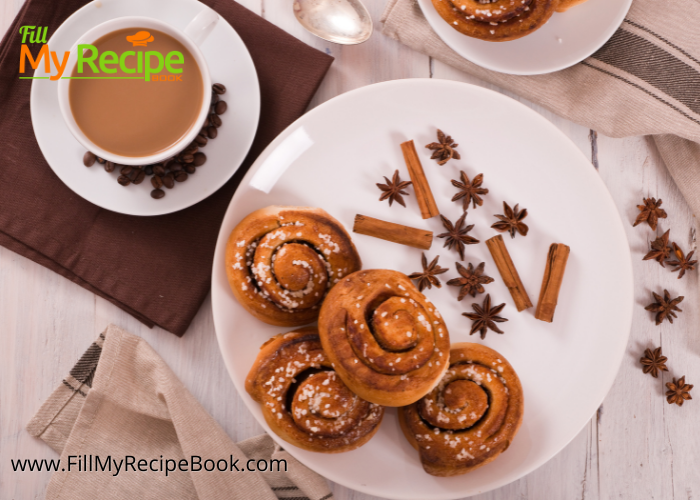 Homemade Tasty Croissant Recipe
Homemade Tasty Croissant Recipe to make for a breakfast or snack that are so flaky and buttery and not a difficult recipe to make. Make some mini ones for platters or snacks.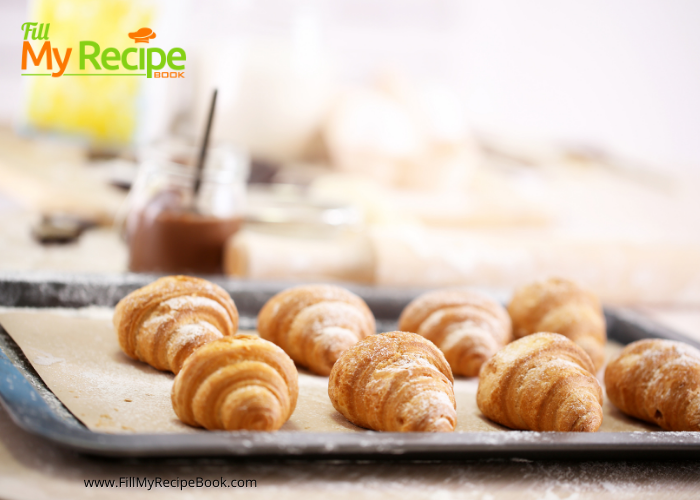 White Chocolate Coconut Truffles
White Chocolate Coconut Truffles with a difference. So easy to make with just four ingredients and yet they are divine. Rolled in coconut. Choose more truffle balls here. —> Easy No Bake Truffles Recipes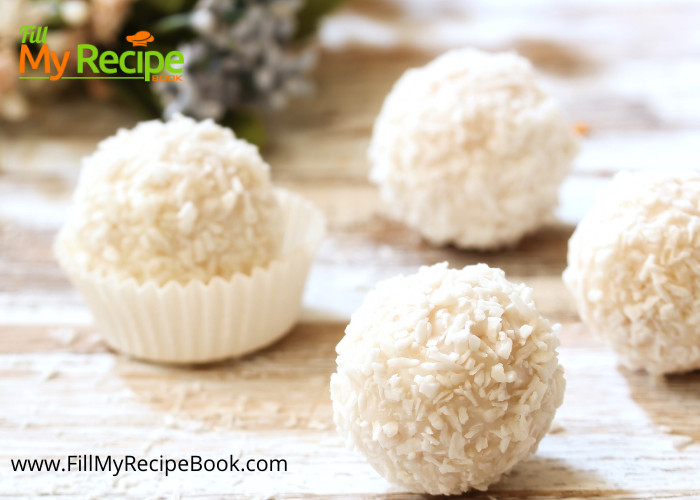 Mini Puff Pastry Sausage Rolls
Mini Puff Pastry Sausage Rolls Recipe. Bake these easy homemade sausage rolls made from ground or sausage meat serve as a gourmet appetizer.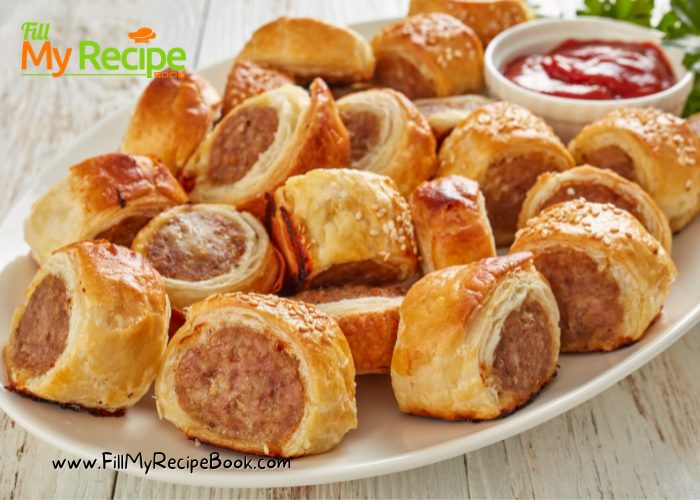 Polish Kolaczki Cookies Recipe is a favorite jam tart or cookie made for teas or snacks. Cream cheese and butter base dough is the best.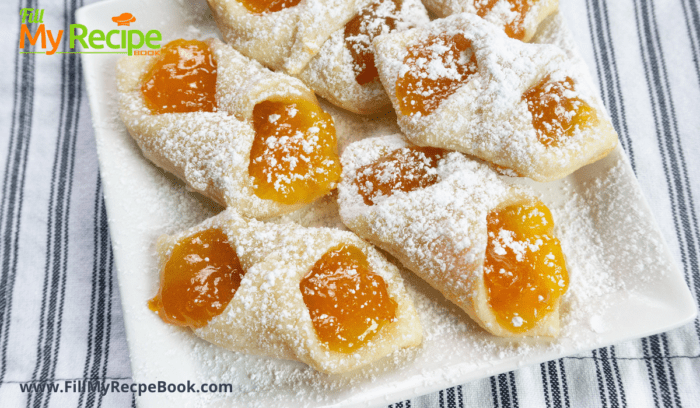 Peanut and Caramel Brownies Recipe. Using healthy ingredients such as dates, peanut butter and nuts as well as coconut topped with caramel.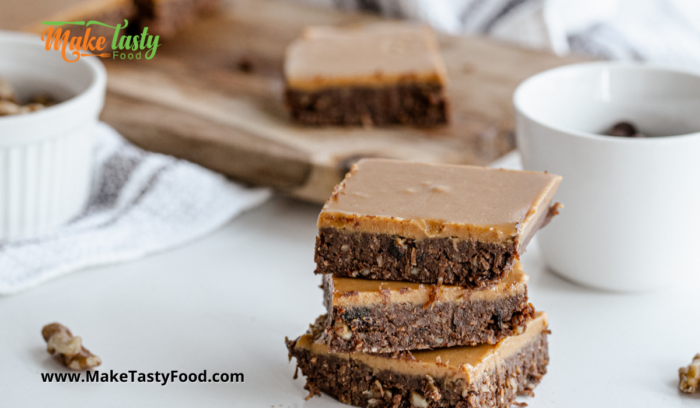 Easy Healthy Coconut Macaroons
Easy Healthy Coconut Macaroons Recipe. Baked with healthy ingredients, dairy free and gluten free, coconut macaroons with chocolate glaze.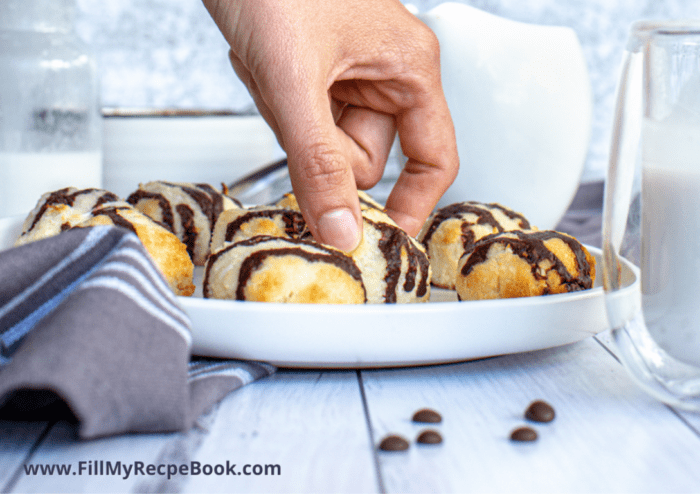 Quick and Easy Pesto Flatbread
Quick and Easy Pesto Flatbread snack to make for a light supper. Healthy and tasty baked in minutes with basil pesto and topped with cheese.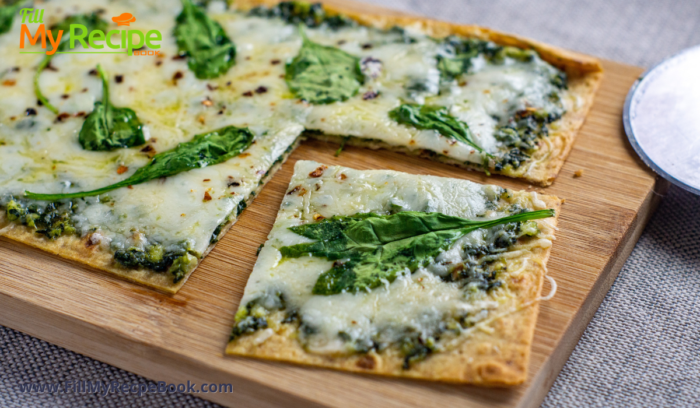 How to Make Cheese Platter Appetizers
How to make Cheese Platter Appetizers. During the holiday season this board of cheeses and biscuits with fruits and wine is easily made.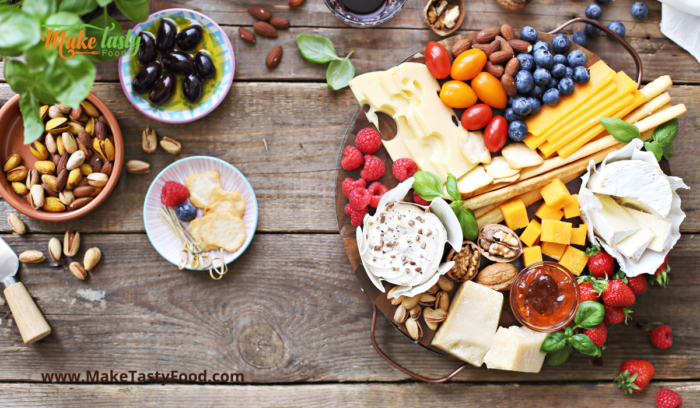 Mini Lemon Curd Filled Meringue
Mini Lemon Curd Filled Meringue. Meringue is easy to make and filled with some lemon curd and perfect for serving to guests. More pavlova recipes to choose from.—> Mini Pavlova and Meringues Recipes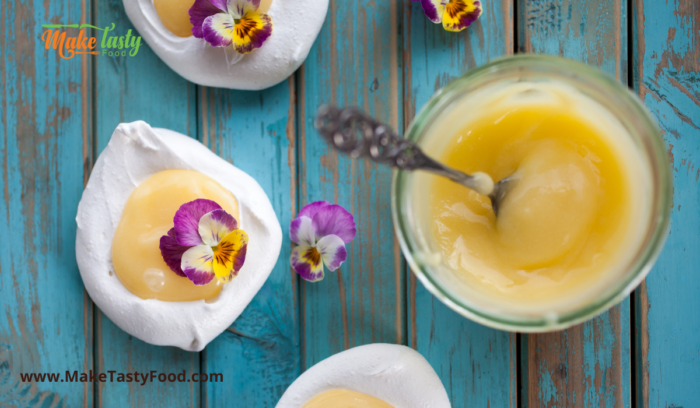 Homemade Garlic Braai Loaf recipe. This special bread loaf or roll is a tasty addition for any braai or barbecue. Parmesan cheese added.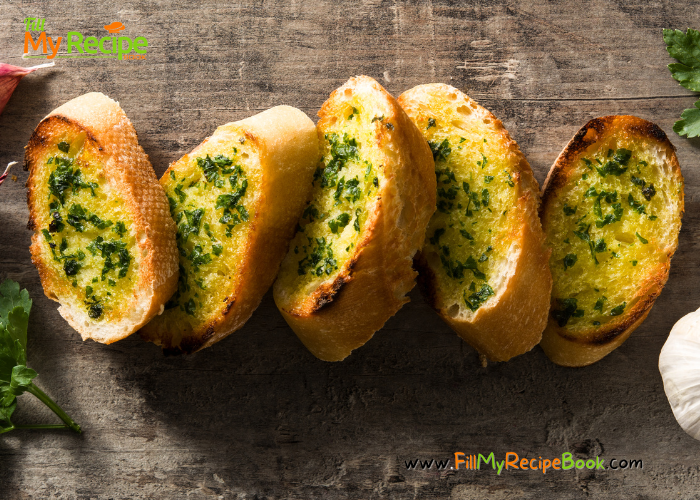 Easy Apple Puff Pastry Tarts are the simplest dessert to bake with pastry and sweet apples sliced and seasoned with sugar and cinnamon.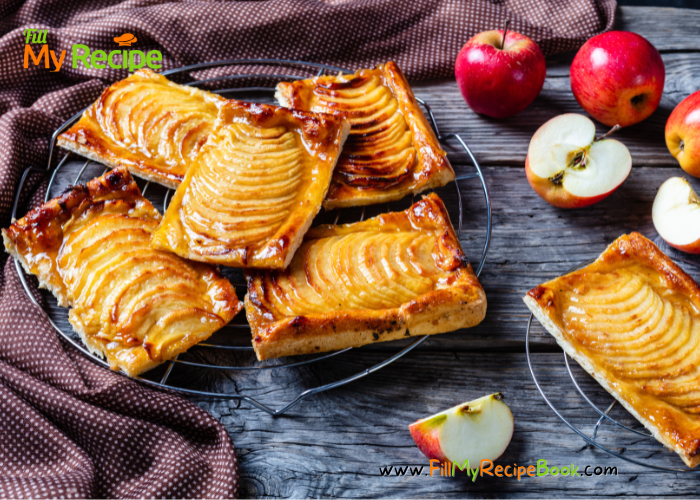 We will use the same crust recipe and a variety of fruits for garnishing to create the tartelletes – festive holiday finger food. Use any fruit you have access to at this time of the year. The more colors, the merrier!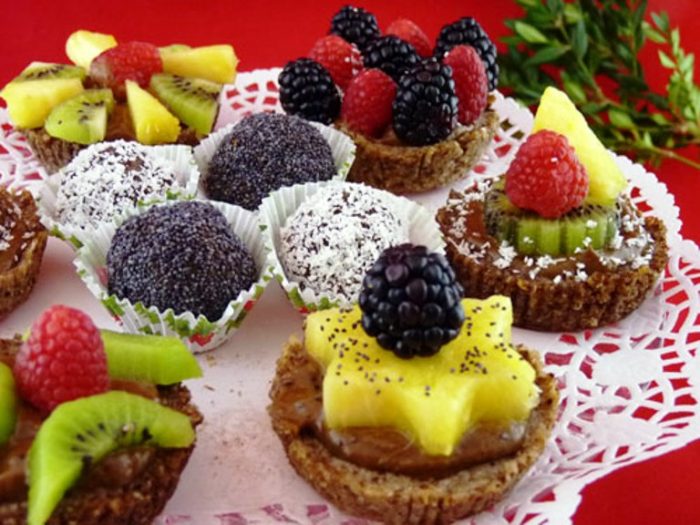 Almond Butter Stuffed Dates make a quick and delicious recipe great for appetizers, your charcuterie board, snacks, pre-workout energy, or sweet cravings.
Chocolate-caramel-Christmas-wands
Chocolate Caramel Christmas Wands are a breeze to make and are perfectly festive! Great for gift giving, parties, and more.
Easy-christmas-peppermint-patties
You're going to love this Easy Christmas Peppermint Patties recipe! Super easy to make, fantastically festive, and always a hit with kids and adults alike.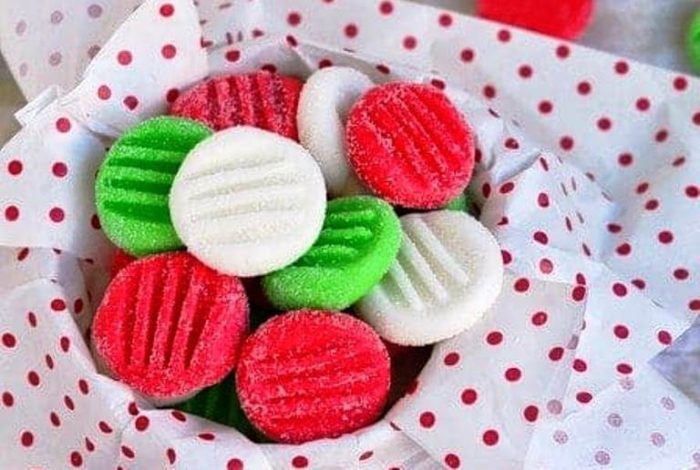 Drinks
Alchol and non alcohol drinks.
Non Alcohol Drinks.
Simple Healthy Lime Juice with Honey
Make this 2 ingredient simple healthy lime juice with honey recipe. Its so refreshing and a thirst quenching natural health benefiting juice.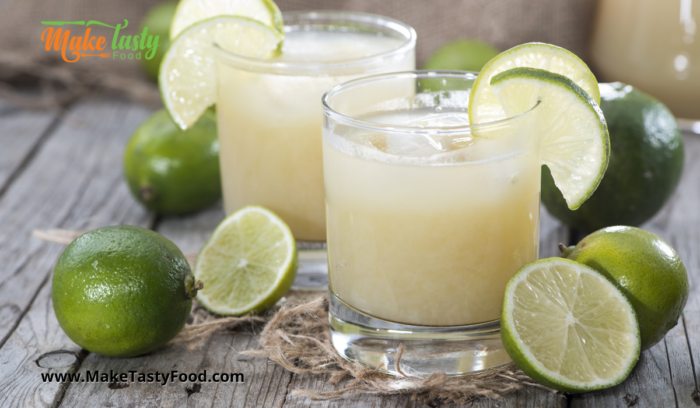 Homemade 3 Ingredient Passion Fruit Juice
Homemade 3 Ingredient Passion Fruit Juice recipe. How to make passion fruit with or without a blender from the yellow fruit with sugar.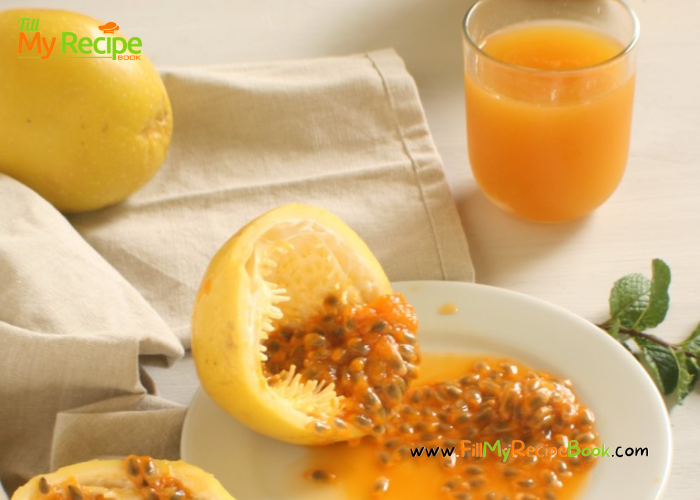 Simple Fruity Iced Tea Recipe made with tropical red fruit tea. Simply brew with an ice tea maker or leave the tea bags to draw its easy.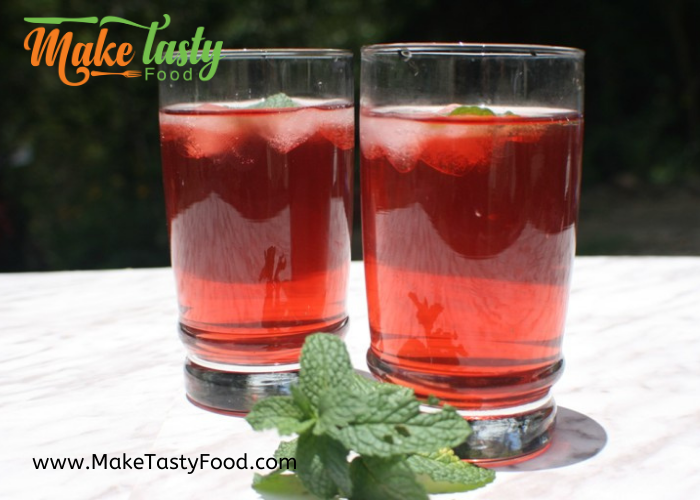 Homemade Thirst Quenching Ginger Beer
A Homemade Thirst Quenching Ginger Beer for those very hot summer days. Homemade ginger beer with healthy ginger and lemon juice.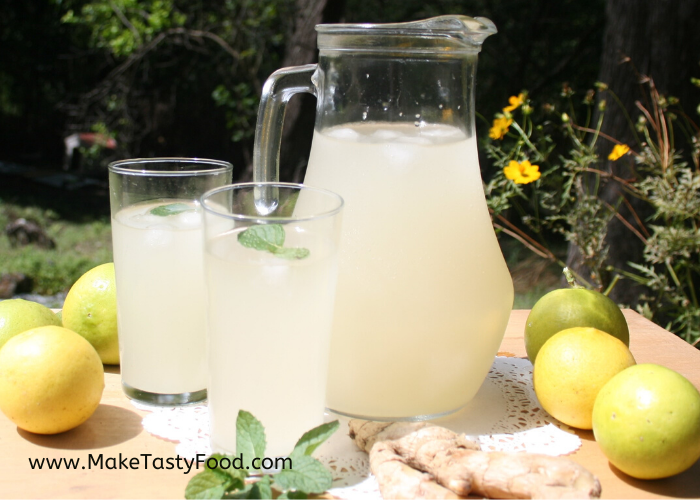 Pumpkin-nog-kid-friendly-egg-free
Creamy and rich pumpkin nog (kid friendly & egg-free)! is perfect for the holiday season, made with simple, wholesome ingredients like milk and puréed pumpkin.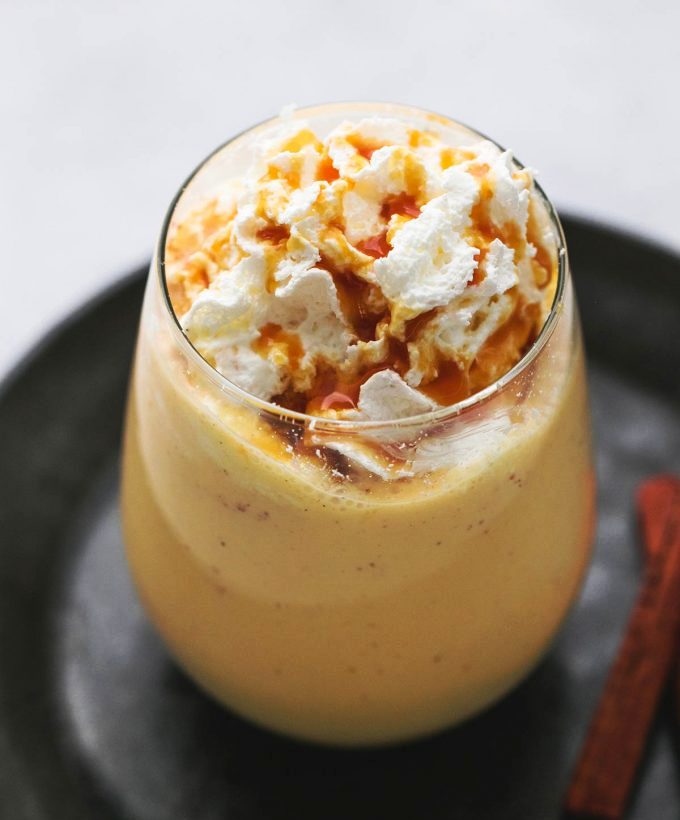 All-natural-sugar-free-fruit-soda-recipe
You can make an all natural sugar free fruit soda yourself in no time without any of the artificial flavors, colors, high fructose corn syrup, or chemicals — all you need is fresh fruit, and carbonated water!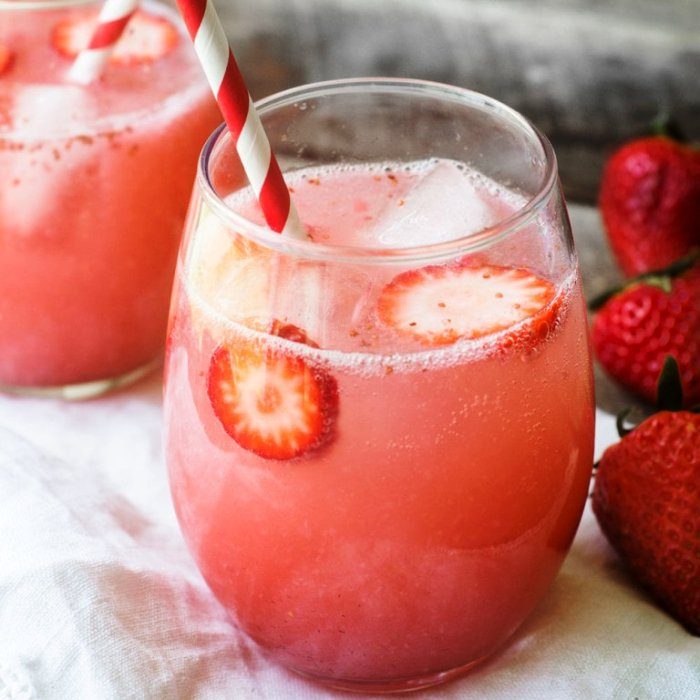 There is pretty much nothing that says holidays more than seeing the Peppermint Ice Cream in the freezer section of the grocery store, begging you to make Peppermint Holiday Float Drink.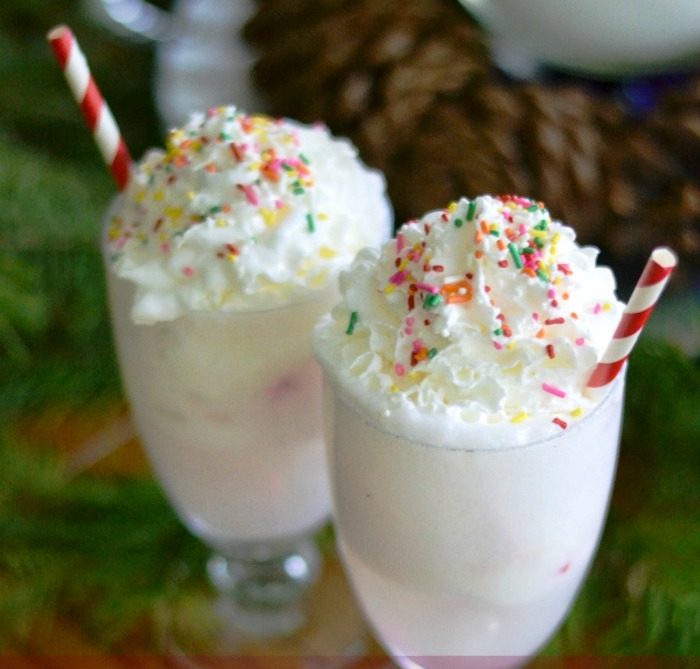 We've developed a homemade eggnog recipe that will leave you satisfied and without a gut bomb. While it's not a health food per say, it's got way less fat and sugar than traditional eggnog.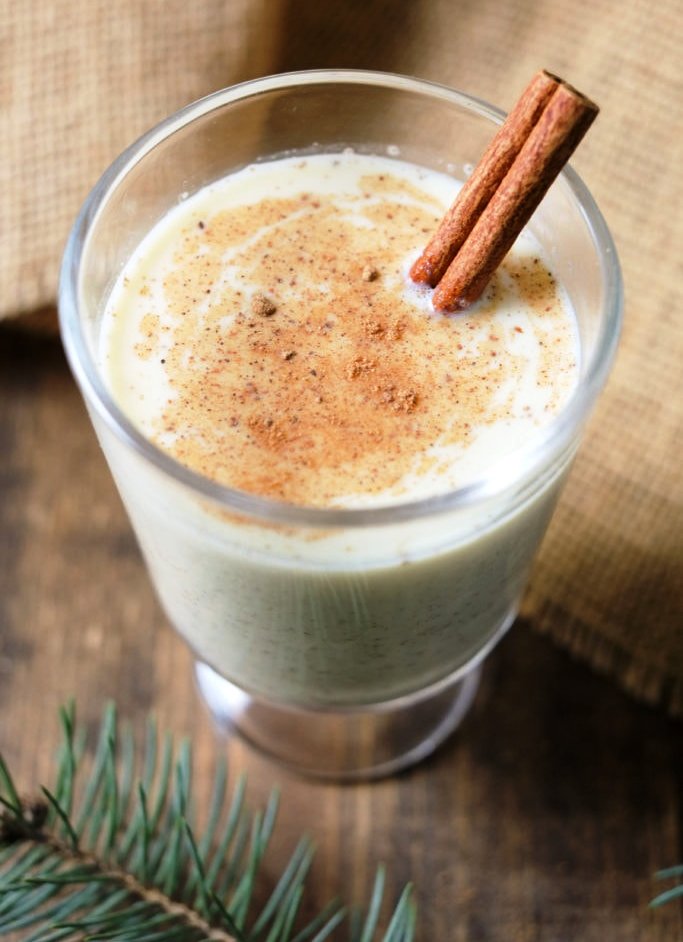 Alcohol Drinks
Magical Pina Colada Drink to whisk up. Those hot summer holidays can be magically be soothed with a icy sundowner with this Pina Colada.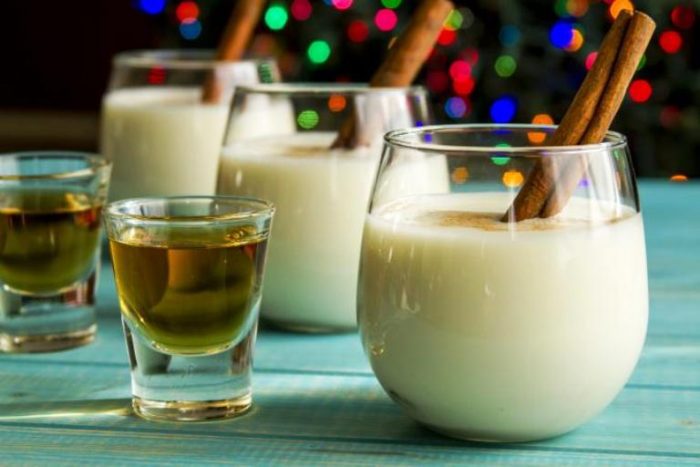 So you all remember how I teased you all on Instagram with this picture earlier last week, right? How could you forget this gorgeous drink..that I had with my lunch.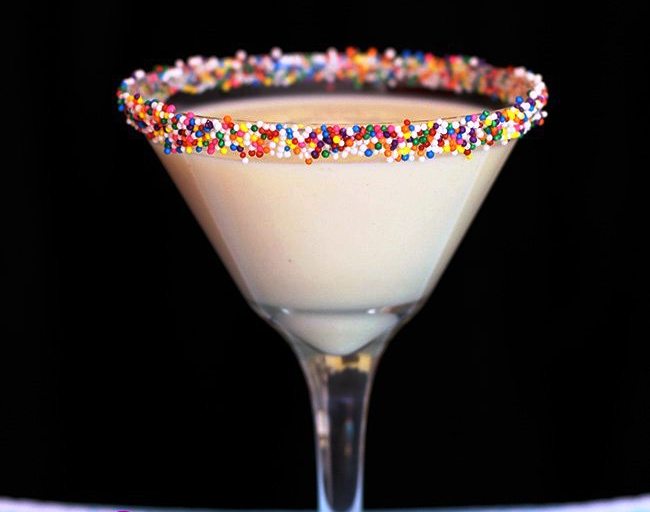 What snacks bring Holiday cheer to Christmas.
Peppermint White Chocolate Popcorn.
Chocolate Covered Peppermint Pretzels.
Candy Cane Cream Cheese Spread.
Peppermint Bark and dip.
Olive Penguins.
Mini Cheese Ball Bites.
Rudolph Treats.
Any crackers or peanuts and raisins or Christmas decorated eats are a great idea.