12 Easy Puff Pastry Appetizer Recipes that are bite size for a platter filled with different cheeses tomato or spinach and other ingredients.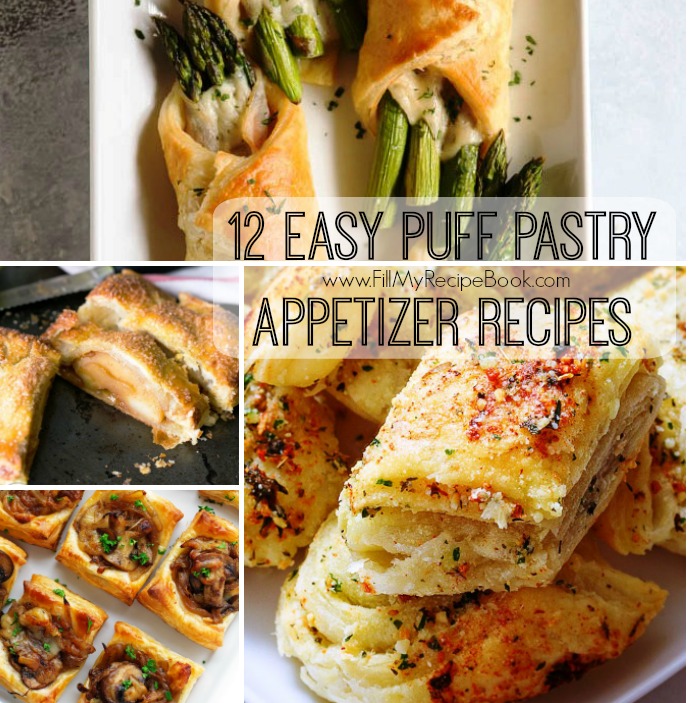 Some ideas and links to make these puff pastry appetizers for a office party or family gathering of sorts. Bite size with delicious cheeses and fillings to go with them.
Click on the highlighted headings or images to go view and download the recipes.
enjoy
Tomato-basil-mozzarella-puff-pastry-tart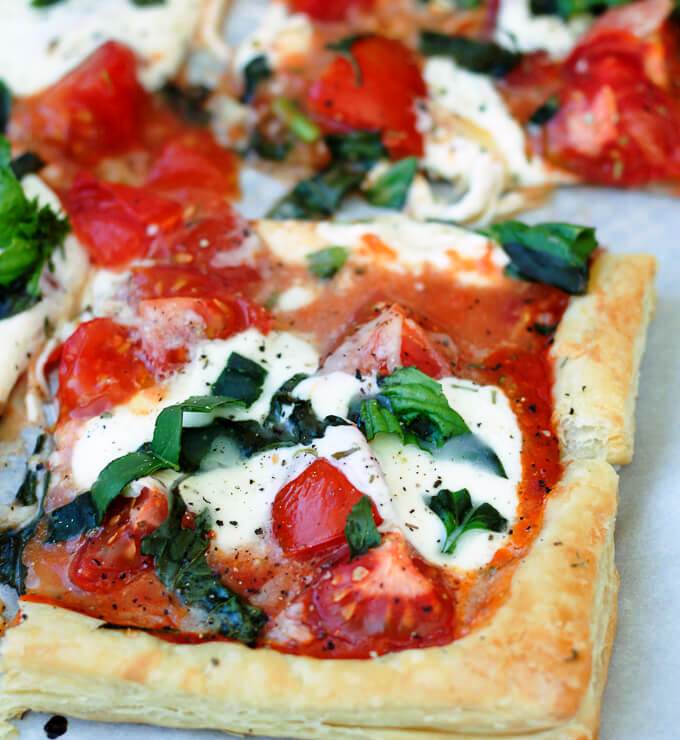 Garlic-parmesan-puff-appetizers-recipe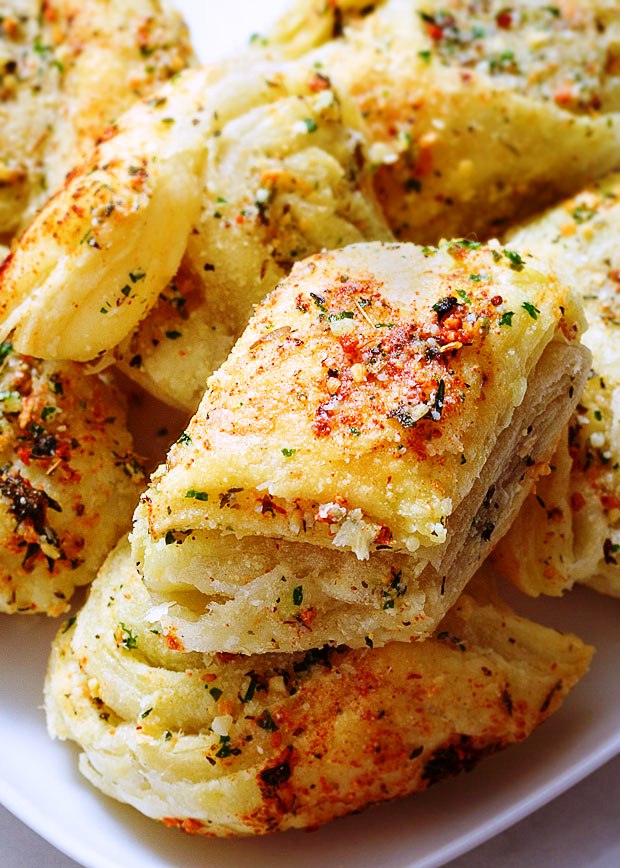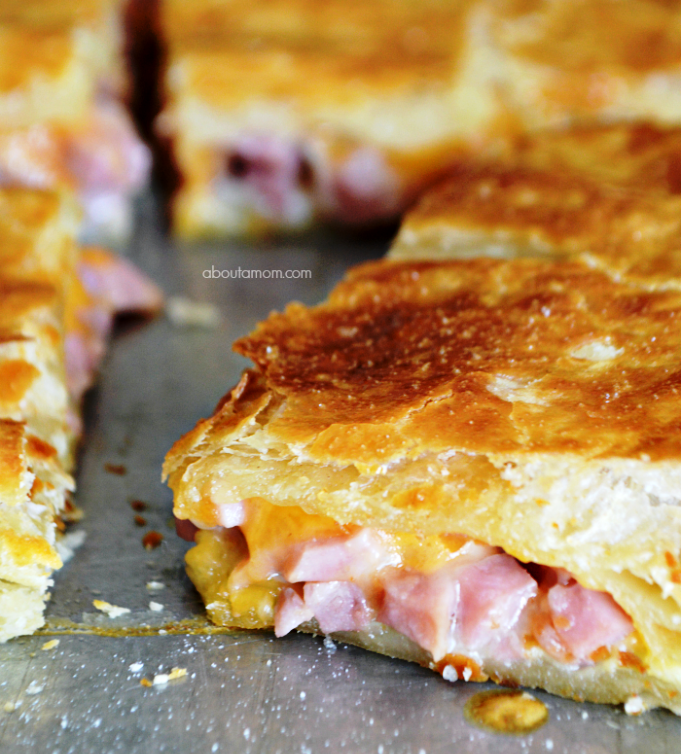 Creamy-spinach-roll-ups-recipe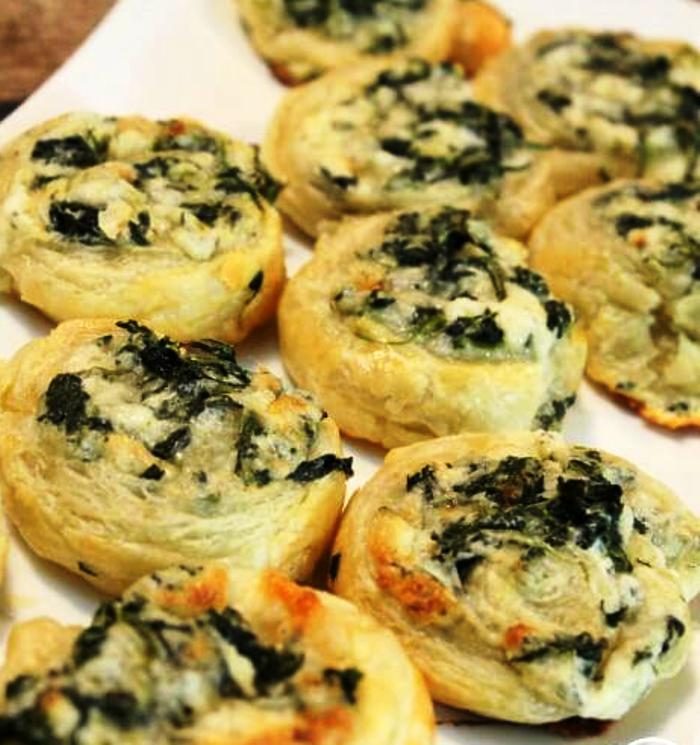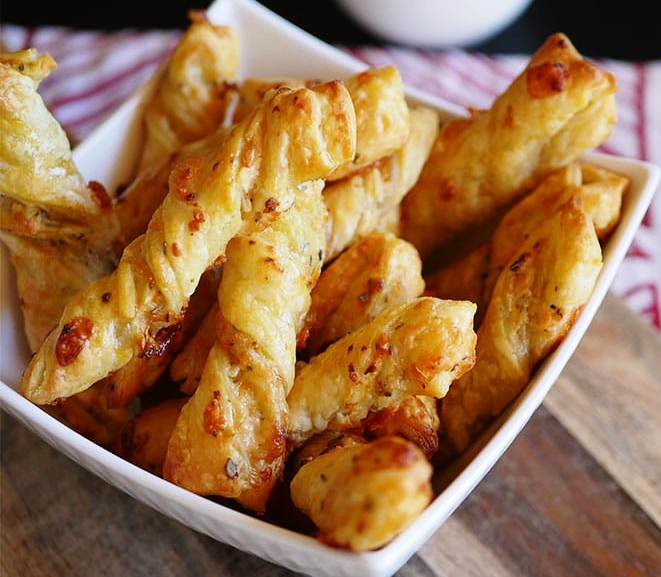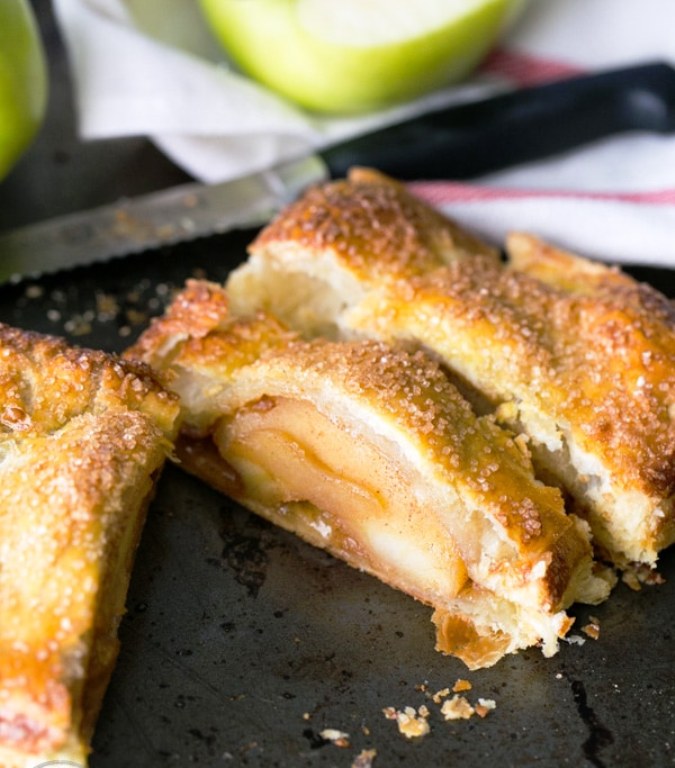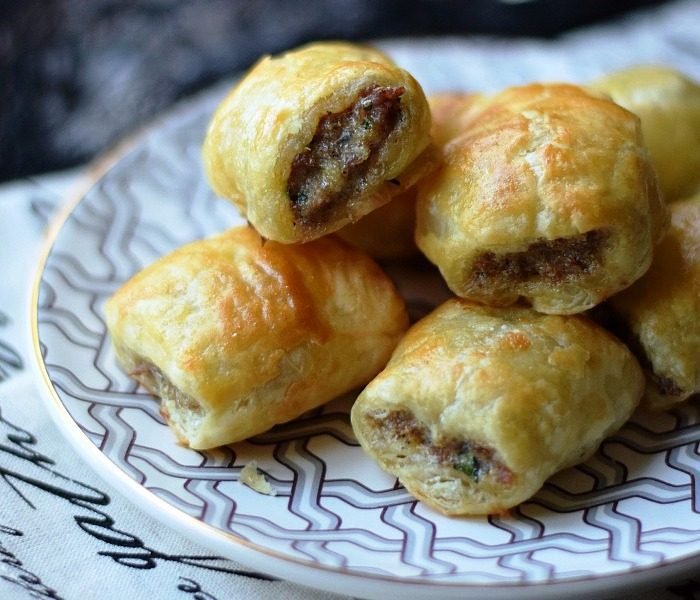 Gruyere-mushroom-caramelized-onion-bites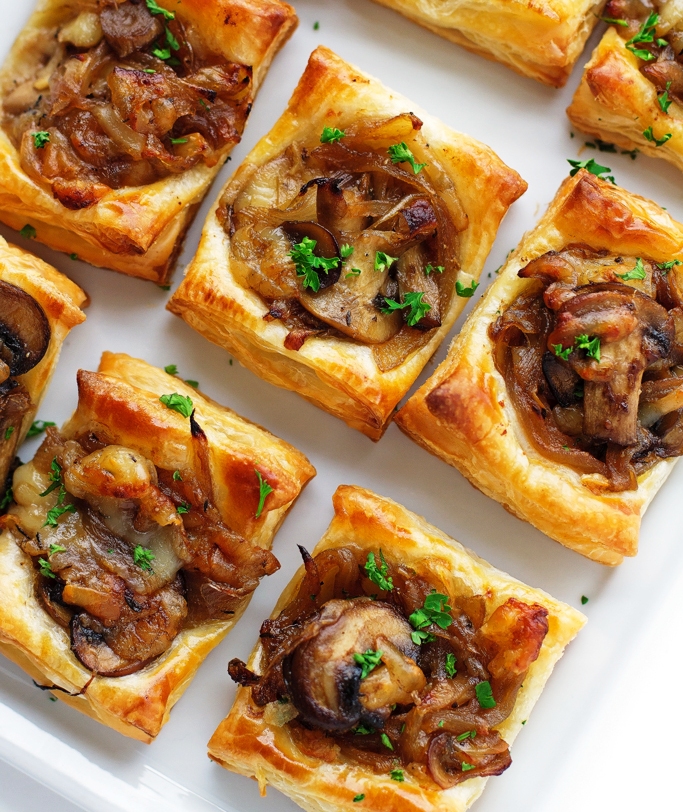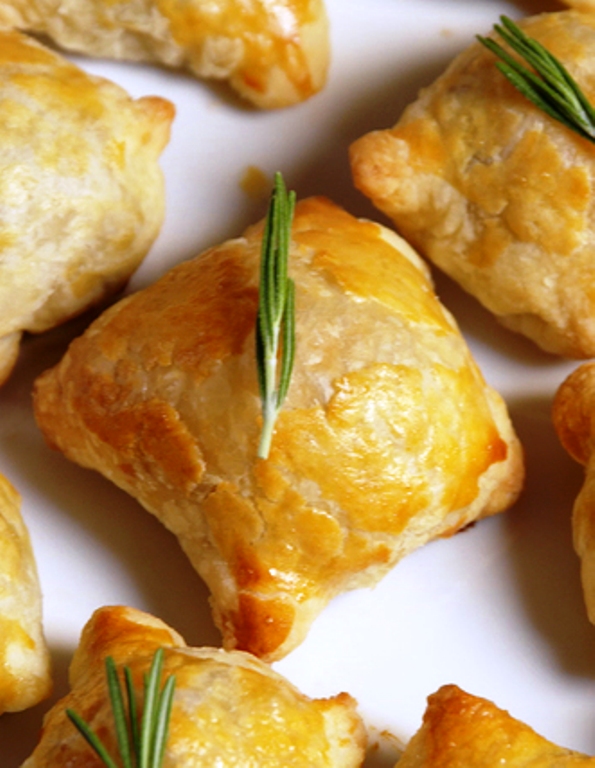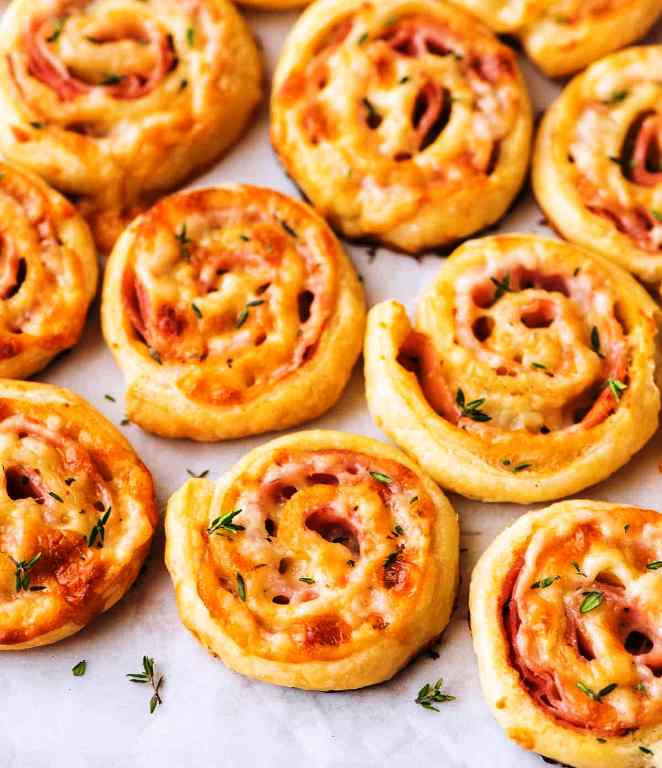 Asparagus-pancetta-puff-pastry-bundles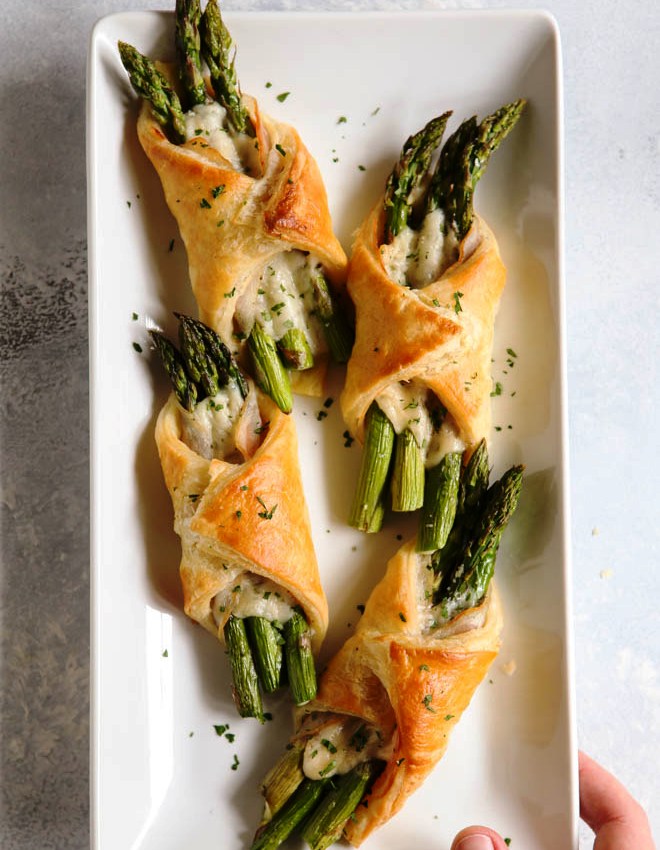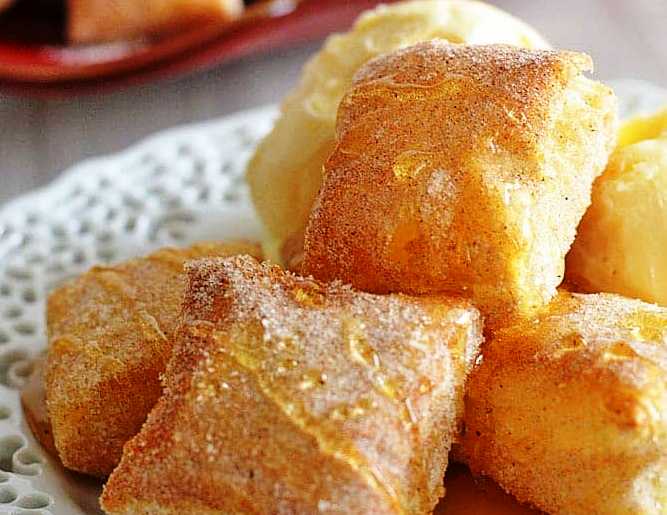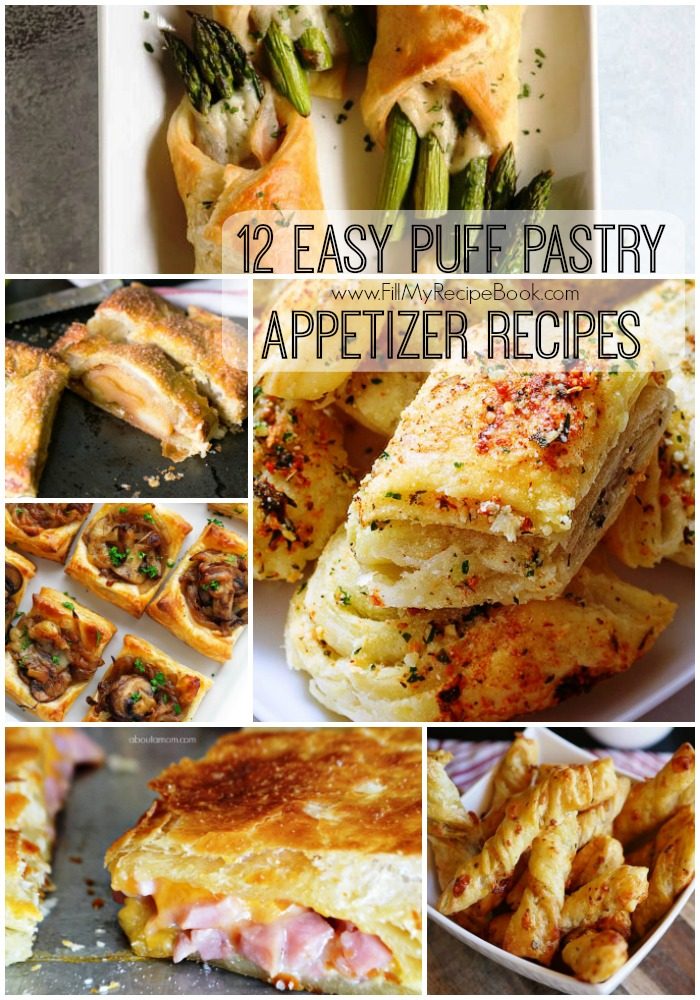 You will also love these puff pastry recipes.
8 Savory Puff Pastry Snack Recipes
8 Easy Puff Pastry Ice Tray Bite Recipes
7 Home Made Puff Pastry Recipe