22 Yummy Appetizer Recipes ideas to create for a platter, sweet and savory bites and dips. Spinach and cheese finger foods for a party.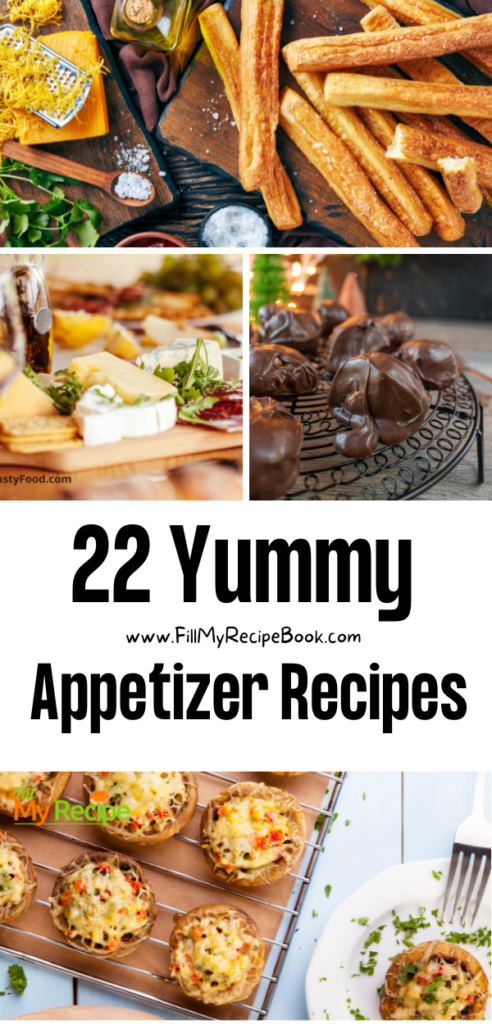 22 Yummy Appetizer Recipes
Here we share a few easy recipe ideas for you to create for a board platter for a party or family get together. Sweet and savory snack and finger food with dips and drinks like wine. Some bites with spinach and other with cheese as well as garlic butter snacks. Sausage rolls and other pastry treats to create. Cheese sticks as well as grilled stuffed portabella mushrooms and a portabella pizza for vegetarians and vegan eaters. Various finger foods to display on a board. Mini apple pies and chocolate peanut butter truffle balls. More.
What tis the most popular appetizer?
Pigs in a blanket, easy pastries.
Dips with spinach artichokes.
Buffalo chicken wings.
Cream cheese dips with fruit.
Meatballs and sausage rolls.
chips and dips.
Bites and finger foods, mac and cheese.
Cheese sticks.
What is finger food appetizers.
Small mini or individual foods that are eaten by hand. The ideal finger food is eaten at social events and should not make a mess. So don't overlook the finger food appetizers that are served. They should not drip, make crumbs and should be easy to eat in one bite.
(click the highlighted heading or image to get the recipe)
How to Make Cheese Platter Appetizers
How to make Cheese Platter Appetizers. During the holiday season this board of cheeses and biscuits with fruits and wine is easily made.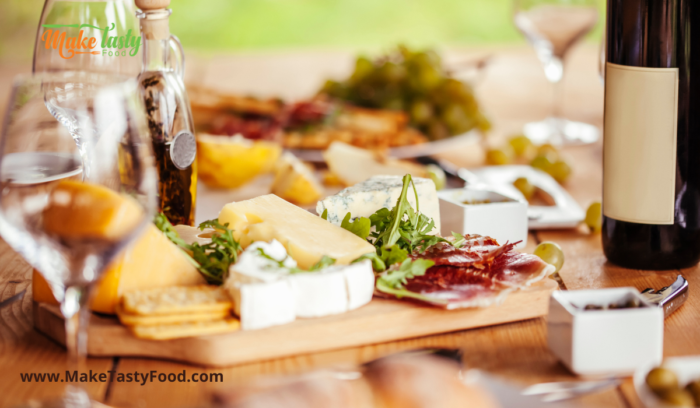 Easy Cheese Straws Recipe to bake for an appetizer or snack. The 4 ingredient mix form a crispy cheese cracker stick for snacks for parties.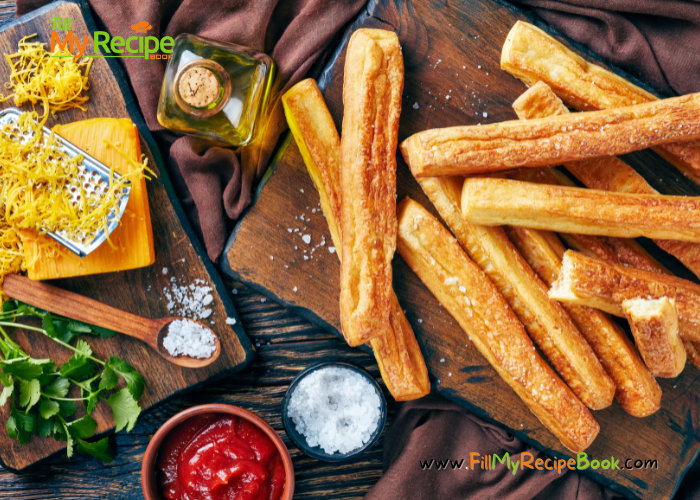 An Easy Apple Puff Pastry Tarts are the simplest dessert to bake with pastry and sweet apples sliced and seasoned with sugar and cinnamon.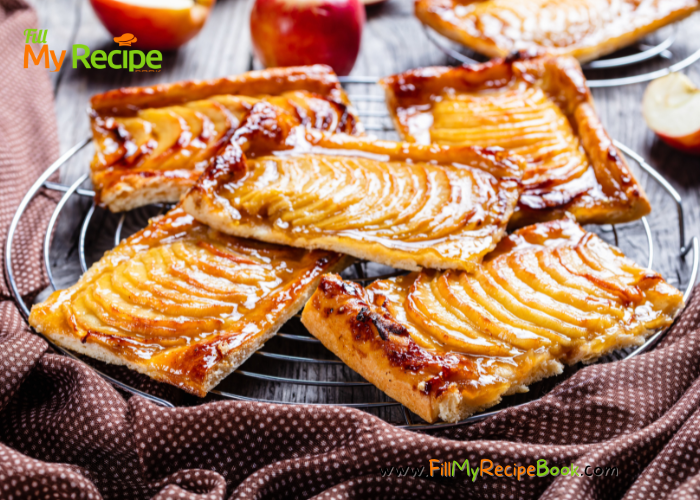 This Easy Stuffed Portabella Pizza topping is quick easy light meal grilled in a few minutes which is a versatile side dish and mini pizza.(LC,GF)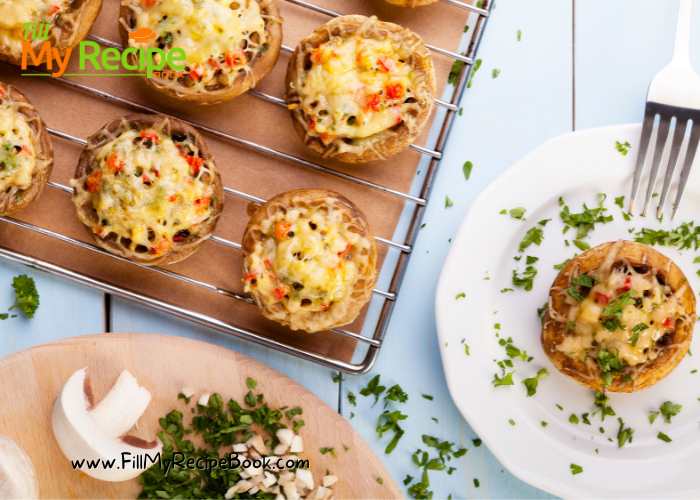 Easy Mini Cinnamon Rolls Recipe
An amazing tasty Easy Mini Cinnamon Rolls Recipe to bake for treats or snacks on a platter. Two fillings to choose from decide to frost or not.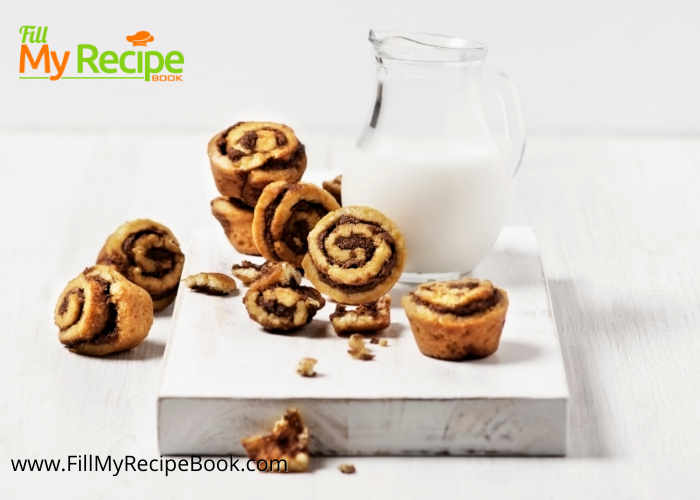 Mini Puff Pastry Sausage Rolls
Mini Puff Pastry Sausage Rolls Recipe. Bake these easy homemade sausage rolls made from ground or sausage meat serve as a gourmet appetizer.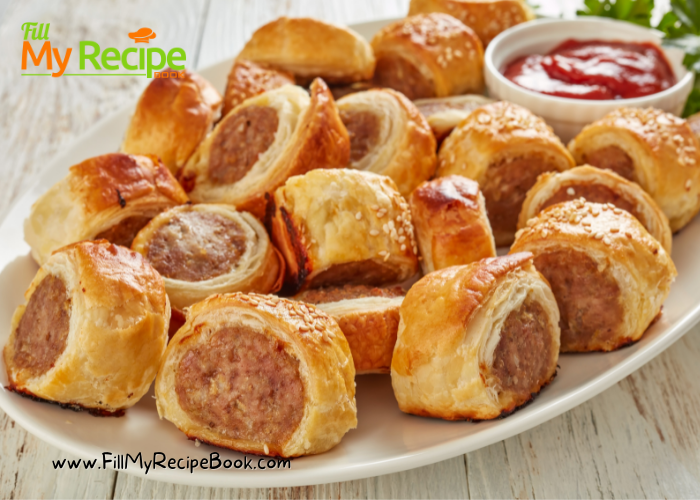 Chocolate and Peanut Butter Balls
Chocolate and Peanut Butter Balls to make as a no bake recipe. Make as a gift or just to enjoy as a treat for kids. So easy to make.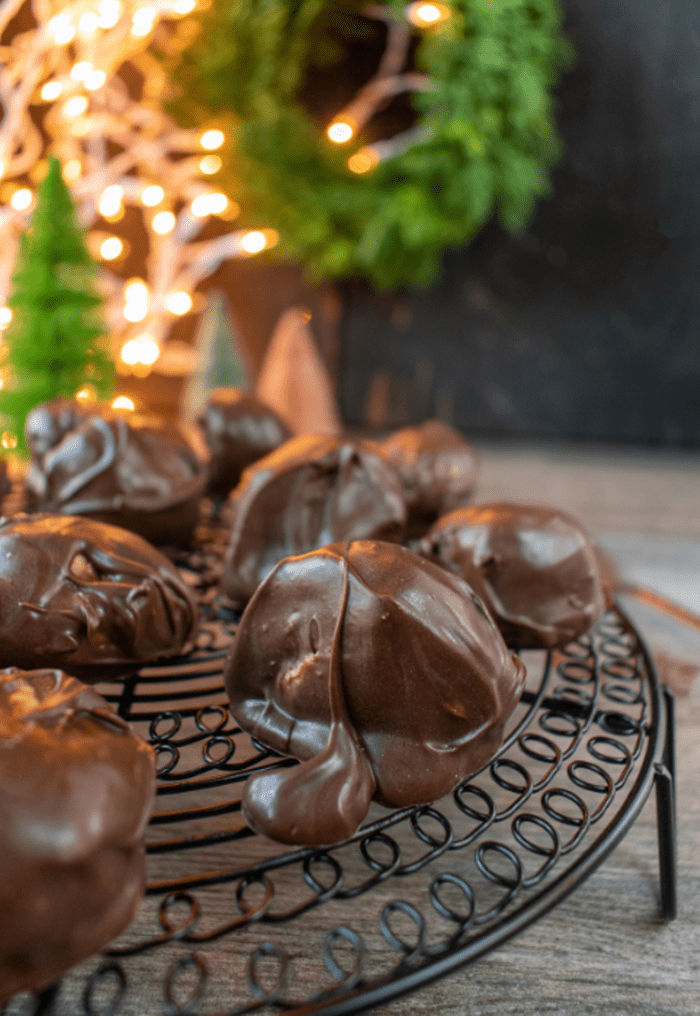 Roasted Green Onion Dip to whip up to add to appetizers or just a family gathering with chips or snacks and tasty onion dip.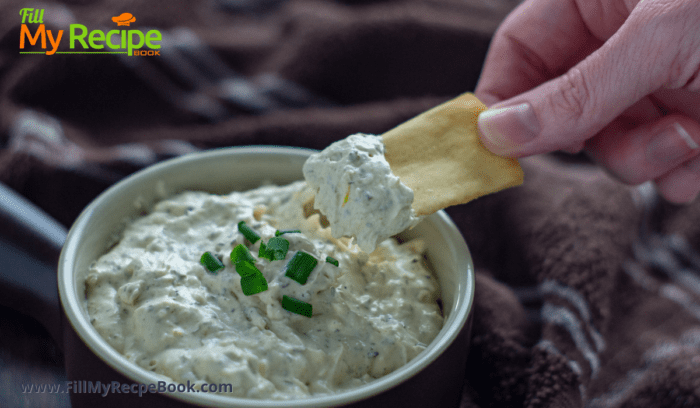 Polish Kolaczki Cookies Recipe is a favorite jam tart or cookie made for teas or snacks. Cream cheese and butter base dough is the best.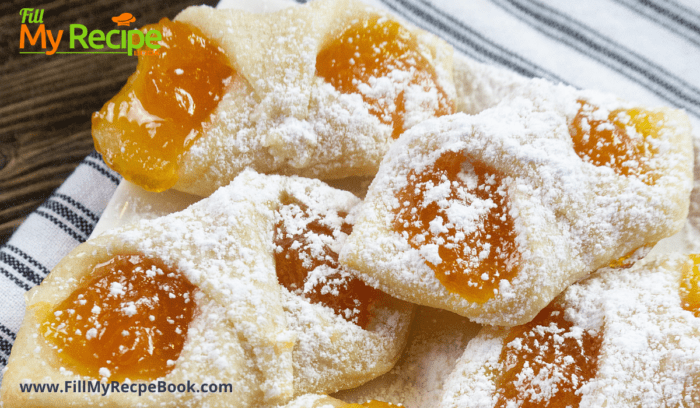 Mini Homemade Apple Pies. Have some apples needing to be used. Make this apple pie, including a method on how to make pastry.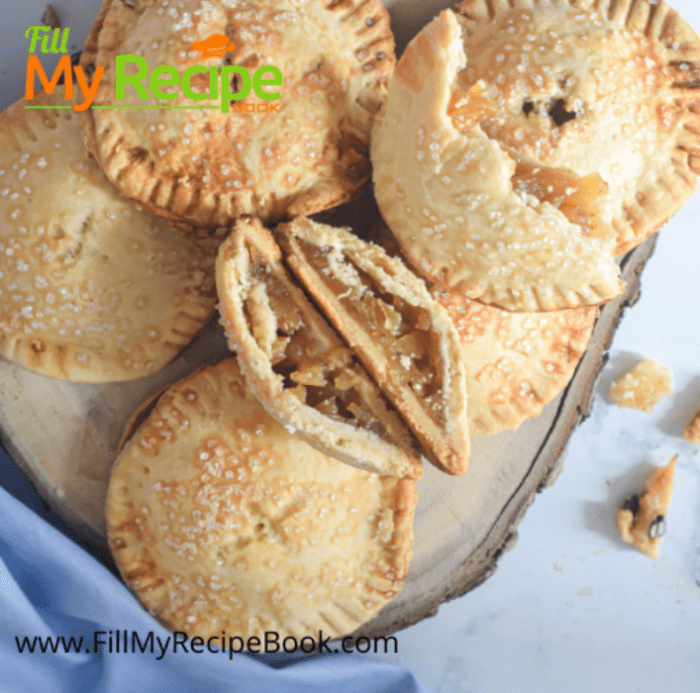 Braai or Grill Stuffed Portabella Mushrooms
How to Braai or Grill Stuffed Portabella Mushrooms on a fire. Make this warm side dish recipe in an oven or on the grill or braai.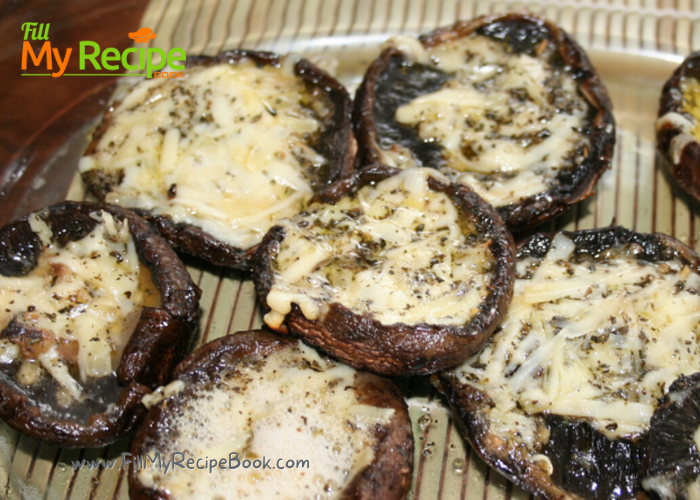 Two Easy Holiday Snacks that can be combined for a fruity taste, or a sweet variety just to give that little bit of difference to a snack when needed.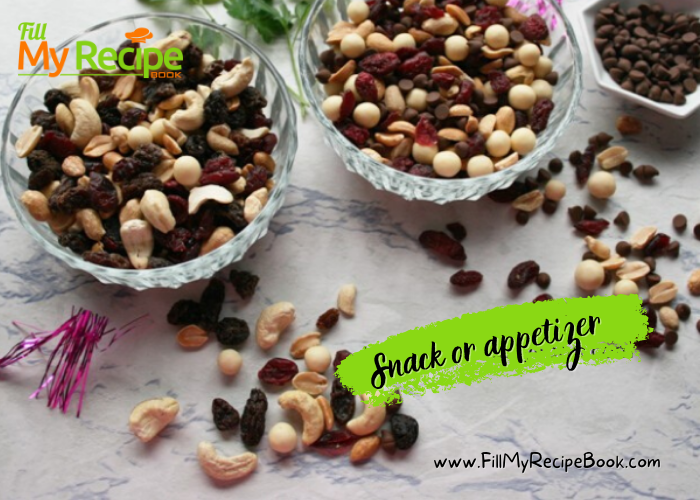 Homemade Garlic Braai Loaf recipe. This special bread loaf or roll is a tasty addition for any braai or barbecue. Parmesan cheese added.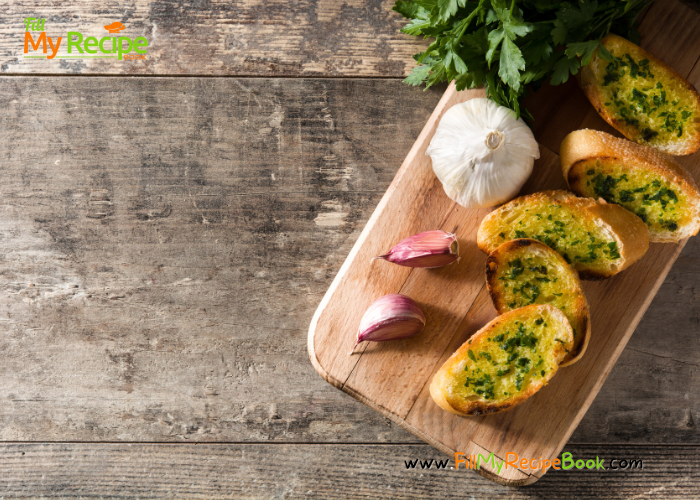 Spinach Dip Bites Are Crunchy, Bite-Size Treats Are Cheesy And Buttery, Making Them A Great Appetizer. They Are A Hit Every Time.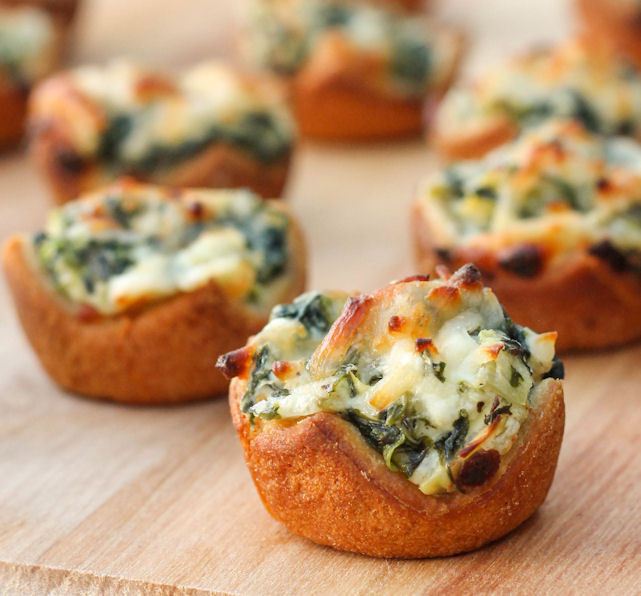 Cheesy Hashbrown Bites are a wonderful appetizer with cheese, bacon and potatoes. Great for an appetizer dinner or a party.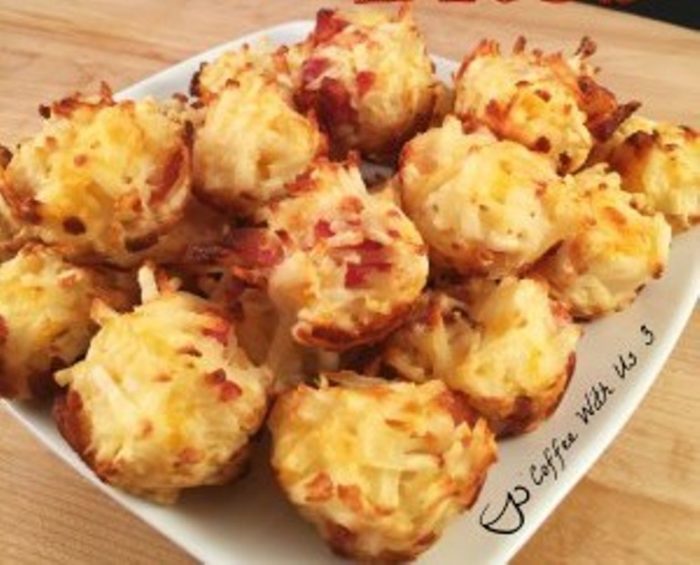 This Ham and Cheese Puff Pastry Bake is the perfect way to use your leftover ham. Chunks of delicious ham, mixed with melty cheese, baked in a flaky crust and served with tangy mustard dip!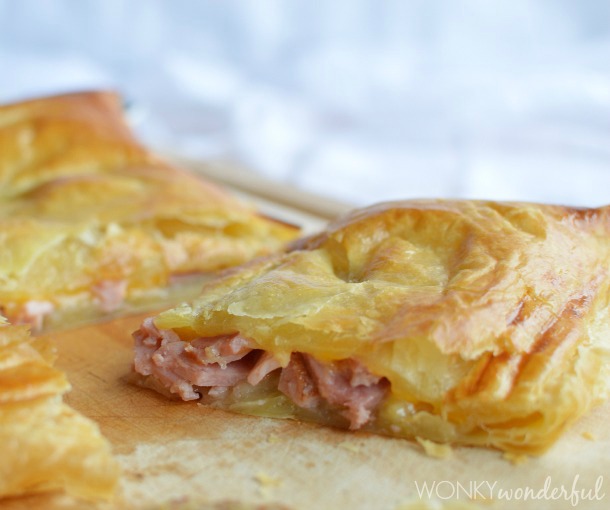 These little bites that are fried to perfection. Even better? They have a gooey cheese center that takes them from delicious to WOW.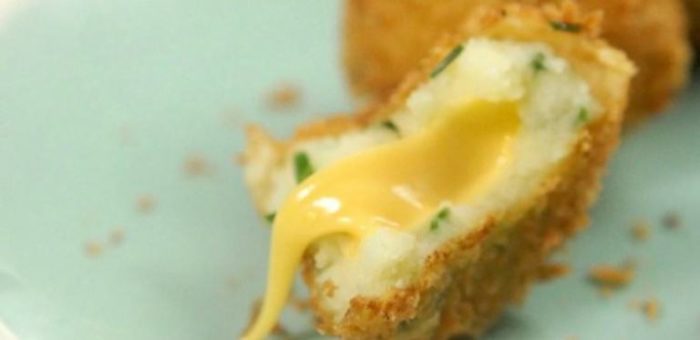 Cranberry chicken salad on apple slices
I usually put 2 or 3 different one bite snacks on a table and everyone is happy! The table looks good + they are comfortable to eat with a cup of tea, coffee or a glass of wine.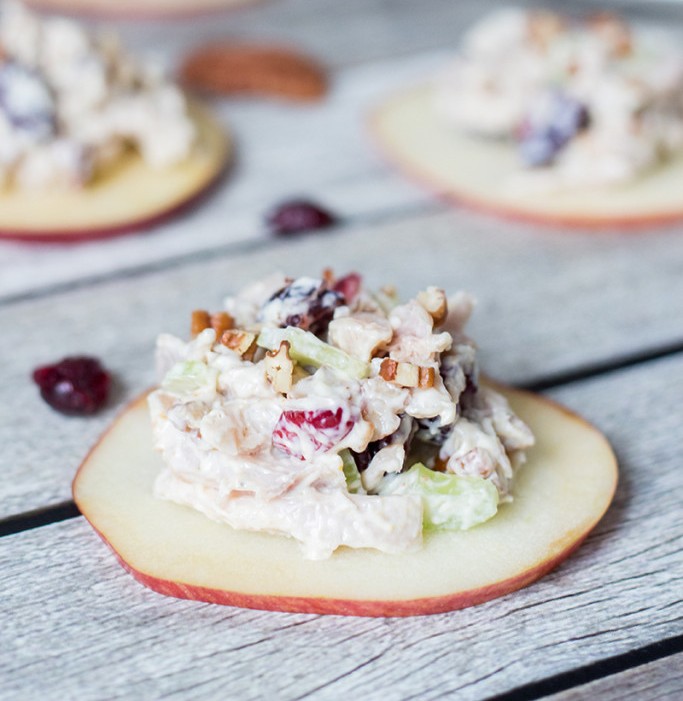 Maple sausage apple cheese balls
Try this savory mix of Maple Pork Sausage, Granny Smith apples, and cheddar cheese to wow guests at your next dinner party.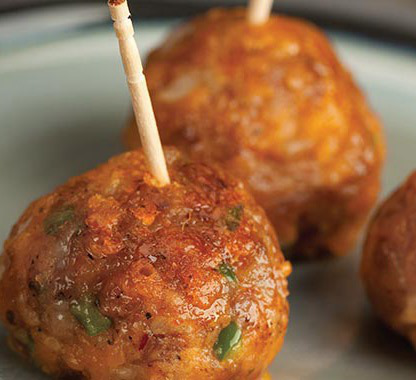 This may be the easiest stuffed mushroom recipe I've ever made. Packed with flavor from a simple filling of cream cheese, sauteed mushroom stems, garlic, and seasonings.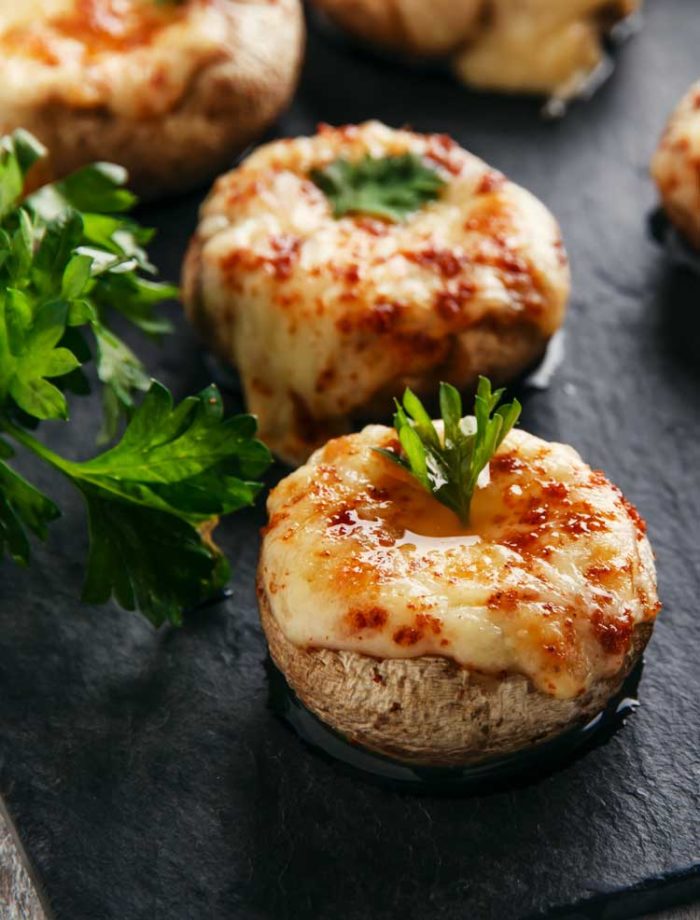 Bacon Wrapped Stuffing Bites are a wonderful holiday appetizer! Use up leftover stuffing and wrap thick flavorful bacon around for the perfect treat.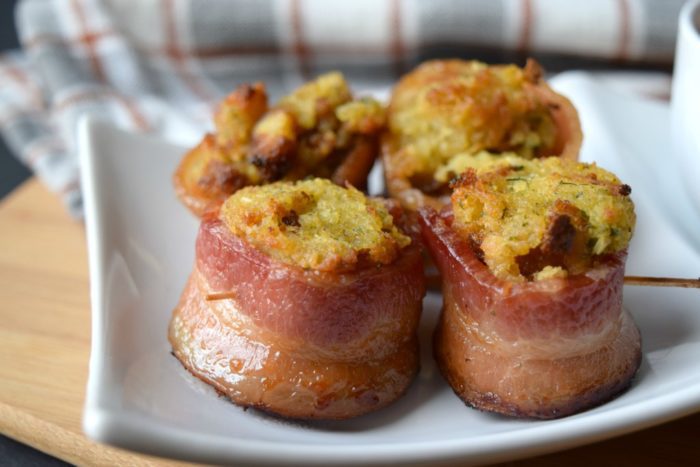 Try these incredibly easy, fool-proof parmesan garlic bites. They come together in less than 20 min and use just basic pantry ingredients. You can also make them ahead and bake off when you need!