10 savoury pastry eats recipes. Some of these can be made when you have leftover food from last night's meal, or to start from scratch.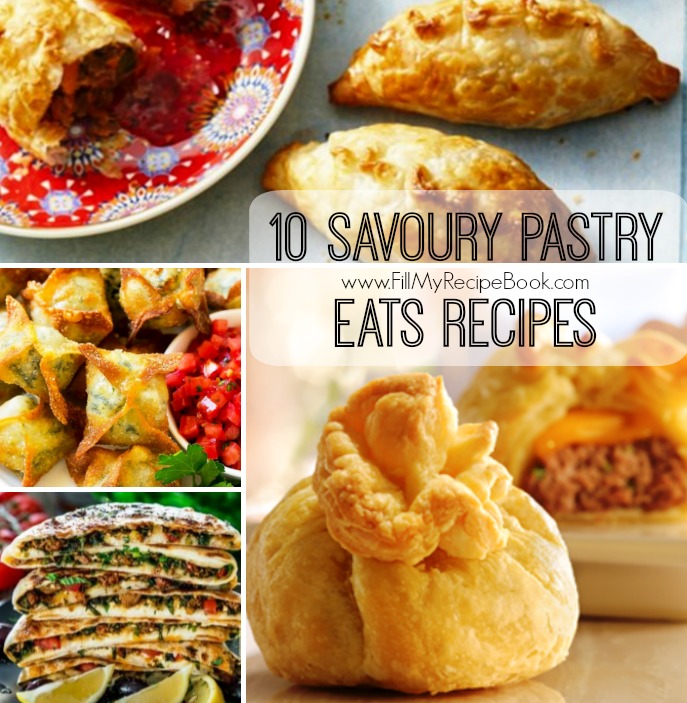 10 Savoury Pastry Eats Recipes
They are always a hit and are so tasty. Have a look at these ideas for that snack time when you feeling like that something to eat or for snacks when you have people over. enjoy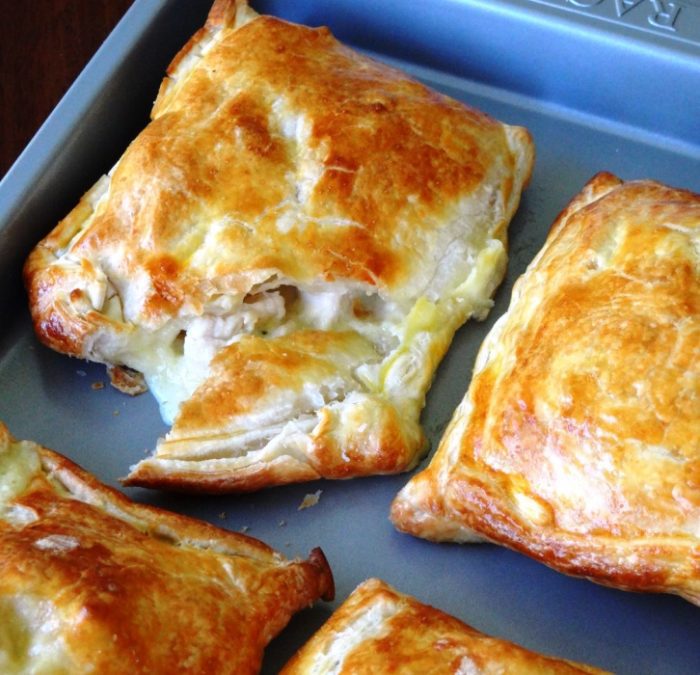 Red-pepper-and-baked-egg-galettes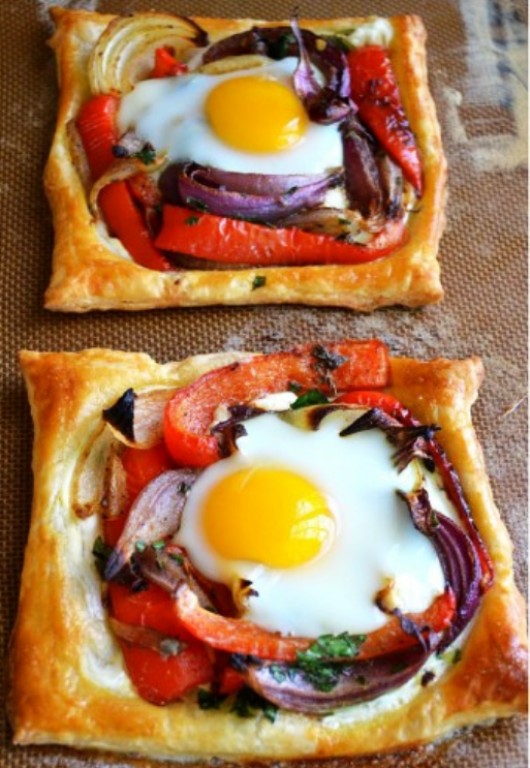 Turkish gozleme with lamb – savoury homemade flatbread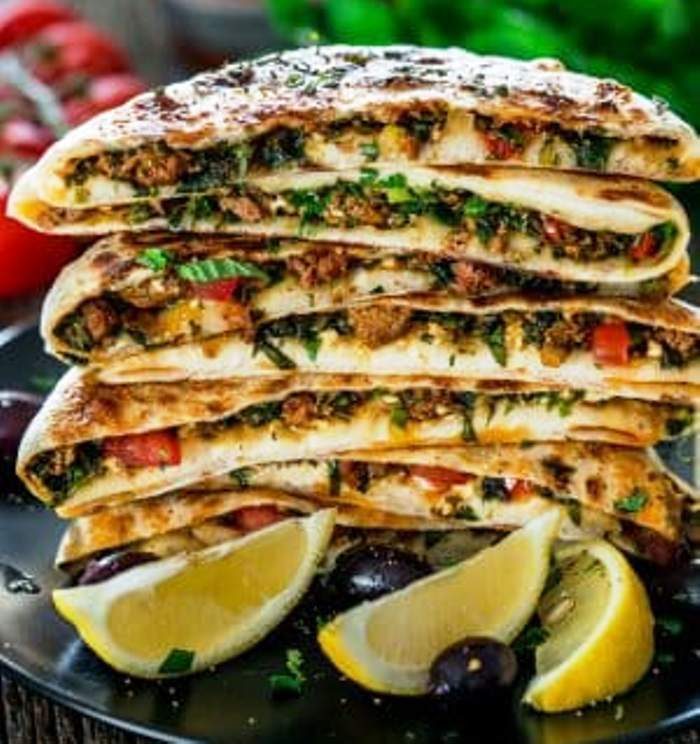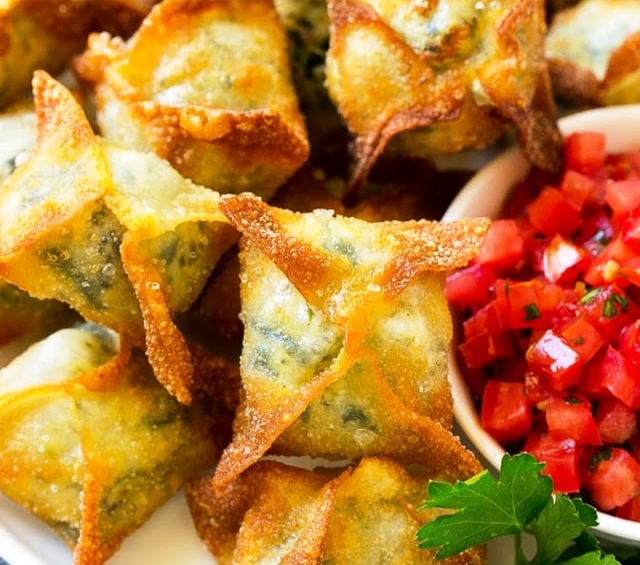 Vegetable-savoury-muffins-recipe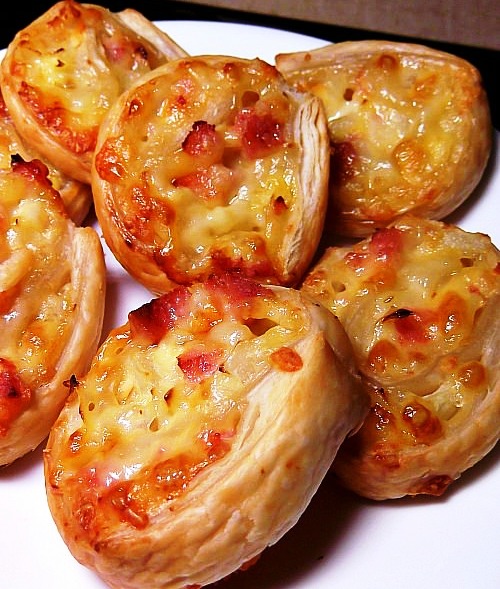 Mushroom-goat-cheese-flatbread-pizzas.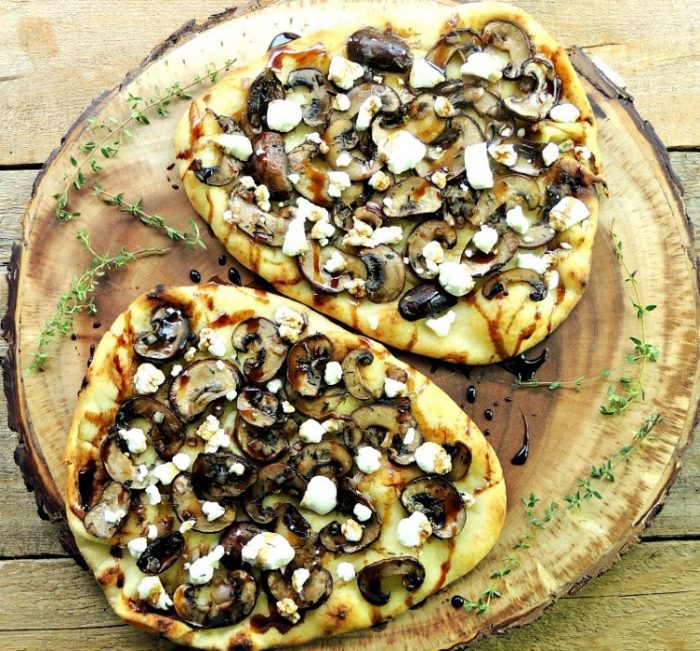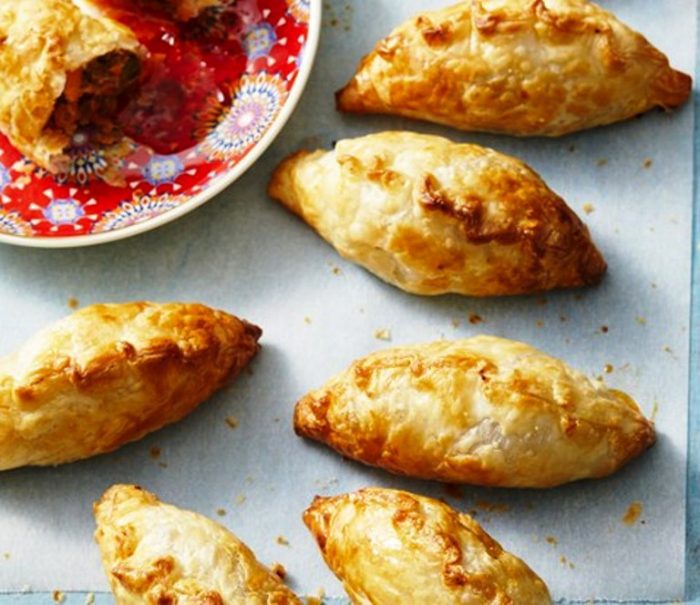 Mini-cheeseburger-pastry-bundles