10 easy savory quiche recipes to bake with the least of effort, crustless and also vegan and vegetables quiches.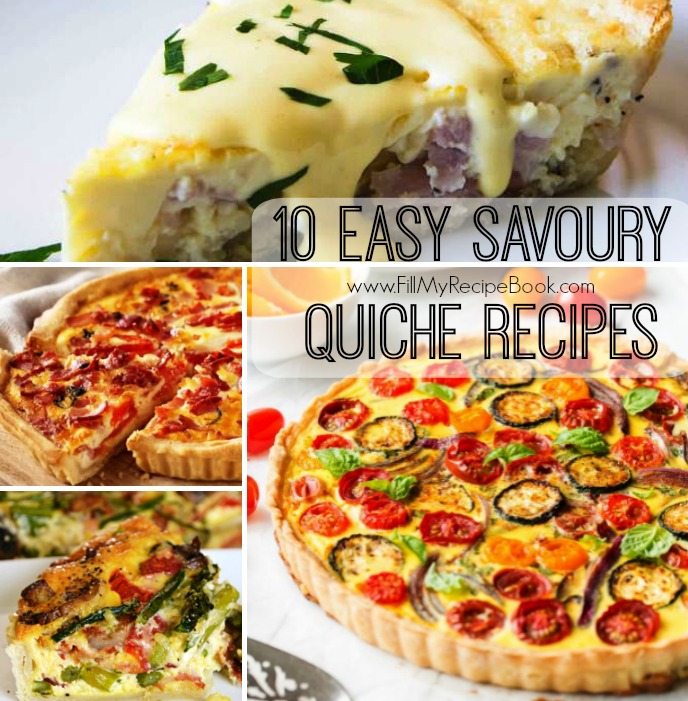 Make quiches for meals they are filling and they have many fillings to make them with.
Use any ingredients you have available in your kitchen, left overs or vegetables. Cheese and eggs are the main ingredients.
Click on the bold and underlined headings for the recipes.
Quick Versatile Fajita Veggie Quiche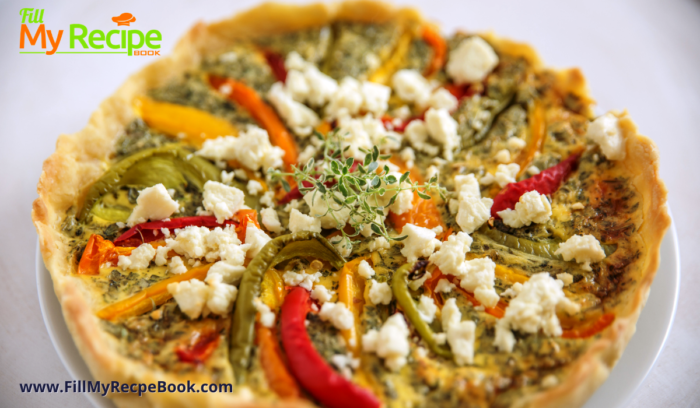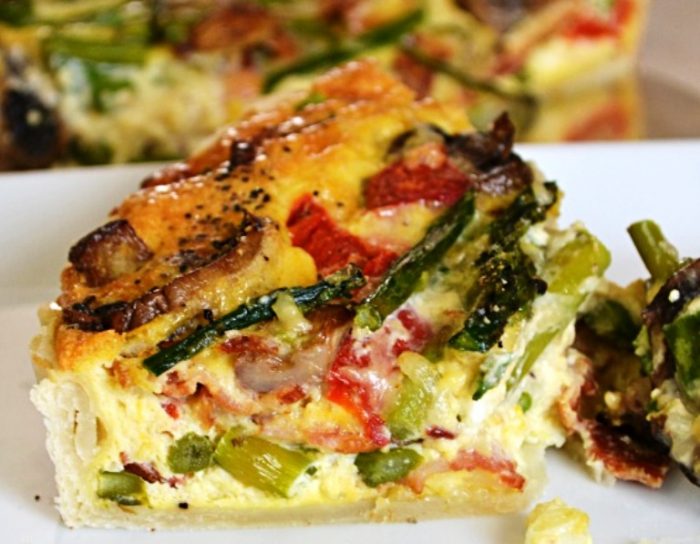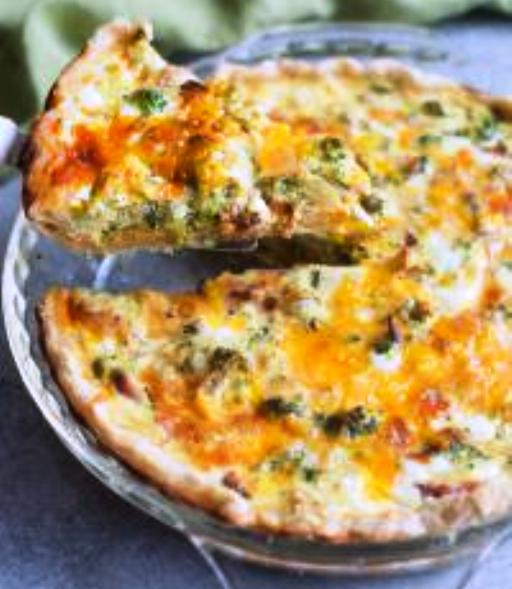 Spinach mushroom and feta crustless quiche
Tuna and sweetcorn mini quiches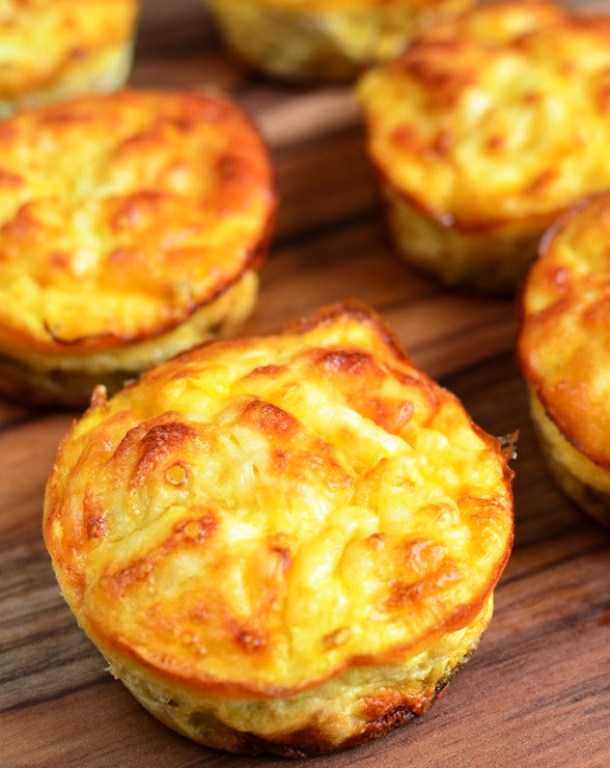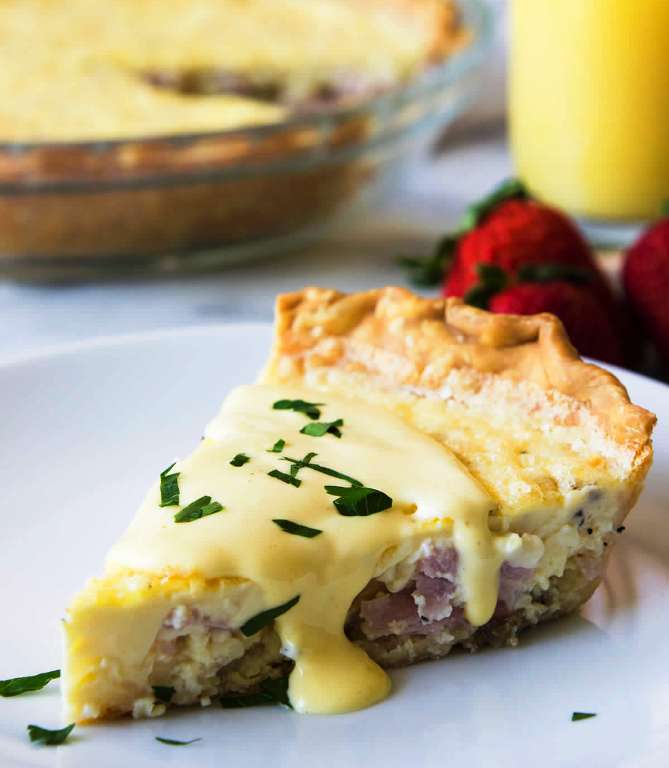 Bacon cheese and tomato quiche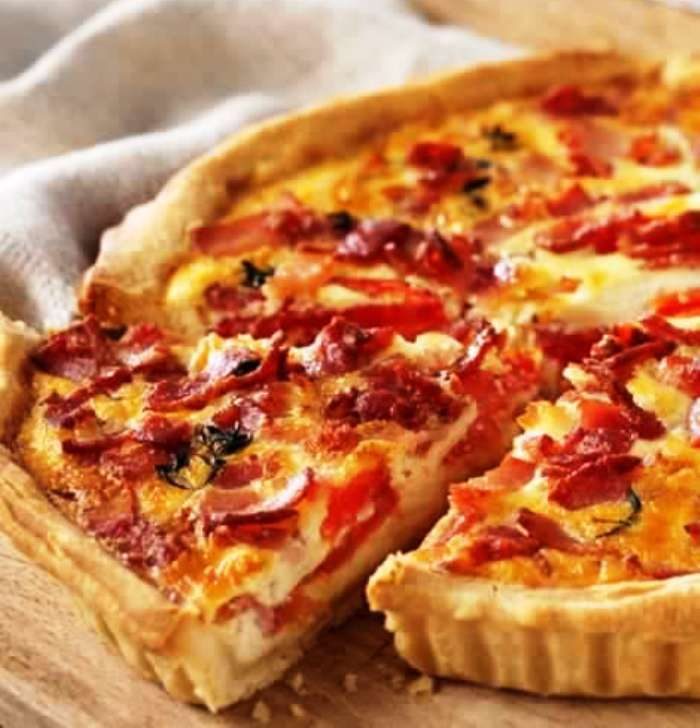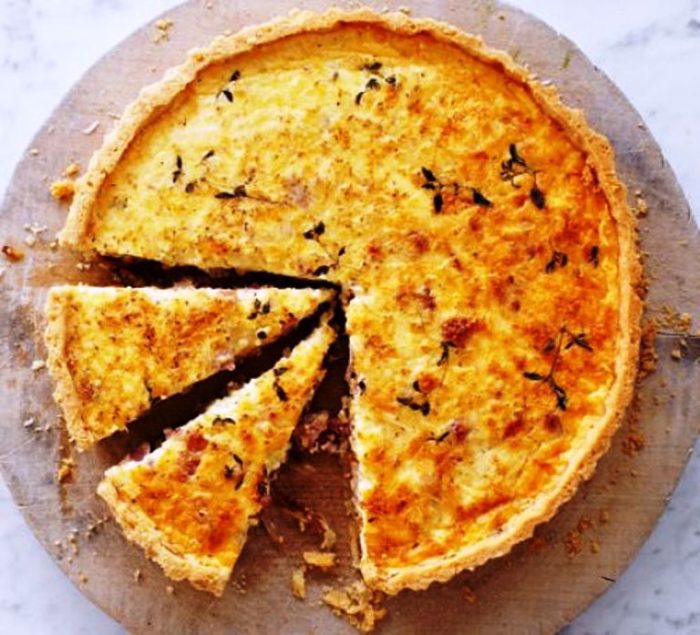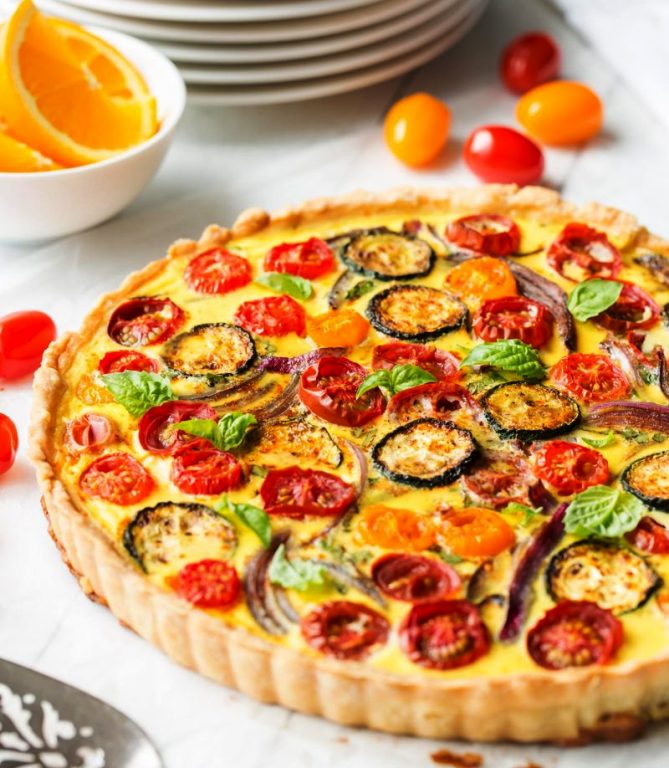 Vegan veggie quiche with sweet potato crust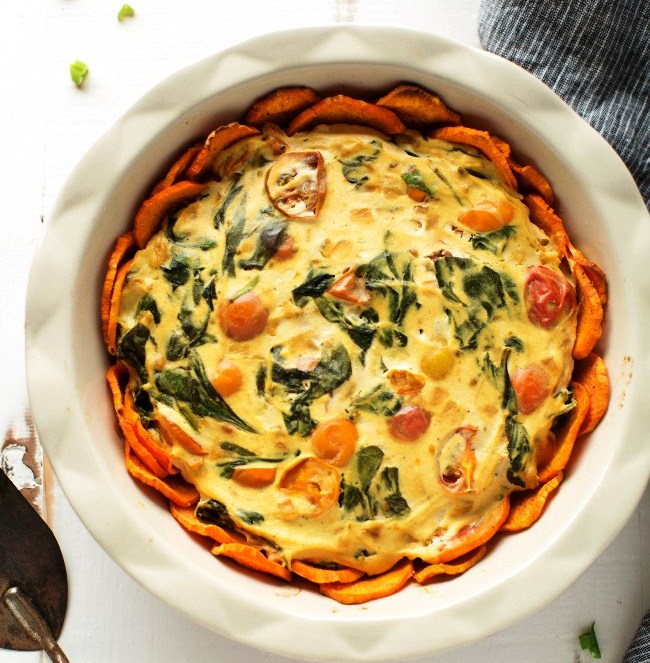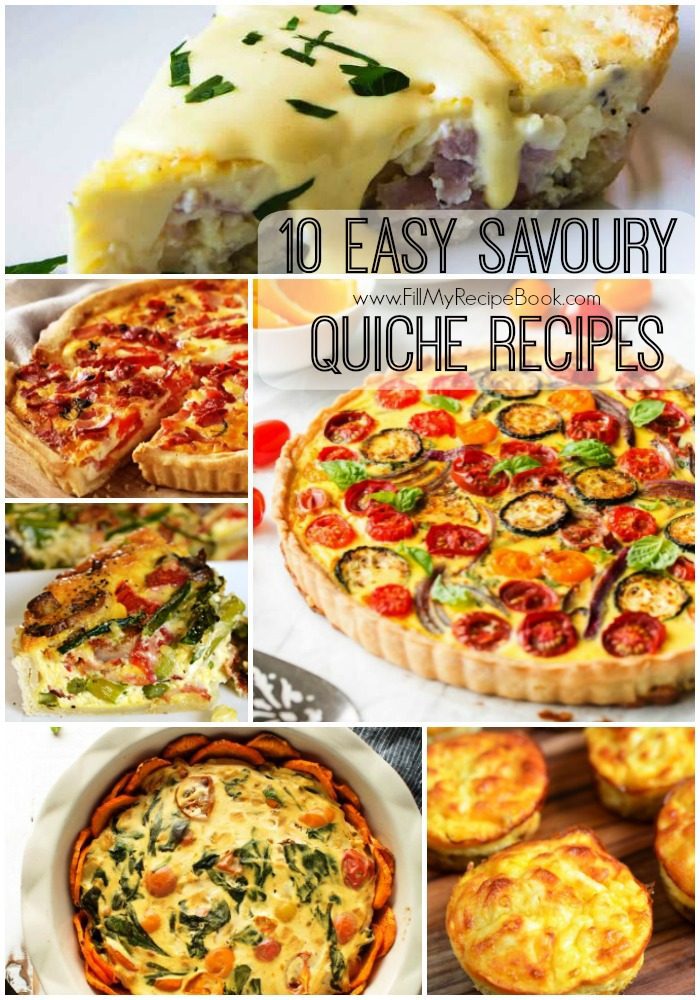 Purchase online kitchen and baking items for your pleasure.
This post may contain affiliate links, where we earn from qualifying purchases.