10 healthy gluten free dinner recipes. Some different ideas for a gluten free dinner. There is chicken and tuna and shrimp, as well as chickpea meatballs in tomato sauce. Enchilado and a hash. Which is quick for busy people and with leftovers. One of my moms favourites is hash, never waste food. You also have a soup, vegan and vegetarian included in some ideas.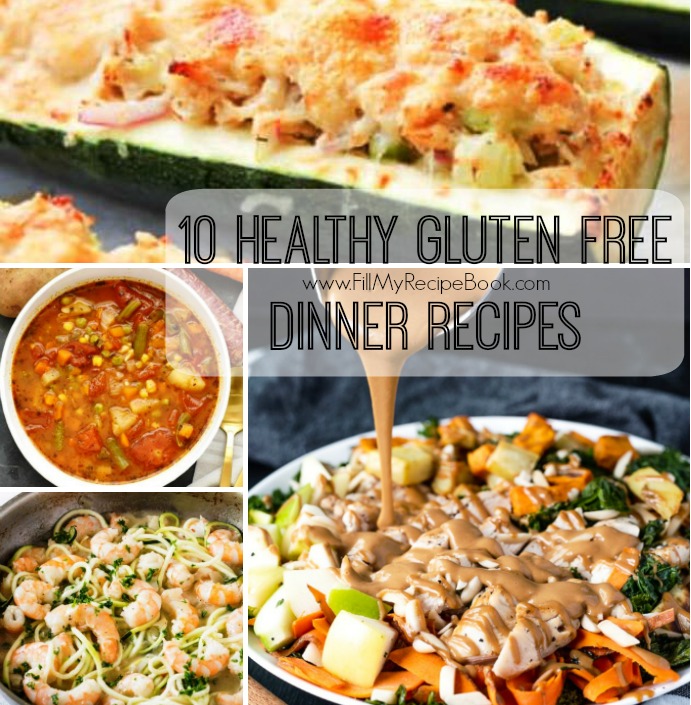 Advertisement - Continue below
Mexican-quinoa-in-the-crock-pot-gluten-free-vegetarian-super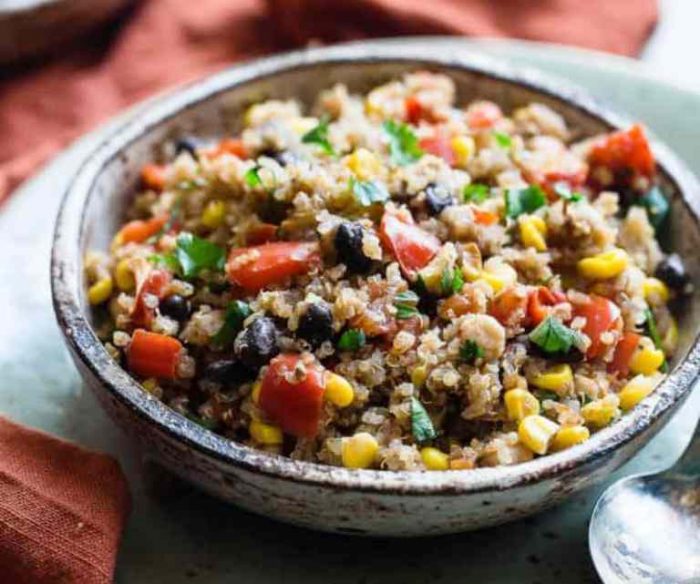 Gluten-free-vegan-chickpea-meatballs-with-tomato-sauce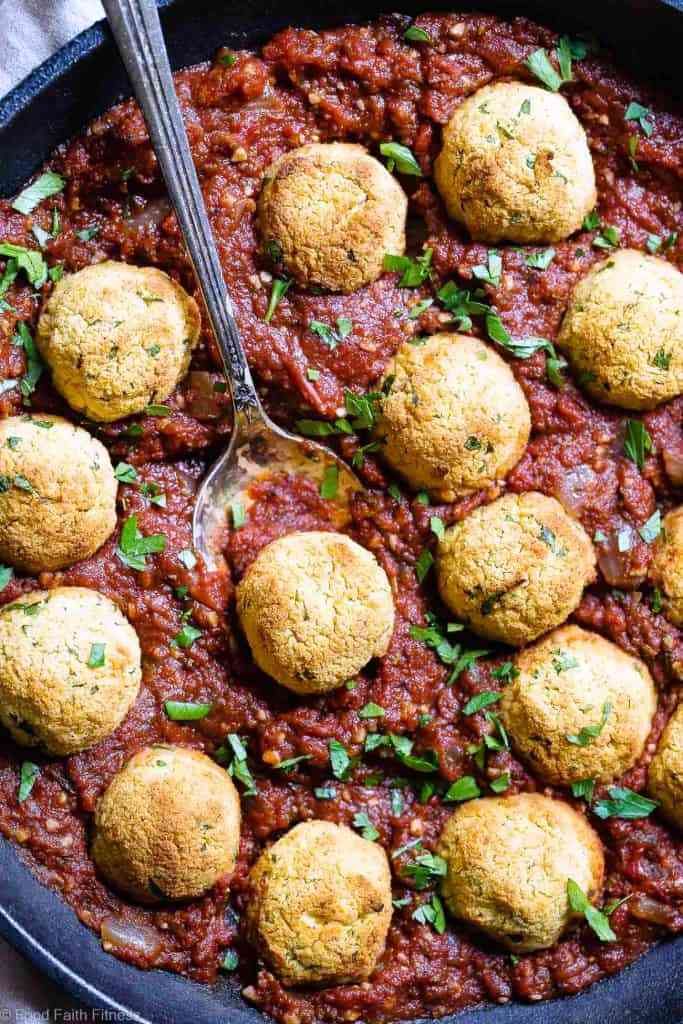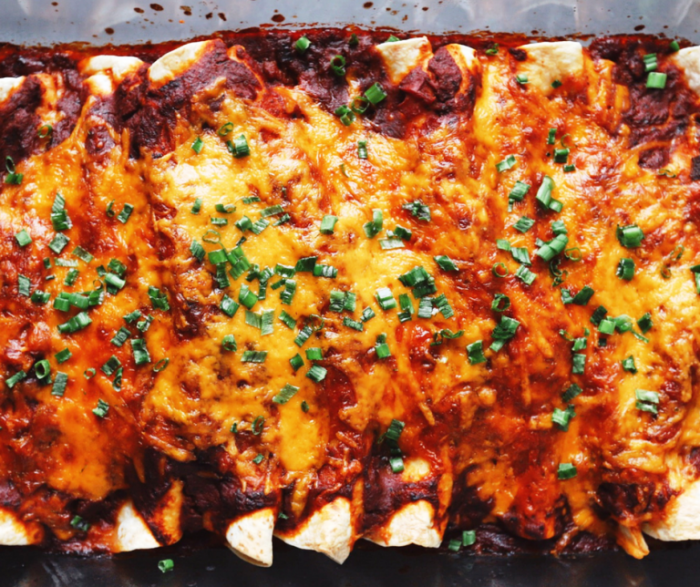 Roasted-zucchini-tuna-melts-gluten-free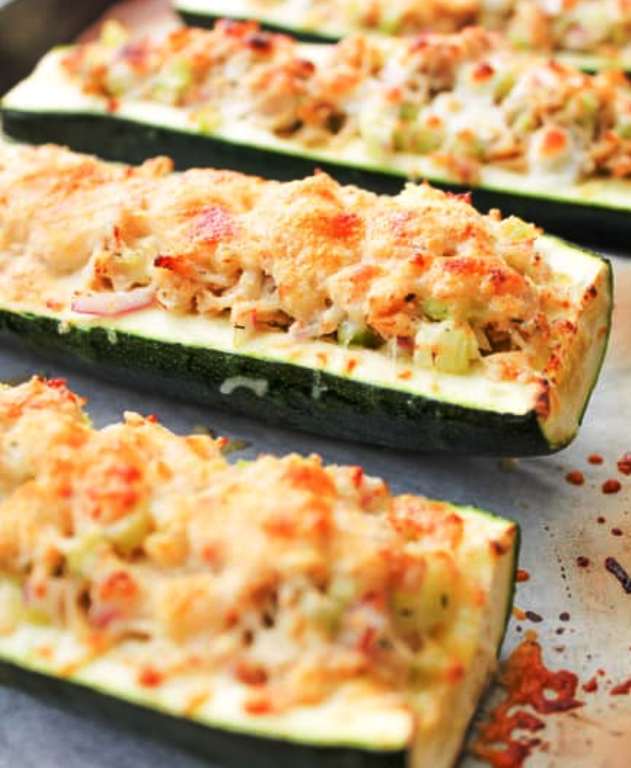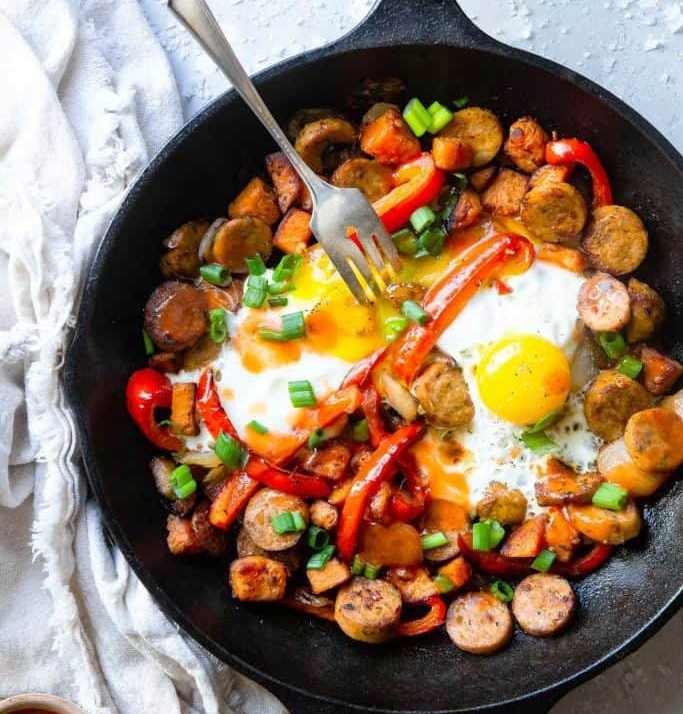 Advertisement - Continue below
Vegetable-soup-gluten free and vegan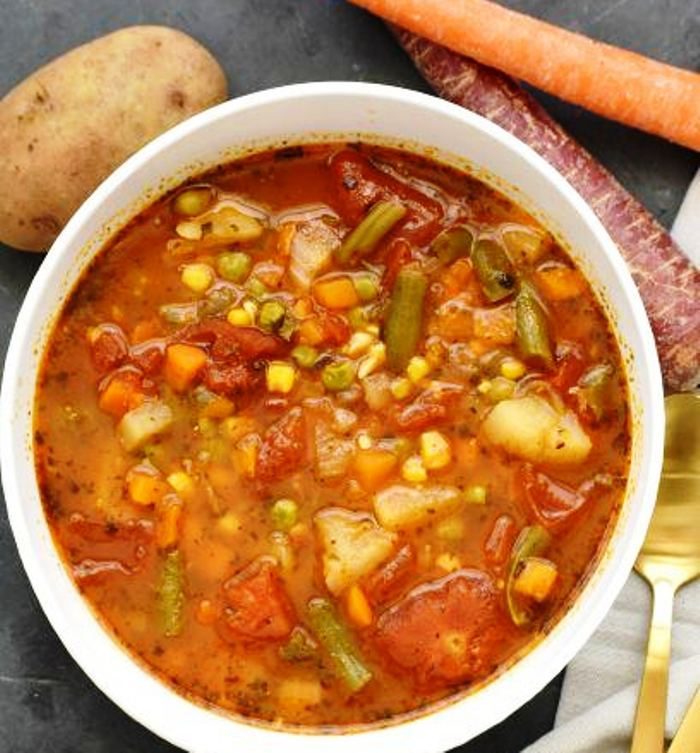 Greek-healthy-turkey-quinoa-stuffed-bell-peppers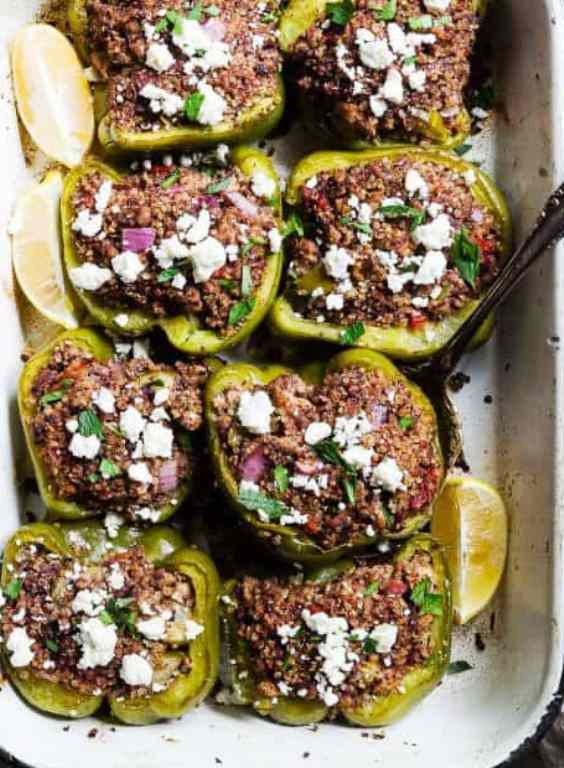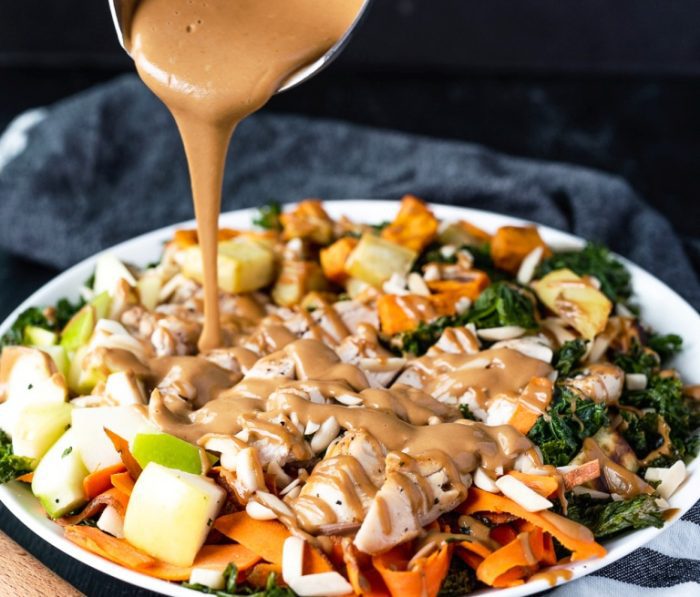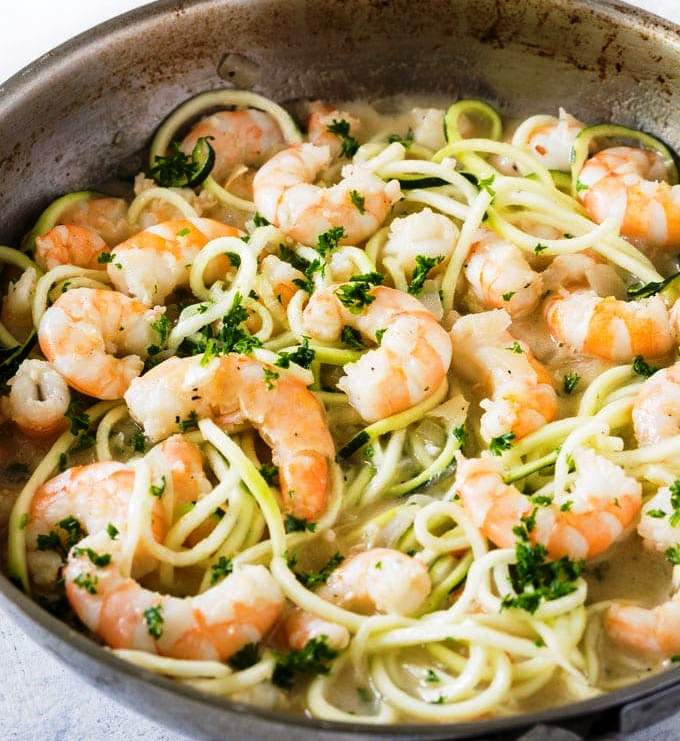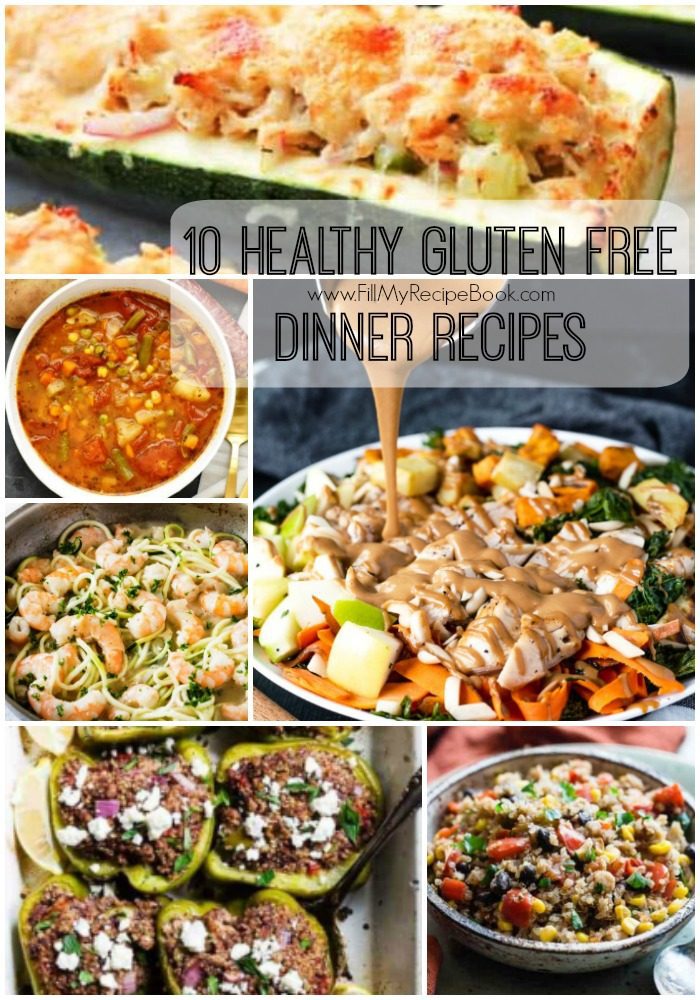 Get the BOOK!