12 gluten free snack recipes that are homemade and easy. Healthy and sugar free and dairy free. coconut cookies with a crunch.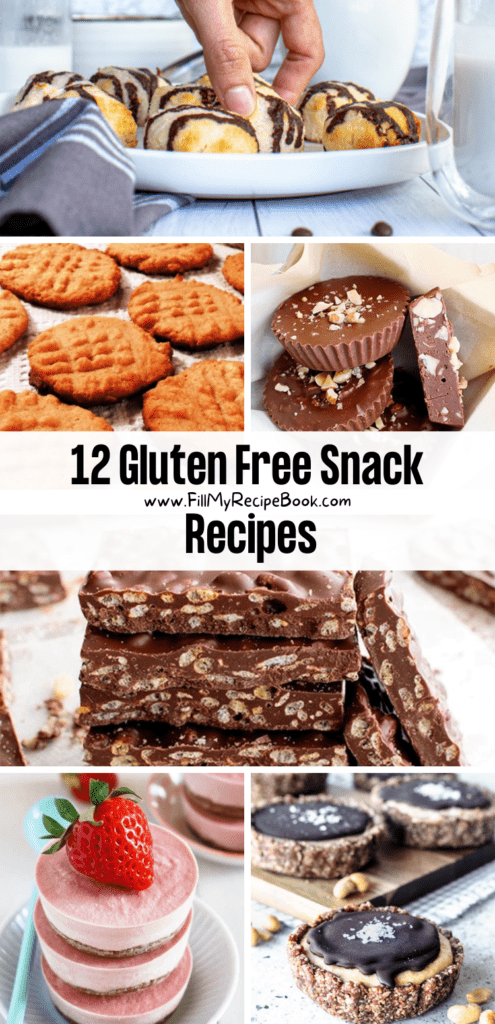 Gluten Free Snack Recipes
Going to make some of these right away, as they contain chocolate. They satisfy the need for something nice to snack on, yummy chocolate.
Easy and homemade muffins as well as a quiche and cake. Some 3 ingredient almond fudge and coconut crack bars, mini cheesecake and peanut butter biscuits. View more recipes below.
(click the highlighted heading and images for recipes)
Gluten Free Zucchini Muffins. The Gluten free muffins made with bananas and almond or peanut butter, including zucchini's which is healthy.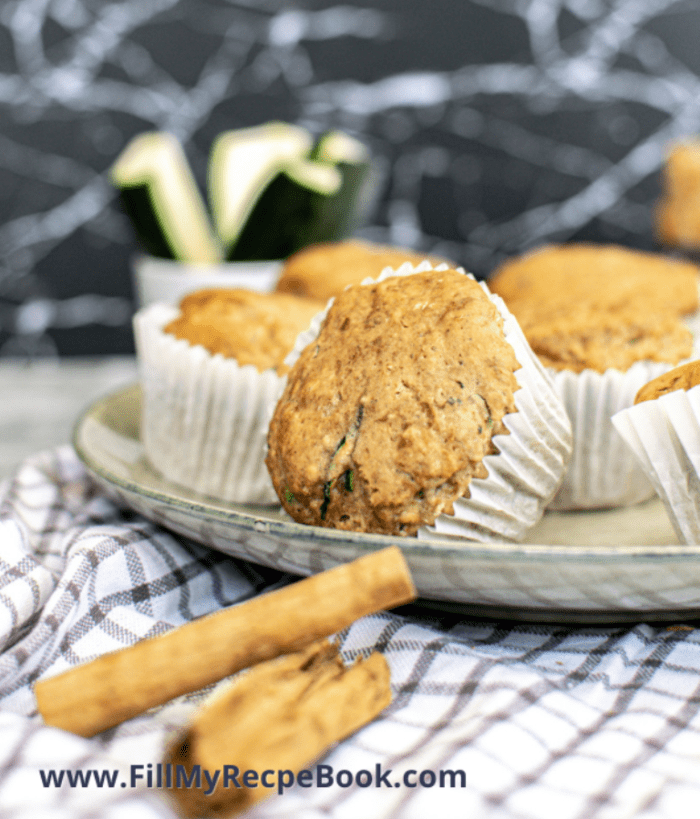 Crustless Salmon and Spinach Quiche
An easy gluten free Crustless Salmon and Spinach Quiche makes a versatile meal for breakfast lunch or dinner and is ready in minutes.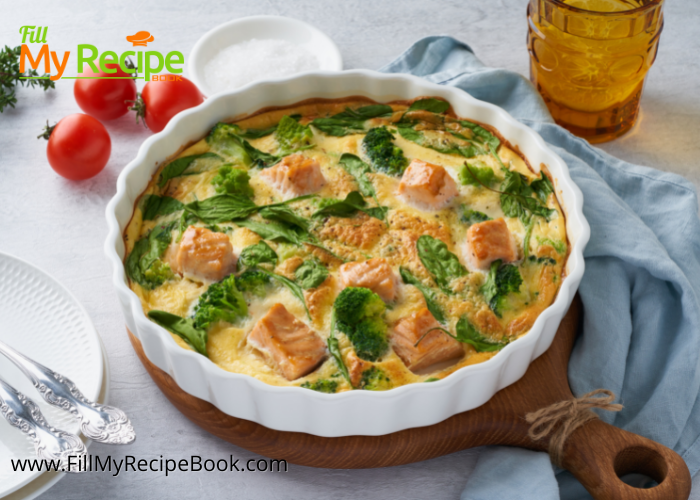 Triple Layer Chocolate Tuxedo Cake
Triple Layer Chocolate Tuxedo Cake. This decadent triple layer chocolate cake recipe is so delicious and can be made for any occasion. Gluten Free.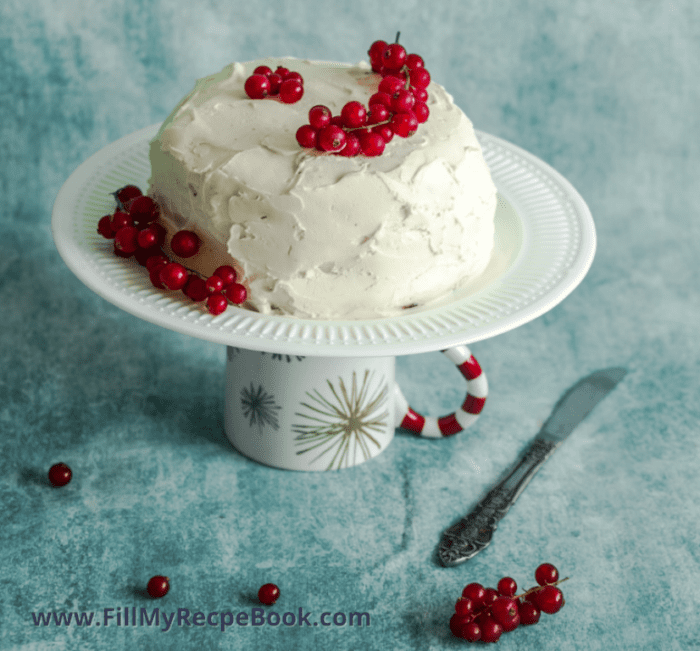 Scrumptious Banana Oat & Honey Muffins
Scrumptious Banana Oat & Honey Muffins that are sugar free and healthy. These muffin toppings with coconut oil, cinnamon are so delicious.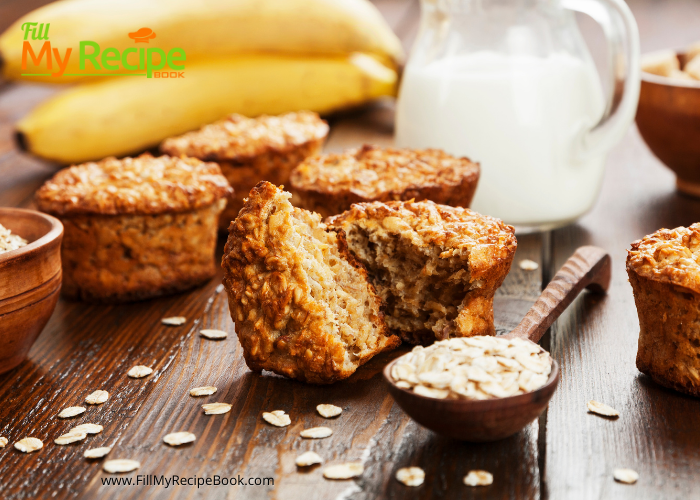 Easy Healthy Coconut Macaroons
Easy Healthy Coconut Macaroons Recipe. Baked with healthy ingredients, dairy free and gluten free, coconut macaroons with chocolate glaze.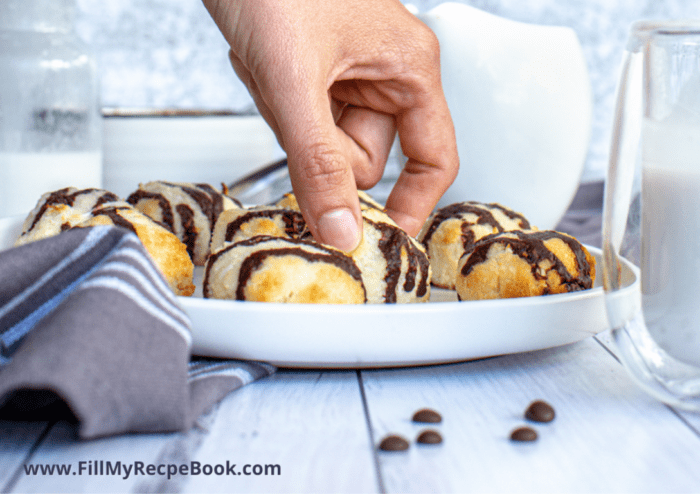 3 ingr.Chocolate-almond-butter-fudge-cups
Paleo Chocolate Almond Butter Fudge Cups (V, GF, DF, Paleo): a 3-ingredient recipe for decadently rich almond butter fudge cups packed with almond crunch. Paleo, Vegan, Gluten Free, Dairy-Free.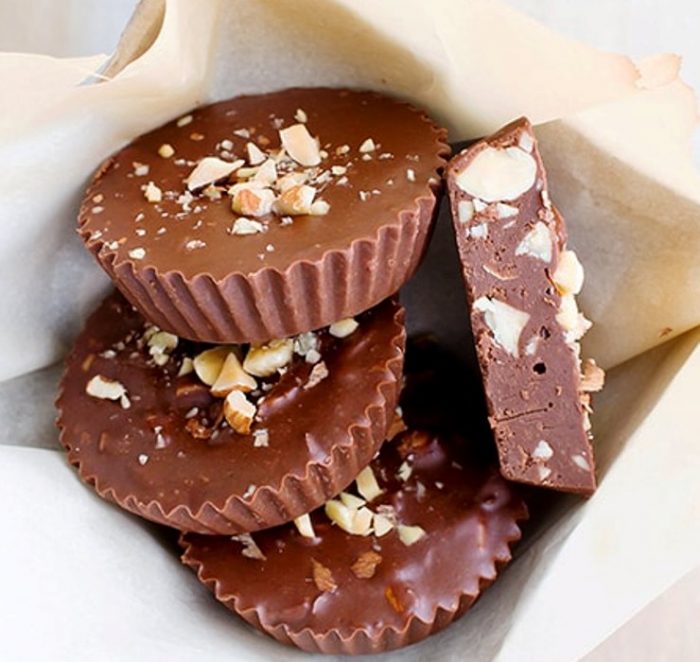 Sugarless-and-flourless-peanut-butter cookies
Delicious diabetic peanut butter cookies made with no flour or added sugar. With only a few ingredients, these Sugar Free Peanut Butter Cookies are the best way to enjoy a sweet treat without the need for sugar or carbs.
Made in mini molds, these individual no-bake strawberry & cashew cream cheesecakes make for the best summer dessert ever.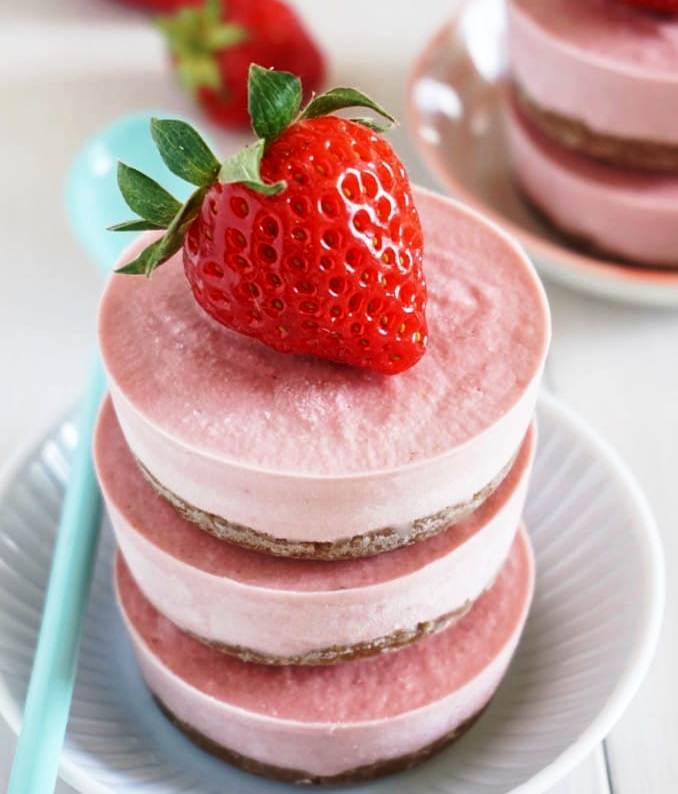 Easy Orange Muffins Recipe (V, GF): a fun recipe for perfectly moist homemade muffins bursting with zesty orange flavor! The best healthy 'n delicious breakfast to help start your day right! Vegan, Gluten-Free, Dairy-Free.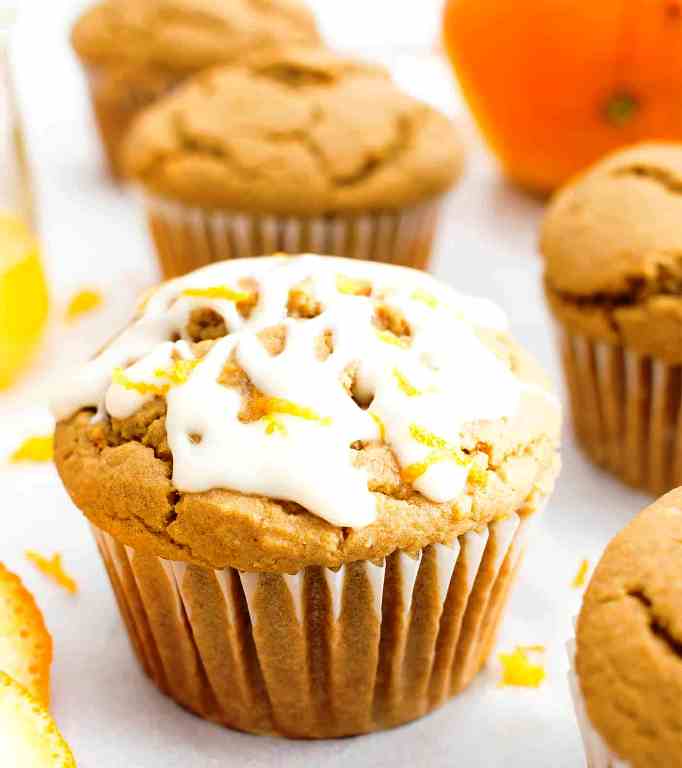 And that's because they can be unbelievably delicious and you don't have to be exactly vegan to enjoy them.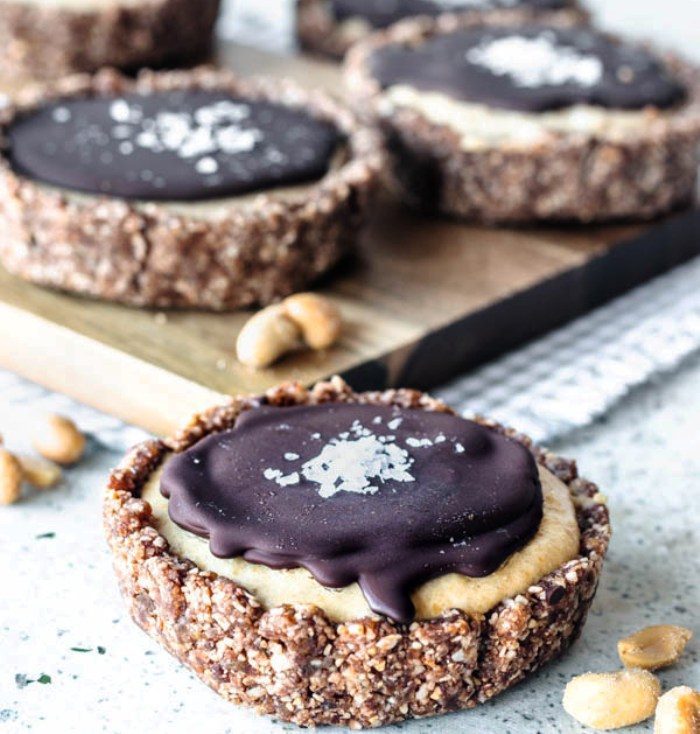 Chocolate-coconut-crack-bars 4 ingr.
These easy keto chocolate coconut bars are made with 4 ingredients and take 5 minutes to make- You won't stop at one! A 5-minute, easy recipe to satisfy the sweet tooth, which is also paleo, vegan, and keto friendly! 1 gram net carb.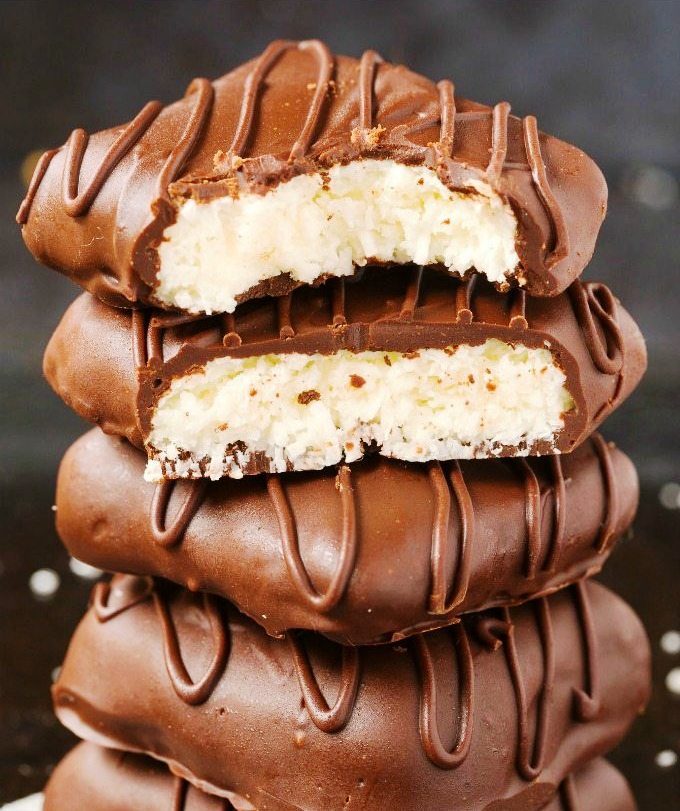 3-ingredient-homemade-crunch-bars
Rich and decadent chocolate enrobes crispy rice cereal for a deliciously crunchy, crispy chocolate treat in the BEST homemade crunch bars! Gluten Free.