10 gluten free snack recipes to die for, so healthy and sugar free and dairy free. Also vegan and vegetarian. But very simple and some have a few ingredients. Going to make some of these right away, as they contain chocolate. They satisfy the need for something nice to snack on,  yummy chocolate.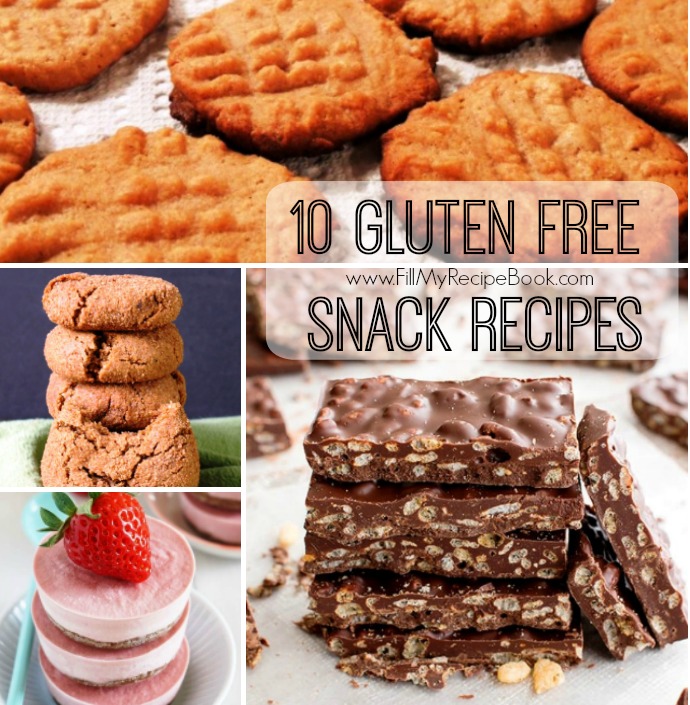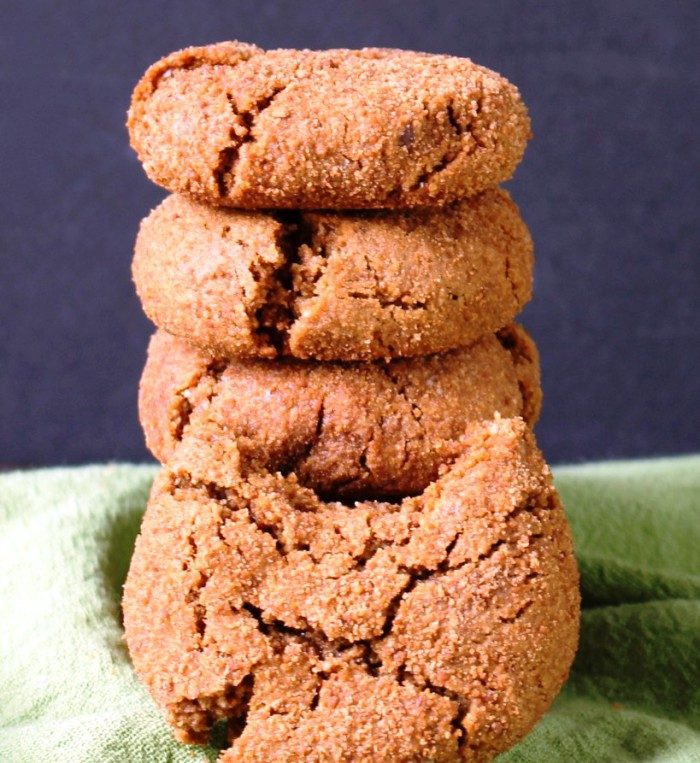 3 ingr.Chocolate-almond-butter-fudge-cups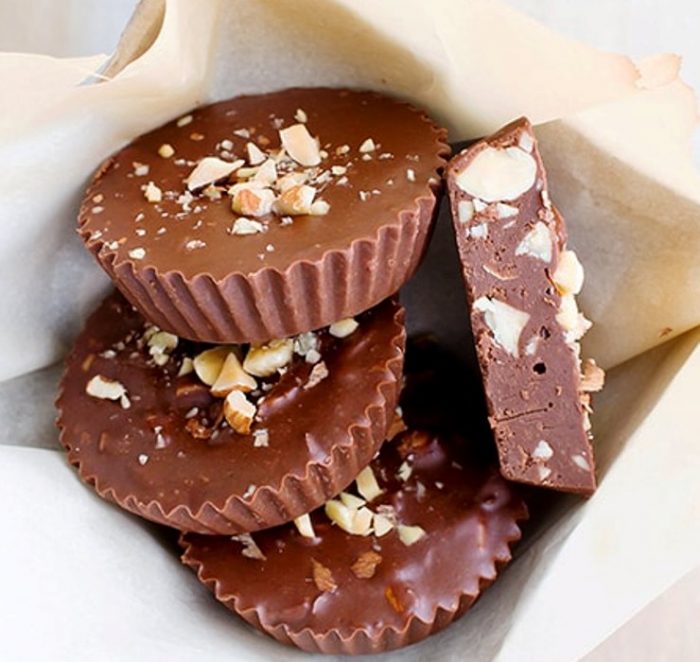 Sugarless-and-flourless-peanut-butter cookies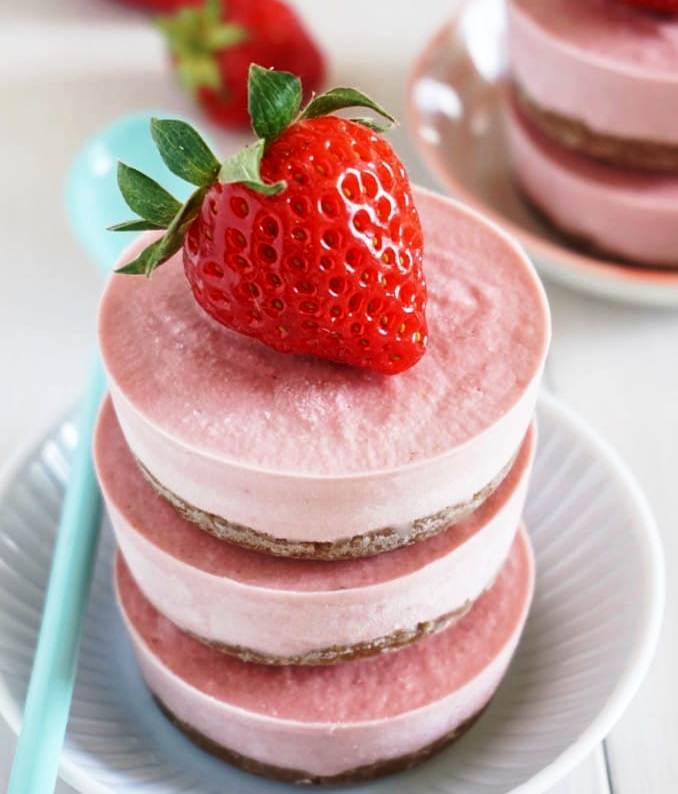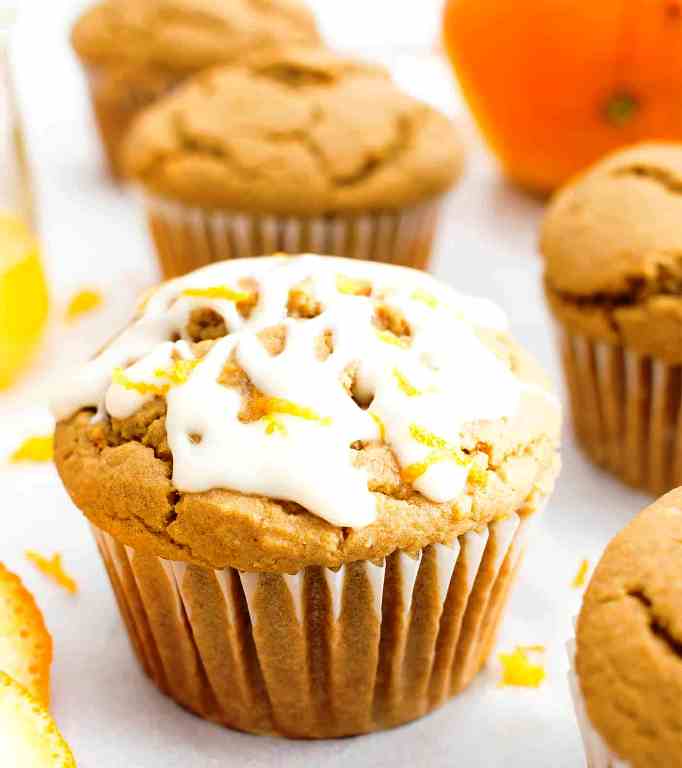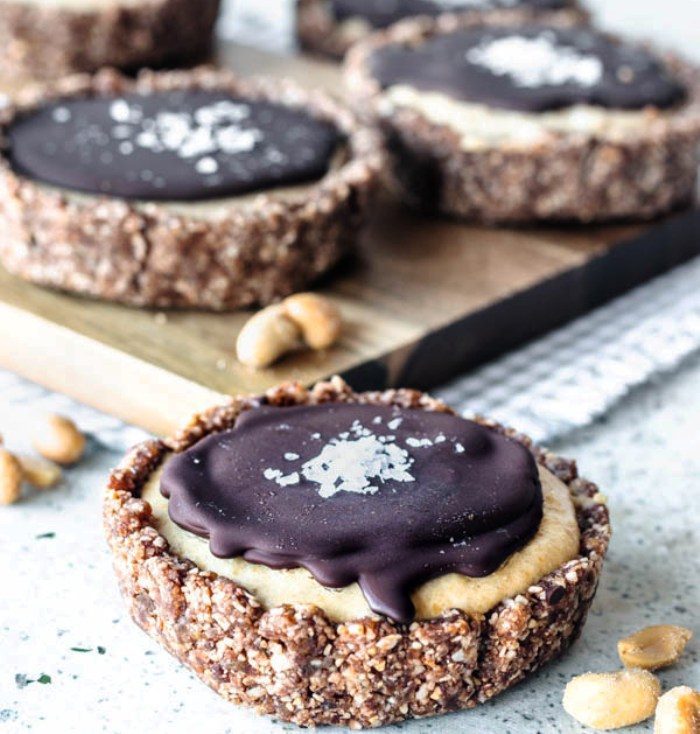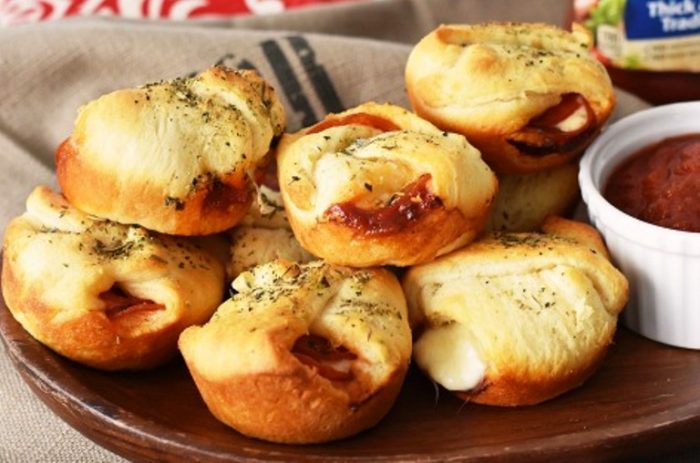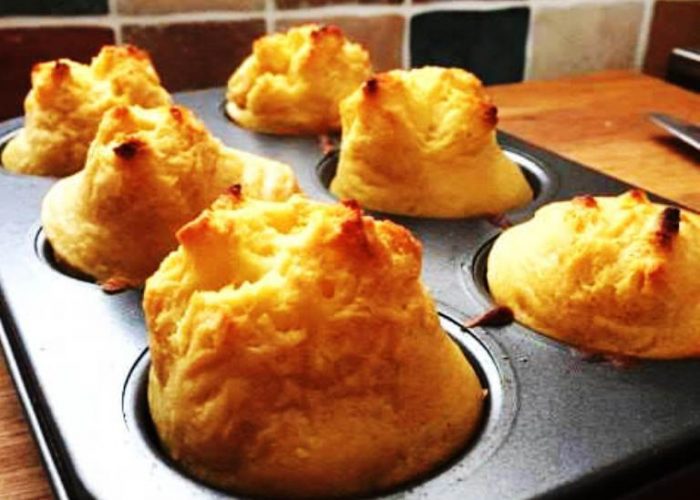 Chocolate-coconut-crack-bars 4 ingr.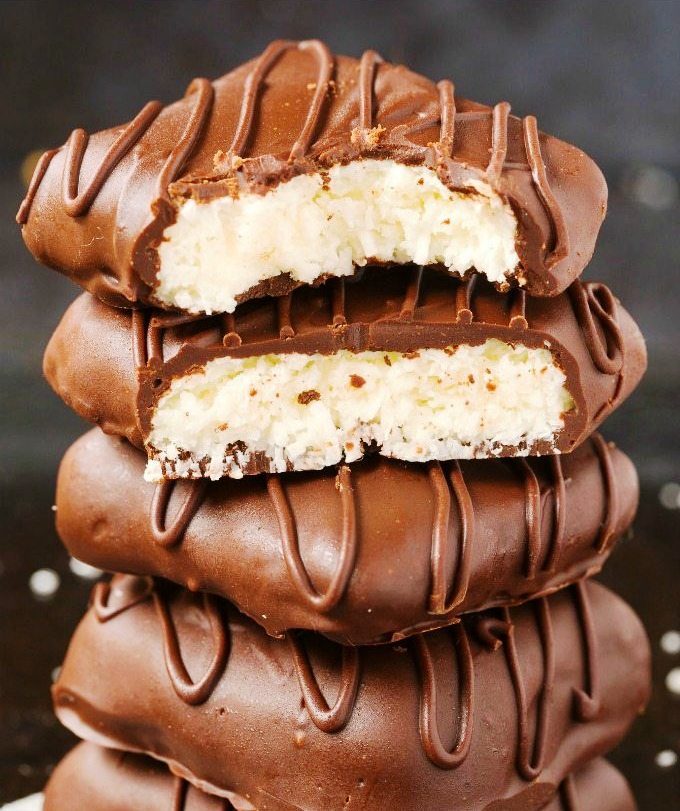 3-ingredient-homemade-crunch-bars