The holidays are here and moms want to bake lots of cookies and bakes and treats to last for the kids and visitors. One can decorate delishes shortbread cookies to suit the season and simply bake others. Stock up for teas and hungry children for between meals. Enjoy the season.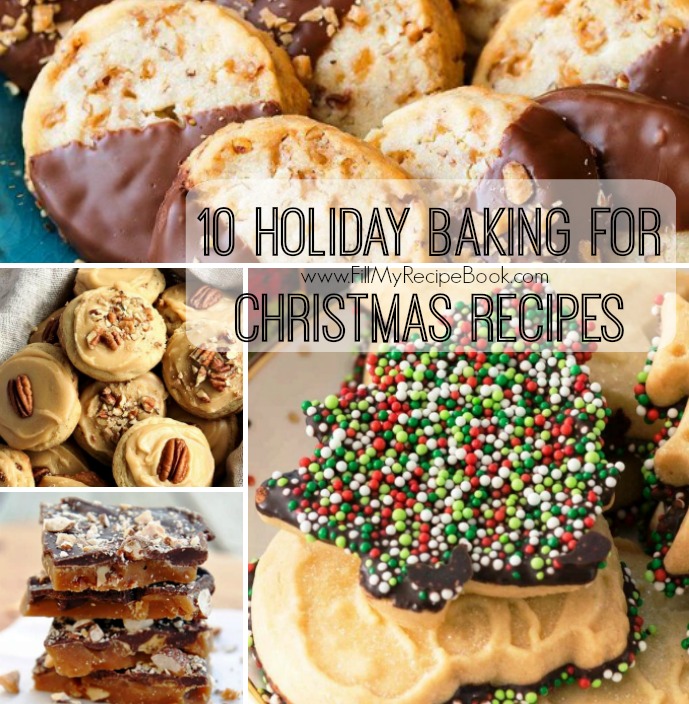 Advertisement - Continue below
Easy-chocolate-dipped-shortbread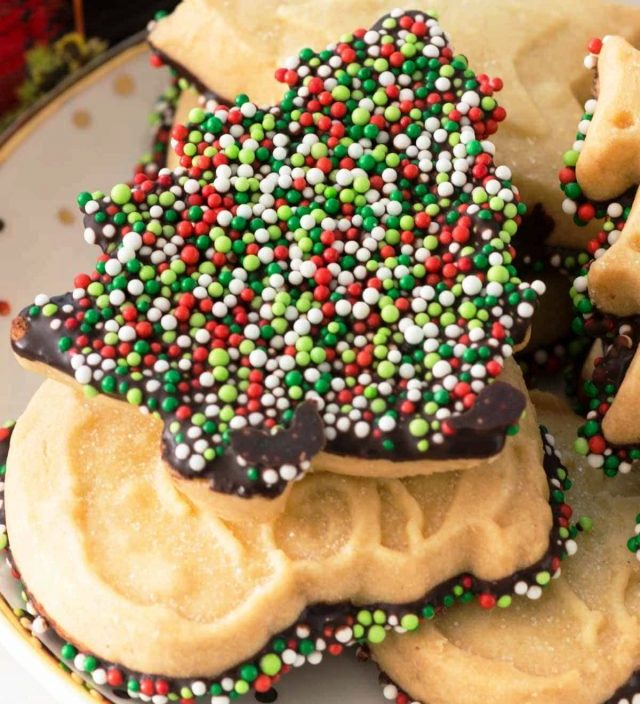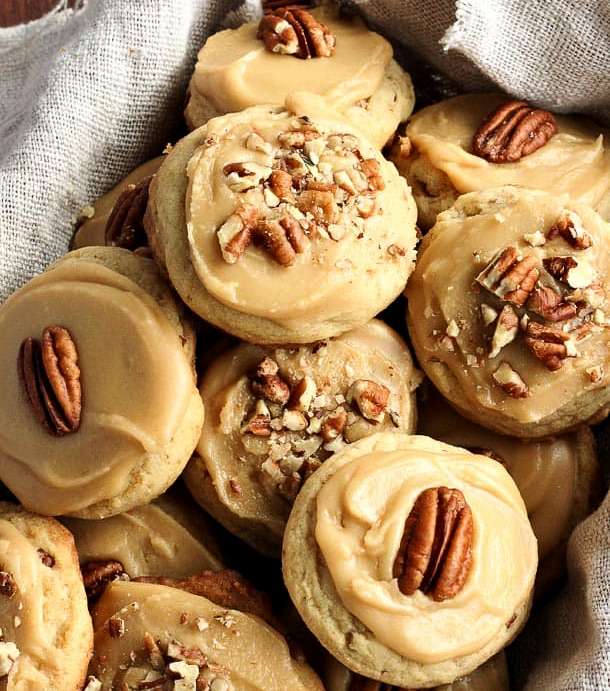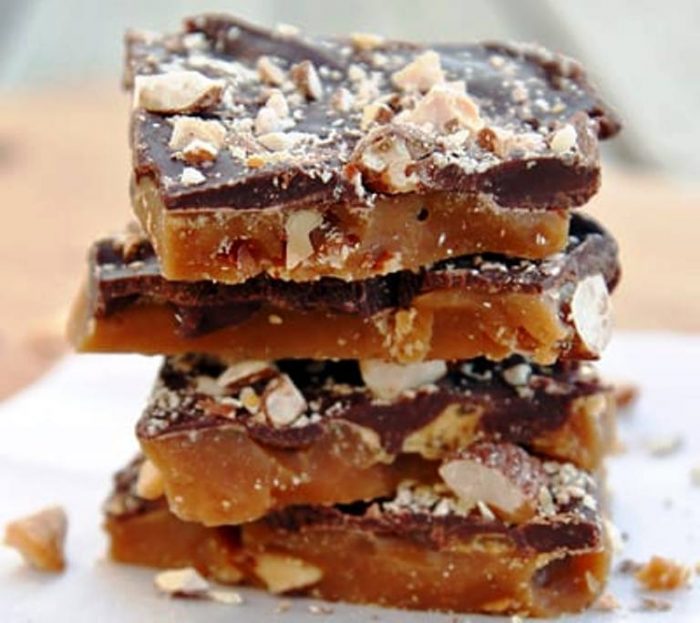 Chocolate-dipped-toffee-pecan-shortbread-cookies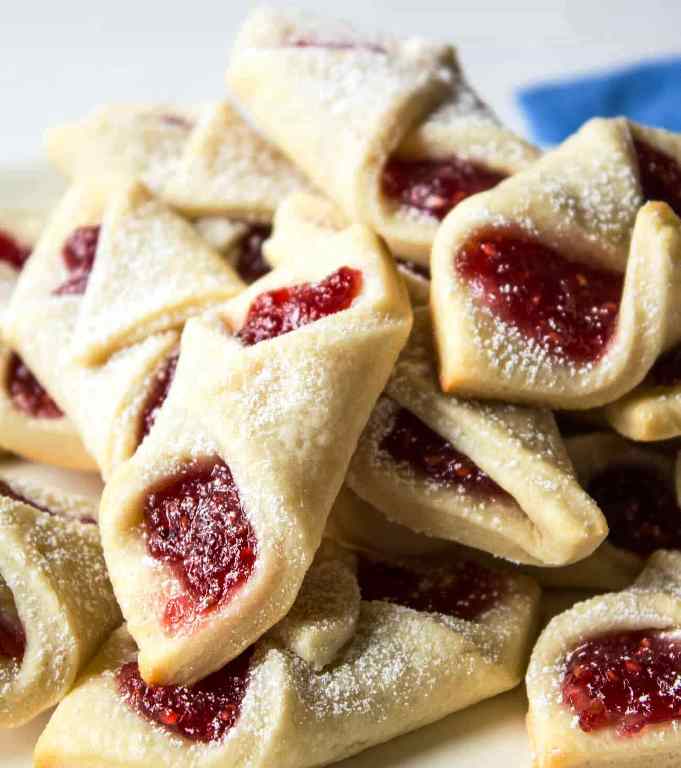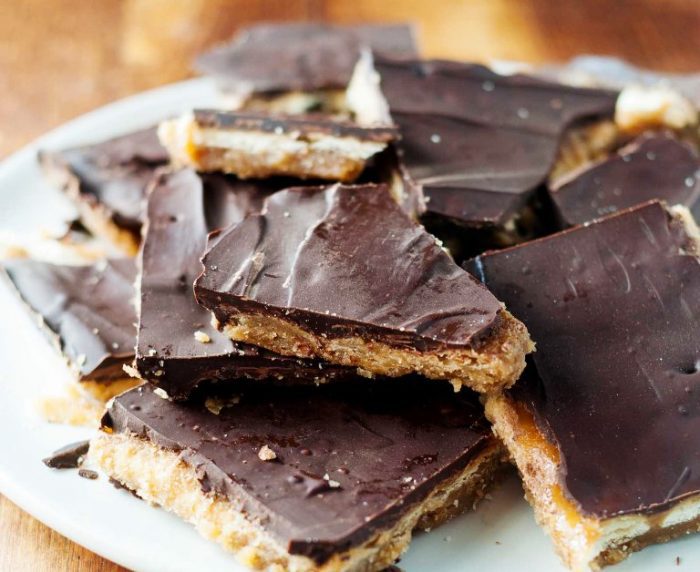 Easy-soft-molasses-spice-cookies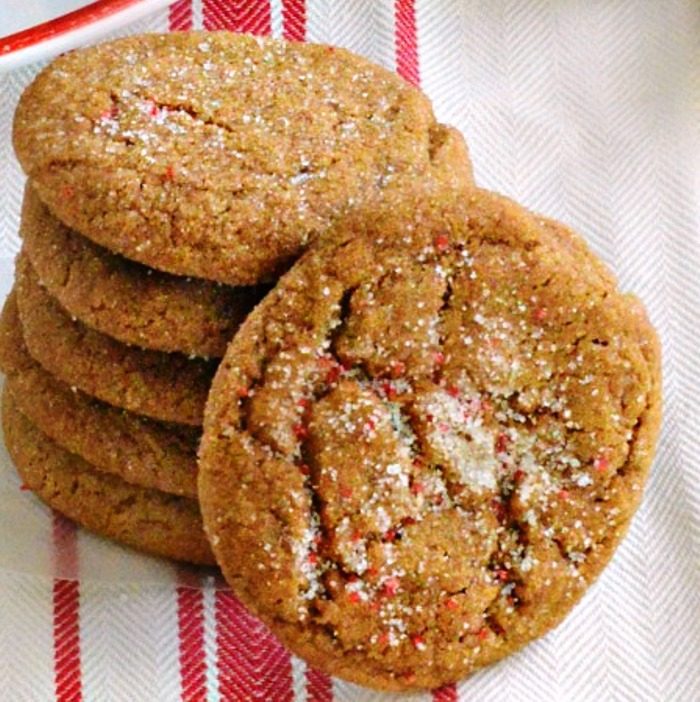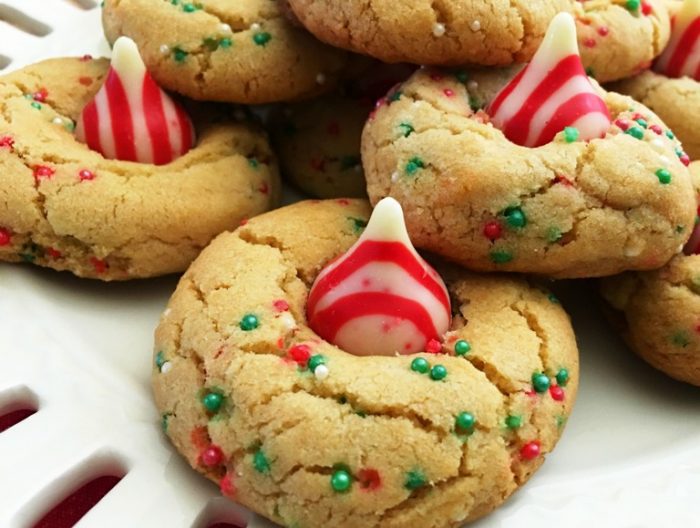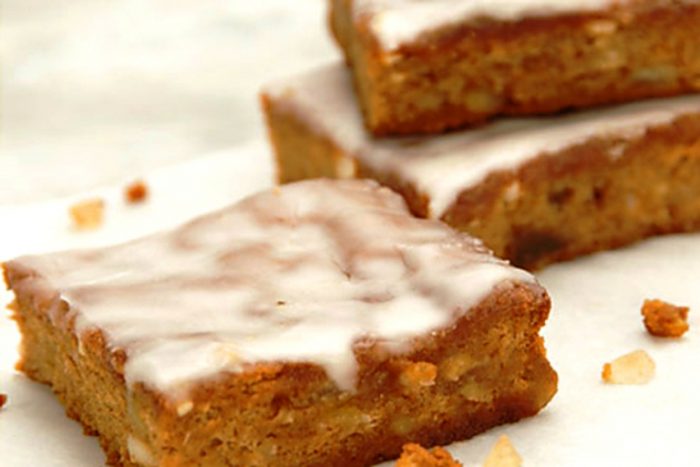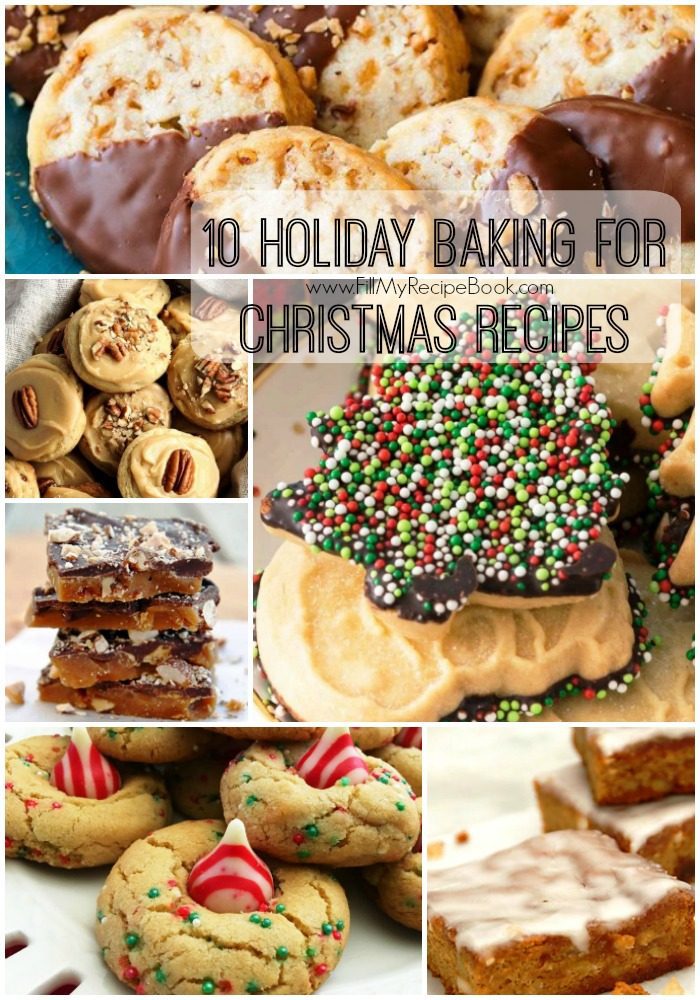 Get the BOOK!