10 best christmas baked pudding recipes that are very traditional and so delishes, a few different ones to choose from and also a gluten free pudding, these puddings can be eaten with custard or the brandy sauce as instructed if you don't mind brandy. Or toffee sauces.  Includes a date pudding, which is my favourite as well as a cheesecake recipe.  I always say that at this time of year when you indulge to much its good to have these puddings and the christmas cake to help with digestion. As well as an easy way to cook one, in a slow cooker.  Yummy.   Because they are the best..Enjoy christmas.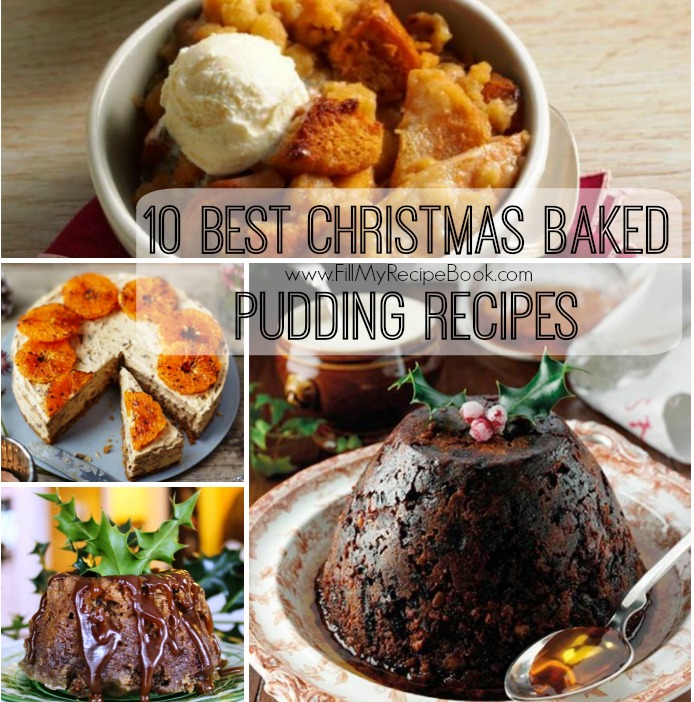 Advertisement - Continue below
Gingerbread-pudding-with-sticky-toffee-sauce
Christmas-pudding-with-brandy-butter-hard-sauce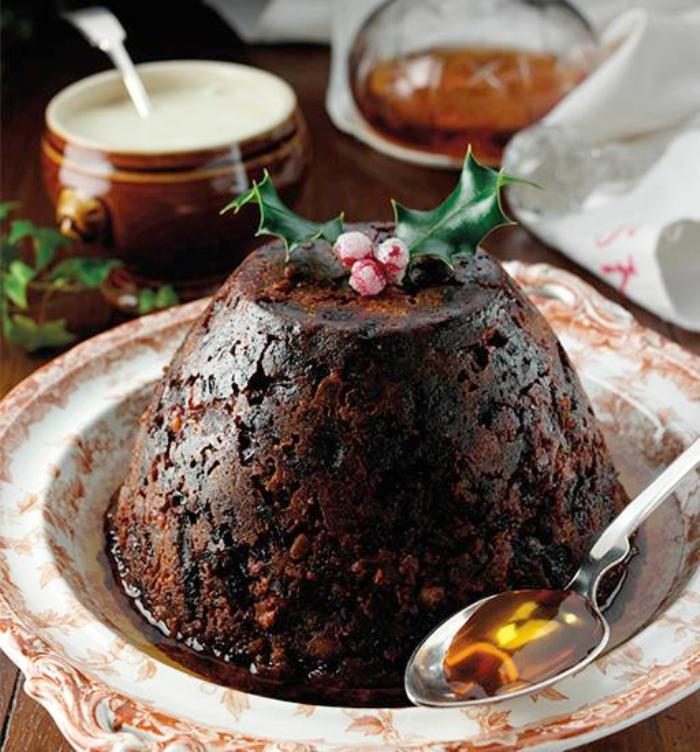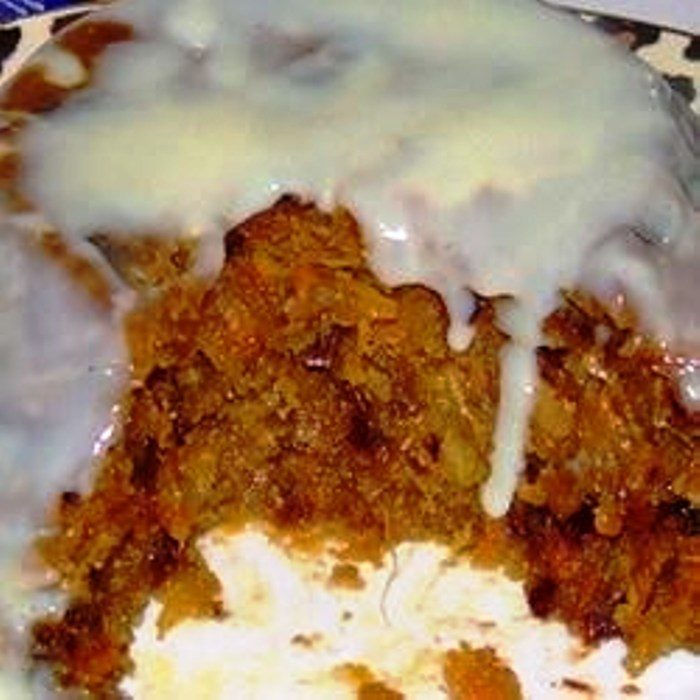 Steamed-cherry-bakewell-pudding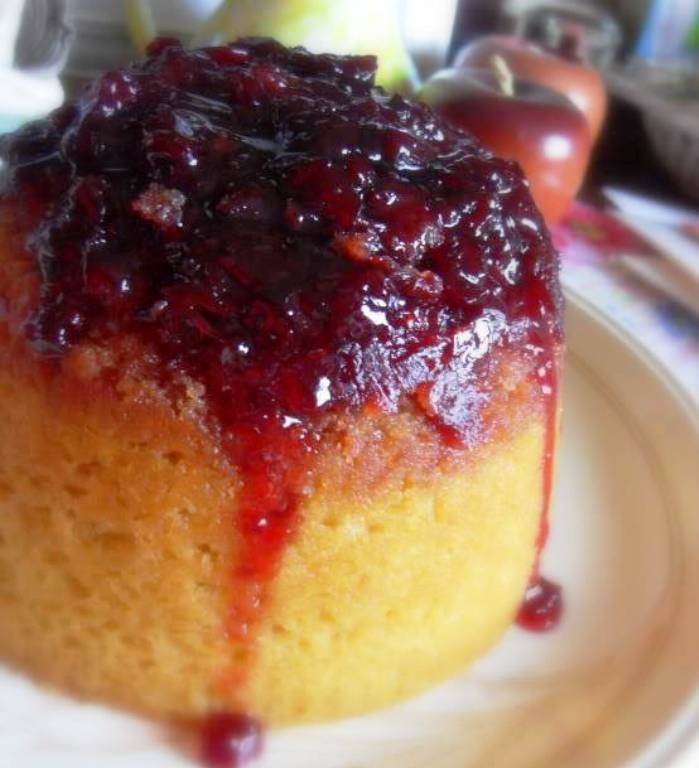 Toffee-pear-crisp-bread-pudding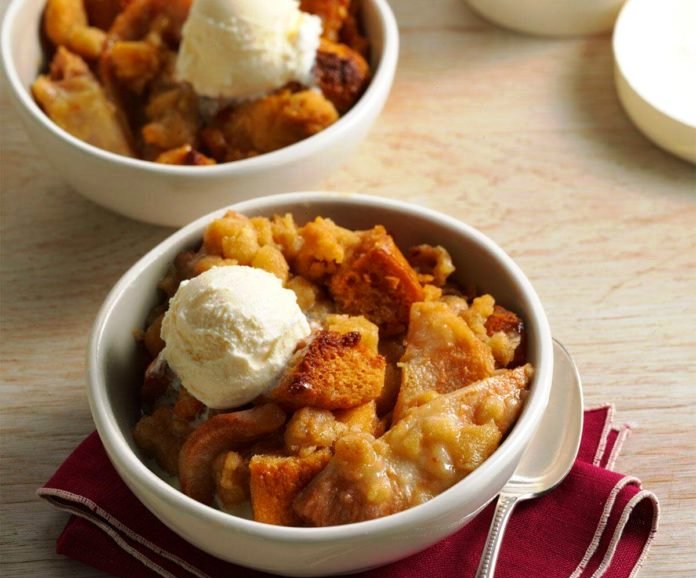 Advertisement - Continue below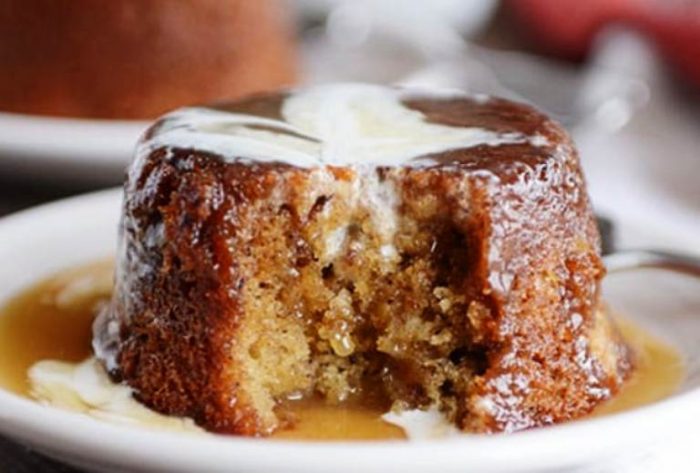 Gluten-free-sticky-date-pudding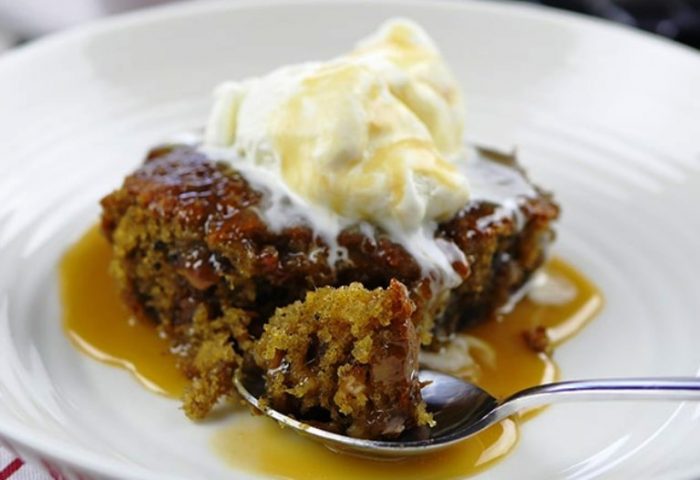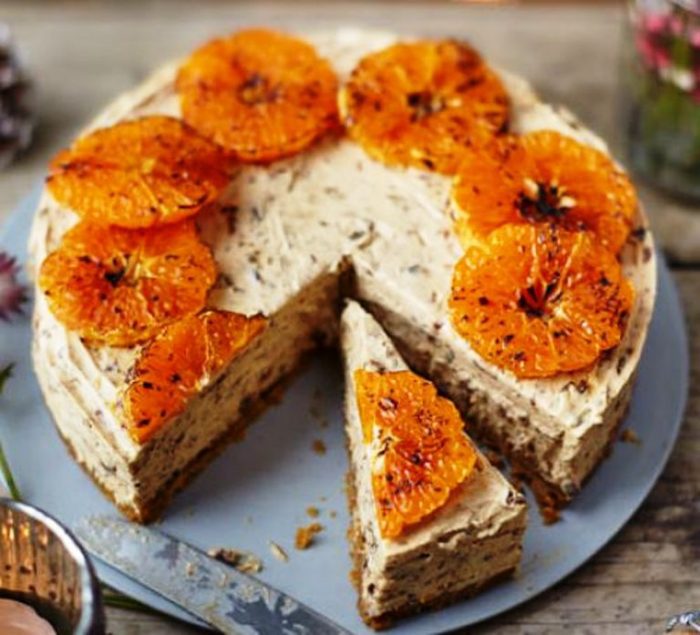 Christmas-pudding-the-easiest-way-to-make-it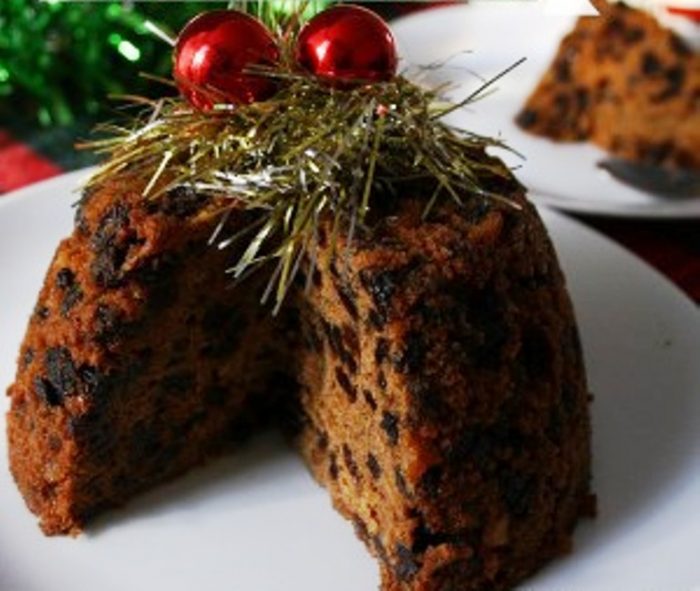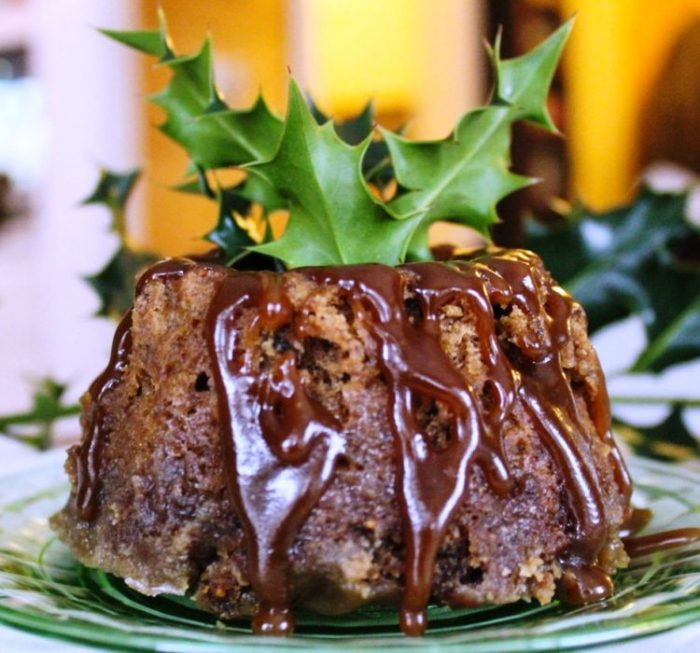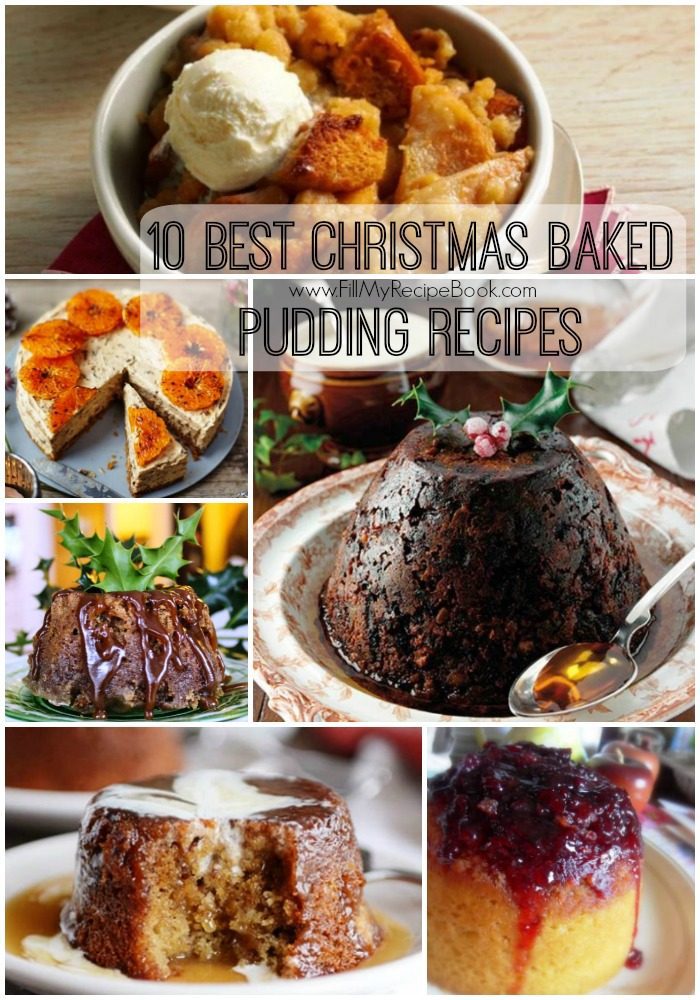 Get the BOOK!